Hopefully he got his free Starbucks drink, because that six-shot espresso he's drinking every day isn't cheap!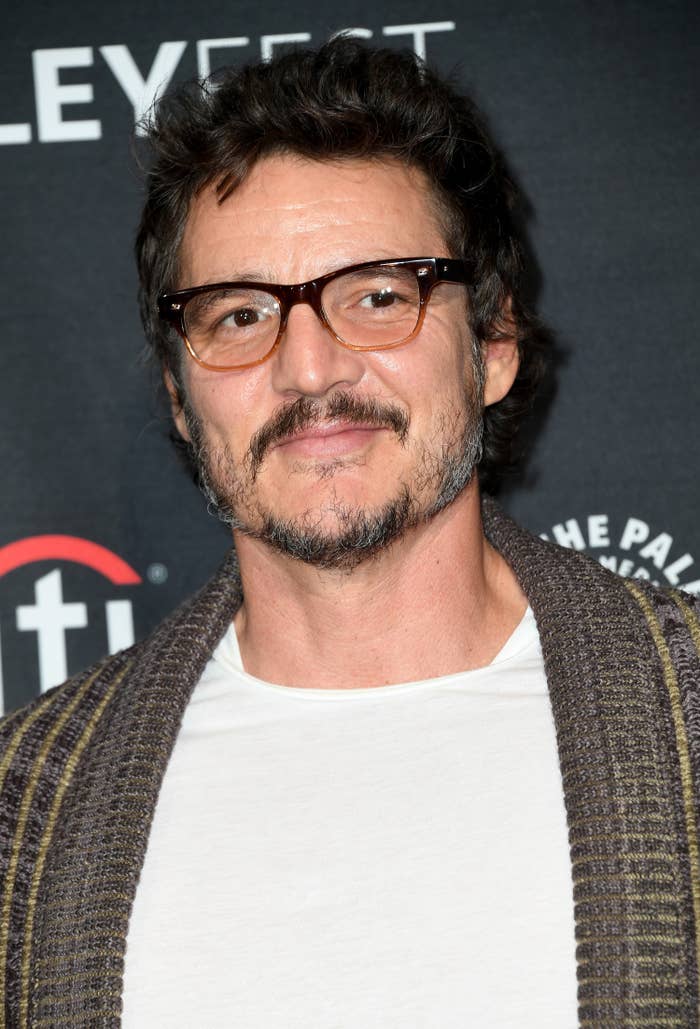 Which is prettttty legendary, if you ask me.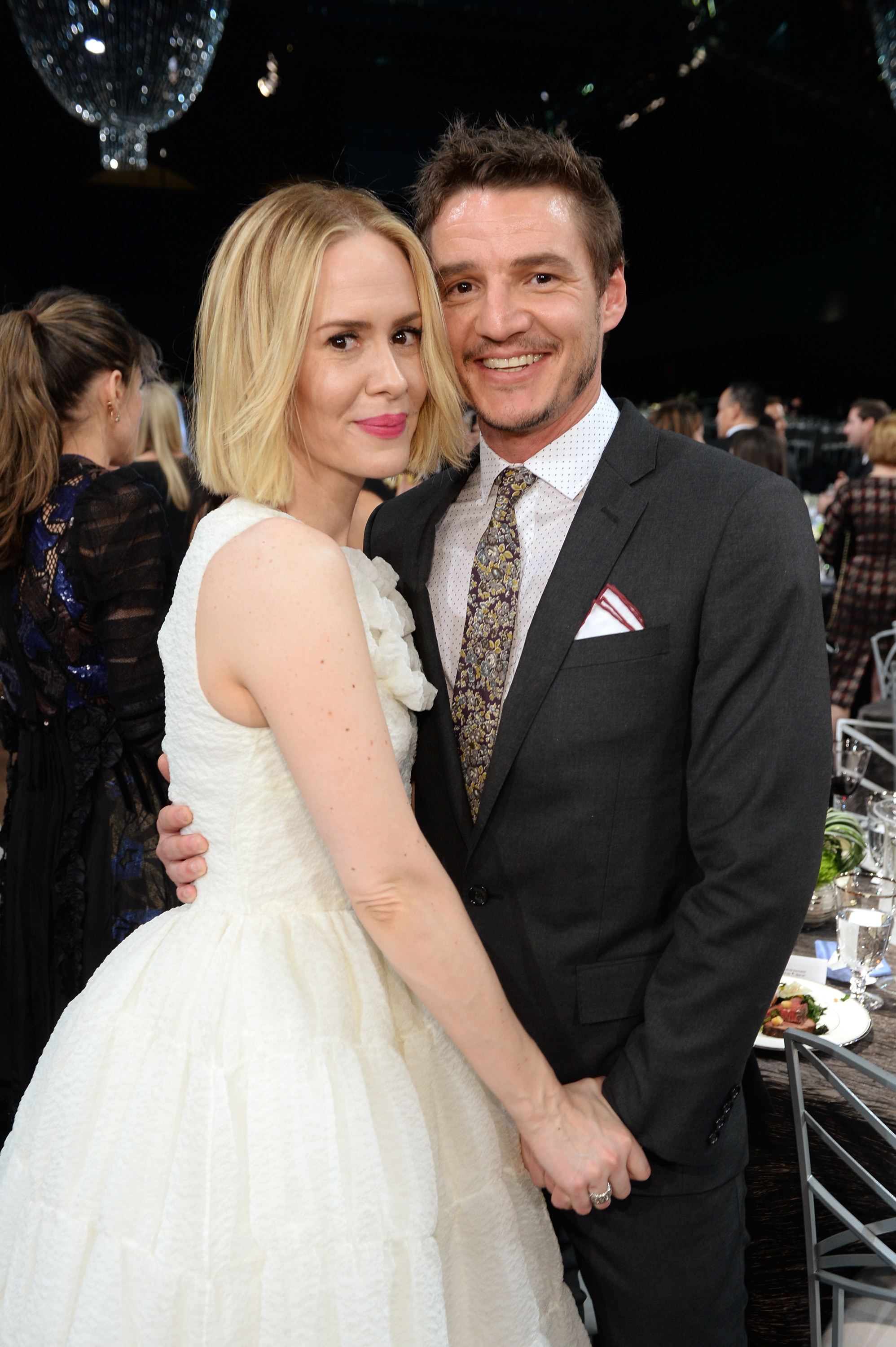 And as a good best friend does, Sarah gave Pedro a multiple IG story birthday blessing.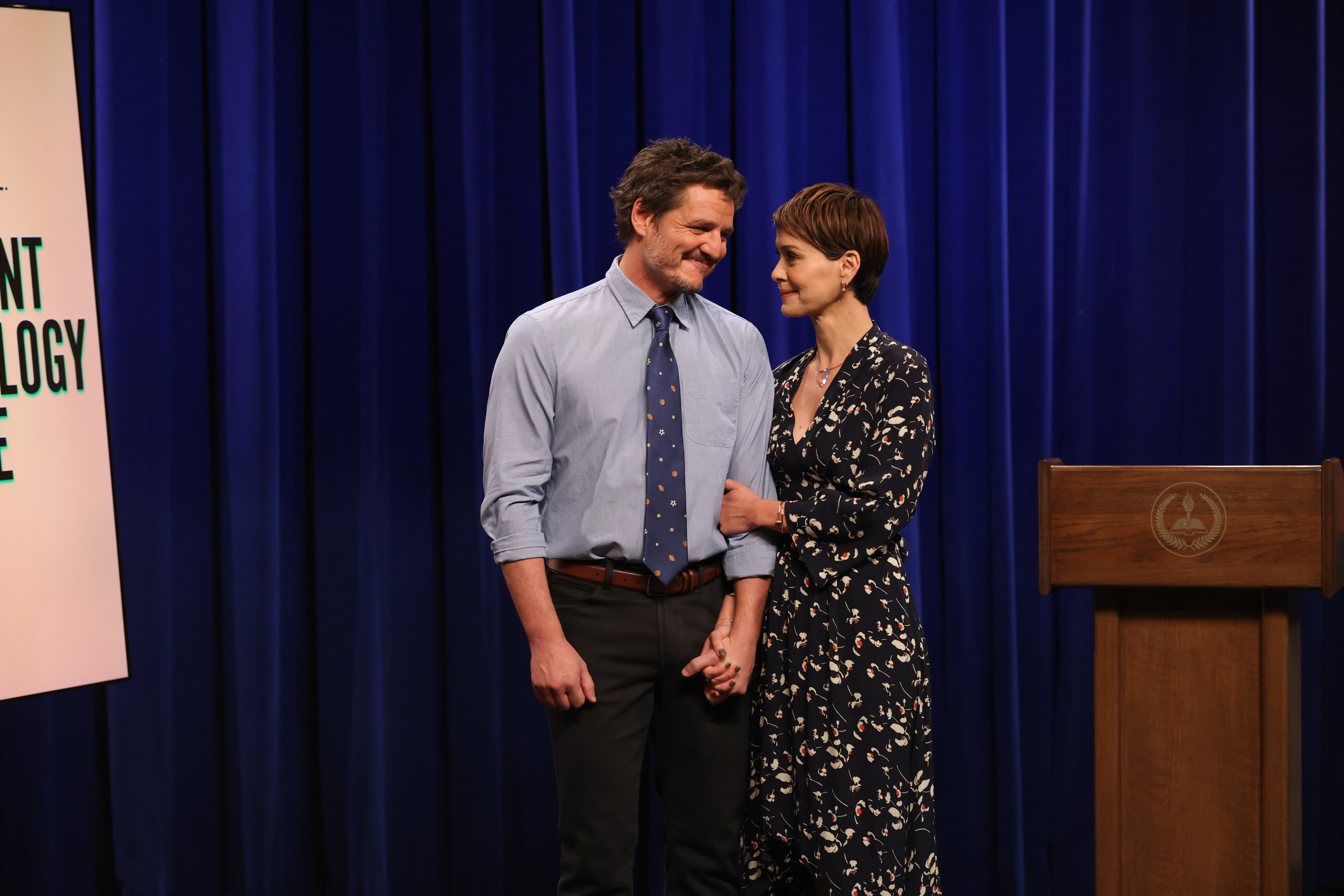 There was a very personal FaceTime screenshot: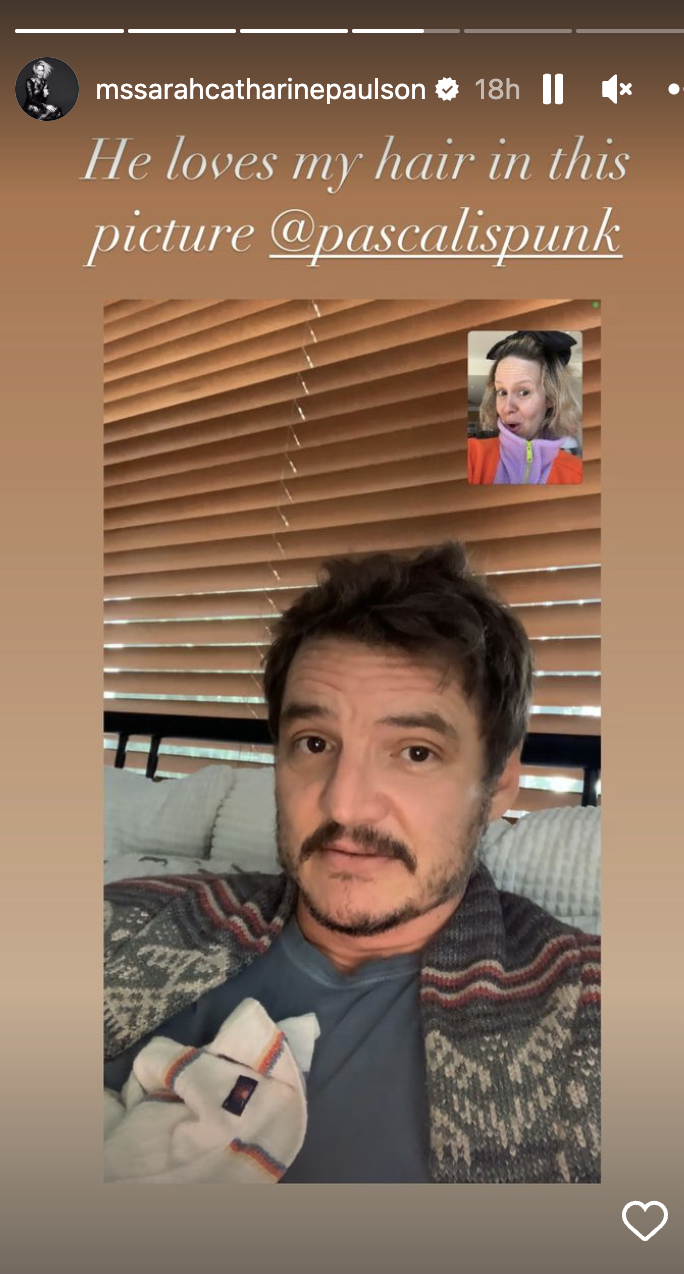 A blurry bar shot: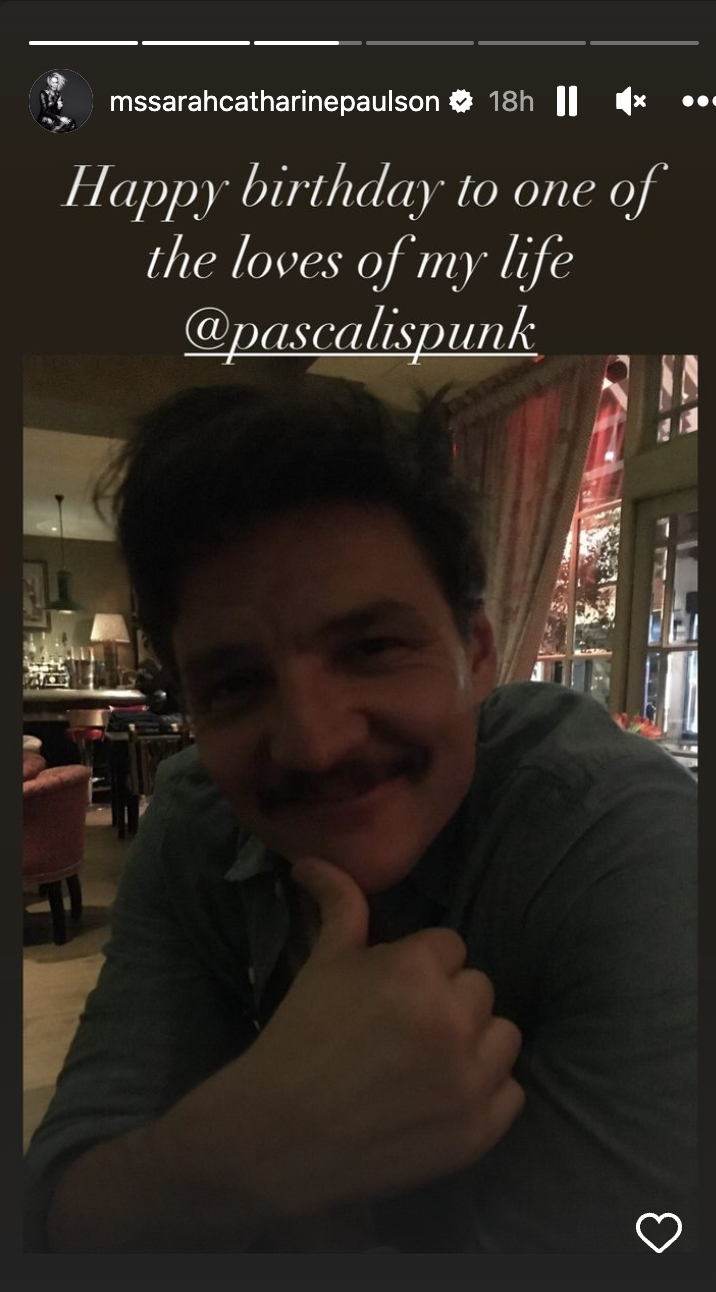 And a photo of them beating the shit out of each other: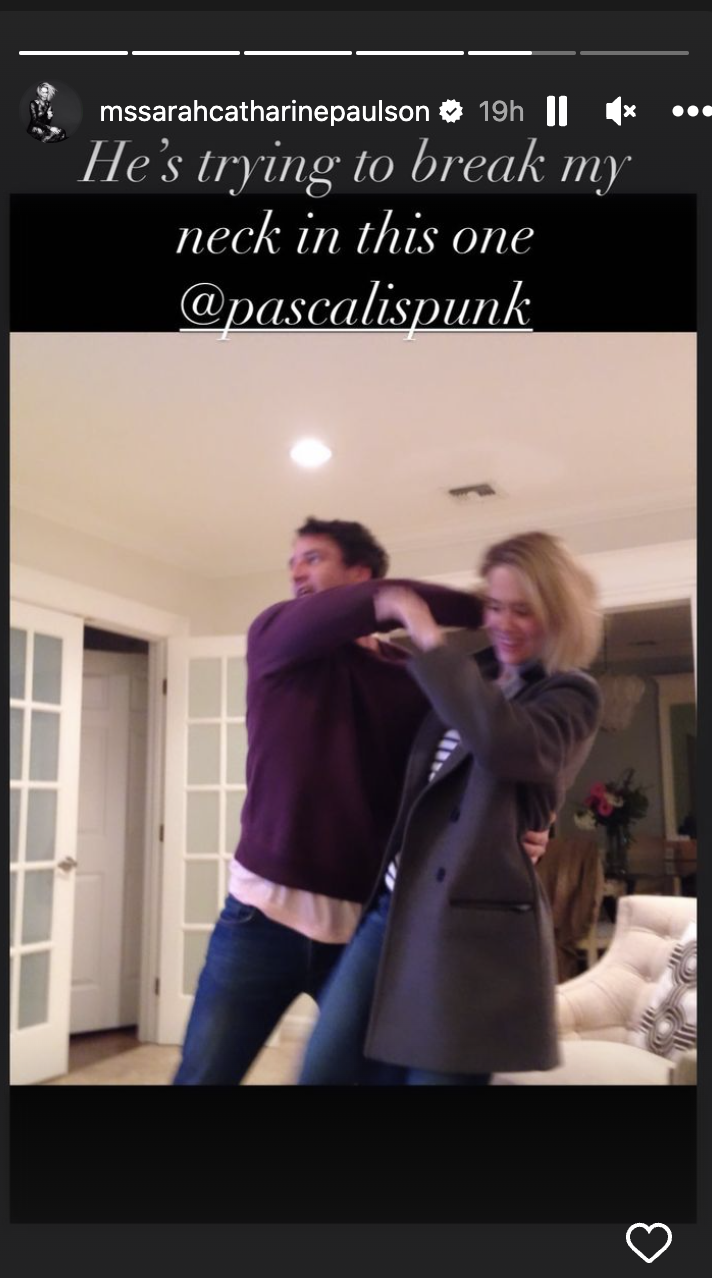 Sibling rivalry <3: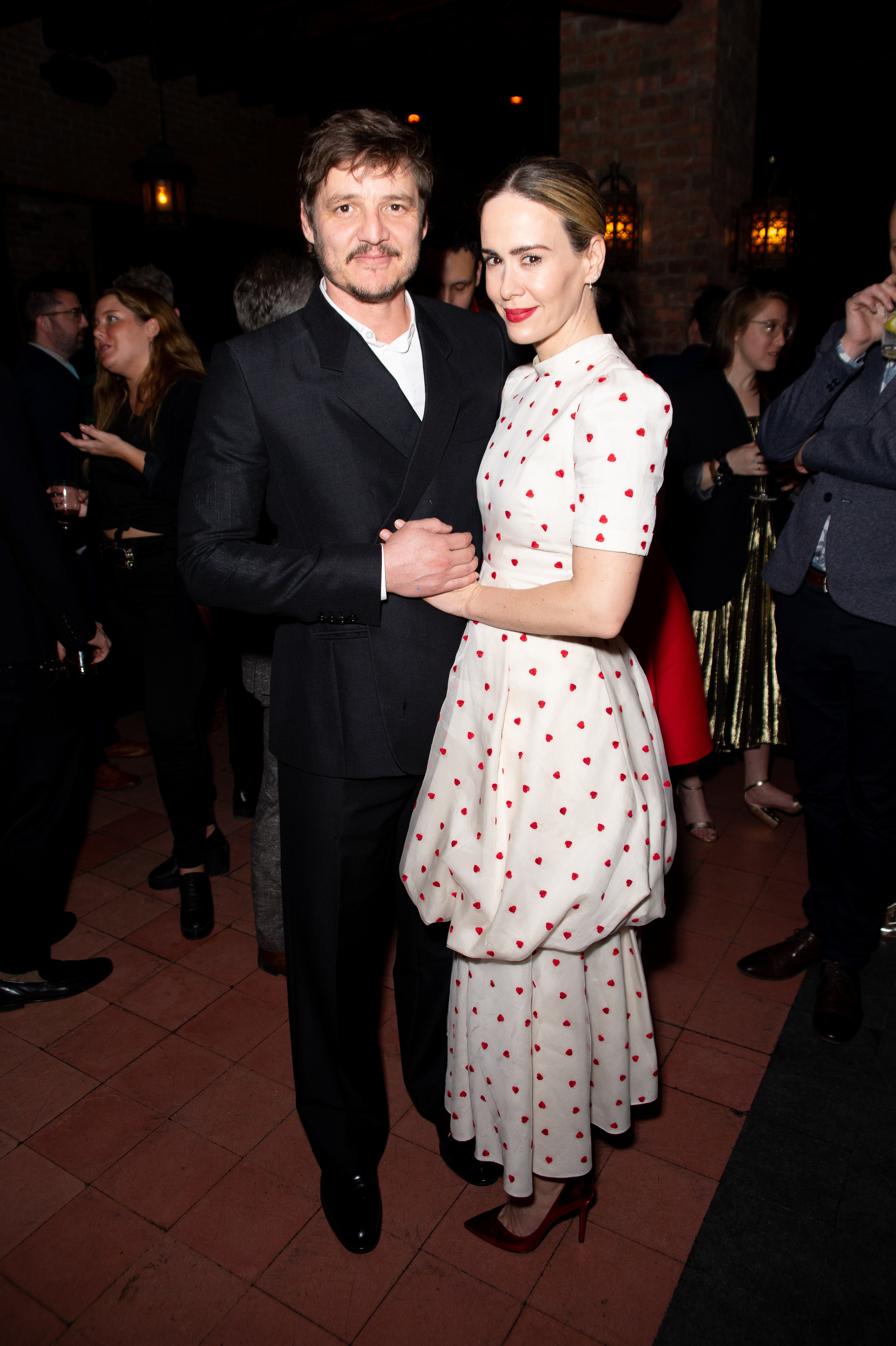 But another friend of Pedro's one-upped Sarah's tribute, and that person is Amy Sedaris.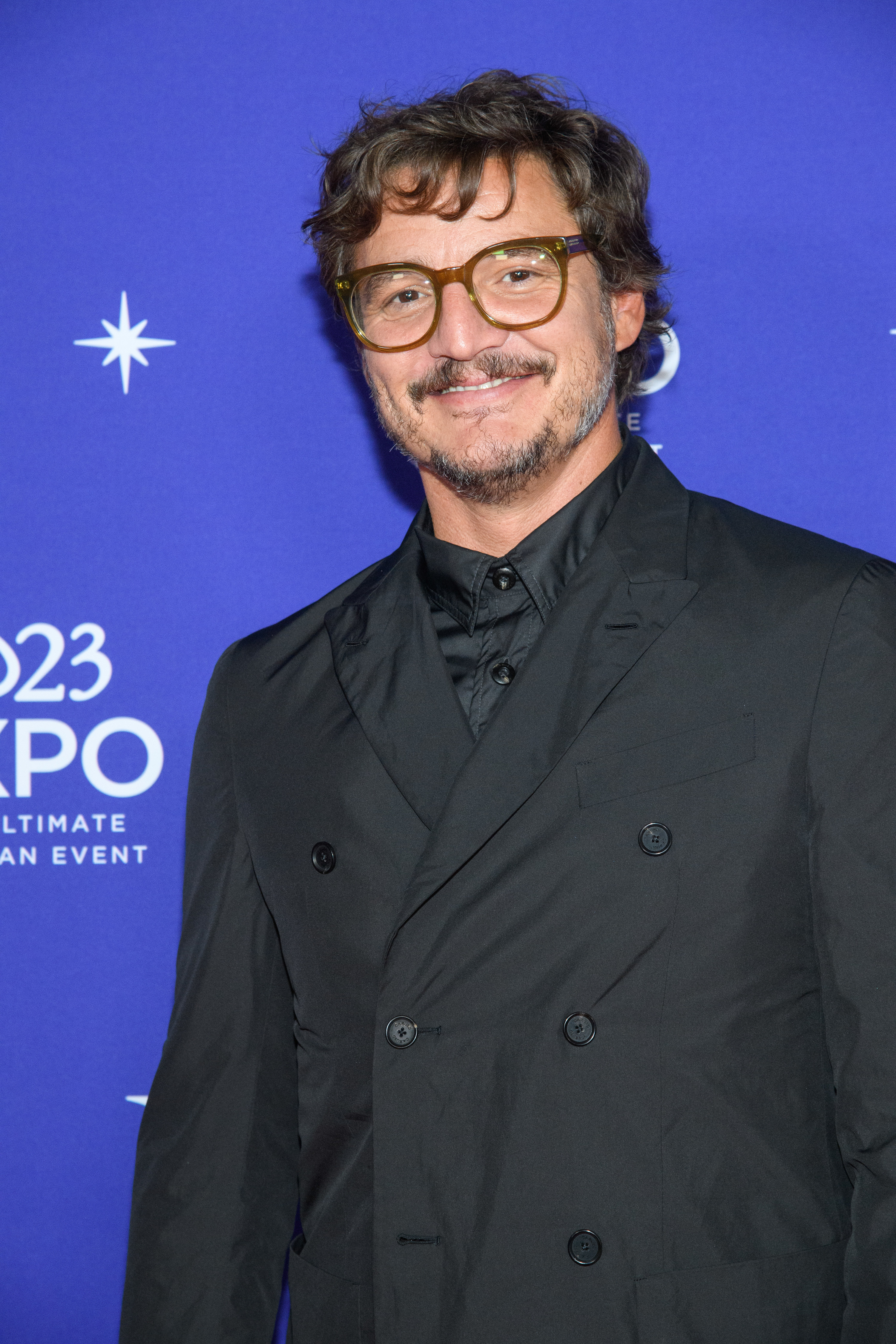 Amy left a very, very cute message on her Instagram that was attached to a video that DEFINITELY didn't match that cutesy sentiment.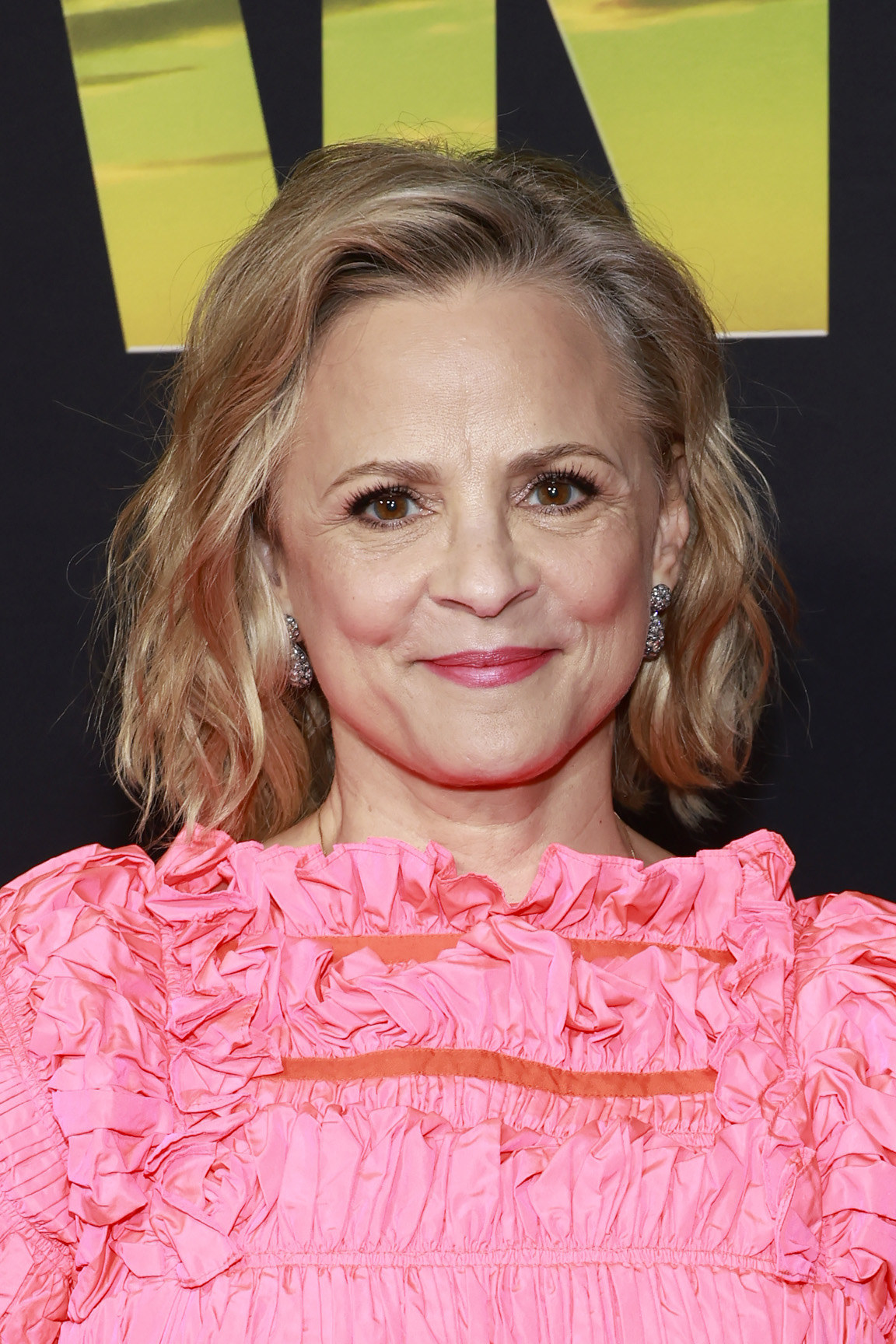 "Fun Facts: Pedro is so magnetic so enticing so sweet so funny so loyal."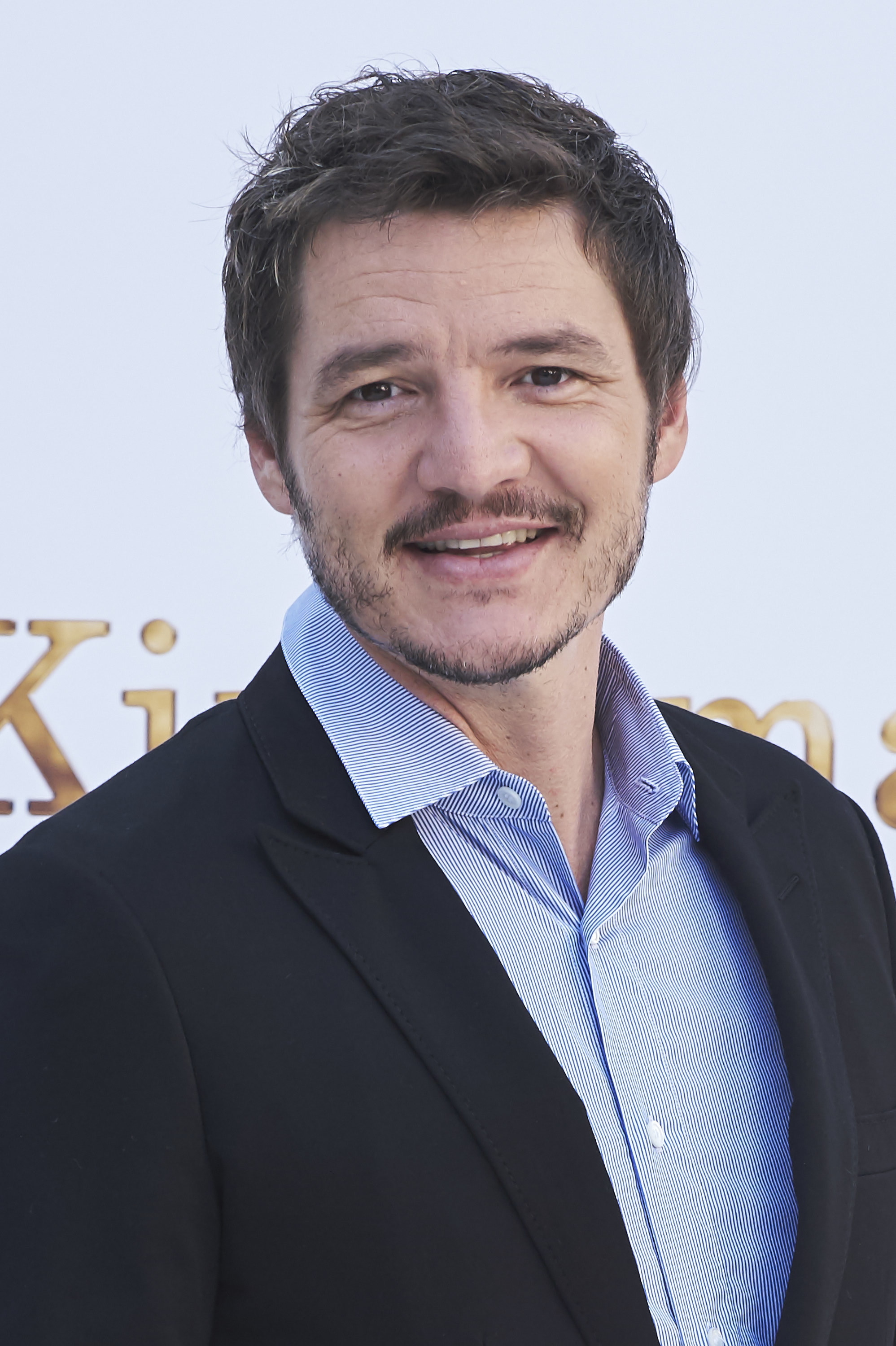 She continued, "He is an instant family member when you meet him. He's a puppy dog just so darn lovable."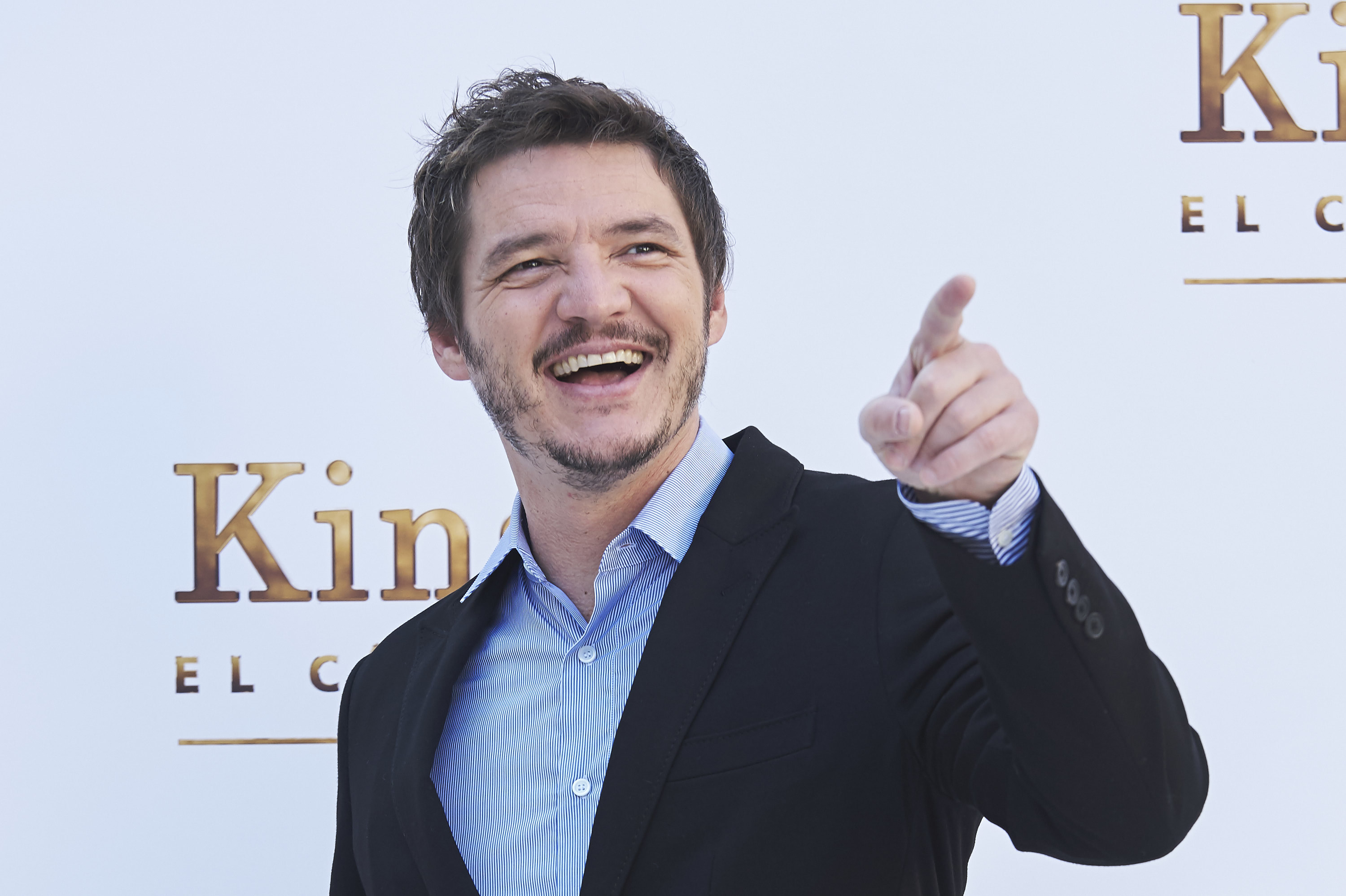 "So hardworking so talented so grateful for everything and best friends with @mssarahcatharinepaulson."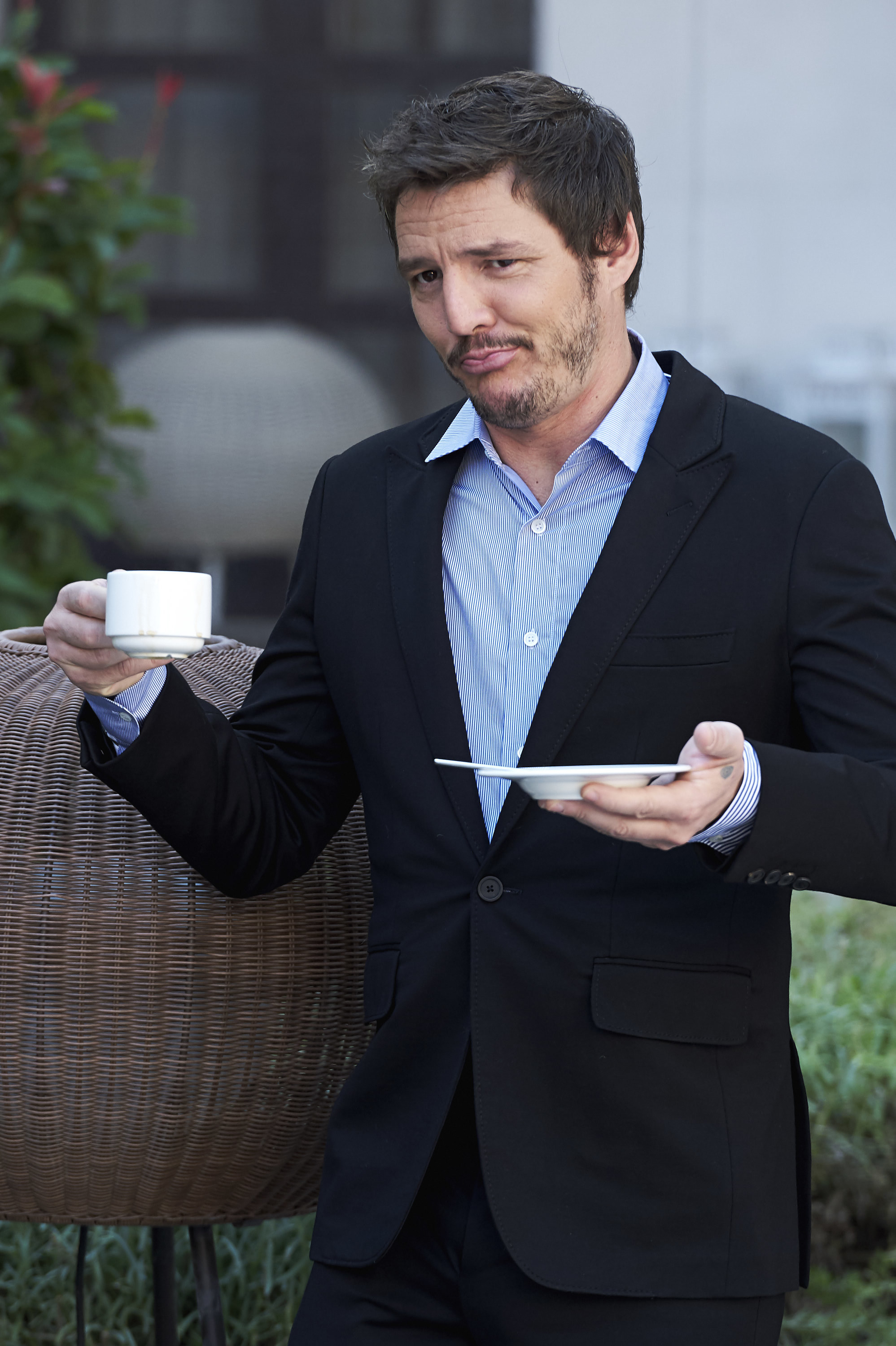 Amy concluded with, "I just love Pedro [a] real #ariesman Have the best day ever my friend. We are all under your spell #internationalpedroday."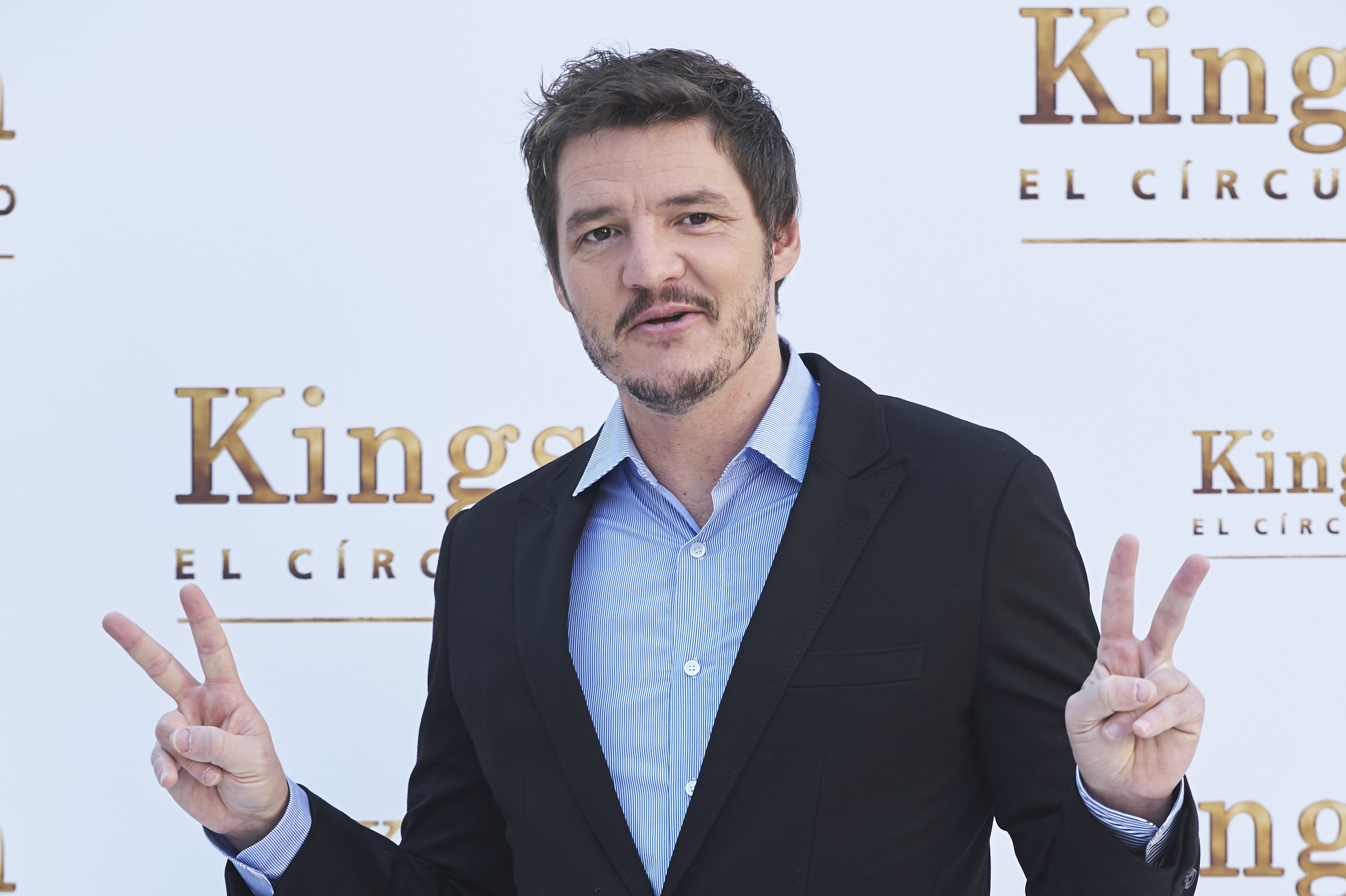 And then she attached this video to it:
😅😅😅😅😅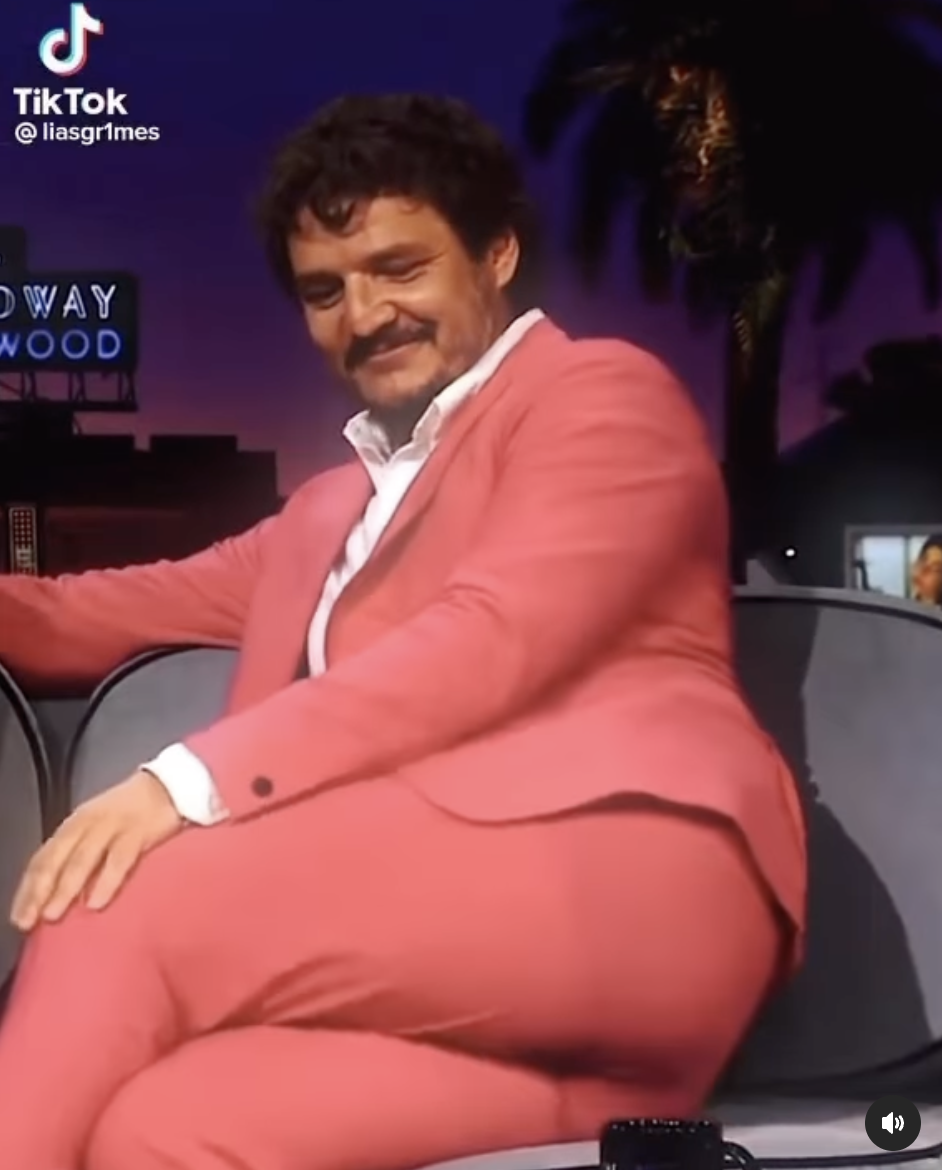 In conclusion, I'll leave you with this reply to Mindy Kaling's comment on the post: