No Offense, But These Pictures Of Alec And Hilaria Baldwin And Their Kids Are Really Stressing Me Out
That's a whole lotta boss babies.
There are a few famous people that come to mind when I think of "big-ass families."
You have James Van Der Beek and his tiny blonde army of five.
You have the Hanson brothers, with enough kids combined to fill out a football team.
And then you have Madonna, who I always forget has six.
But honestly, I think these two take the cake.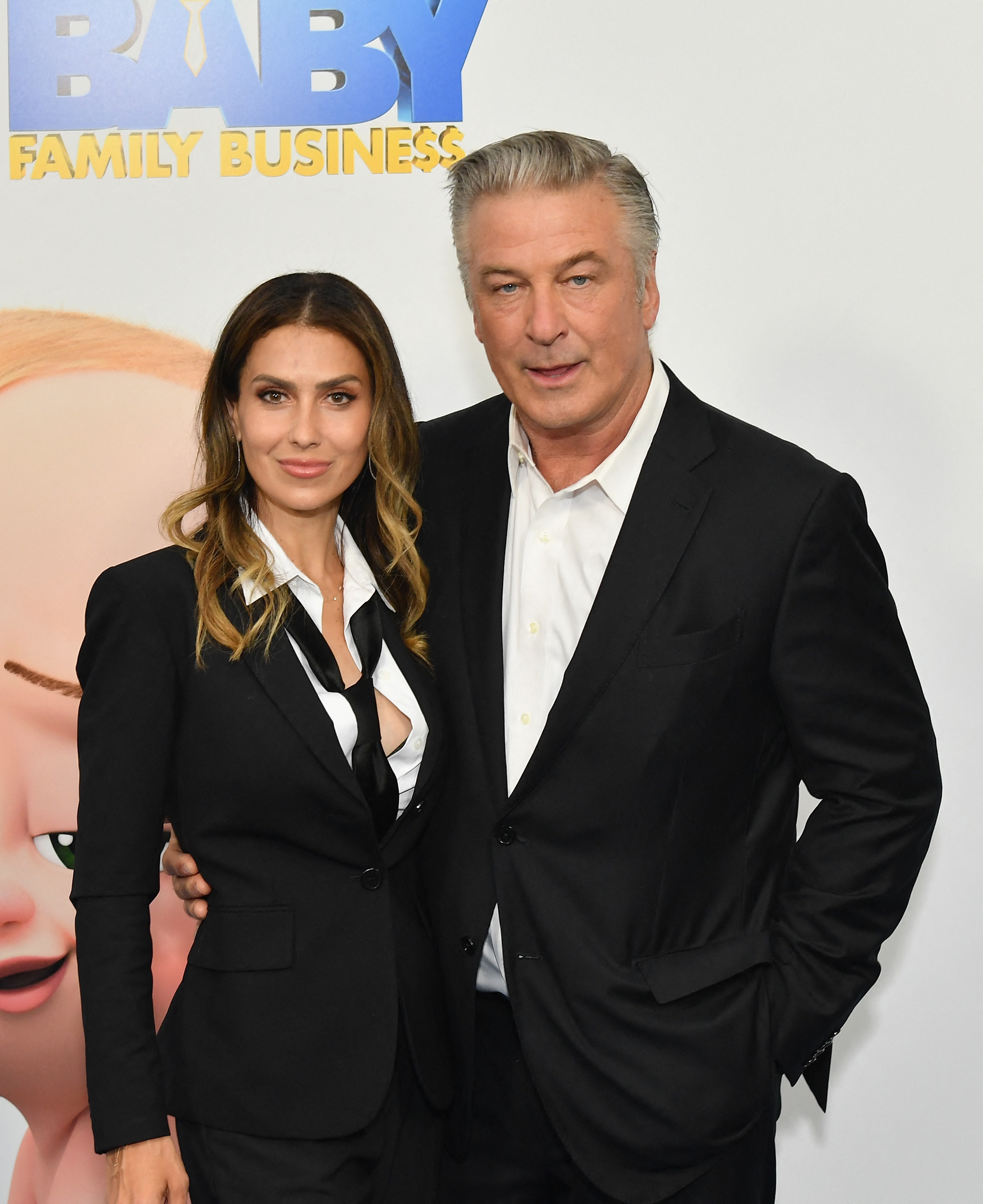 Alec and Hilaria Baldwin have six young children.
A coven of sorts, and no offense, but the pictures give me extreme anxiety.
As someone who won't even get a dog because it's too much work, the pictures she posts just stress me the fuck out.
And now Alec and Hilaria have one-upped their baby-filled life by taking all six to a red carpet.
The whole squad showed up to the Boss Baby premiere dressed as boss babies.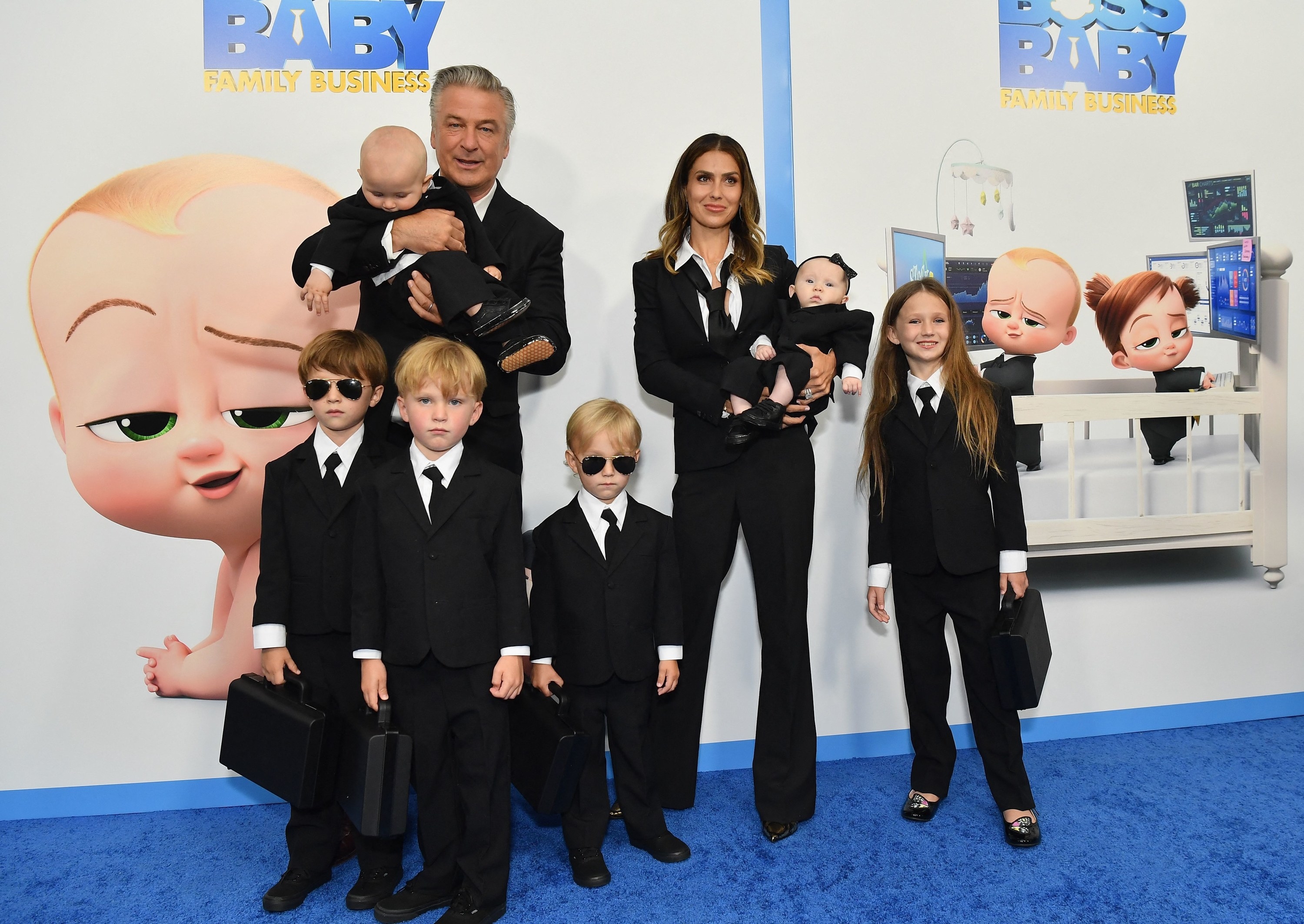 And they all looked thrilled.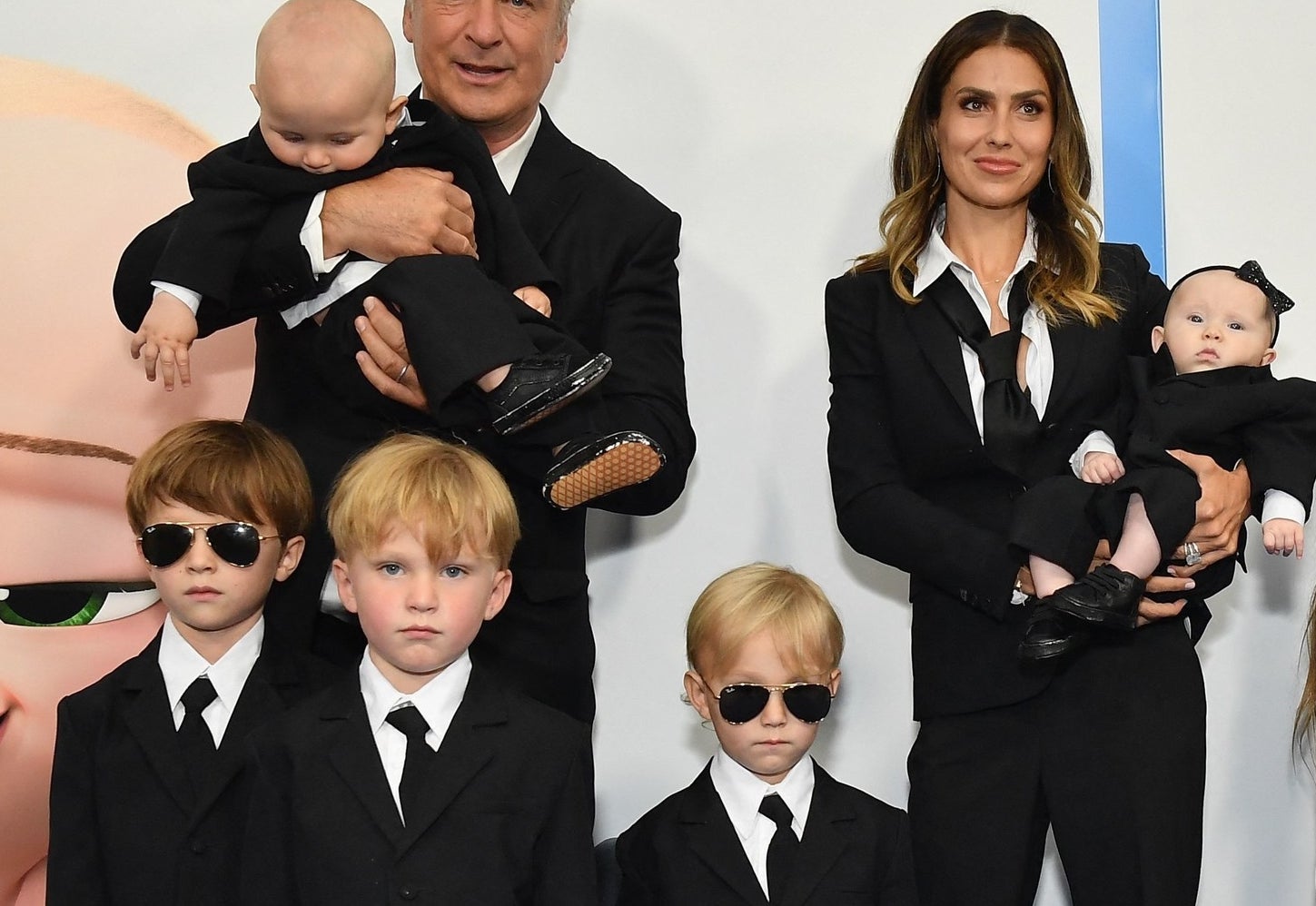 Absolutely thrilled.
They were practically juggling babies, but hey, anything for the Boss Baby: Family Business premiere, I guess!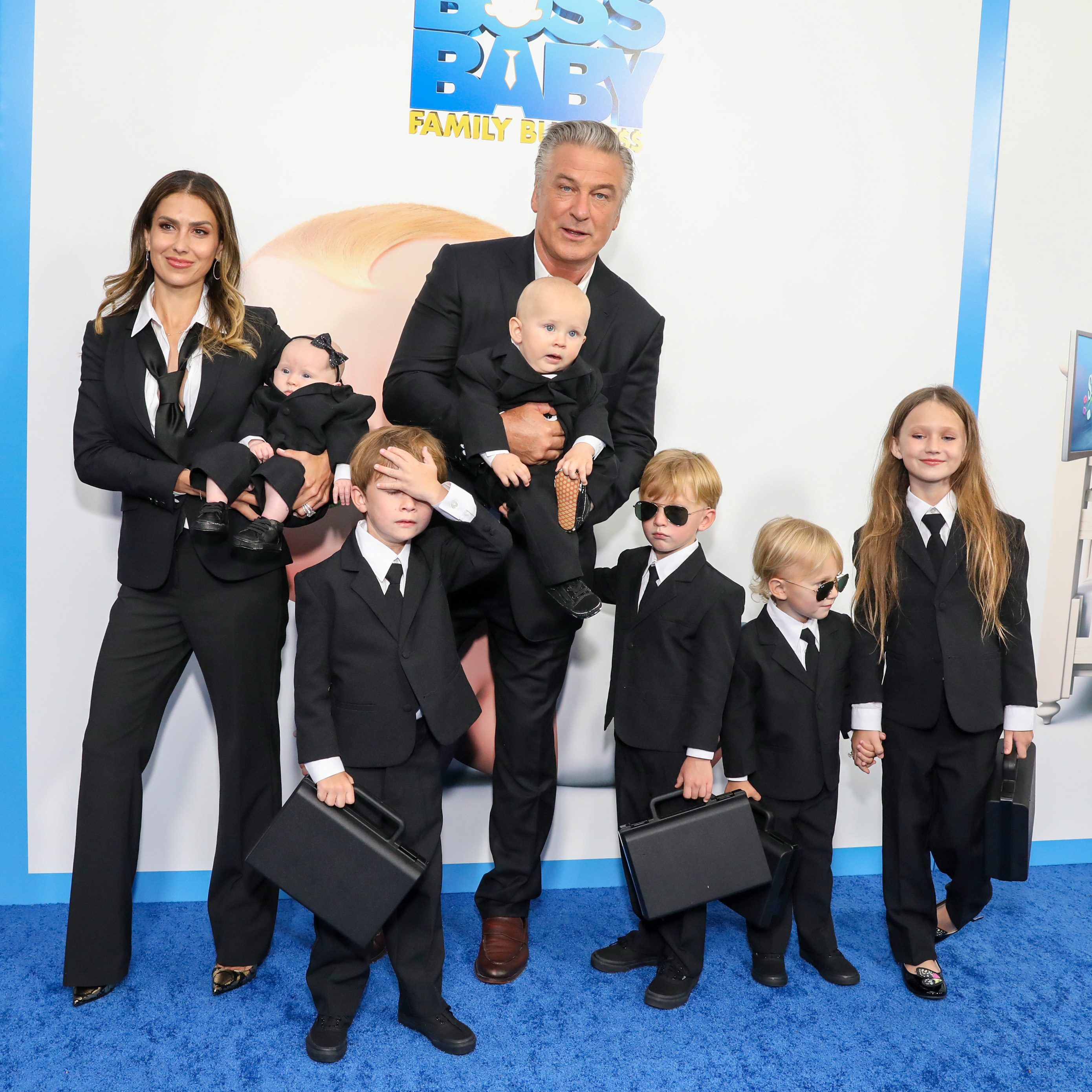 Just another day in the life of the Baldwins.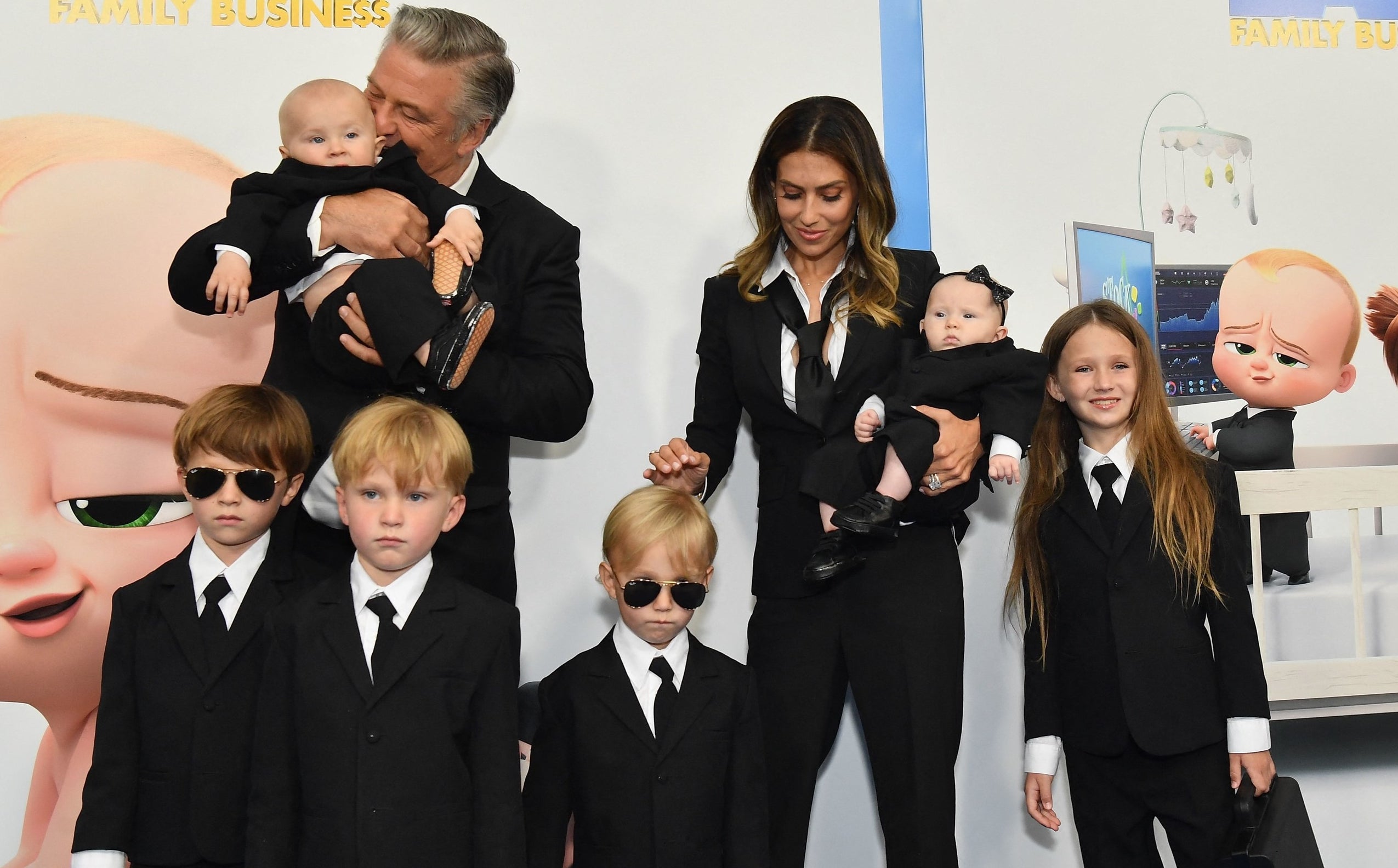 I'm happy for you, but thanks for reassuring me that kids aren't for me.