Adele just performed two humongous shows in the UK.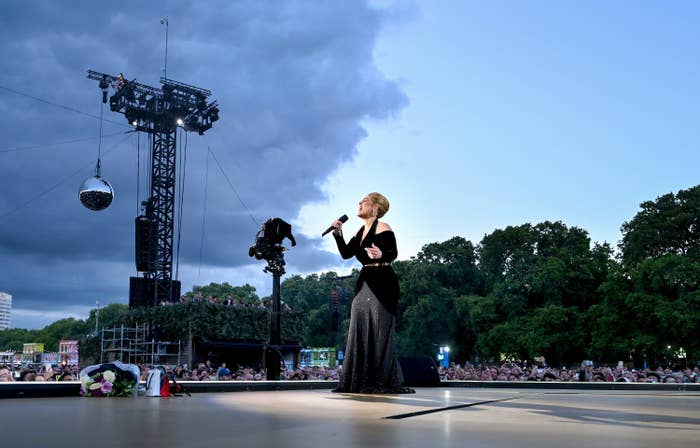 It was your usual gorgeous gowns and stunning vocals, but then I came across a bunch of photos of her with a T-shirt cannon.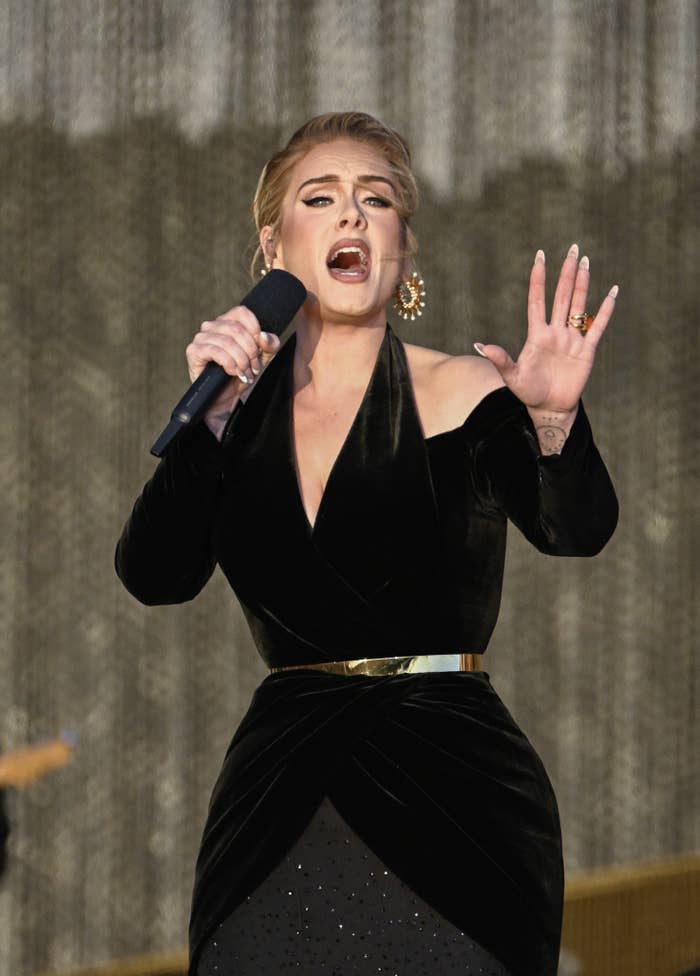 She's obsessed.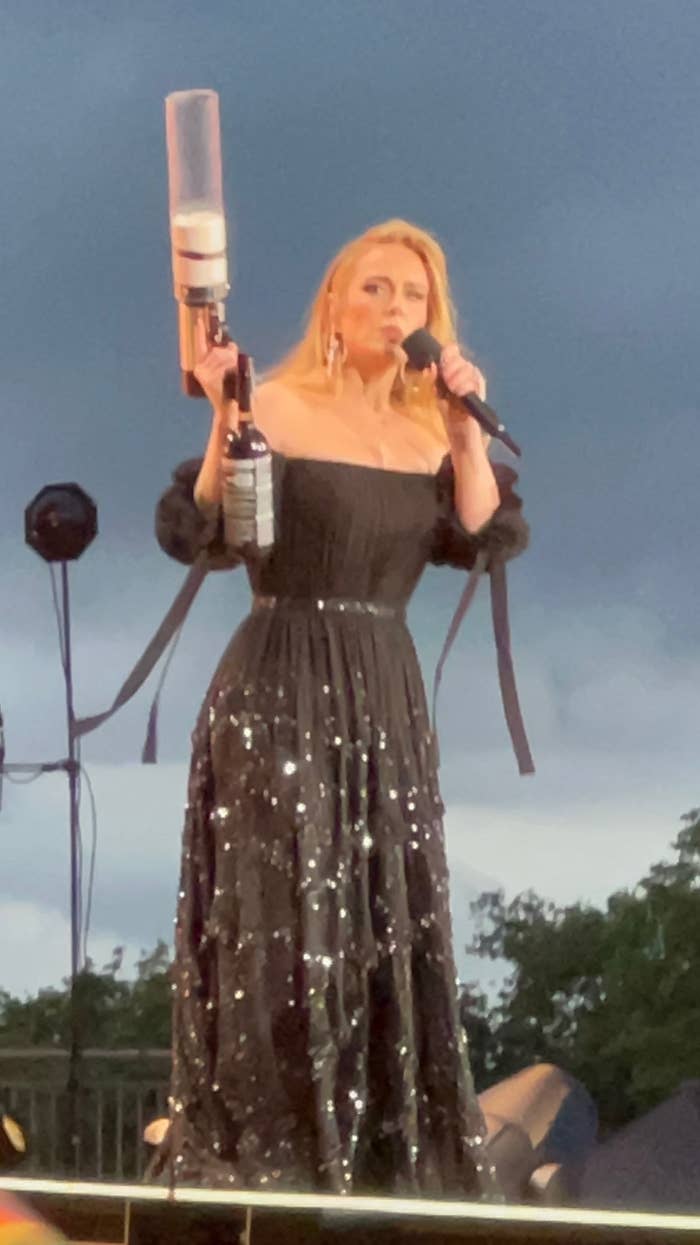 She has a whole history with them.
It's actually become somewhat of a tradition for her to bust a cannon out and launch some merch into the crowd.
She's been doing it for a while...
...and has become a real T-shirt gun connoisseur.
Soooo, it was nice to see her bring it back at her recent UK shows.
Adele brought out MULTIPLE T-shirt guns for a pretty long T-shirt launching interlude.
There was actually a really cute moment when she launched a shirt at a little girl:
Basically, this was the type of content I needed as I ease myself out of a long weekend.
I also need to add "get whacked in the head by Adele launching a T-shirt at me" to my bucket list.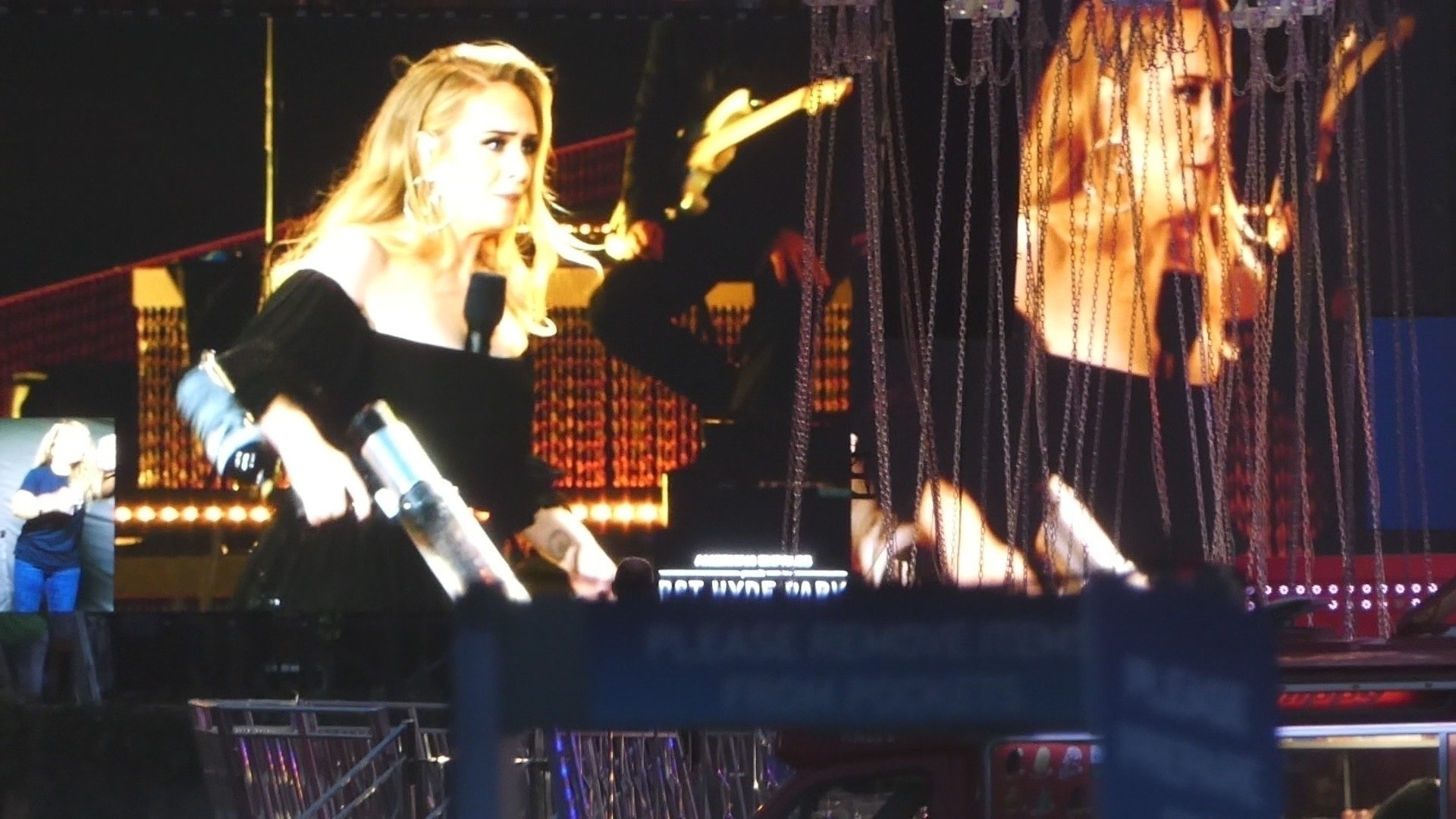 So yeah, you learn something new every day.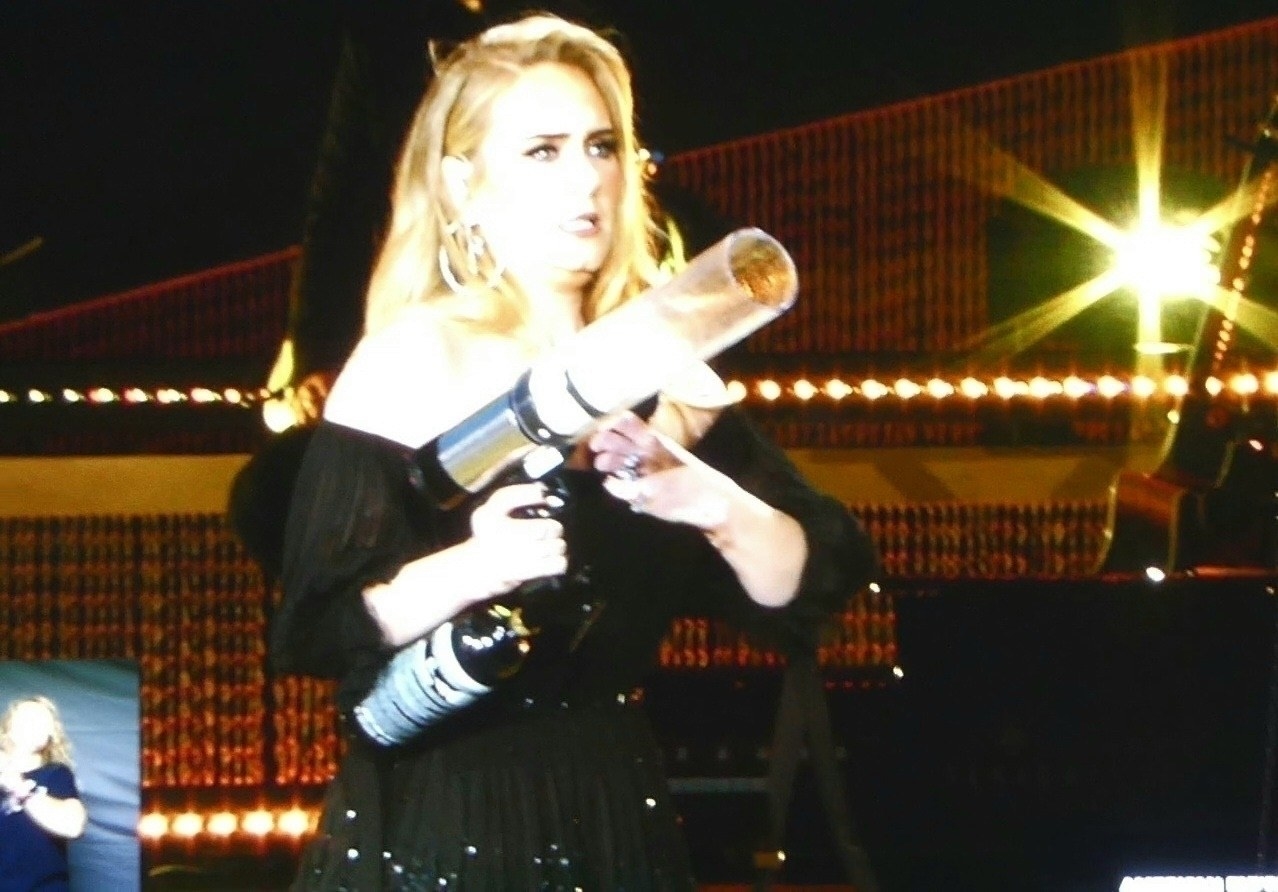 Adele's just another T-shirt cannon loving gal <3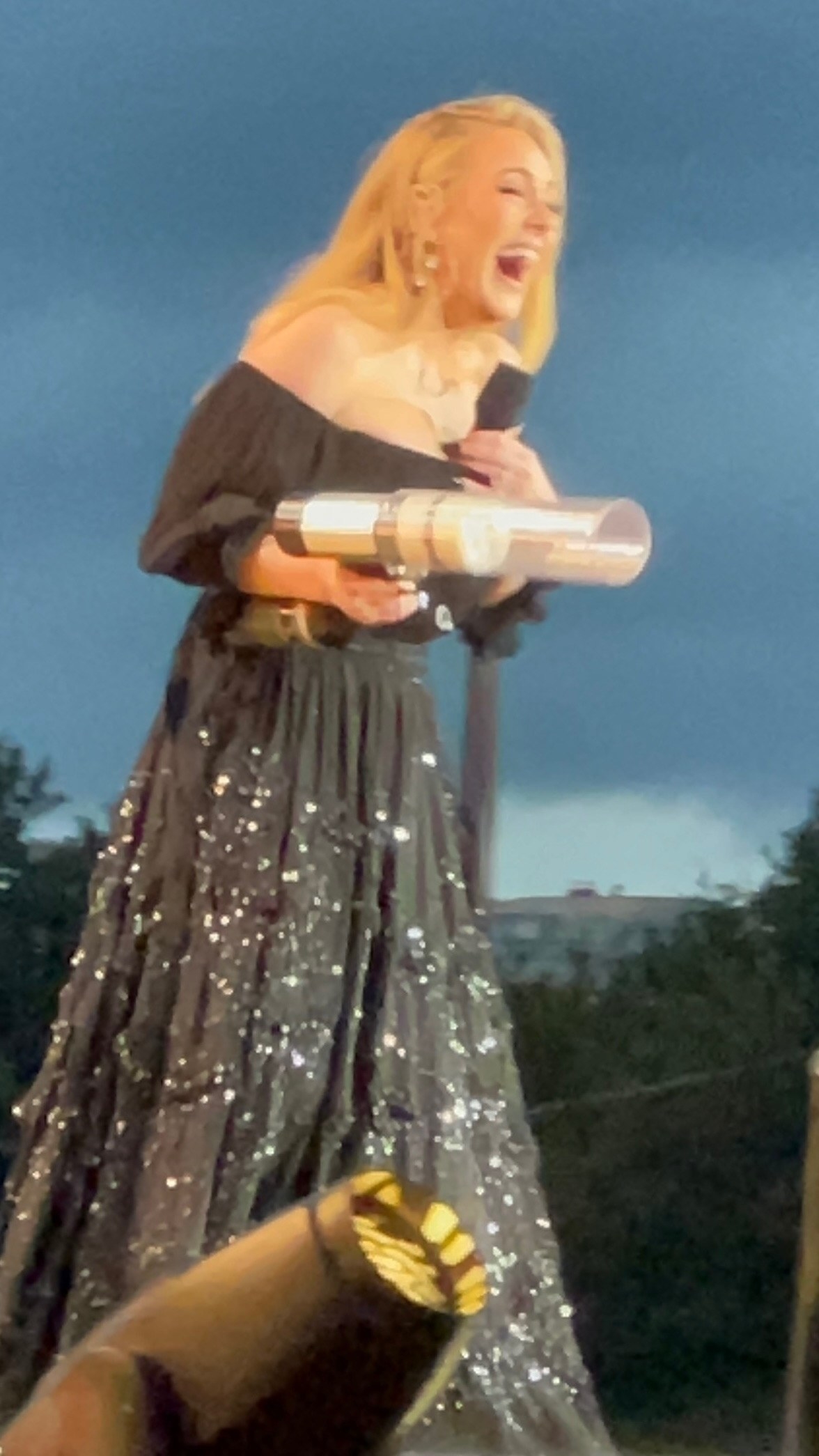 And really, who can blame her? That's goals, babes!