As each day morphs into the next and shit keeps on hitting the fan, it's hard to find joy in literally anything.
That is until I found Boman Martinez-Reid.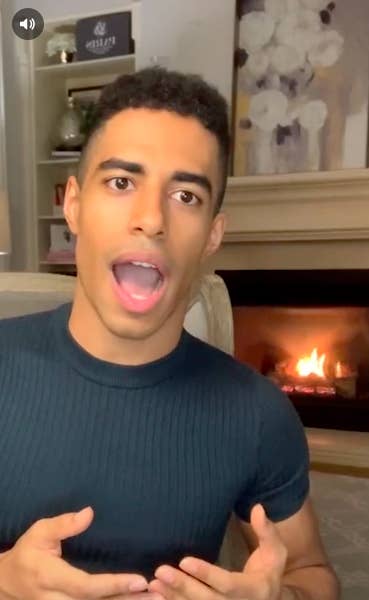 I think 20 people have sent me his TikTok parody of what Coronavirus would look like on a reality TV show:
From the narration.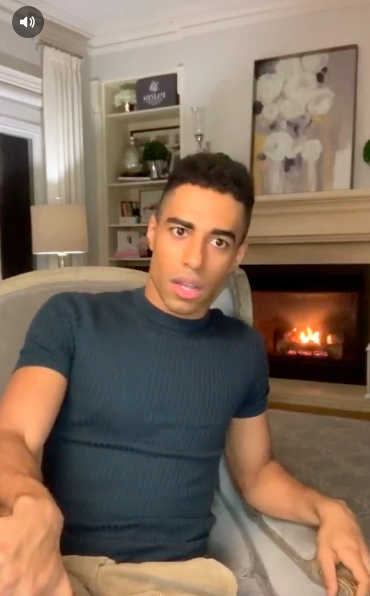 To the coughing queen.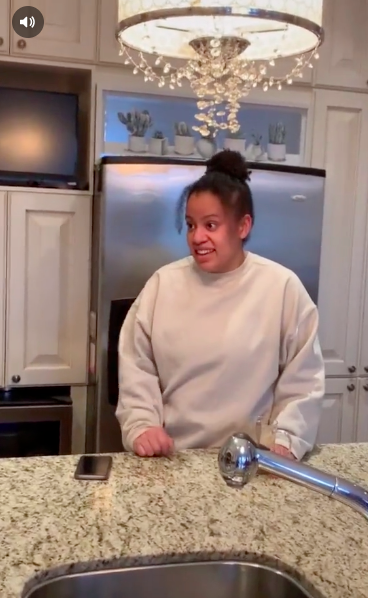 The random person dancing.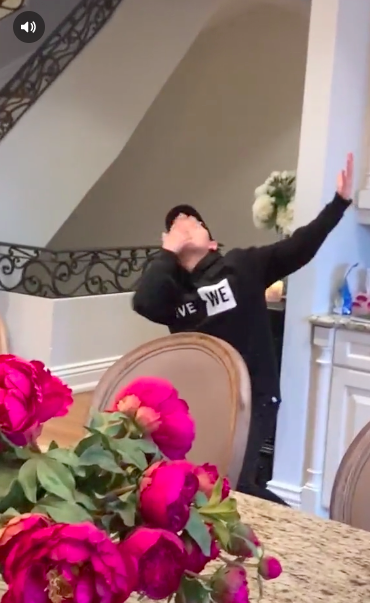 And the perfect soundtrack.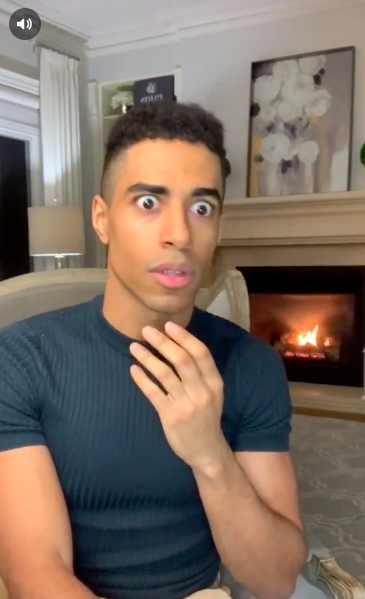 It's exactly what I needed.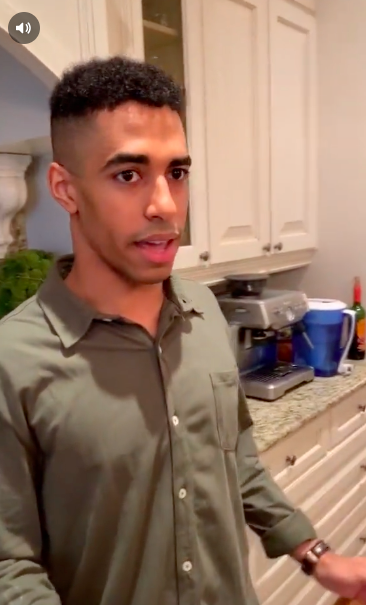 I mean, even Elizabeth Banks gave it a 10/10!
To sum it up: It's funny because it's true and this is definitely going to be a plot line on the next season of the Kardashians.