First, an announcement: There is only one month left until Lady Gaga's cinematic debut in A Star Is Born.
The movie is receiving legit rave reviews and there's even talk of Gaga being nominated for Academy Awards and shit. EGOT coming. Second peak approaching. The gays really have won.
Also, just for fun, let's also the one time she got in an iconic Twitter fight with P*rez Hilton.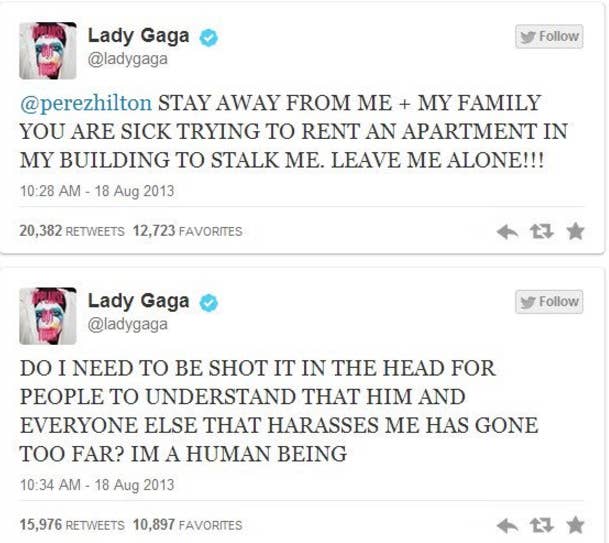 ANYWAY, let's meet Staten.
Staten's a legit child (no offense, he just is) from Iowa and he makes really cute and adorable Lady Gaga lipsync videos. They're part ASMR and part inspirational speeches. Joel Osteen wishes he were 1/4 inspirational as Staten.
Now, the moment you've all been waiting for, the videos!
Watch this one where he does a little lip-sync to "Bad Romance":
Here is "Alejandro":
This is "Telephone":
And here is "Hair":
Final thought: Lady Gaga, release the album. Where is the album? We want the album.