I have to once again shout out the fact that she sings 44 songs in EACH show*.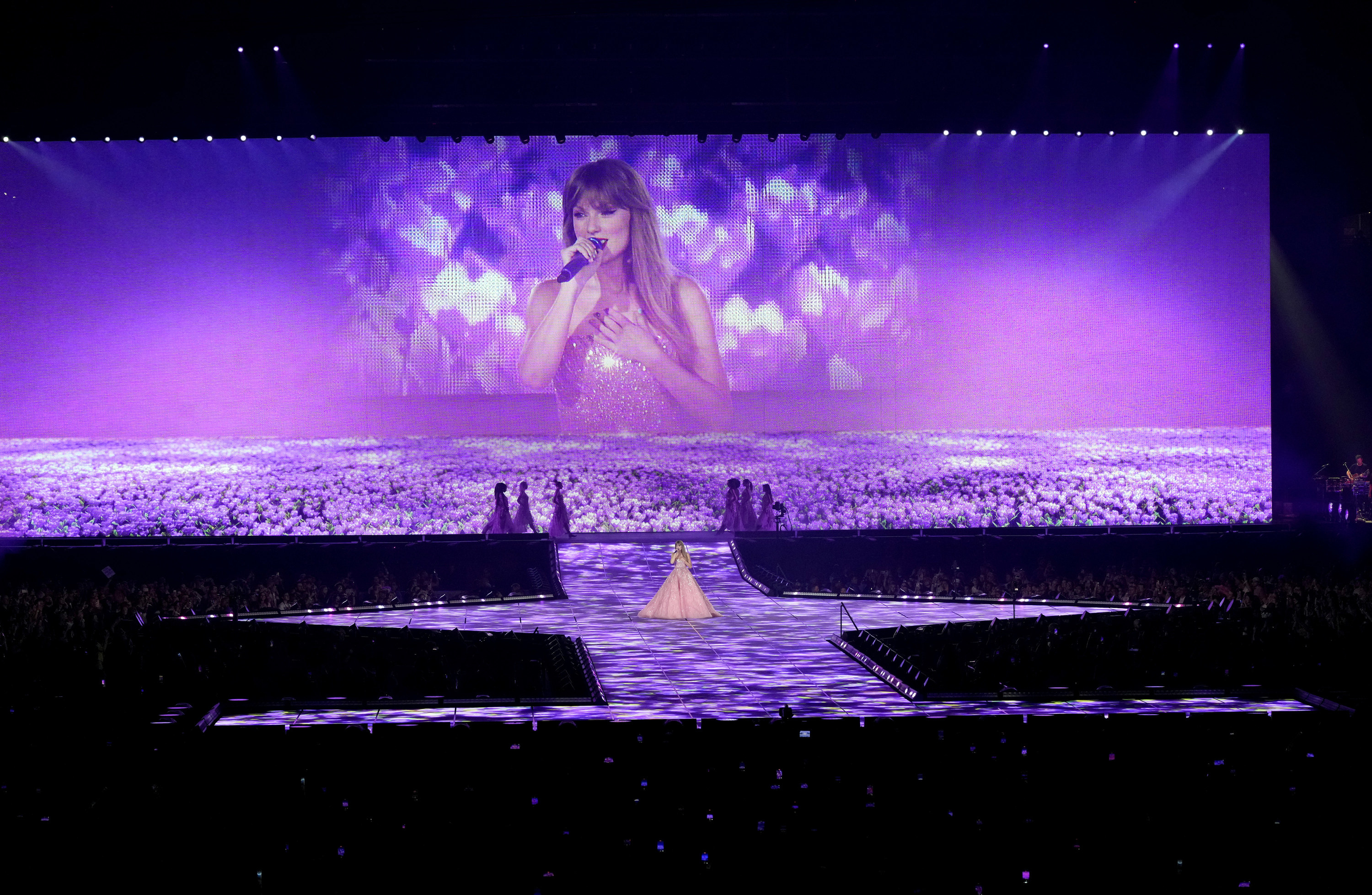 But anyway, we have another viral moment from one of the first two dates that's going around on the socials.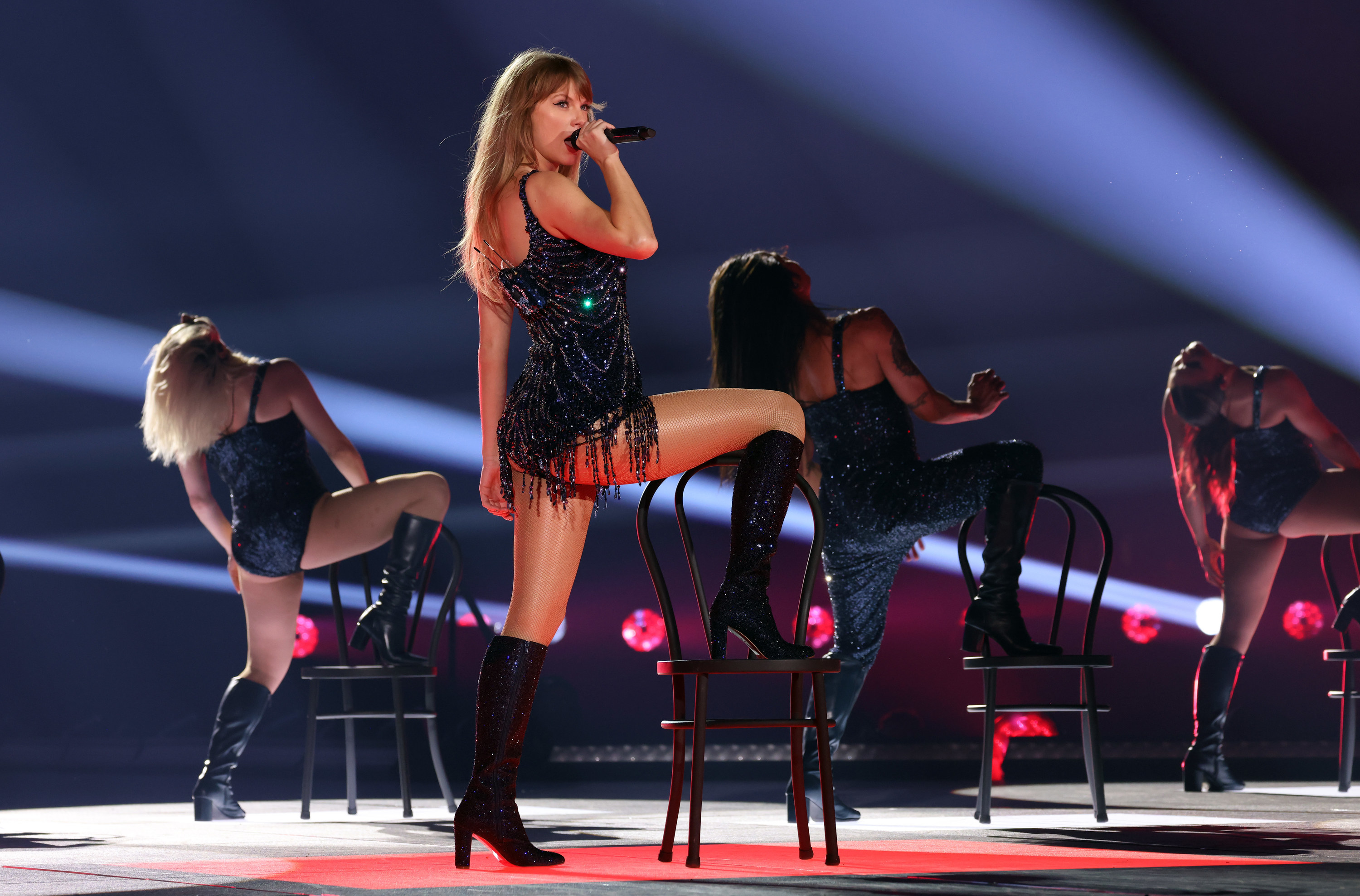 At first I thought it was part of the costume.
But nope, her hair really had a life of its own.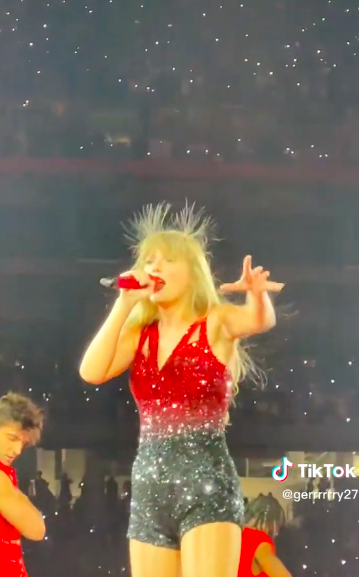 Jokes abound in the comments.

From "Easter egg" talk (which is highly plausible)...

...to "you know she's lurking"...

Some people just can't believe there's really ANOTHER tour outfit.

For some reason it's just really funny.

Bye!