Here he is with a subtle thirst trap showing off his Teen Choice Awards surfboard he won 17 years ago.
2.
Seann William Scott then: We were introduced to him as Stifler, but then he went through a hot guy transformation and did that shirtless Teen People cover. If you know, you know.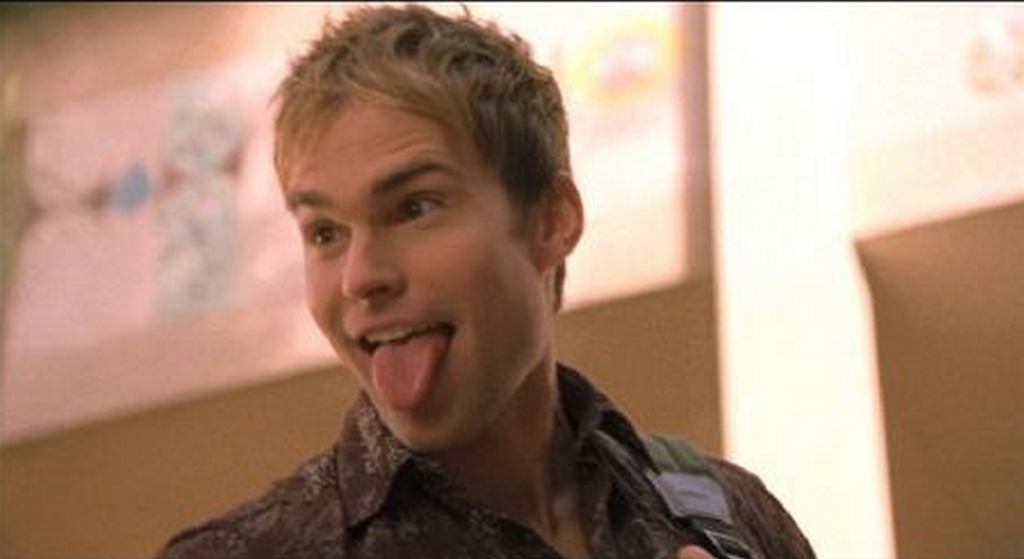 Seann William Scott now: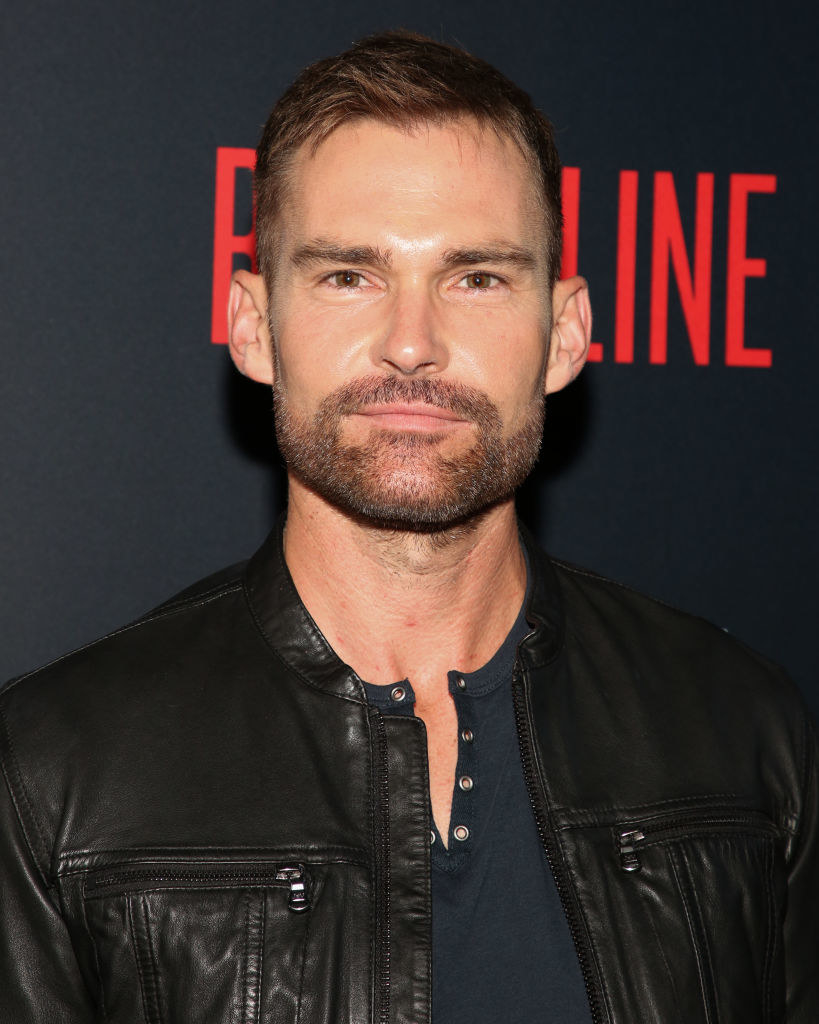 He keeps a somewhat low profile. The last picture I could find of him was from 2019: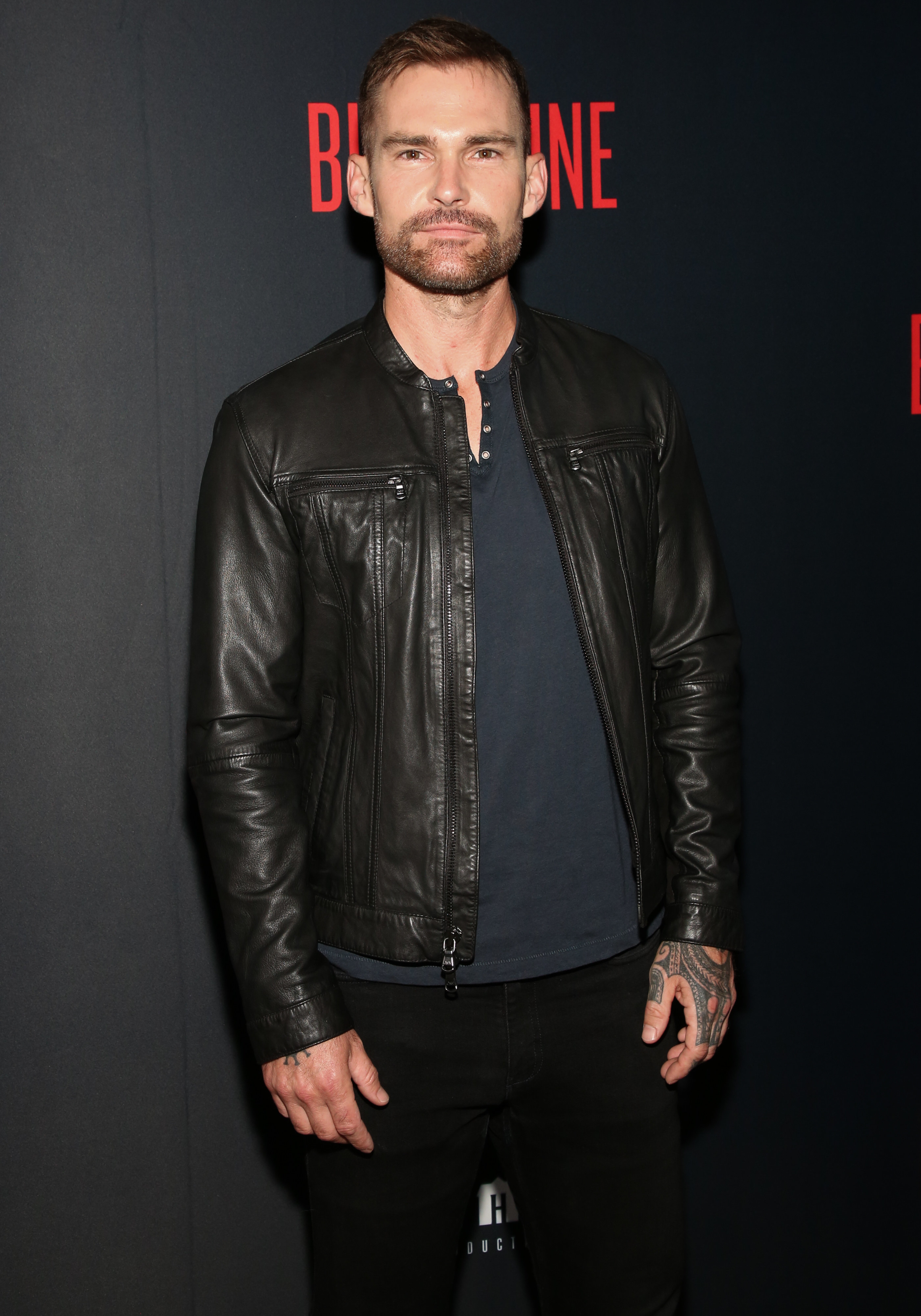 I do notice that he has a hand full of tats: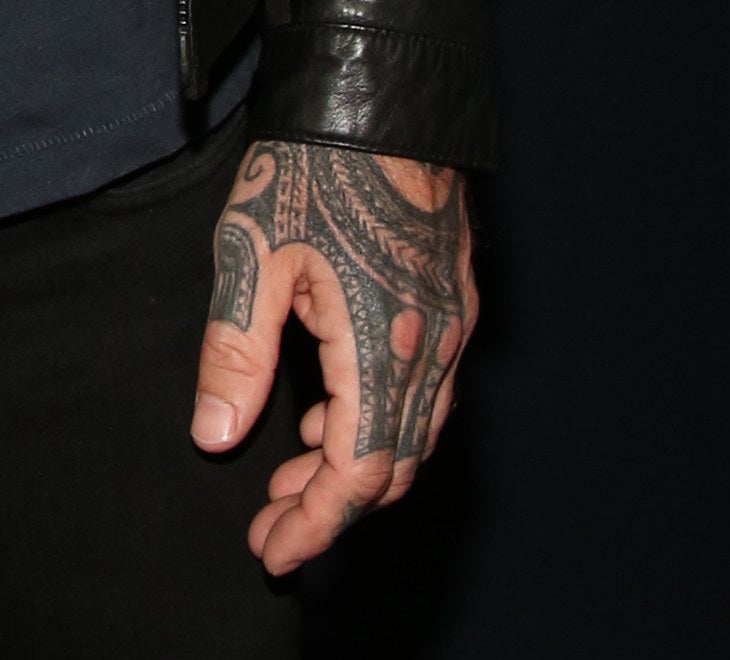 3.
Shane West then: Very much in his "bad boy" rebel phase.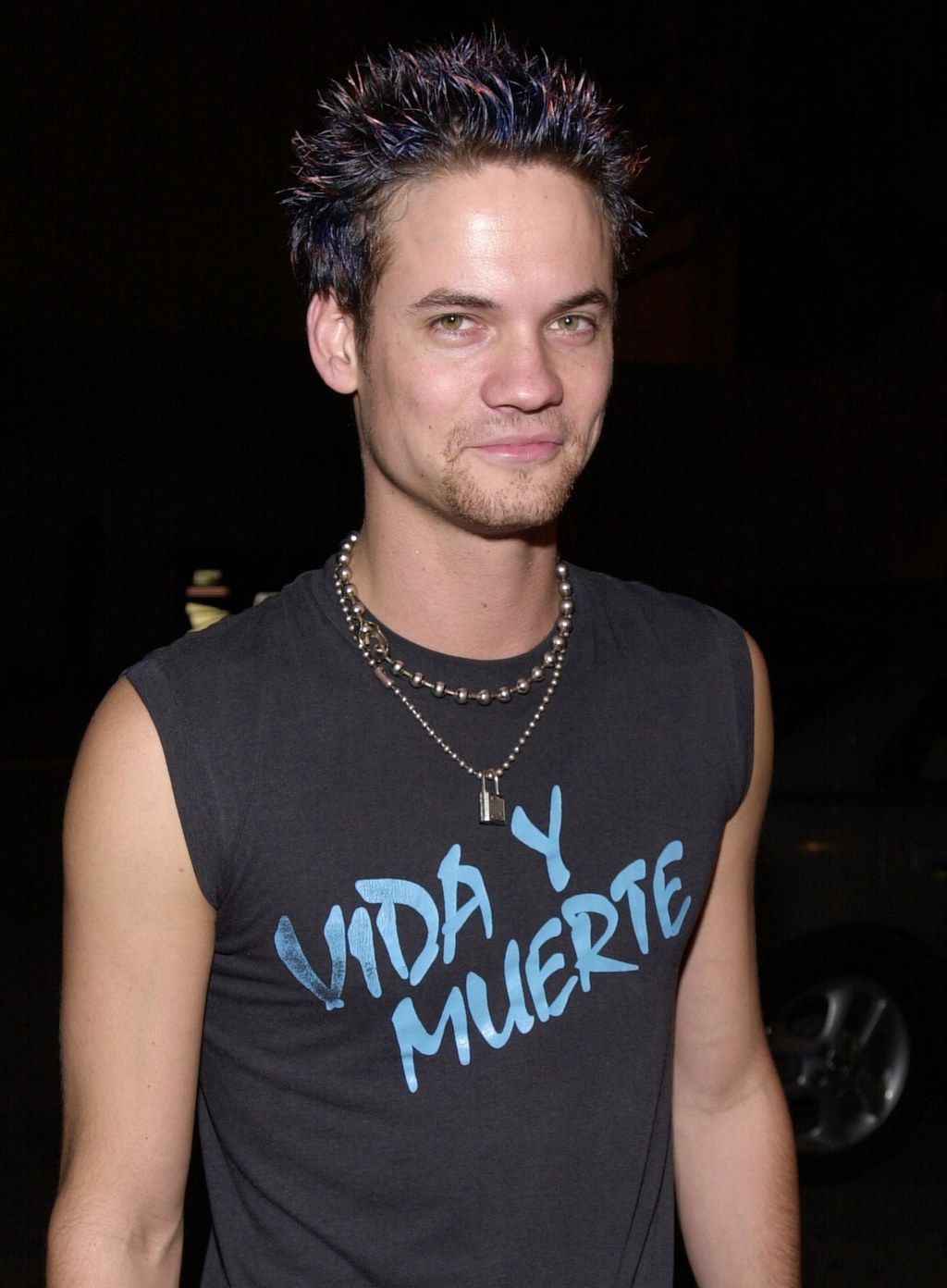 Here's a picture he posted on his 42nd birthday:
He's literally sponsored by minivans:
Here's a recent shirtless masked selfie:
Adam Brody now: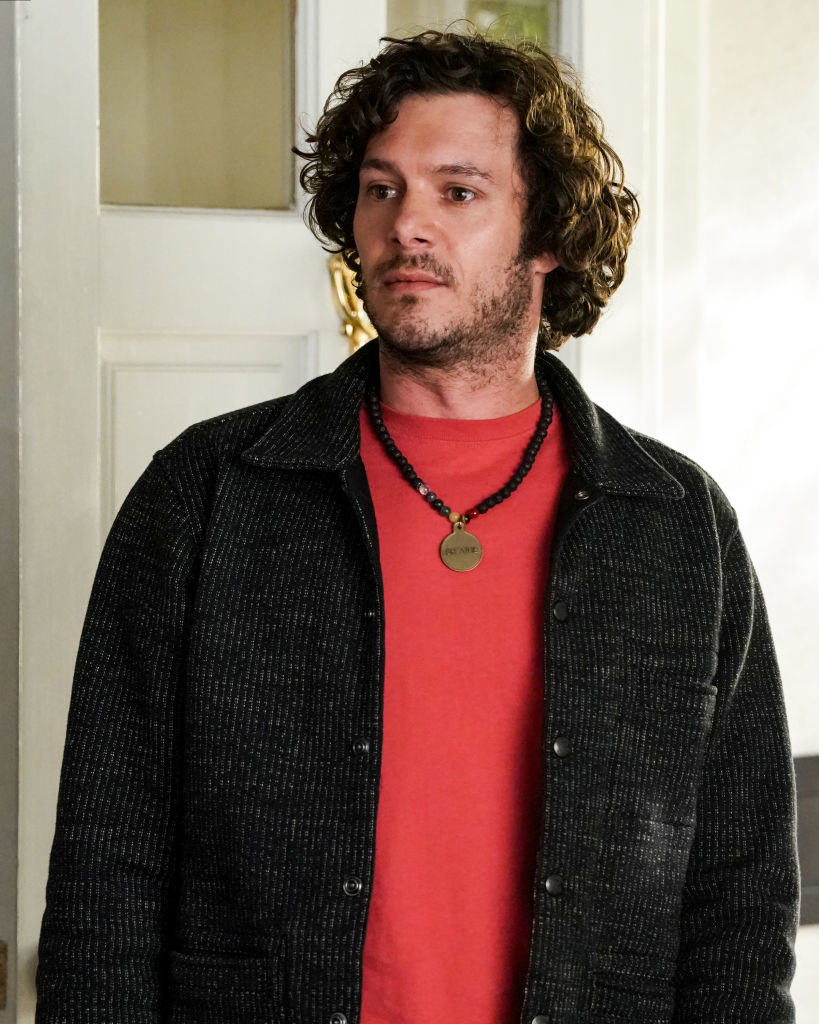 7.
Joshua Jackson then: Wearing the uniform of the time, a large pleather jacket.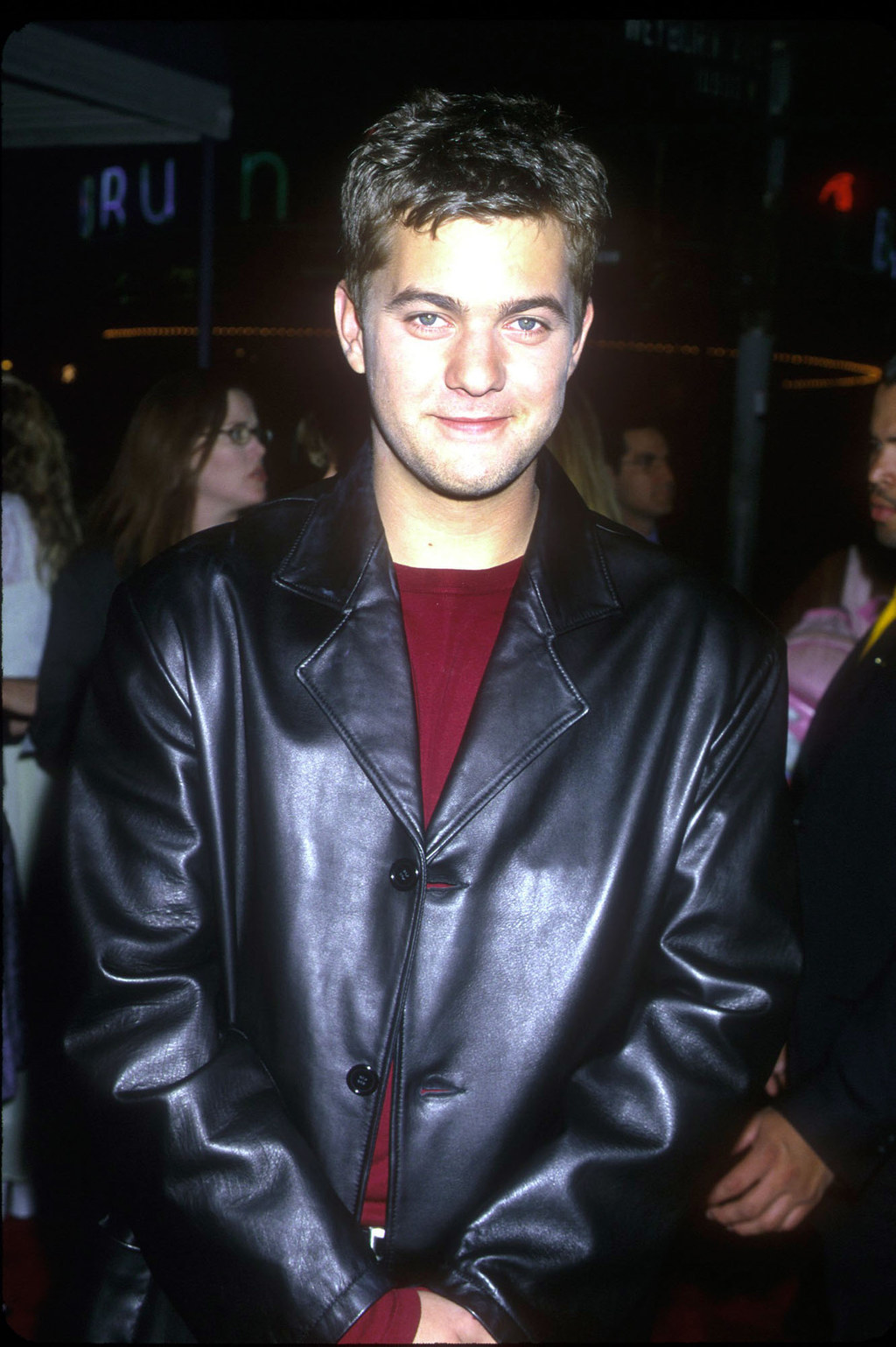 Joshua Jackson now: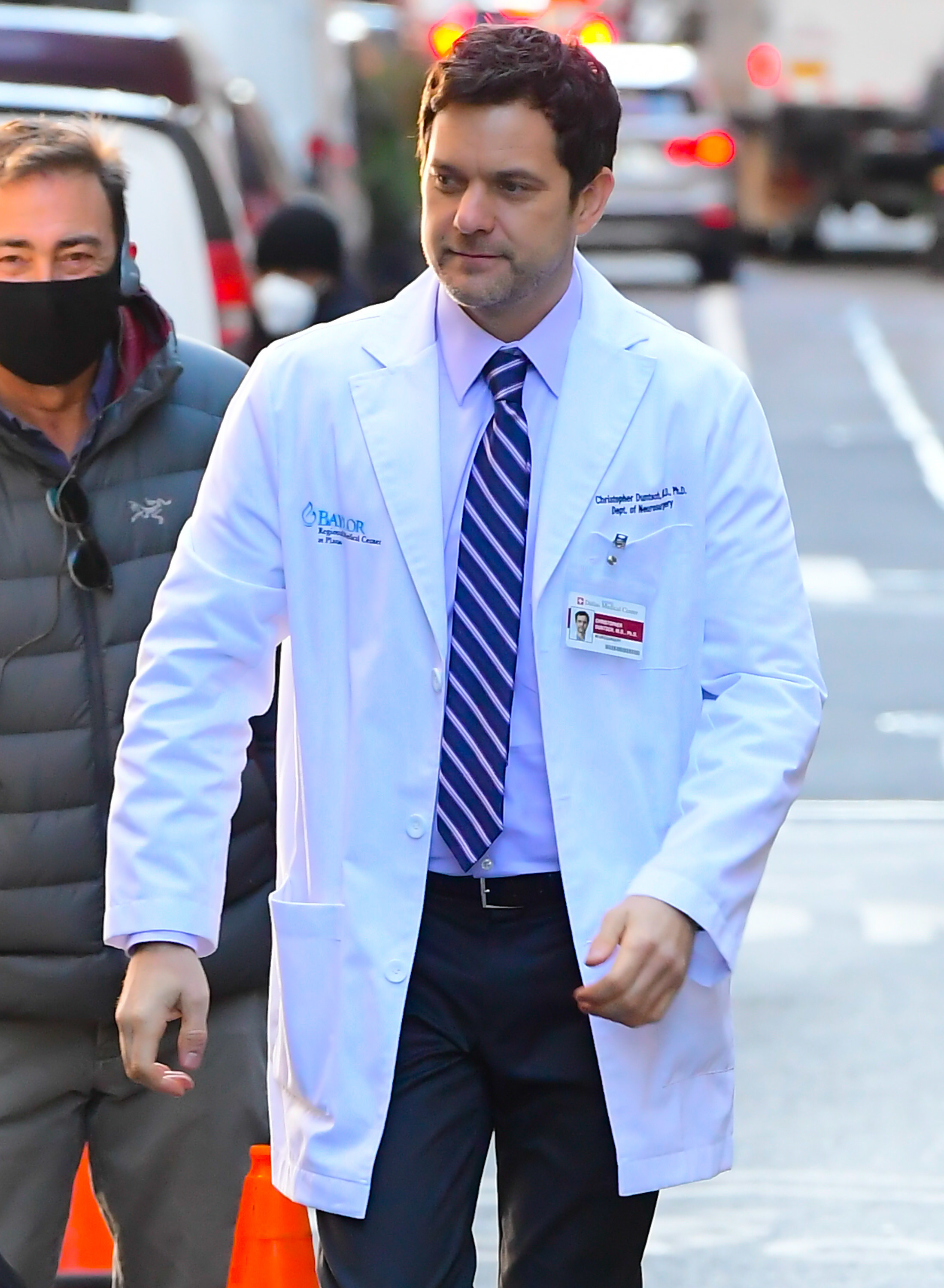 Here's a picture of him celebrating his 40th birthday in 2019:
8.
Usher then: Quite the look!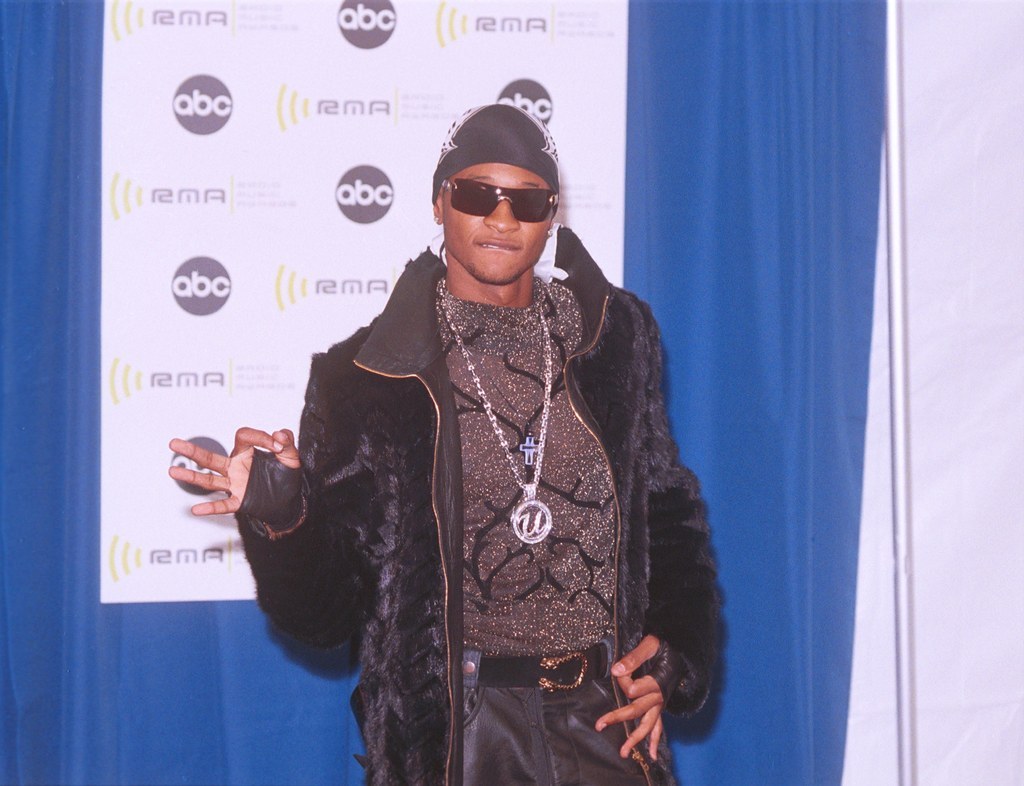 Here's a picture of him putting on roller skates for some reason:
9.
Ashley Parker Angel then: Channeling his inner hipster magician.
Waiting for that OnlyFans to drop:
10.
Omarion then:
Here's a cute pic celebrating Clarence Lavant's 90th birthday in February:
11.
Josh Hartnett then: He didn't know how chairs worked.
Josh Hartnett now:
Sometimes he wears glasses: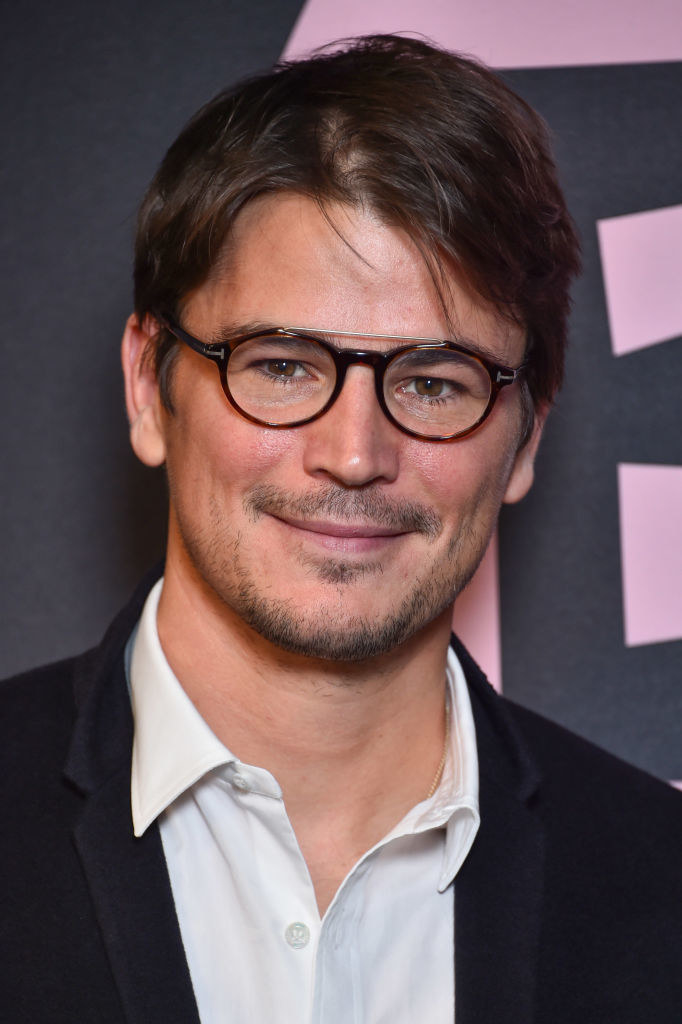 12.
Nick Jonas then: Very into that whole Ed Hardy trend.
Here's a totally random picture from his "Spaceman" video:
13.
Ryan Phillippe then: In the middle of his Justin Timberlake ramen noodle hair phase.
This is what he looks like when he's using his computer:
14.
Joseph Gordon-Levitt then: Remember Third Rock From The Sun?
Joseph Gordon Levitt now:
Here he is with Stacey Abrams:
15.
Mark-Paul Gosselaar then: He's dressed like a 52-year-old dad.
Mark-Paul Gosselaar now:
Here he is with his one true love, Kelly <3
16.
Marlon Wayans then: He is wearing a beeper.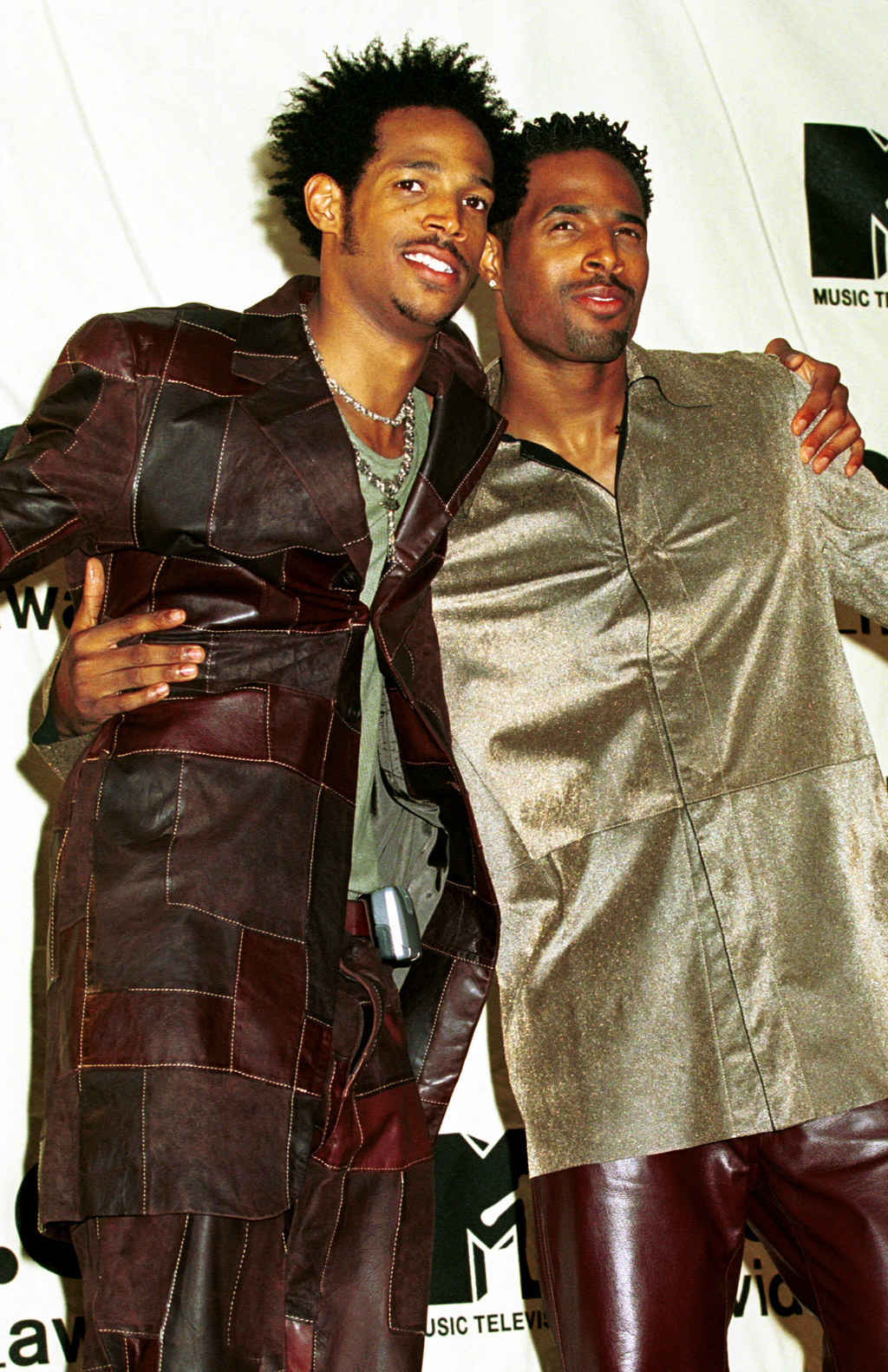 See: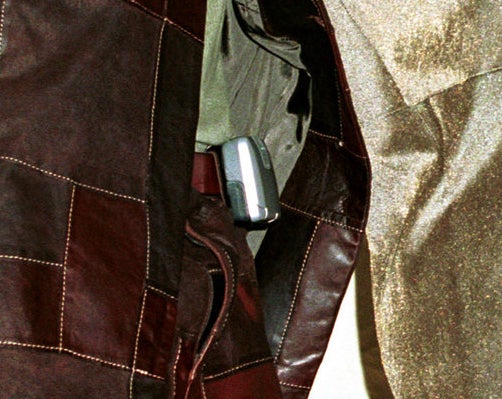 He still wears a Bluetooth:
17.
Jesse Bradford then: Here's a fun pic of him with '90s legend Leelee Sobieski.
I get major Burning Man vibes from him:
18.
Rider Strong then: Corey's BFF.
Rider Strong now:
Here he is with a donkey in 2018:
19.
Mario Lopez then: Slater!
Don't worry, he's still ripped:
20.
Paul Rudd then: ...
Paul Rudd now: He looks the same.
Paul Rudd now: Like time hasn't even passed.