40 Photos That Show How Wild Millennial Fan Culture Was In The 1990s And 2000s
It was the best of times. And it was the worst of times if your parents refused to drive you to the mall.
1.
If you were a teenager during the late 1990s and early 2000s, then you know it was the glory days of fan culture.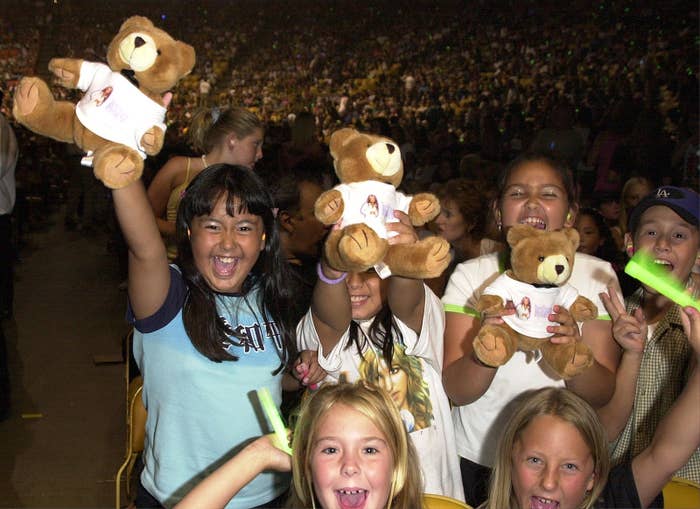 2.
The internet basically didn't exist so you actually had to work for your fandom.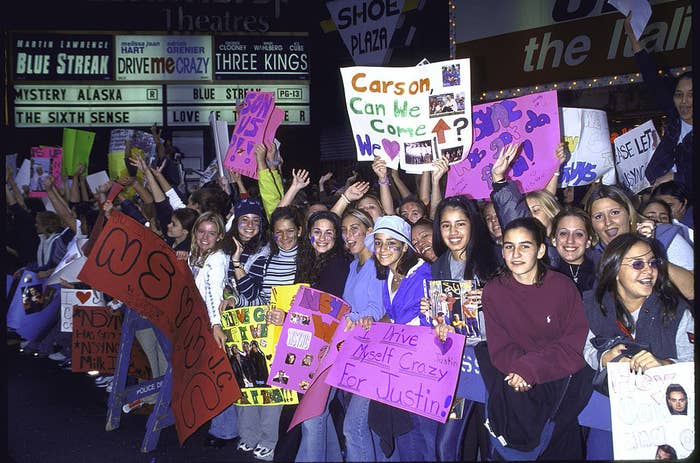 3.
It was life.
4.
Back when people had real, film cameras.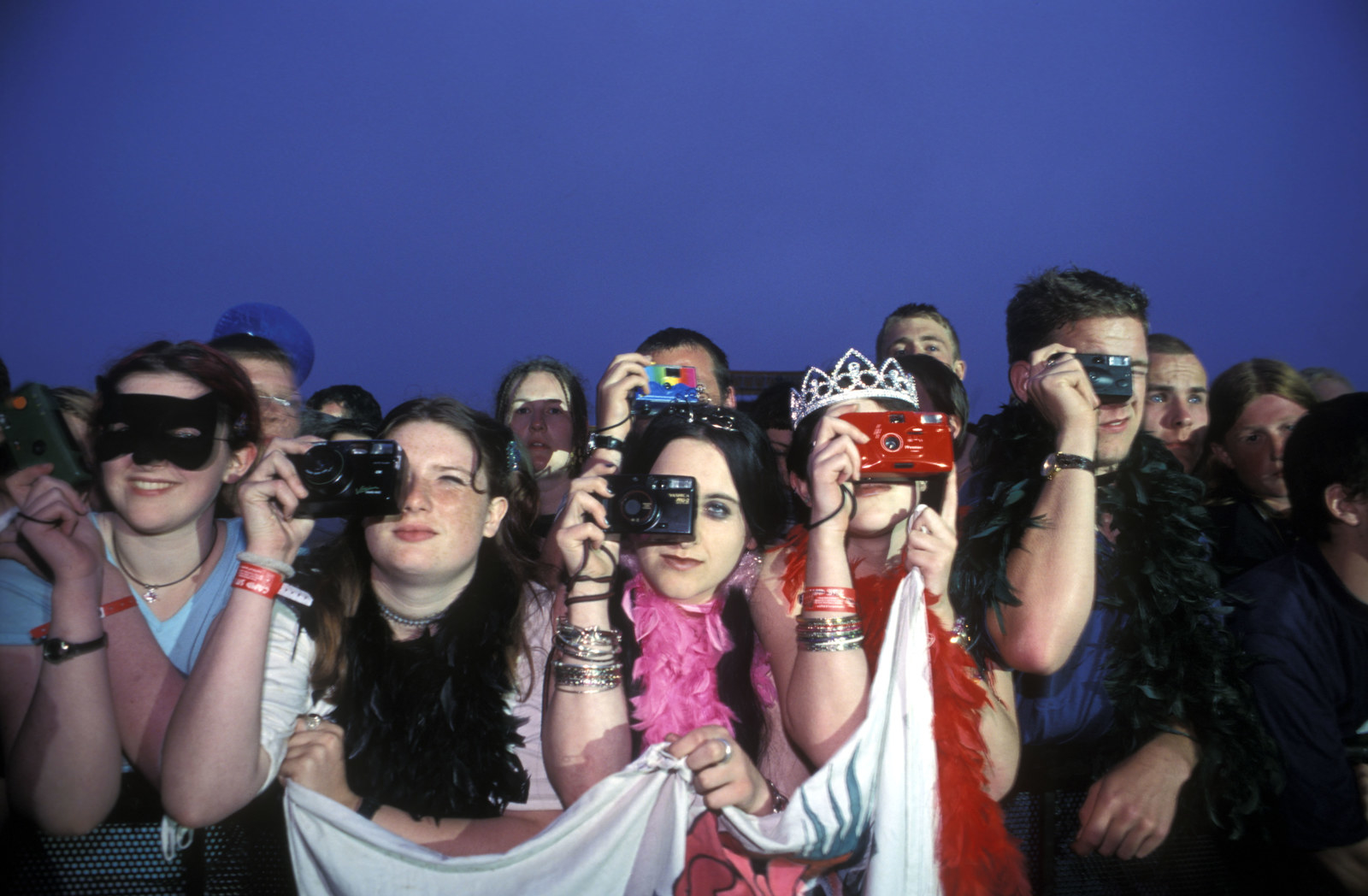 5.
Or more likely, a disposable camera.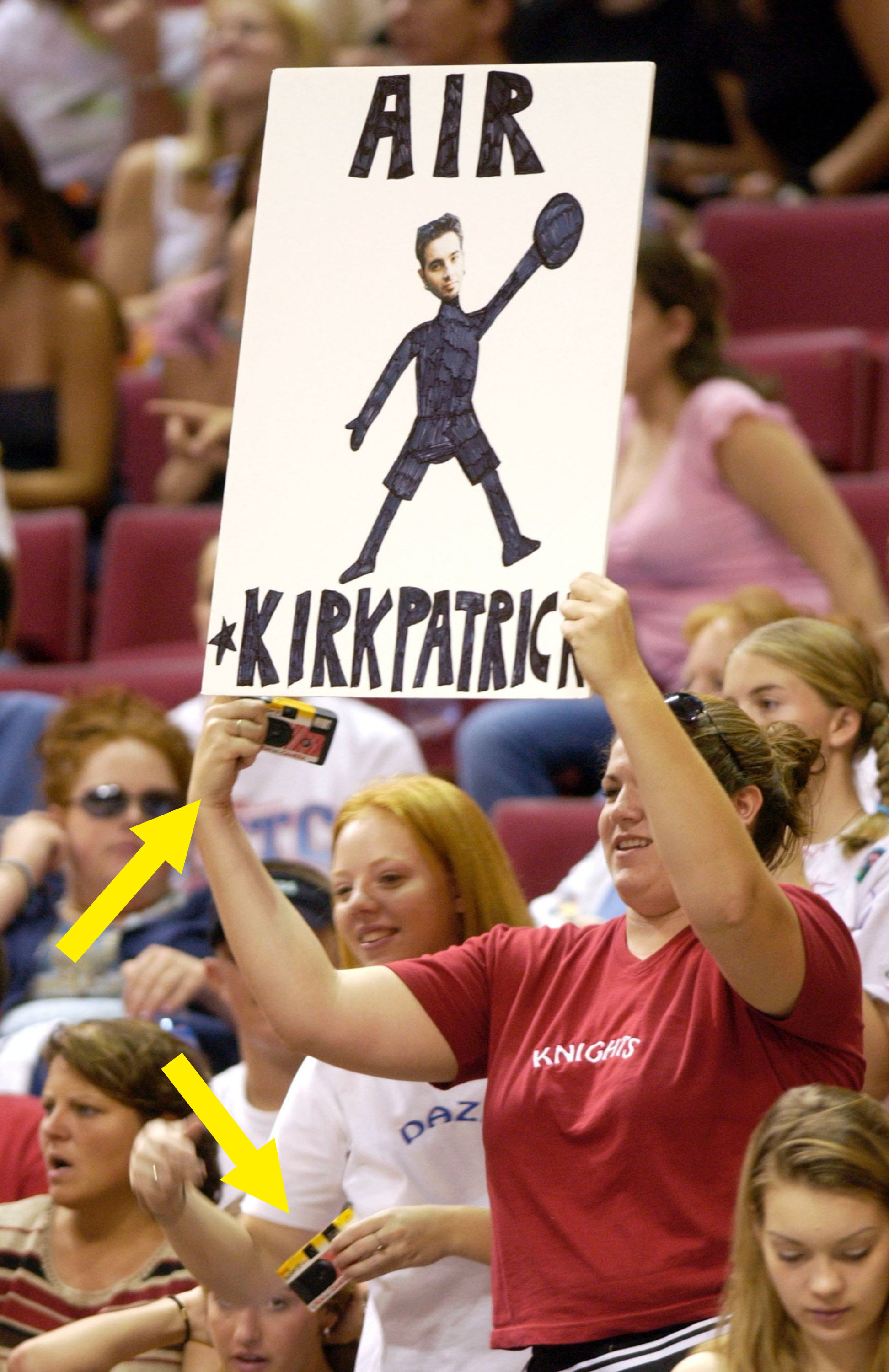 6.
Like you know there was a one-in-three chance of this picture turning out good.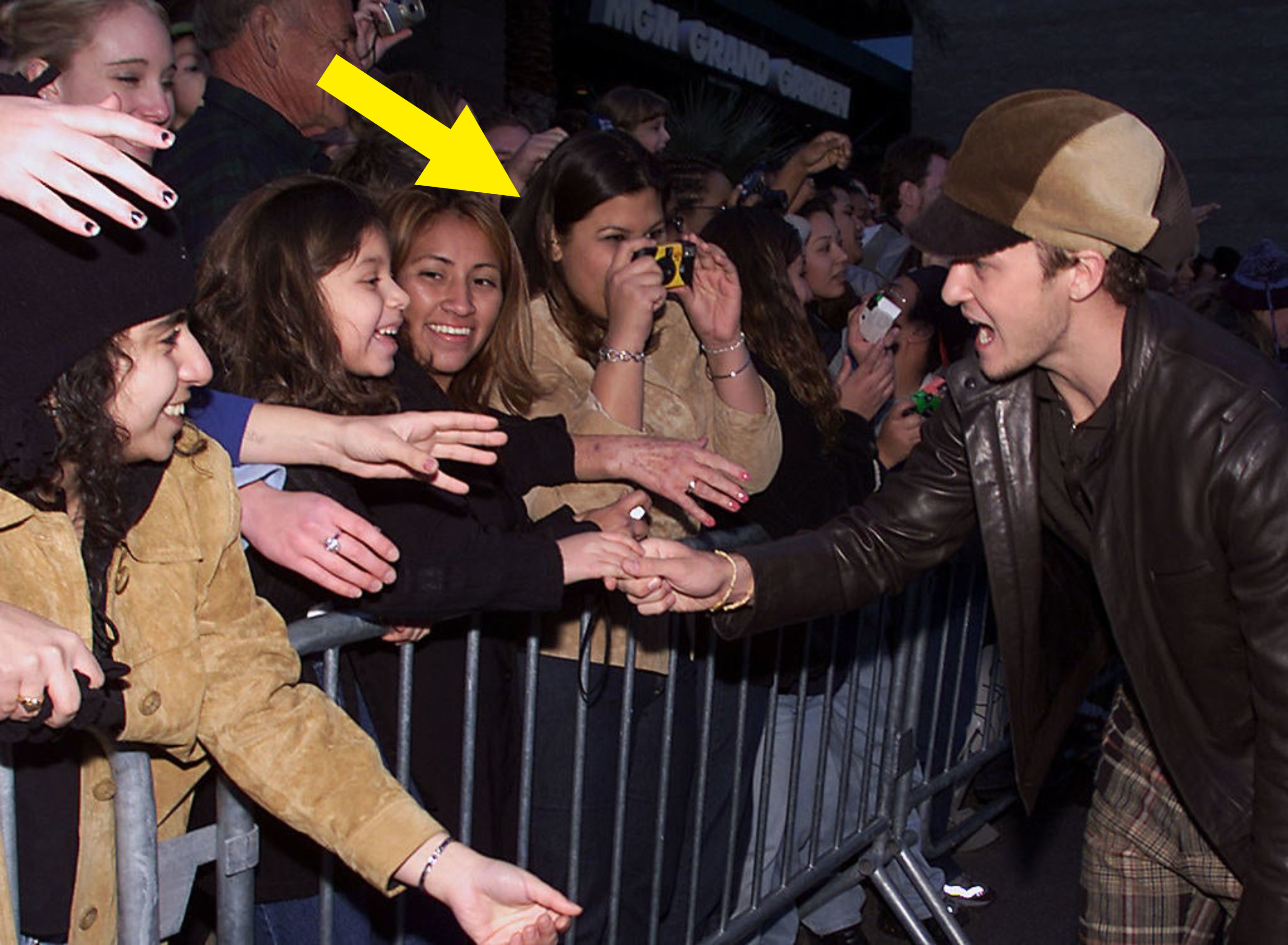 7.
When you had to show up to get noticed.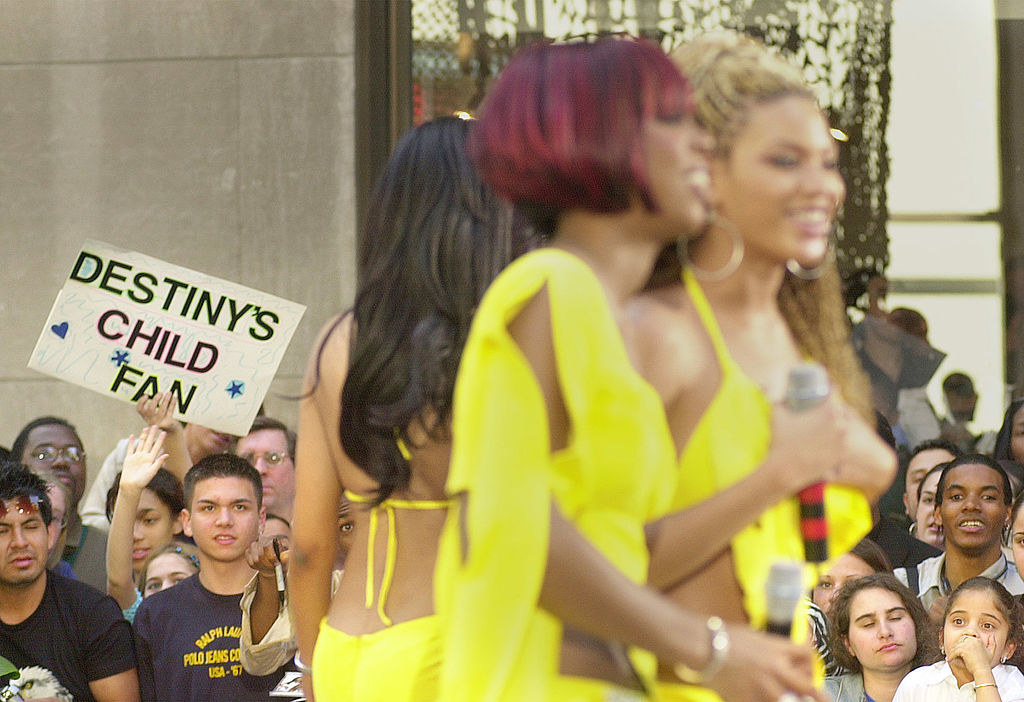 8.
You made homemade gifts for your faves.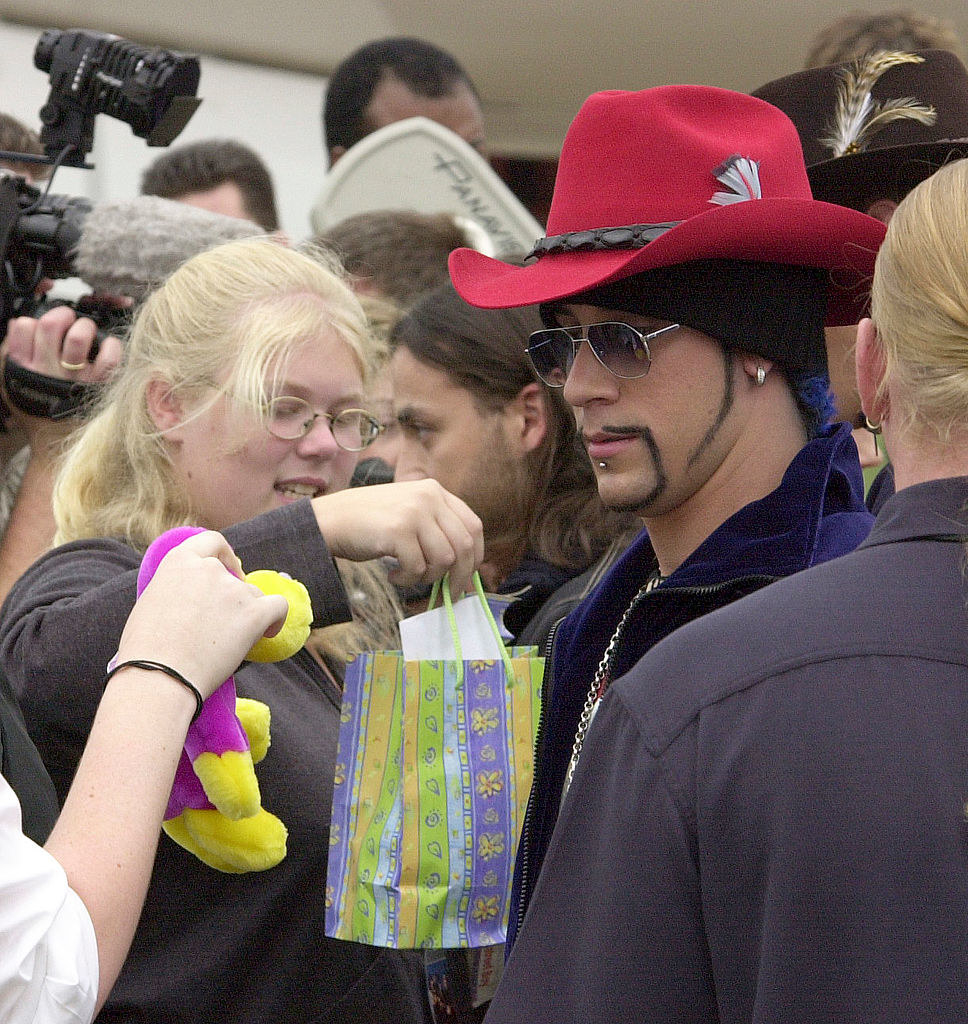 9.
There were autograph signings at CD stores.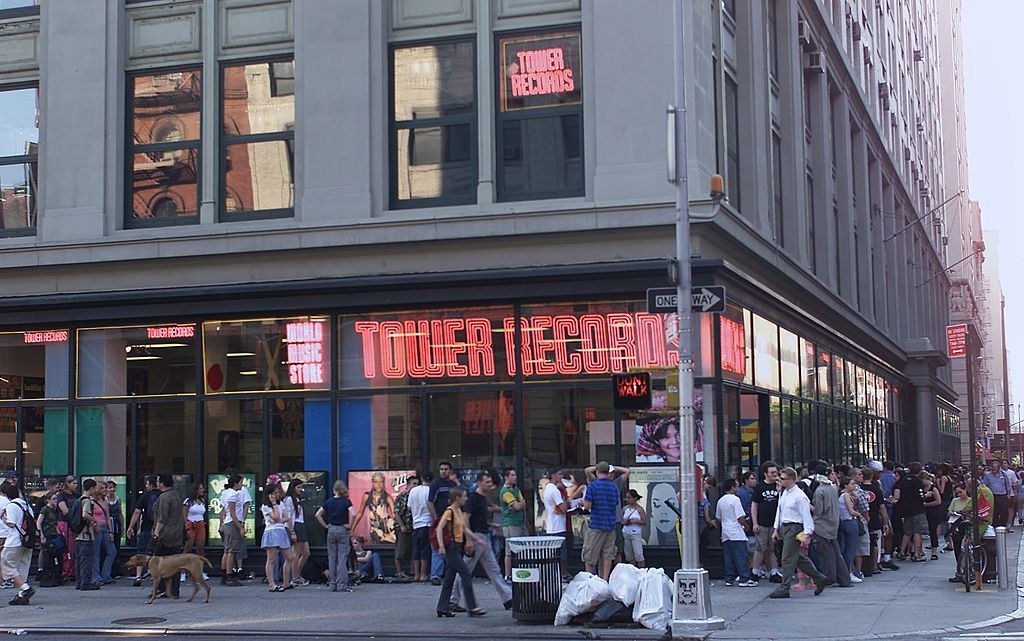 10.
Honestly, there was an autograph signing for everything.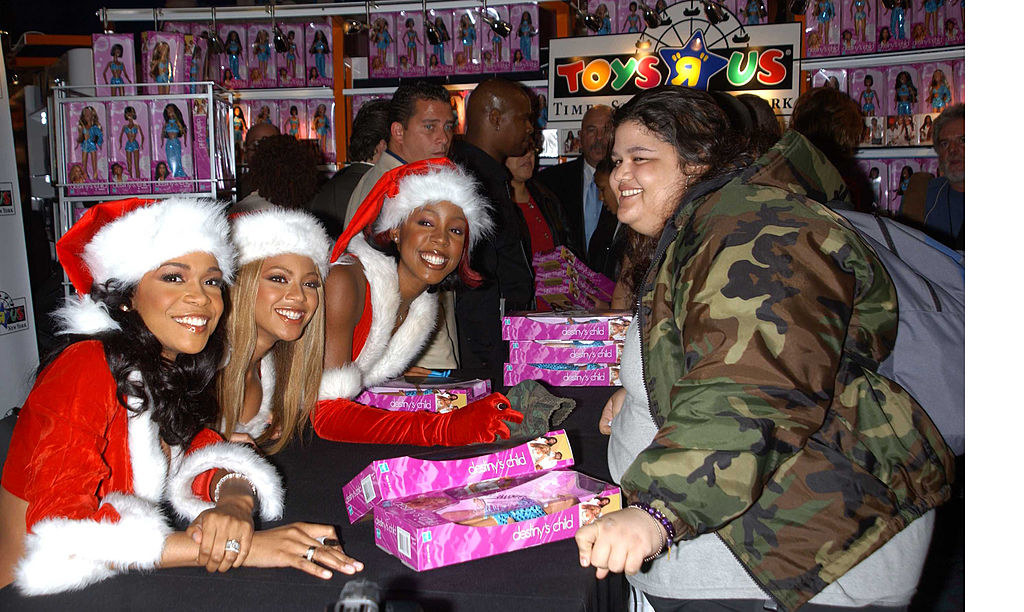 11.
Like this girl has the guy from O-Town signing her arm. A memory I'm sure she'll never forget (lol).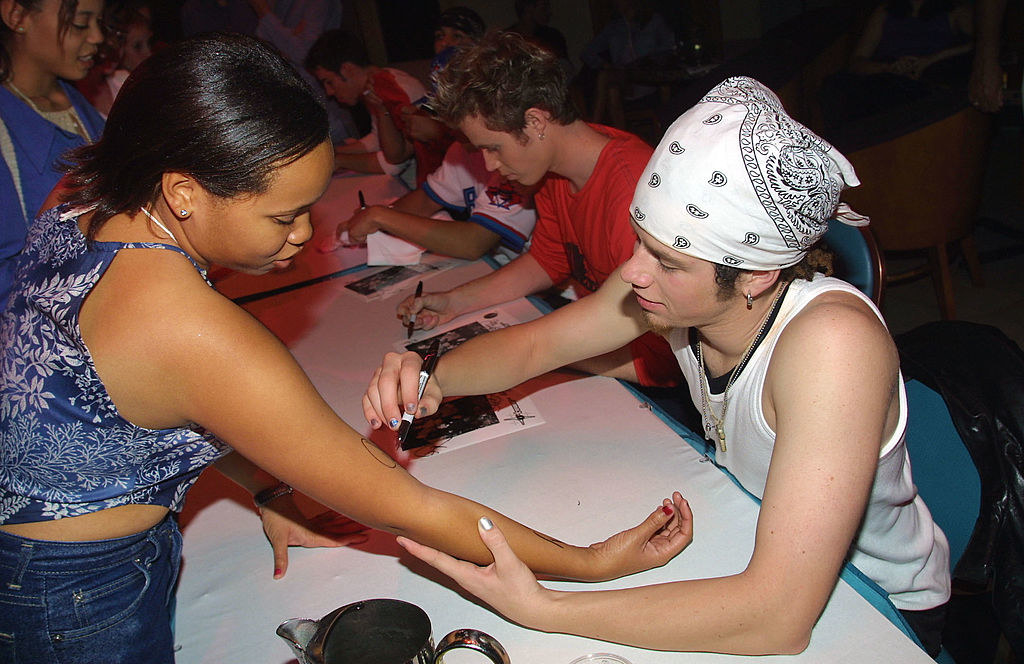 12.
Concerts were a sea of colorful signs.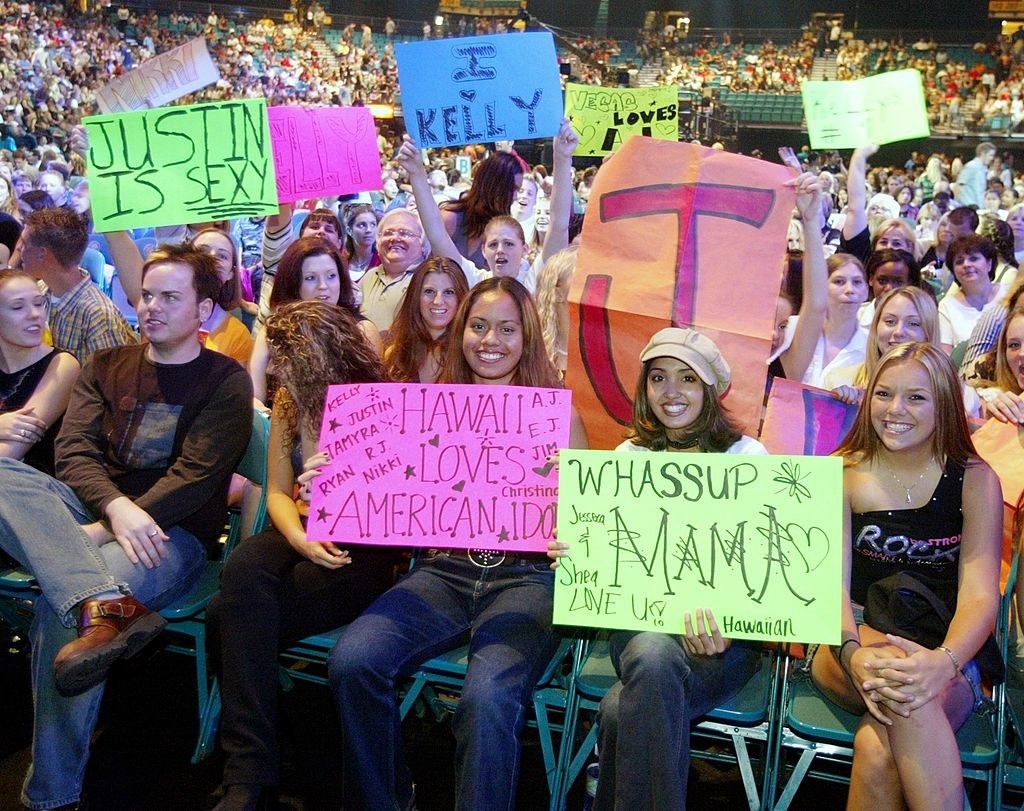 13.
You had to stand out.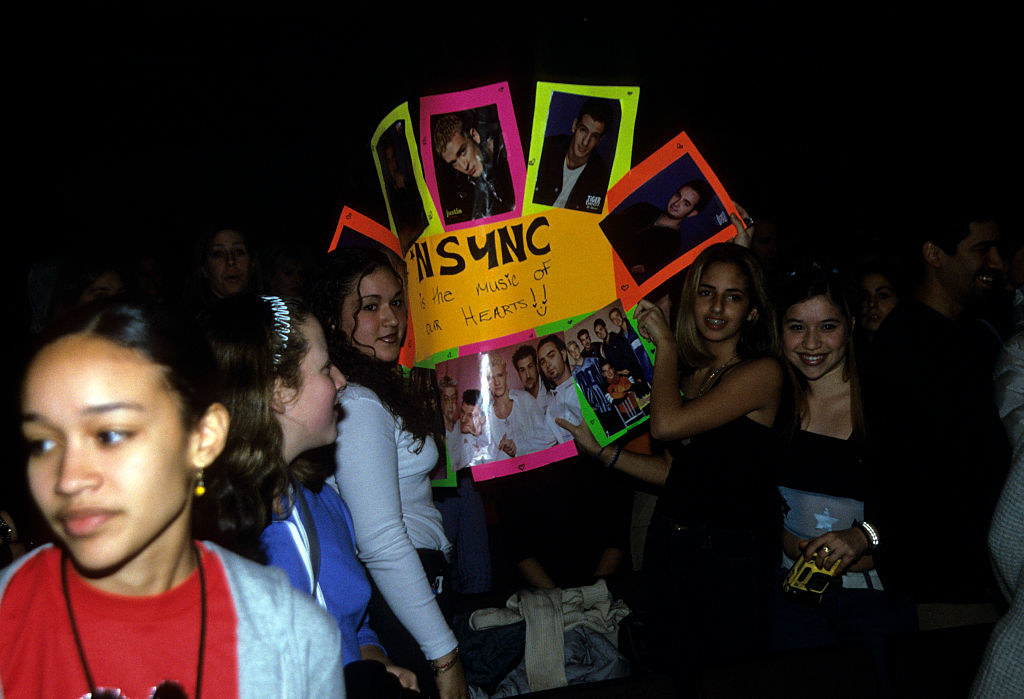 14.
You wanted your fave to notice you.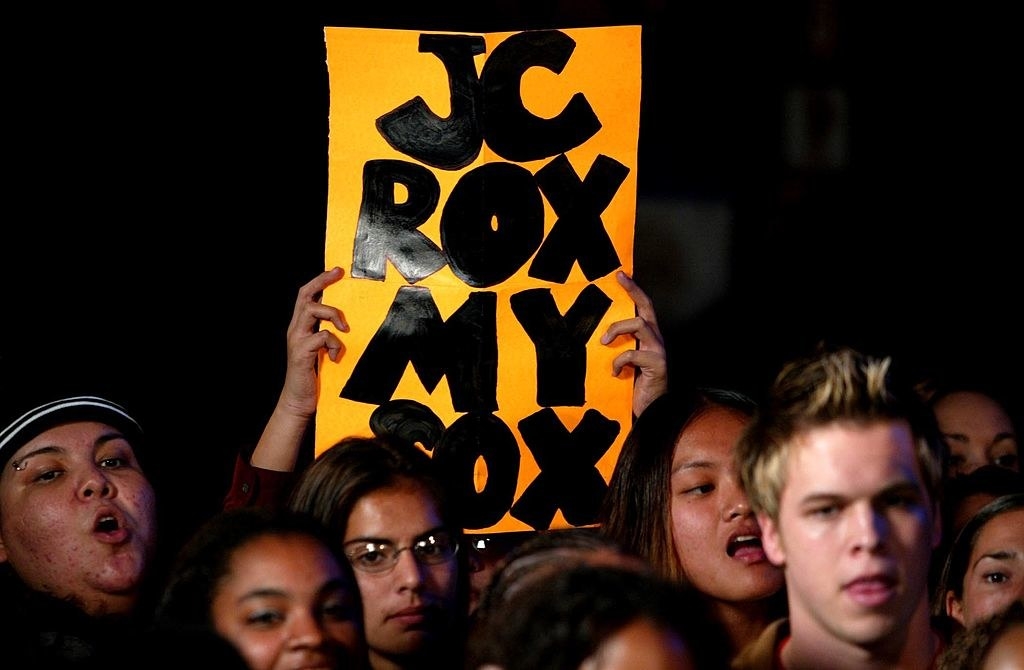 15.
I think we all have a picture like this at a '90s concert.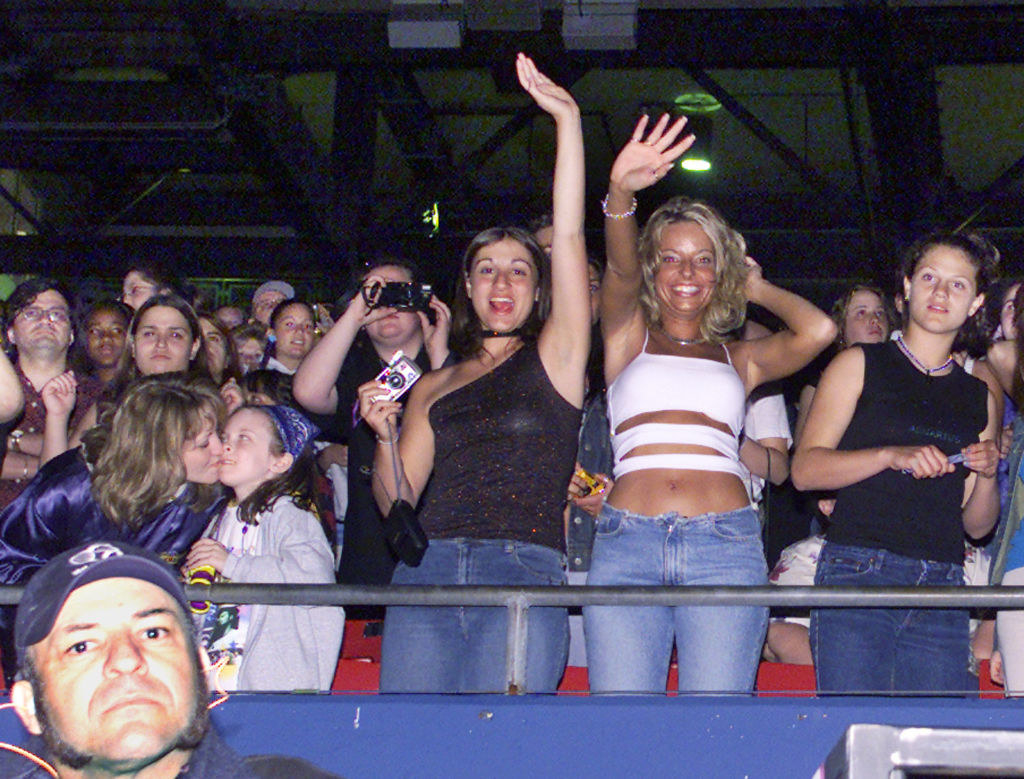 16.
We also were really into radio contests. Everyone's favorite top 40 station always had contests leading up to a big concert event.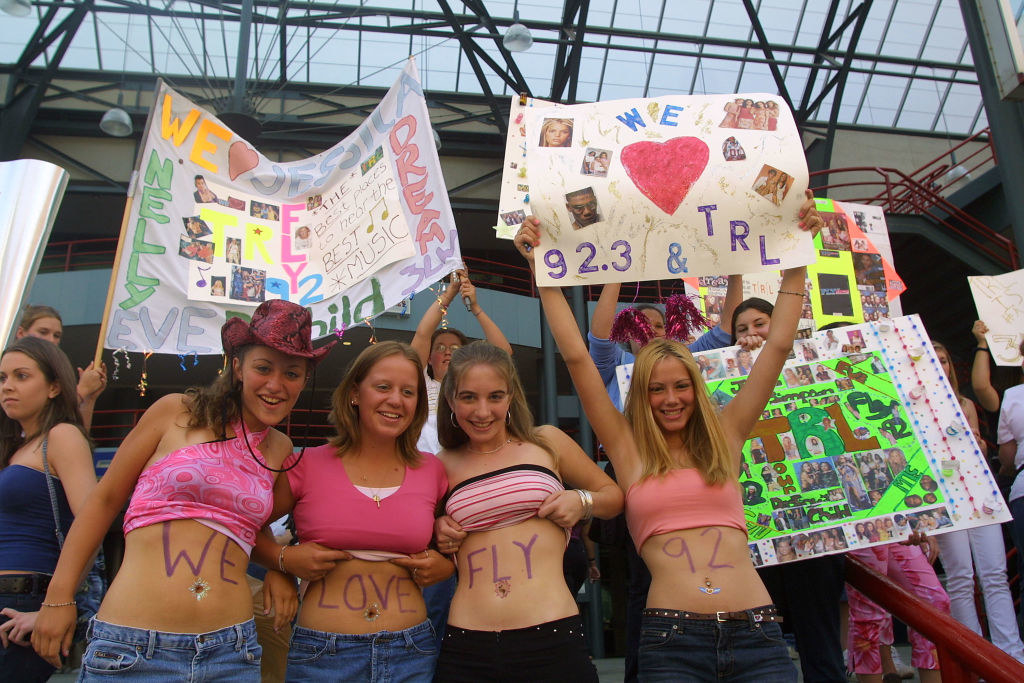 17.
You identified intensely with whomever you were a fan of.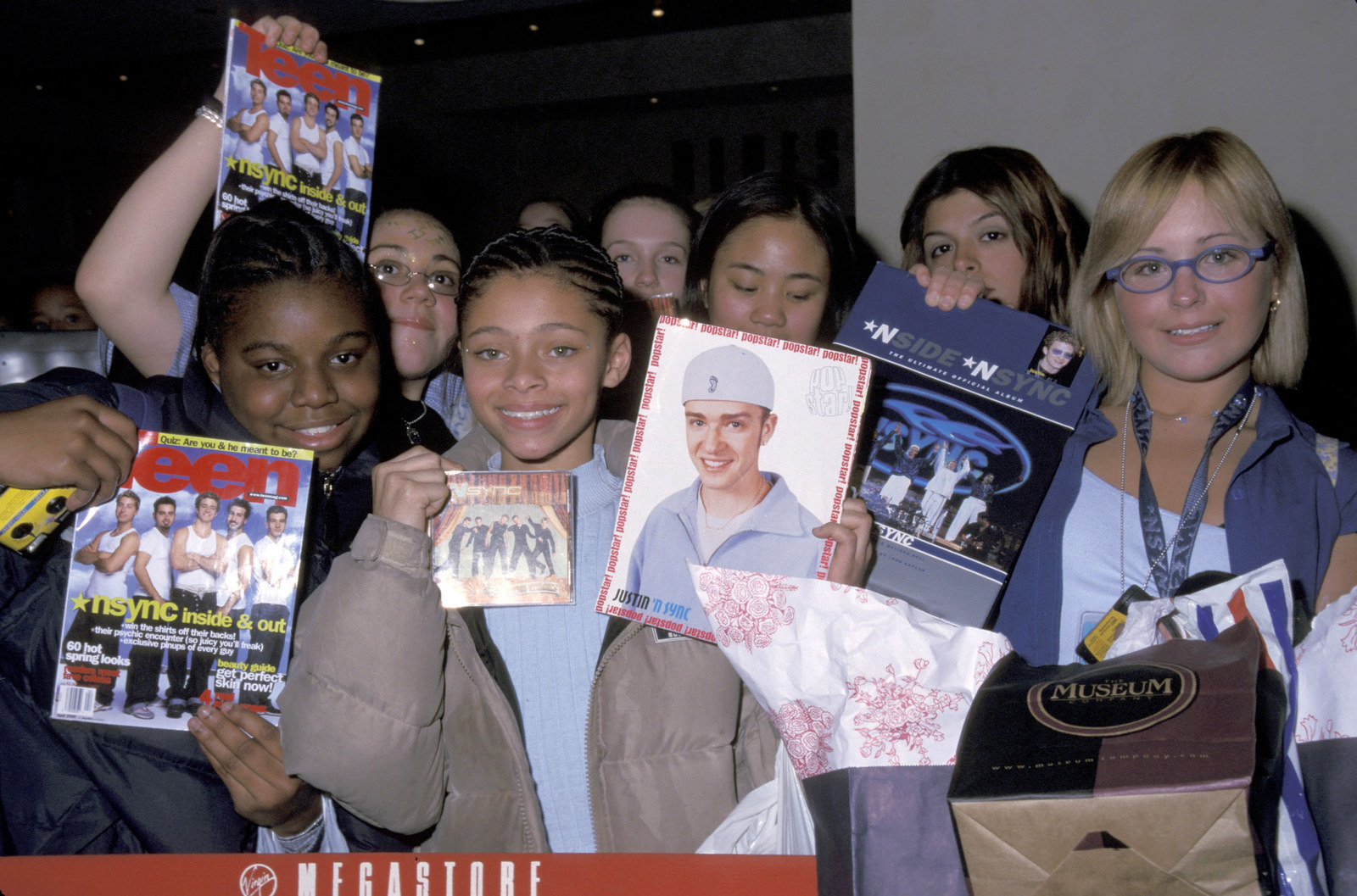 18.
There were the Backstreet Boys fans.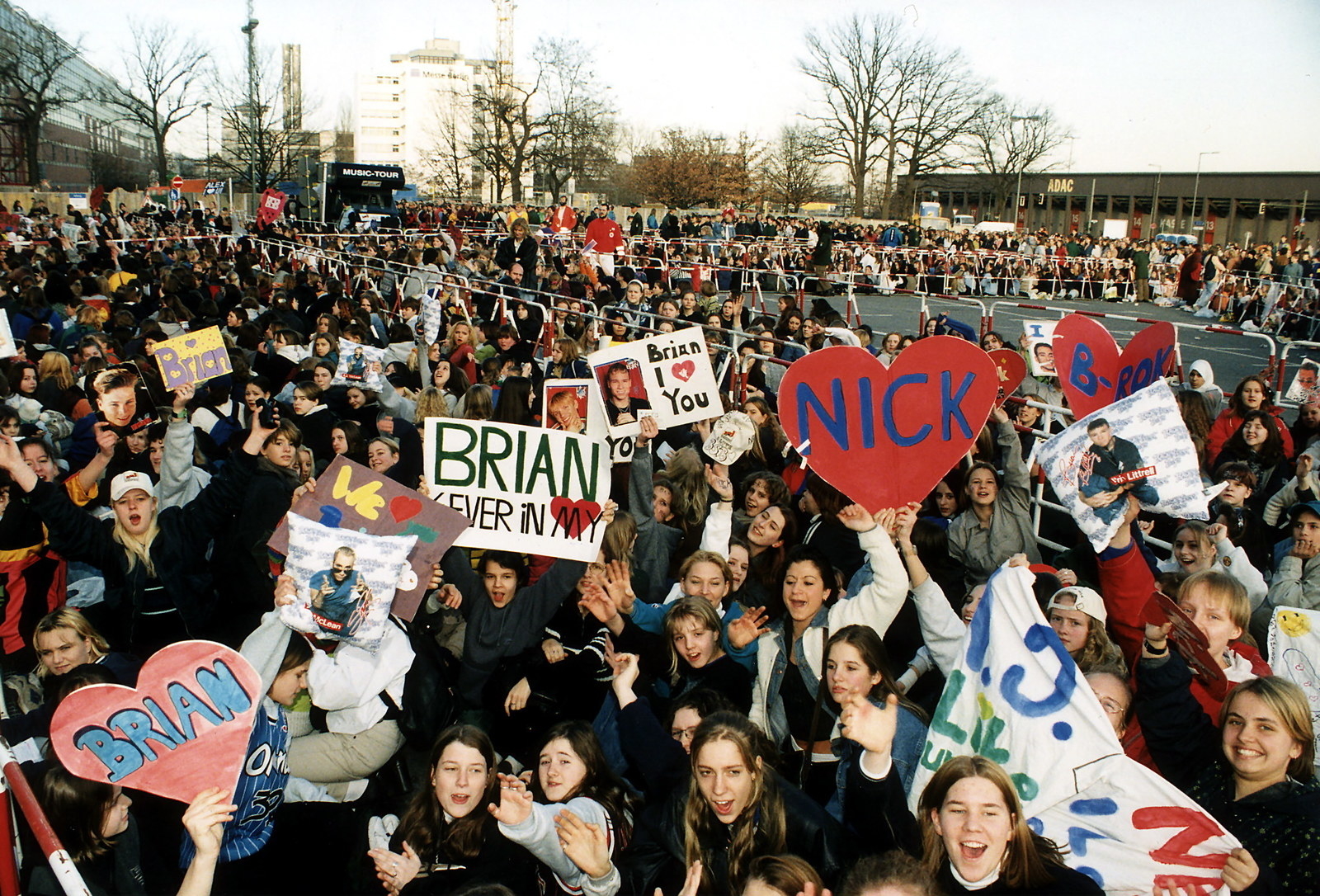 19.
The NSYNC fans.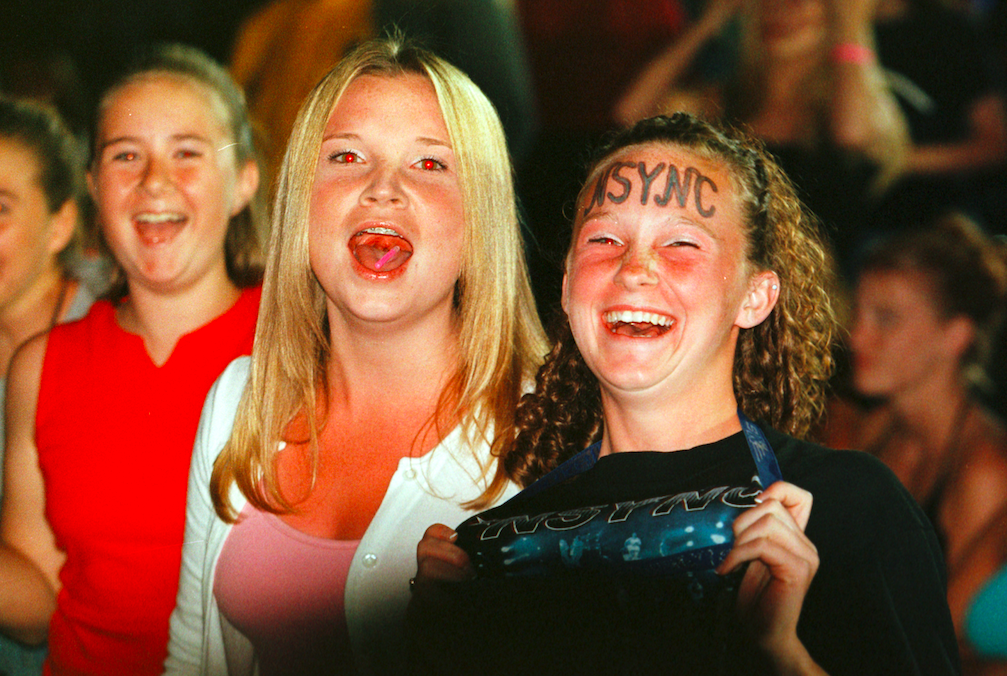 20.
Or a fan of the pop girls.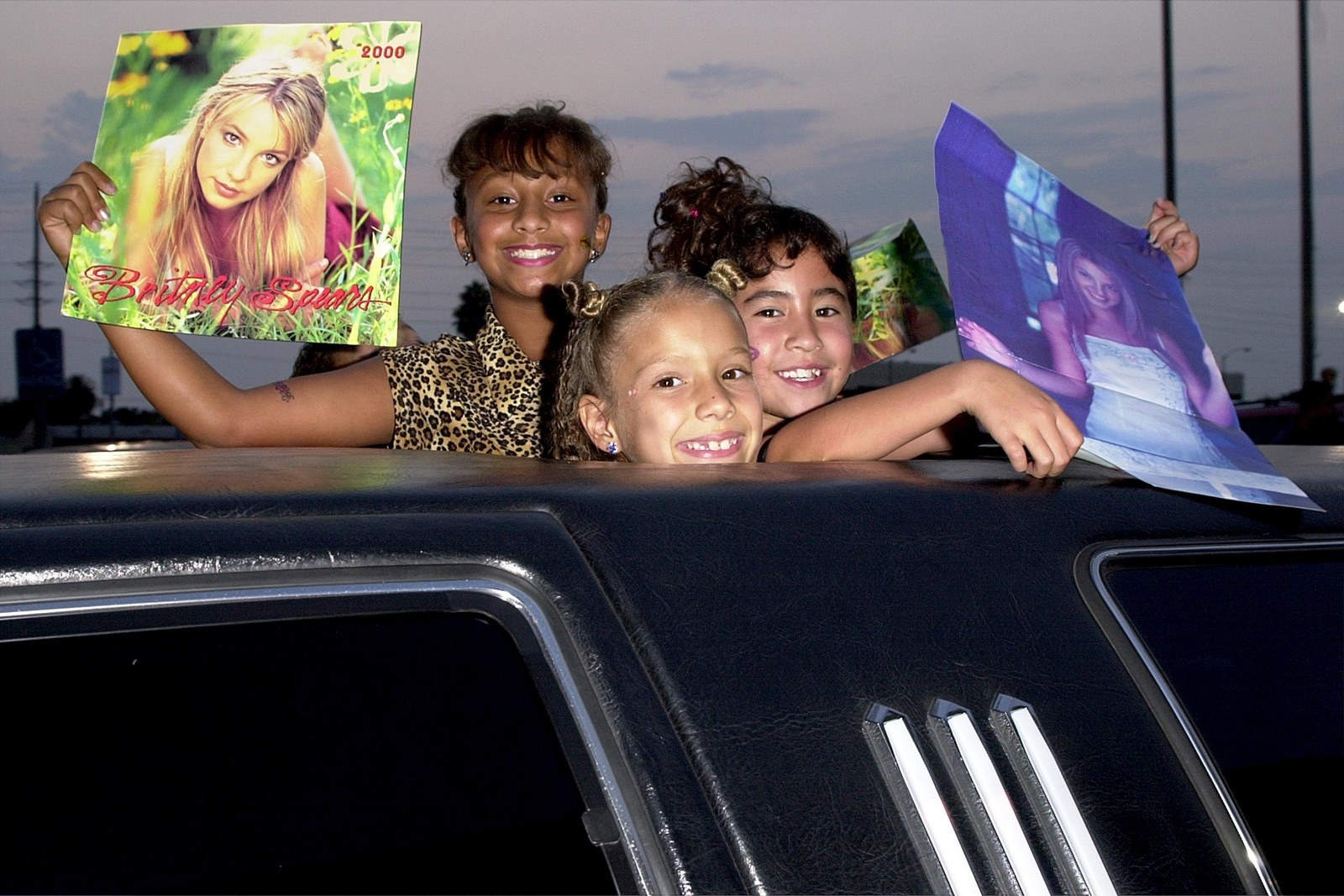 21.
The Britney fans, I'm sorry, were the most fiercely loyal.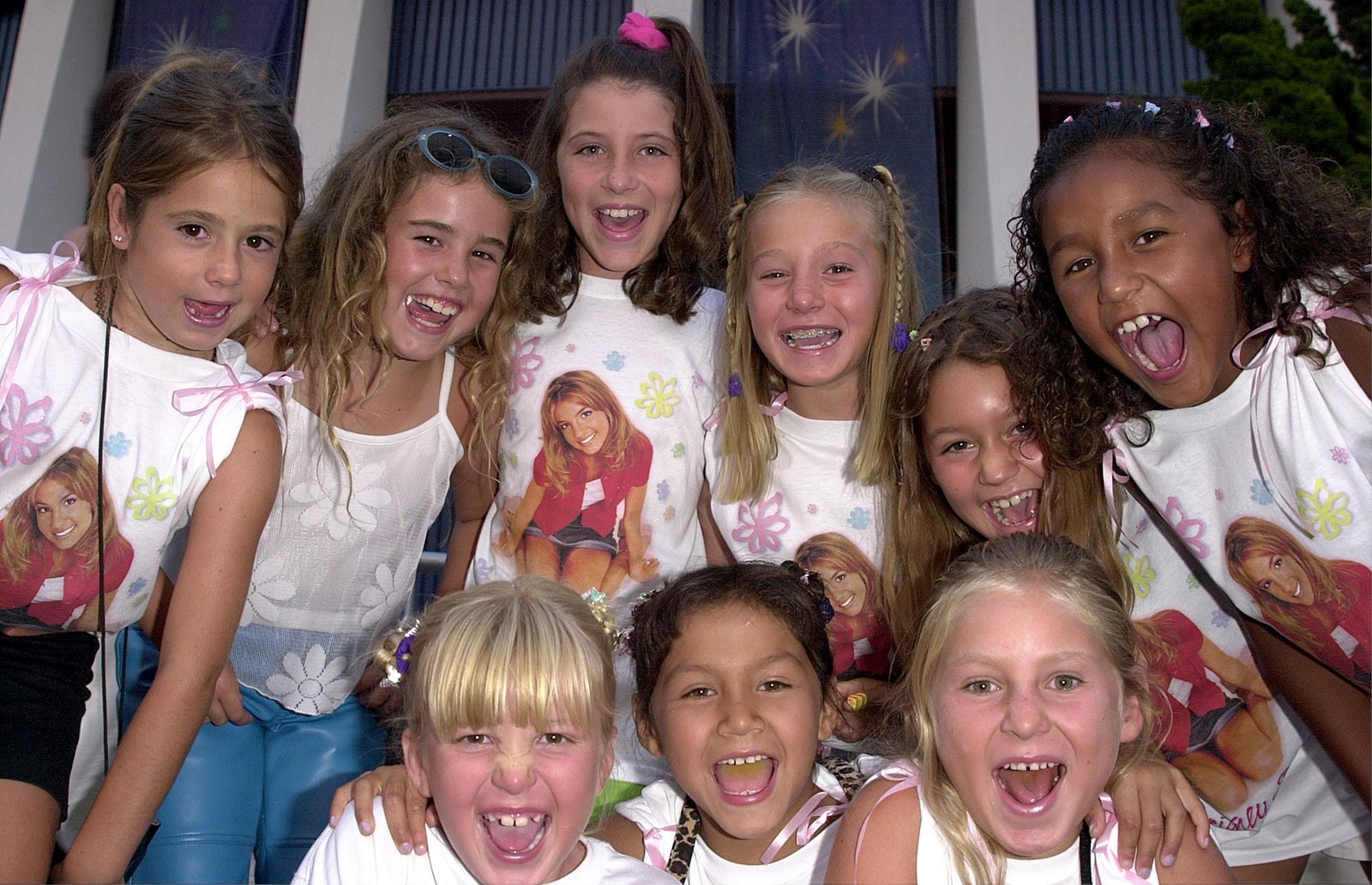 22.
There were other subsets of fans like Hanson fans.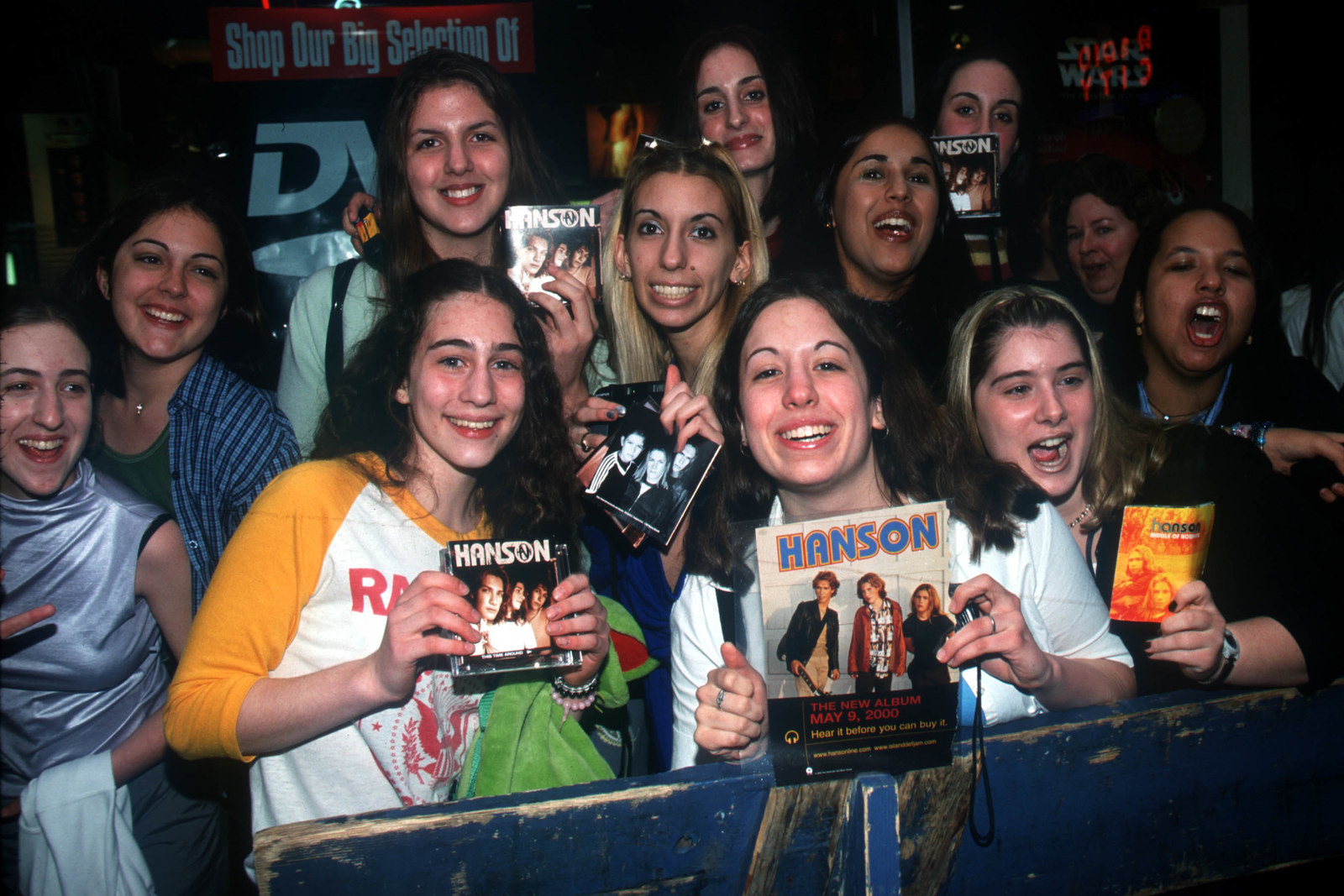 23.
The elusive 98 Degrees fan.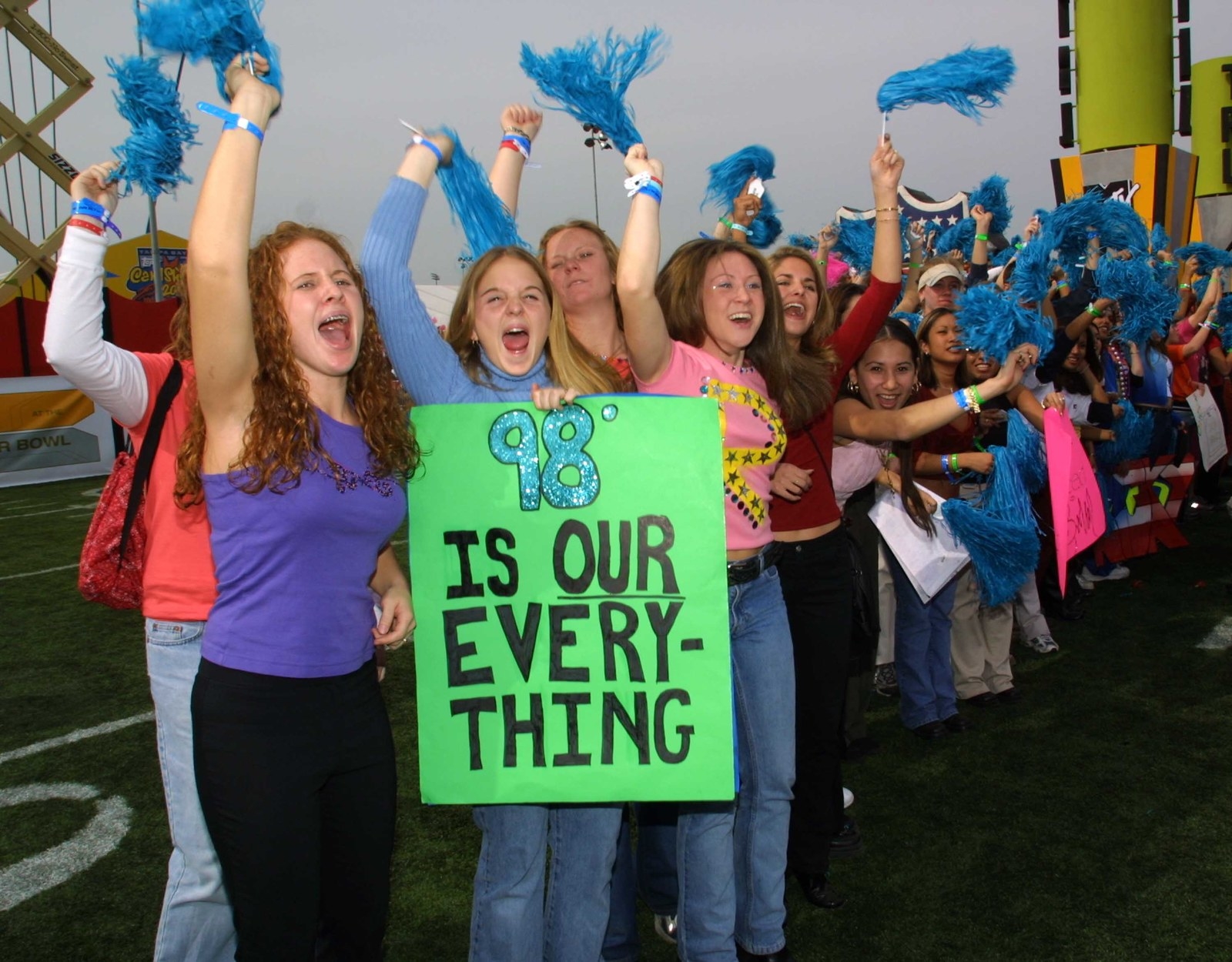 24.
These girls were Jessica Simpson fans, which were rare.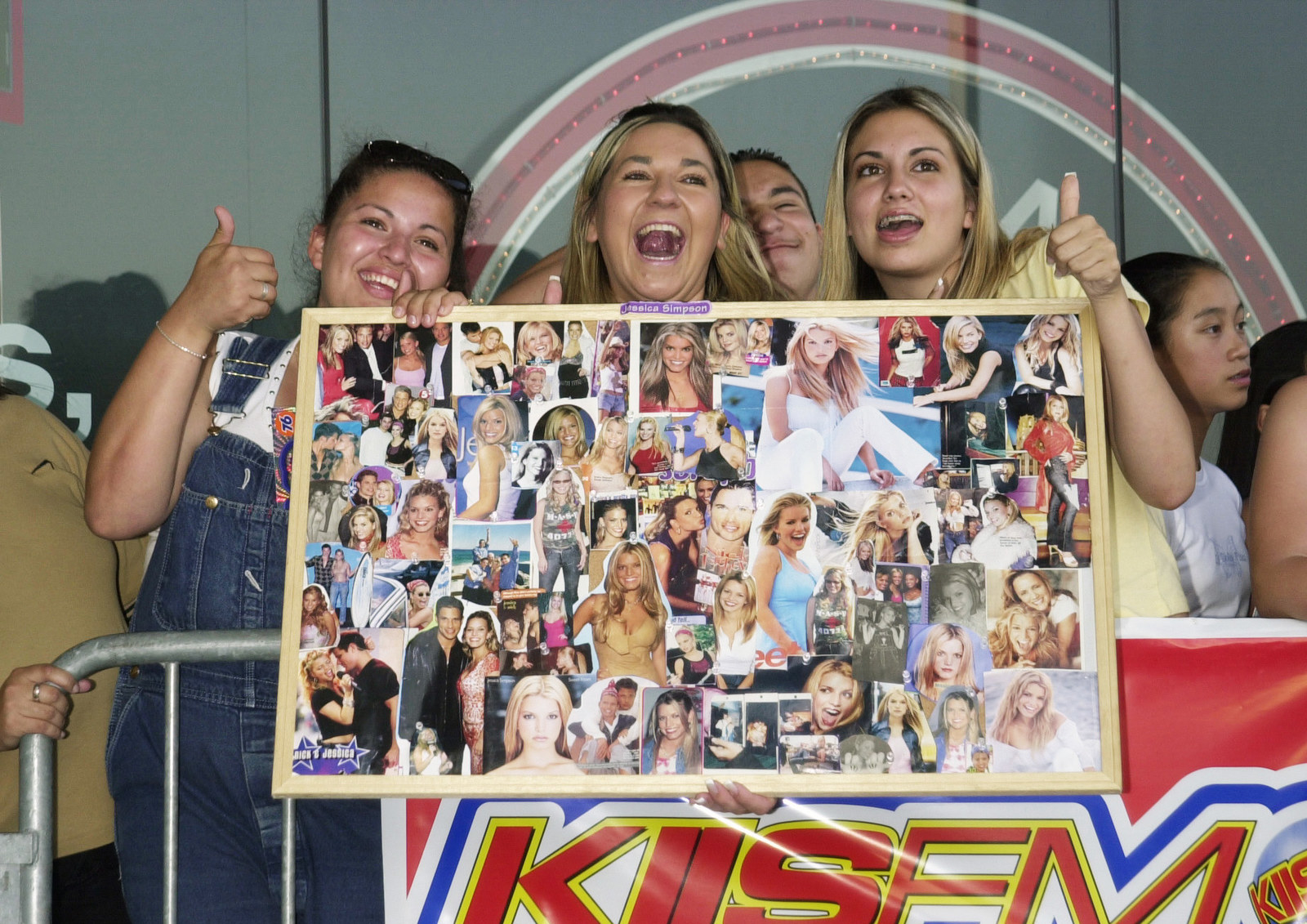 25.
And Eminem fans.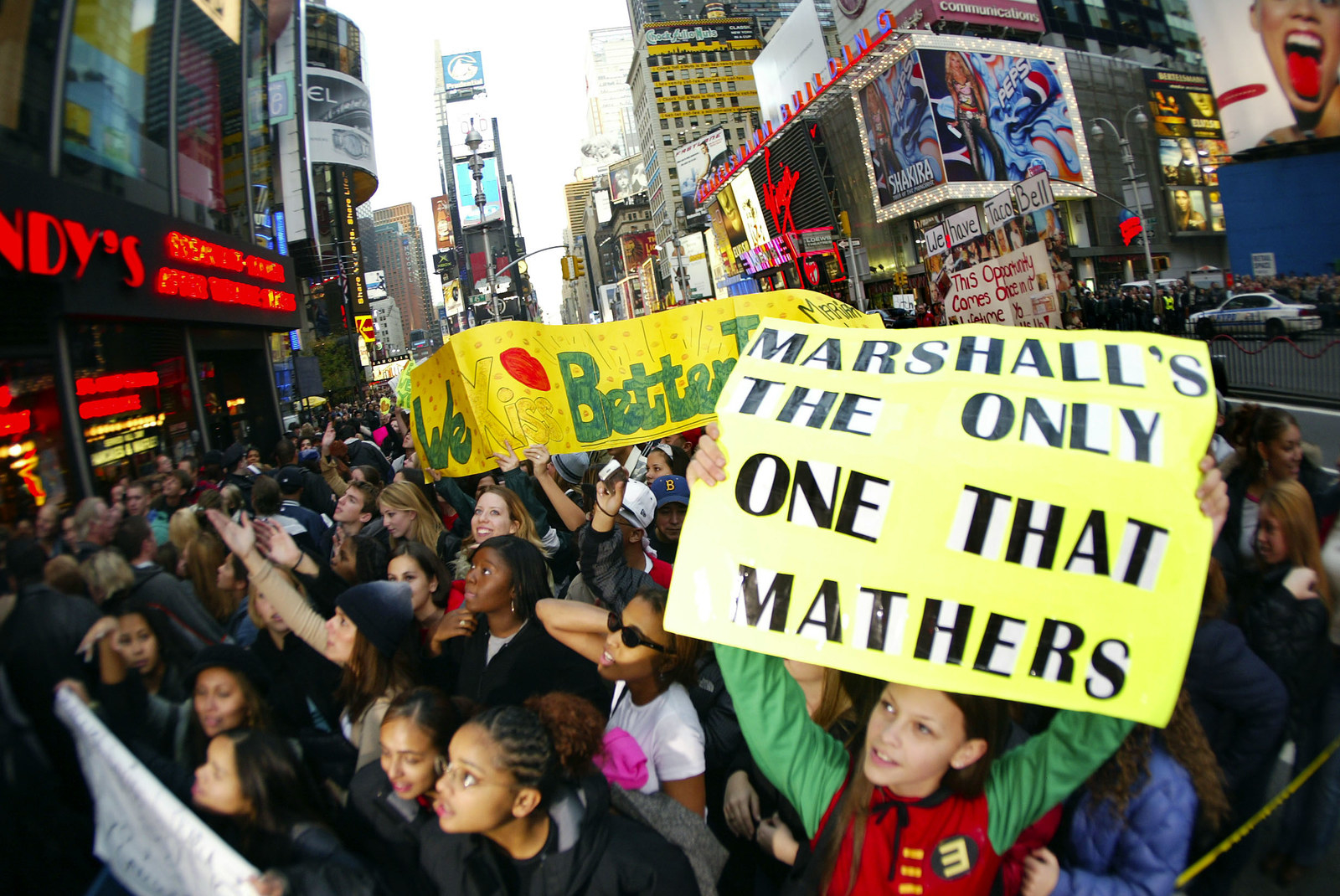 26.
Everyone was a Spice Girls fan.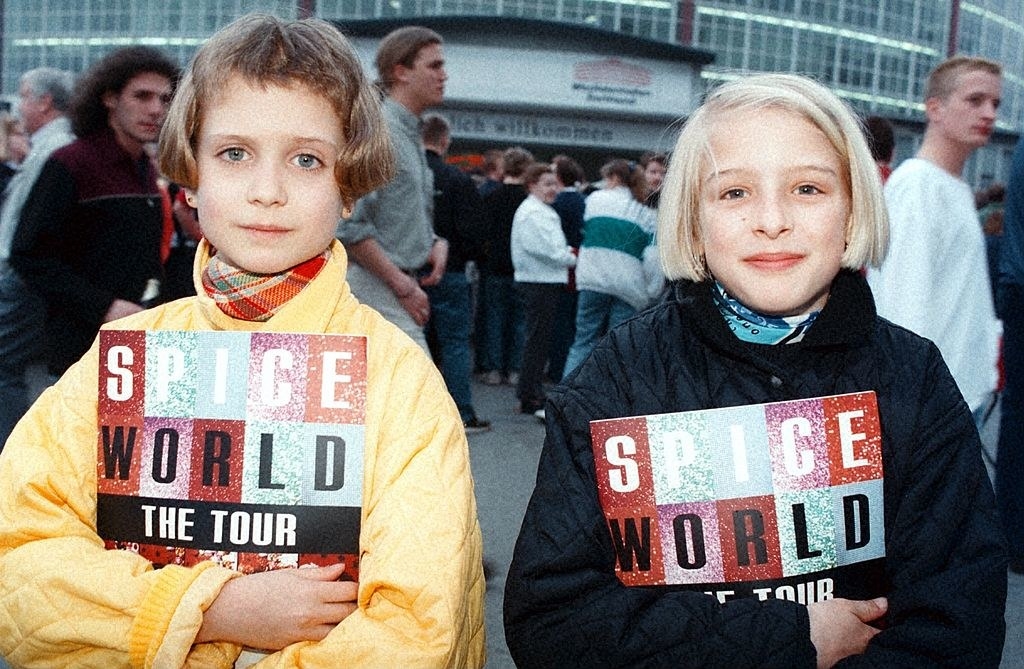 27.
Regardless of whom you supported, you were in through thick and thin.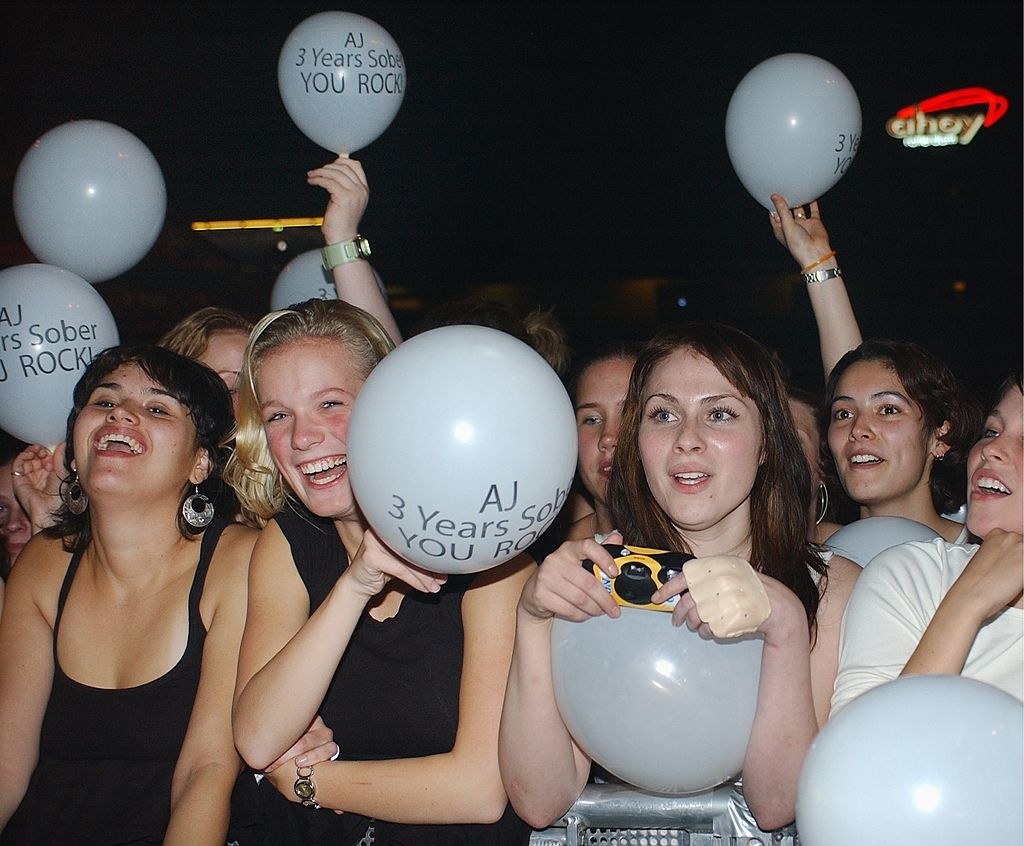 28.
The TRL Studios were a sacred place.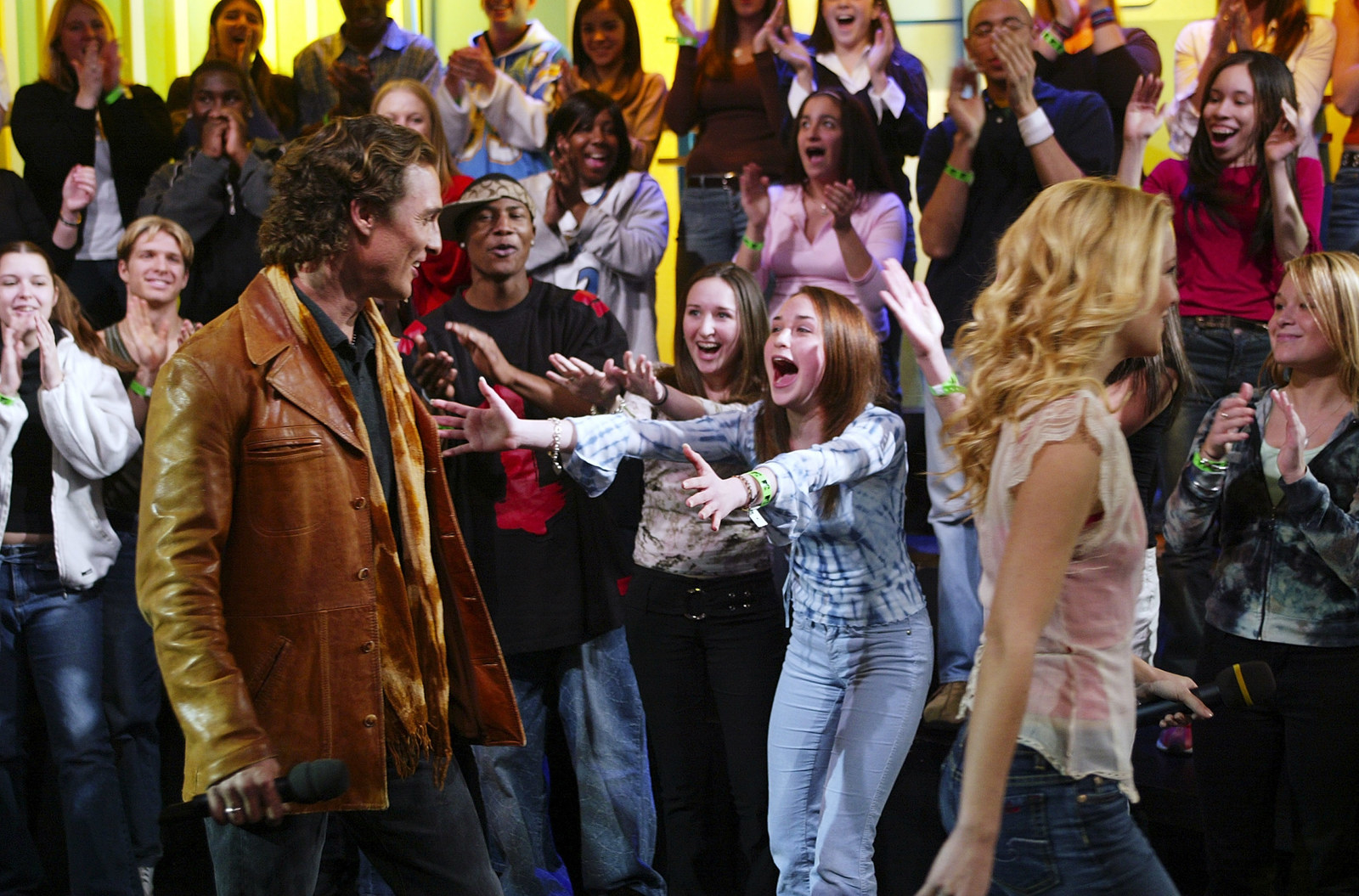 29.
And Times Square was a mecca.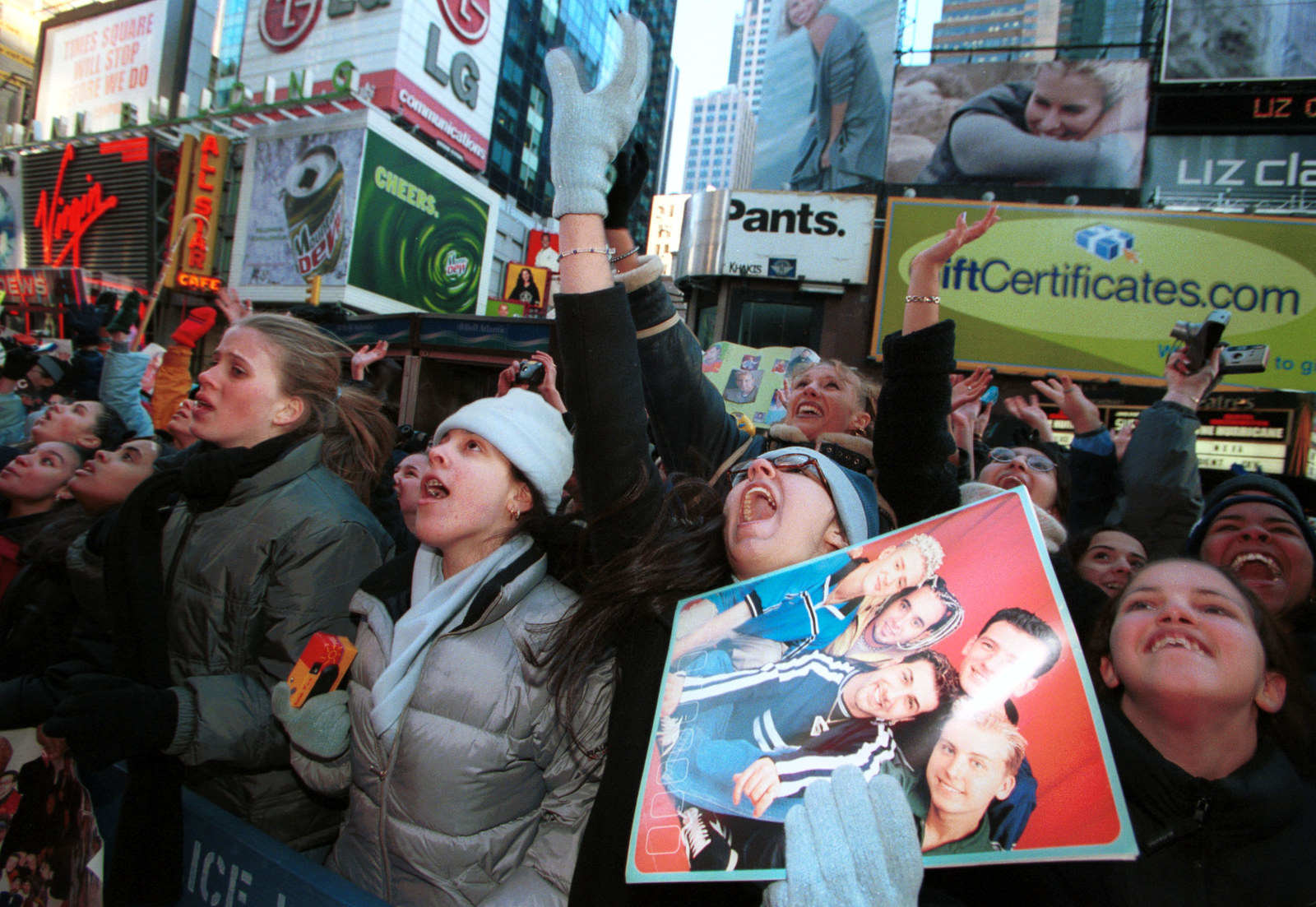 30.
Through good times...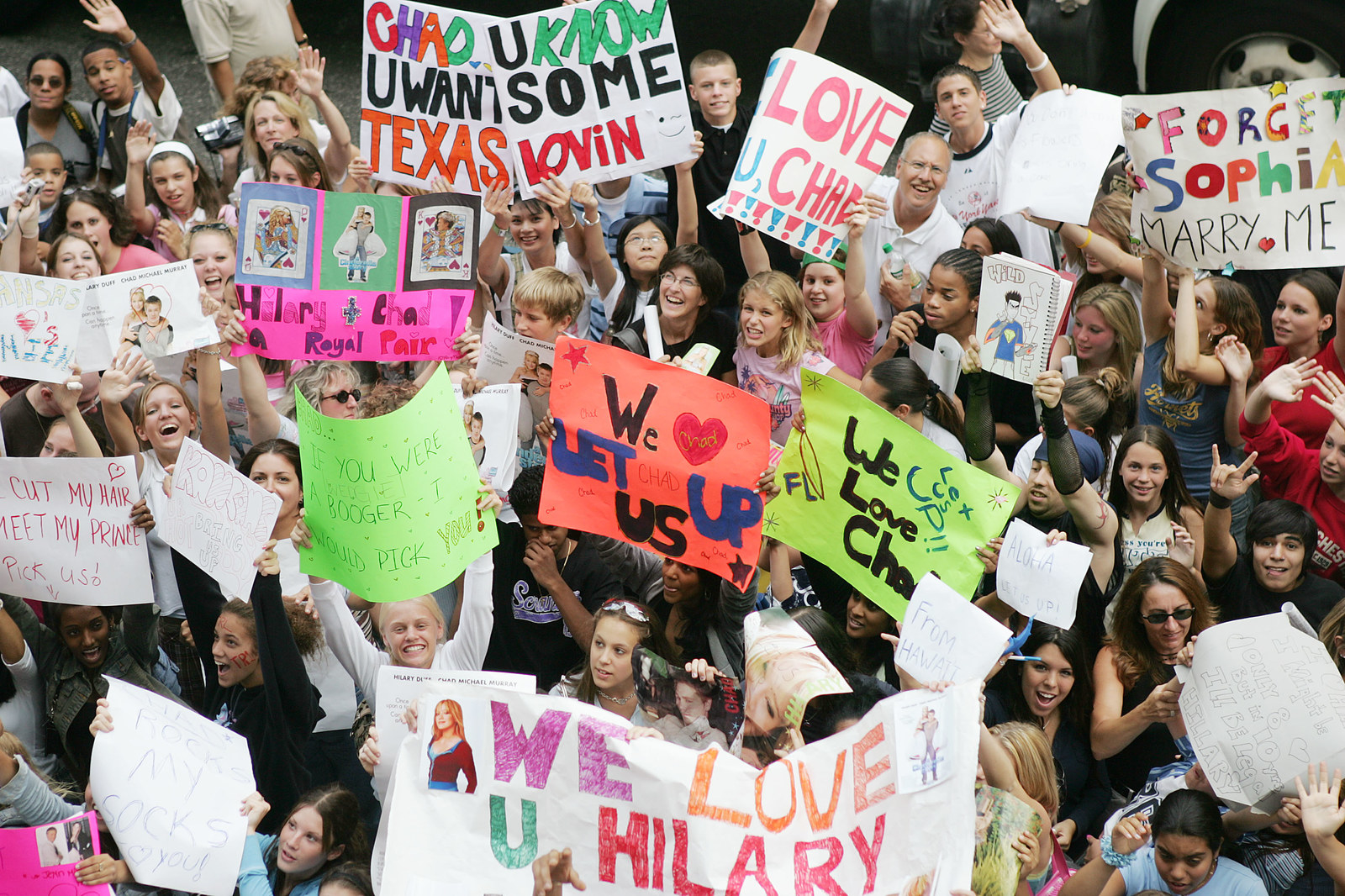 31.
...and bad.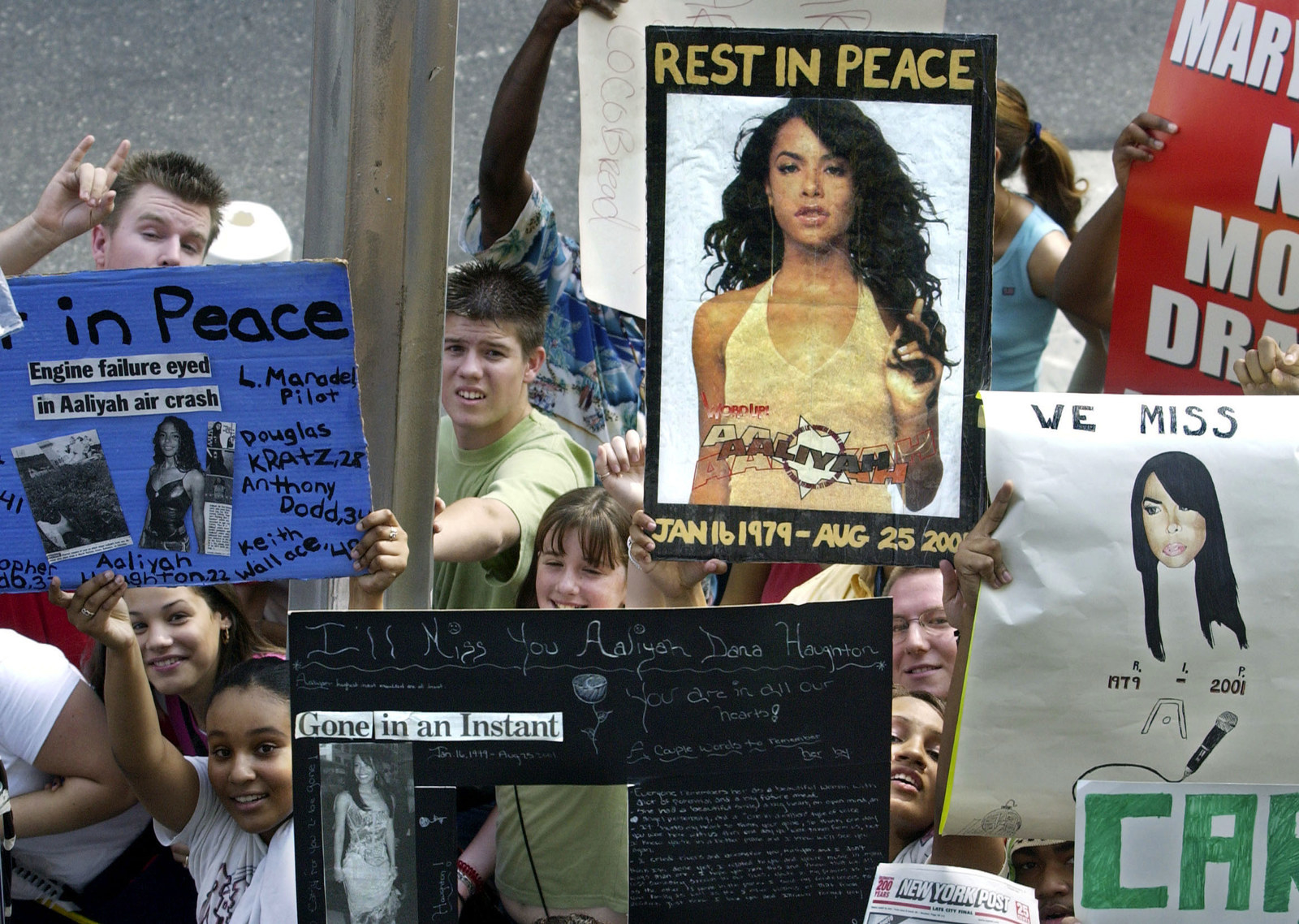 32.
Signs were carefully crafted and your chance to be noticed.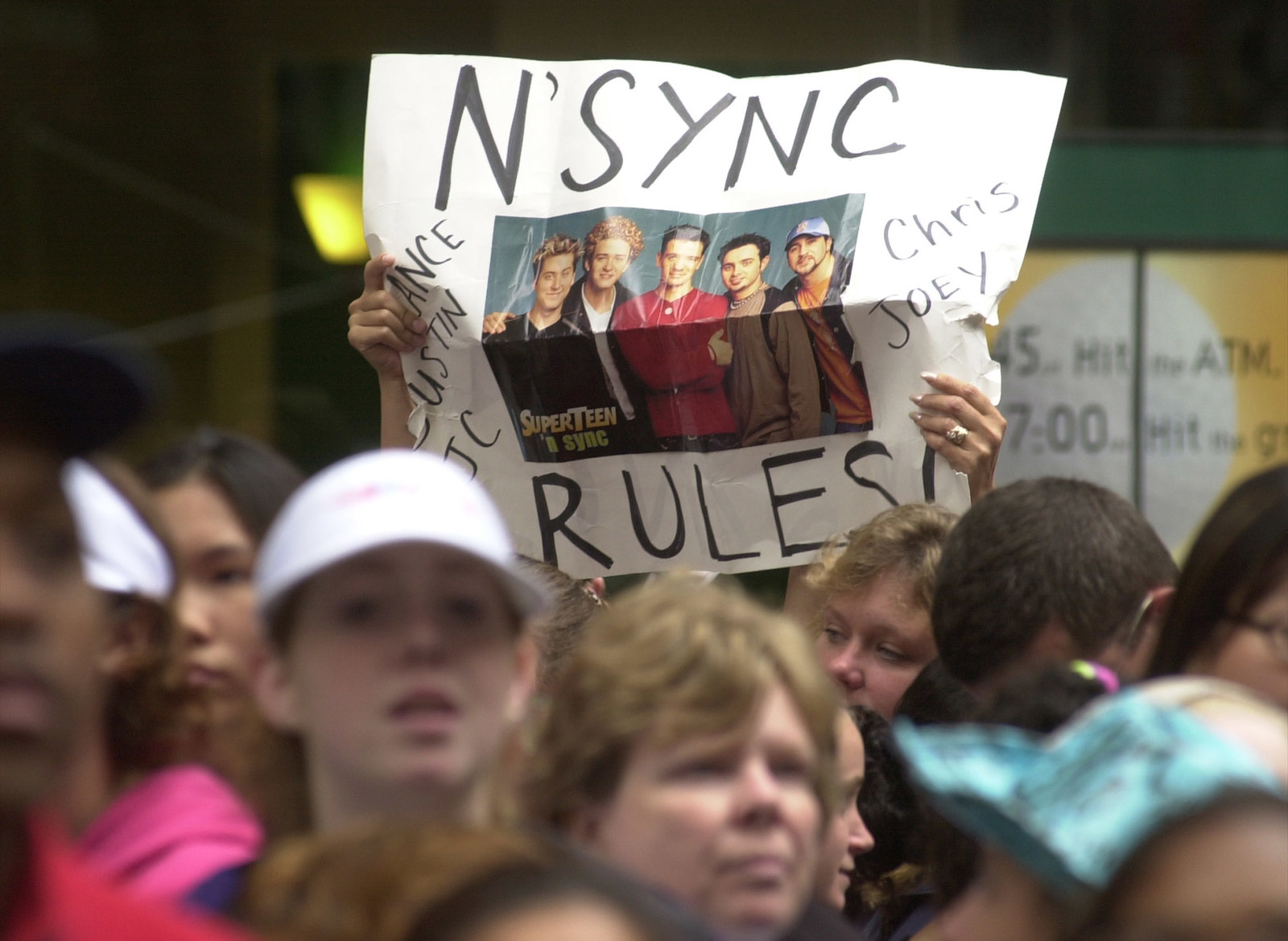 33.
"LET ME UP" —Everyone.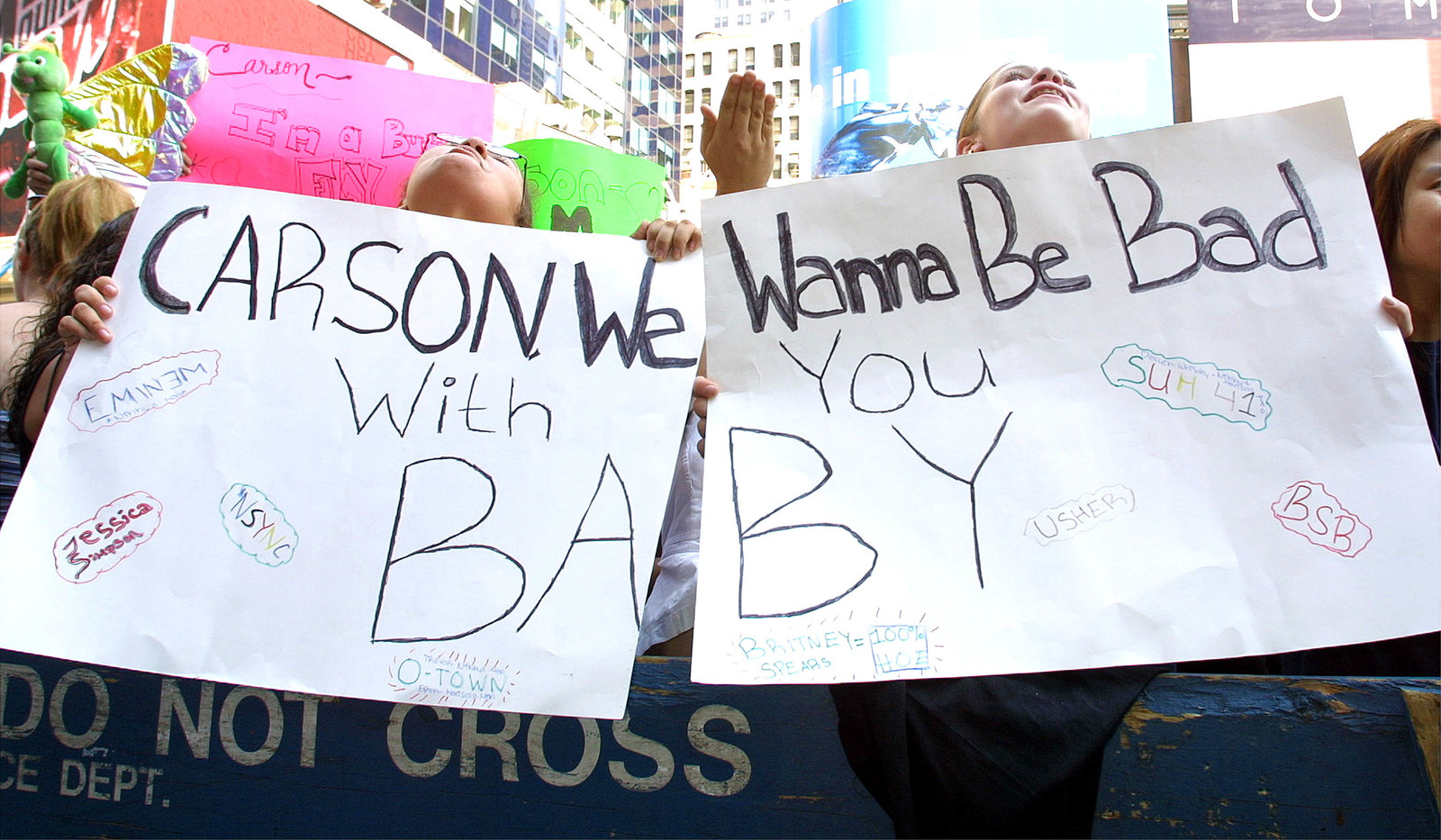 34.
"Brit, you are the BEST!!! I love Britney. Love, Judith."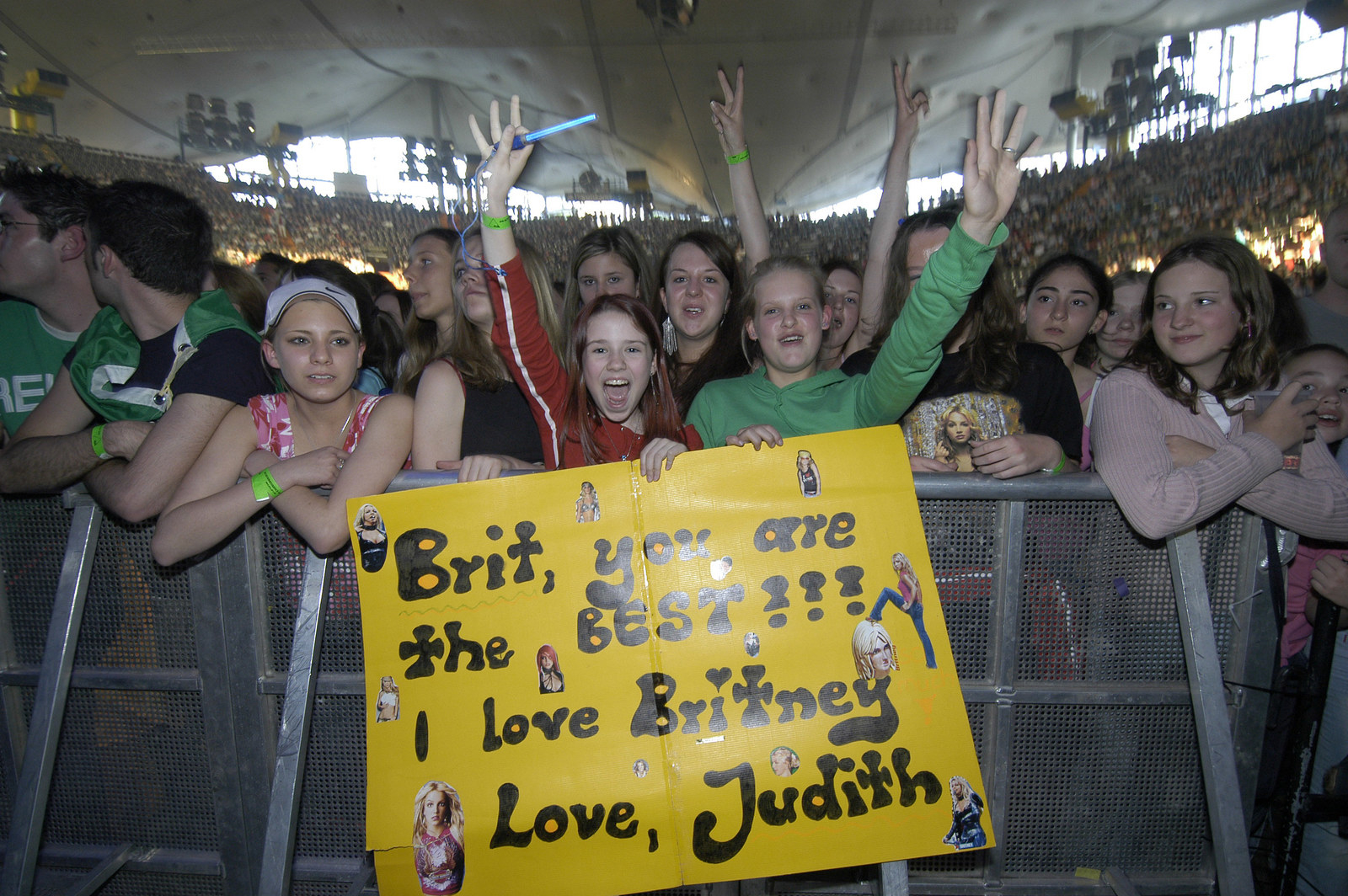 35.
"What's next for Chris's HAIR?"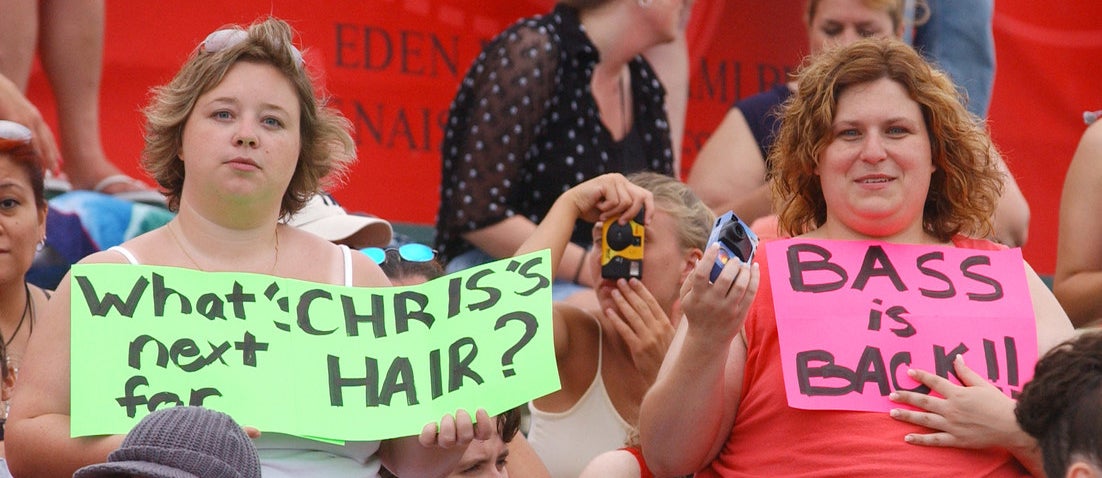 36.
It got so bad that Times Square had to routinely be shut down.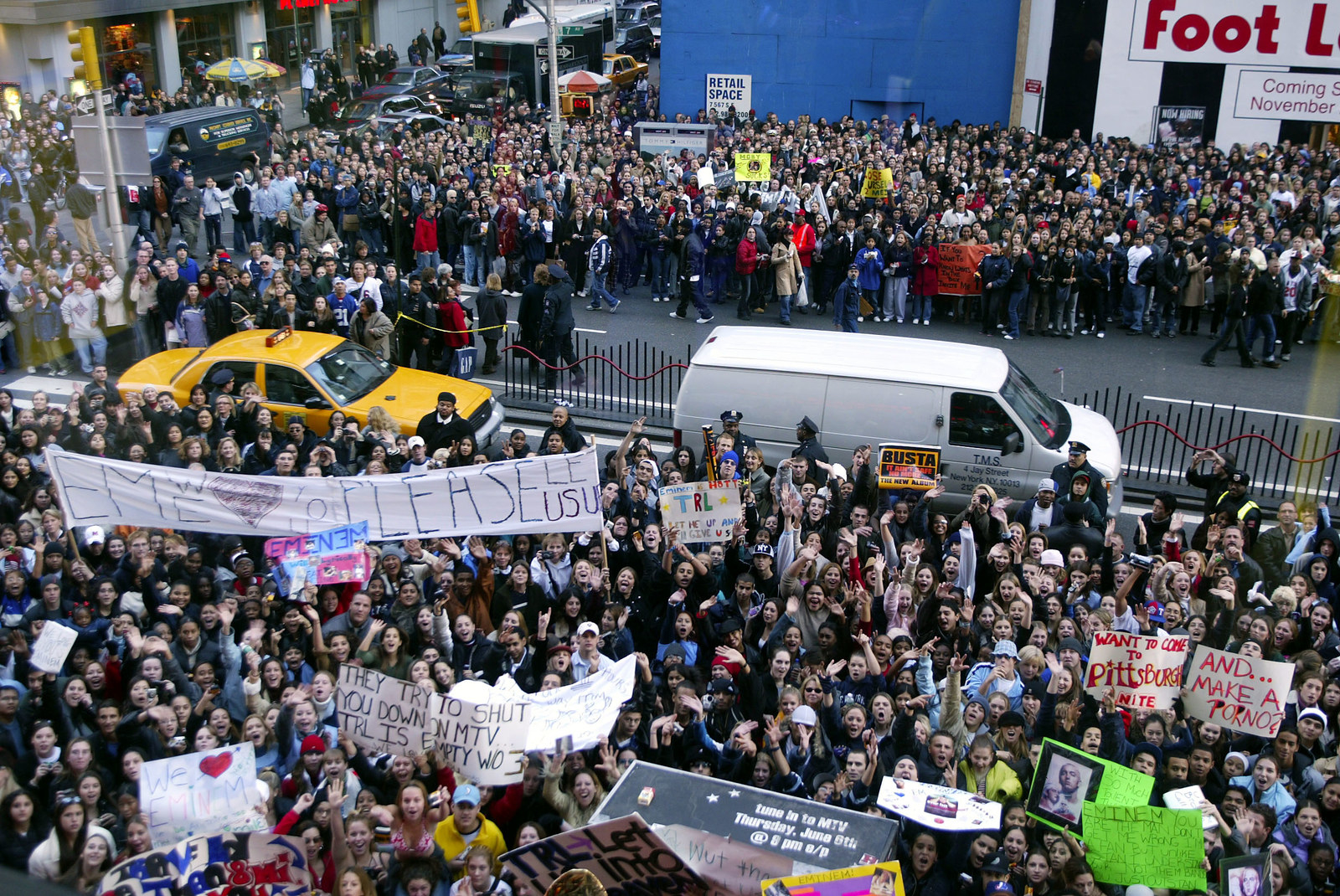 37.
That's when you know it was a big deal.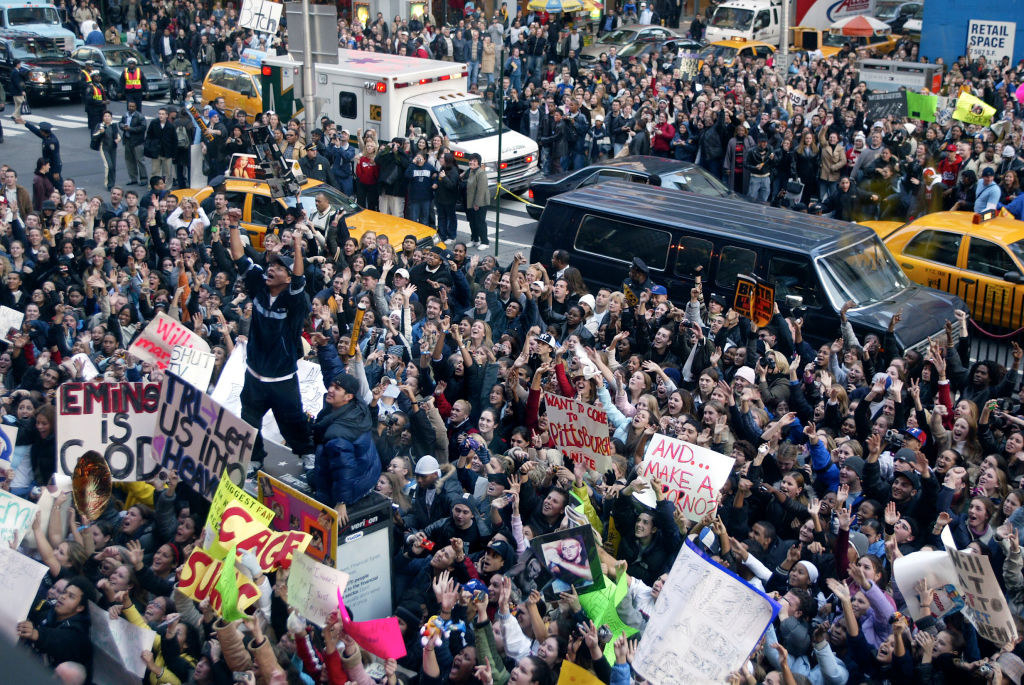 38.
People were just losing their shit constantly.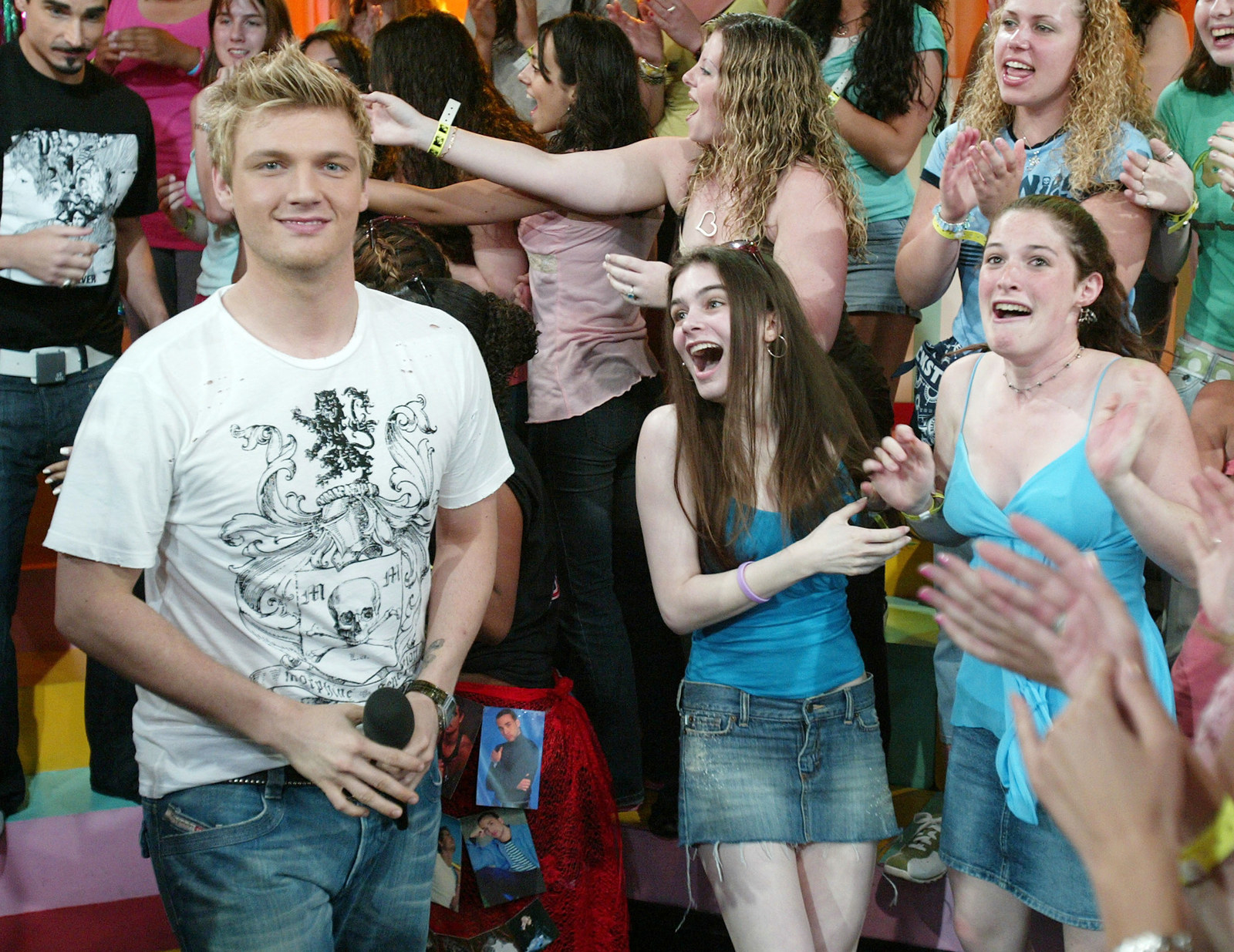 39.
It was the best.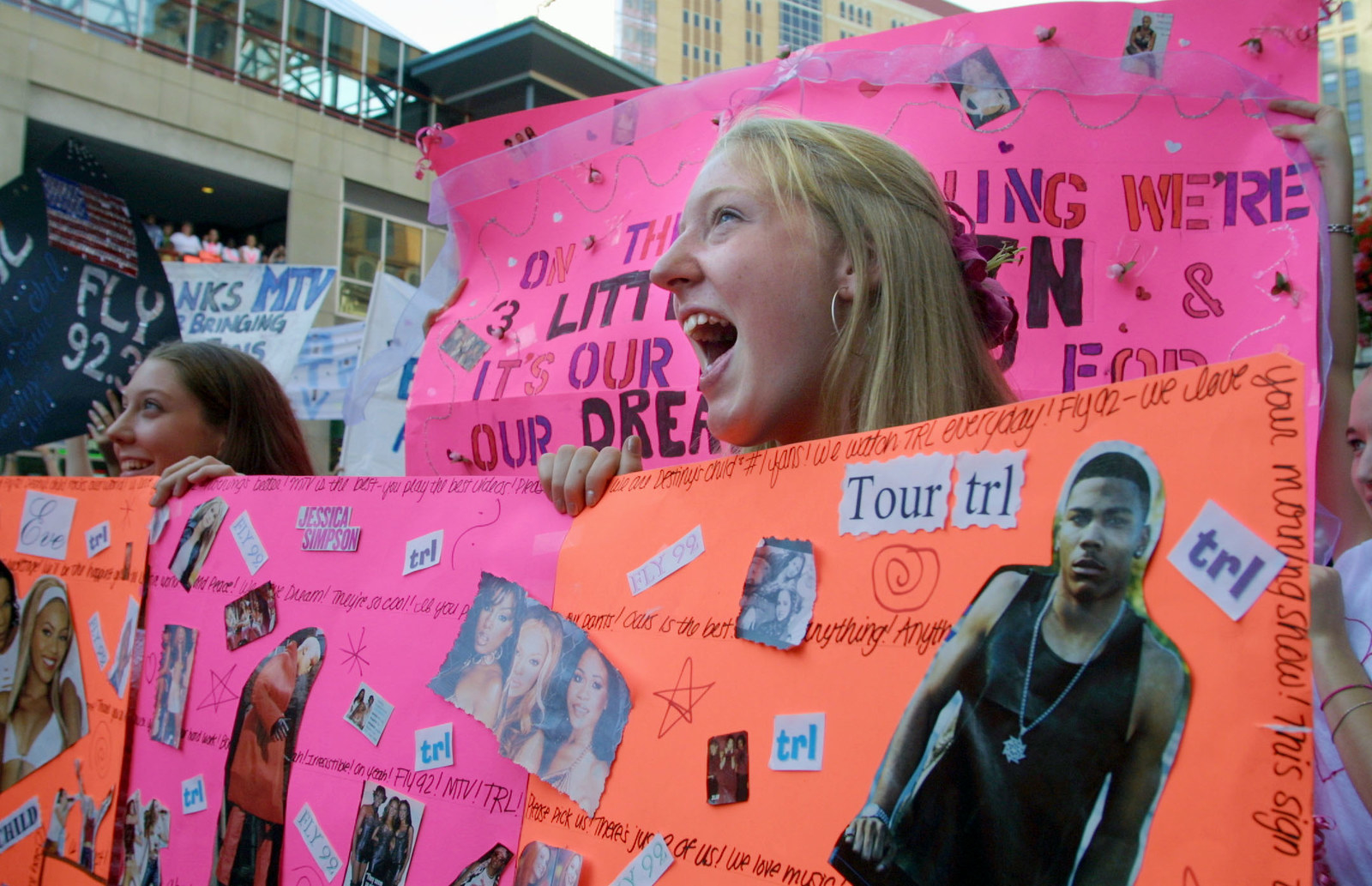 40.
In conclusion, everything was better then because there was no Twitter or Instagram and people weren't so blatantly terrible and blah blah blah I'm going to shut the hell up because we're old now.