Kiely Williams is probably most well known for being one-third of the legendary early 2000s group 3LW.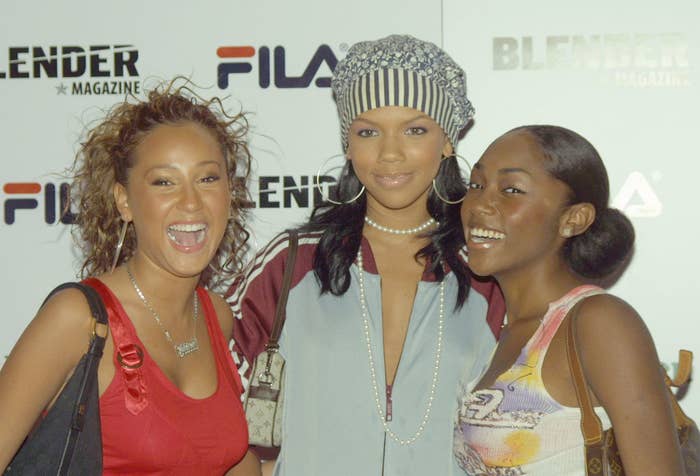 She was the "playa pleathe" one.
B2K was also one of the most popular boy bands of the same time.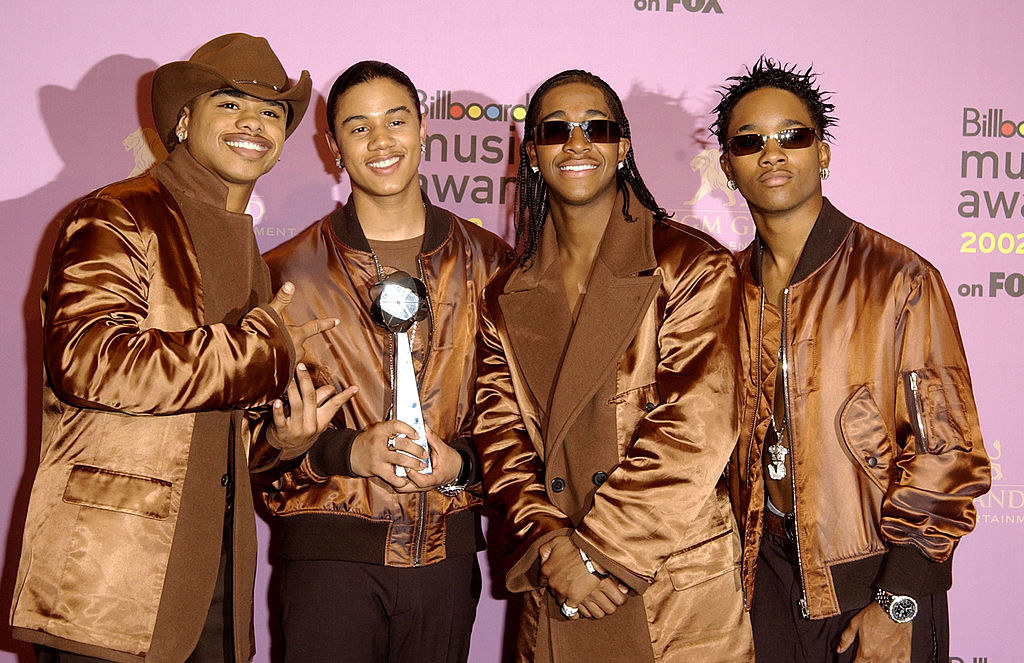 You may also remember them for their cute matching outfits with exposed midriffs*.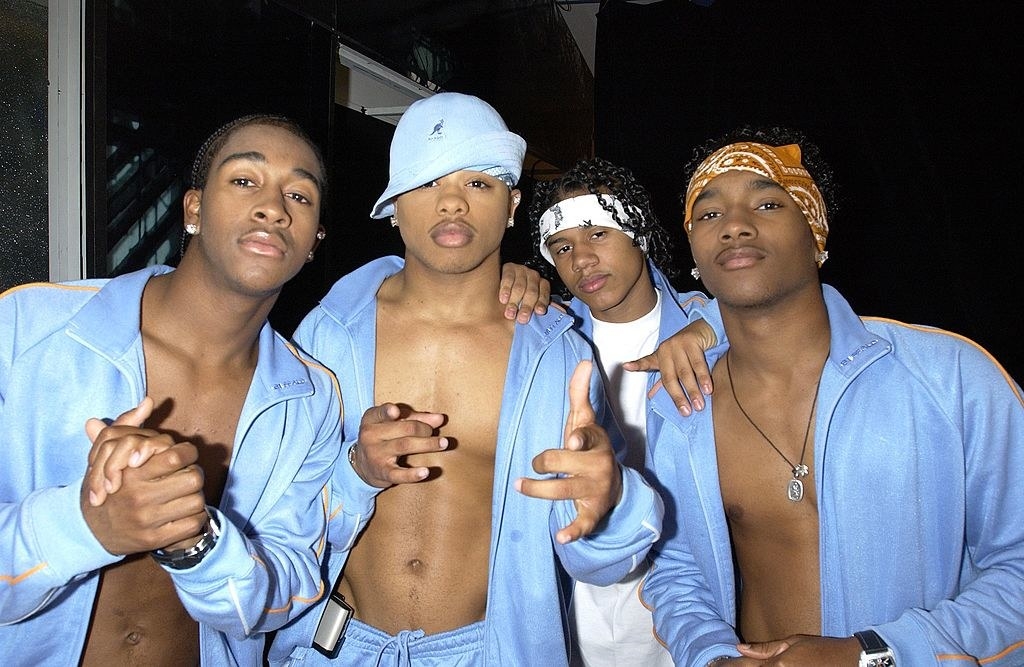 And now I have some *pretty* legendary news about a *collaboration* between the two.
Kiely went on Carlos King's podcast and revealed that she actually hooked up with three of them...at once.
There was a rumor that she dated Raz B, and when asked about it, she said "date is a loose word."
"I wouldn't give that definition. I think I said entanglement with all of them except for Omari," she said.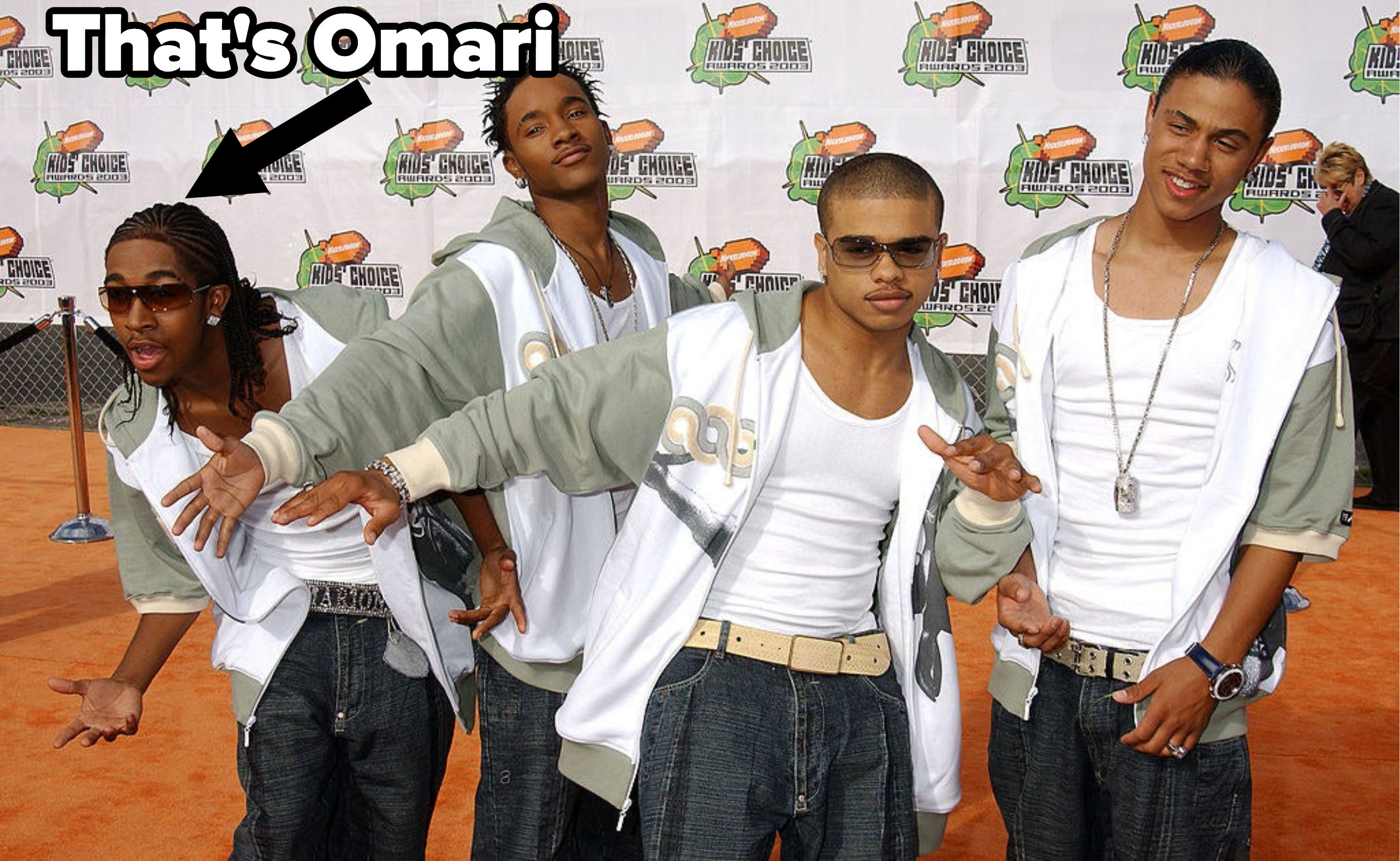 "I'm grown. I can admit it. Everybody has their 'hoe days.' Let them have them. We can look back on them days when we're older and be like, 'Yeah, I was out there thot thot thottin'!!!"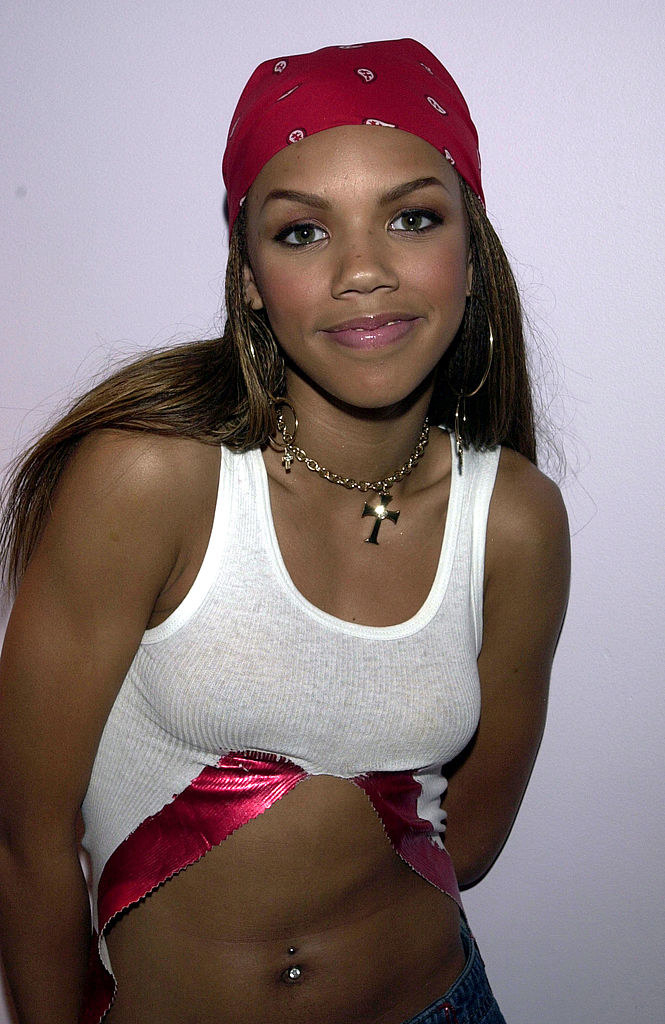 "So, wait, Kiely, Fizz, J Boog, Raz B, at the same damn time?" the host asked.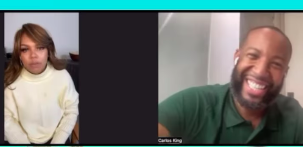 "Only one time, that's only a one-time thing."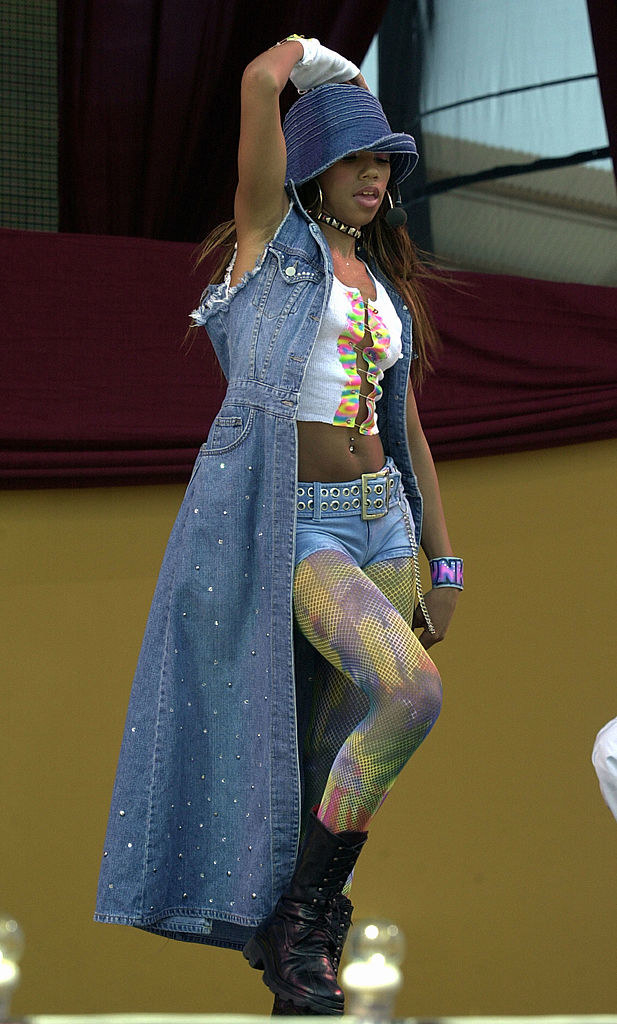 So, there you have it. She had three at once. These three in particular: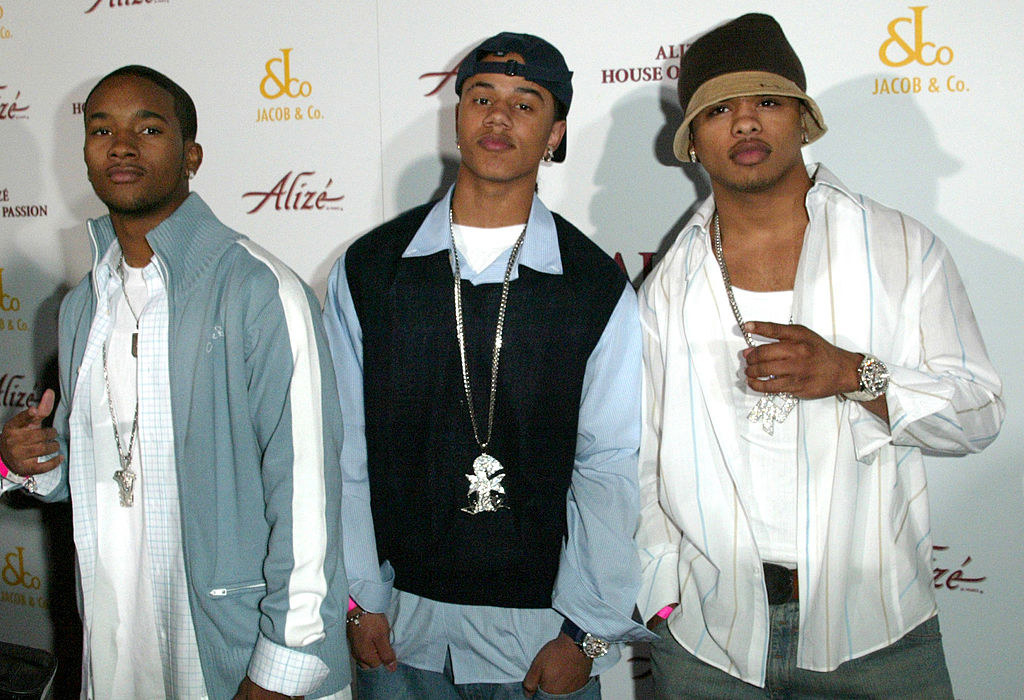 And...um...well...I'm jealous.
Finally, someone coming clean about their "hoe days" because everyone has them, and if you don't, well, that's just sad!