27 Pictures From The 2000s That Will Make Millennials Say "I'm Laughing Because I Thought That Was Normal"
It was all so chaotic.
1.
Avril Lavigne and Kelly Osbourne flipping off the camera after robbing a Hot Topic.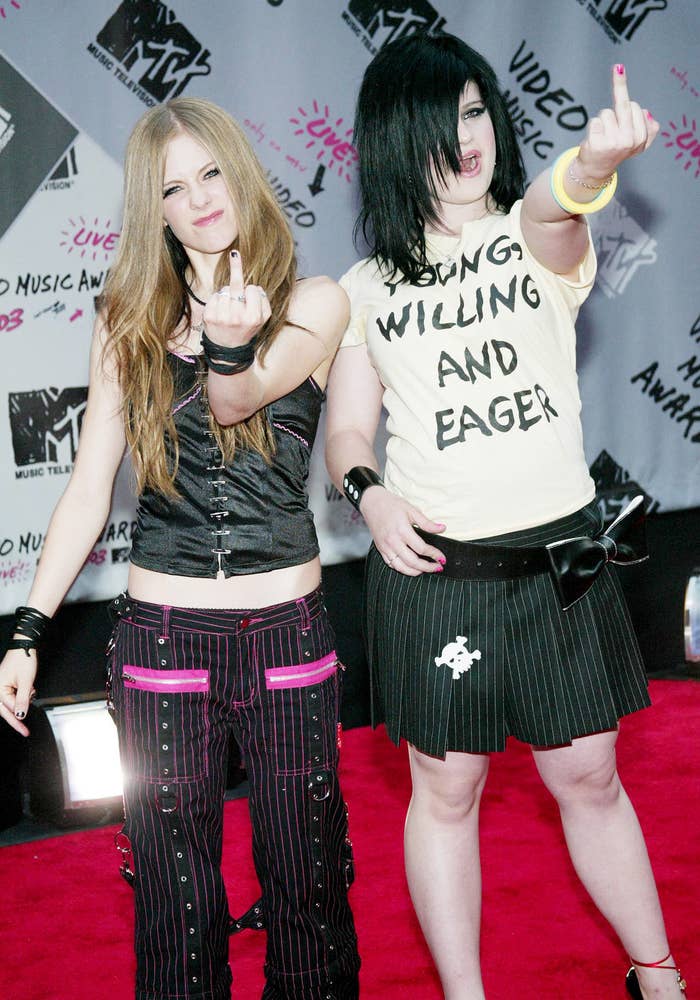 2.
Lance Bass standing on a pile of broken glass.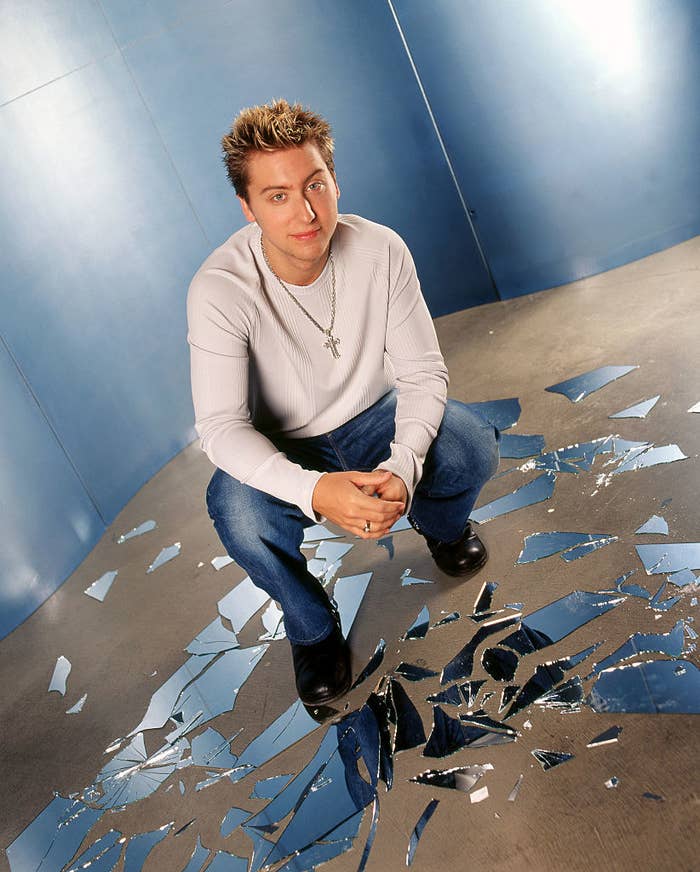 3.
Tom Green holding a coffee machine while petting Sisqo.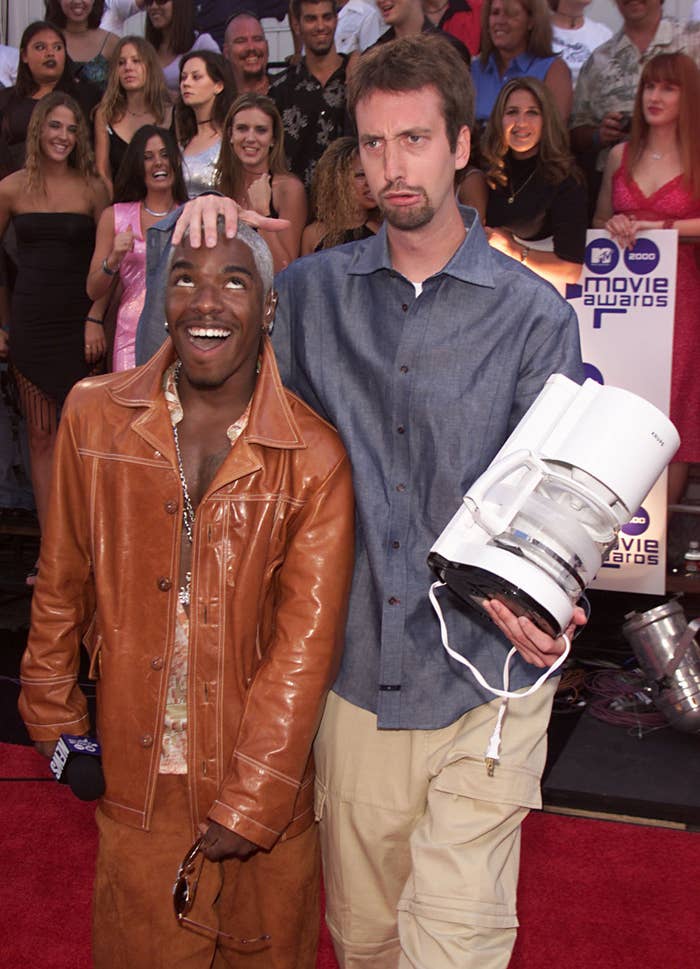 4.
Sisqo whipping out a thong after winning six awards for a song called "The Thong Song."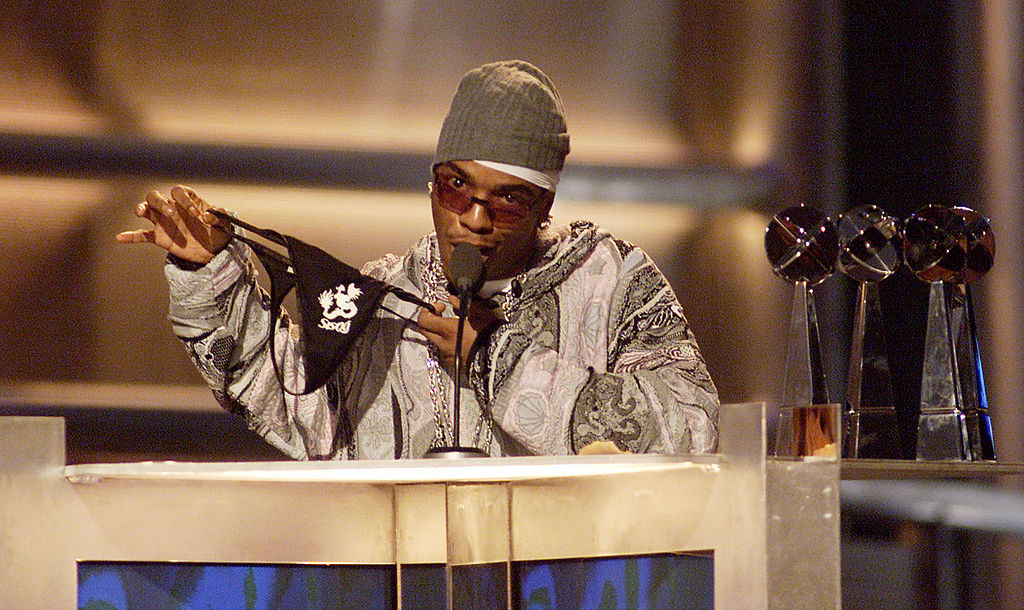 5.
Nelly wearing a band-aid and Justin Timberlake wearing a plush fedora.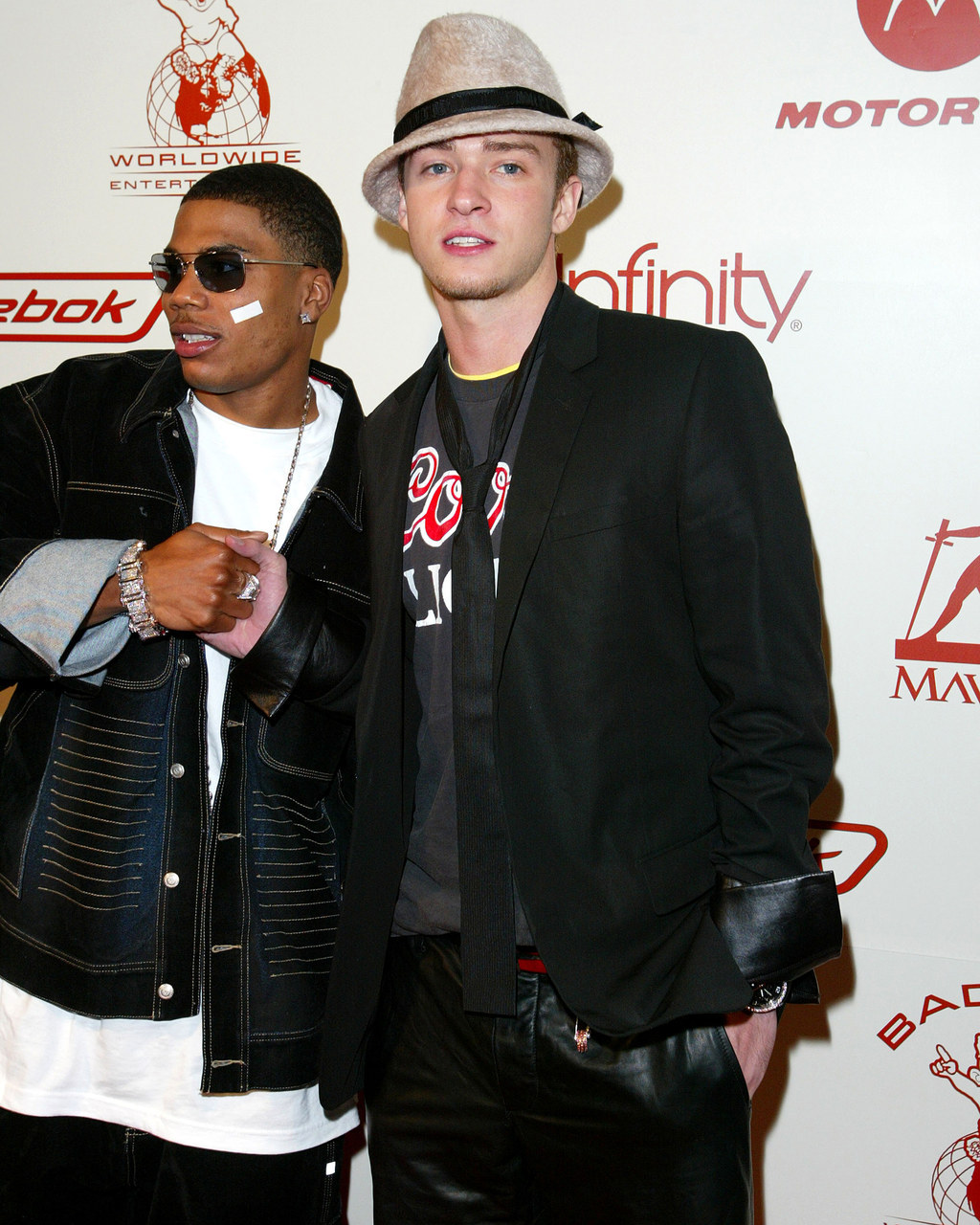 6.
Just this.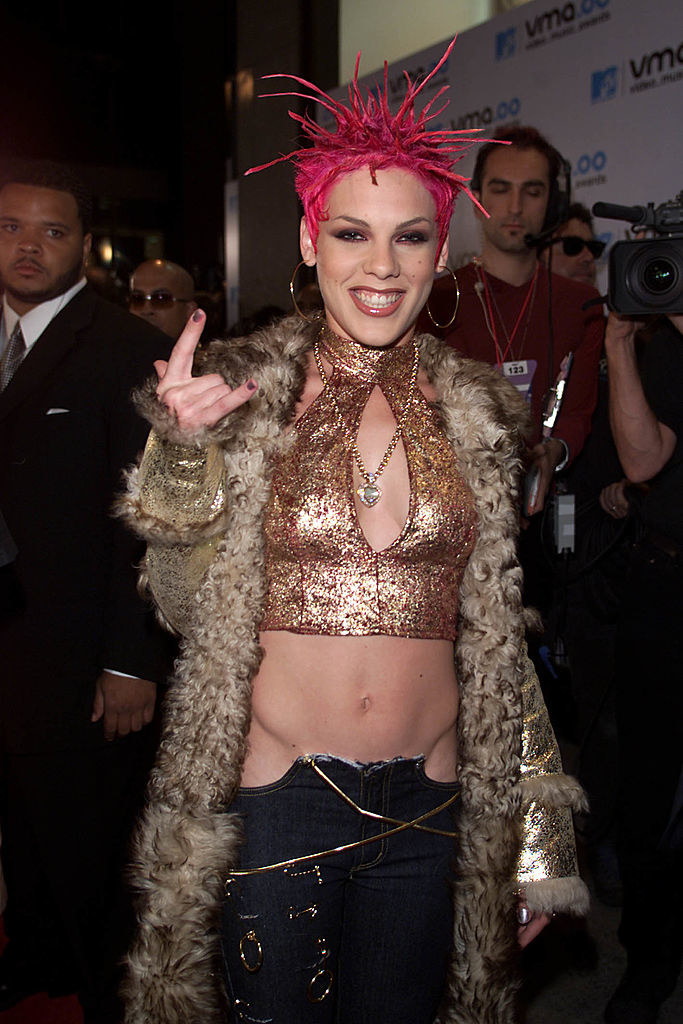 7.
Avril Lavigne posing with multiple boxes of Spanx.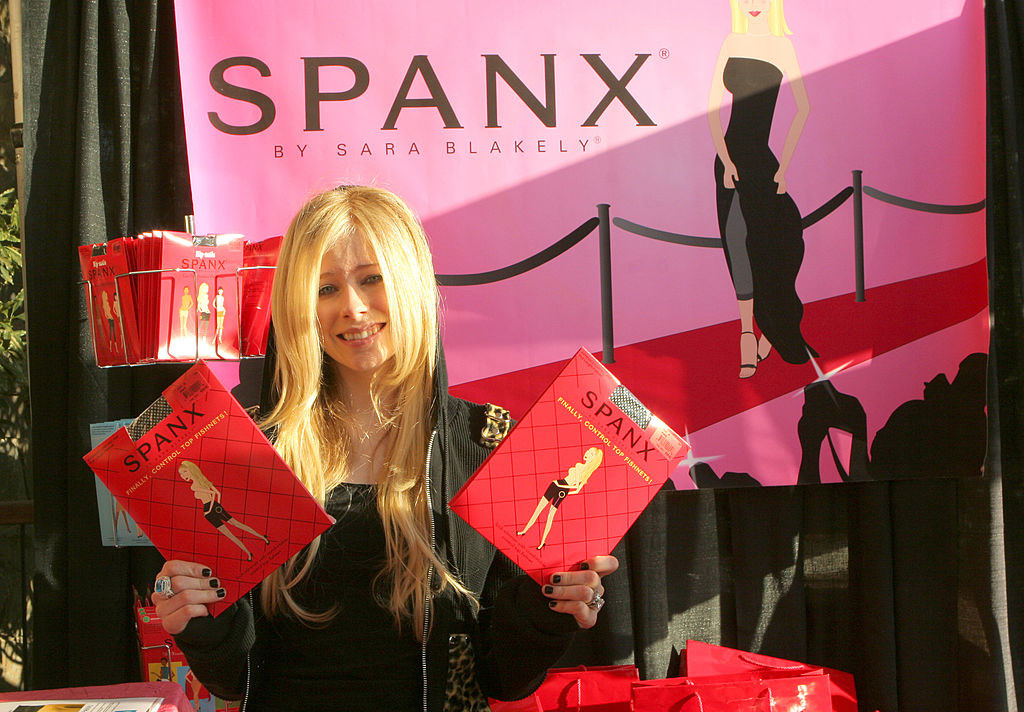 8.
Hugh Jackman and his cute lil' bob.
9.
Aaron Paul jumping on the Avril Lavigne bandwagon.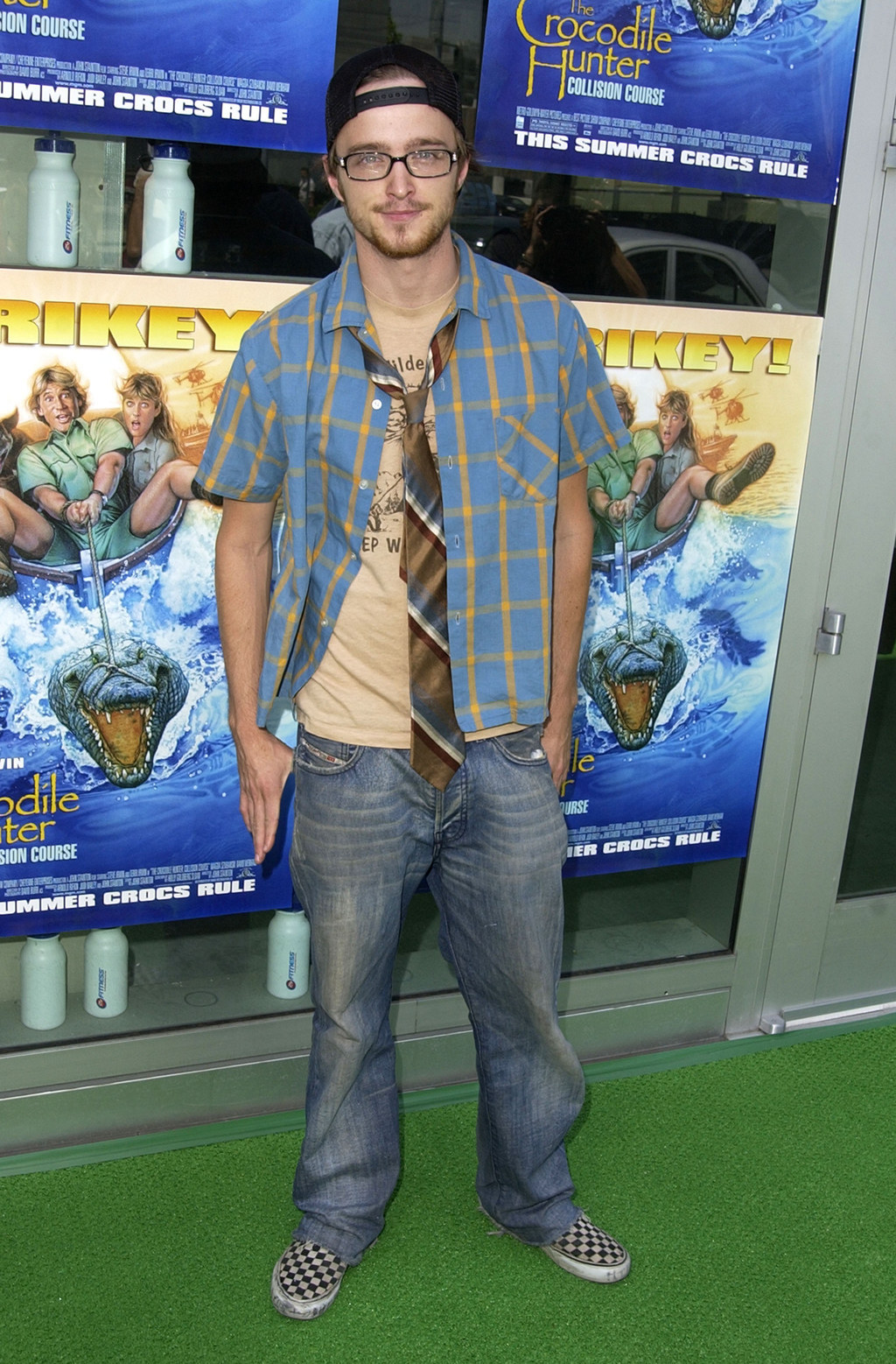 10.
Aaron Paul wearing a tiny puffer vest, camo pants, a large scarf, and Vans.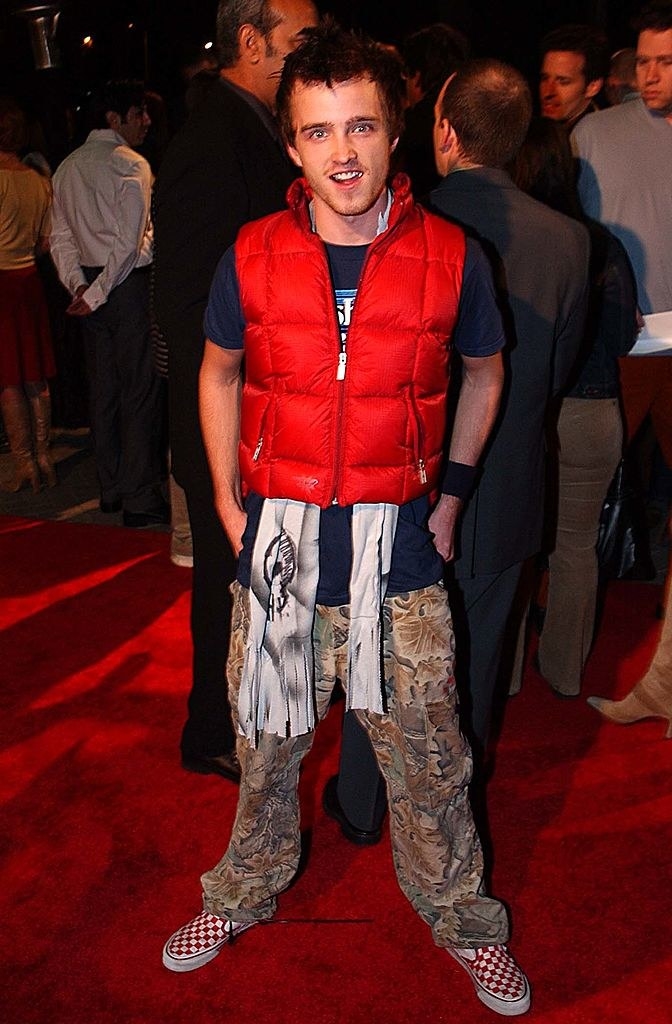 11.
Ben Affleck and Jennifer Lopez walking out of a Blockbuster after a fight (probably) over what they rented.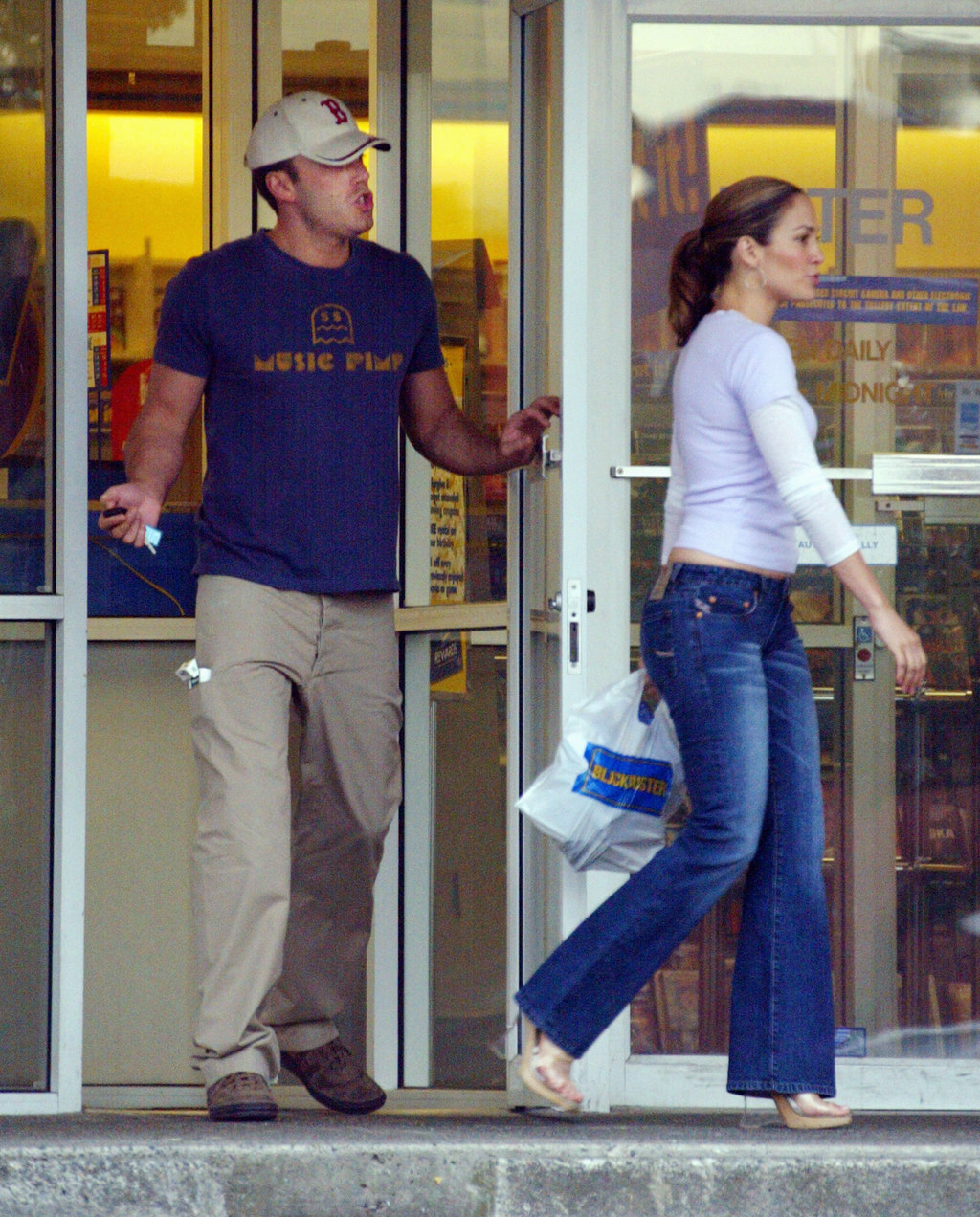 12.
Toni Braxton literally applauding J.C. Chasez' bravery for wearing that hair and that jacket.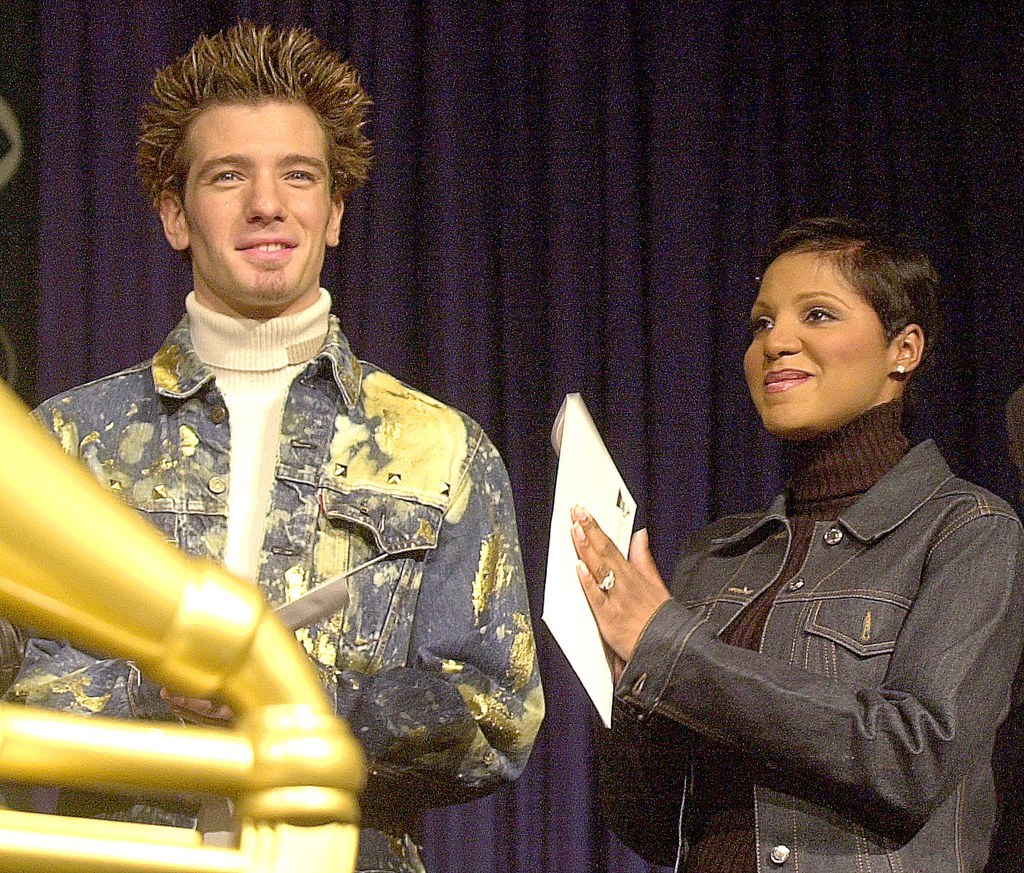 13.
Ryan Seacrest proudly showing off his "Don't Feed The Models" shirt.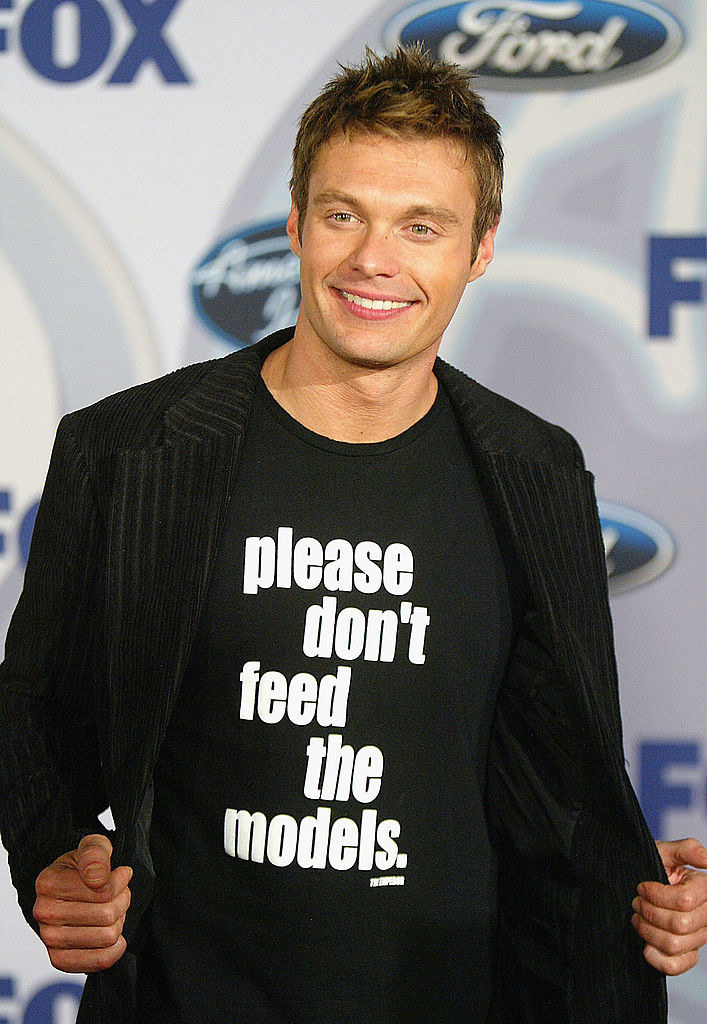 14.
Lady Gaga posing with a Soda Stream.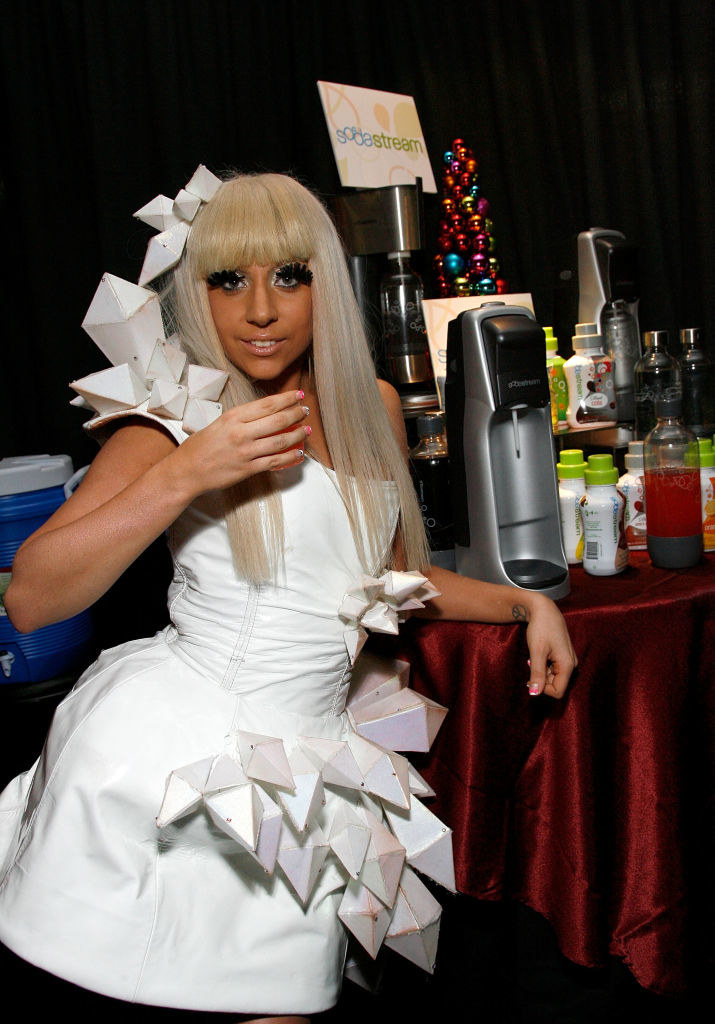 15.
Christina Aguilera's entire wardrobe from the year 2001.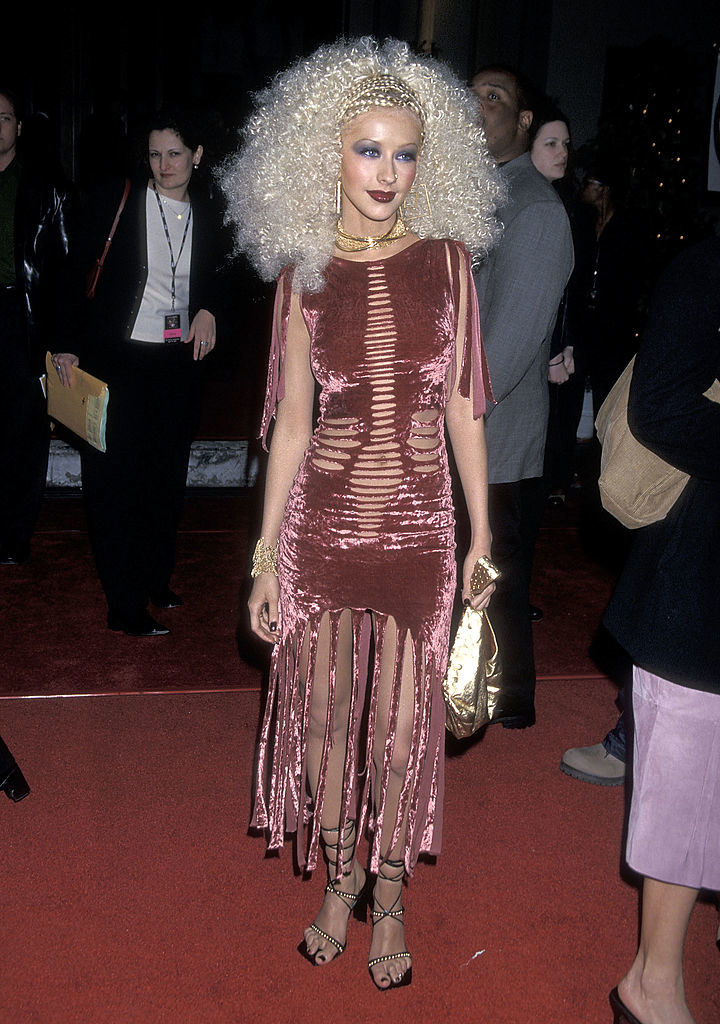 16.
Destiny's Child wearing matching American flag plants.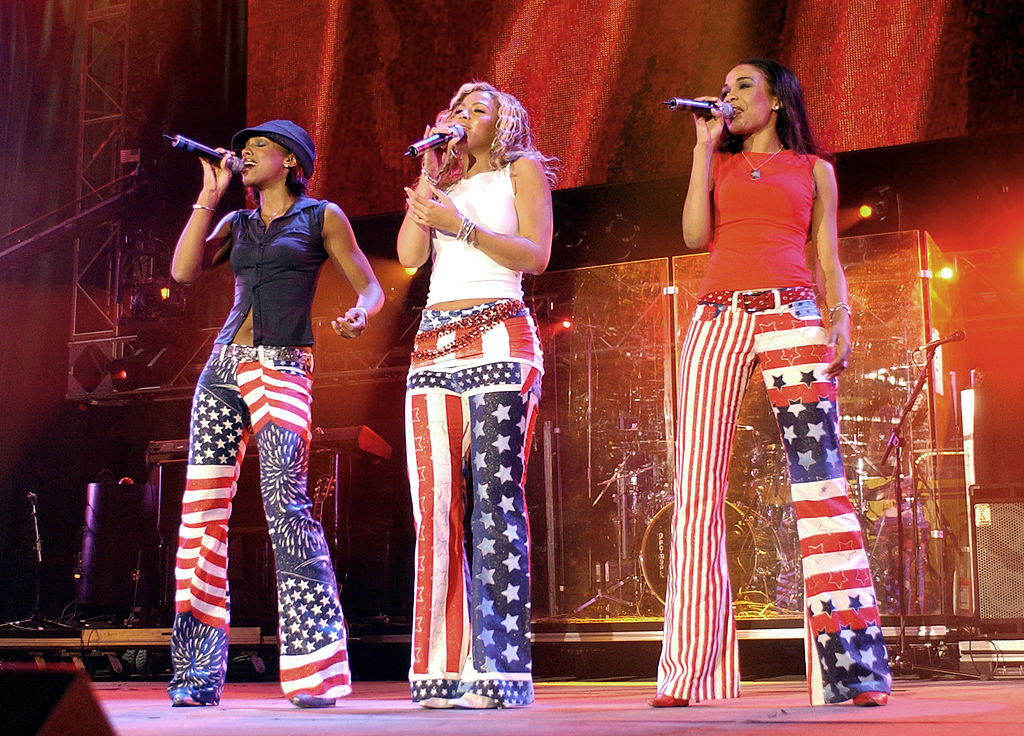 17.
NSYNC wearing literal carpets.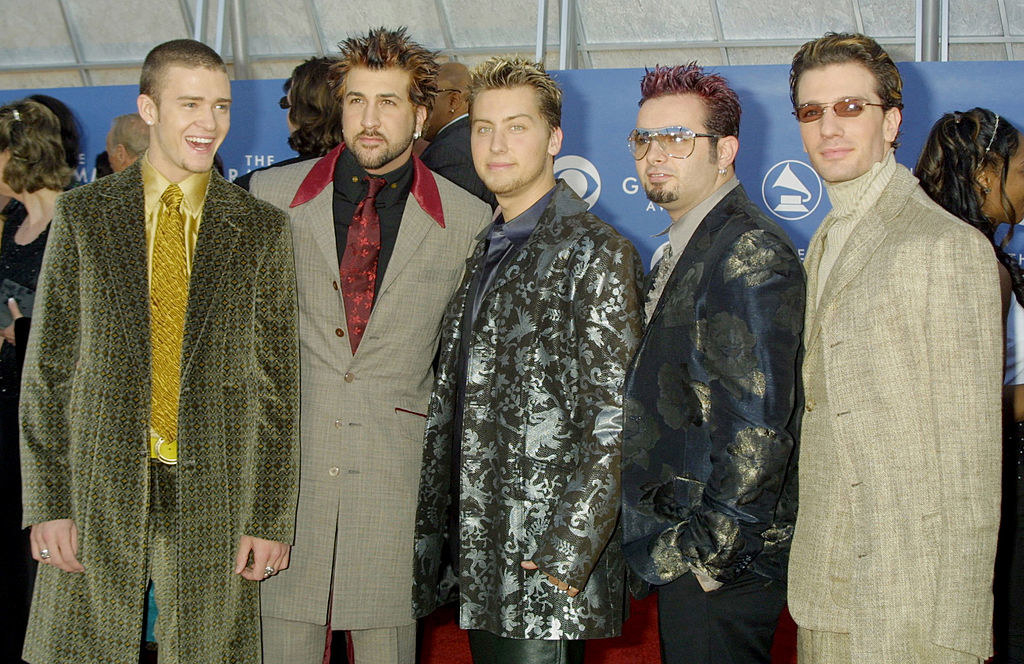 18.
Halle Berry showing off her whale tail.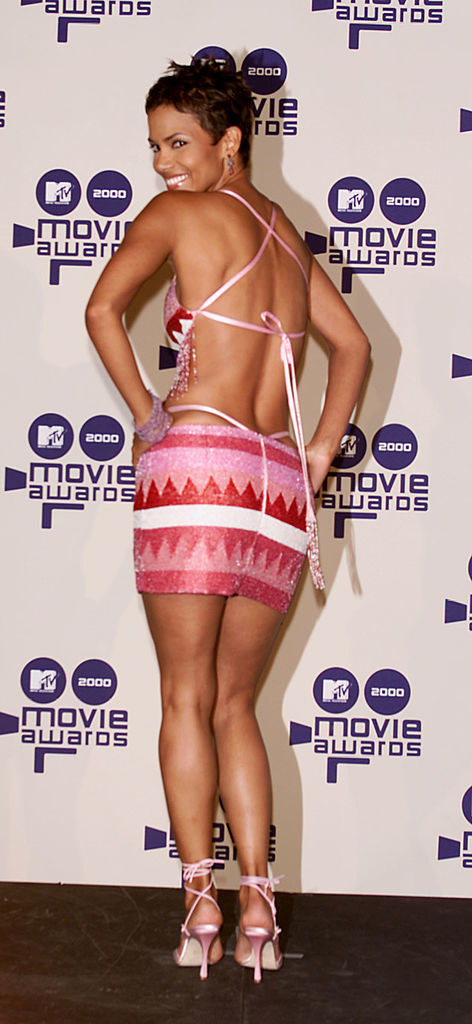 19.
The Rock dressed like a porn star who also dabbles in the rodeo.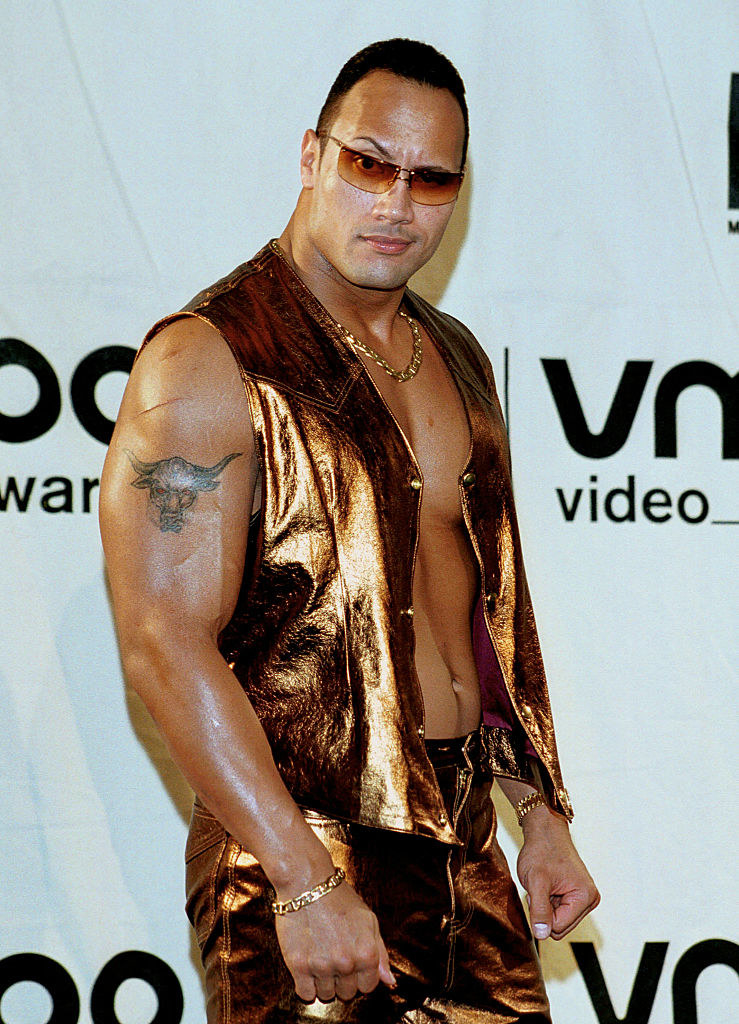 20.
These NSYNC fans holding signs about Chris Kirkpatrick's hair.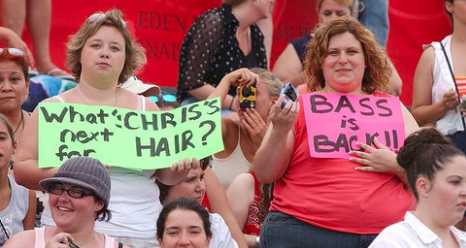 21.
Chris Kirkpatrick's hair.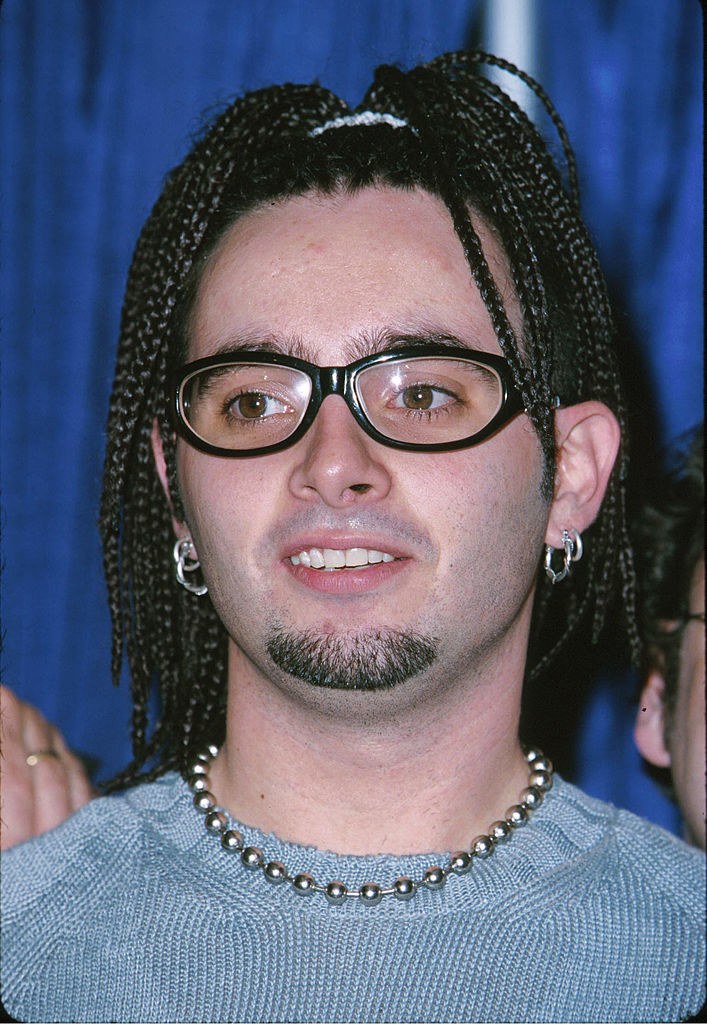 22.
Chris Kirkpatrick's devil-horned facial hair.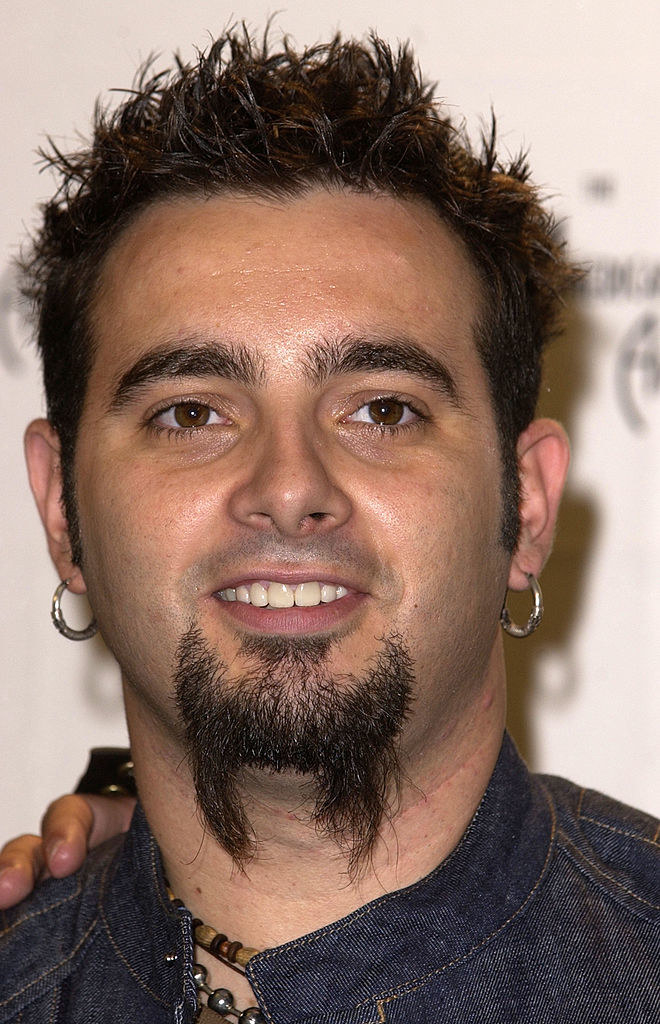 23.
Aaron Carter grinding between Kelly Rowland and Beyoncé.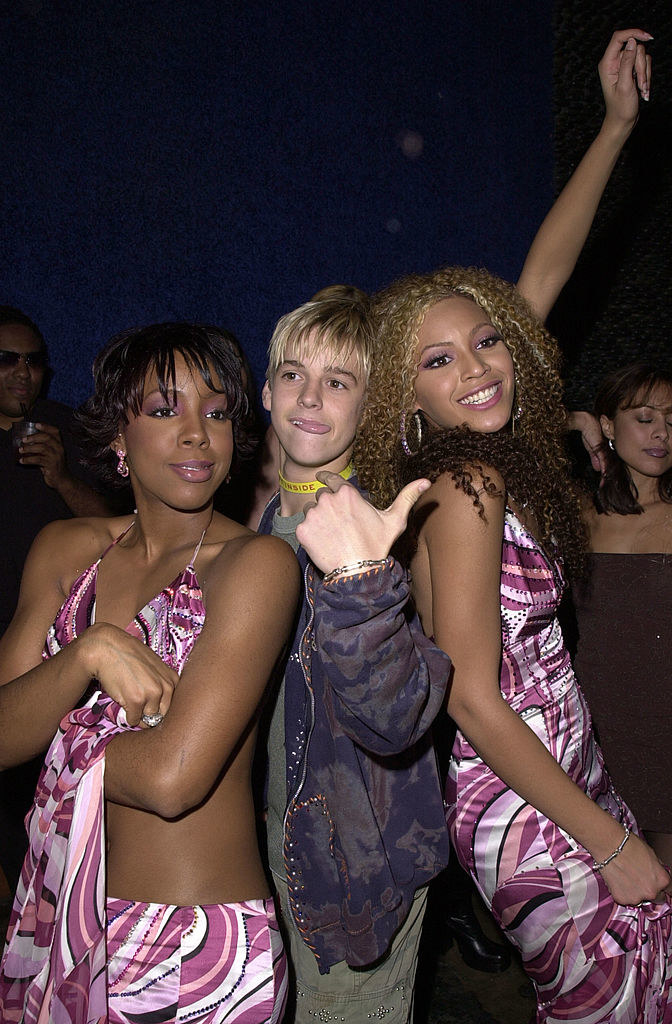 24.
The Jonas Brothers dressed like chimney sweepers.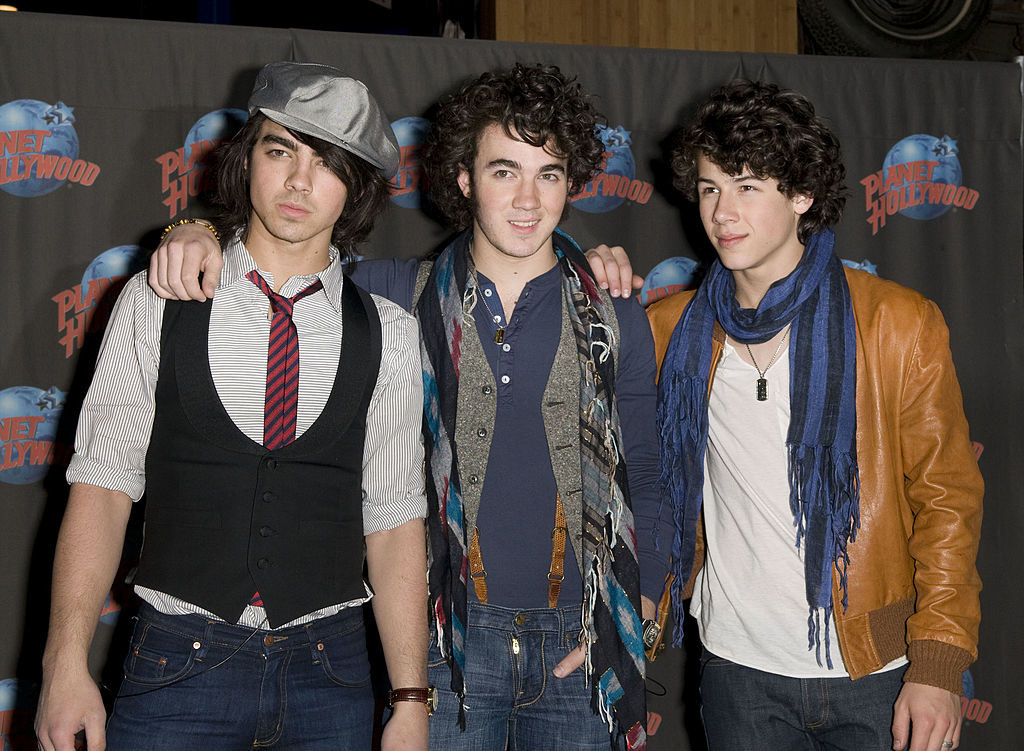 25.
Ashley Tisdale's iconic mid 2000s red carpet styles.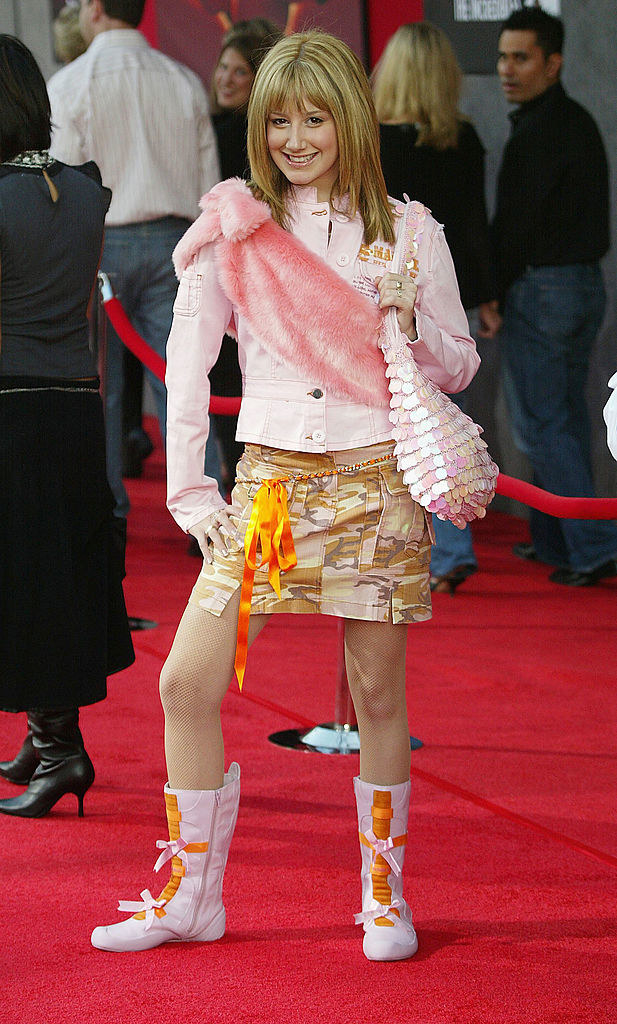 26.
Sam Ronson and Lindsay Lohan in general.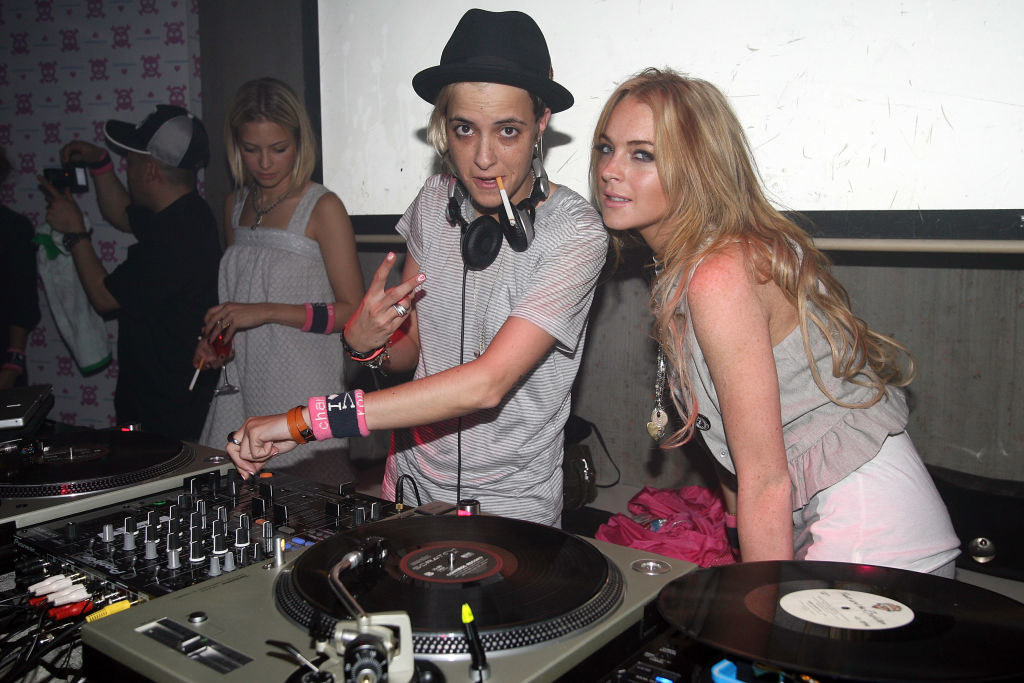 27.
And the Jonas Brothers posing with cans of hairspray.