1.
Guys with super flat-ironed hair and that made this face in every pic they took:
2.
Guys who wore suggestive graphic tees: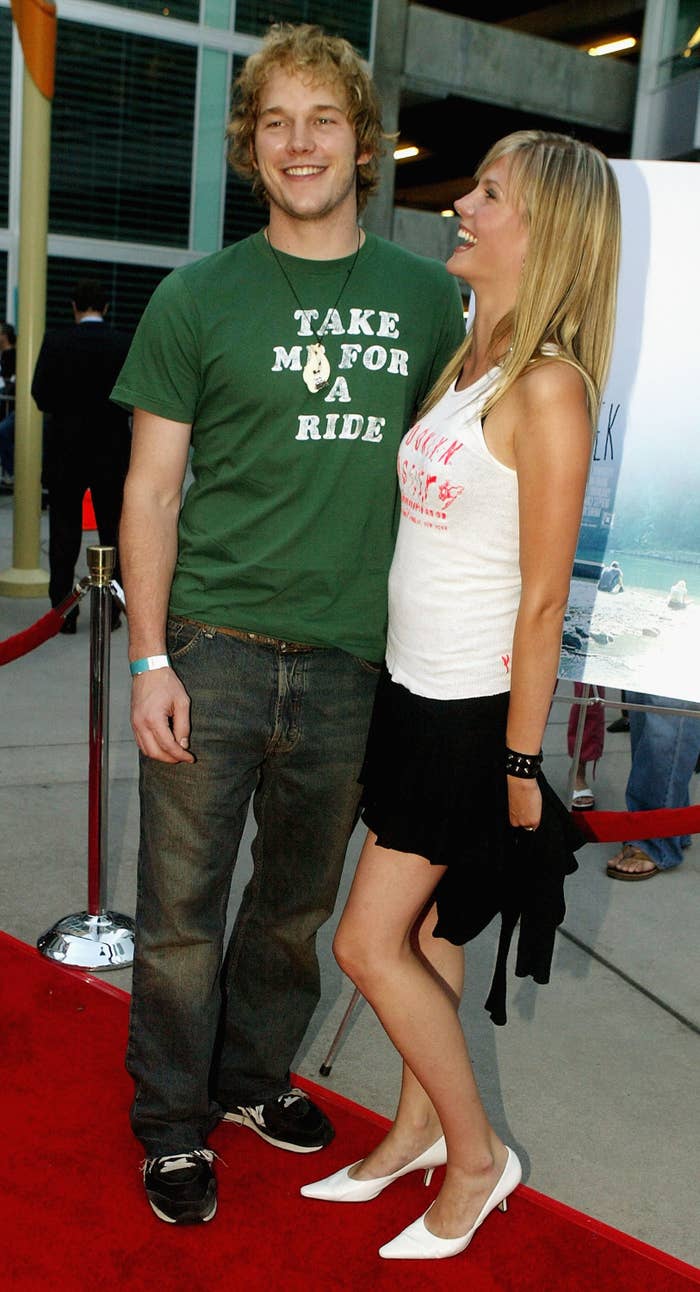 3.
Guys with this "bangs for days" haircut: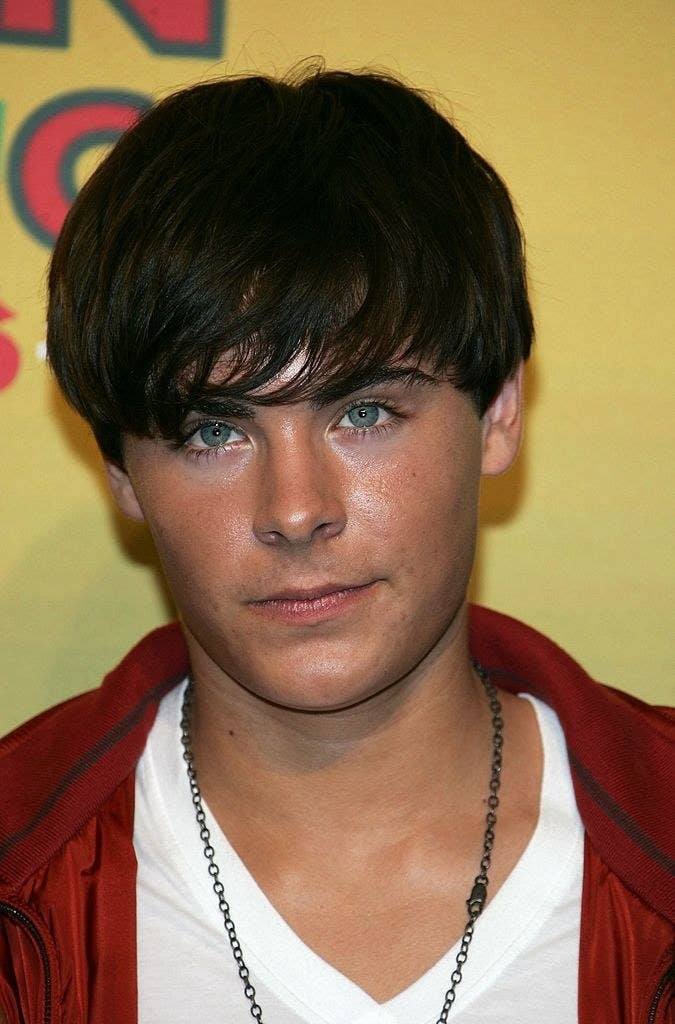 4.
Guys who just, like, dry humped the air in a congo line:
5.
Guys who enjoyed giving each other wet willies while eating pizza:
6.
Guys who wore zippered skin-tight baby tees:
7.
Guys who, just like, slapped their own asses:
8.
Any guy with a bowl/mushroom cut: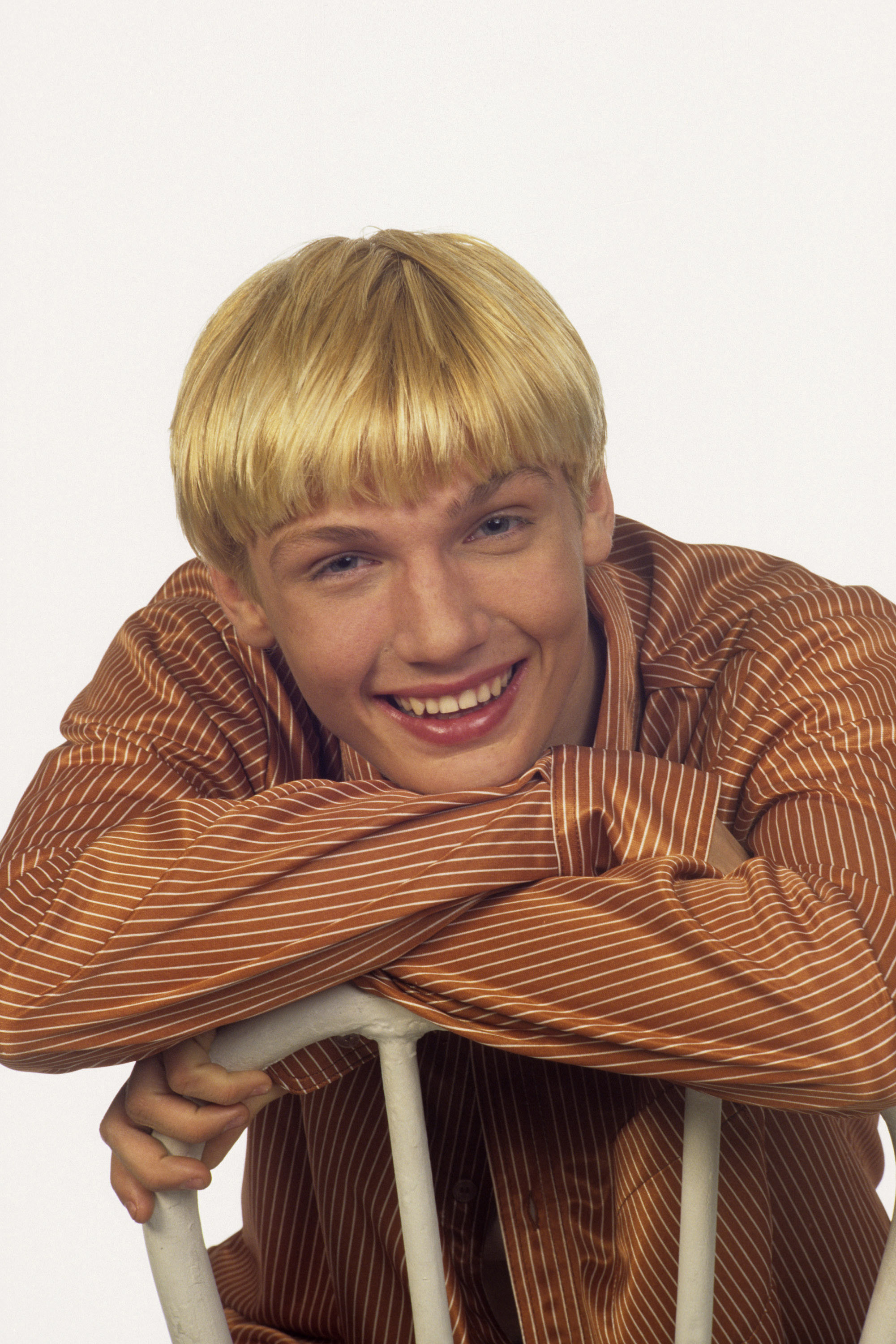 9.
Guys who were really into patriotism: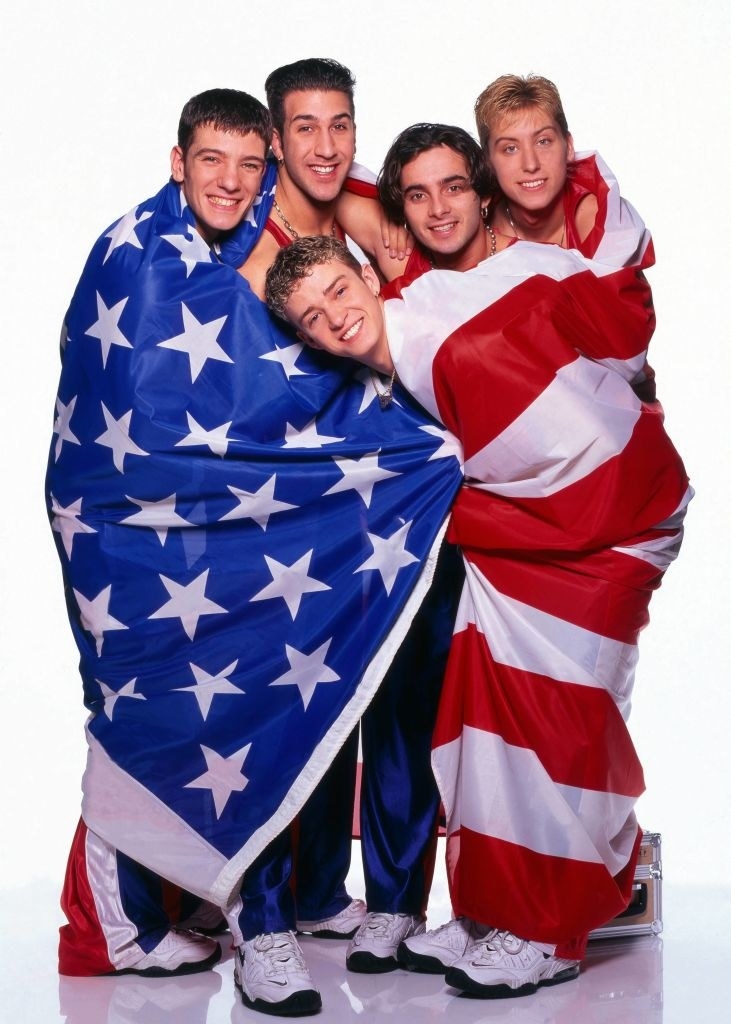 10.
Guys with thermals under short-sleeve T-shirts (but especially graphic tees) and polos: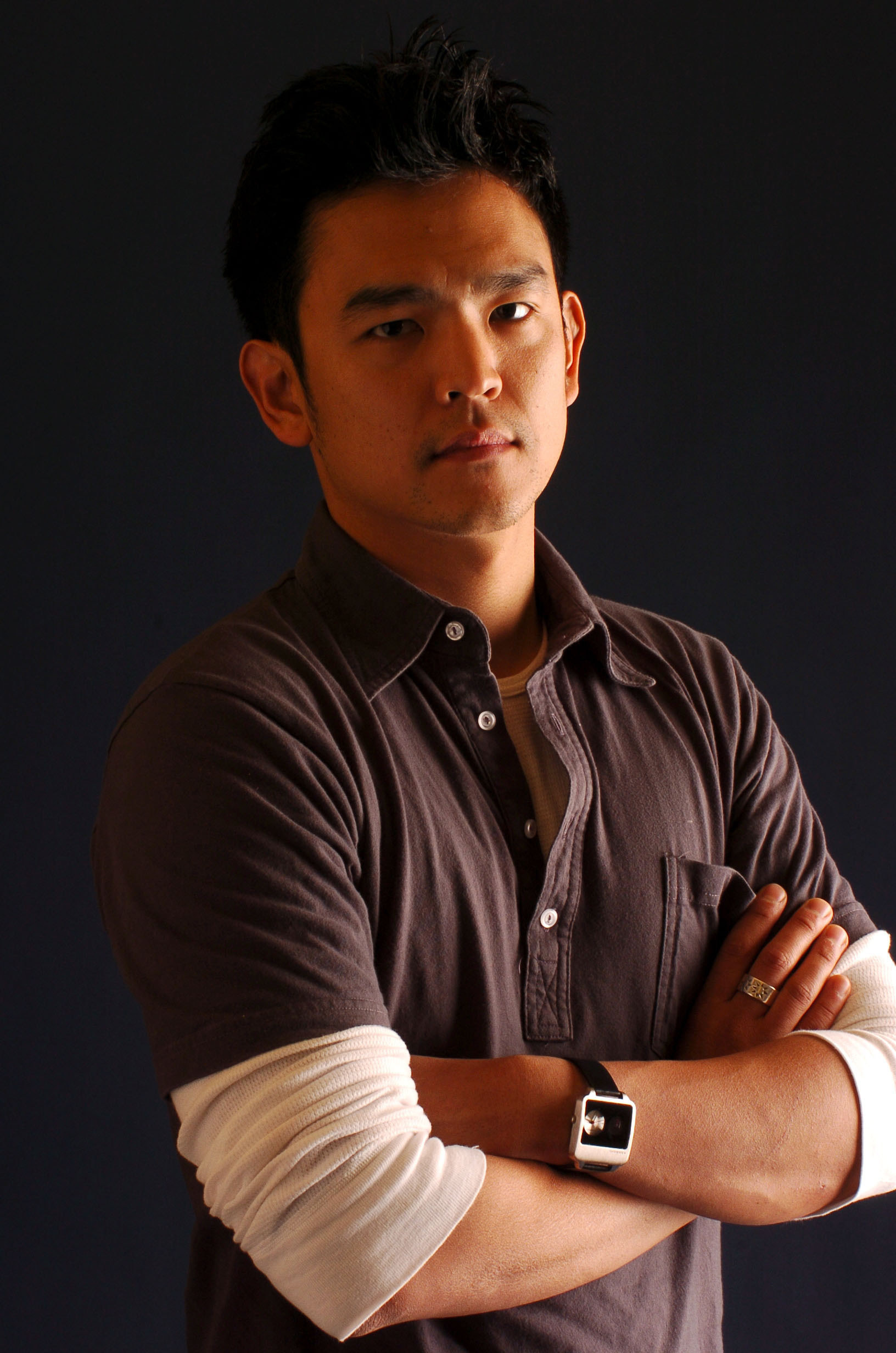 11.
Guys who weren't afraid to expose a tit or two: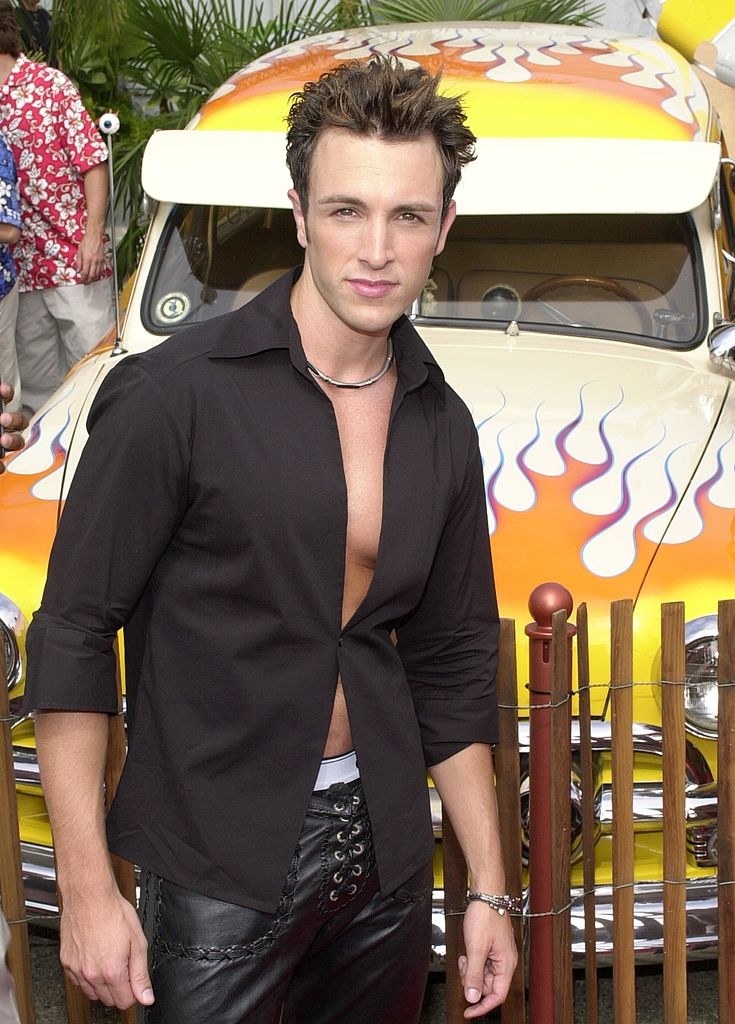 12.
Also those pants, ooh lala: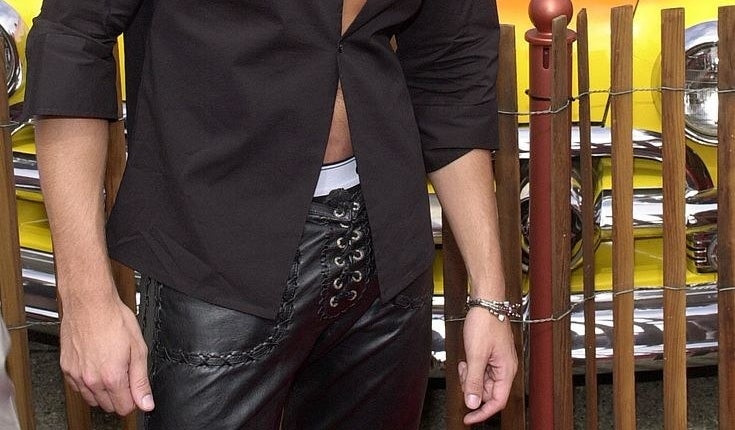 13.
Guys who wore fedoras they got as part of a mob costume they bought at Party City:
14.
Guys who liked having hot wax poured on their chest:
15.
Bucket hats you would get at a carnival or fair: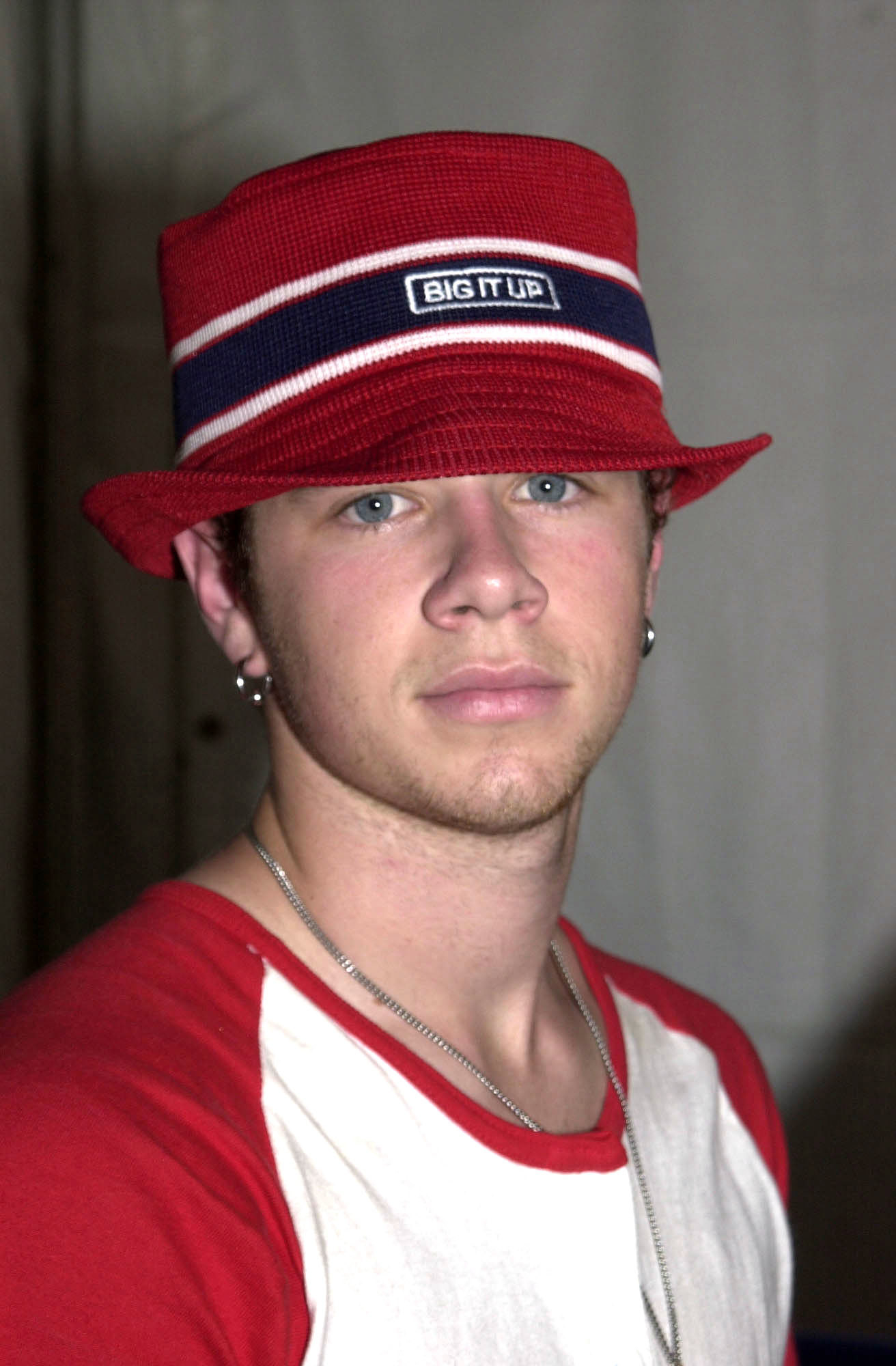 16.
Any guy with extremely spiky gelled-up hair: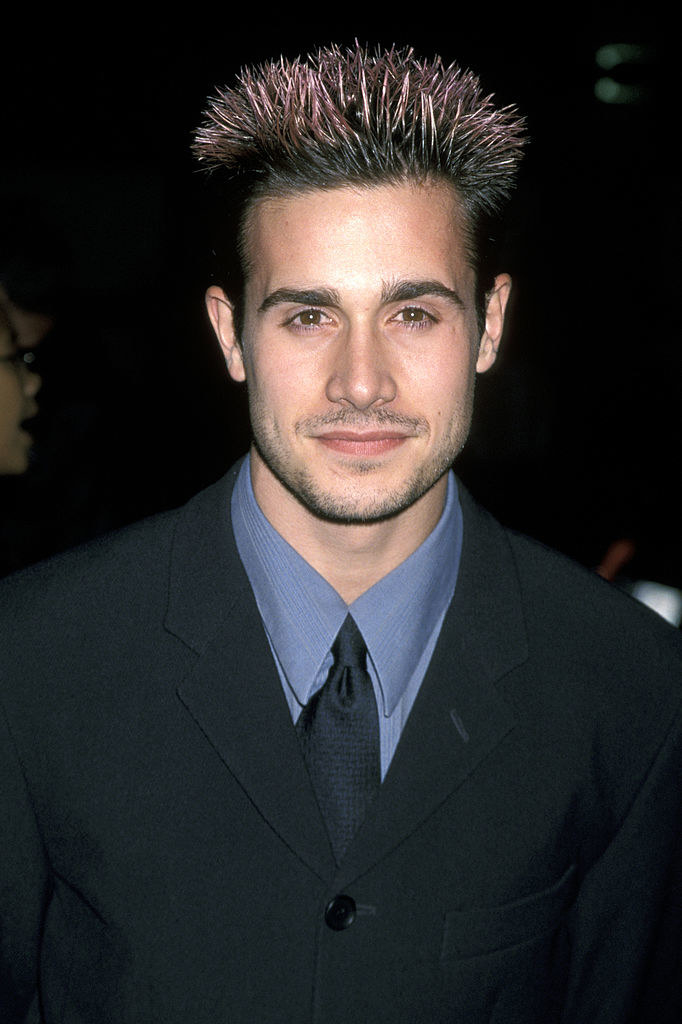 17.
And ESPECIALLY spiky tips that were frosted: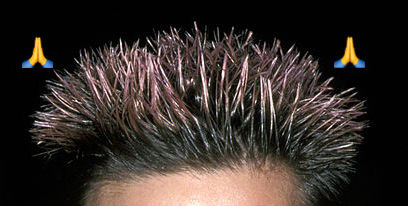 18.
Or if spiky gelled frosted tips wasn't quite your thing, then you always had uncooked ramen noodle hair:
19.
Guys with extremely baggy cargo shorts: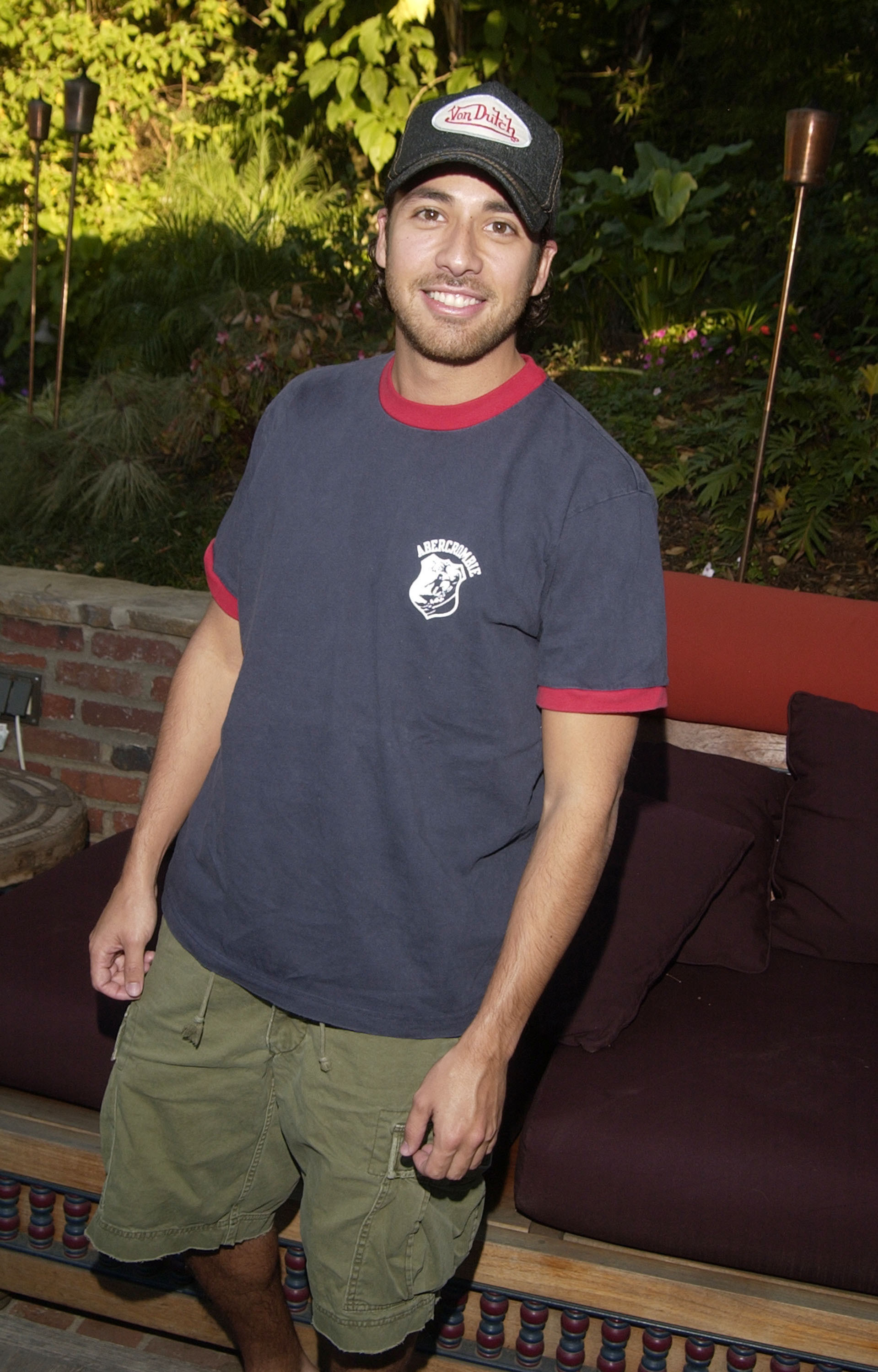 20.
Guys who were really into bedazzling: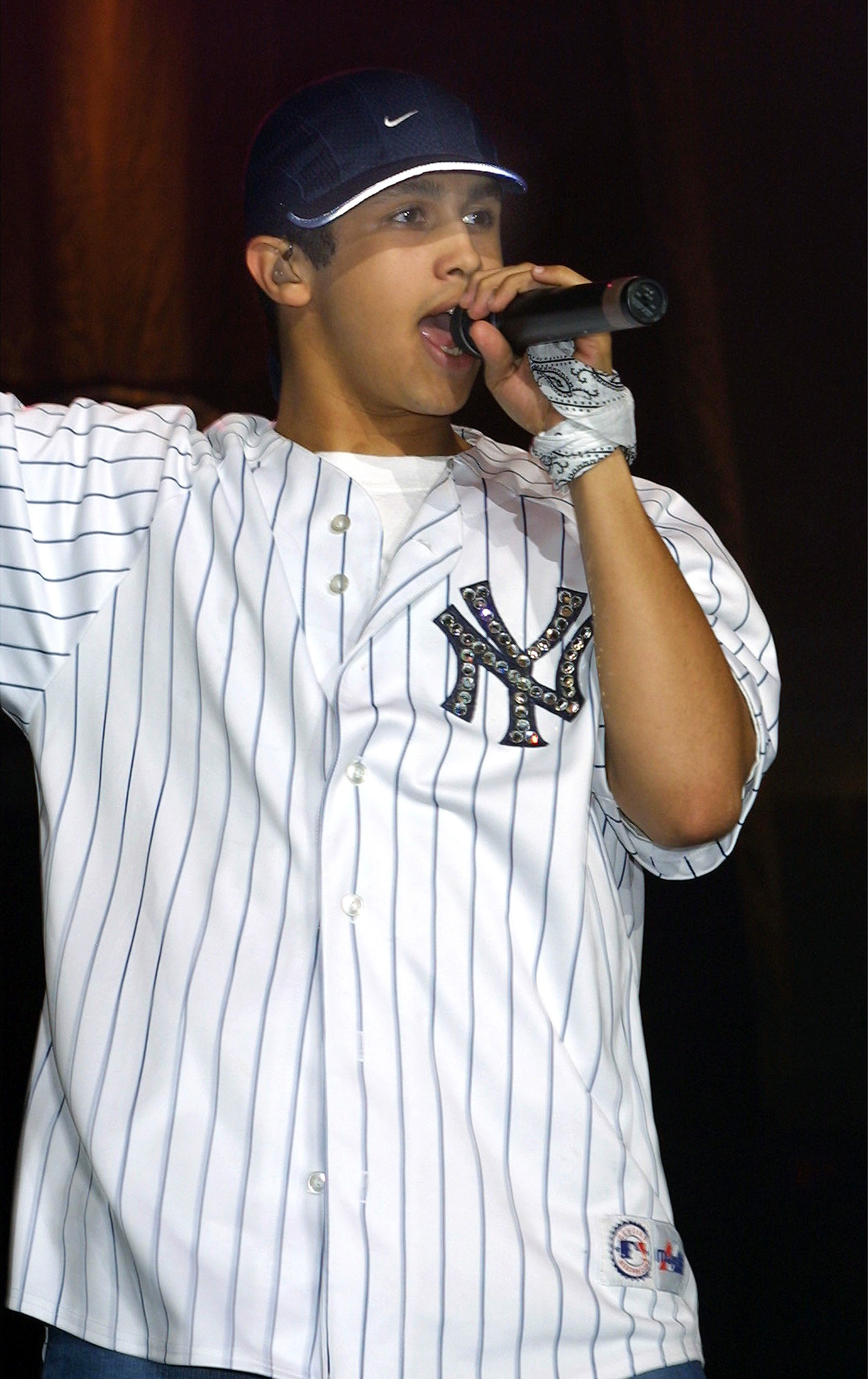 21.
Any guy wearing this exact "going out for the night" outfit: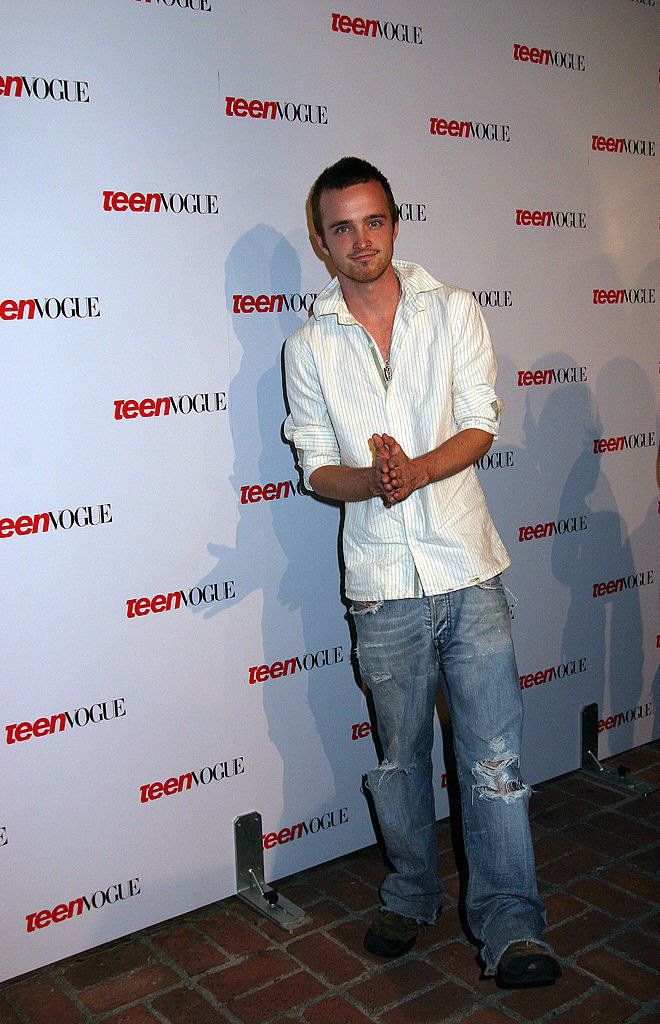 22.
Guys in teen movies who wore corduroy newsboy caps: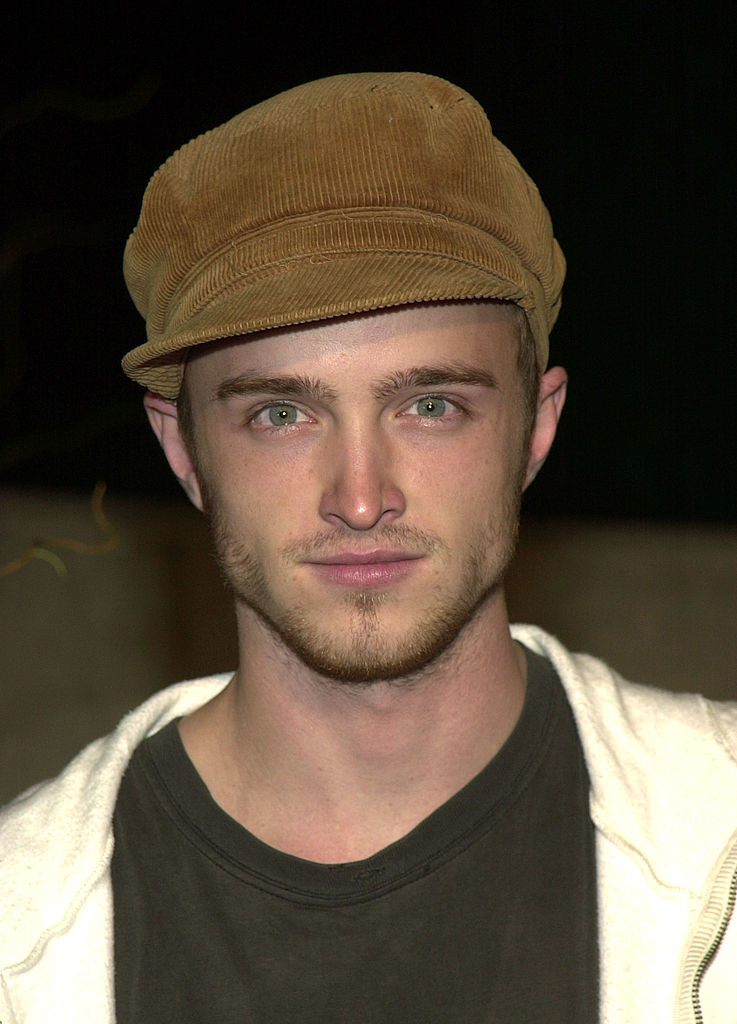 23.
Honestly, most of Aaron Paul's mid-'00s wardrobe was "hot guy" attire: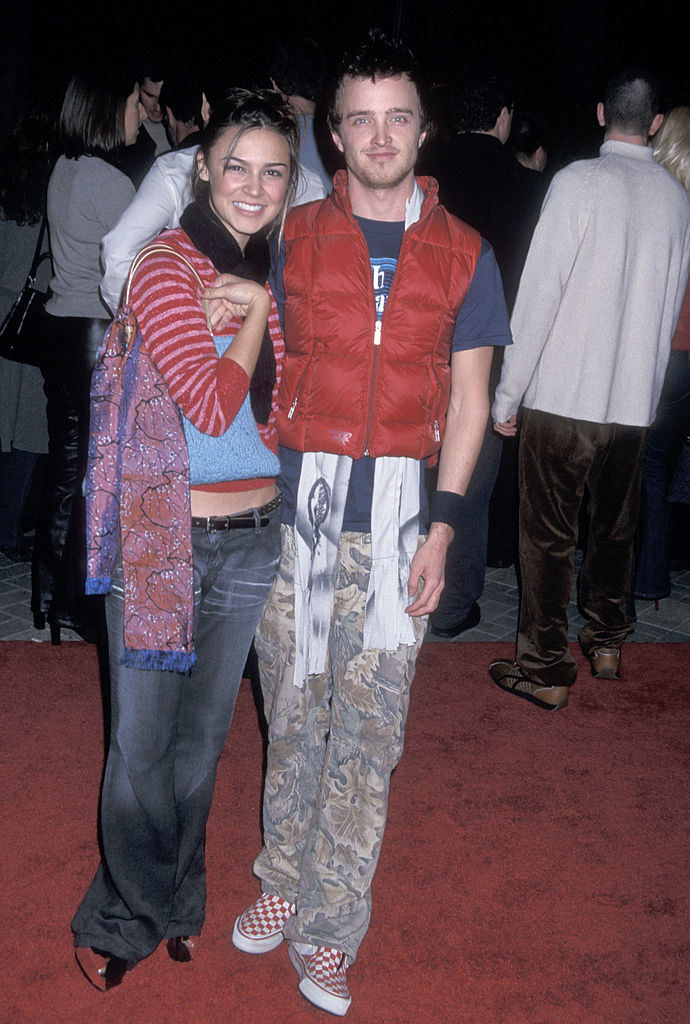 24.
Guys who wore matching track suits without shirts: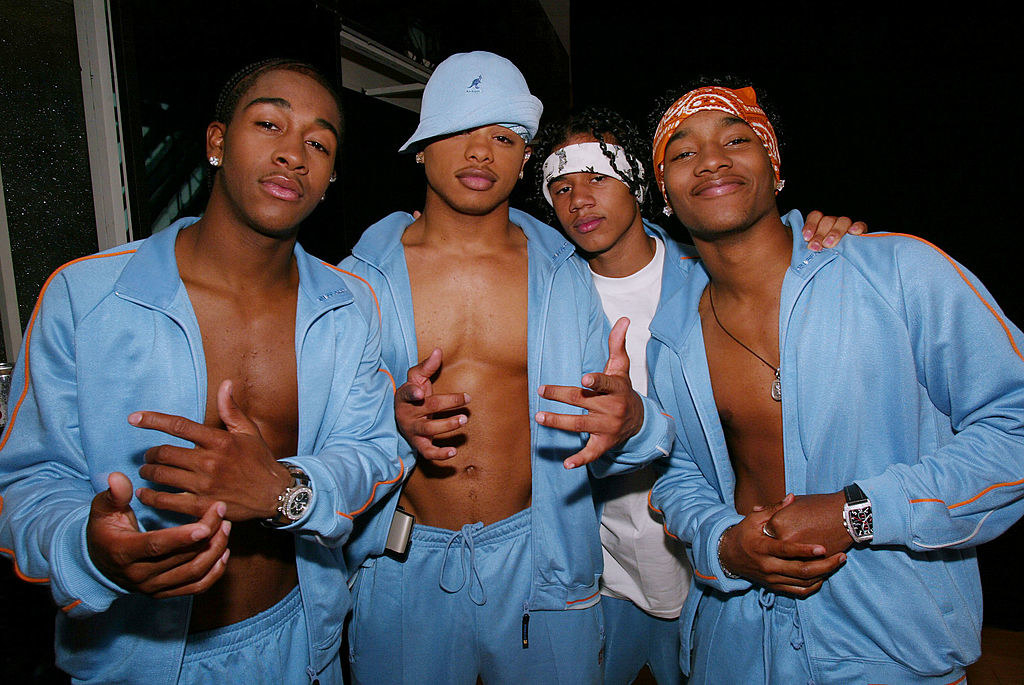 25.
Any guy who wore beaded and shelled necklaces — preferably puka: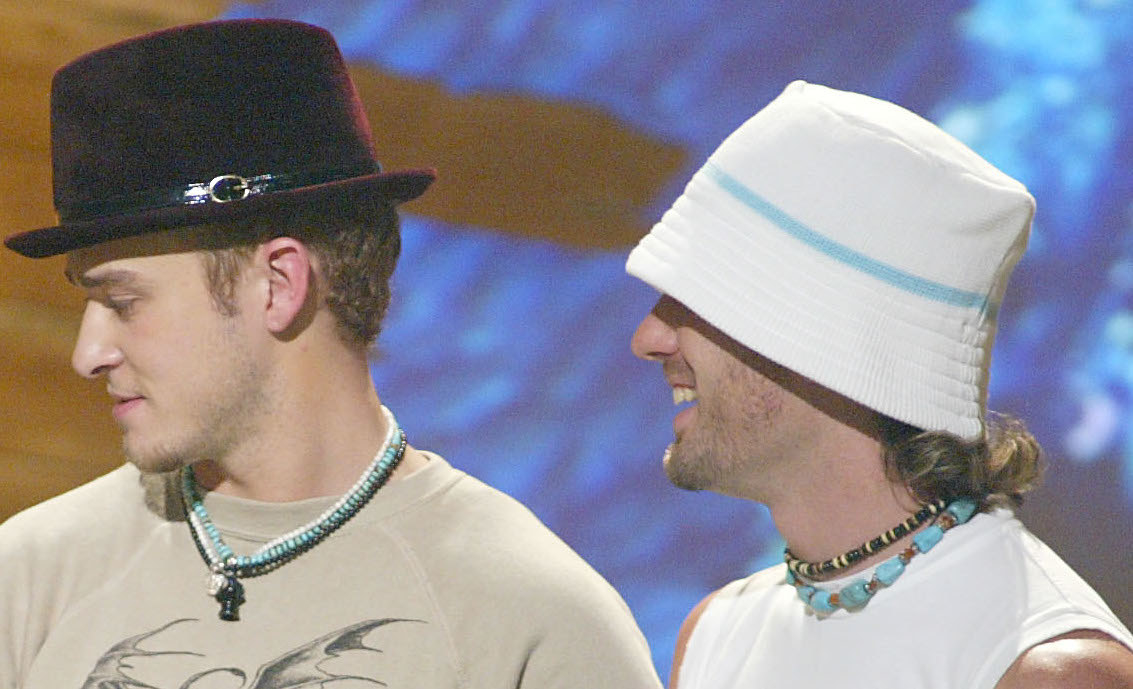 26.
Guys with *the* Ryan Cabrera haircut: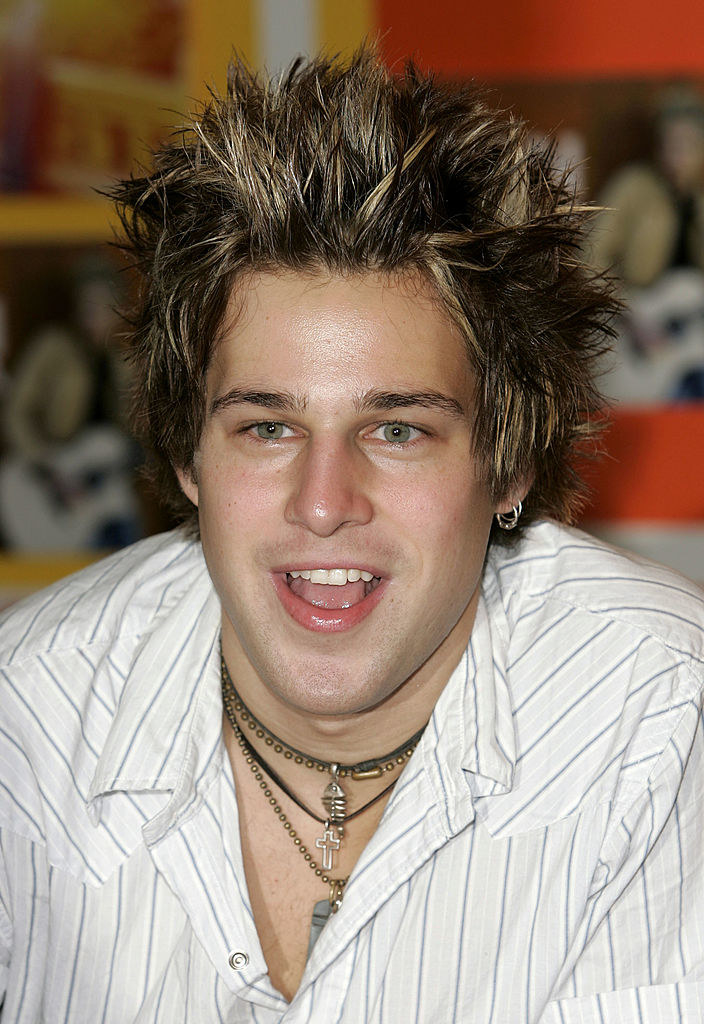 27.
Guys who could only figure out one button:
28.
Guys who were really good at making dramatic hand movements: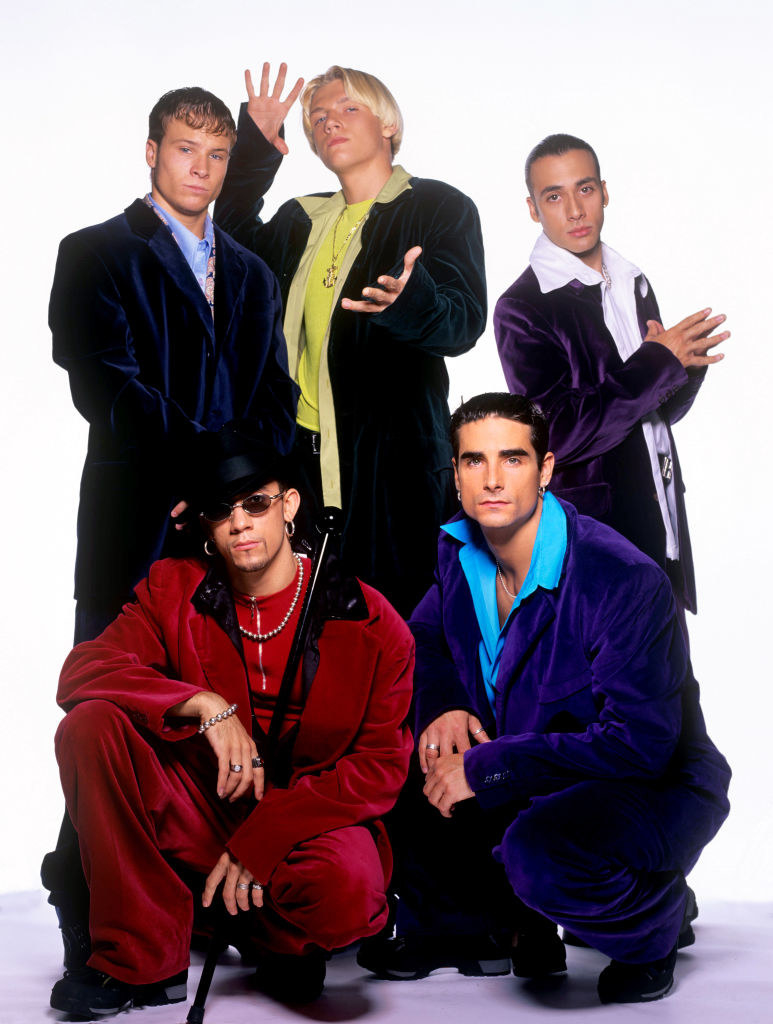 29.
Guys who hung out together in piles of stuffed animals: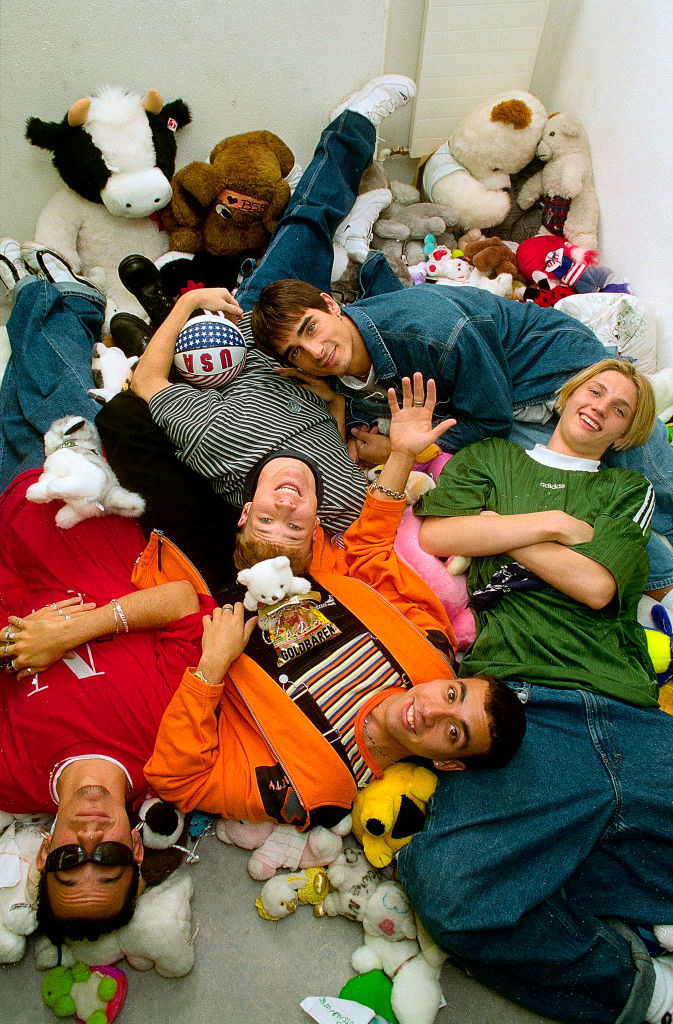 30.
Guys with heavily manicured chin straps: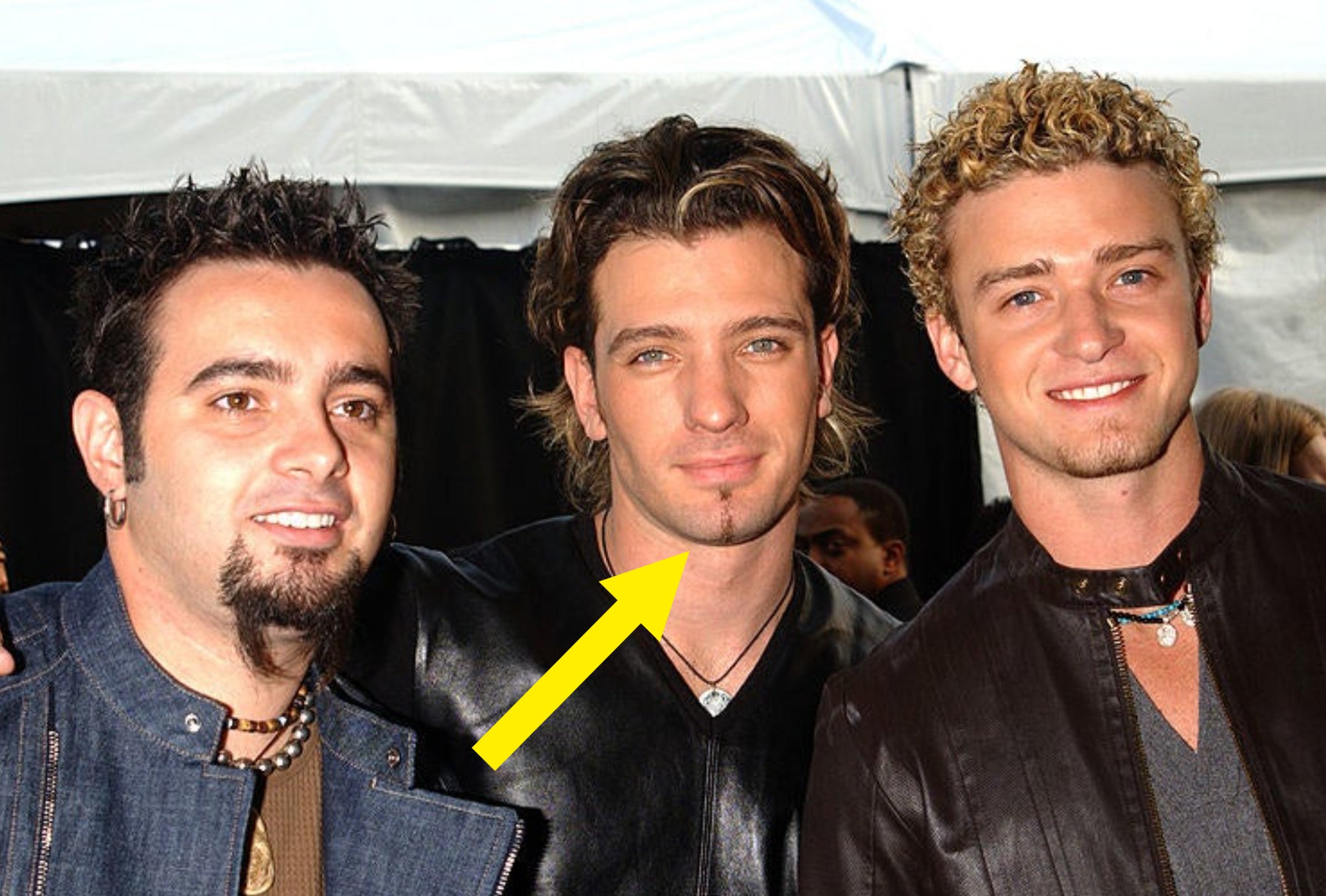 31.
Guys with itty bitty soul patches: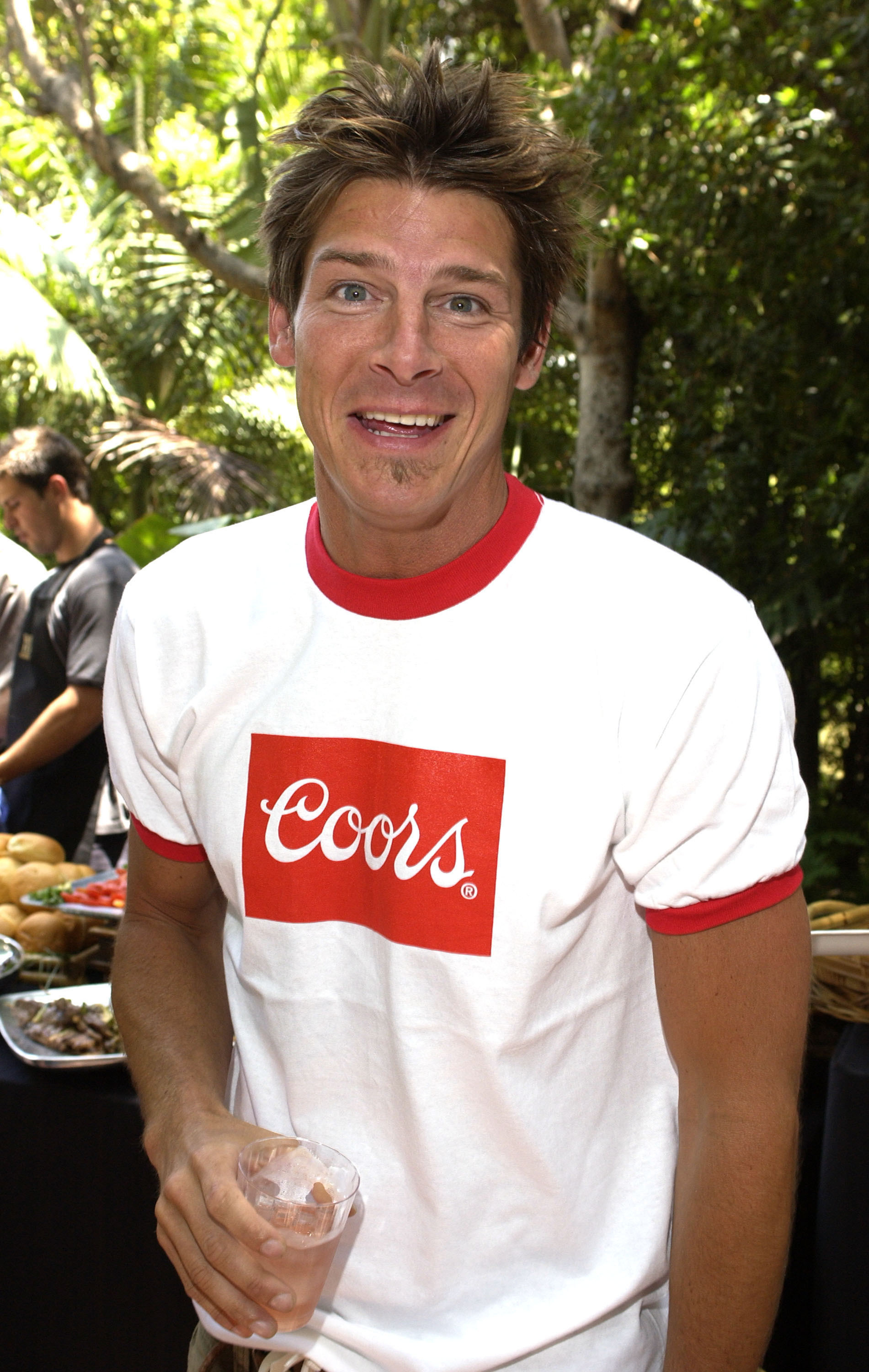 32.
Guys wearing giant striped ties as necklaces: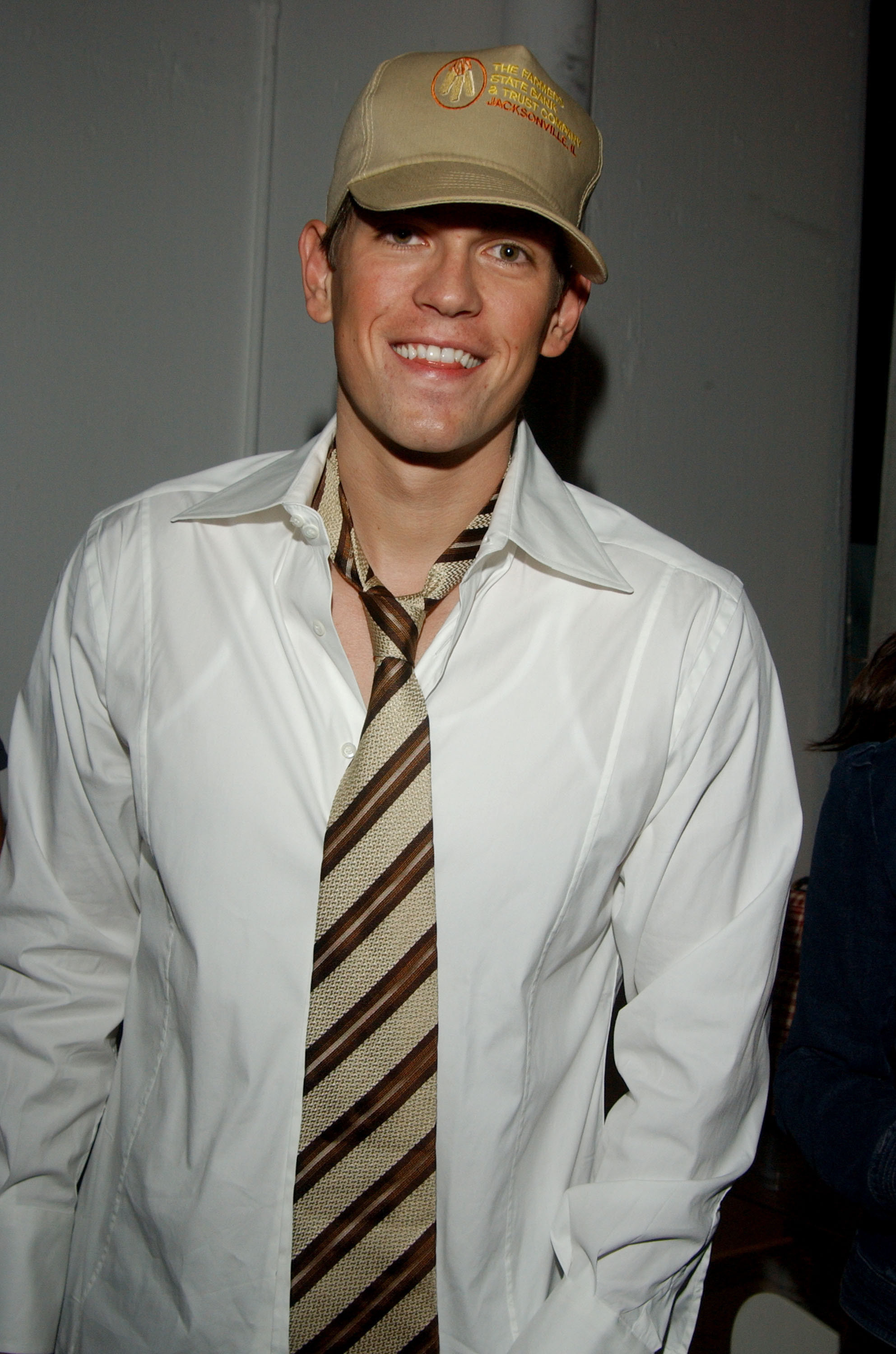 33.
Guys with faux hawks: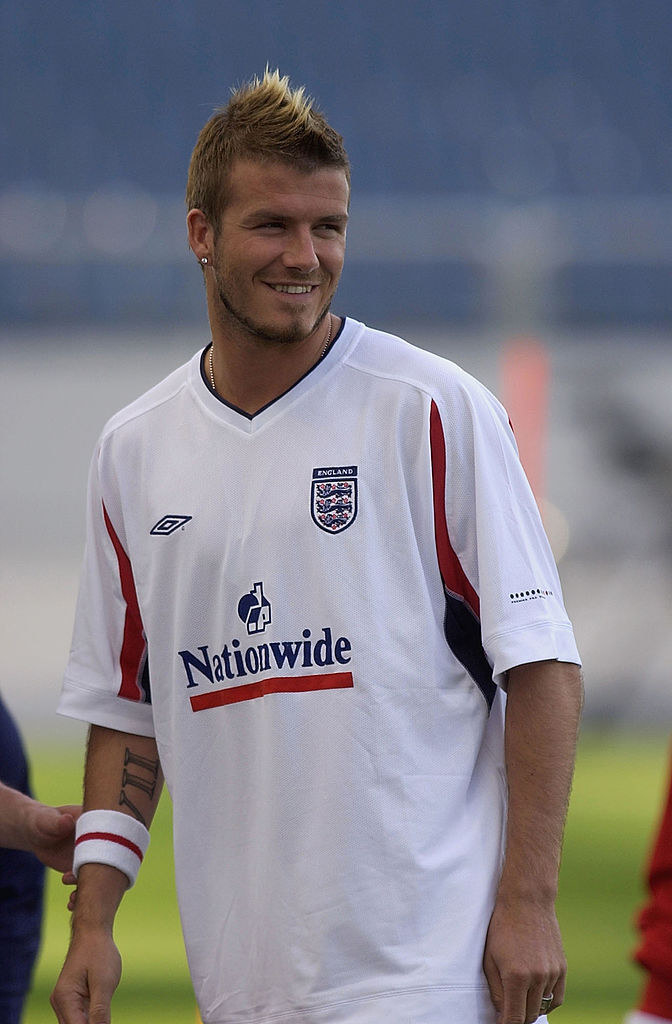 Bonus points if they were frosted.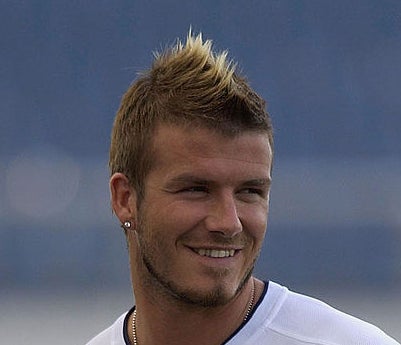 34.
Guys with shredded clothing: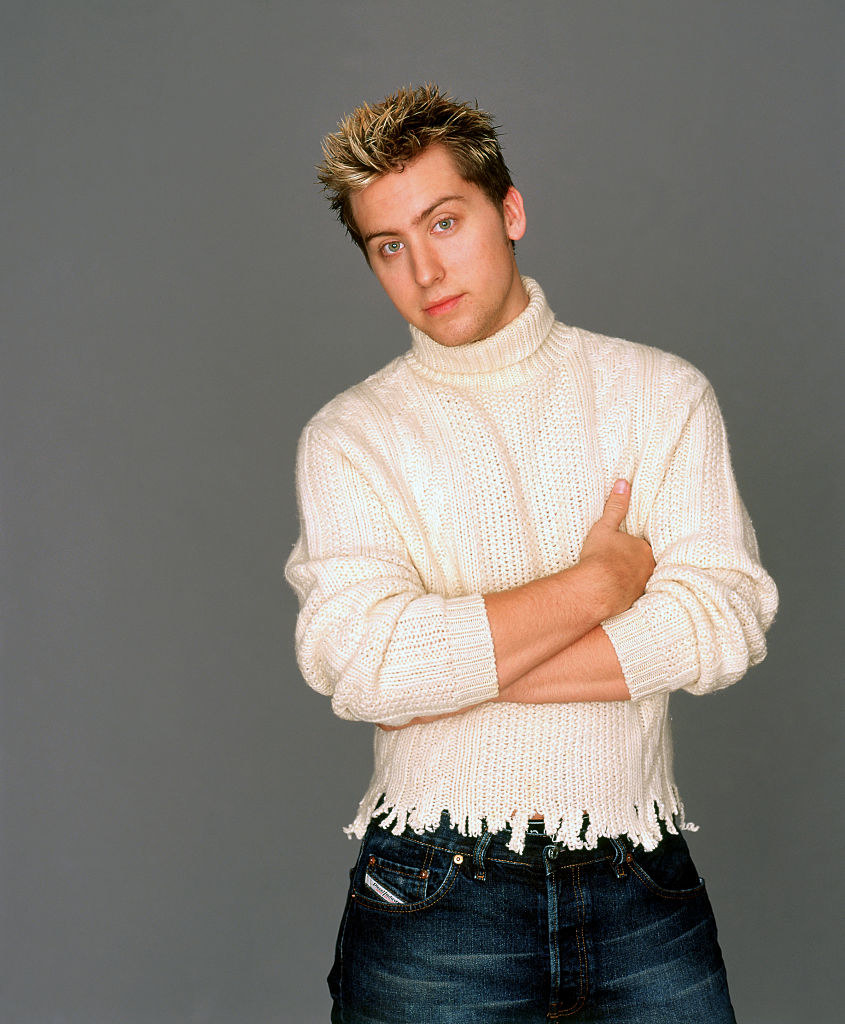 35.
Guys with reflective leather clothing: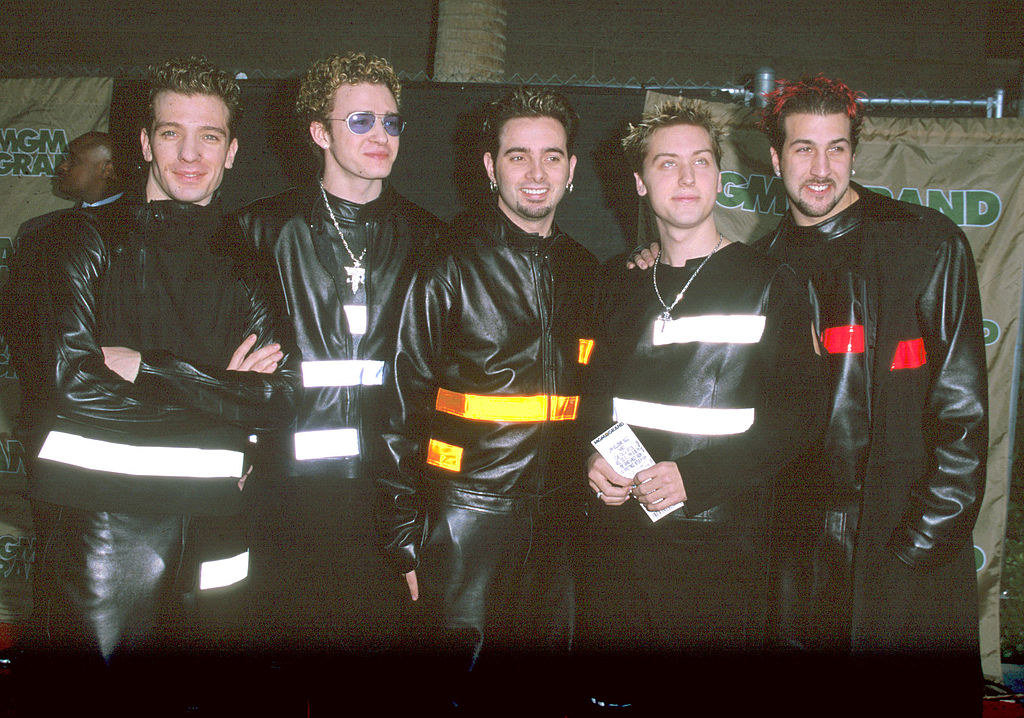 36.
Any of the guys who had to stand shirtless outside an Abercrombie in the mall in distressed bootcut jeans or baggy cargo pants:
37.
And finally, literally any guy who worked at Hollister and rocked weirdly, almost green-tinted distressed jeans with Hollister logo tees: