1.
Mariah Carey wrote the Faith Hill song "Where Are You Christmas?" and was supposed to actually sing the song but her ex-husband and record label wouldn't let her, so they gave the song to Faith Hill instead.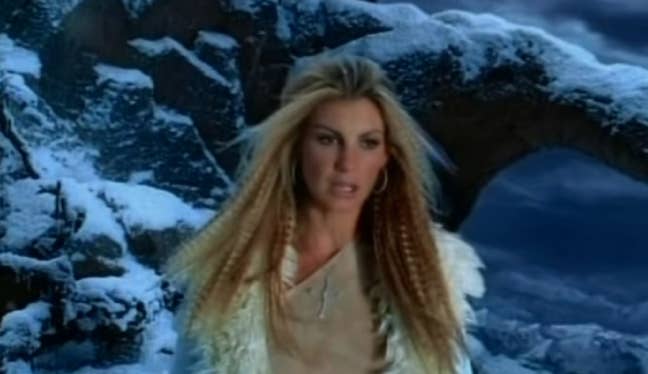 3.
The only time Mariah Carey ever allowed someone to re-record "All I Want For Christmas Is You" for a movie or TV show was for "Love Actually."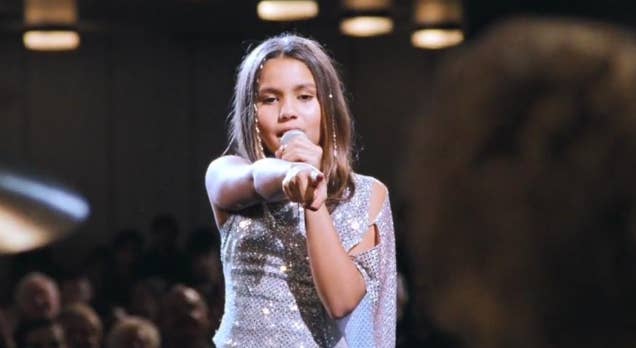 4.
Brenda Lee was a literal teen when she recorded "Rockin' Around The Christmas Tree." She was only 13-years-old on the original recording.
5.
"Jingle Bells" was originally a "Thanksgiving song" because the songwriter intended it to be sung on Thanksgiving.
6.
The guy who was the voice of Tony The Tiger for over 53 years was also the same voice of the person who sang "You're A Mean One, Mr. Grinch."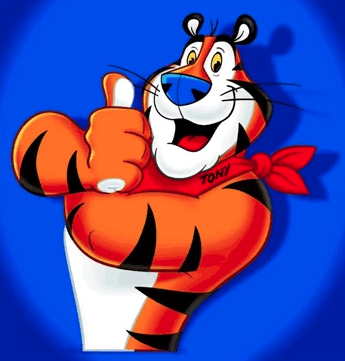 8.
The song "Silver Bells" was originally called "Tinkle Bell." The lyrics were changed after the writer's wife reminded him the double meaning of "tinkle."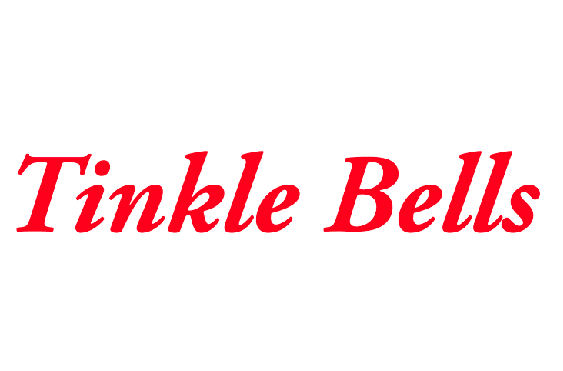 9.
"Santa Baby," "White Christmas," "The Christmas Song (Chestnuts Roasting On An Open Fire), "Rudolf The Red-Nosed Reindeer," "Rockin' Around The Christmas Tree," "Winter Wonderland," "I'll Be Home For Christmas," and "It's The Most Wonderful Time Of The Year" are some of MANY Christmas songs written by Jewish people.
"White Christmas" by Irving Berlin was a huge success when it was released and encouraged other Jewish songwriters to get into the Christmas writing game.
10.
"The Chipmunk Song" by, duh, the iconic Chipmunks, is the only Christmas song to hit #1 on the Billboard Hot 100.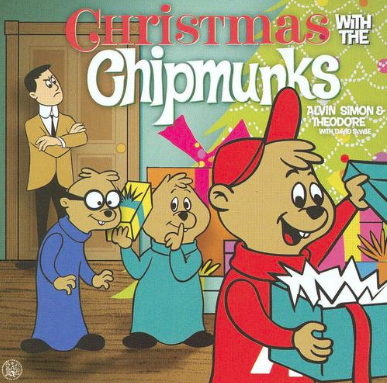 11.
"Do You Hear What I Hear?" was written as a call for peace during the Cuban Missile Crisis in 1962.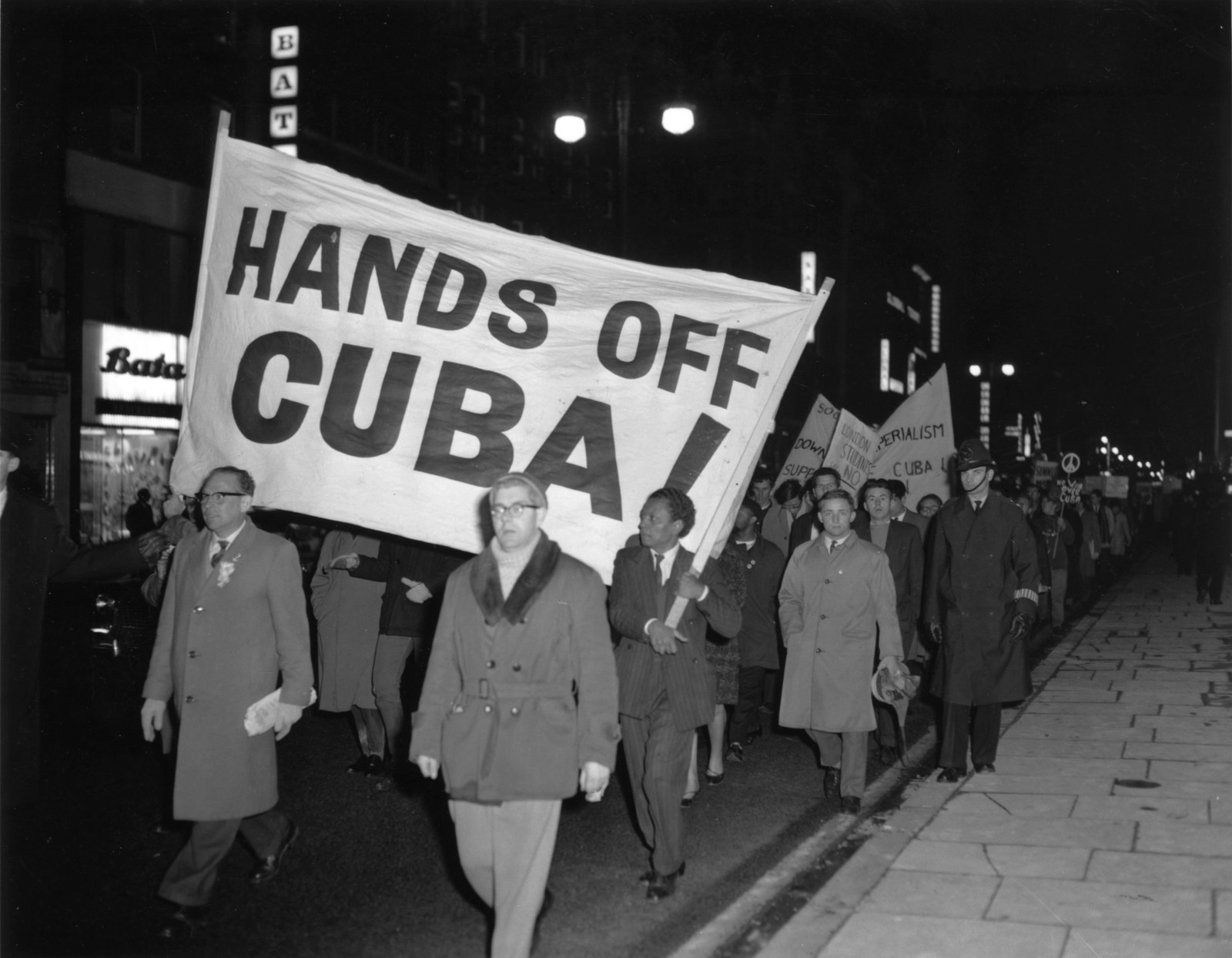 12.
Eartha Kitt wrote and released a sequel to "Santa Baby" called "This Years' Santa Baby" a year after the original smashed. "This Years' Santa Baby" flopped even though it's basically the same song as the original, just with different lyrics.
13.
The song "Christmas (Baby Please Come Home!)" was re-recorded after it's release removing all the Christmas references. That version is called "Johnny (Baby Please Come Home!)"
14.
The song "Baby It's Cold Outside" has been criticized recently for being a "date rate anthem." In one part of the song, the female lead sings, "Say, what's in this drink?" which has been interpreted as her being slipped a roofie.

15.
"Joy To The Swirled" is a seasonal Ben & Jerry's flavor based on the iconic Christmas carol "Joy To The World." You can only get it in Switzerland, the Netherlands, Ireland and the United Kingdom.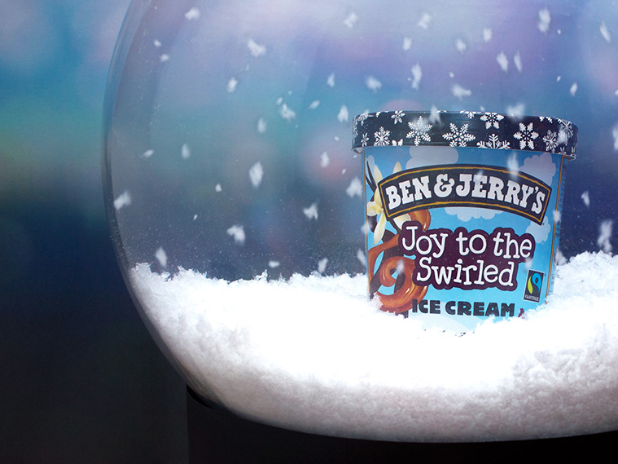 16.
When it was released, the song "I Saw Mommy Kissing Santa Claus" was "condemned" by the Roman Catholic Church. The church lifted the ban after the 13-year-old singer, Jimmy Boyd, met with church leaders to say the song isn't about adultery because Santa in the song is actually his "father" dressed up as Santa.