Background: Kim Kardashian posted pictures of herself wearing a "furkini" designed by Kanye on Instagram. It's awful.
2.
... which means it must be really fucking cold.
3.
And you know Kim is one of those people who doesn't believe in the flu shot.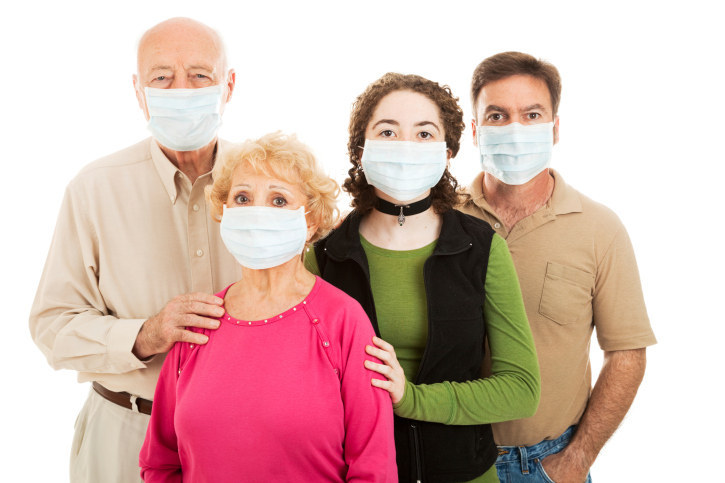 4.
Also she's basically wearing a wig of pubes.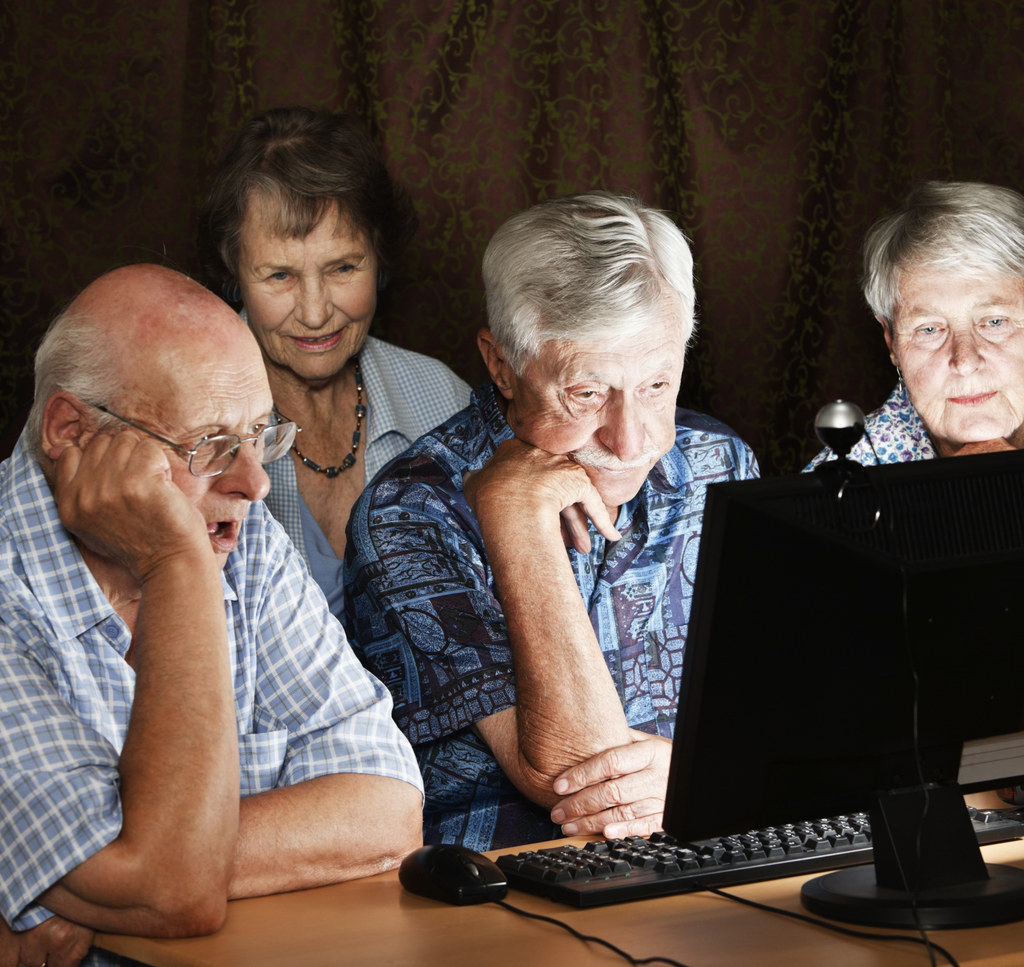 5.
A wig of pubes is a merkin and that shit hasn't been "in" since prostitutes in the 1600s literally wore it out.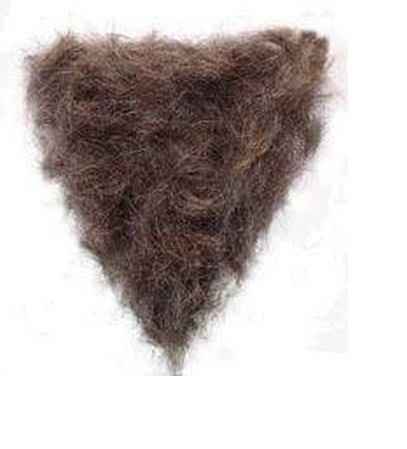 6.
And this is what prostitutes in the 1600s looked like: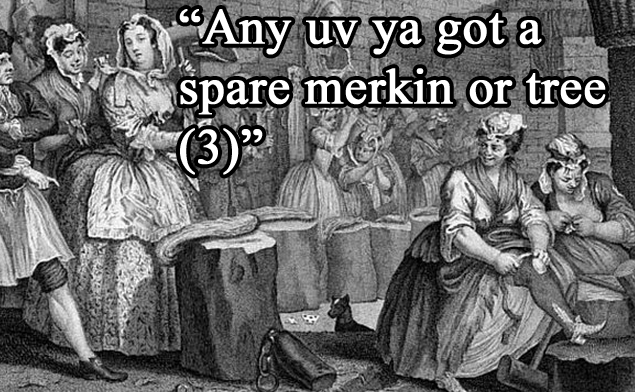 7.
Can you imagine how godawful bad that shit smells when it's wet?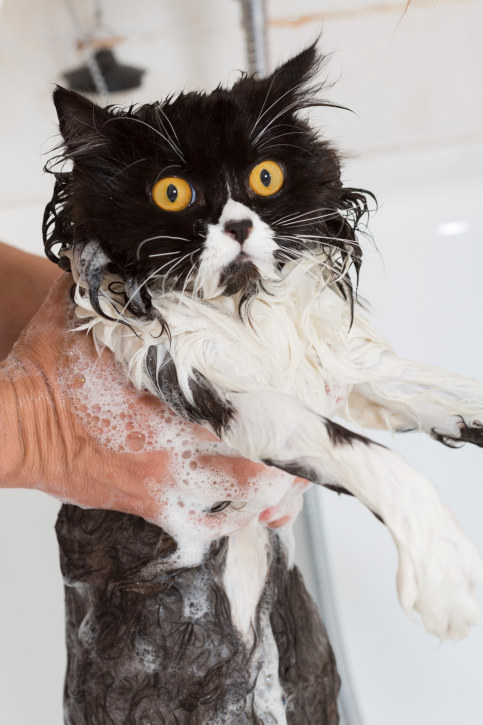 8.
Jock itch of extreme vaginal proportions.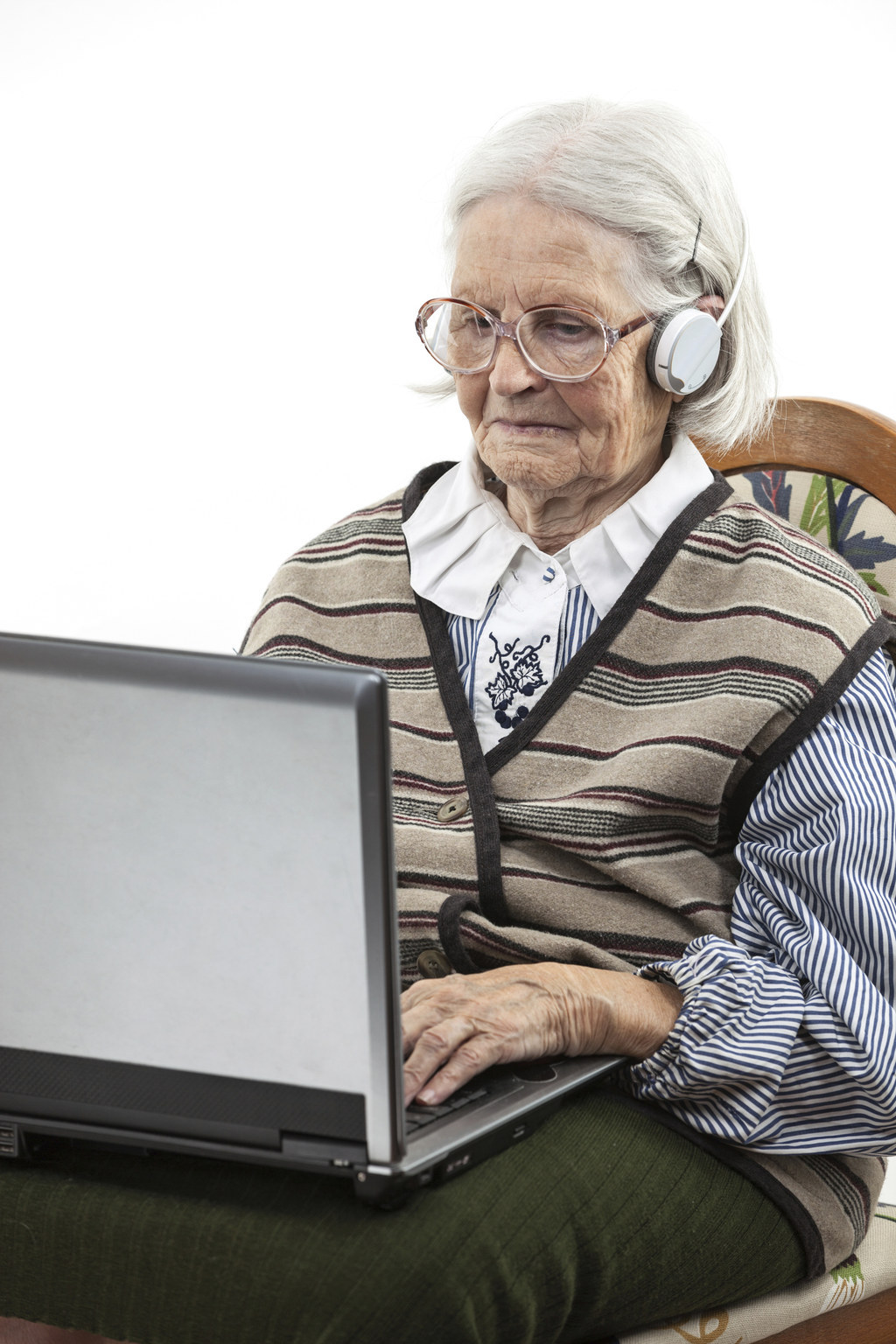 9.
The words "sandy" and "vagina" give me anxiety.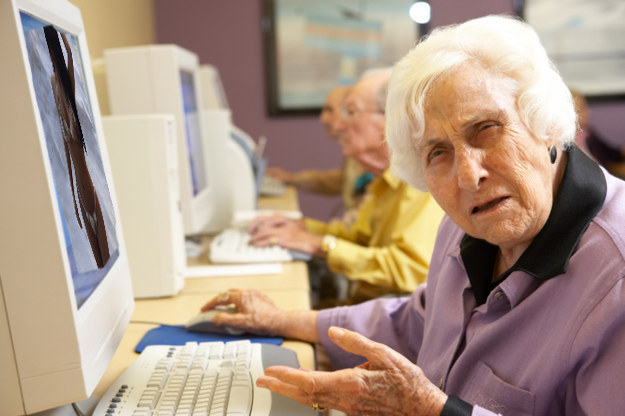 10.
Vaginal sweating is not cute.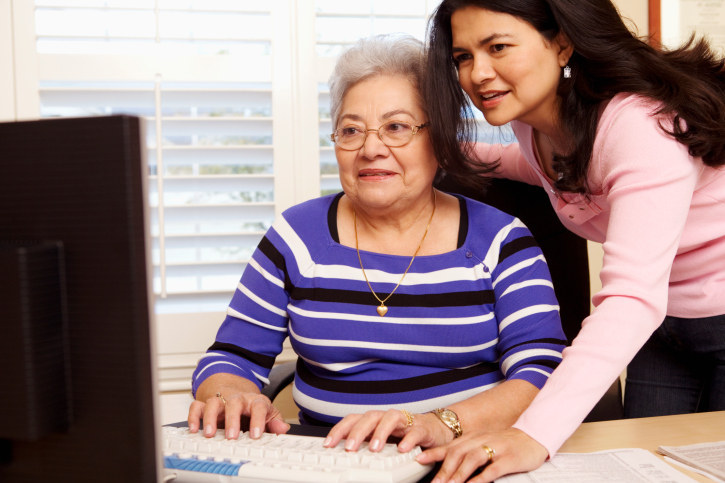 11.
It's just tacky a.f.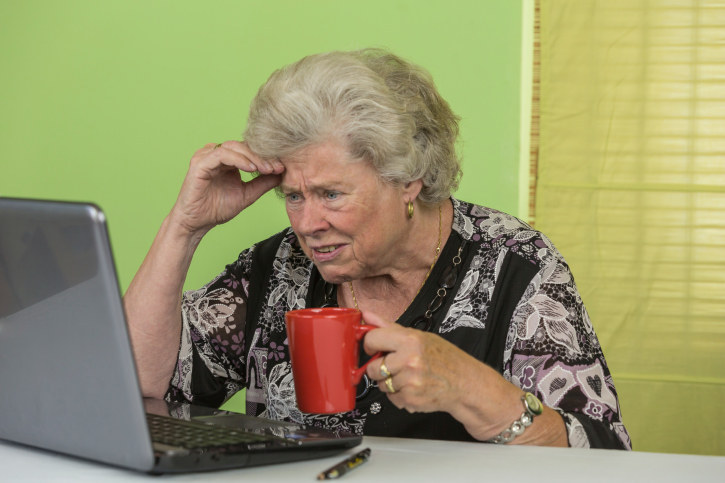 12.
That shit is not practical.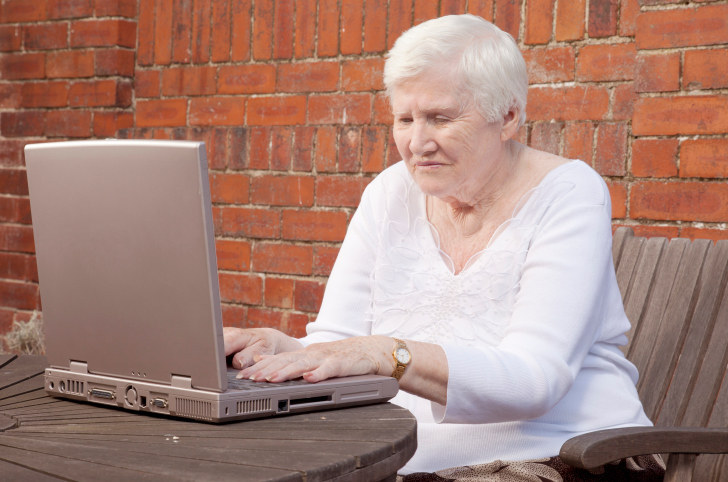 13.
And the live version is better than the dead one... on Kim's crotch.