Why Yasiel Puig Is A Poor Man's Jeff Francoeur
Hype in the social media age can be tricky.
Yasiel Puig is having a very good rookie season. If you've watched Sportscenter over the past couple months you already know that. In fact, you probably think he's a Cuban Mickey Mantle — one who can also leap tall buildings in a single bound and run faster than a speeding bullet.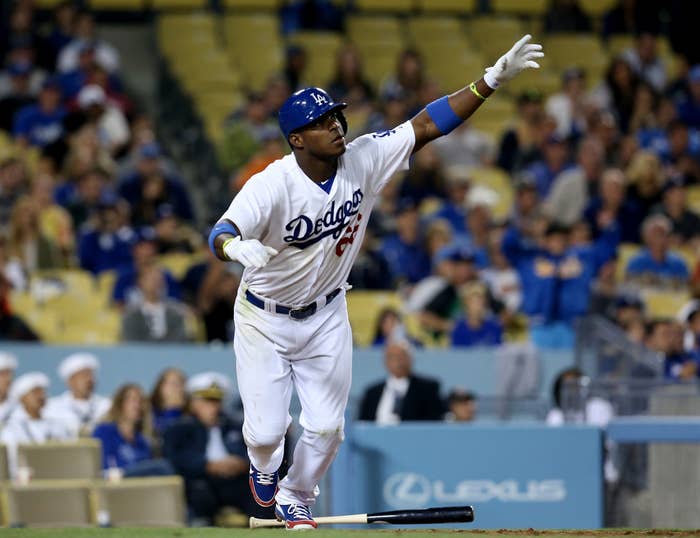 He's good, and he has the ability to be exceptional, but he's not quite there yet. In the social media age, hype can be dangerous — especially when you play in Los Angeles. But when you look at Puig's numbers through 68 games, one comparison jumps off the page. And it's not Bo Jackson, Roberto Clemente or Sammy Sosa, it's Jeff Francoeur — with more strikeouts.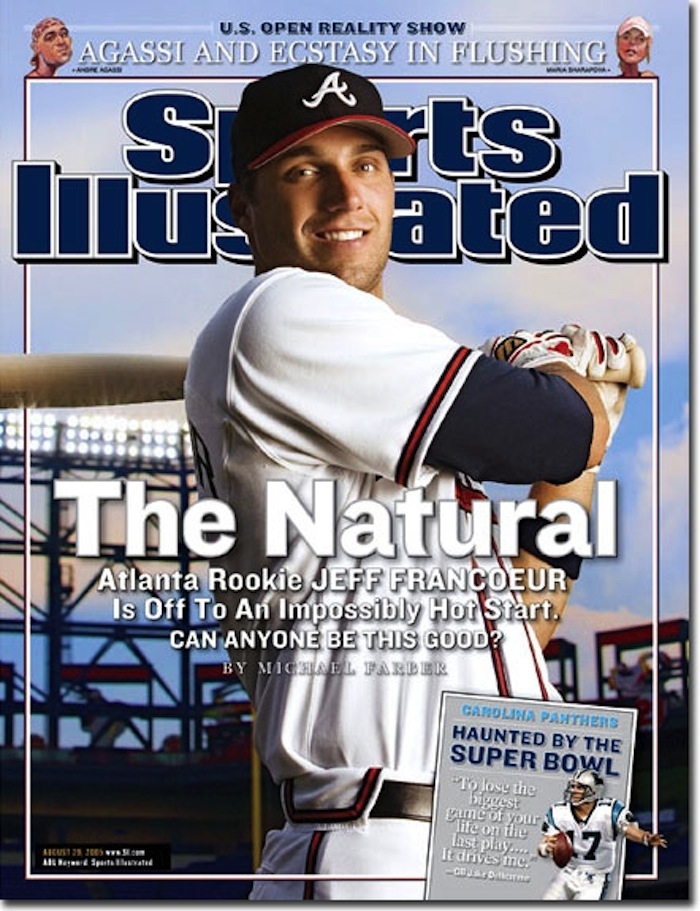 Sounds crazy, right? Well, Frenchy's rookie season with the Braves was pretty crazy. He only played 70 games, but he took the NL by storm. Unfortunately, he peaked that season at the tender age of 21. Francoeur is now a cautionary tale of a hot start that resulted in unrealistic expectations, but here we are again with a similar player, with similar problems, having a similar start.
Let's compare them:
Batting Average — Advantage: Puig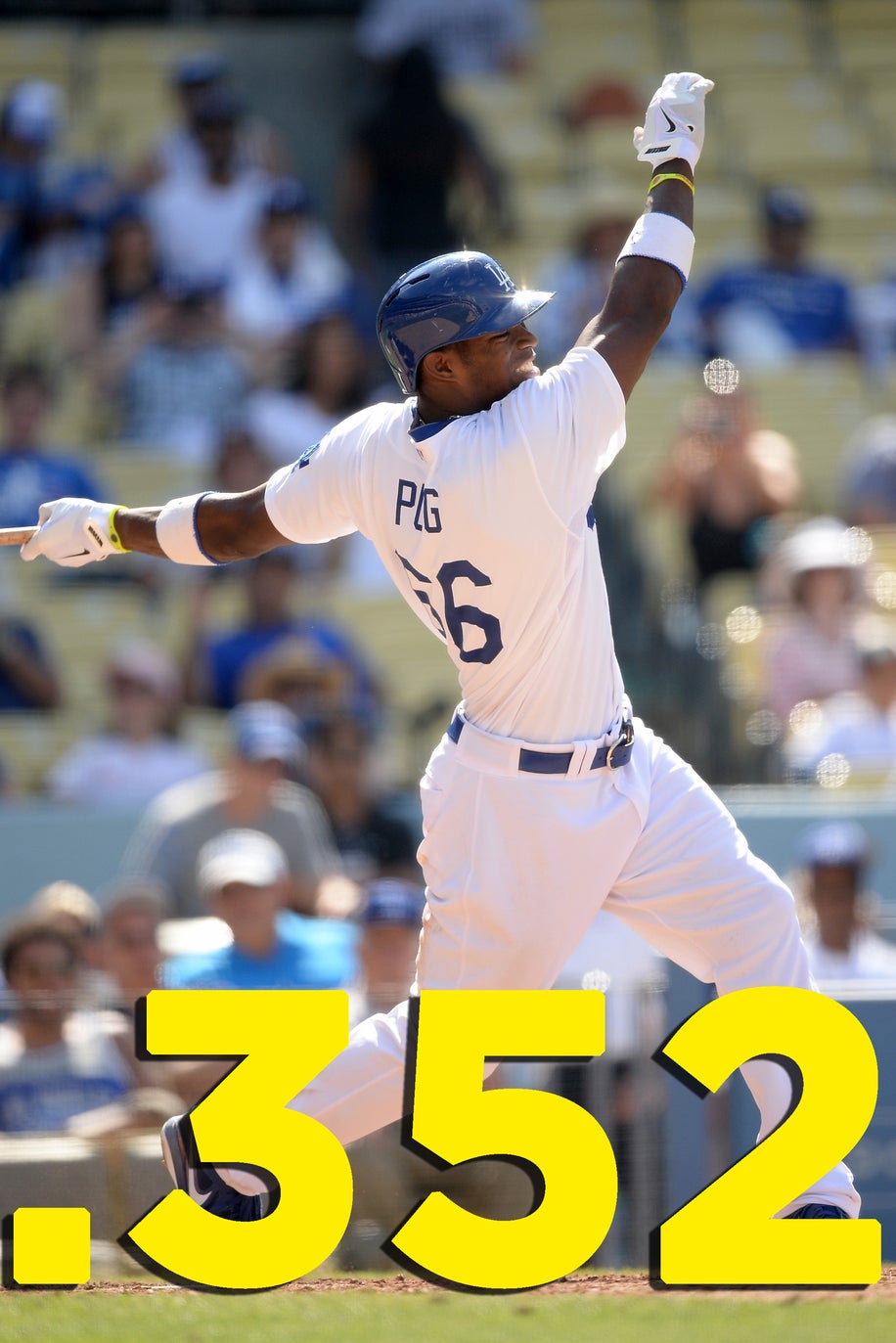 If there is one thing Puig has done over the course of his 68 games, it's hit for average. At his current pace, he'd have 219 hits over the course of a 162-game season. To put that in perspective, last year Andrew McCutchen led the NL with 194.
On Base Plus Slugging — Advantage: Puig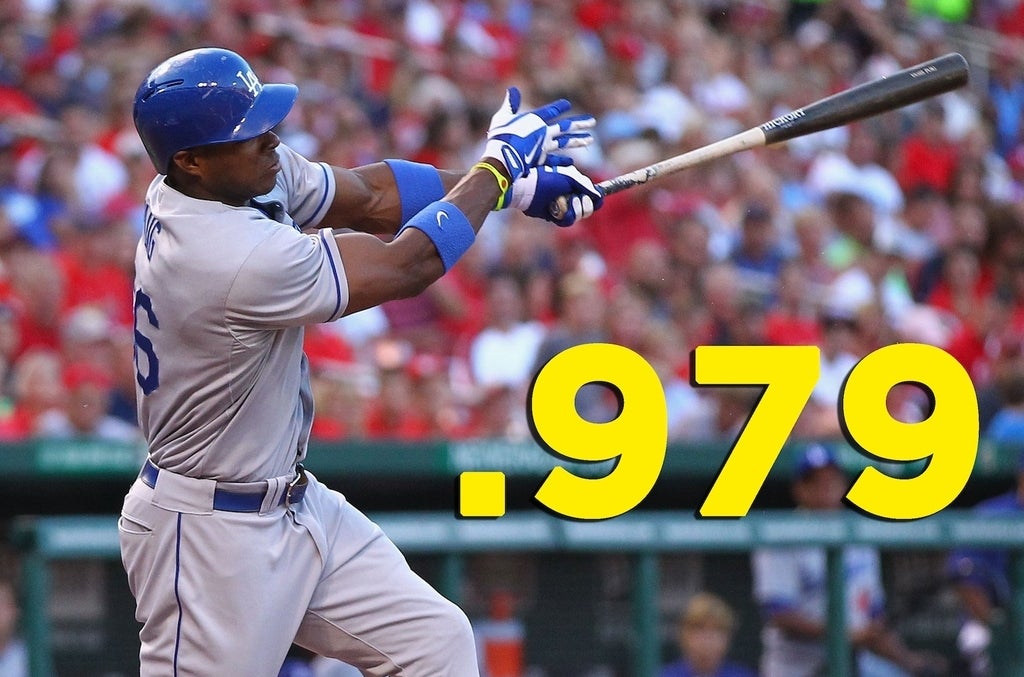 Slugging Percentage — Advantage: Puig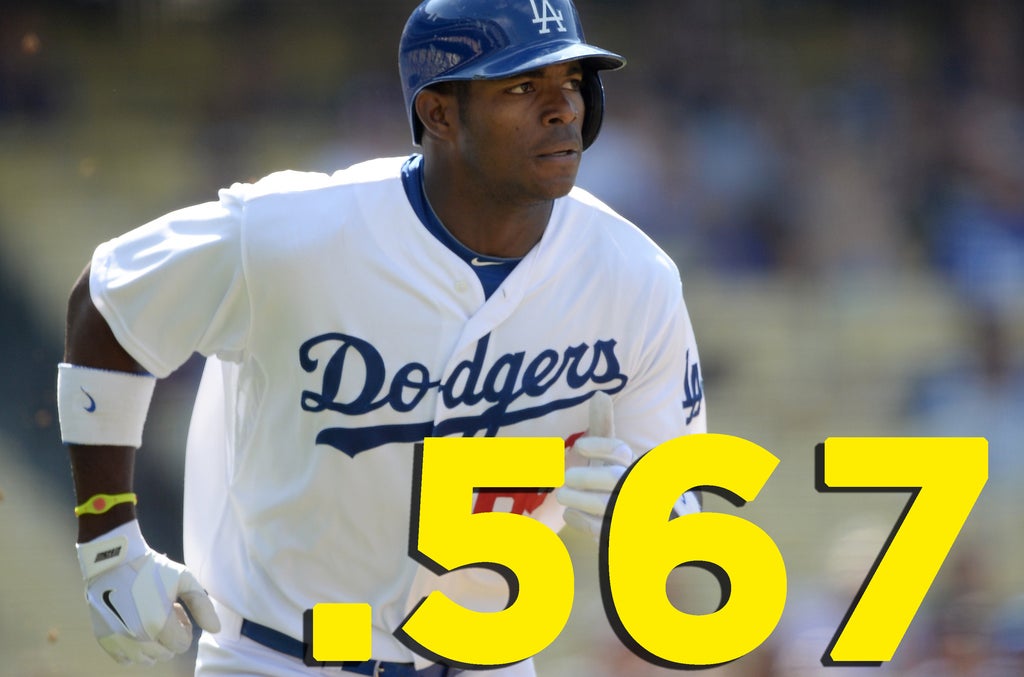 Runs Batted In — Advantage: Francoeur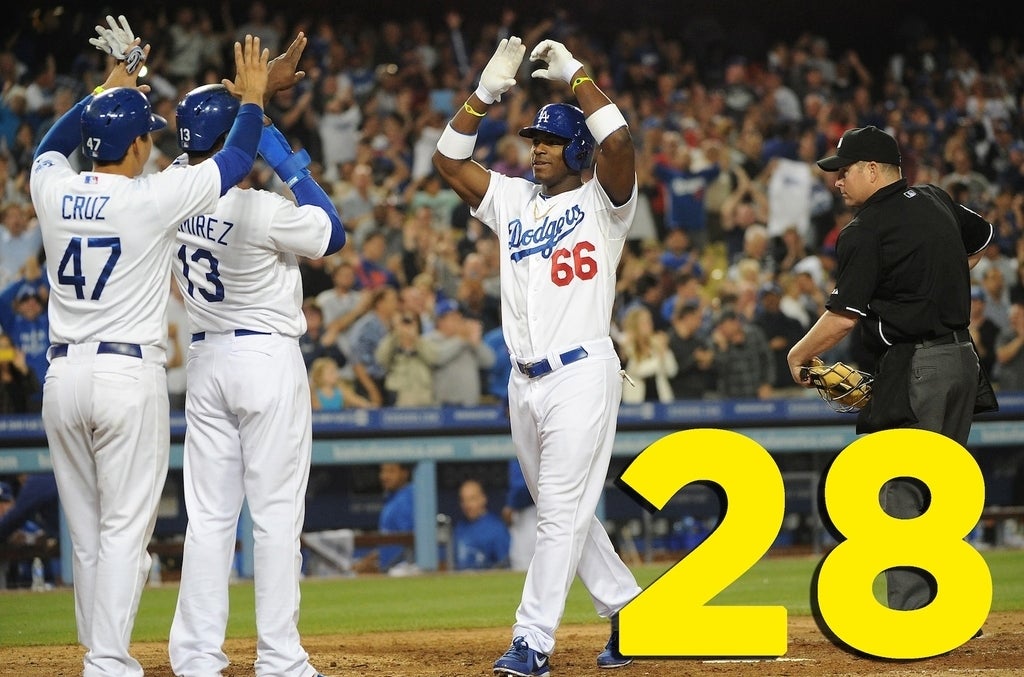 Doubles — Advantage: Francoeur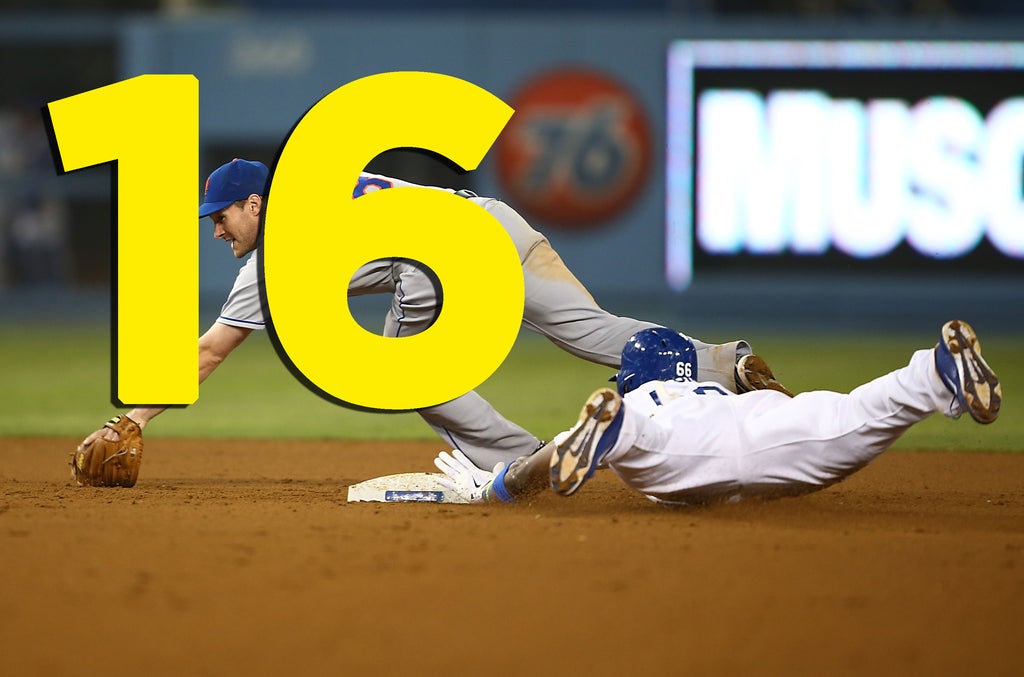 Home Runs — Advantage: Francoeur
Outfield Assists — Advantage: Francoeur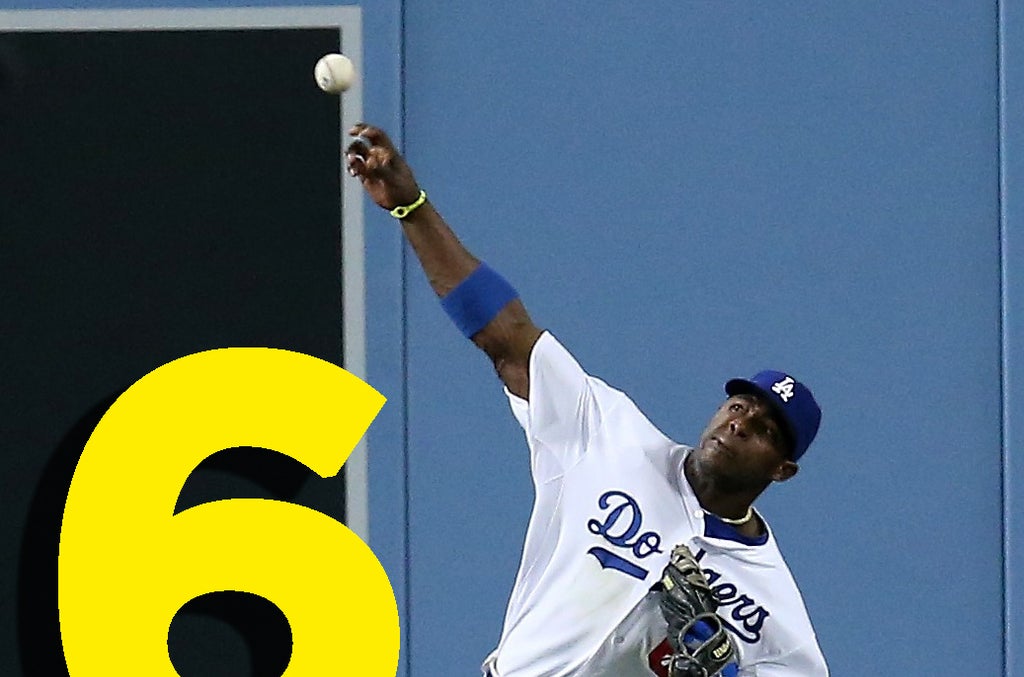 Puig has been getting a lot of lofty praise for his defensive ability, especially for his arm strength. Well, Frenchy more than doubled his outfield assists.
Strikeouts — Advantage: Francoeur
People thought Francoeur had problems with plate discipline? Well, Puig is even worse, which seems borderline impossible. Somehow the Dodgers right fielder has struck out 10 MORE times than Jeff Francoeur did in LESS games his rookie year. Puig has the ability to cover a lot of plate, but he also has the habit of having no clue where the plate is.
THE STUFF THAT DOESN'T SHOW UP IN THE BOX SCORE.
People Skills — Advantage: Francoeur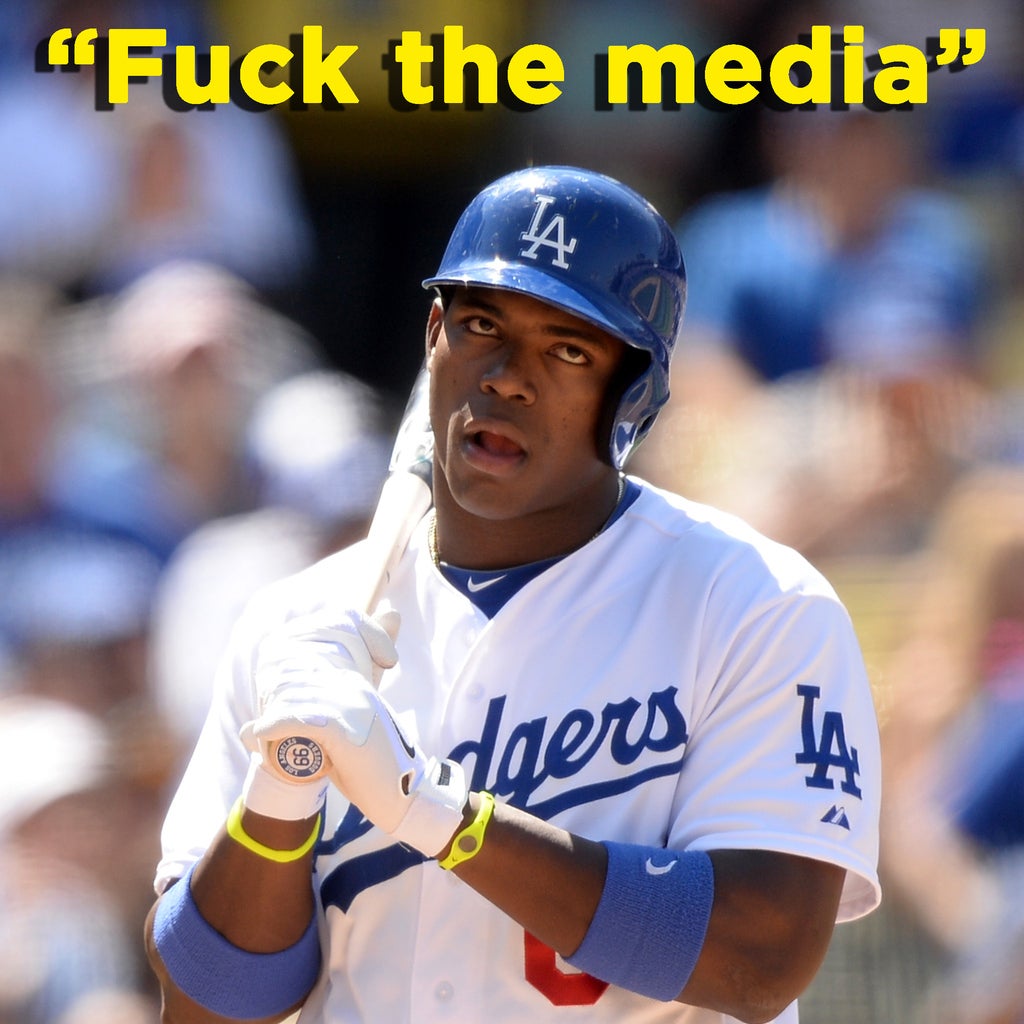 In conclusion, maybe with a little practice Mr. Puig can one day be as good a 29-year-old who has been cut twice this season. Until then everyone should just pump the breaks.