Teammate Almost Kills Walk-Off Grand Slam Hero
With pie.
Last night, the New York Mets defeated the Los Angeles Dodgers with a walk-off grand slam in the 10th inning by utility outfielder Jordany Valdespin.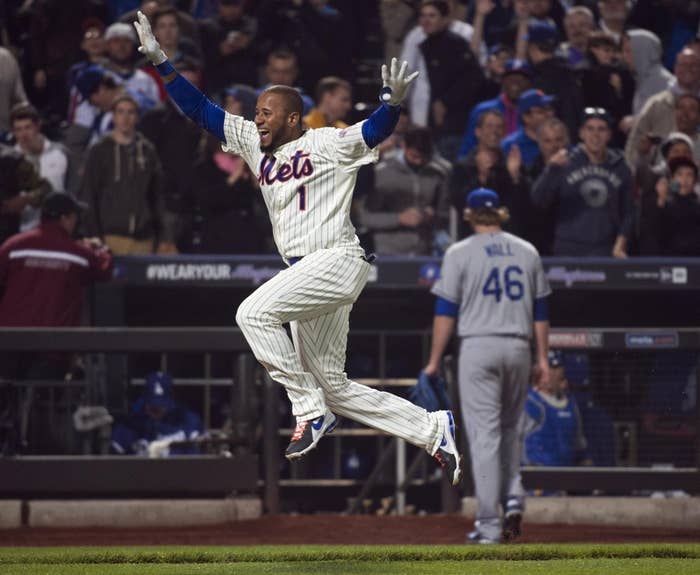 It was the most thrilling win of the young season for the Mets, but that wasn't the biggest story...
We're here to speak of the dangerous behavior of this man: John Buck.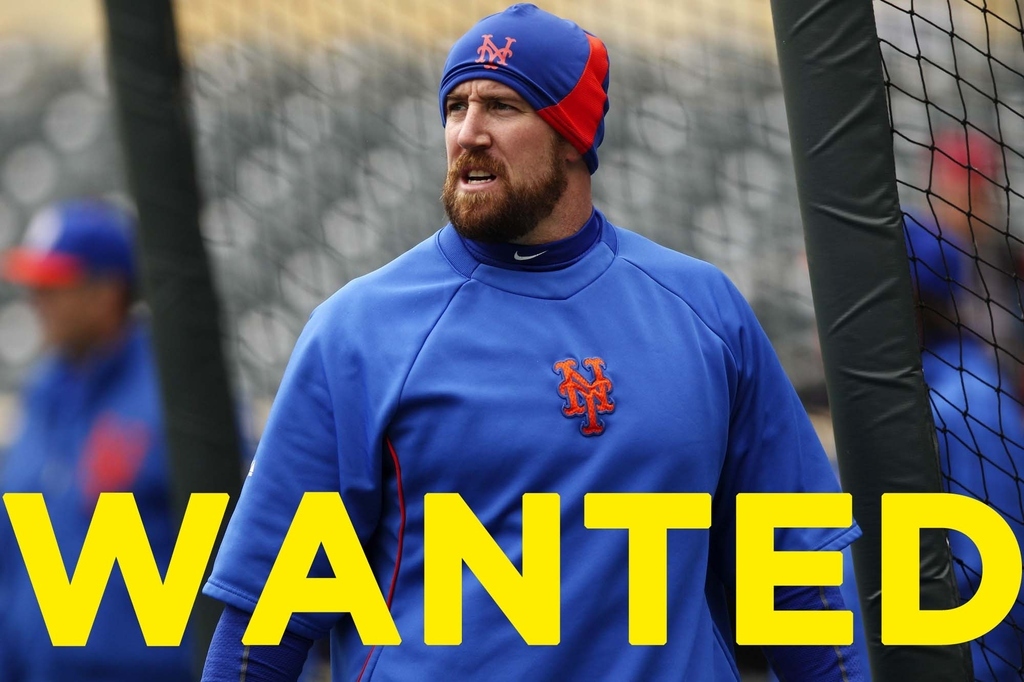 During the post-game interview Buck went to deliver the customary surprise "pie in the face" to Valdespin.
But he took it too far...
Here's the thunderous blow from another angle.
Buck then proceeded to walk away like a professional wrestler.
Valdespin was a bit rattled by the encounter...
But if history serves us right, he'll recover just fine.