Something Cool Actually Happened In A NIT Game
You don't have to make the NCAA tournament to have your One Shining Moment.
One year after winning the National Championship the Kentucky Wildcats found themselves on the wrong side of this year's NCAA tournament bubble. Instead of getting ready for the Big Dance, the Wildcats were a No.1 seed in the National Invitational Tournament.

As a No. 1 seed, the Wildcats earned a home game, but since their arena was already booked for the first round of the NCAA tournament they had to play their "home game" at tiny Robert Morris University outside Pittsburgh, PA.
The Charles L. Sewall Center - Capacity: 3,056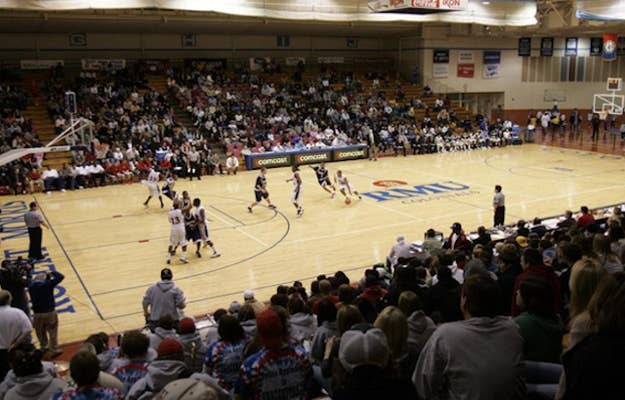 Here's what some Wildcat fans had to say about the Colonials' gym prior to the game:


For most teams an invite to the NIT is the consolation prize for being slightly not good enough for the NCAA field. It represents a failed season for traditional powers like the Kentucky Wildcats. But for a mid-major team like the Robert Morris Colonials it offers a chance to prove themselves on a national stage against a historically prestigious program in a certified David vs. Goliath matchup.
So Colonial fans packed their "adorably" small gym...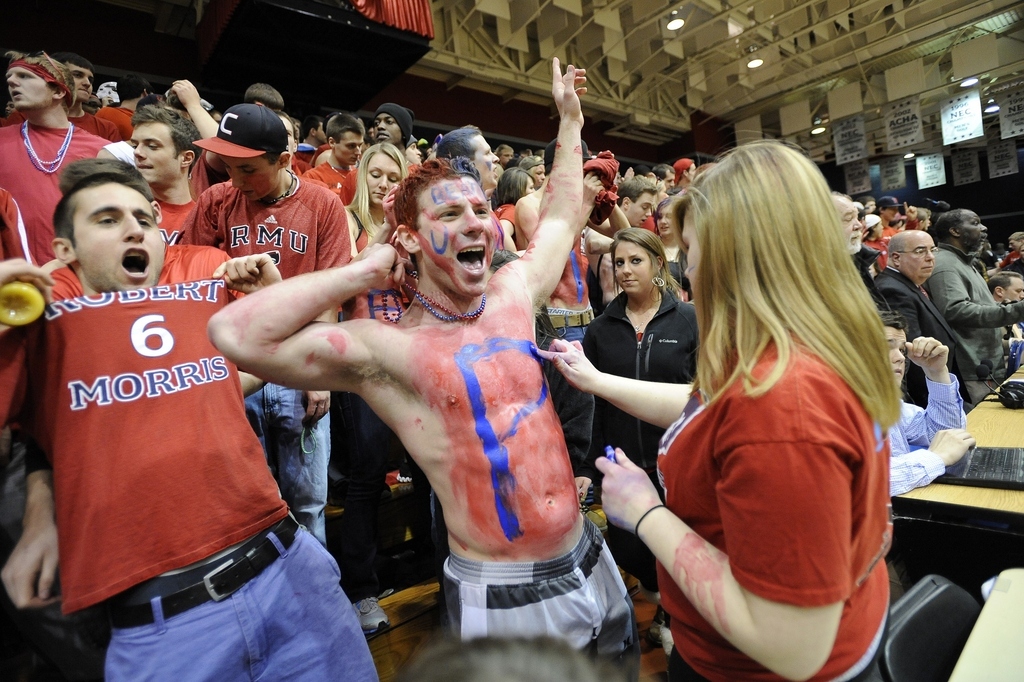 Gave John Calipari and the Wildcats a warm welcome...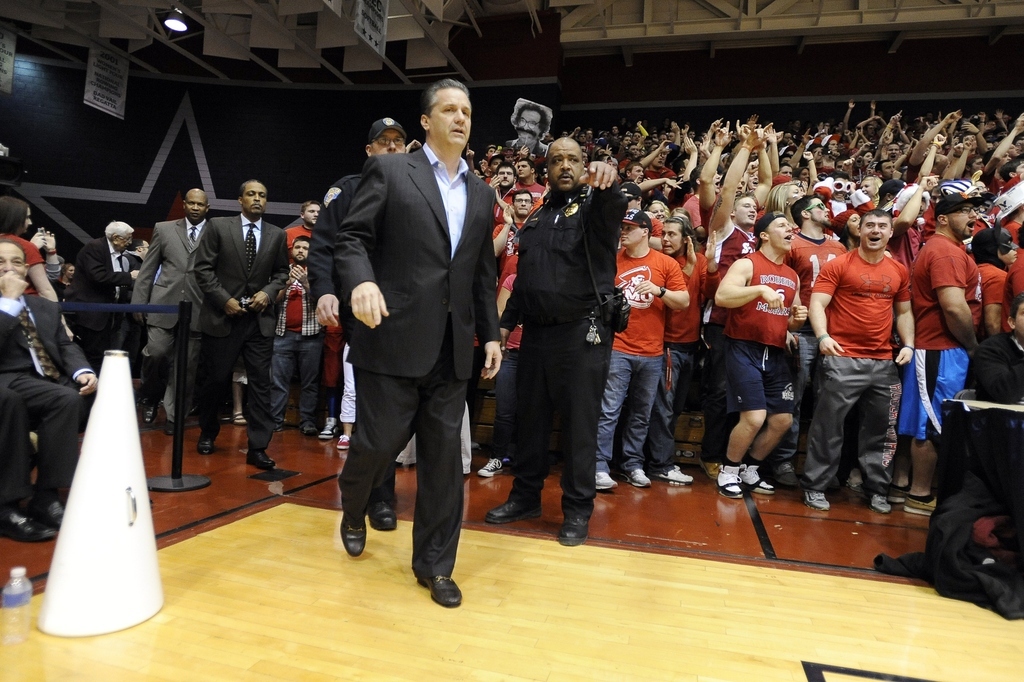 And the Colonials themselves played the best 40 minutes of basketball of their lives.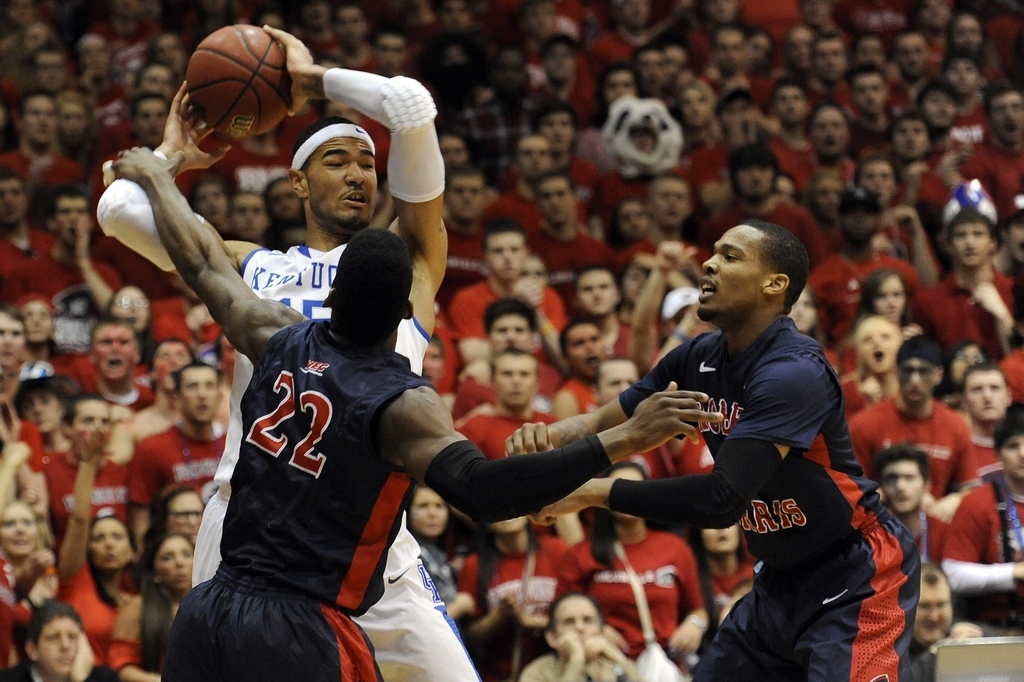 And for one night, a tiny school with seven NCAA tournament appearances was better than the national powerhouse with eight NCAA titles.