This past Wednesday I made one of the top five biggest mistakes of my life — participating in the 38th Annual Empire State Building Run-Up, which is the Super Bowl for people who run up stairs (86 floors, in this case) competitively.
These are my unflattering selfies.
5th Avenue.
Starting Line.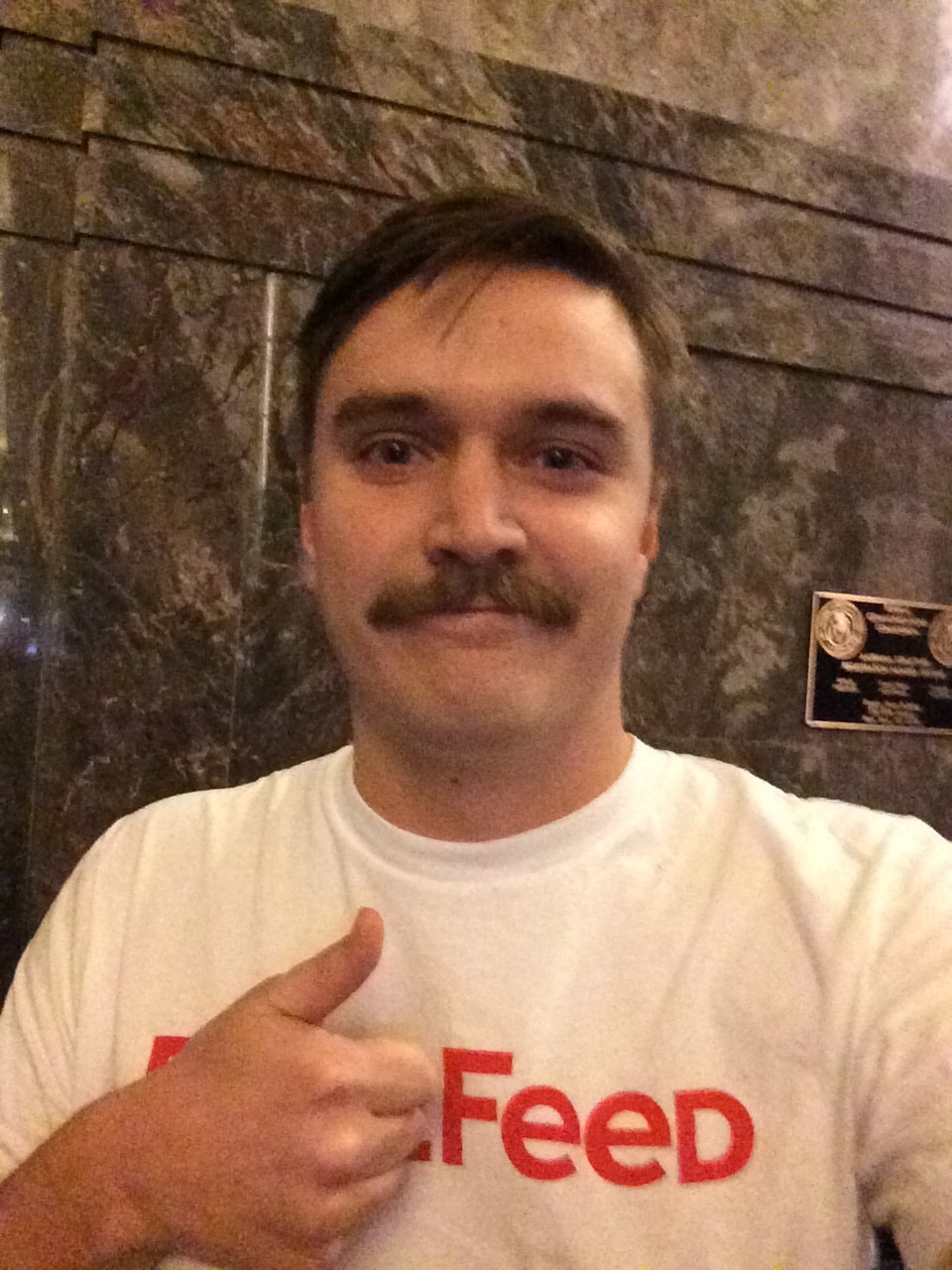 10th Floor.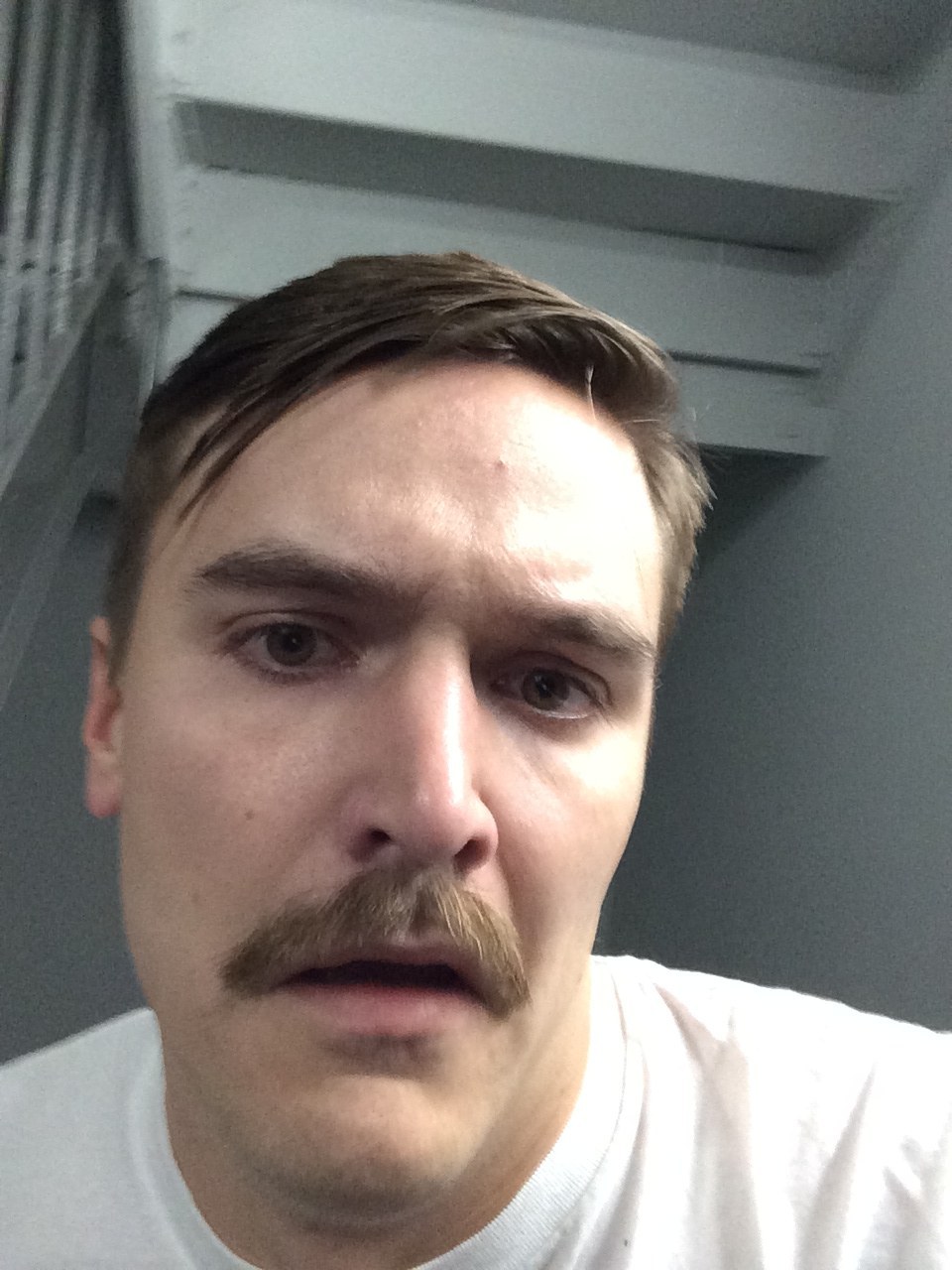 20th Floor.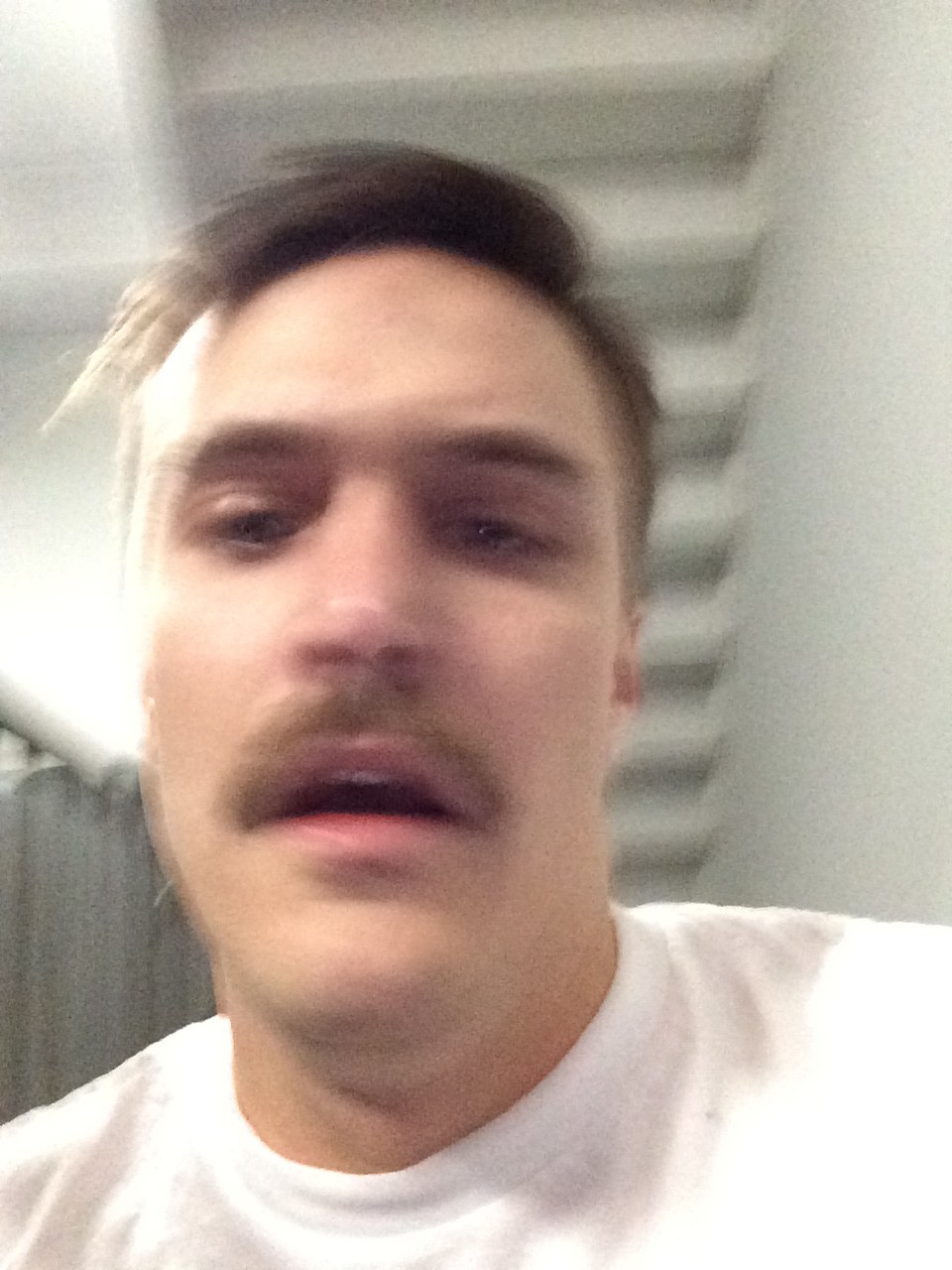 30th Floor.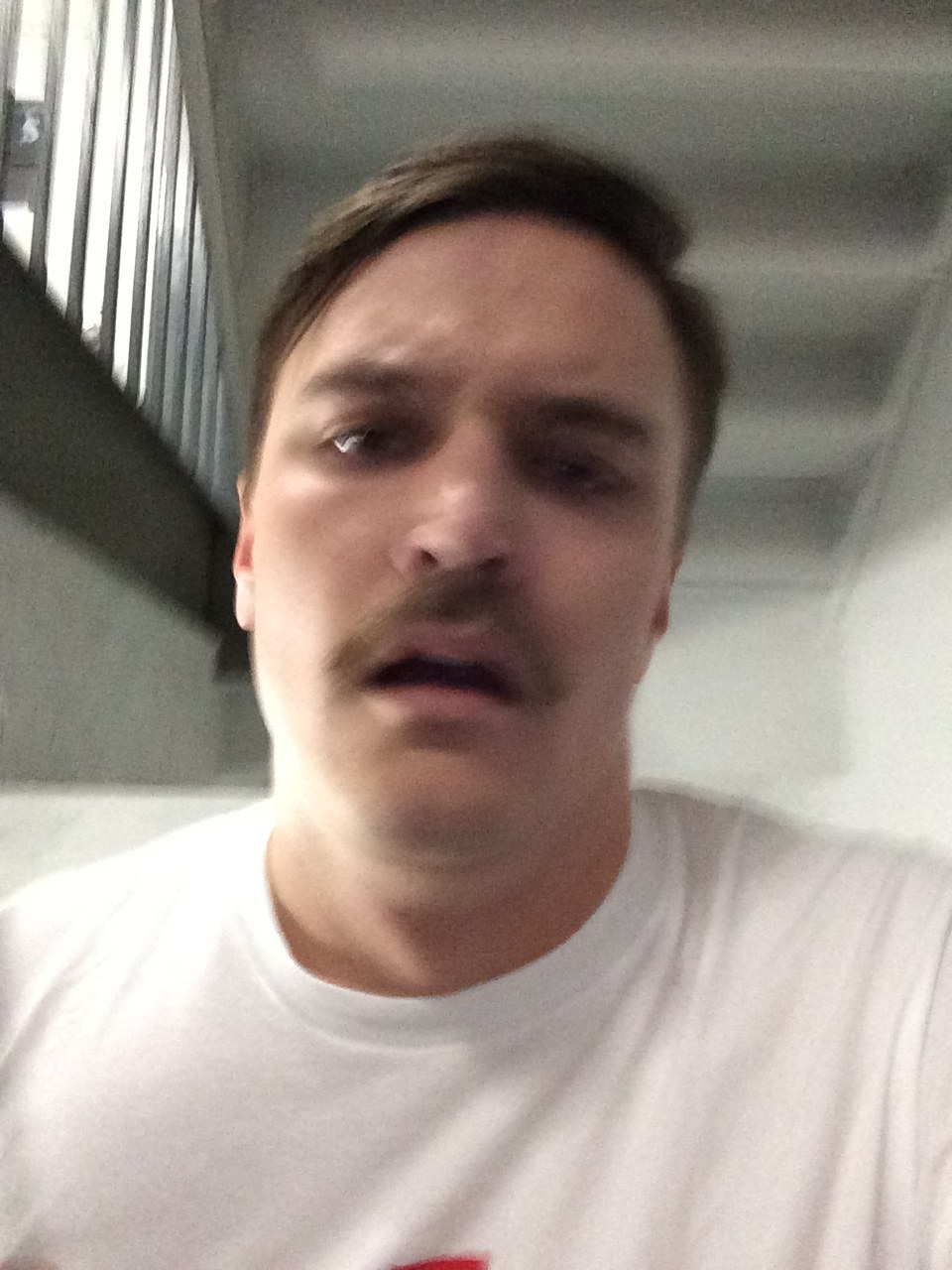 40th Floor.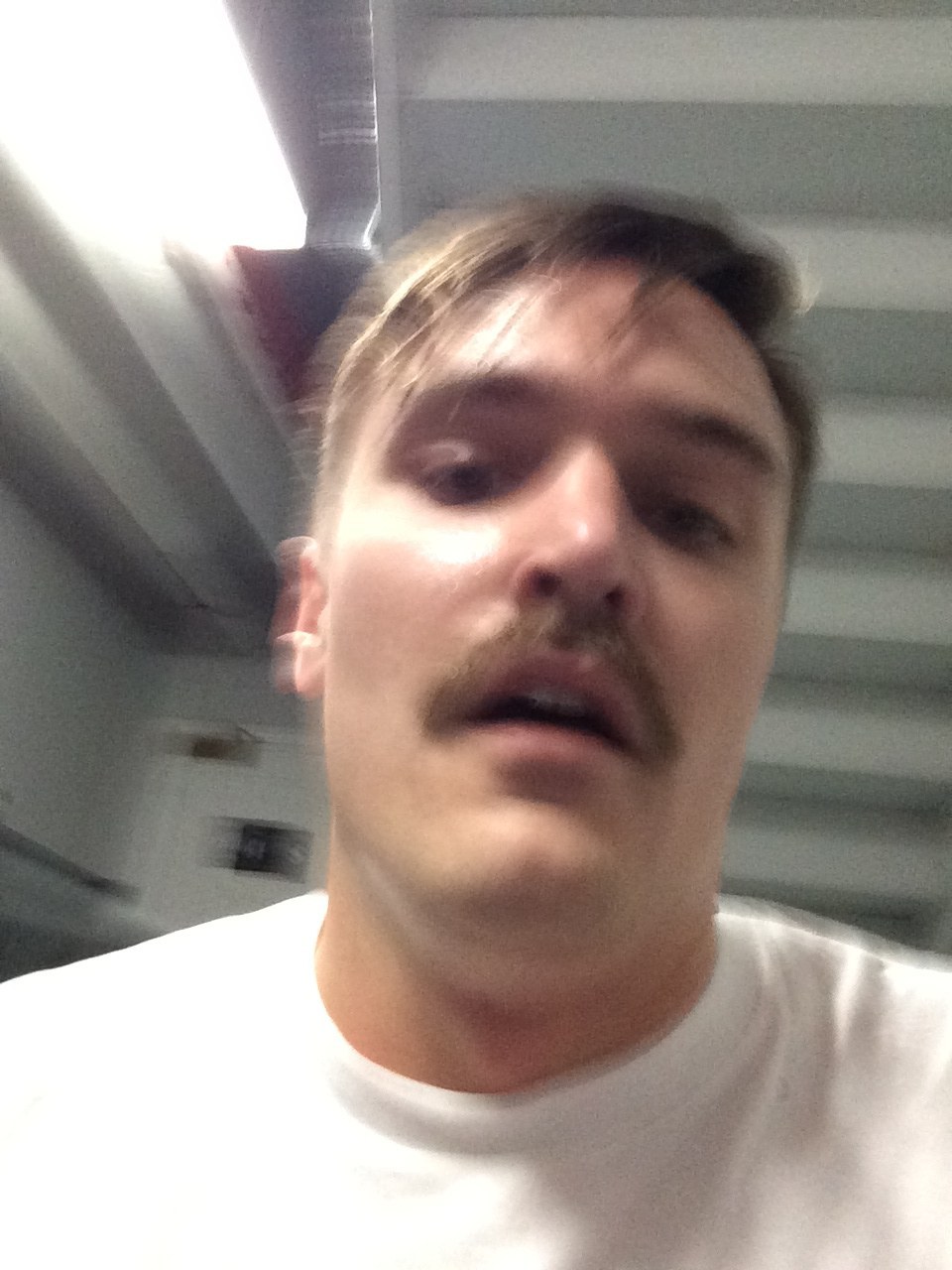 50th Floor.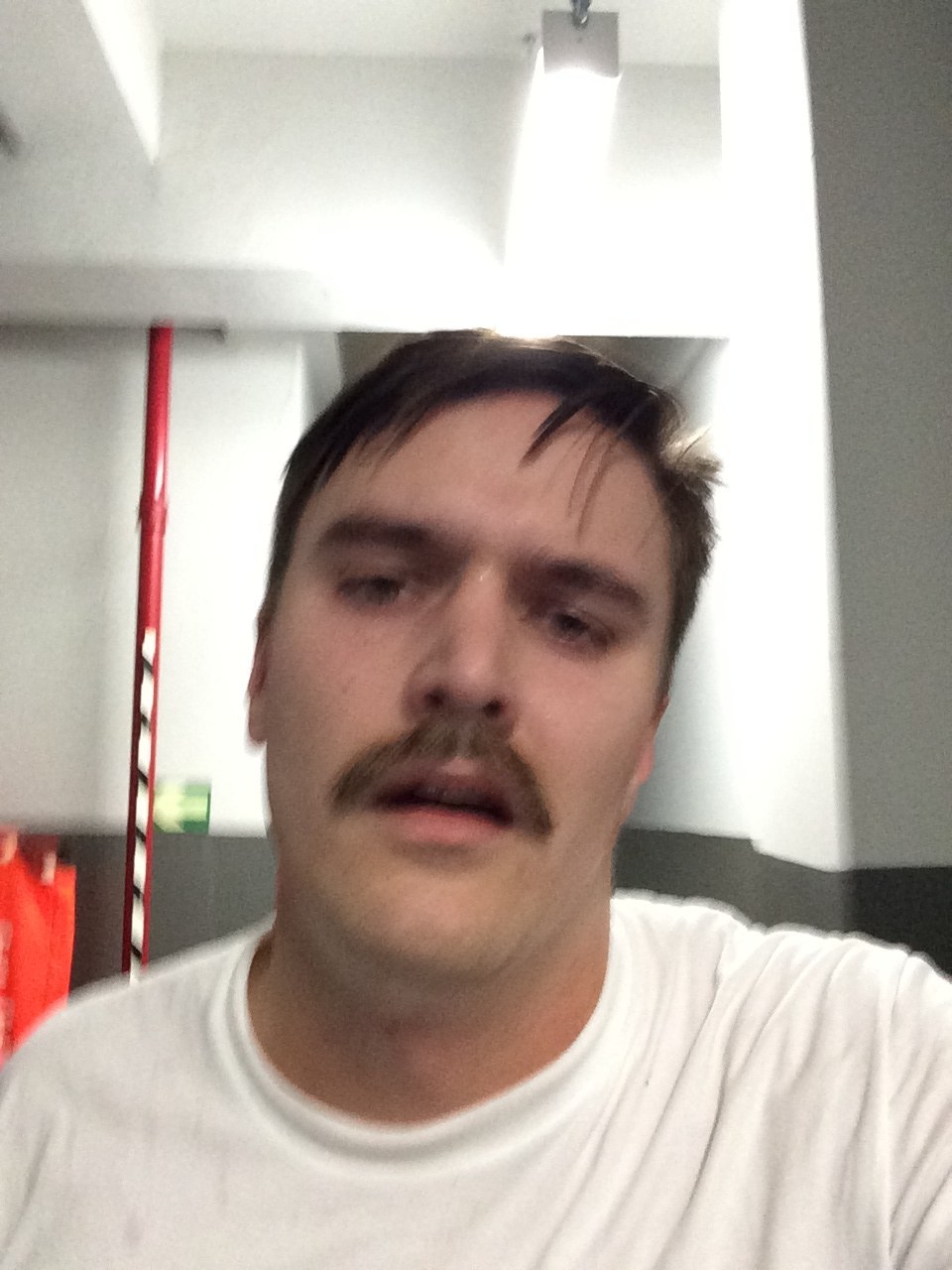 EMPIRE STATE BUILDING EMPLOYEE SELFIE TIMEOUT!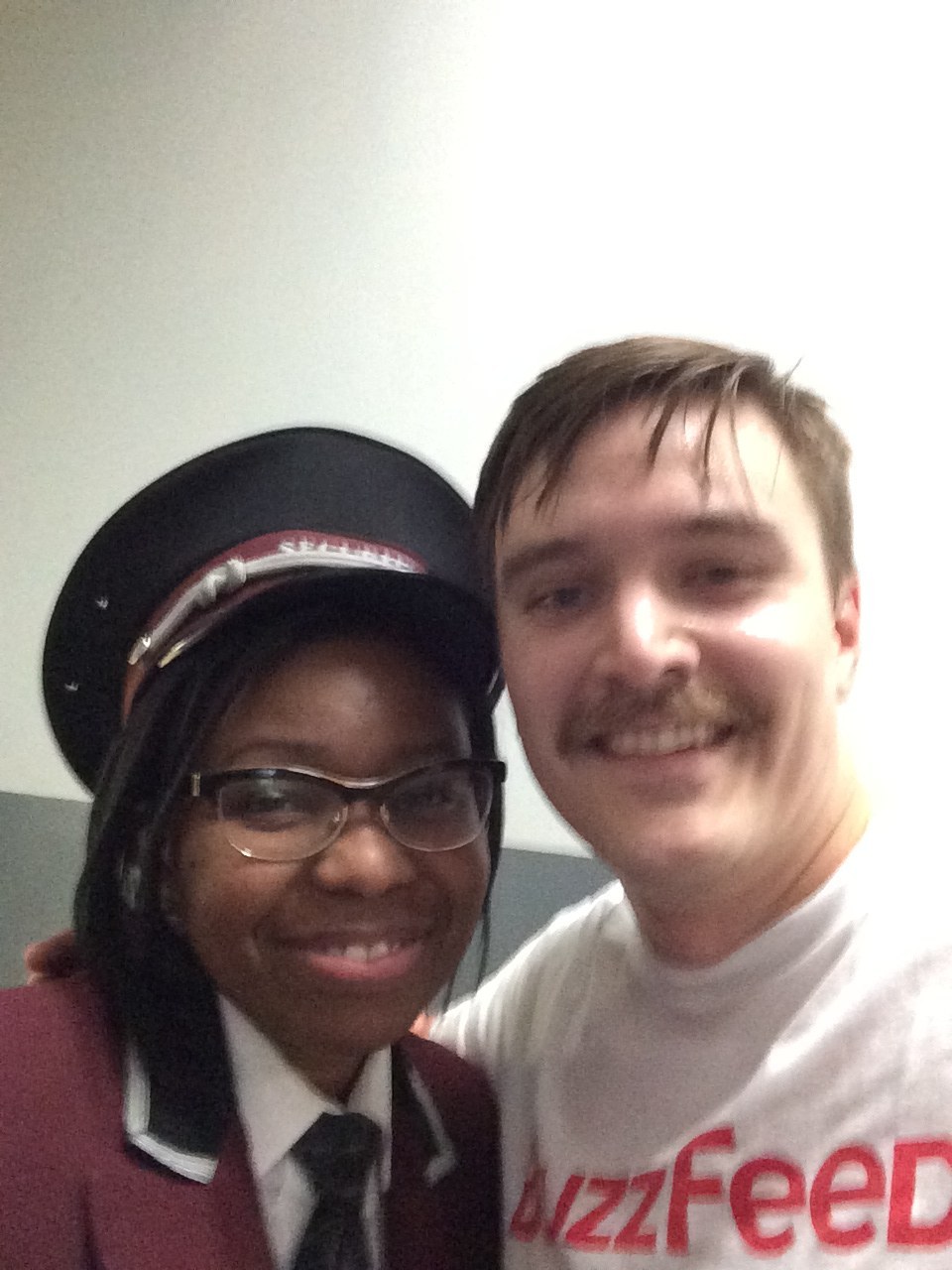 60TH Floor.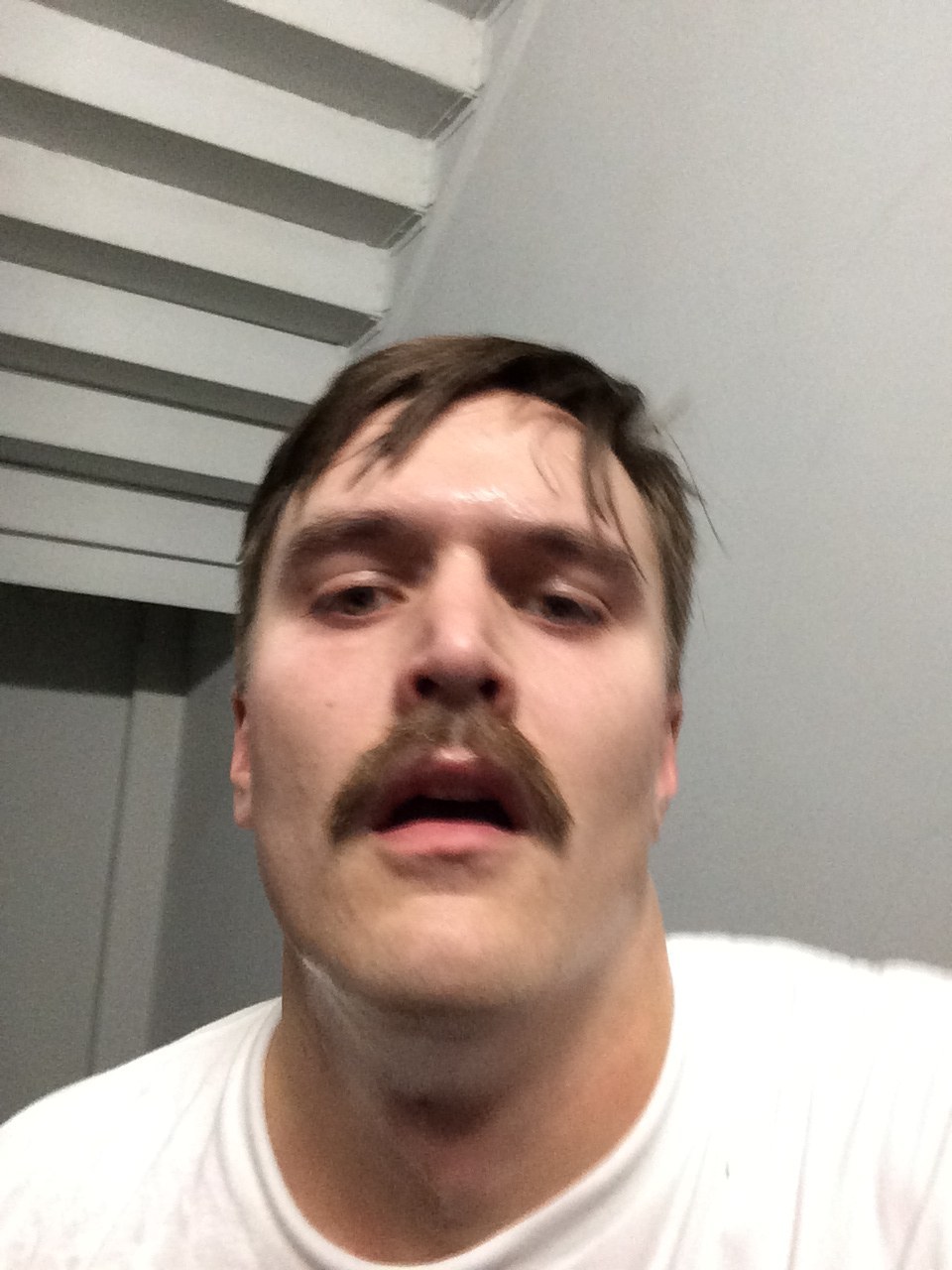 70th Floor.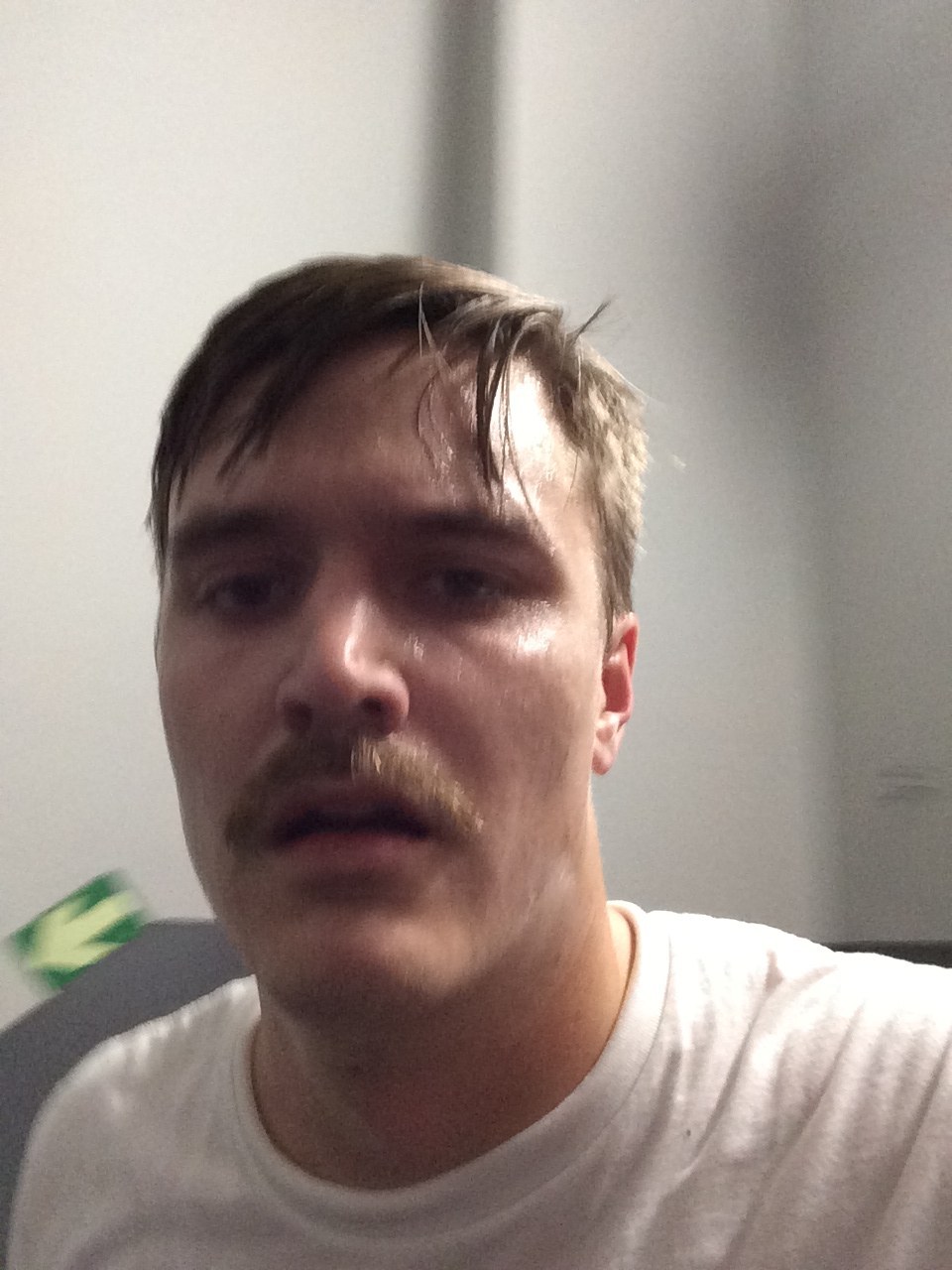 80th Floor.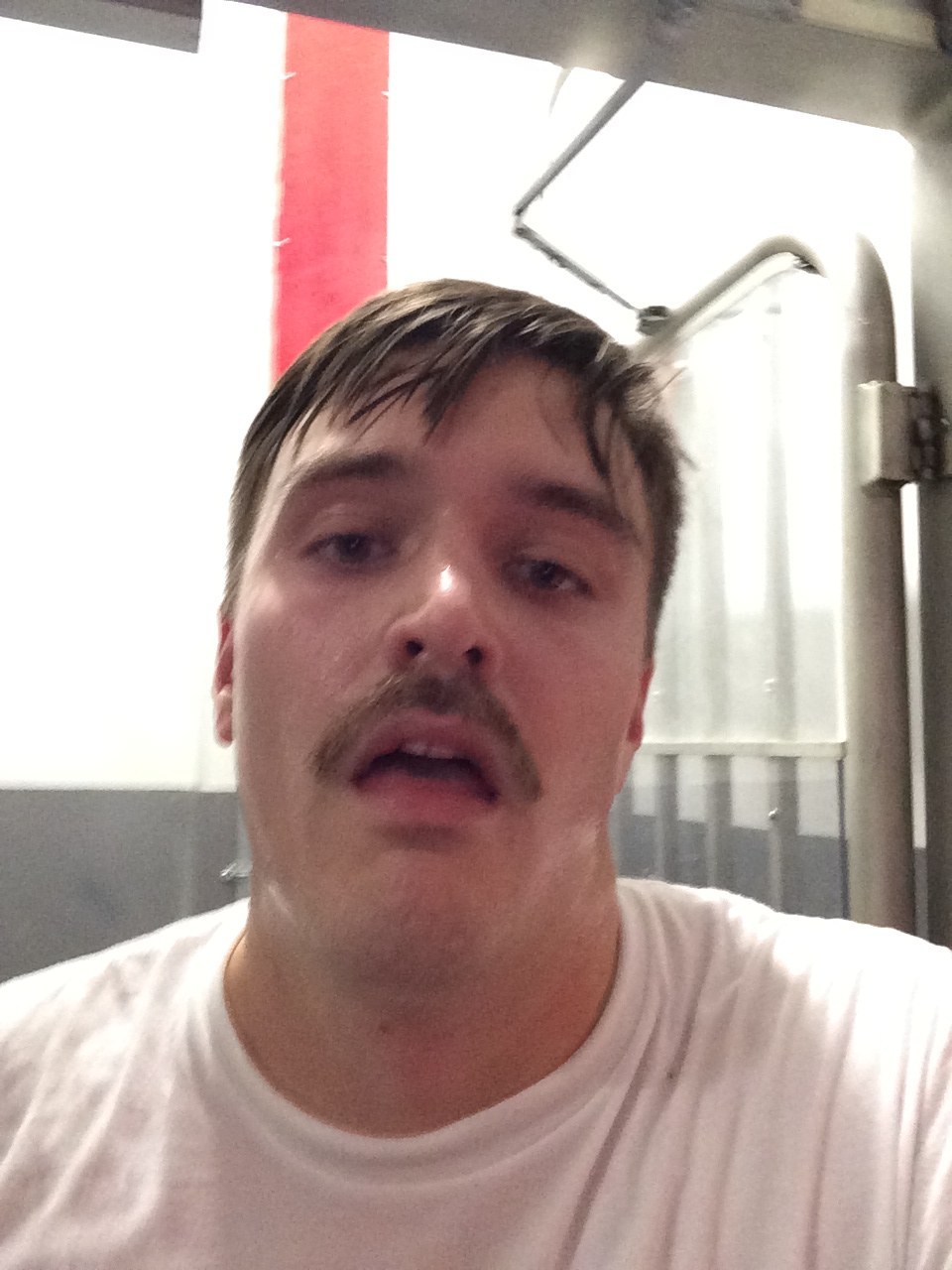 86th Floor Observation Deck.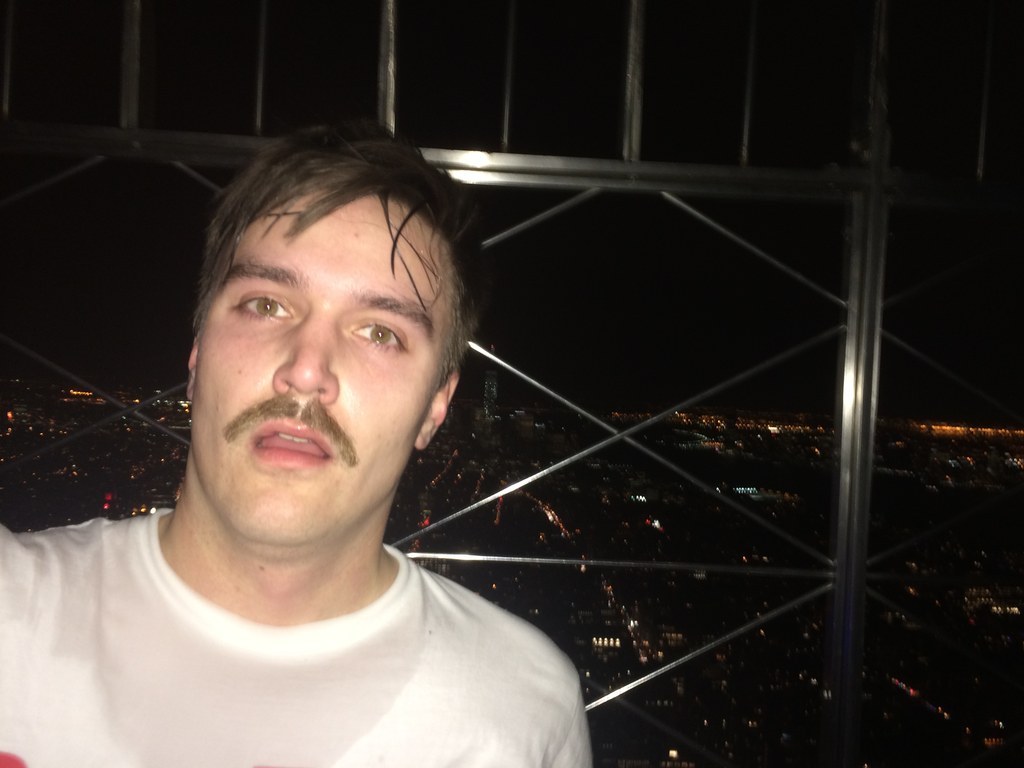 Official end of my stair climbing career.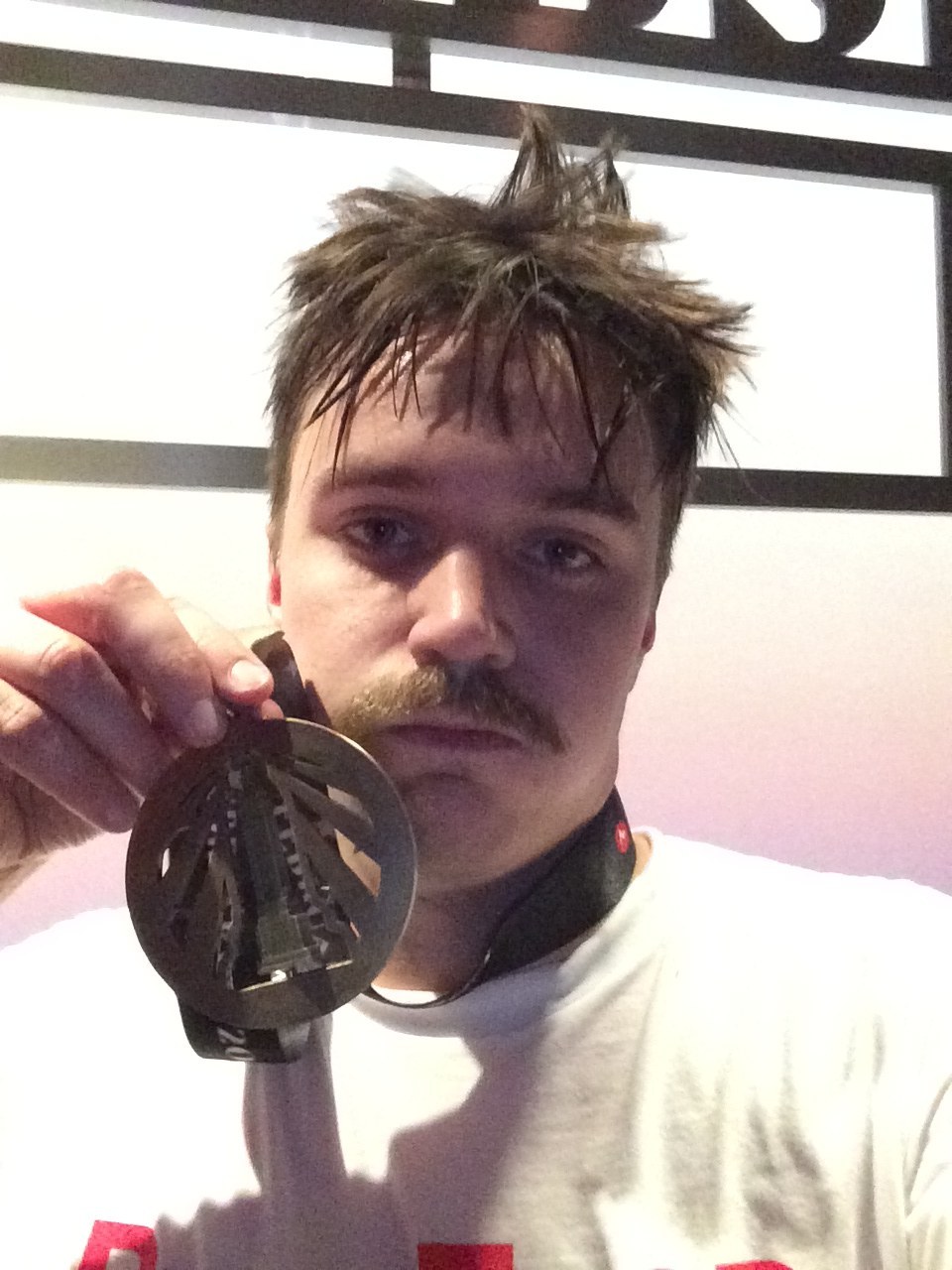 But hey, check out that view tho!