1.
When your brain hurts so much you want to cry.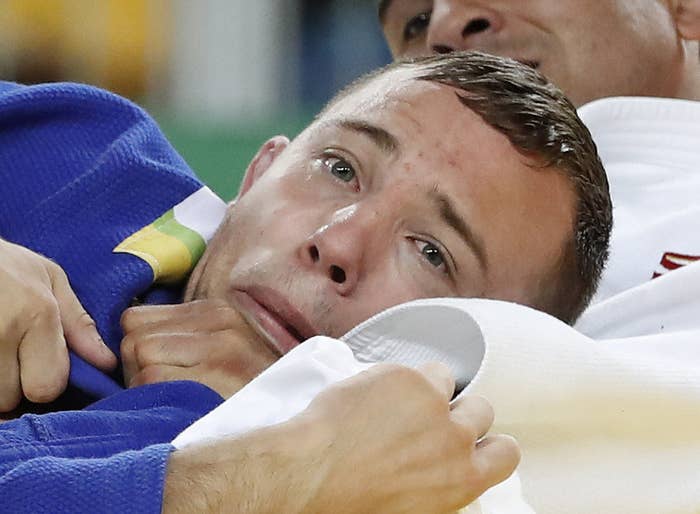 2.
When it's a struggle to read the time on your phone.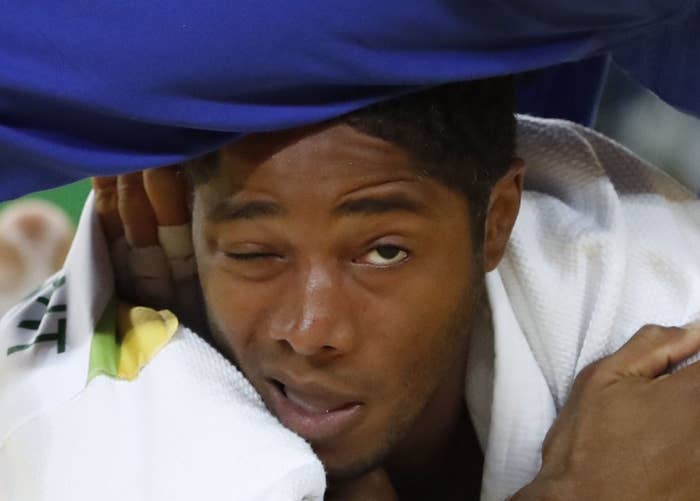 3.
When you're convinced you might be dying.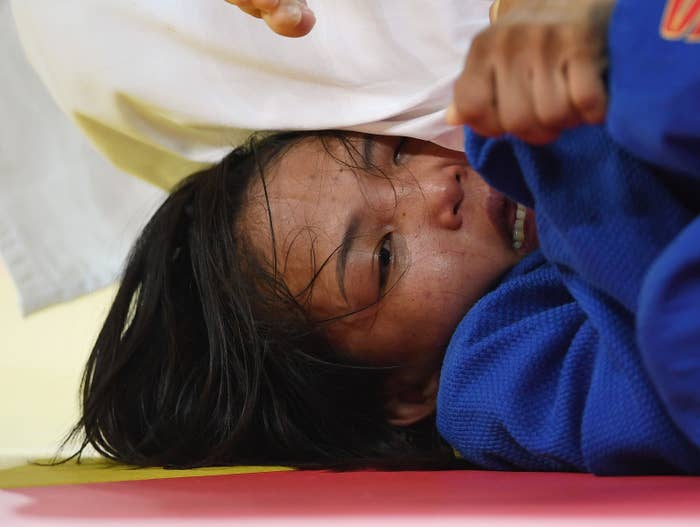 4.
When your head feels about 9,000 lbs.
5.
When you realize it's only Thursday and you have to go to work.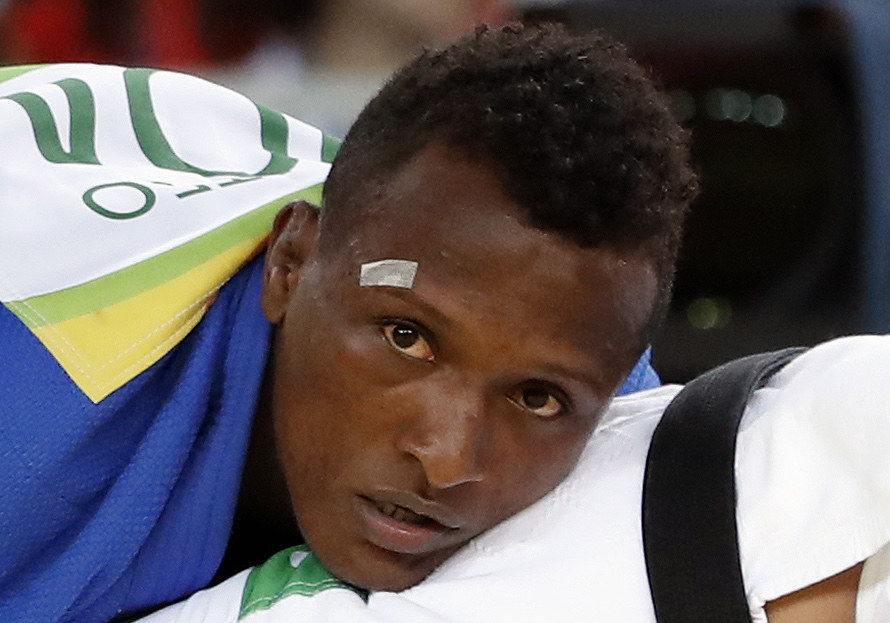 6.
When the aspirin isn't making a dent.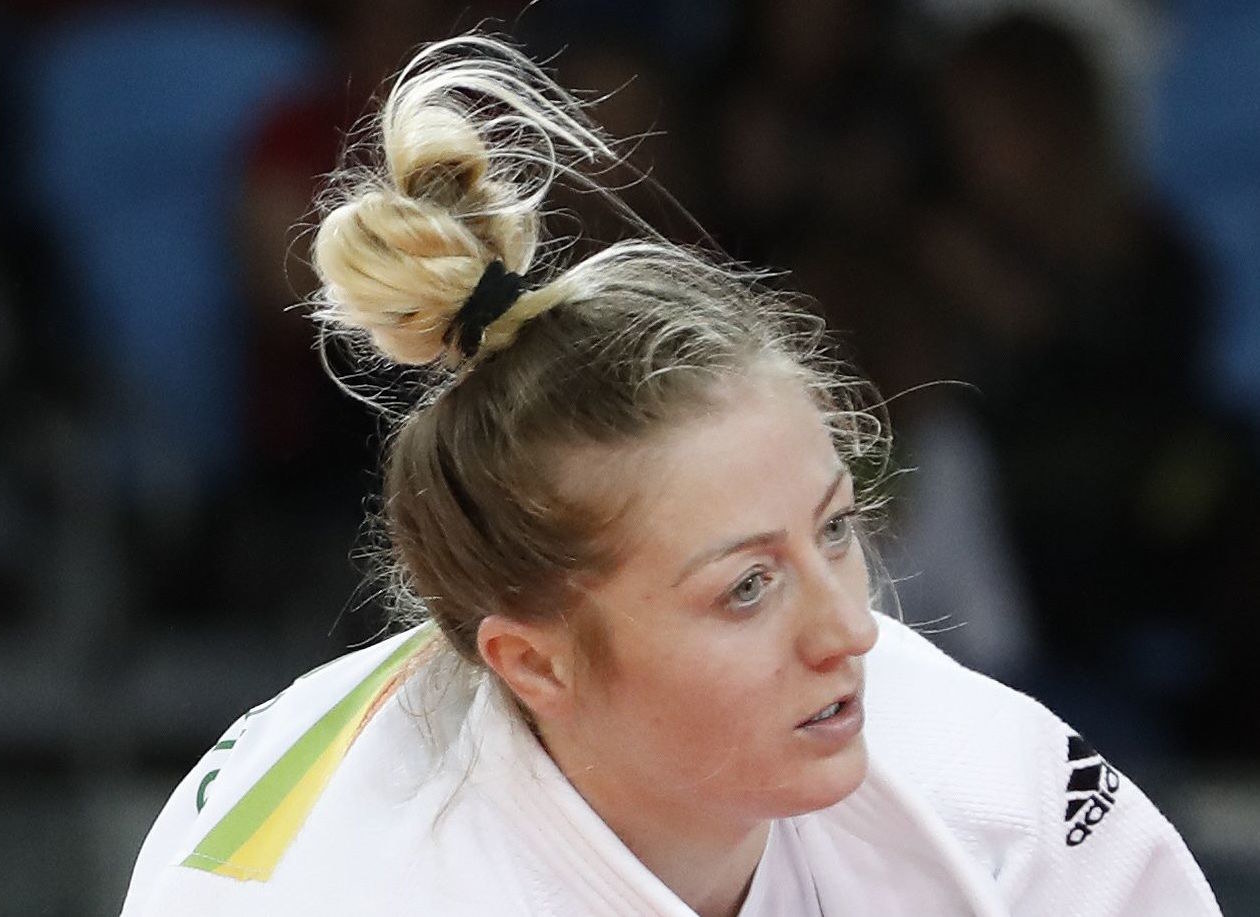 7.
When you feel your soul leaving your body.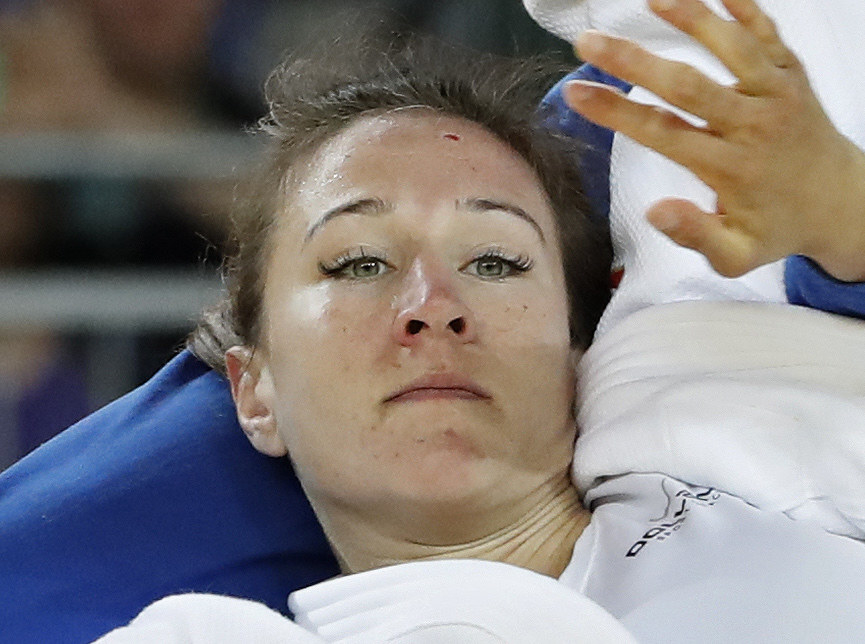 8.
When you want to be buried alive.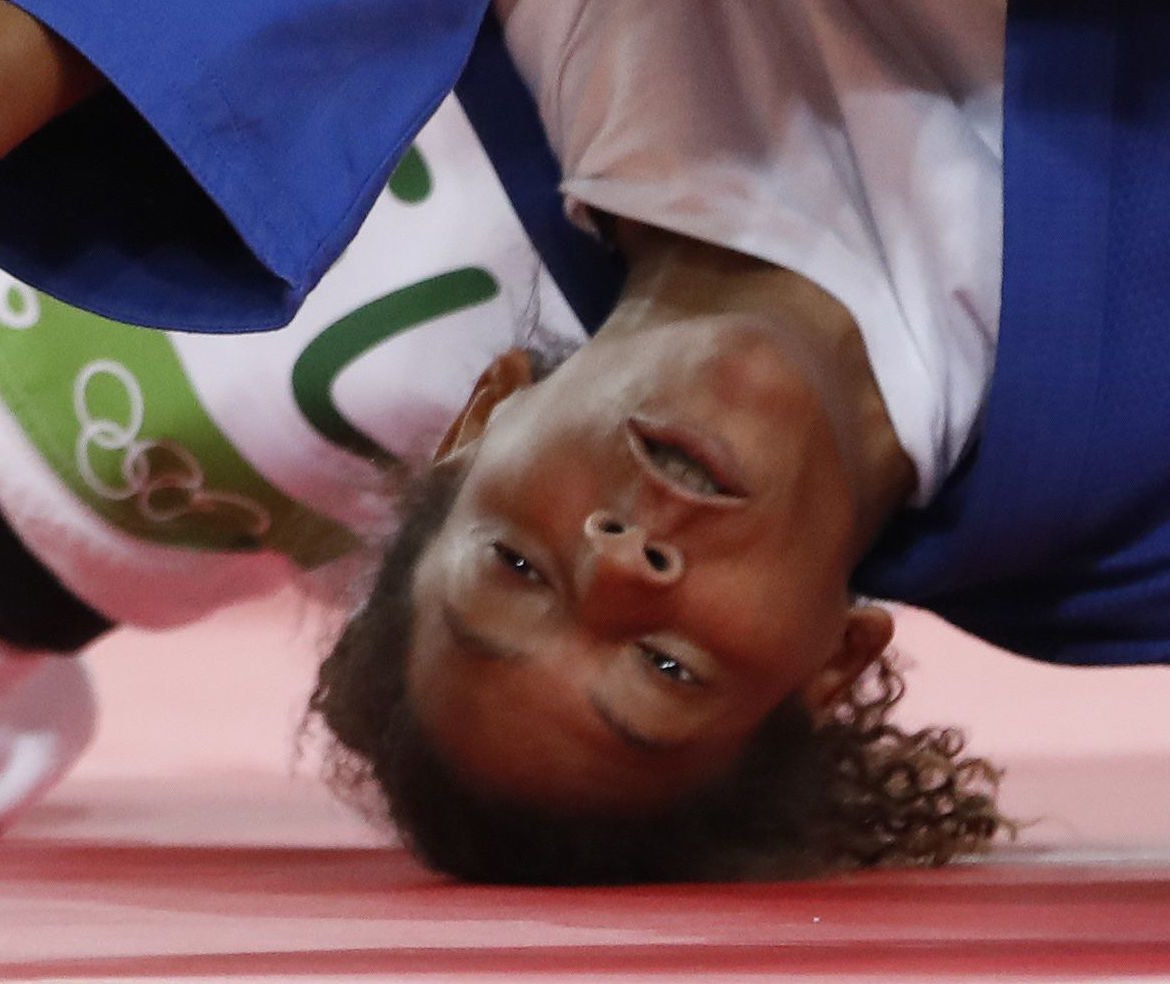 9.
When you start questioning the meaning of life.
10.
When you start thinking about what you drank the night before.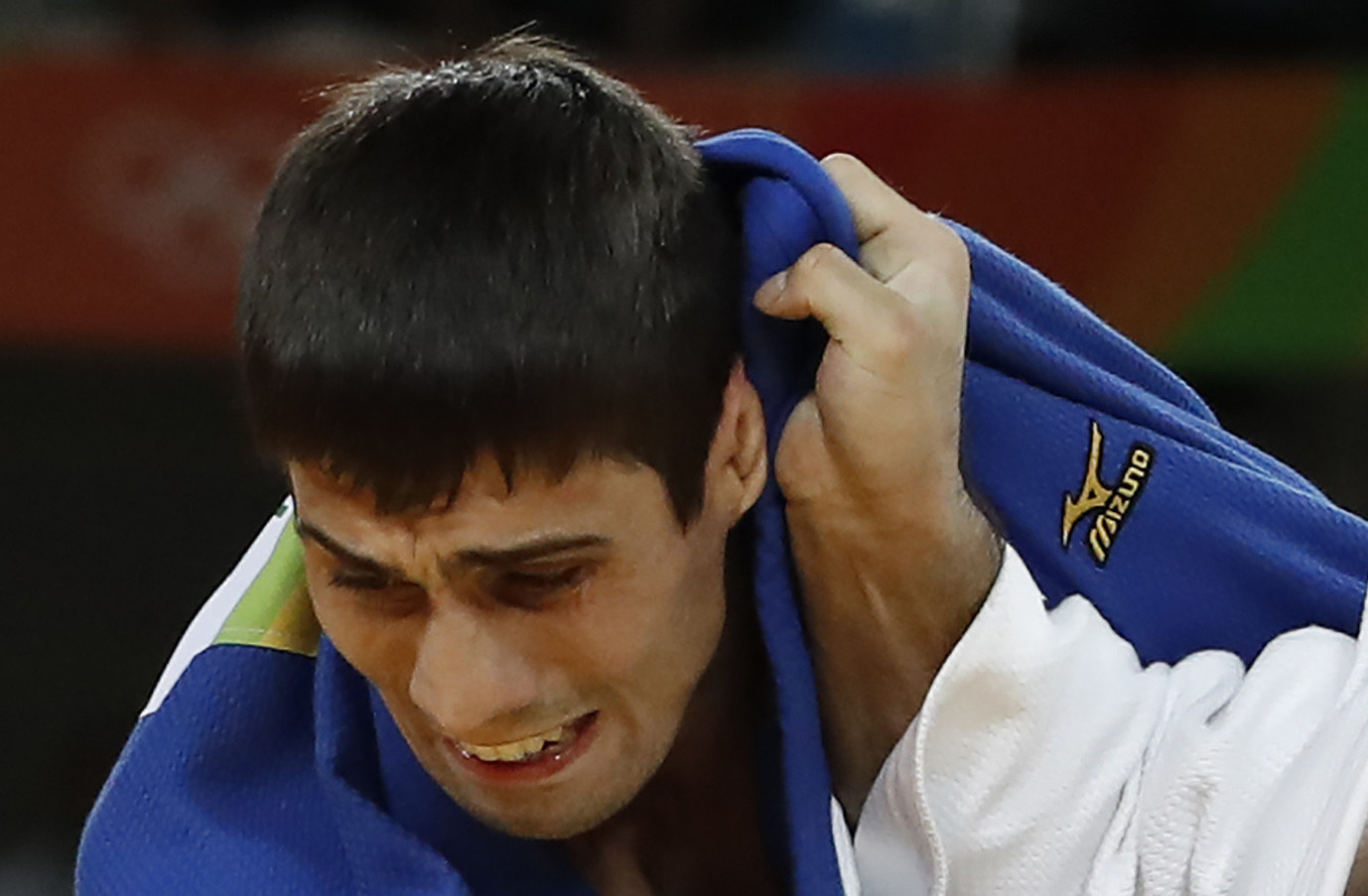 11.
When you wonder if you're ever gonna feel like a human again.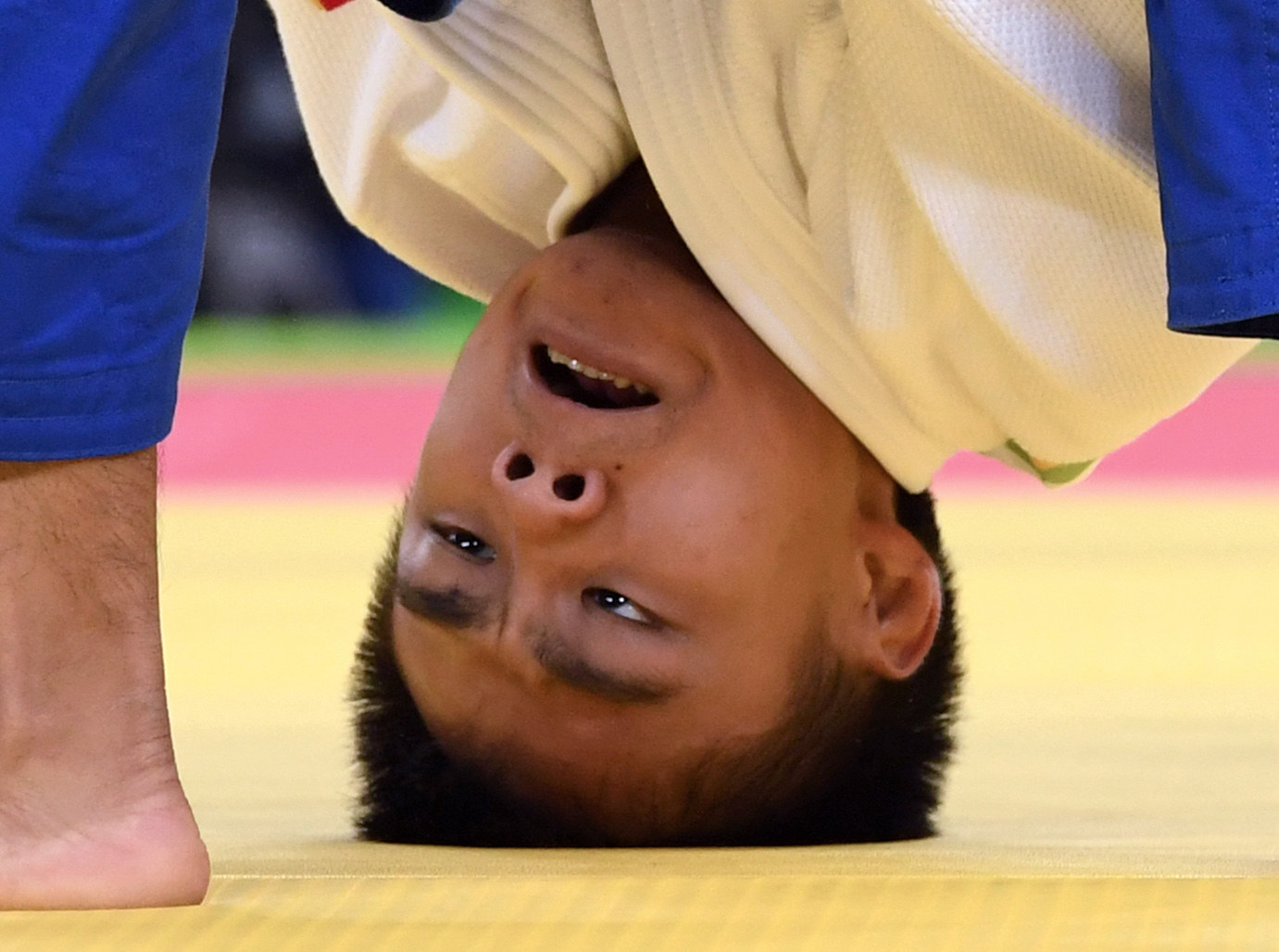 12.
When you hear someone beeping their horn outside.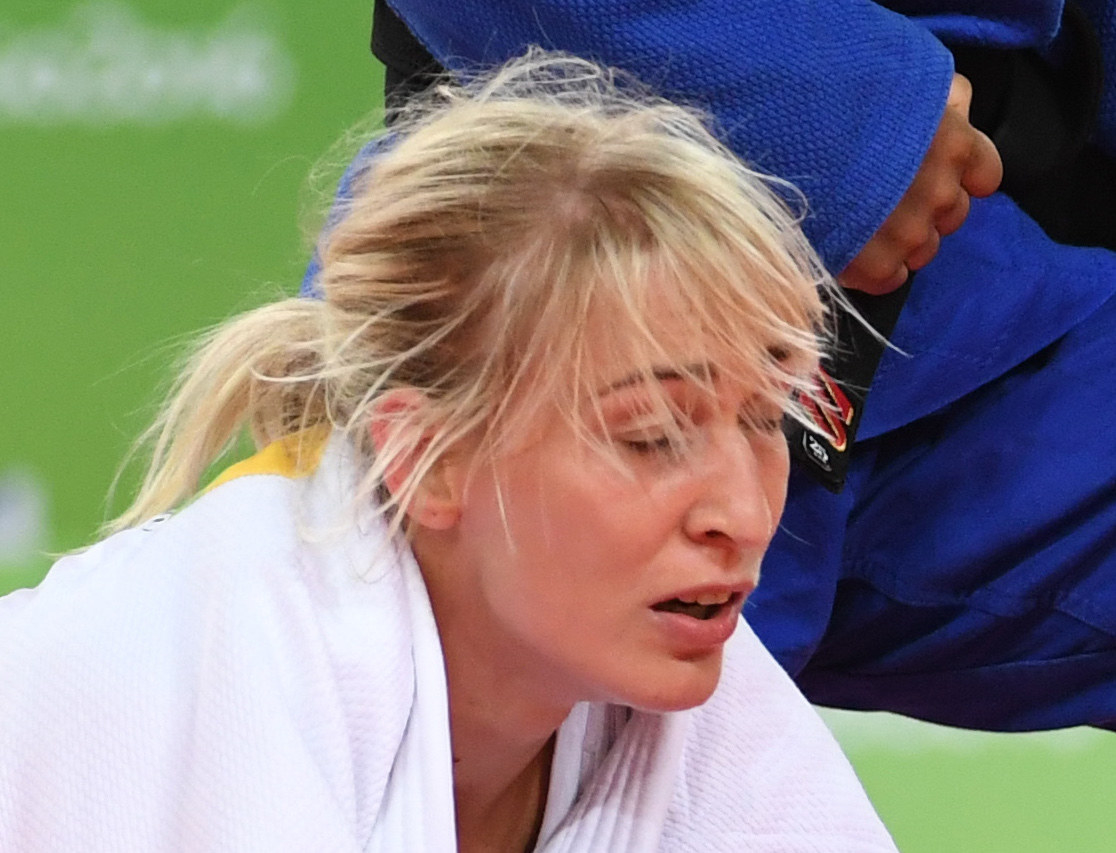 13.
When you finally drag yourself out of bed.
14.
When you spend about 45 minutes in the bathroom.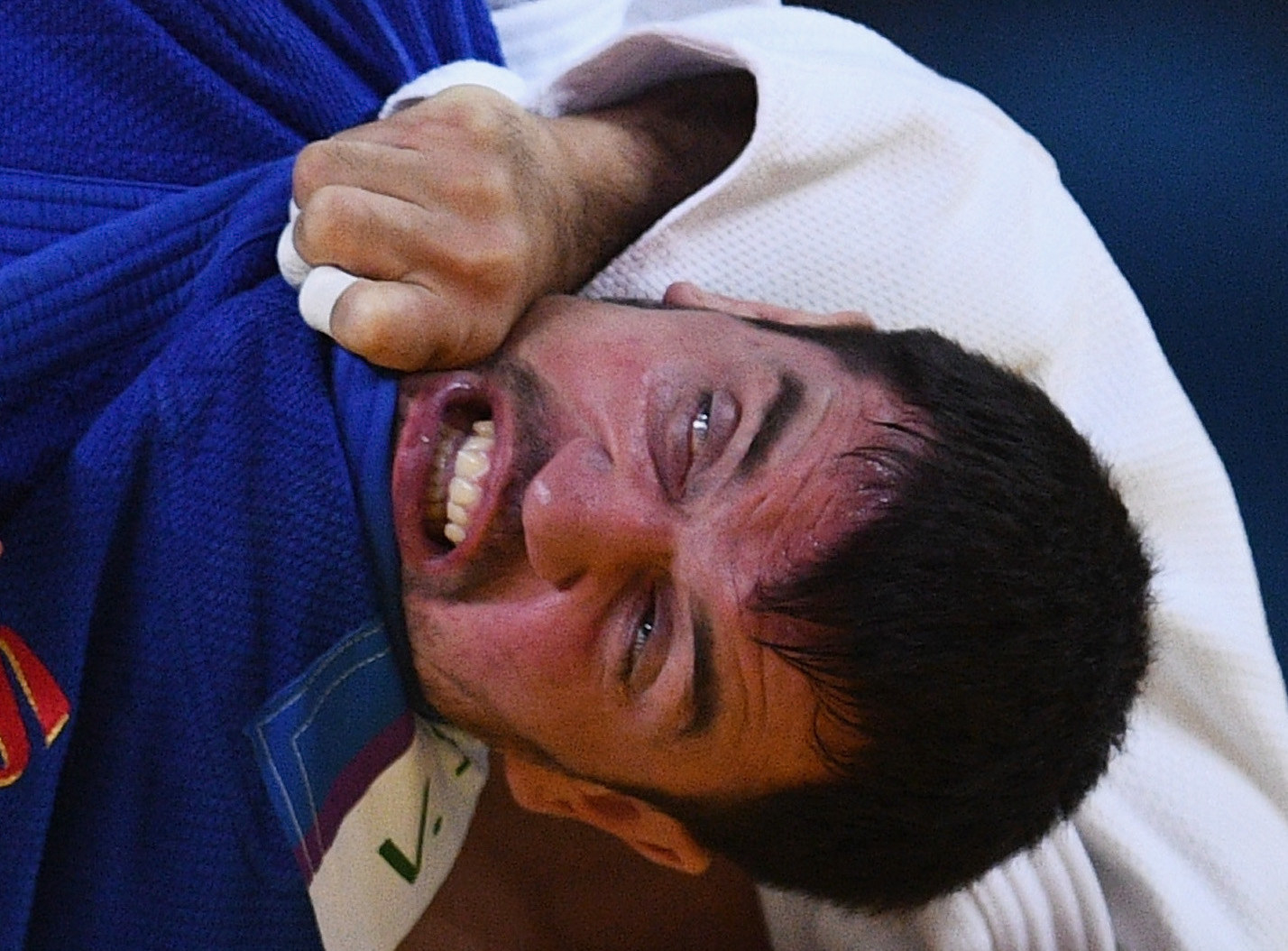 15.
When you lay down in the shower.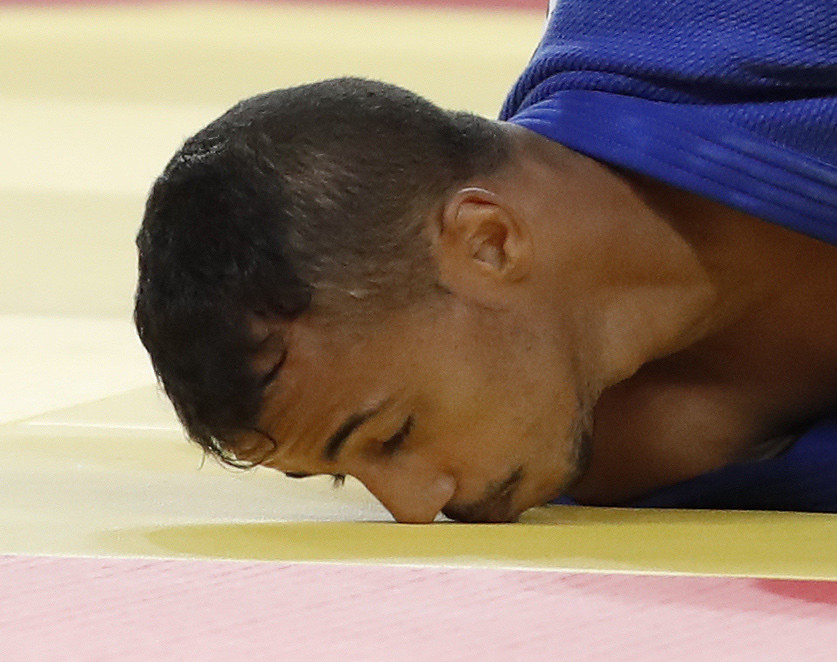 16.
When you're trying to push through the pain.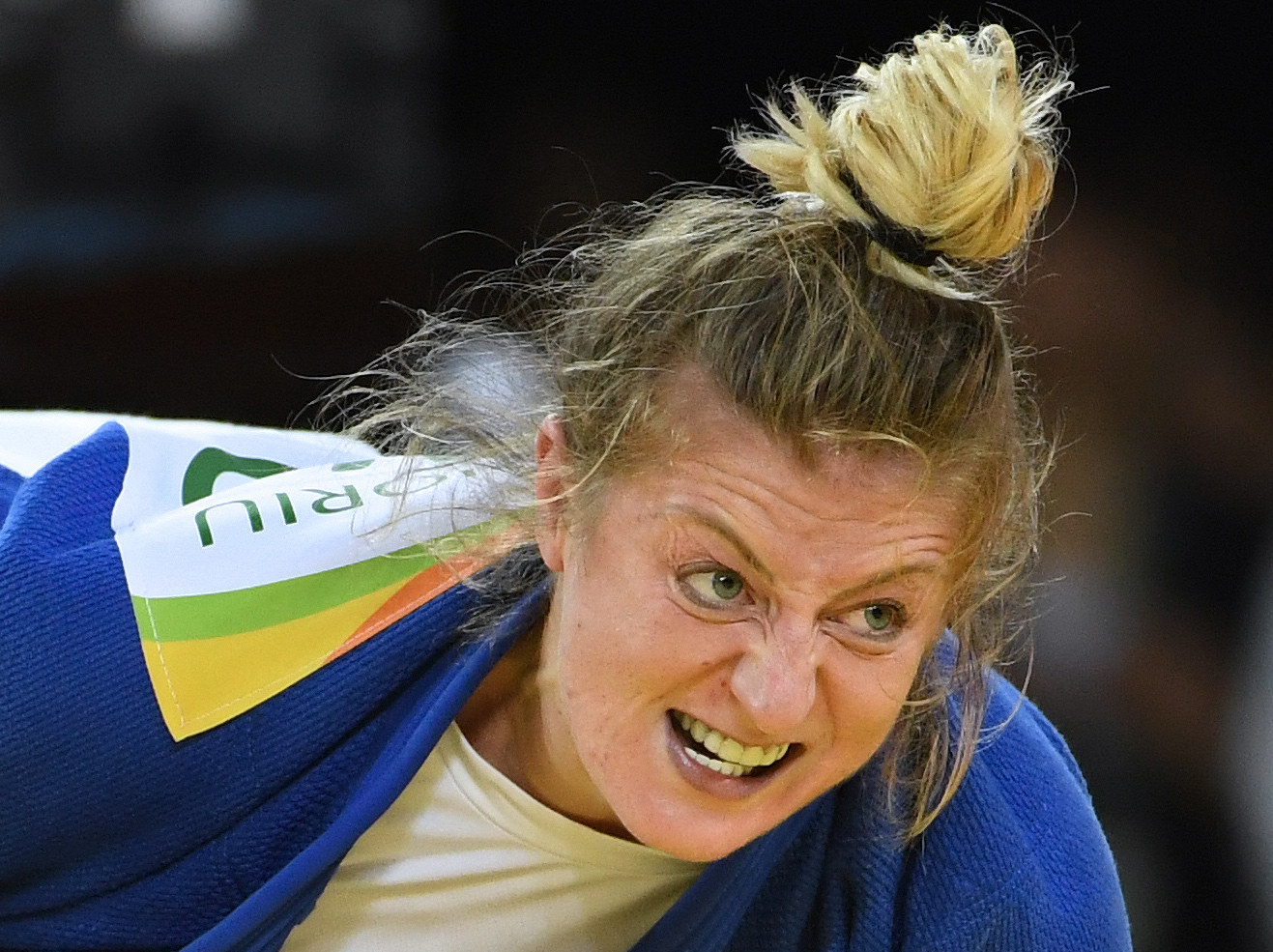 17.
When you're convinced tequila was actually invented by the devil.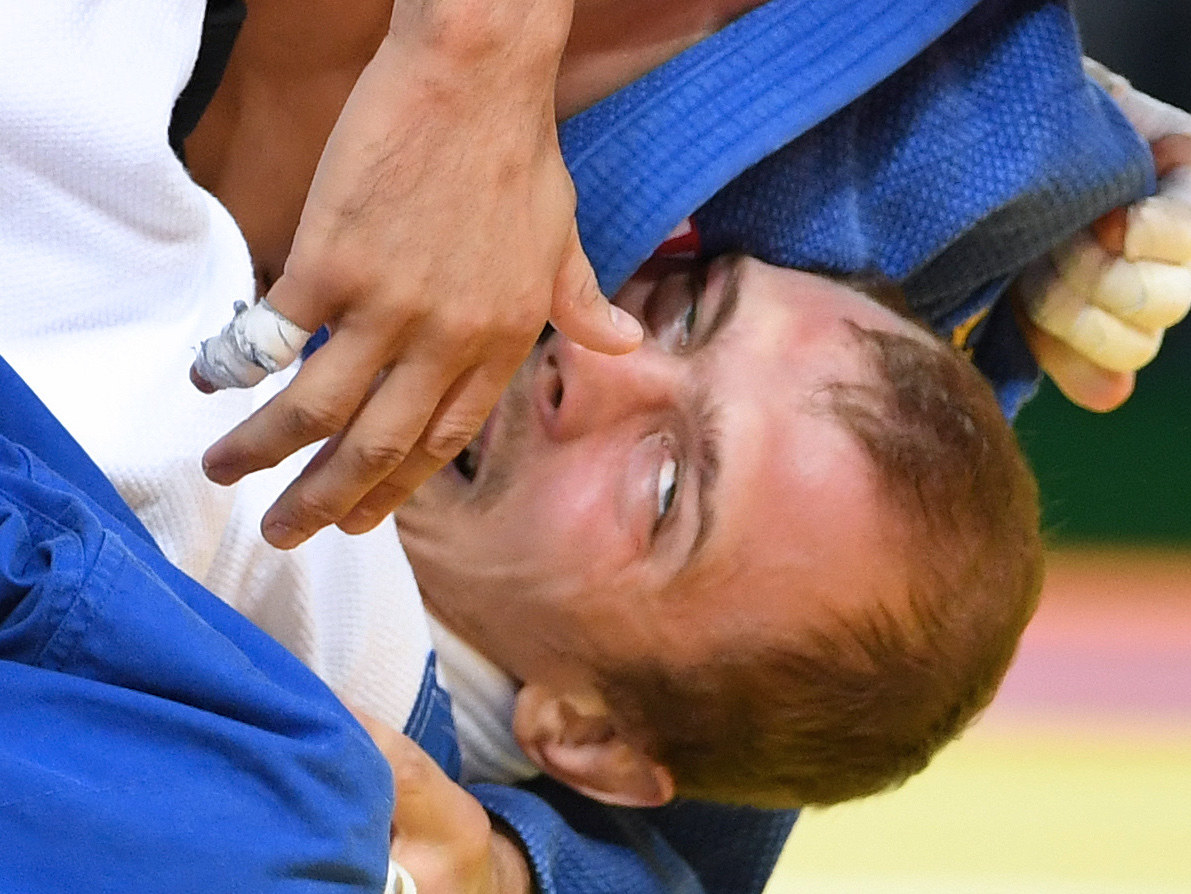 18.
When you realize how fucking amazing water tastes.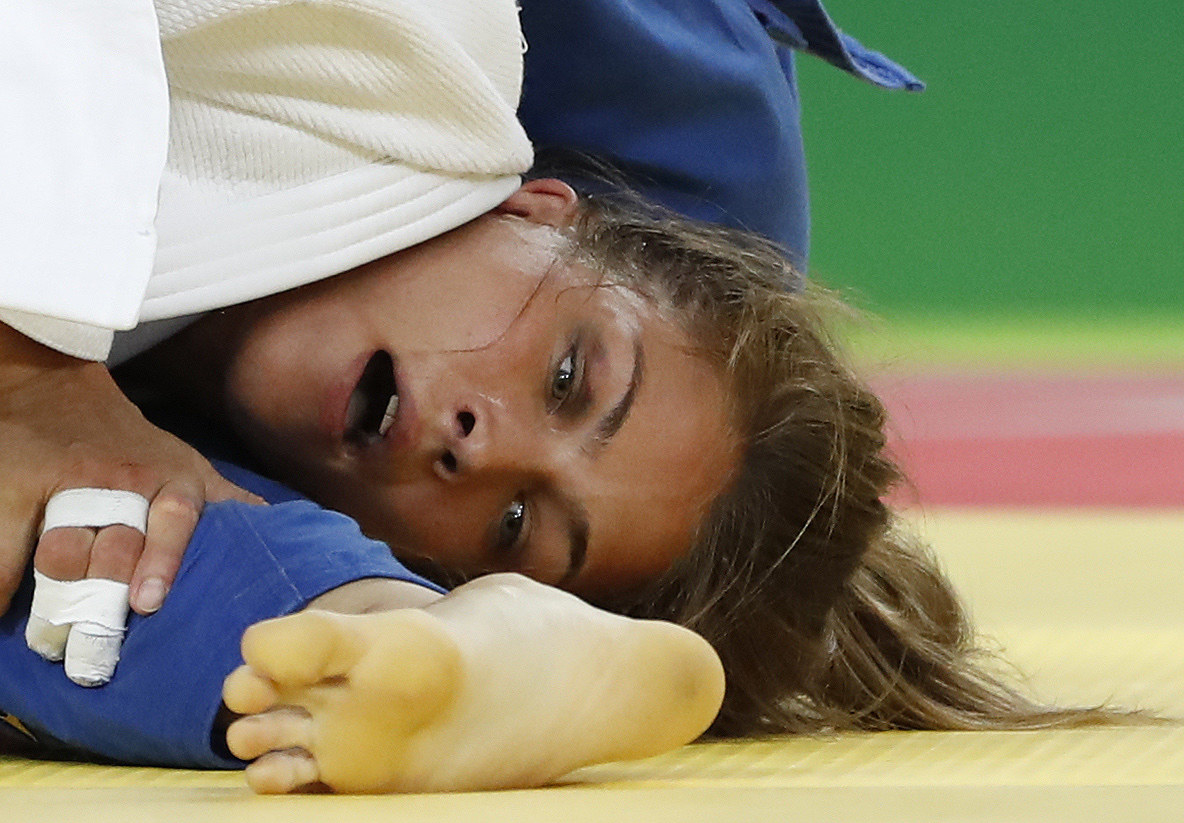 19.
When you try to pull it together to show your face in public.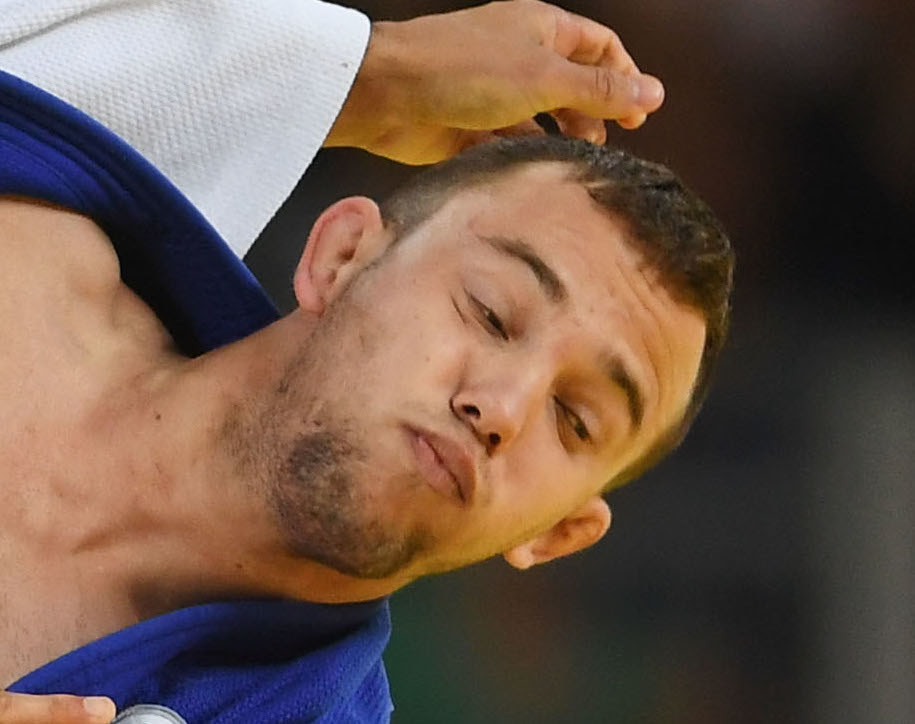 20.
When you first step outside into the sunlight.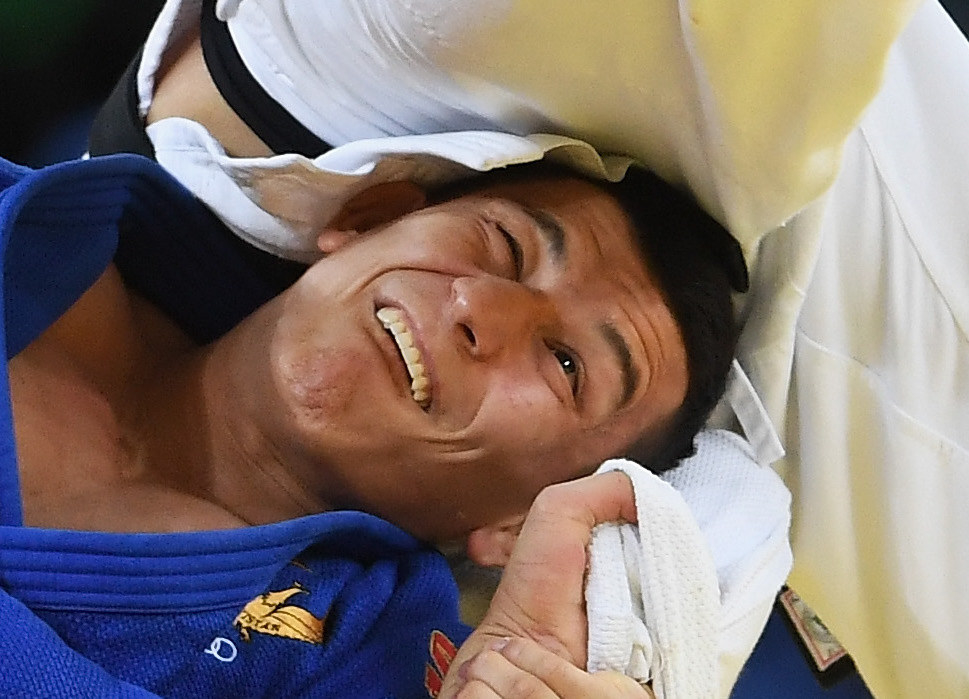 21.
When you think you can see the light at the end of the tunnel.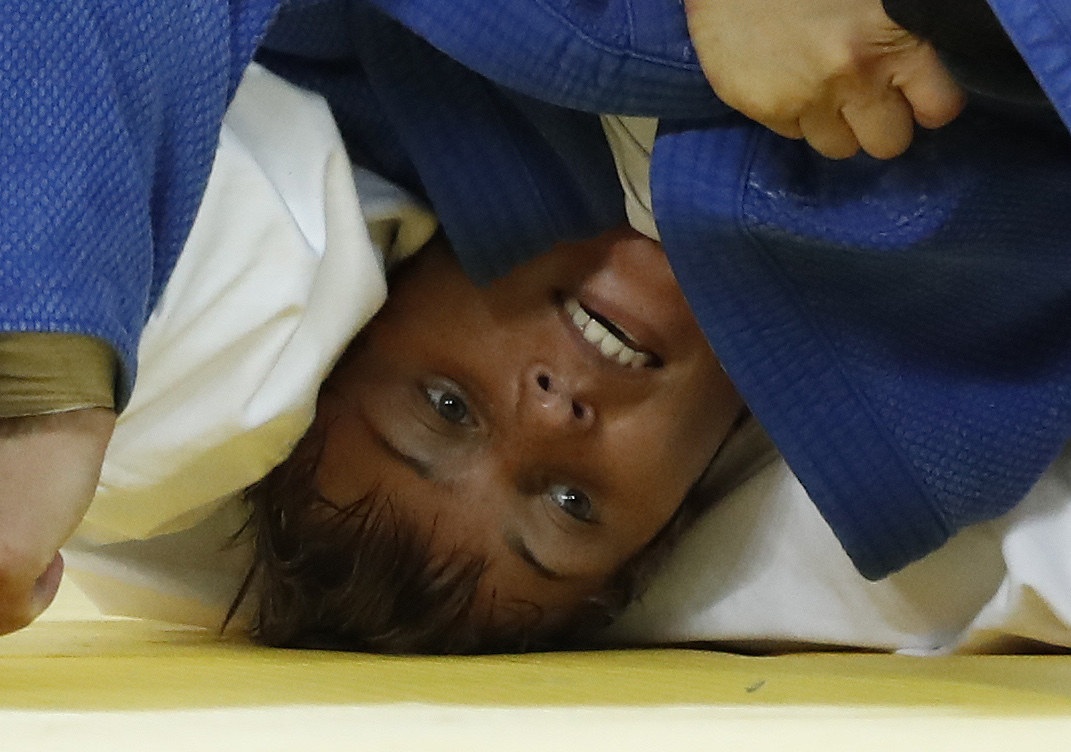 22.
And when you lie to yourself and say you're never gonna drink again.