Do you notice anything wrong with this picture? Well, Reddit user RTRB did, and the answer will leave you stunned.
I'll give you a hint — it has nothing to do with Virginia Thrasher, the American badass who took home the first gold medal of the Olympic Games in Rio for the women's 10-meter air rifle.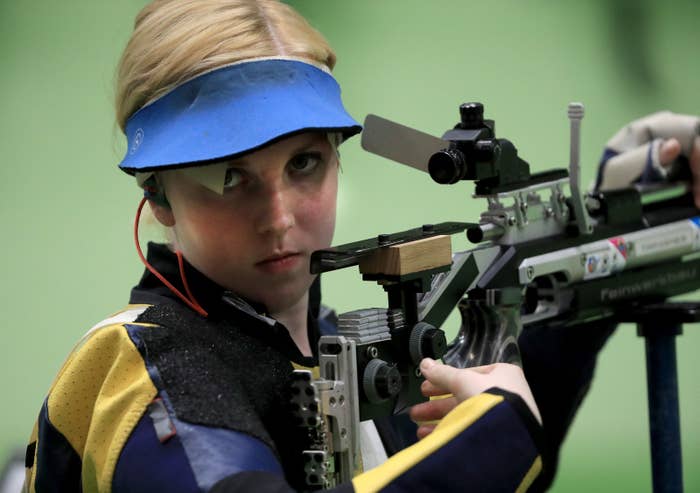 Look again... Can you spot what might be the greatest injustice so far at the 2016 Olympic Games?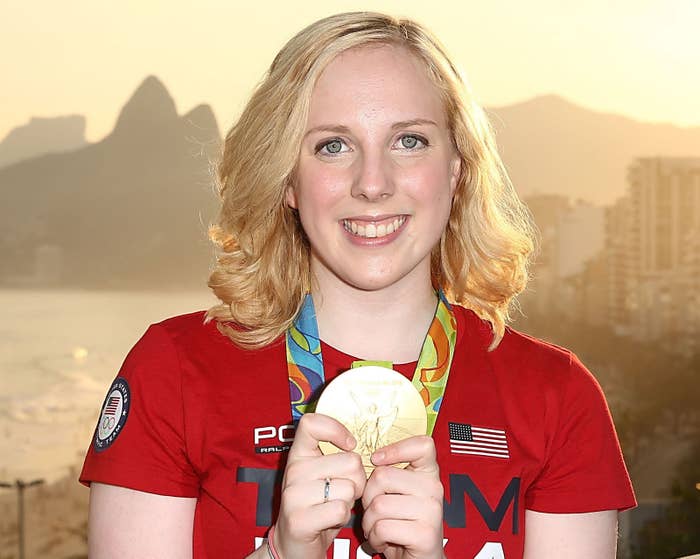 Okay, I'll give you one more hint... It has to do with her Polo Ralph Lauren shirt.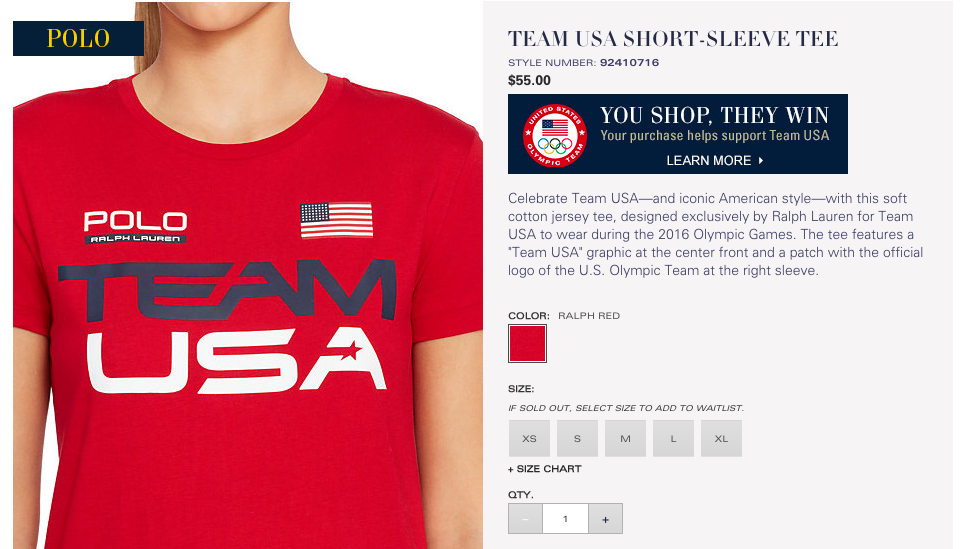 Let's take a closer look at this OFFICIAL Team USA T-shirt...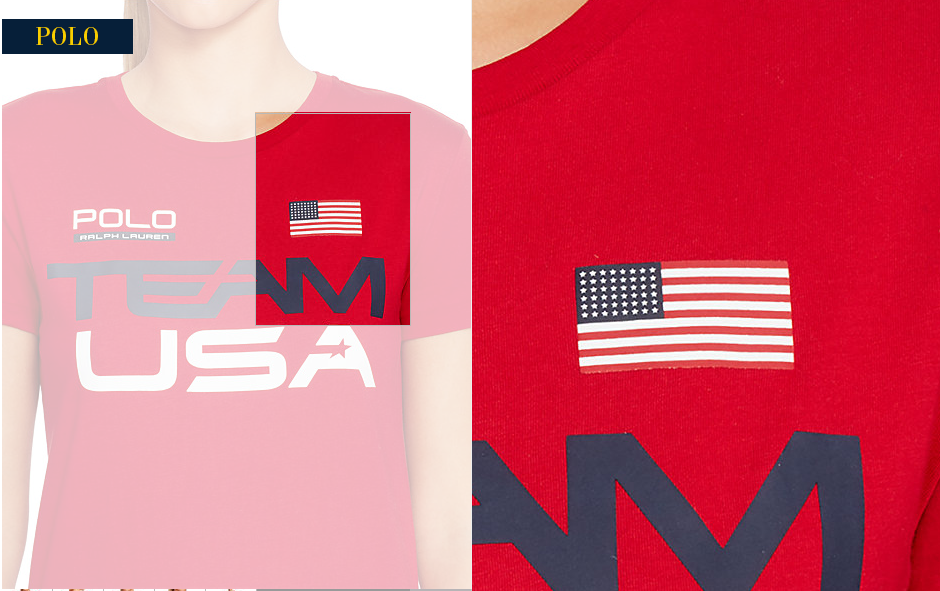 Closer...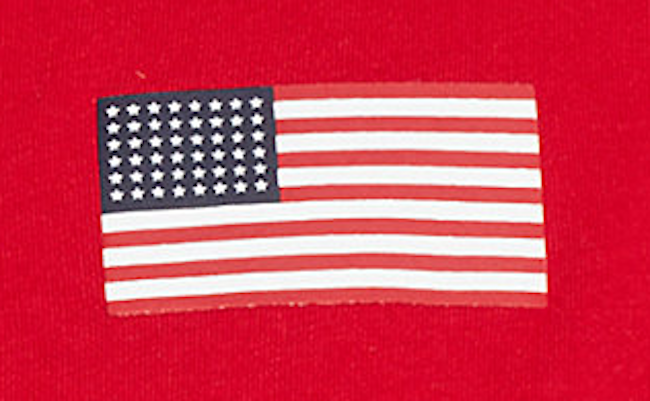 CLOSER...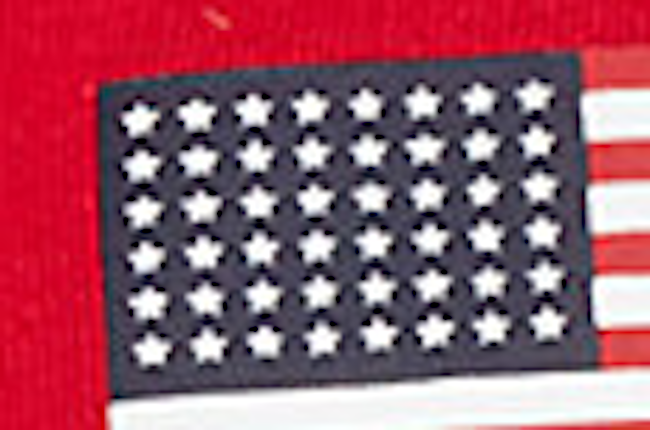 NO. THEY. DIDN'T.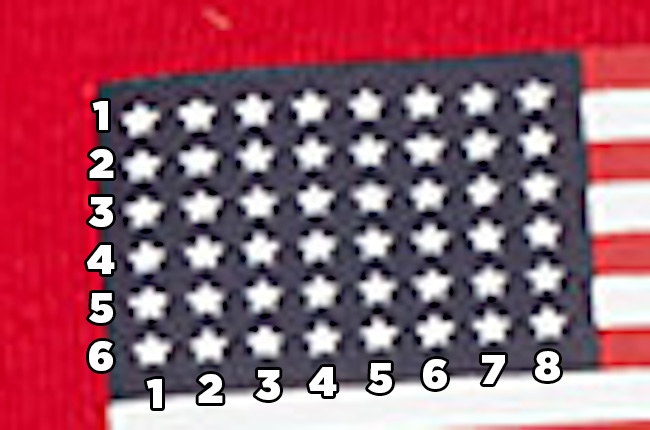 Yes, they did... For some inexplicable reason Polo Ralph Lauren — as iconic of an American brand that there is — used a flag with 48 stars.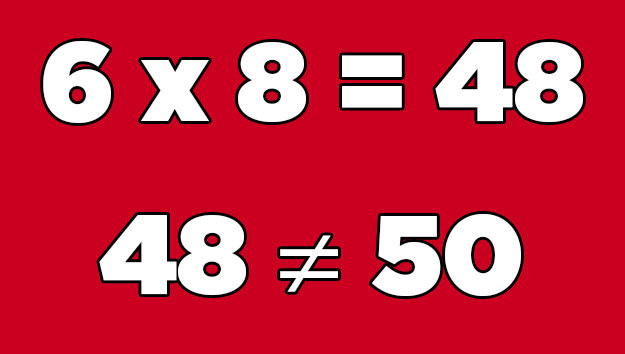 Do they think it's 1958? Do they not think Alaskans and Hawaiians should be represented on their country's OFFICIAL Team USA gear?!?!
How dare you! We as a nation demand an apology... preferably through your spokesperson, Ryan Lochte.