Yesterday, the New York Knicks lost to the Indiana Pacers 102-95 in the home opener of their second-round playoff series.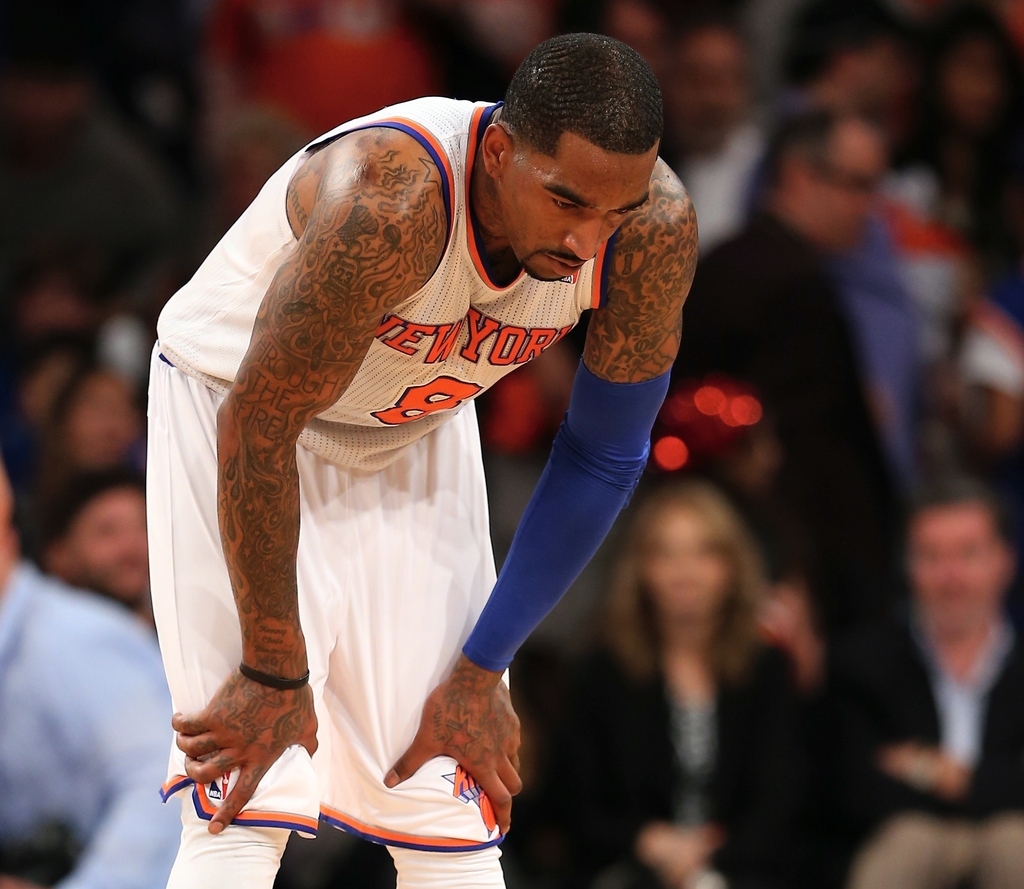 Before the game rumors were flying that Smith was in attendance and partying at the 40/40 Club the night prior and therefore not taking the Pacers seriously. After Smith's 4-15 shooting performance he didn't take kindly to the rumors.
And then he instagrammed a very pointed message for a certain contingent of Knicks fans.
It'll be interesting to see what kind of reception the cold-shooting Smith receives this Tuesday when the Knicks and Pacers face off again for game two.
As for the clubbing rumors, to be fair, they weren't THAT much of a reach, considering you don't have to look hard to see how fans would get that idea.