Is Wendy Davis Really The LeBron James Of Filibustering?
An inquiry.
Wendy Davis is the Texas state senator who stood and spoke for 11 hours yesterday — and into this morning — in a successful attempt to filibuster a bill regarding abortion in Texas.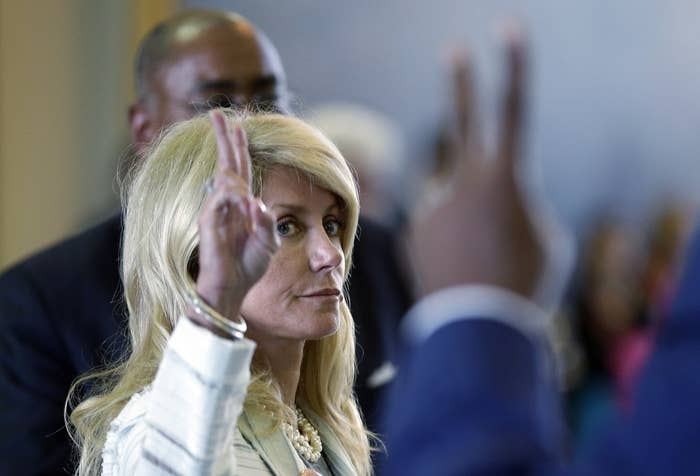 Her inspiring performance prompted some people to call her the "LeBron James of Filibustering," and the title even made its way to her Wikipedia page.
The prank has since been removed, but there is plenty of evidence that supports the idea that she is indeed LeBron's political equal.
They use body armor to help them carry on when they're tired.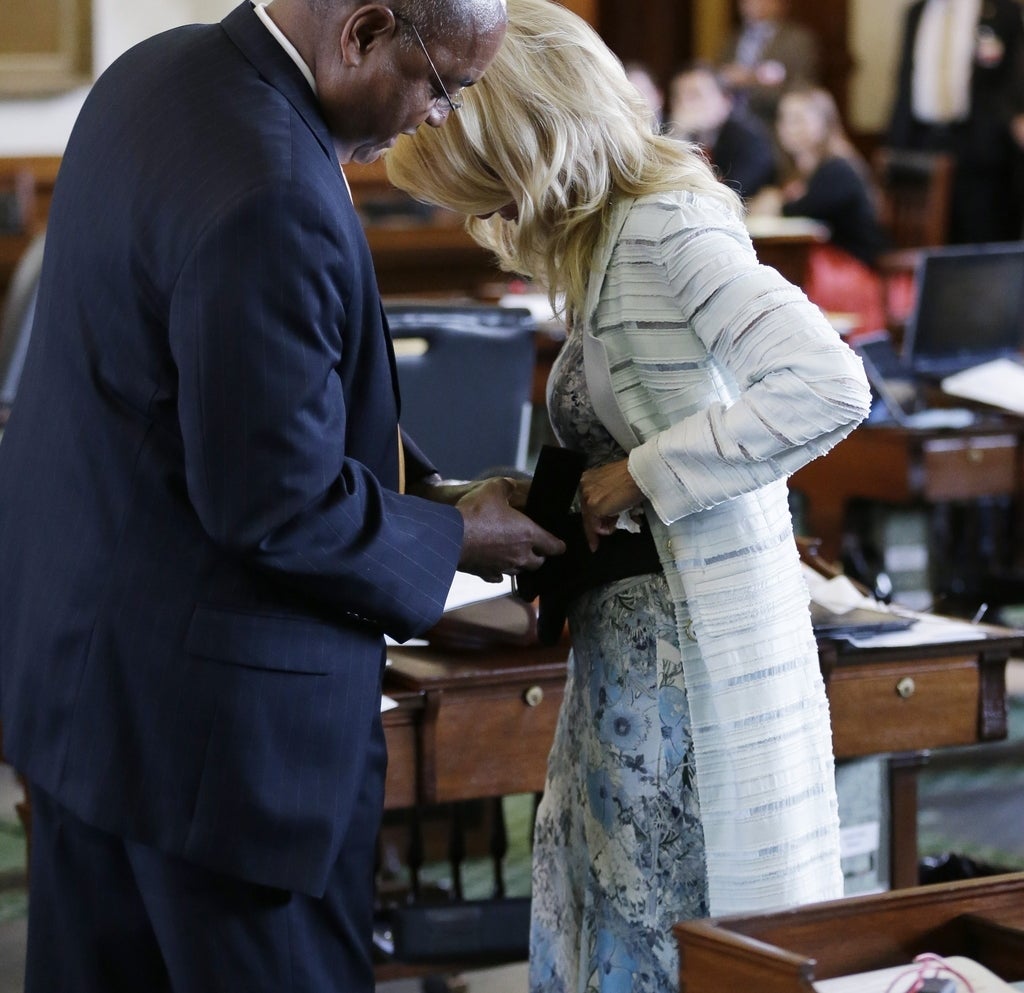 They both raise two fingers for reasons other than peace.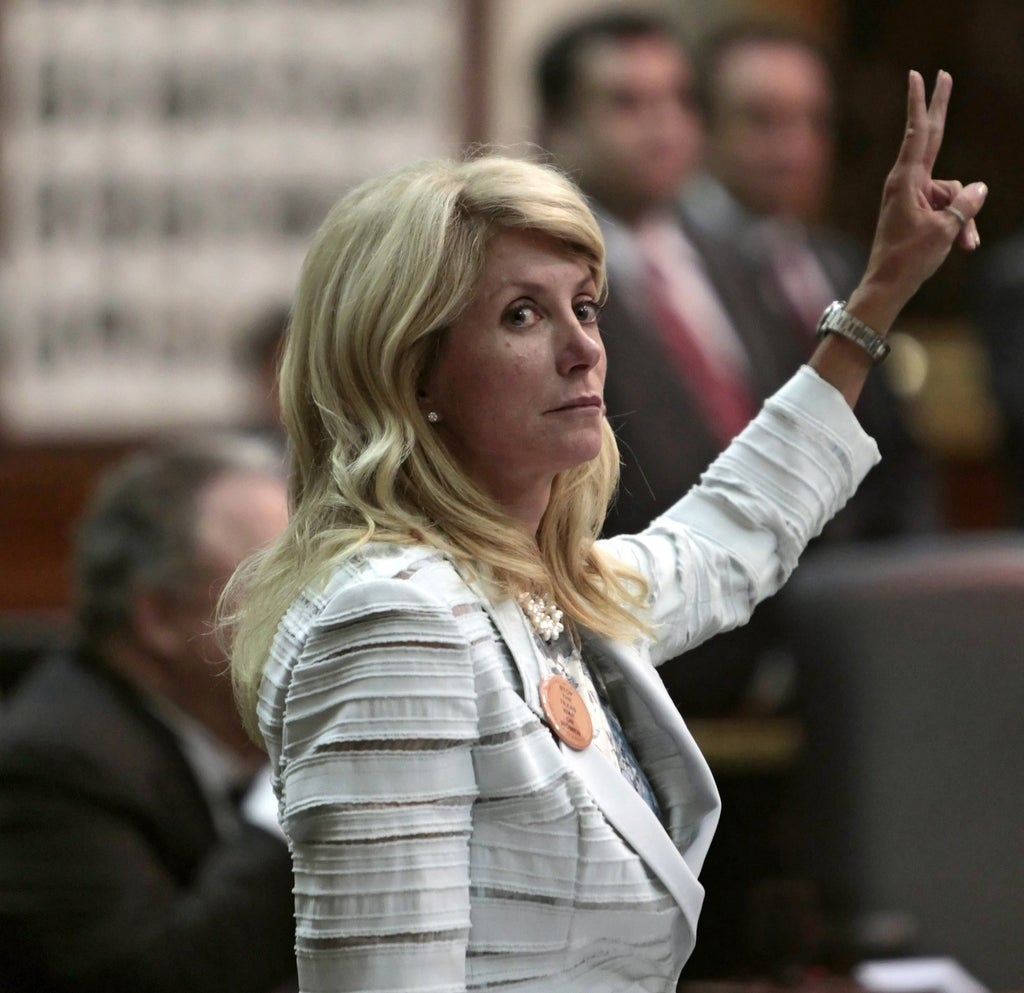 They are both heralded as champions by men with interesting glasses.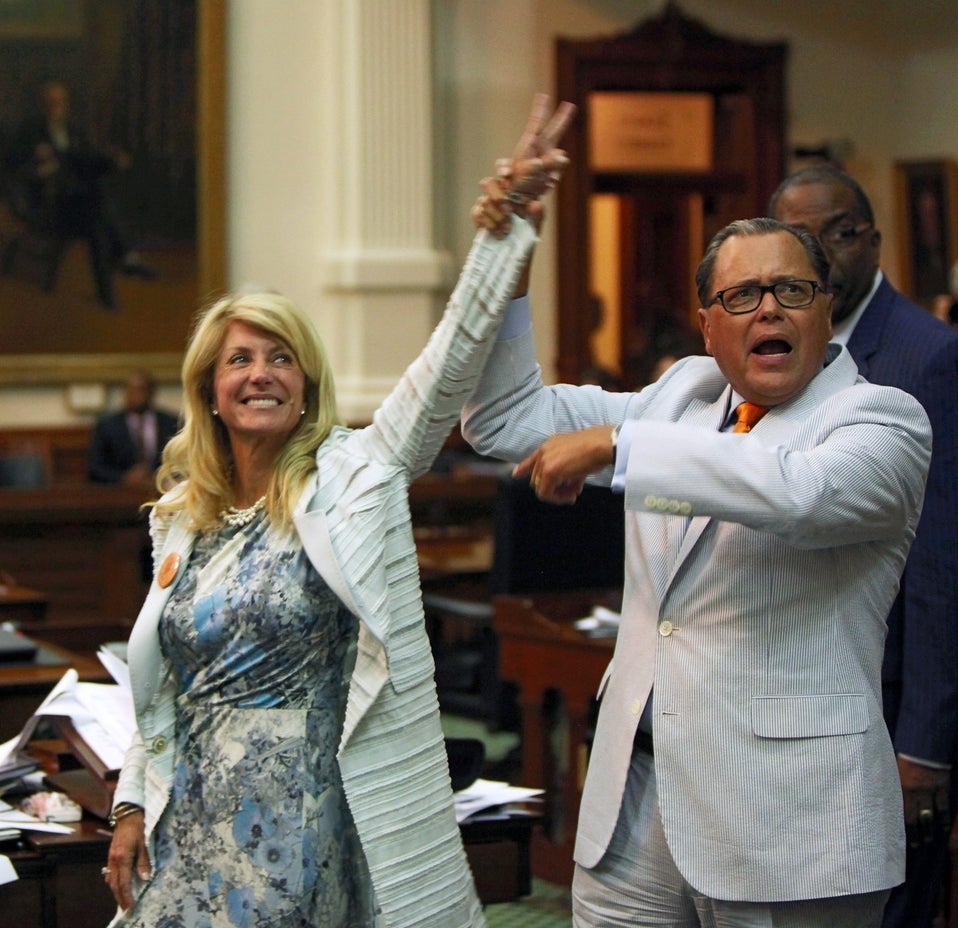 However there is one major difference: Davis NEVER sits down.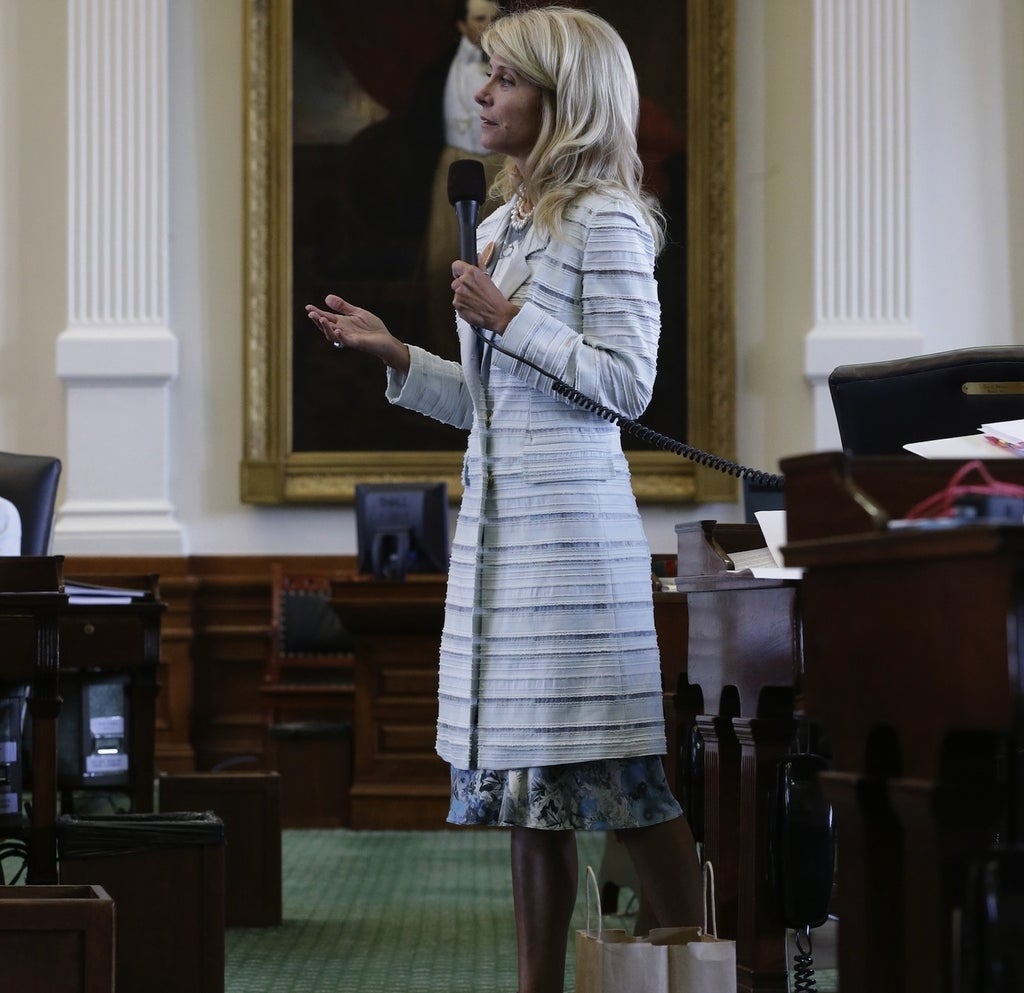 So I guess she's more like "The Michael Jordan of Filibustering."