Arguably one of the greatest hitters in baseball history, Ichiro Suzuki, is finally hanging up his cleats at the young age of 44 years old.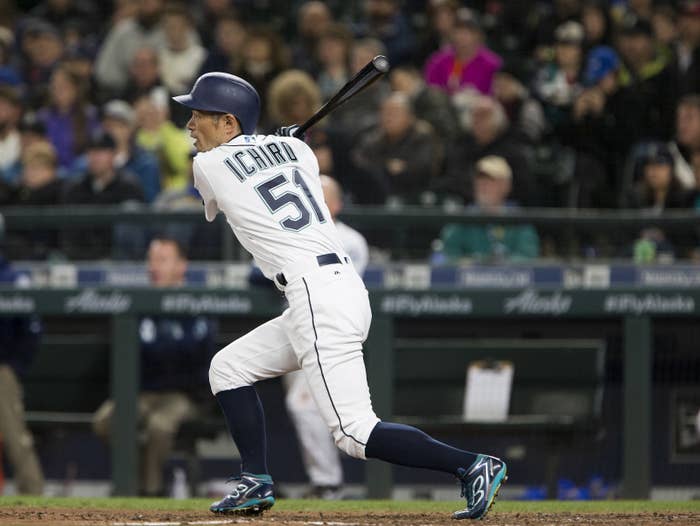 The once in a generation talent came over from Japan at the age of 27 and immediately took Major League Baseball by storm, winning the Gold Glove, Silver Slugger, Rookie of the Year and MVP in his first season.
The future Hall-of-Famer who played for the Mariners, Yankees, and Marlins finished his career with over 3,000 hits to go along with 10 Gold Gloves and 10 All-Star appearances.
But Ichiro's impact went far beyond his stats and accomplishments, so lets take a moment to appreciate some moments and stories you may not know about Ichiro's career that helped write his endearing legacy.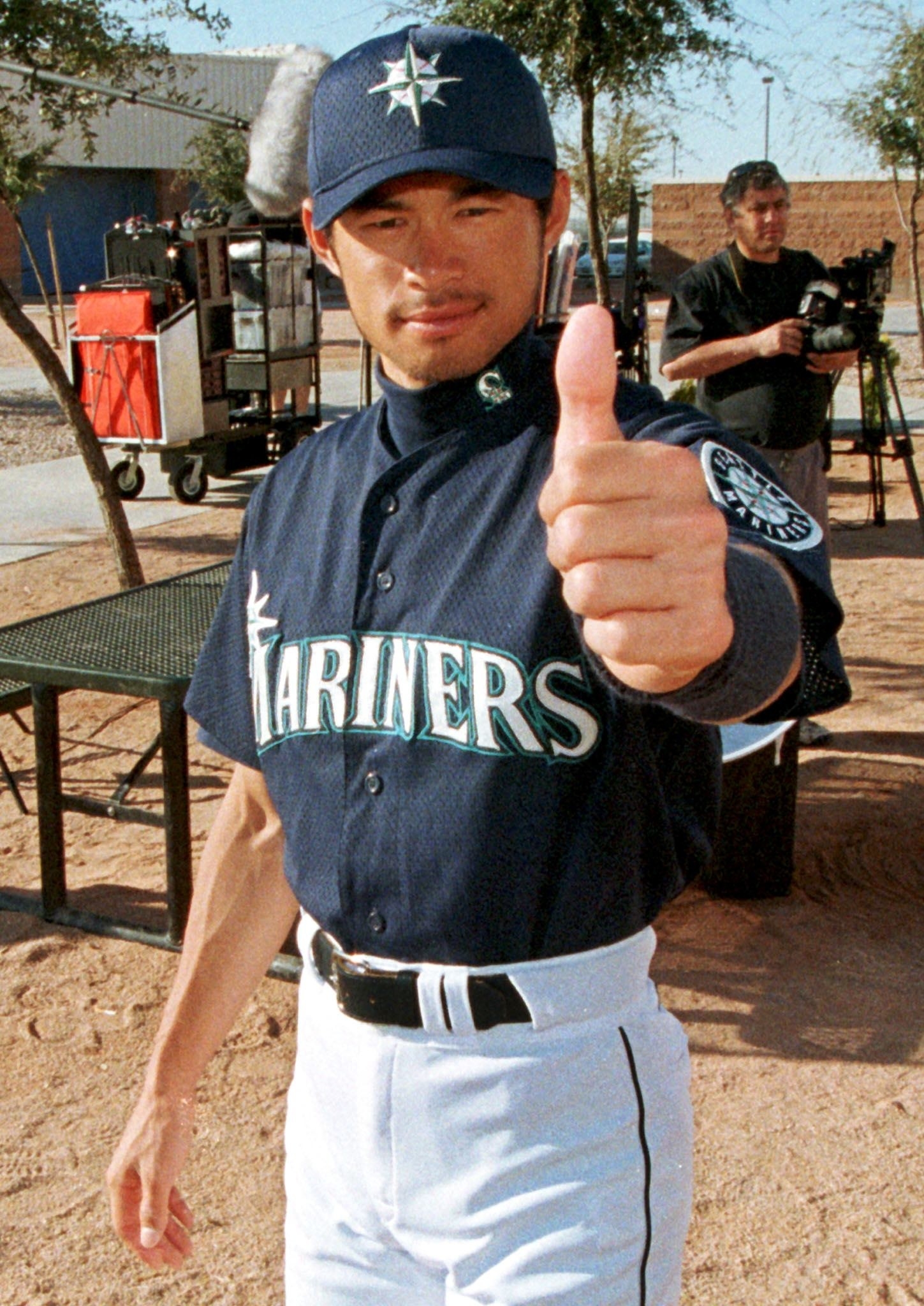 1.
Like back in 1995 when a giddy 22-year-old Ichiro Suzuki came to the U.S. to meet Michael Jordan while wearing a Tom and Jerry turtleneck sweater.
2.
When he sat down for an interview with Bob Costas and revealed his hilariously vulgar favorite American expression.
4.
In 2015 at the age of 41, Ichiro pitched one inning of relief for the Miami Marlins.
5.
When he initially came to the U.S. a reporter asked the name of his dog and he replied, "I do not have the dog's permission."
7.
He sent a hand written note to a fan who kept track of his total hits between his professional career in Japan and in the MLB.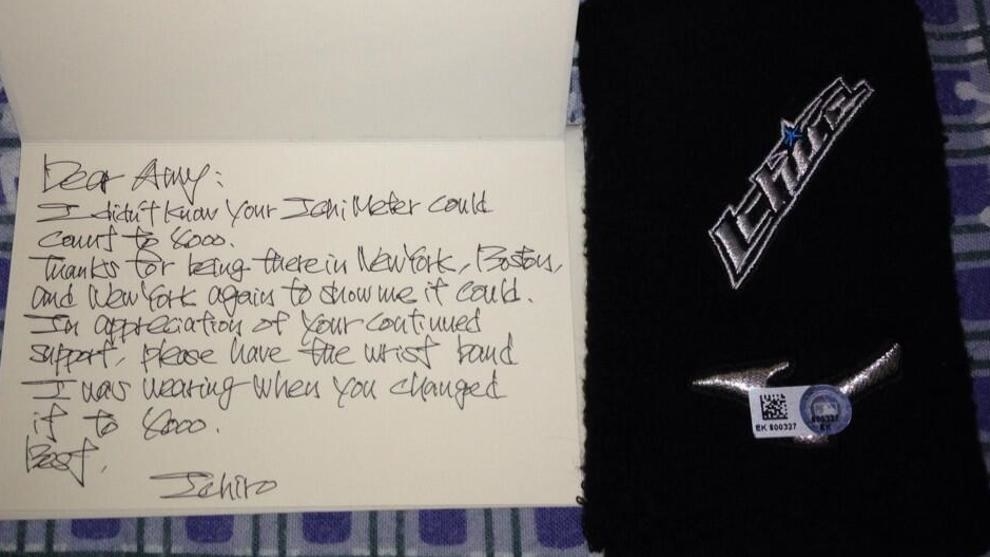 8.
He befriended Negro Leagues legend Buck O'Neil and when O'Neil passed away Ichiro personally donated to the Negro Leagues Baseball Museum in his memory.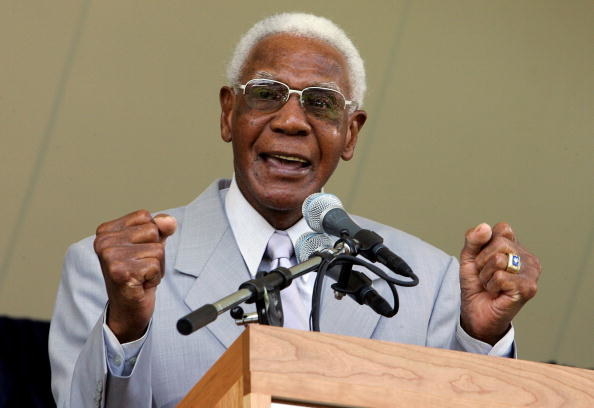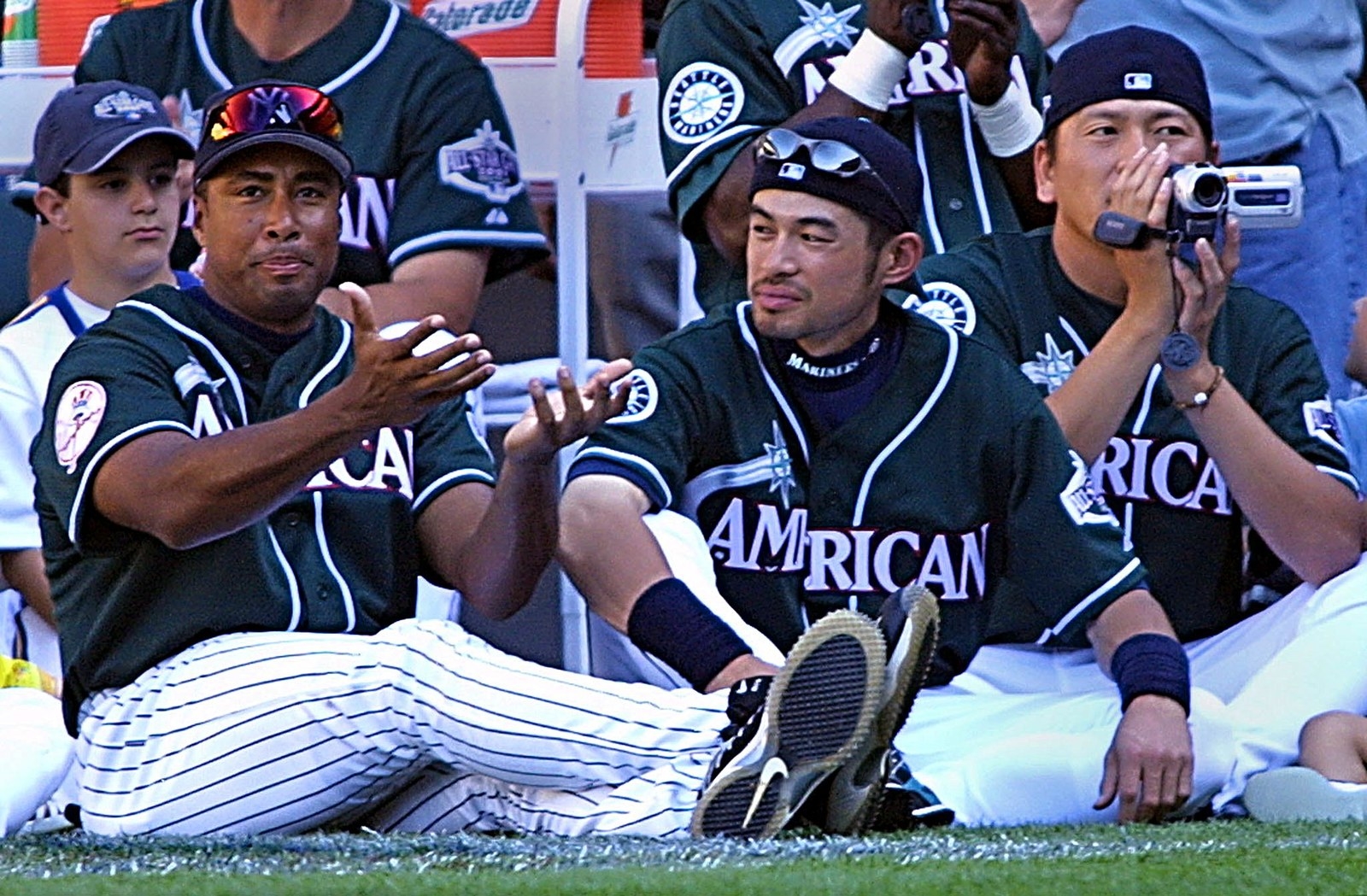 Ichiro was a once-in-a-lifetime player who transcended the game, and as his former teammate Derek Jeter said "we probably won't see anyone like him again."