Chalabala / Thinkstock / Getty

Via Thinkstock

Via Thinkstock
Can You Guess Which Person Didn't Pick Up Their Dog's Crap?
You got:

Nope! Emma picked up her dog's crap
Are you kidding? Bailey has been there for Emma for 12 years now. They recently moved across the country together for that bastard Todd, and when he broke Emma's heart Bailey helped her pick up the pieces. They love going for walks in the woods in suburban Boston. Emma may have sworn off shitty men, but she never forgets to pick up Bailey's crap.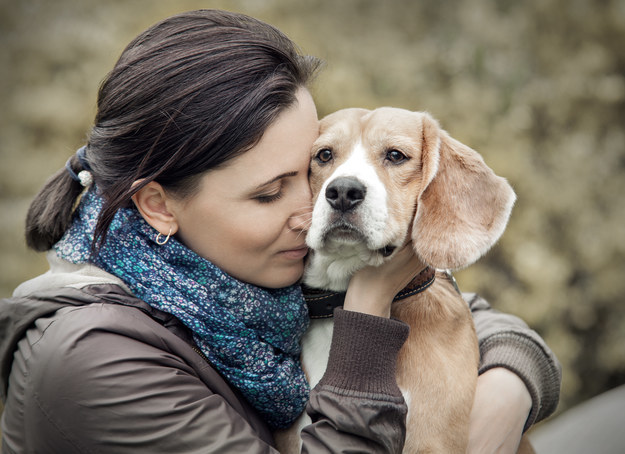 You got:

No way! Ethan picked up his dog's massive dump
Ethan runs a small start-up from his house near the beach and him and Tucker love their morning walks along the boardwalk. Not only does Ethan pick up Tucker's poop, but he picks up other dogs poop too because he's always prepared — and he doesn't complain about it either.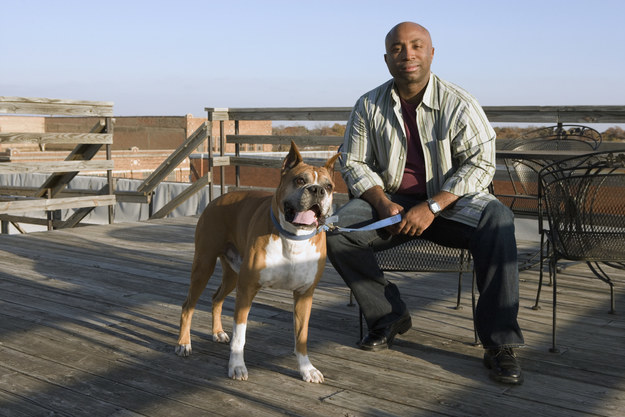 You got:

Nuh uh! Bill picked up his dog's doo-doo
Bill likes to talk about the war a lot and spends rest of his time tending to his garden and yelling at other dog owners in the neighborhood for not picking up their crap. The kids on the block make fun of him for talking to his beloved Cody like a human, but as he likes to say "fuck those little punks ruining America." He recently converted his oldest son's old bedroom into Cody's room — complete with a queen sized bed.
You got:

Nah! Jacob picked up his dog's shit
Jacob may have a top bun and belong to a neighborhood food Co-Op, but he's not about to argue about the fertilization power of Abby's shits.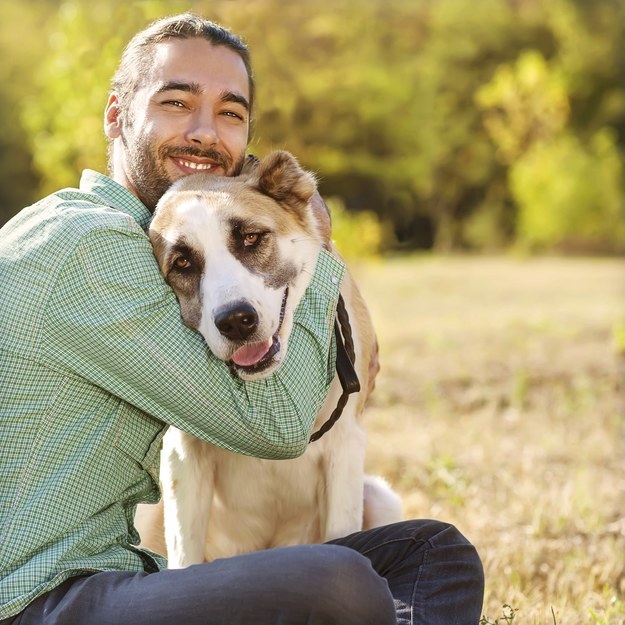 You got:

No chance! Mason definitely picked up his dog's poopy
Mason has been begging for a puppy for years until his parents finally caved this past Christmas. He named him Buster and promised his mom and dad that he'd always walk it and feed it. Mason hates the smell of Buster's No.2s, but he doesn't take this responsibility lightly. He even bought his own pooper-scooper with his allowance.
You got:

Yep! Avery did not pick up her dog's shit
Avery always pulls this kind of bullshit. It's -30 degrees outside and she forces Simba outside for a "winter wonderland" Instagram picture. Her boyfriend Lawrence took about 300 pictures on her iPhone until his hands turned purple and ran inside. Avery then watched Simba take a poop in the snow and thought "no one will see it until Spring anyway."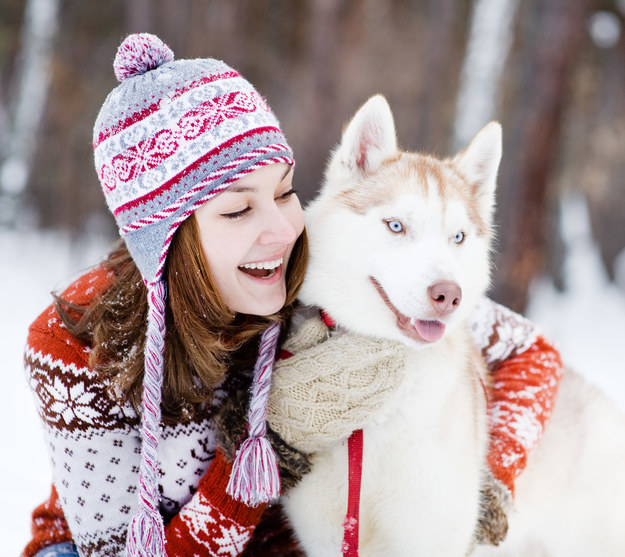 You got:

Nope! Zoe picked up her dog's crap
Come on, you really think Zoe didn't pick up Lola's doo-doo? Zoe picks up other people's garbage when they miss the can. Her apartment is spotless! She drives a hybrid!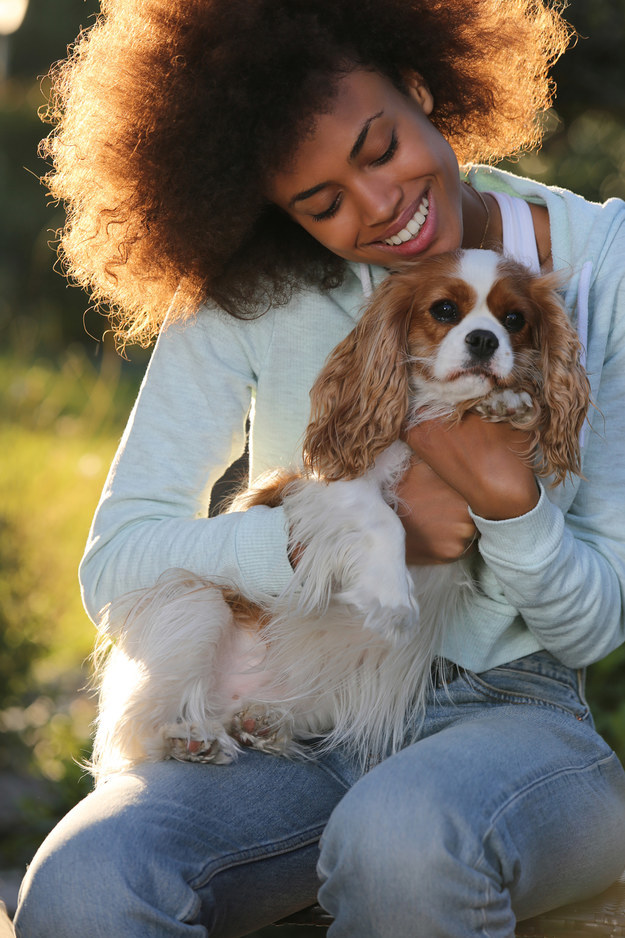 You got:

No way! Peter definitely picked up his dog's shit
Peter rescued Murphy from the local shelter, and always posts articles on his Facebook about how pit bulls are misunderstood. They watch a lot of Frasier while cuddling in bed together. The last thing Peter would do is forget to pick up Murph's poop and give jerks a reason to stereotype.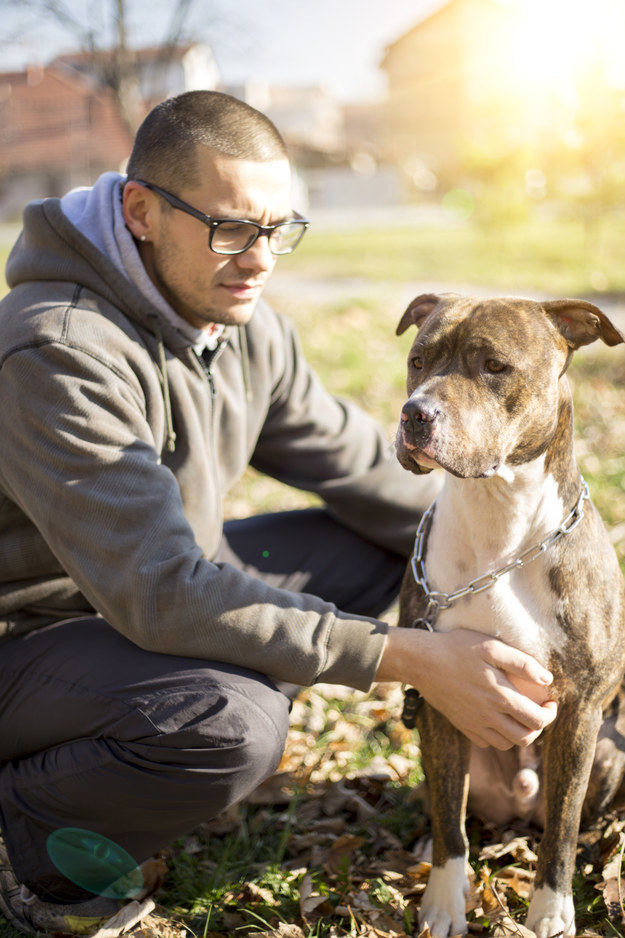 You got:

No! Alicia picked up her dog's poop
I know what you're thinking, Alicia is too old to be chasing around a puppy, she's bound to miss Tiger's poop at some point. But you're goddamn wrong you agist! Alicia is spry as teen and never misses a drop of Tiger's dukey.