As you may have noticed, summer is coming to a close and fall is leering around the corner. The kids are starting to head back to school, football season is merely a couple weeks away, and liquor stores have already started stocking Oktoberfest beers.
Which brings us to the age-old question: which season do you like more?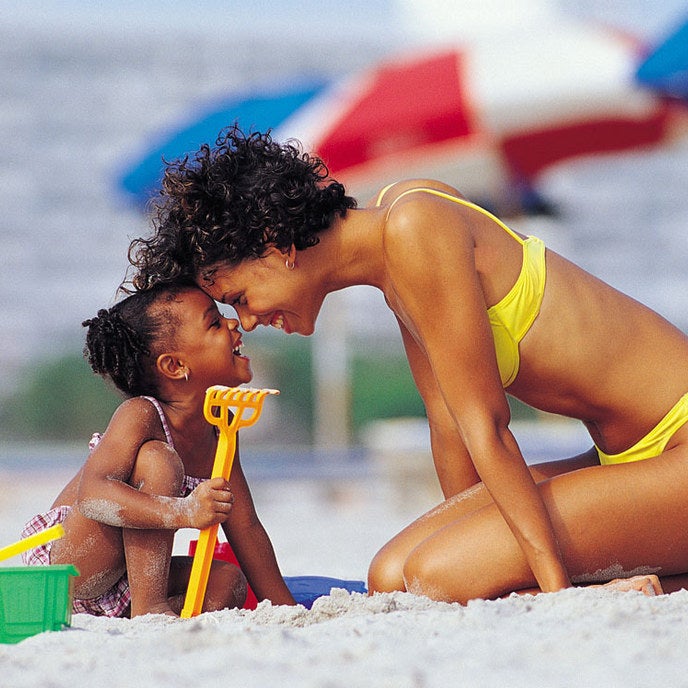 Do you prefer sun tans, short shorts, the beach, bikinis, board shorts, barbecuing, baseball, block parties, tank tops, flip flops, sundresses, the 4th of July, drinking outside, blockbuster movies, chilling by the pool, saying 'Murica a lot, and vacation...
...or fall's trademarked foliage, football, sweaters, scarves, pumpkin spice, Halloween, hiking, no humidity, puffy vests, boots, corduroys, beanies, tailgating, going back to school, the World Series, flannel, fleece, layers, and crisp air?
So, what do you prefer? Summer or fall?

Getty / iStock / haveseen

Getty / iStock / Purestock
Oops. Something went wrong. Please try again later
Looks like we are having a problem on the server.
So, what do you prefer? Summer or fall?