During a recent appearance at charity event, Dennis Rodman told the Miami Herald that he has met with the FBI regarding the ongoing situation in North Korea. After the controversy and skepticism surrounding his trip to visit Kim Jong Un in February, the NBA Hall of Famer is now an FBI informant of sorts.
They wanted to know what went on and who's really in charge in North Korea... I know what Kim Jong Un is threatening to do regarding his military muscle. I hope it doesn't happen because America will take whatever actions to protect America and our allies.
Meaning this bizarre bromance is sadly, probably coming to an end. It was beautiful while it lasted.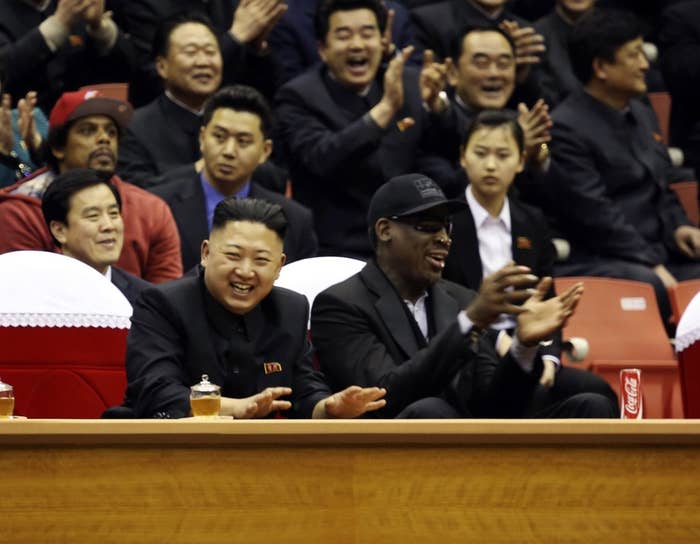 He's a good guy to me. As a person to person, he's my friend.
Some relationships just can't survive when diplomatic tension is involved.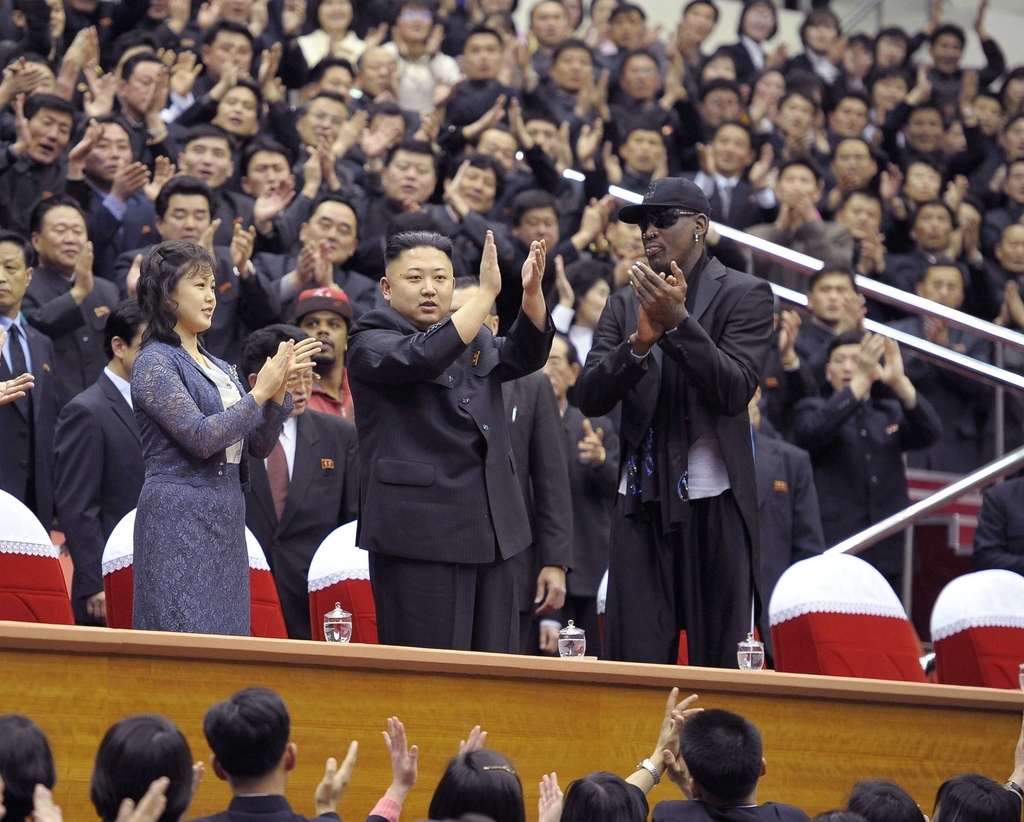 But they'll remember the good times.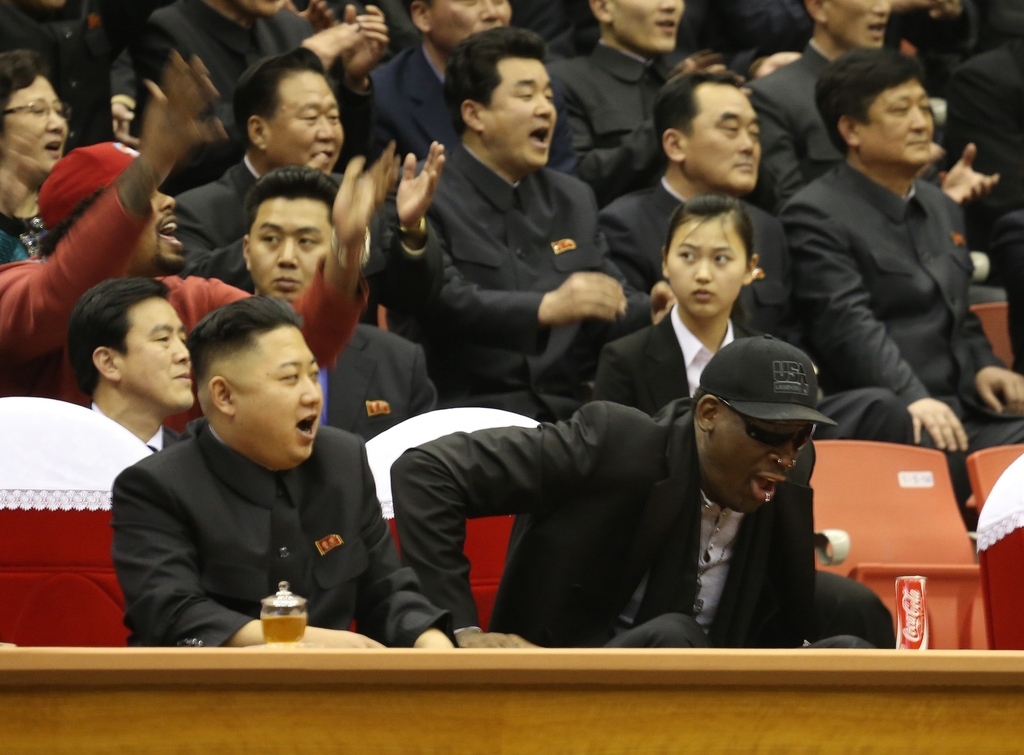 The laughs. The large platters of flowers.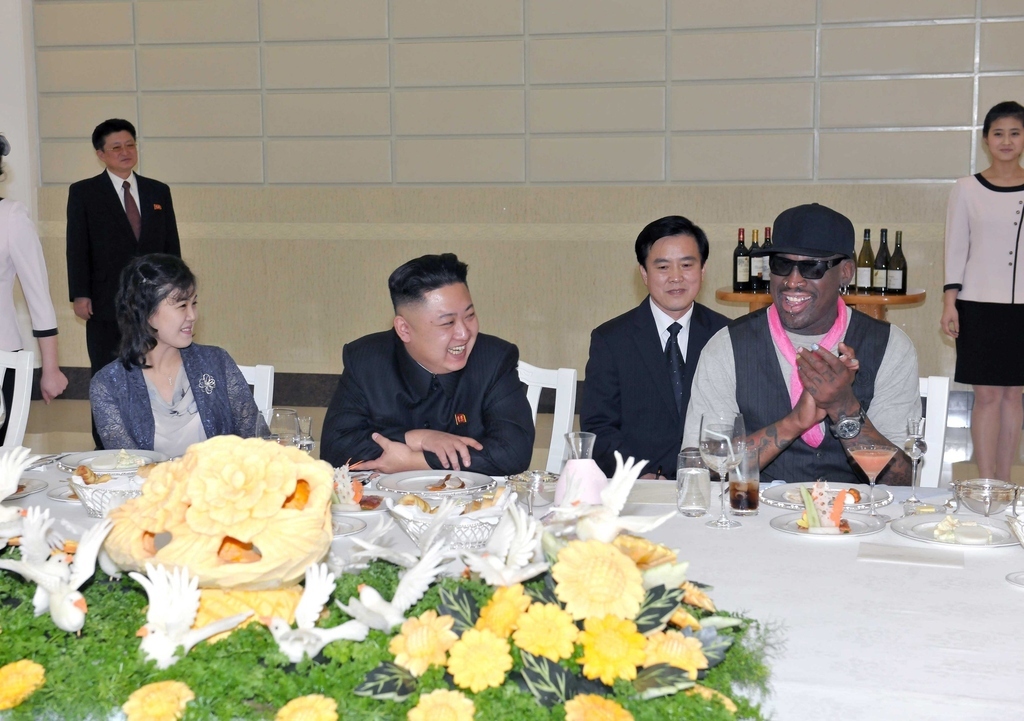 The hugs in front of a really skinny tall guy.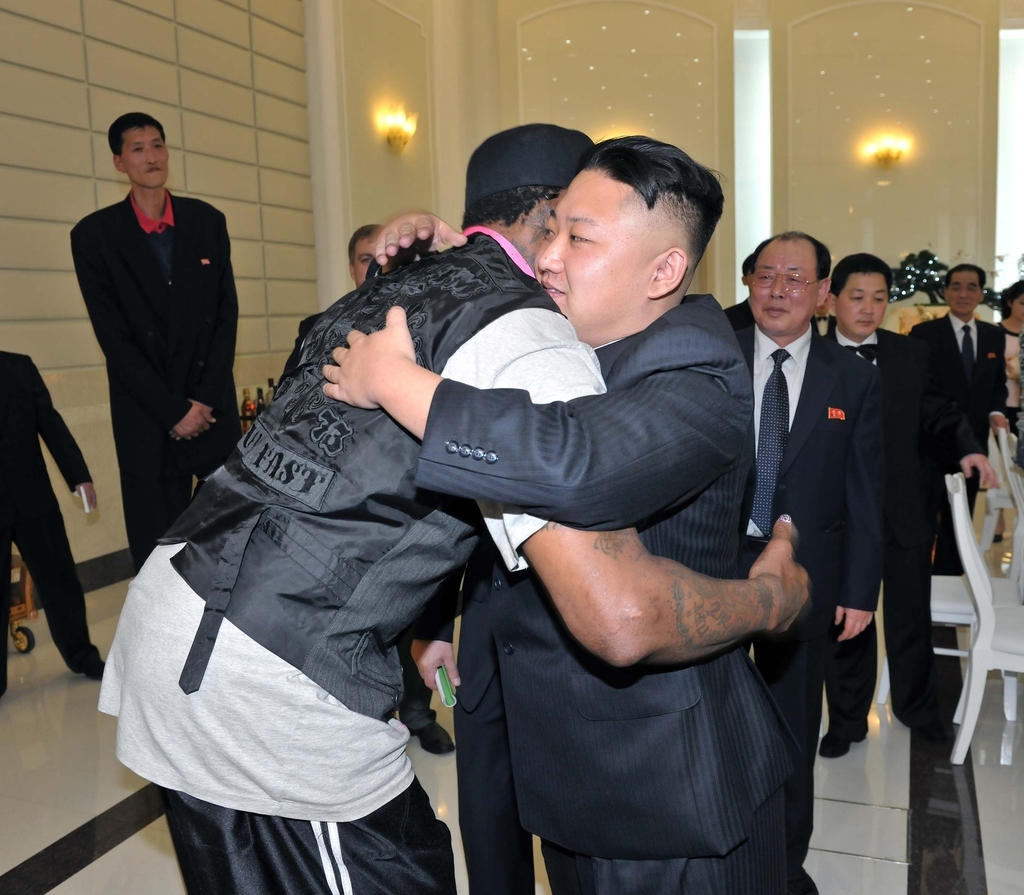 But Rodman answers to a higher power...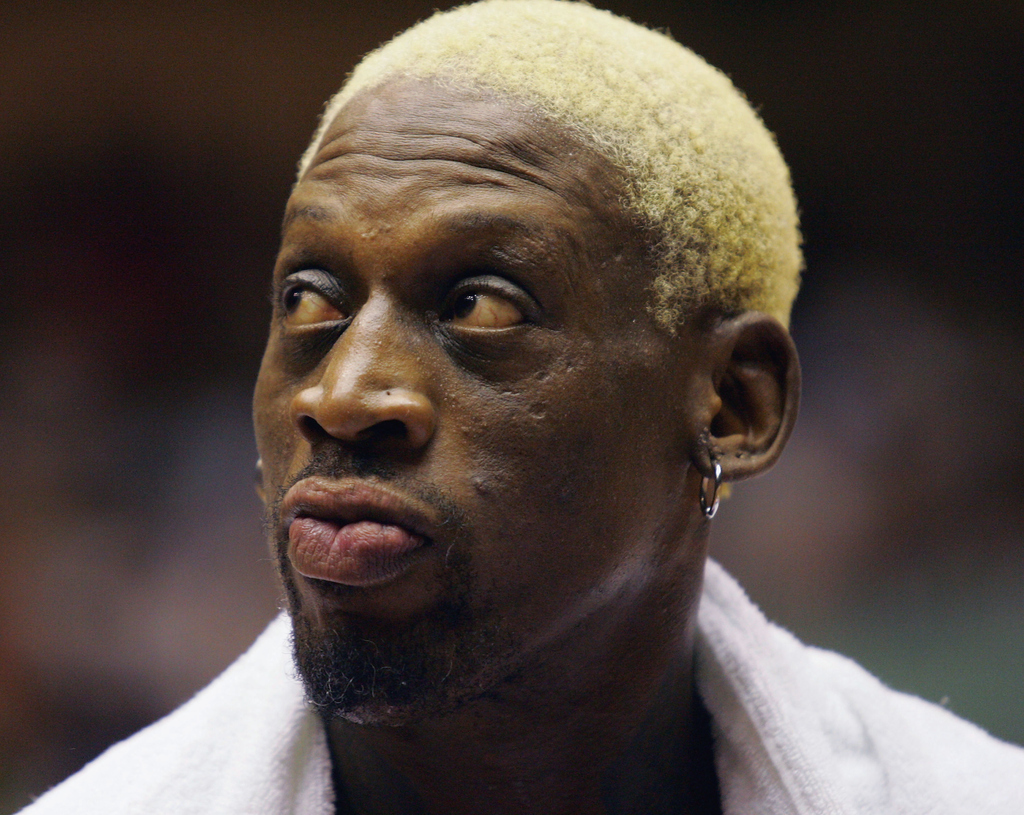 His endless battle for world peace on this guy's behalf.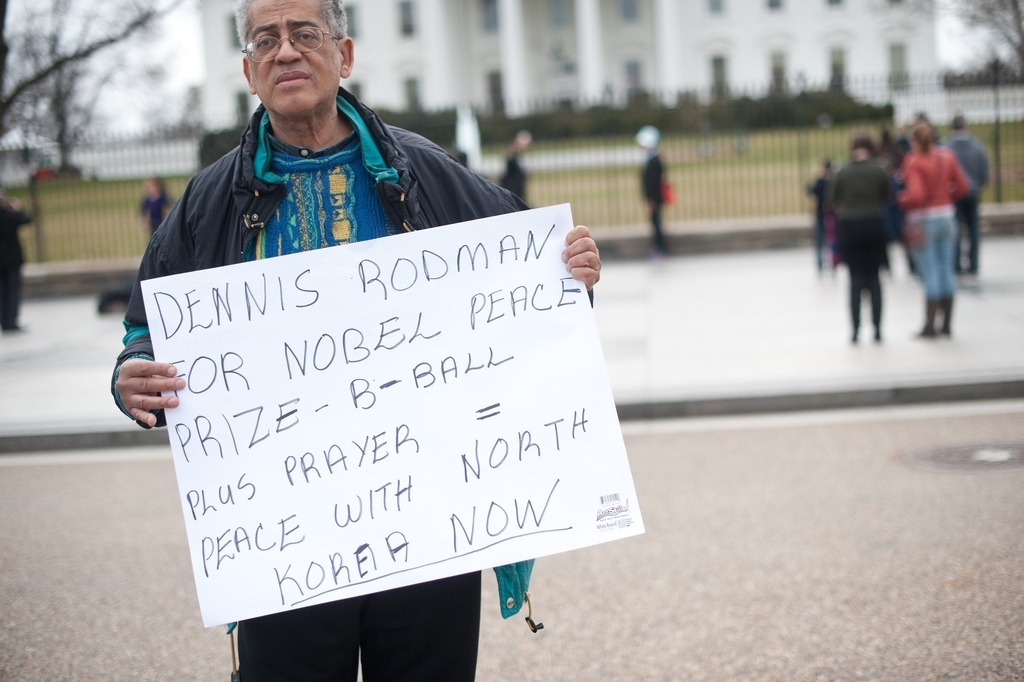 He knows he's our only hope. He has a feather hat. Of hope.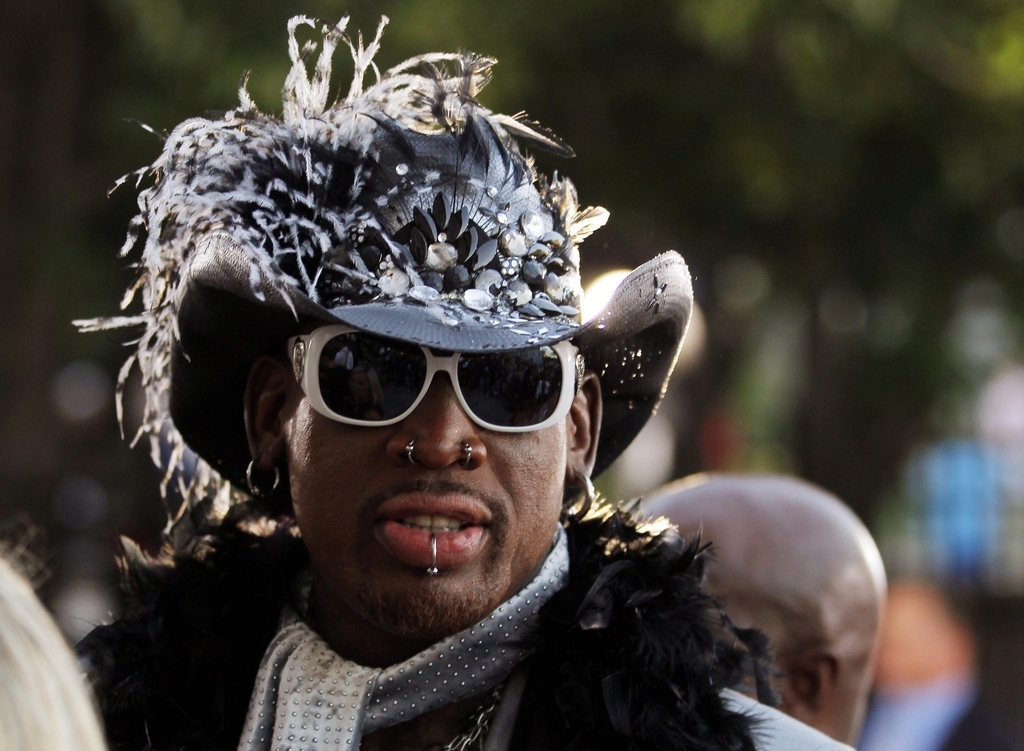 Rodman did tell the Miami Herald that he has been invited to return to North Korea this August.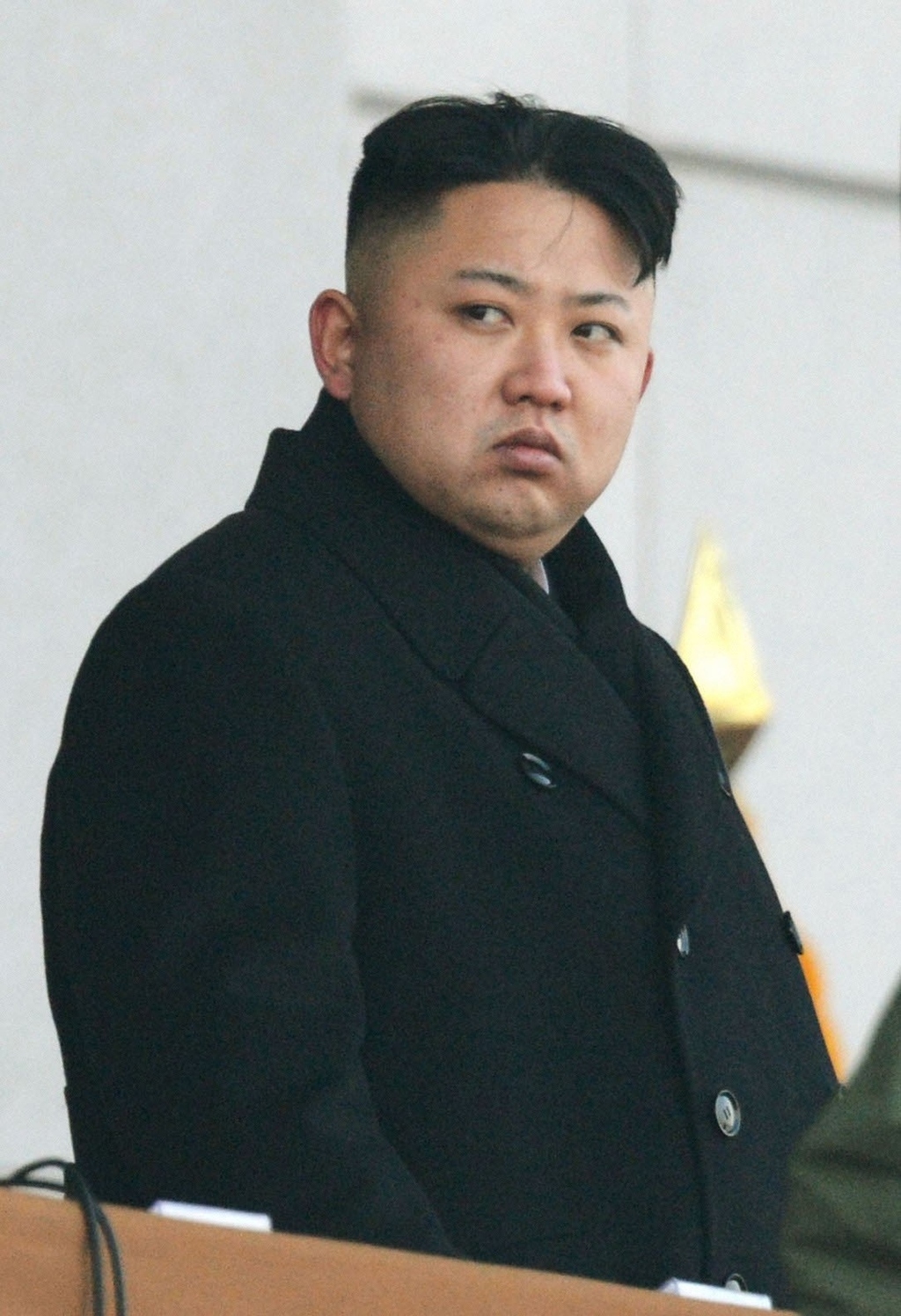 Something tells me that invite might soon be revoked.
Truly, it's always a sad moment when a relationship ends because one of the people involved in it is a delusional, narcissistic, posturing blowhard and the other one is Kim John Un.