Some people say a 2-0 lead in hockey is the most dangerous lead in sports. Today, Team USA women's hockey proved those people right. With less than four minutes remaining in the gold medal women's hockey game between the U.S. and Canada, Team USA held a 2-0 lead. They could almost taste victory. They could feel the gold medal around their neck. For 56 minutes the Team USA had dominated the Canadians in every facet of the game — and it only took 152 seconds for it all to change. At the 3:26 mark in the 3rd period, Canada forward Brianne Jenner fired a shot that appeared to be heading wide of the net before it deflected off Team USA defenseman Kacey Bellamy and into the goal. As the seconds ticked off the clock Canada ratcheted up their offensive pressure as Team USA clung dearly to the one-goal advantage. With 1:35 remaining in the 3rd, Team Canada pulled their goalie in favor of an extra attacker in an attempt to get the equalizing goal.
After the ensuing face-off the lineman interfered with Team Canada defenseman Catherine Ward as the puck sailed along the boards, which allowed the United States' Kelli Stack to take a shot at the empty net. And then this happened... Eighteen seconds after Stack's shot trickled harmlessly off the post Canada called timeout to organize their final last-ditch rush for the equalizing goal.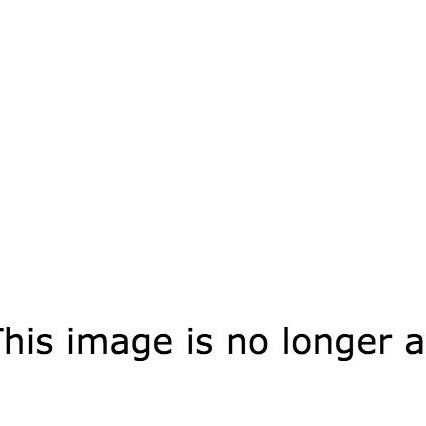 Twenty seconds and one misplayed puck later — the game was tied. After blowing a two-goal lead and watching their gold medal dreams derail off the post of an empty net Team USA looked shellshocked heading into the locker room before overtime. Team USA came out to the overtime period with a new energy, but they squandered a power-play opportunity in a matter of seconds. With 12:29 left in overtime, star USA forward Hilary Knight took down Hayley Wickenheiser, giving Team Canada the penalty which sealed Team USA's fate. Marie-Philip Poulin stuck with the overtime game-winning gold-medal-clinching goal to complete Canada's legendary comeback. It was a game that will stick with both countries for a long, long time.