2.
The friend who sent this card to his buddy who lost his erection during sex: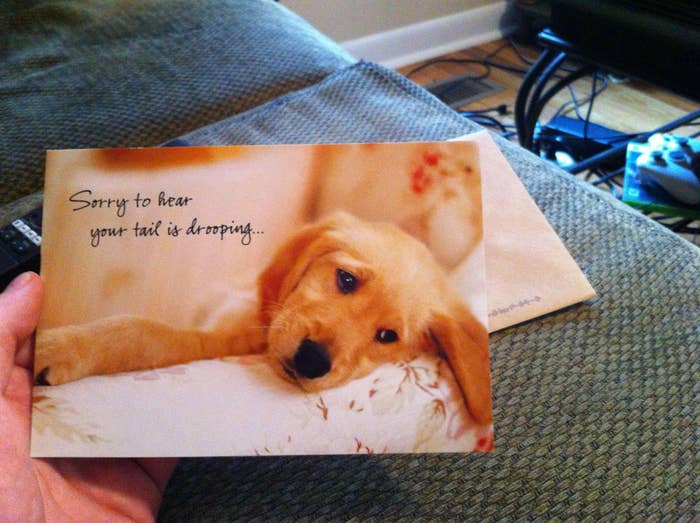 4.
This friend who knows bacon and pie is the ultimate apology: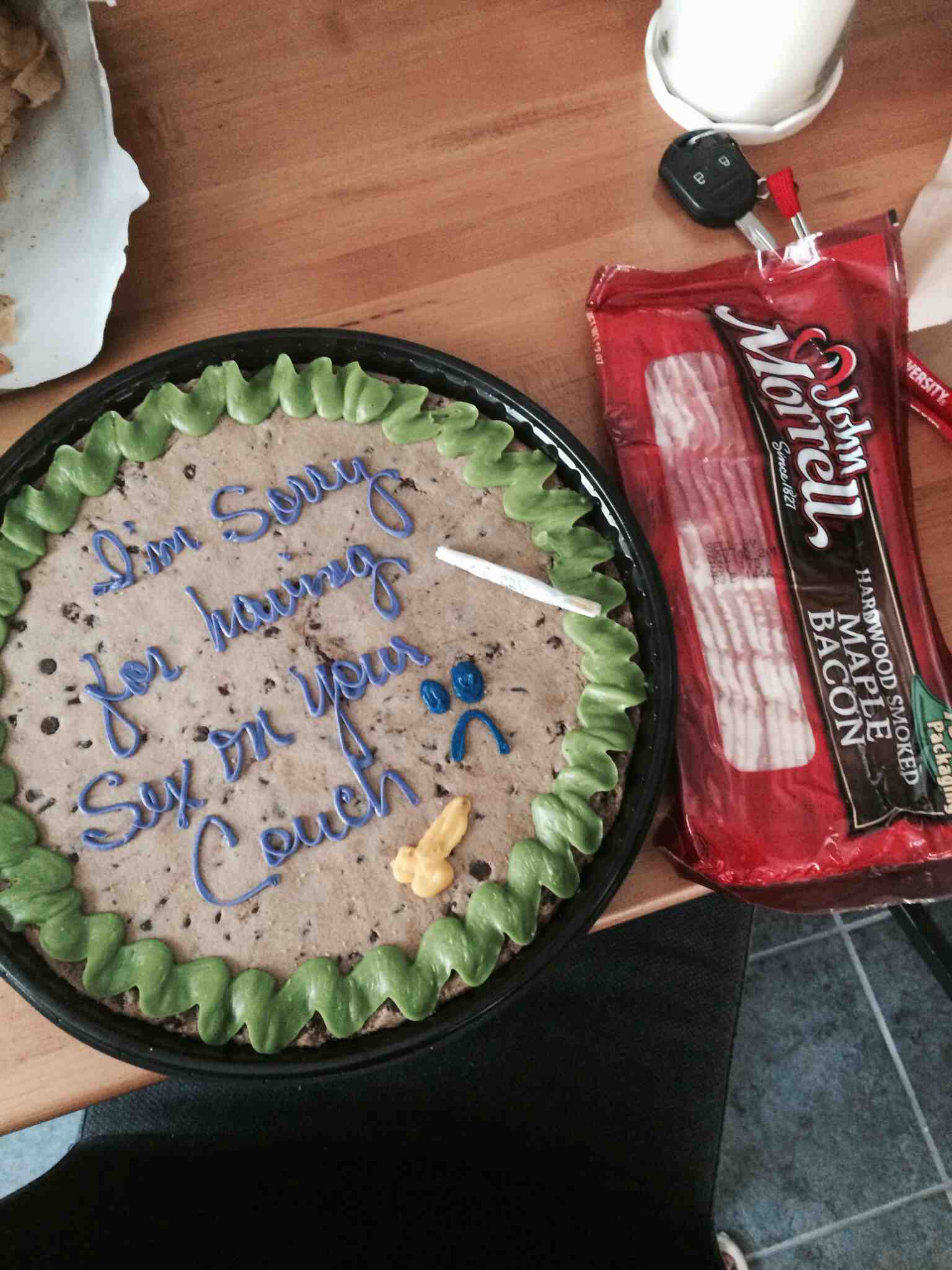 10.
Chris's friend, who still makes him pancakes despite Chris's obvious faults: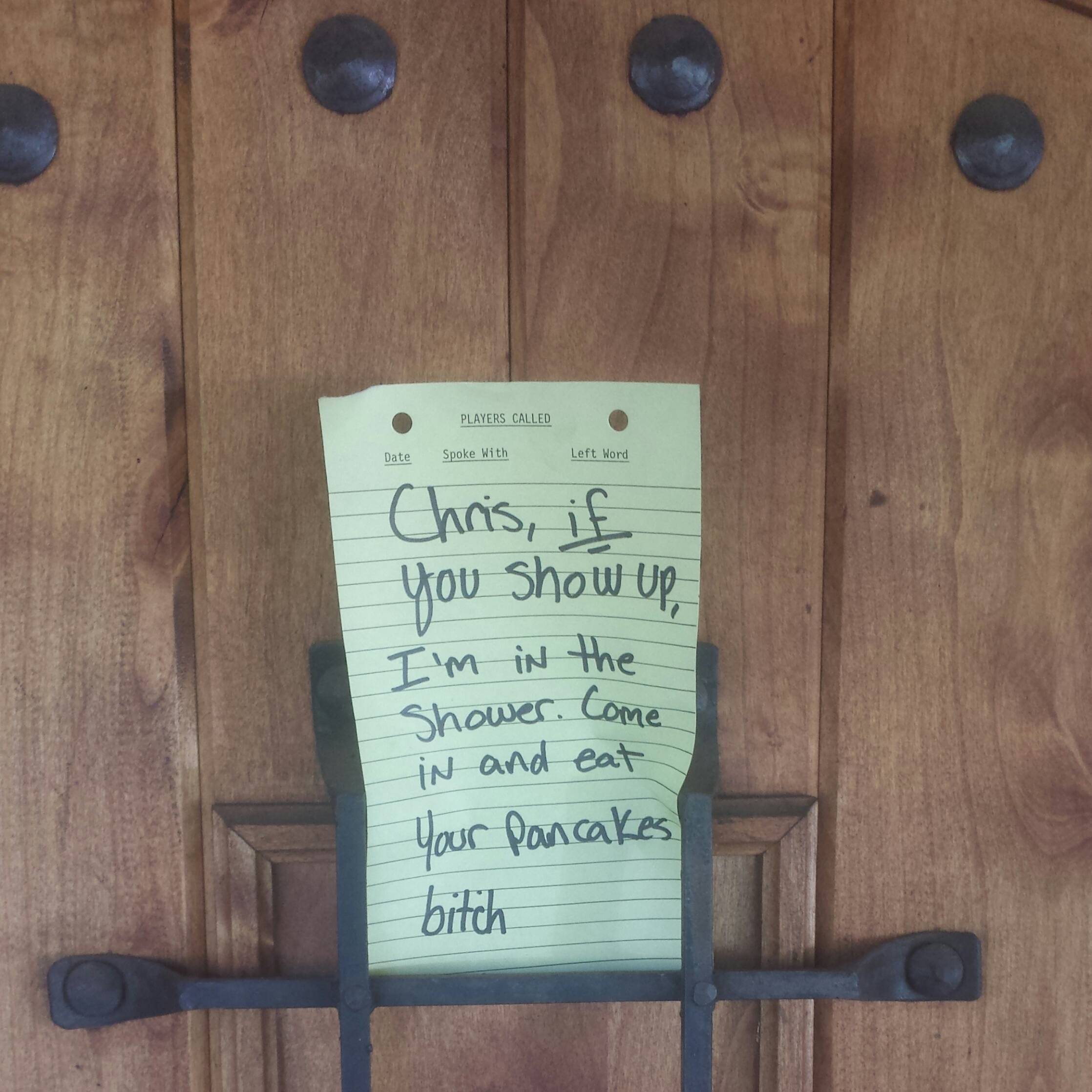 11.
The BFF who wanted to make Alissa's and Andrew's birthdays memorable: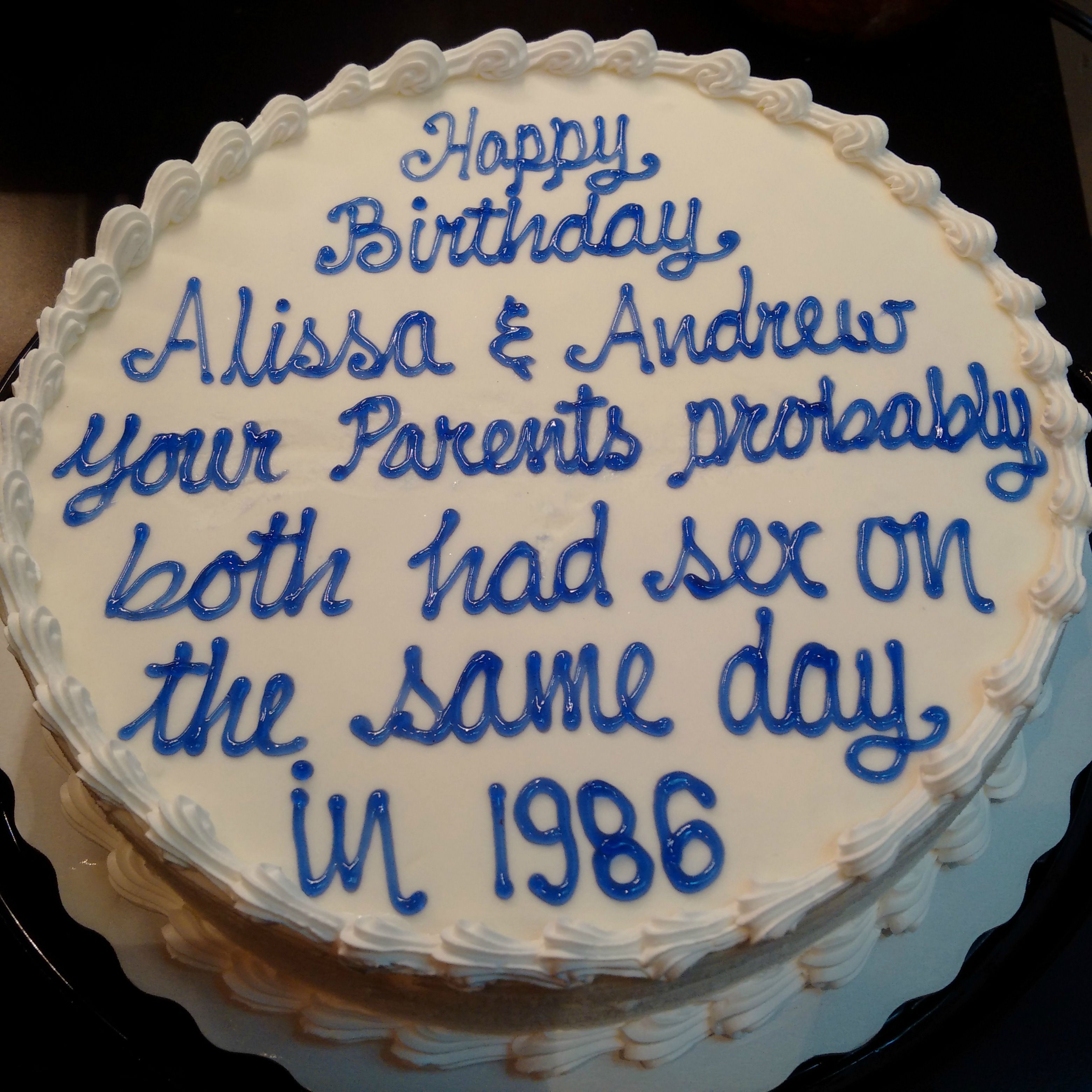 15.
The friend who knew to document his buddy sleeping with a refrigerator door: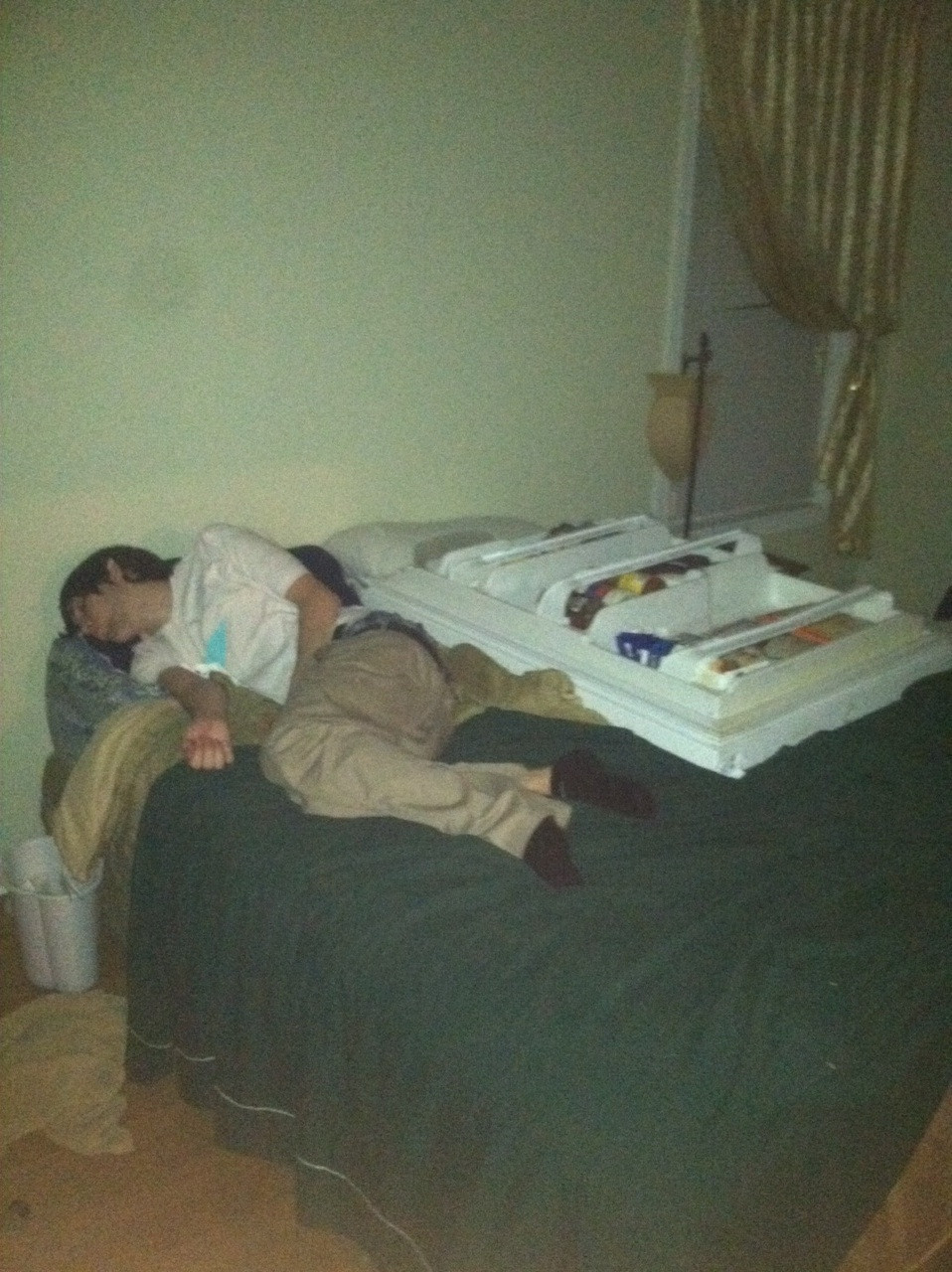 16.
And the man who cherishes every moment with his BFF: