Affordable Body Armor For The Casual Weekend Warrior
Can't rationalize spending top dollar for premium protection? Check out some of this barely maimed-in secondhand steel!
Want to sacrifice function for high fashion? We've got helmets for even the most bizarrely shapen heads.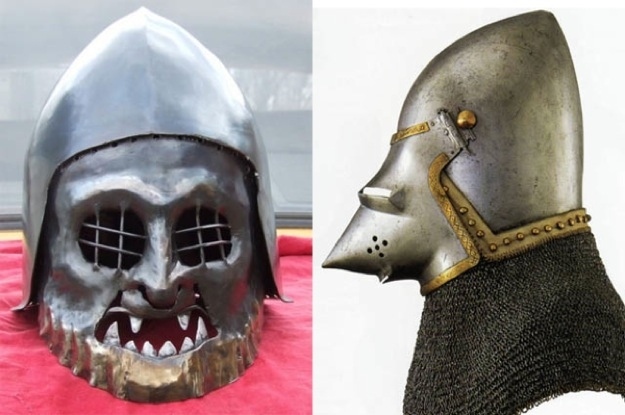 Need some extra room for your tallywaker?

Pointy steel shoes! Half off!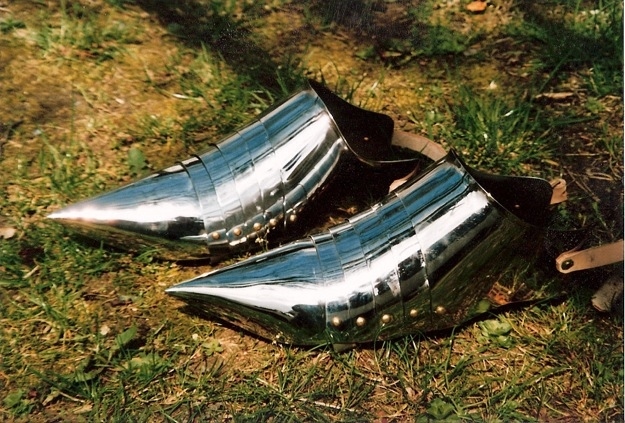 Time-tested chest plates!