This post has not been vetted or endorsed by BuzzFeed's editorial staff. BuzzFeed Community is a place where anyone can create a post or quiz.
Try making your own!
It's Official: Ryan Chase Is The Best Daddy In The World!
Ryan Chase excels in everything he does - education, friendship, humor, sports(except for maybe golf, but who is really that good anyways?!)...but the thing he is the absolute best at in this world is fatherhood. Without a doubt, Ryan is the world's best father to Carter Nathan Chase. The evidence is clear...
It started with a great marriage...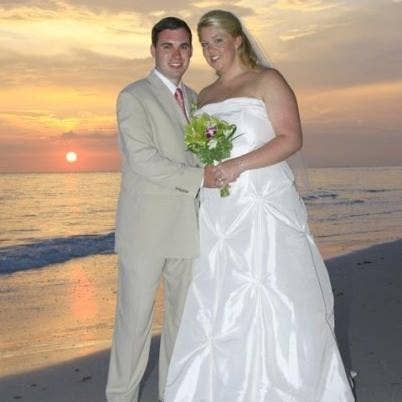 So excited to see their "Peanut"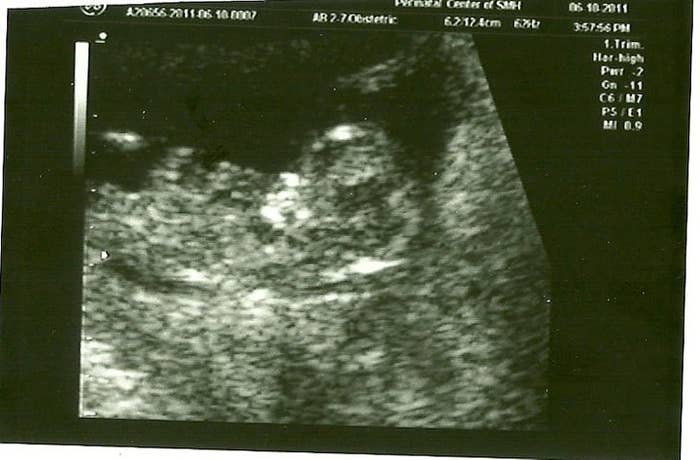 A "Baby-Moon?"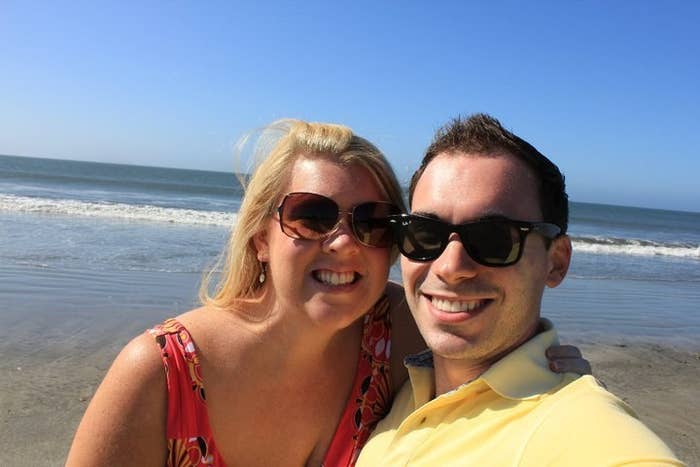 Even before Carter was born...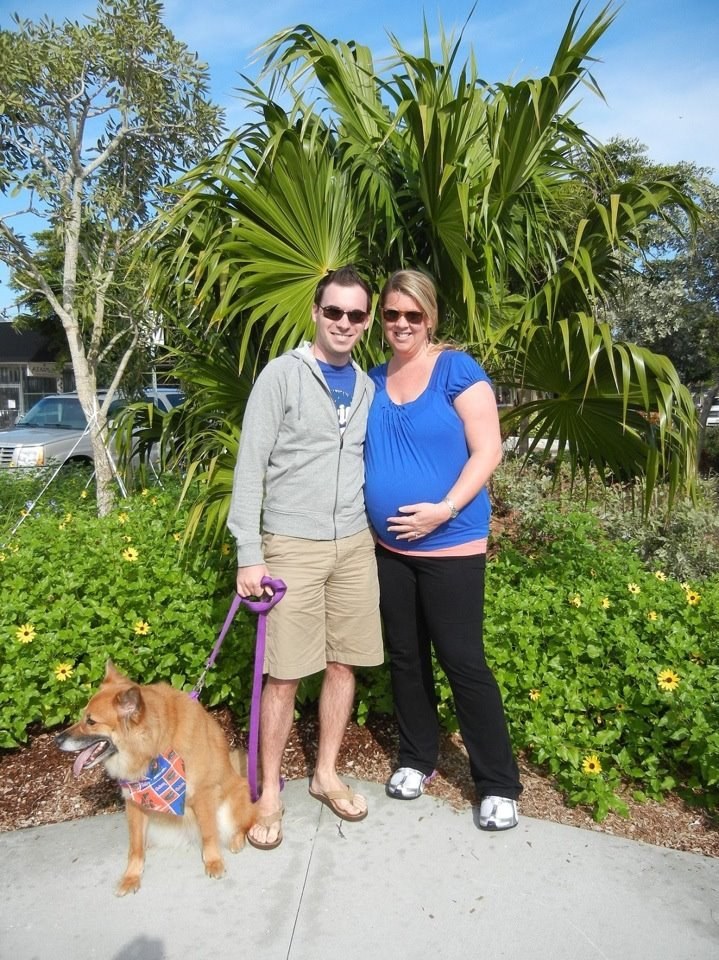 The day finally arrived!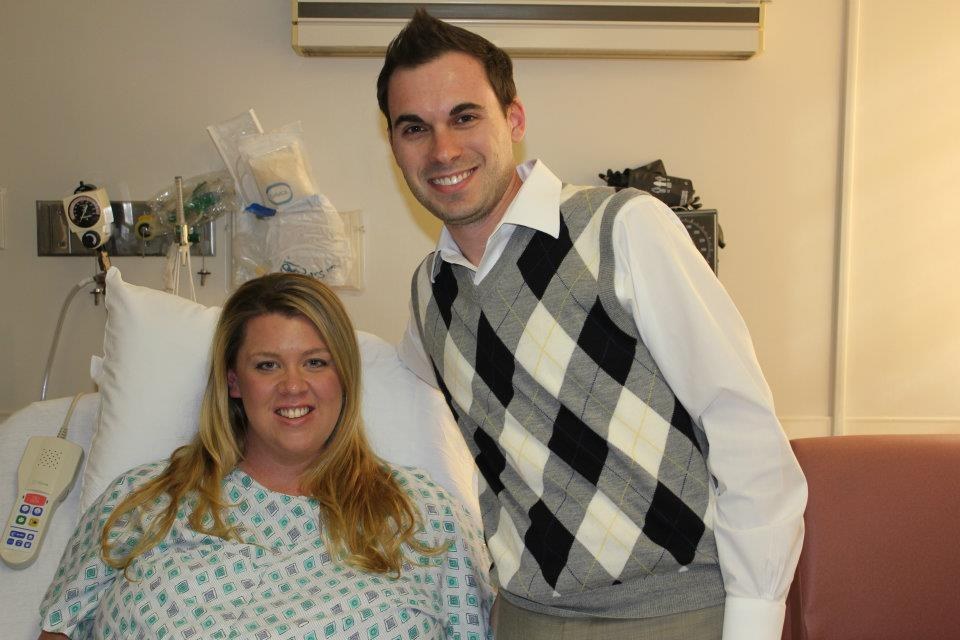 From Day 1...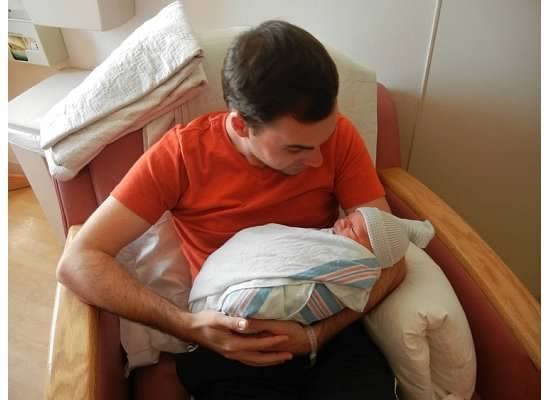 As the months went by...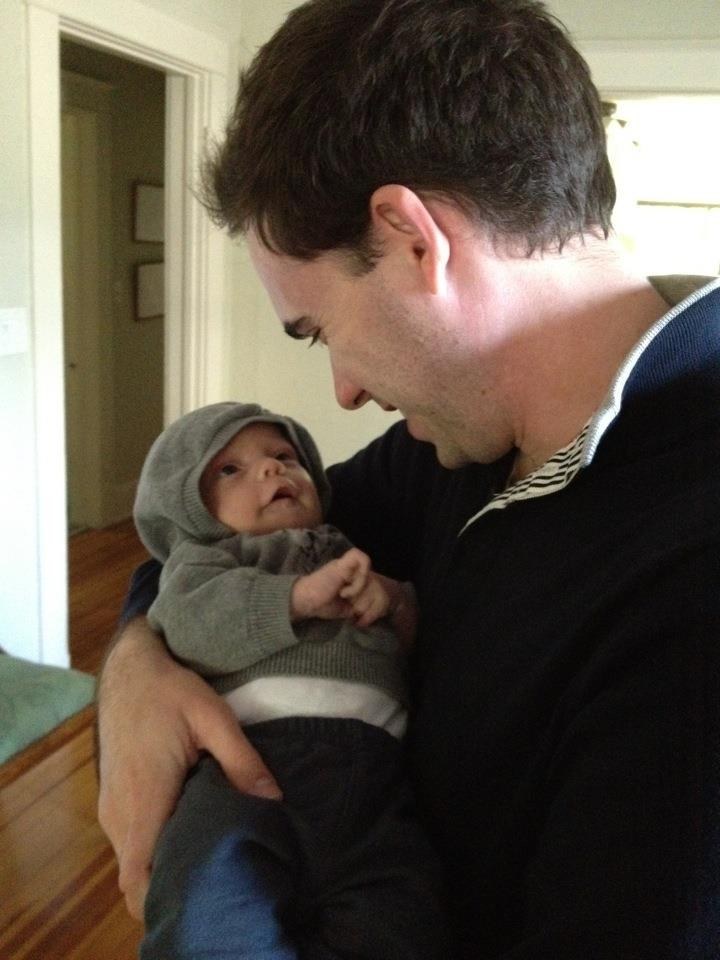 Over the next few years, their love grew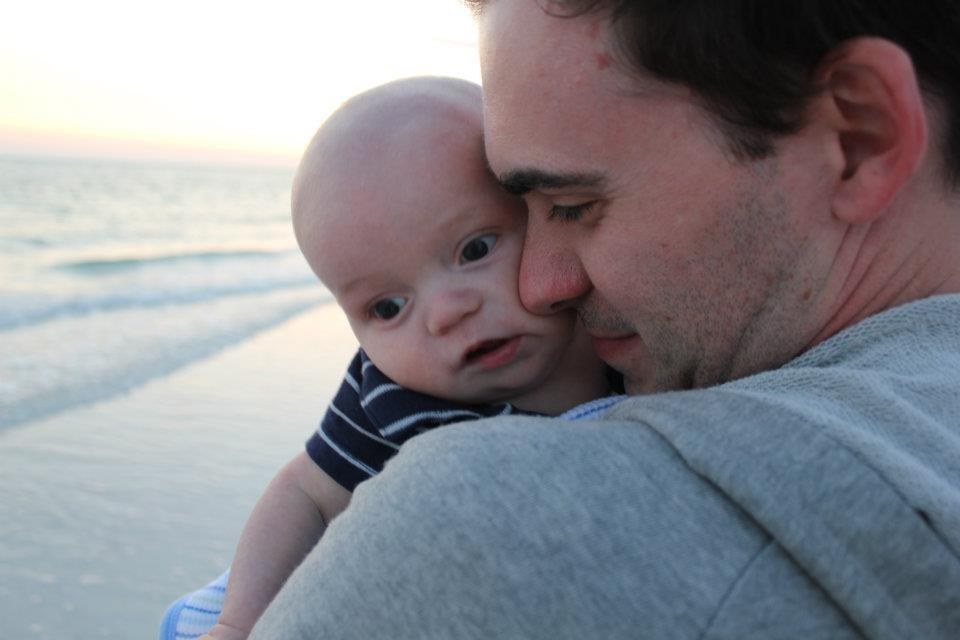 A daddy and his boy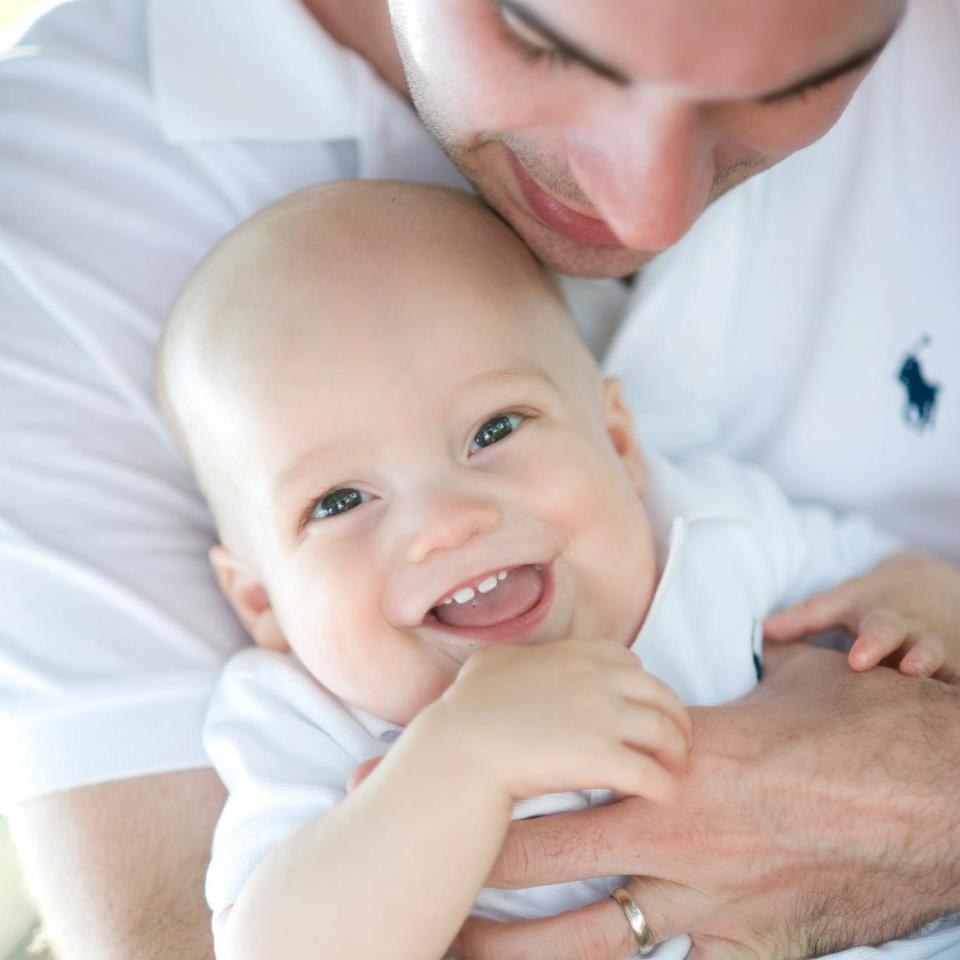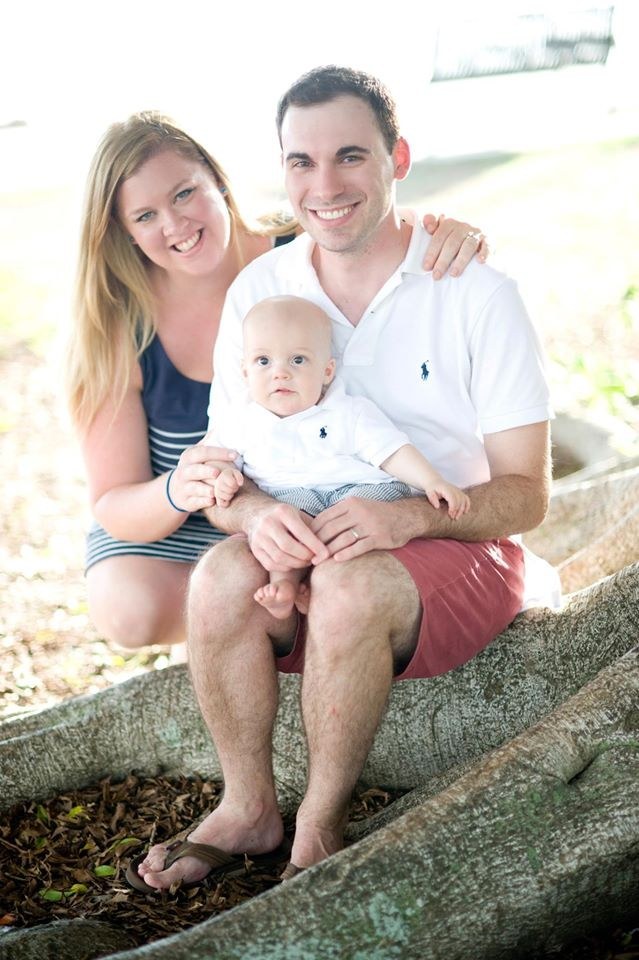 Traveling with Carter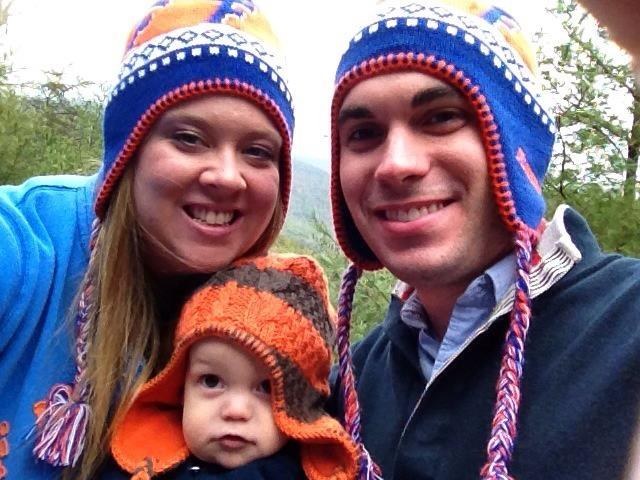 Carter turns one!
Love keeps growing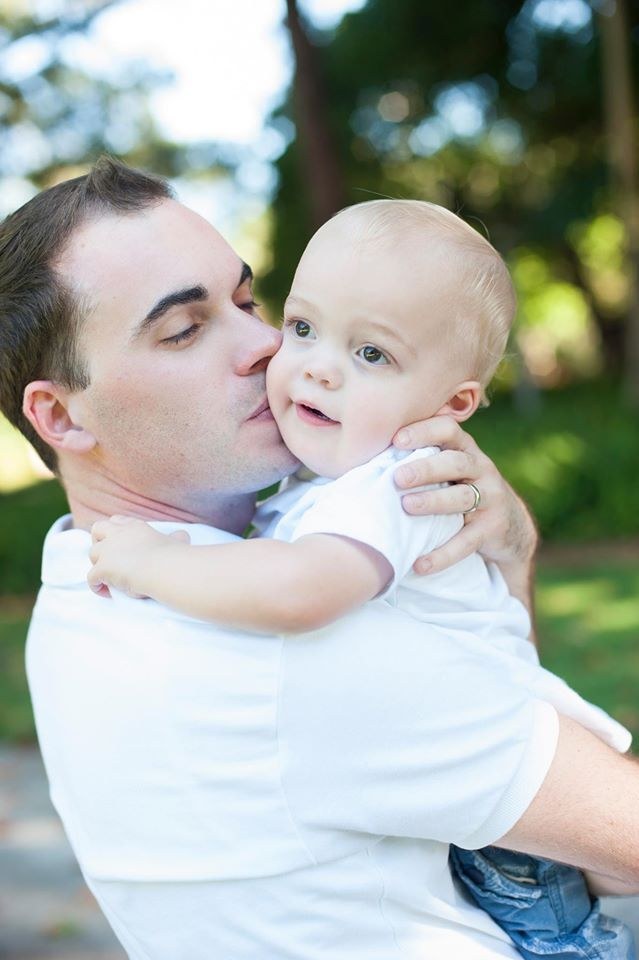 New house, more love!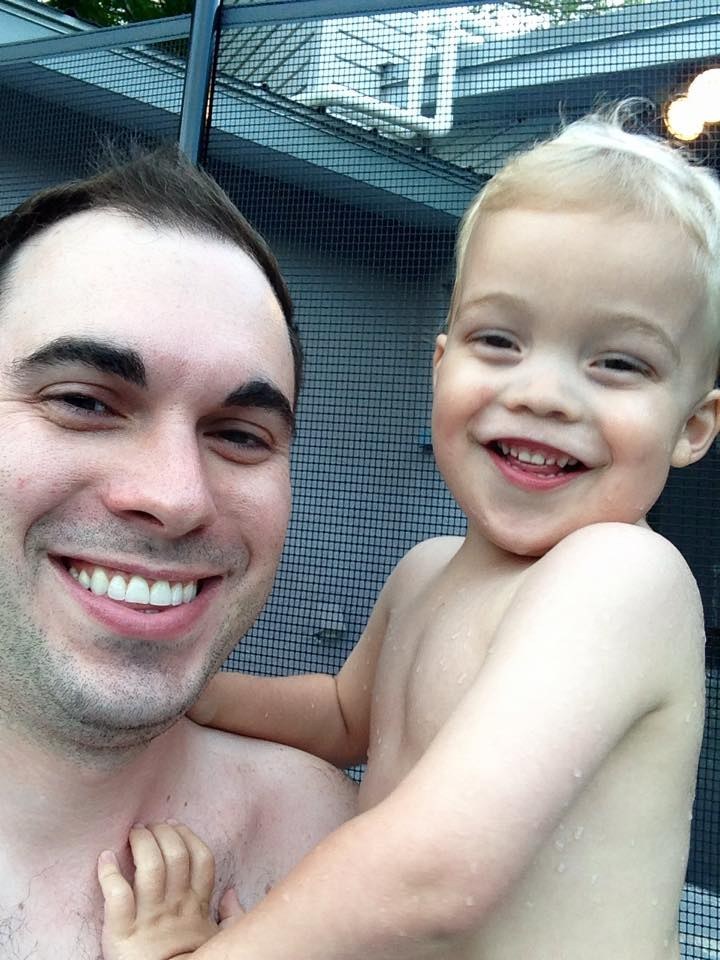 The holidays with dad are the best!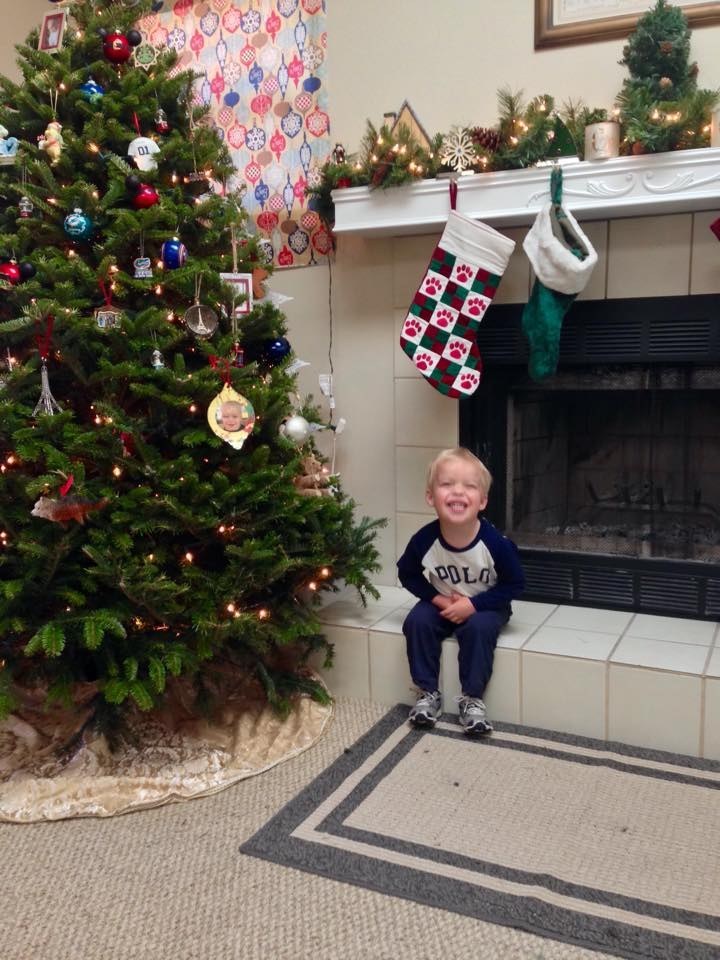 Need more proof that Ryan is raising the cutest and happiest boy??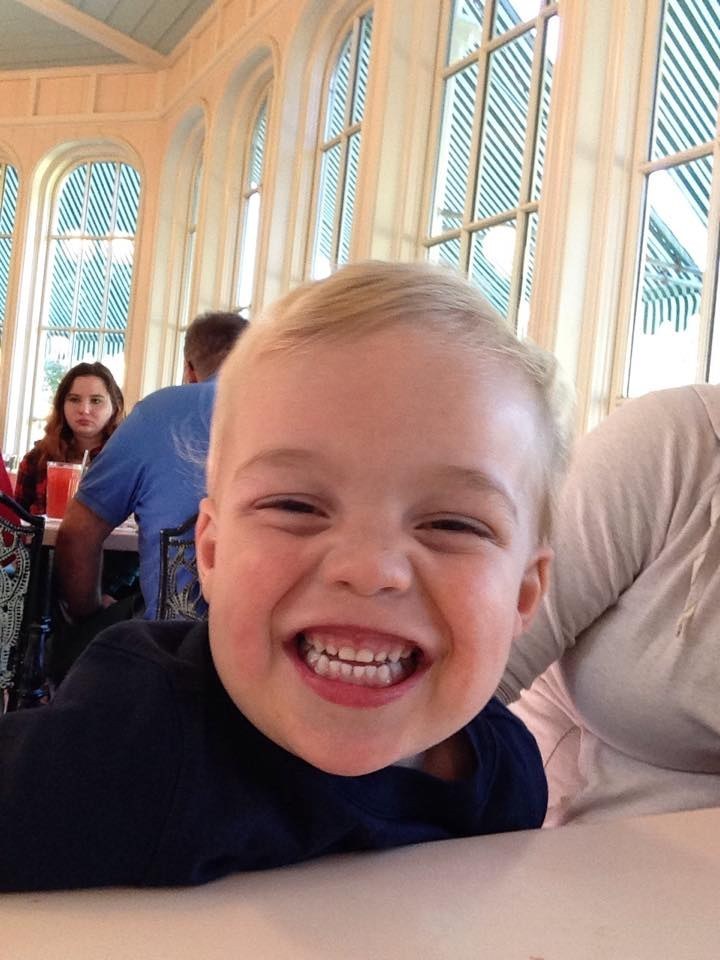 Happiest boy at the happiest place on Earth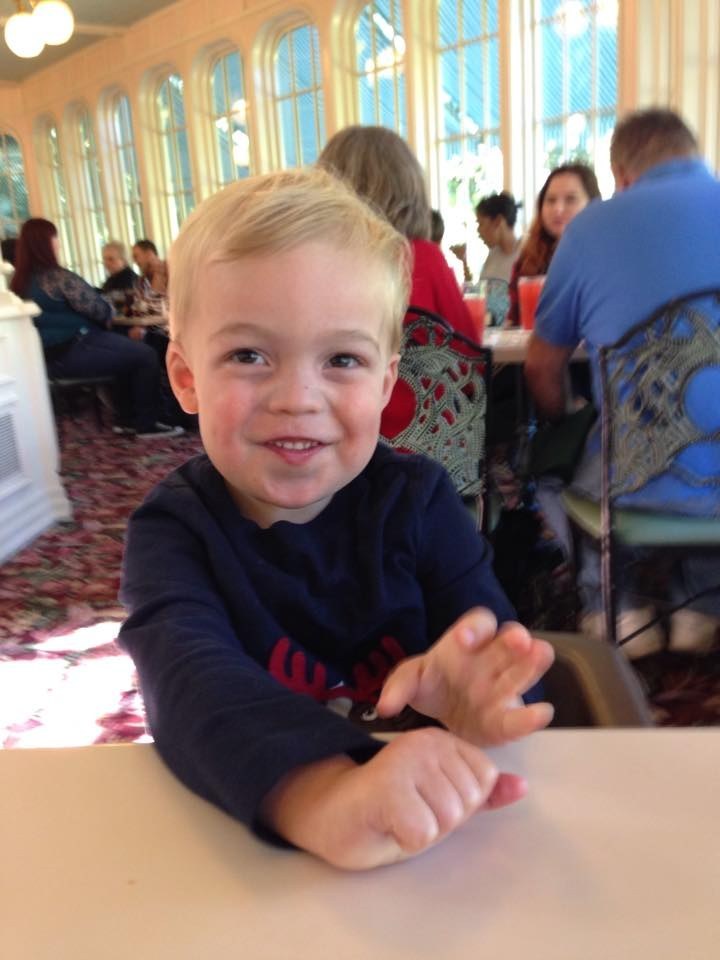 Look at that face!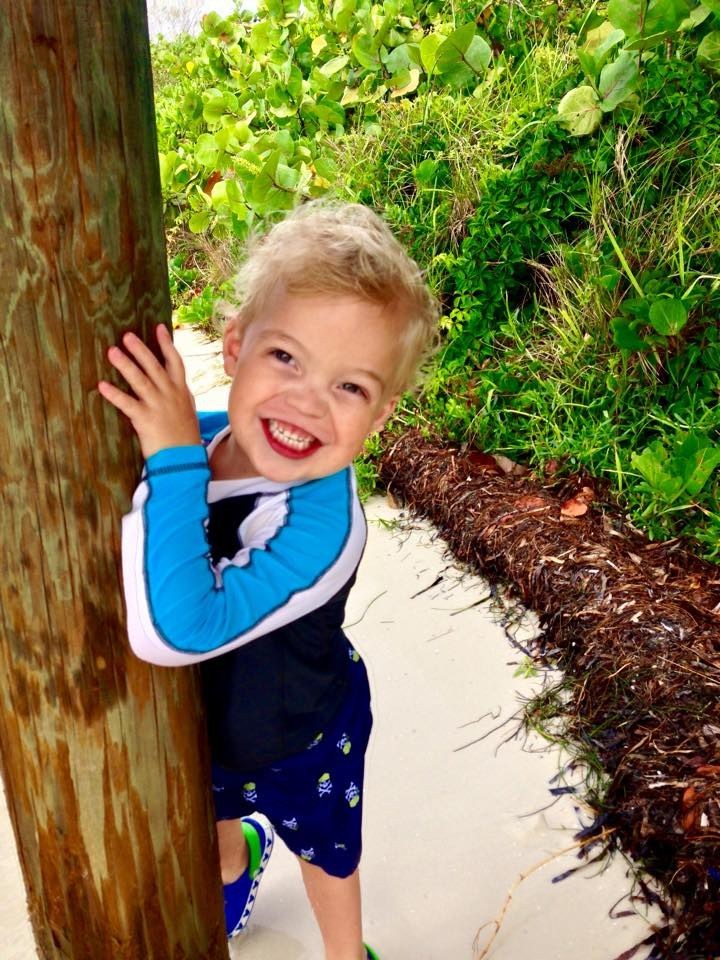 From Day 1 to Year 4...