When Hamburger Helper dropped their mixtape today I was like . . . . is this real life? AM I BEING PRANKED? I mean, it is April Fool's Day, right? Well, prank or no prank, the sh*t was legit lit. Yea, you heard me right! However, as lit as this meaty mixtape was, let's talk about the thoughts we had about Hamburger Helper growing up.
1.
Day 1 of the Hamburger Helper meal was like
2.
When ya moms put extra sh*t in it to make it look like a fancy dish.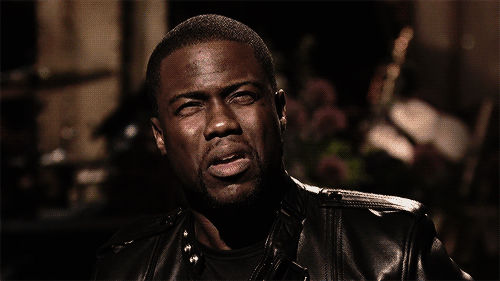 3.
When you had to eat Hamburger Helper leftovers 3 days in row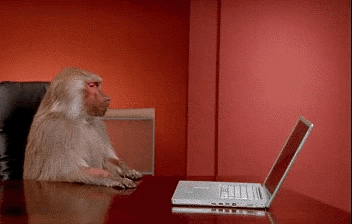 4.
You were all excited until you found out it was the Beef Stroganoff flavor.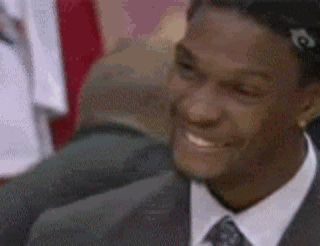 5.
That time your mom "tried something different" a.k.a. "made the Tuna Hamburger Helper", and you literally wanted to die.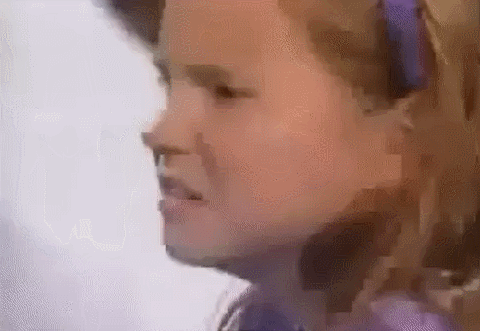 6.
When you couldn't believe how much food one box could make.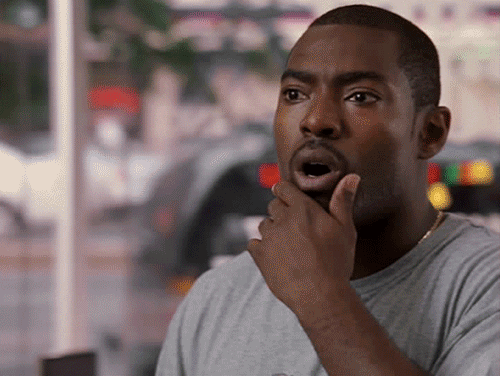 7.
You were mad AF when your mom overcooked the noodles.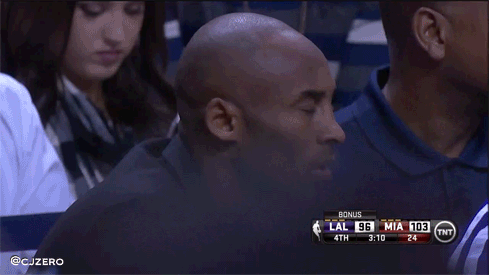 8.
When there was only one serving left in the pot and it was up for grabs.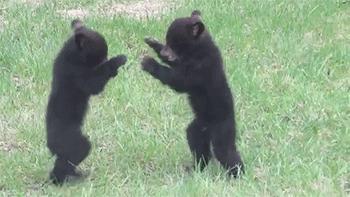 This post was created by a member of BuzzFeed Community, where anyone can post awesome lists and creations.
Learn more
or
post your buzz!