Everyone reaches a point in life when they start reevaluating the decisions they've made. Did I choose the right career? Is there anything else better for me? I'm not really happy, but what should I do about it? What's my purpose in life? Will the world ever get tired of the Kardashians? Wait - I don't know how that last question slipped in there, but stay with me.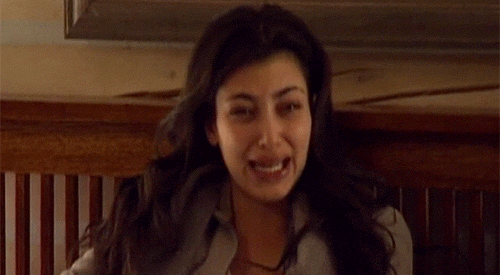 This period in your life can make you really uncomfortable. I'm talking full-on, '2007 Britney Spears' uncomfortable (but refrain from shaving your head - you might just regret that one). Although you may not realize at the time, that same uncomfortable feeling will actually bring you closer to your breakthrough!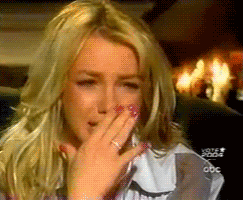 Once you make a decision to pursue your own happiness, the following kick-ass things will start to happen!
#1 - No f*cks will be given.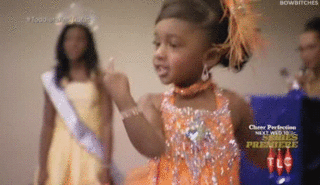 #2 - You'll become fearless.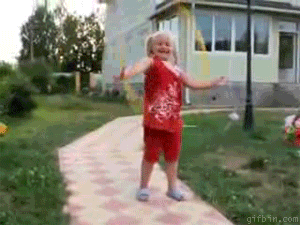 #3 - You'll start taking more risks.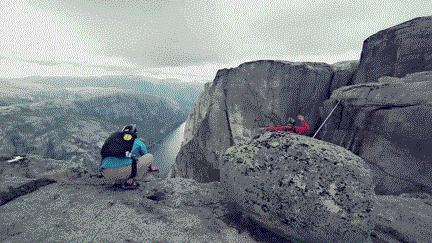 #4 - You'll tell everything negative to f*ck off.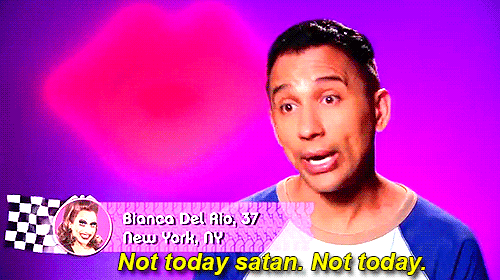 #5 - You'll start putting yourself first.