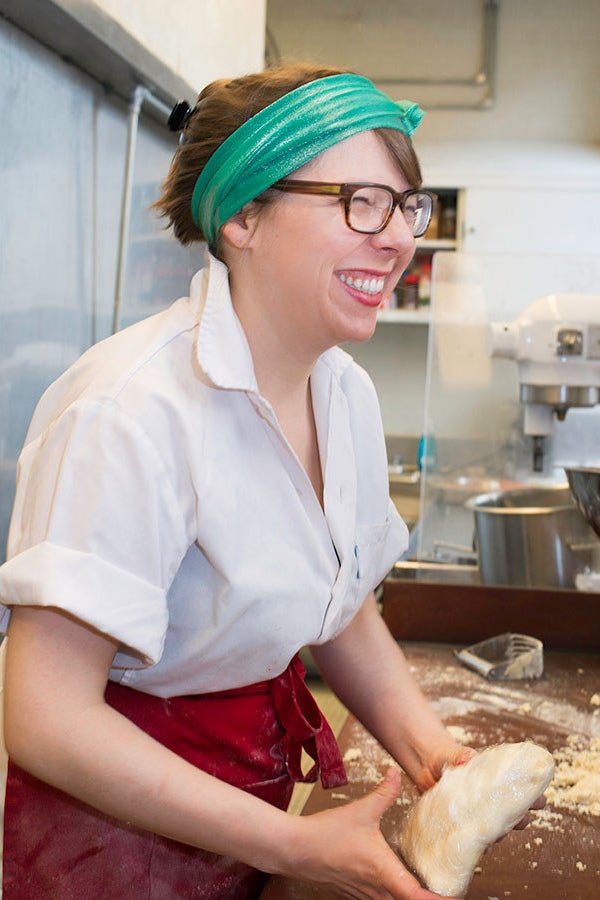 Started in 2012 by Lisa Ludwinski, Sister Pie is bringing authentic baked goods back to the Motor City. Each creation uses locally sourced, seasonal products to create one-of-a-kind pies such as Grapefruit Black Pepper Meringue, Salted Maple, and a savory Black Bean & Green Chile. And after winning the 2014 Hatch Detroit competition, Sister Pie will go from an order-by-email food business to opening their first shop in the West Village in April 2015!
A small startup that's doing some pretty big things, Loveland could be the solution for getting Detroit properties up and running again. By working with governments and neighborhood groups, Loveland creates property information to the public in clearer, more actionable ways. And thanks to projects like Why Don't We Own This? and the Motor City Mapping Project, it's now easier for people to get detailed information about their communities.
Opened just months ago, Bon Bon Bon is quickly bringing the international chocolate-making experience back to the City of Detroit. Open on Saturdays to the public, guests can enjoy beautifully crafted artisan chocolates and candies made by experienced chocolatiers. And with an industrial and minimalist approach to everything (but the bonbons), it's a truly one-of-a-kind business that's proud to call Detroit its home.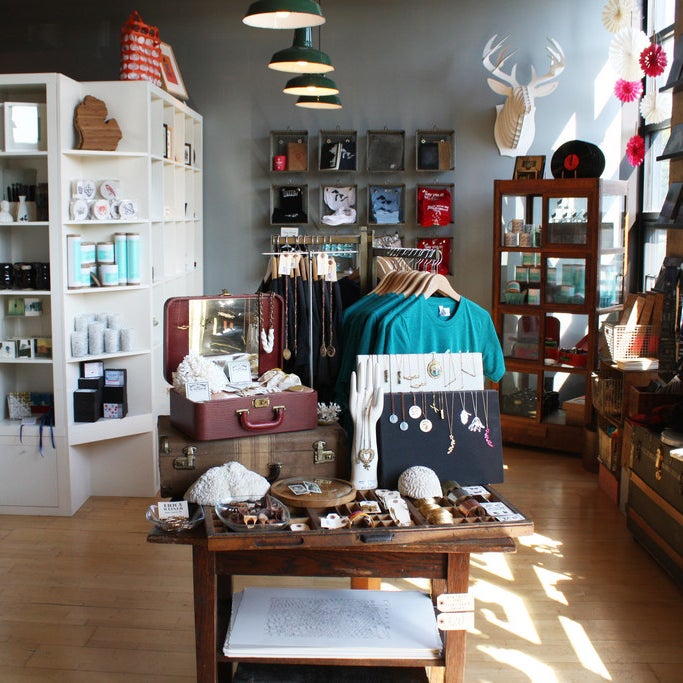 Founded in 2005 by siblings Andy and Emily Linn, City Bird has become the go-to retail store for Detroit- and Great Lakes-themed products any Michigander can proudly own. All made in their on-site studio, the apparel can also be found in 50 other retailers around the Great Lakes region. And if that's not enough, the siblings opened a complementary store, Nest, and are also behind Belle Isle to 8 Mile: An insider's Guide To Detroit, a guide that makes it easier than ever for people to enjoy all that Detroit has to offer.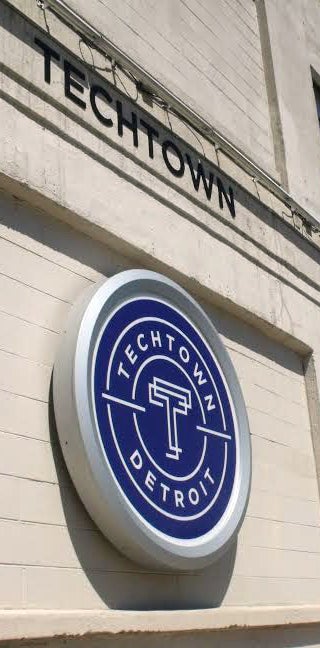 For any small business trying to make it in Detroit, TechTown is the place that'll get them to where they want to be. Labeled "Detroit's business innovation hub," TechTown provides programs and networking opportunities for all Detroit entrepreneurs looking to make their unique ideas into a reality. They also provide programs that help entrepreneurs pick the perfect location in the Detroit area as a mission to rebuild the city. As they state so well, "As Detroit reinvents itself, so TechTown works to reinvent Detroit."
Opened by Peter Dalinowski and Tunde Wey, (revolver) offers a unique dining experience Detroit has never seen before. The concept is simple: every night a completely different multi-course prix-fixe dinner is served, or as they put it, a "revolving menu." More importantly, this always-changing menu gives up-and-coming local chefs the opportunity to showcase their culinary skills in an intimate dining atmosphere.