1.
"Divorce was the ultimate unraveling/breaking of myself and rebuilding, and it was a lot more emotionally devastating and complicated than I expected...It affected friendships, family relationships--it totally changed who I was and how I saw life, and myself."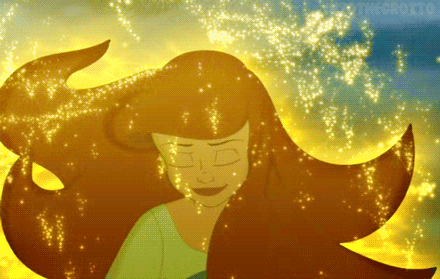 2.
"I think when dating someone going through a divorce, give them enough space to heal and grow."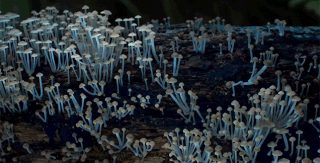 3.
"It's hard not to [talk about divorce] when the past 7 years of my life were tangled up with someone else. Every vacation, every big event, it's hard to dance around that."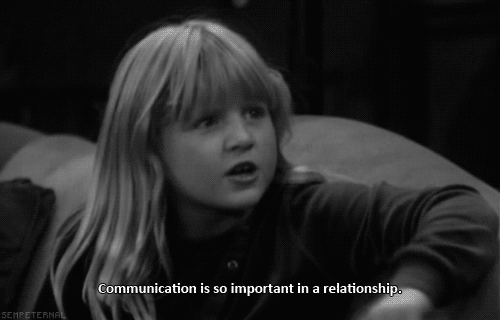 4.
"It's hard not to get involved with giving advice and becoming invested in the outcome."
Remember, this isn't your fight. However easy it may feel to hate the ex, don't. Mean Girls mentality only feels good for a minute.
5.
"Don't fall into a trap of filling some kind of void."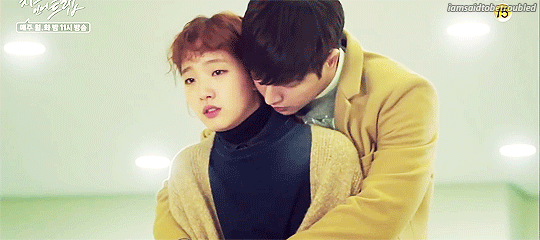 This post was created by a member of BuzzFeed Community, where anyone can post awesome lists and creations.
Learn more
or
post your buzz!
Looks like there are no comments yet.
Be the first to comment!