Unicorn trapper keepers, rainbow kitty stickers, and backpacks with leopards oh my!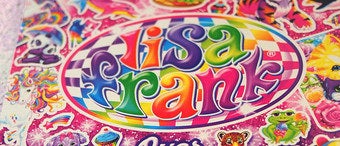 10. Peekaboo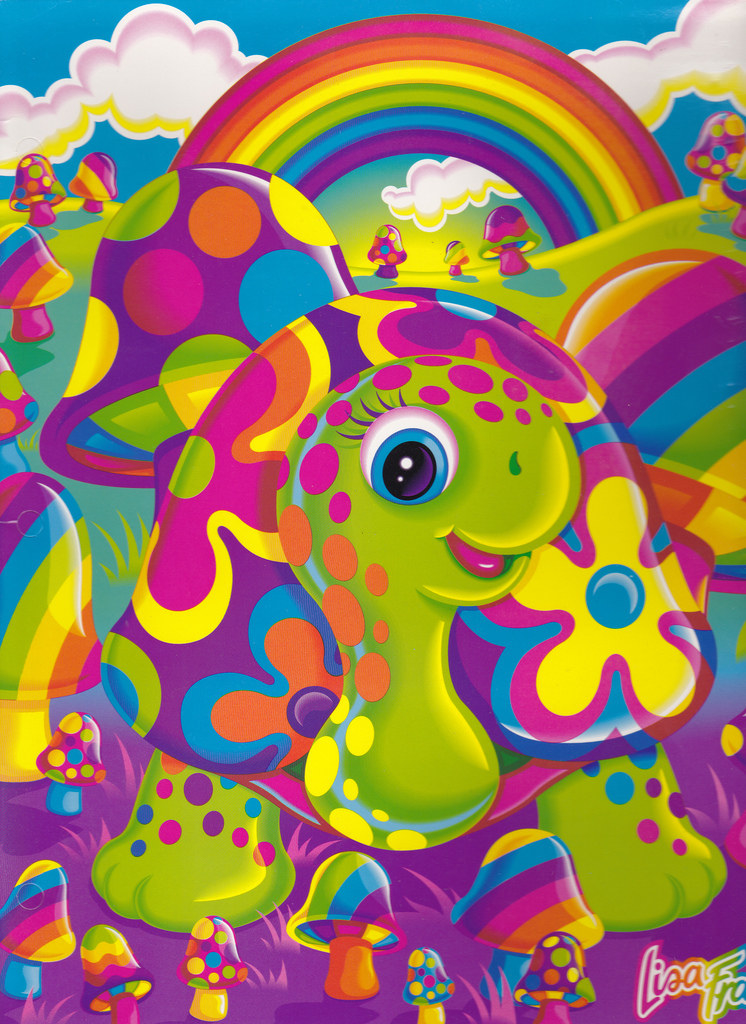 9. Hollywood Bear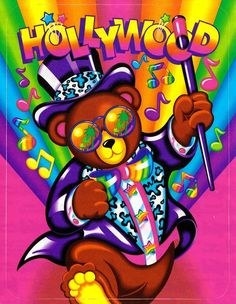 8. Panda Painter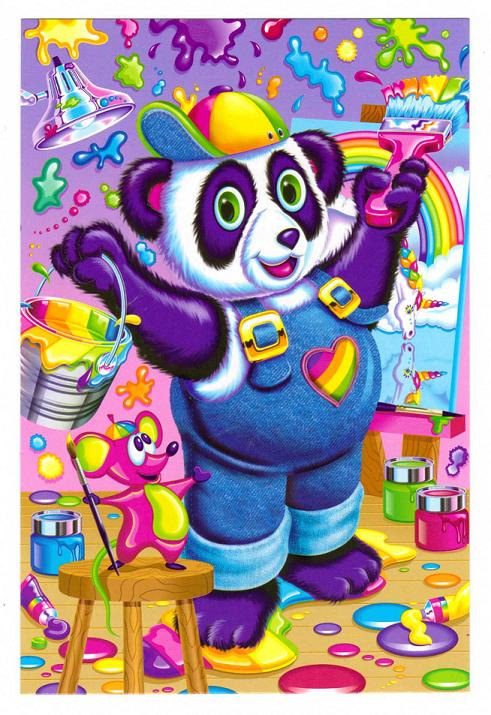 7. Forrest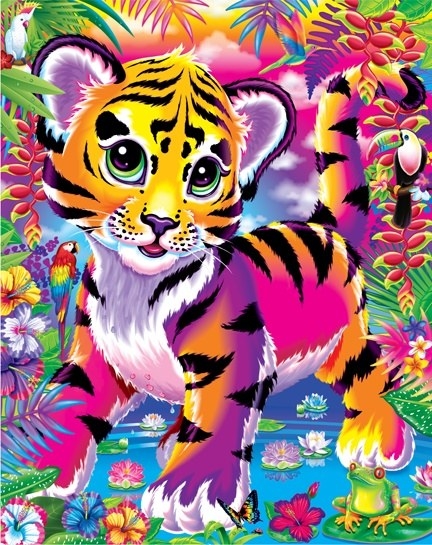 6. Casey and Candy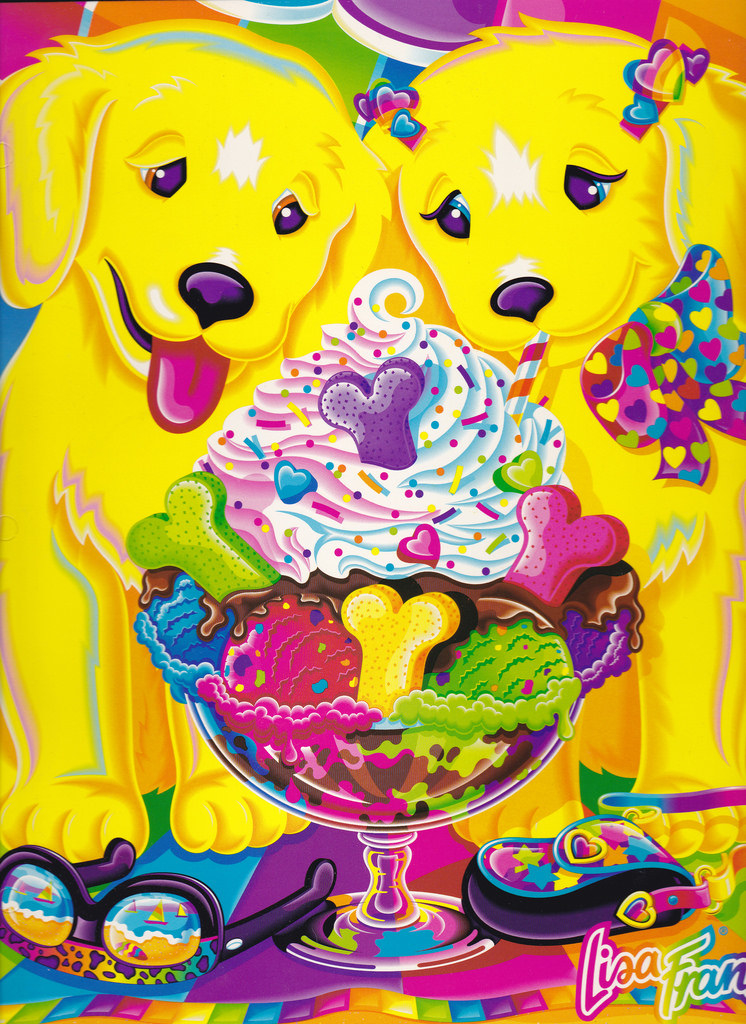 5. Playtime and Sunflower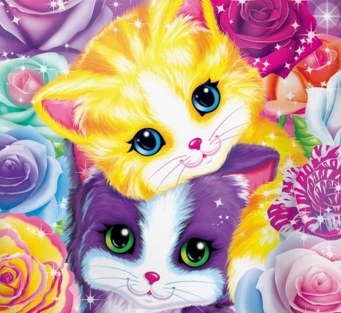 4. Skye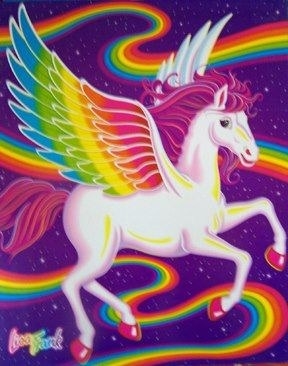 3. Sandy the Seal
2. Markie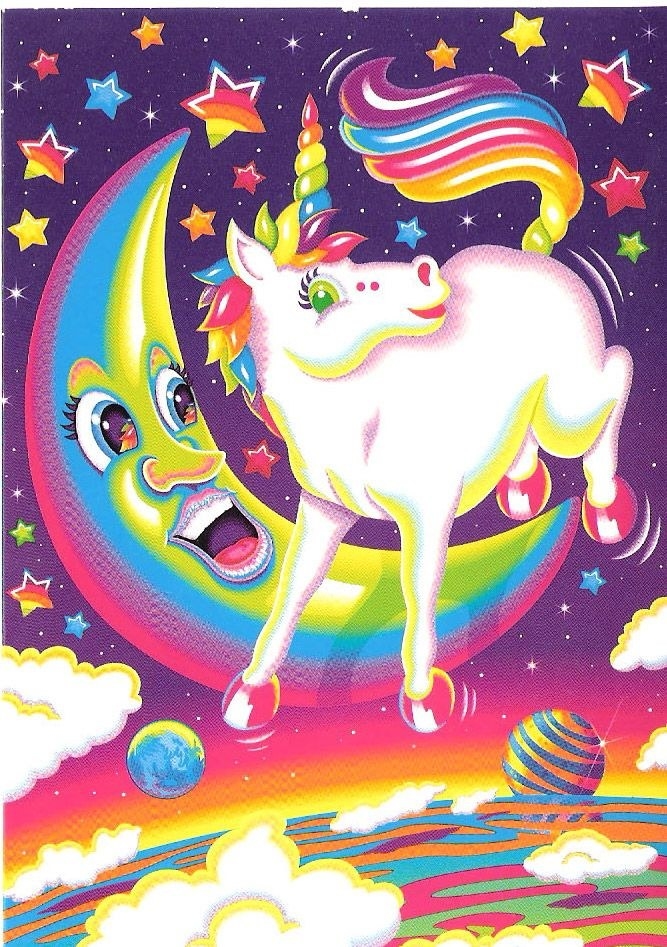 1. Hunter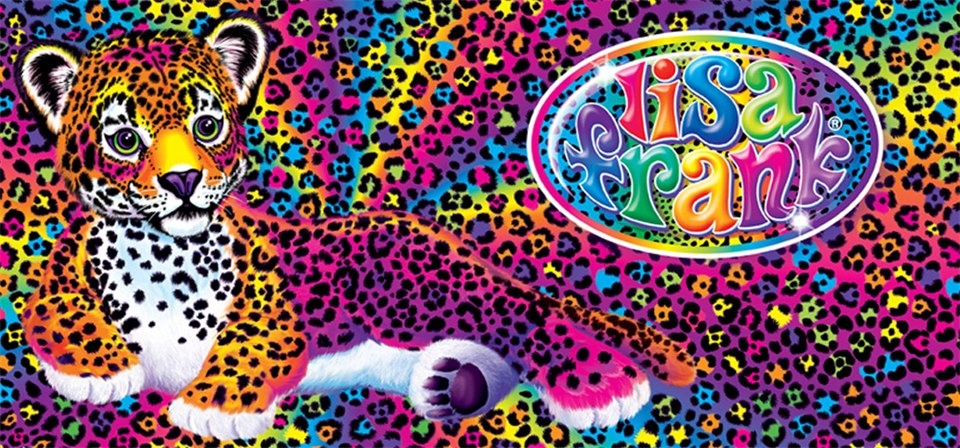 There's many characters I love that didn't quite make my list, I don't hate of them really. I even had some shirts and notebooks with the non-animal characters that's how proud I was as a Lisa Frank kid! With the adult make-up kit coming soon, maybe a resurgence is coming for the old and young crowd? I hope!
This post was created by a member of BuzzFeed Community, where anyone can post awesome lists and creations.
Learn more
or
post your buzz!