This post has not been vetted or endorsed by BuzzFeed's editorial staff. BuzzFeed Community is a place where anyone can create a post or quiz.
Try making your own!
13 Reasons Red Pandas Are The Best
Red pandas are the greatest creatures to grace us with their presence.
Yesterday, the Twitterverse EXPLODED with news about Rusty the red panda escaping from the DC National Zoo. He was last seen Sunday at 6 p.m., and located in the nearby neighborhood of Adams Morgan Monday at 2 p.m. For those of you who don't know me, I am borderline obsessed with red pandas. How could you not be? I mean, just look at their cute little faces. In honor of Rusty and his little voyage, I've put together the top 13 reasons red pandas are the best animal to roam the planet, no, UNIVERSE.
1. They're playful.
2. They're casual athletes.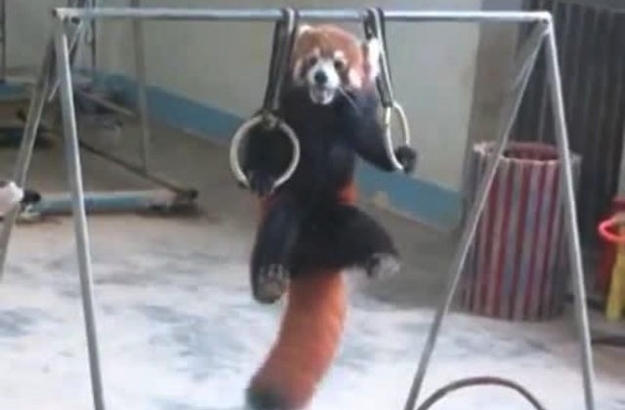 3. They're great parents.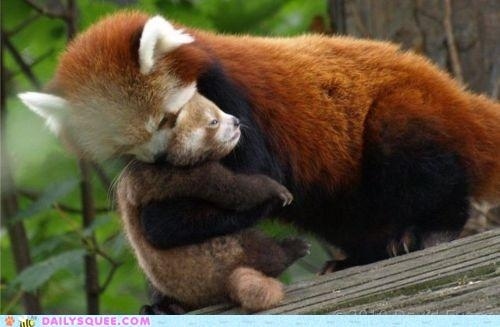 4. They love hugs.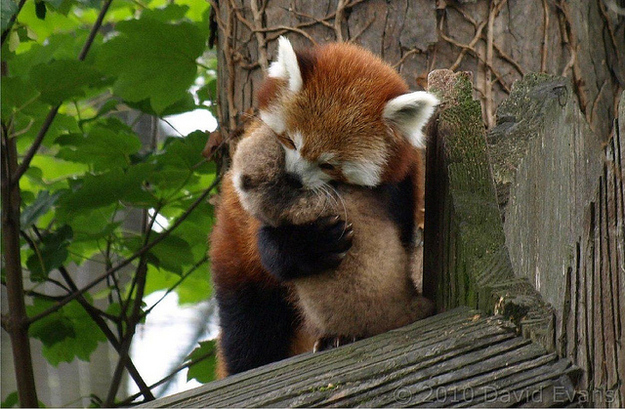 5. They ALSO love KISSES.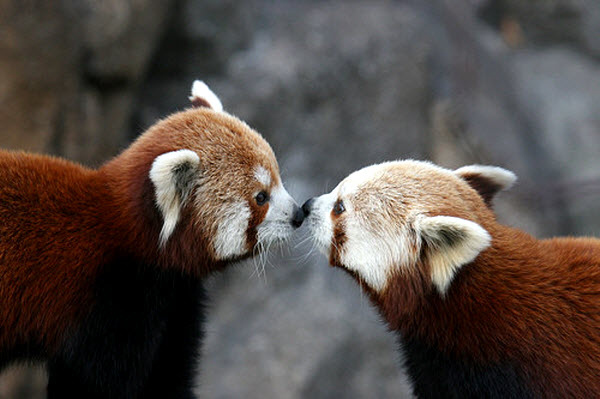 6. They love having lots of red panda friends.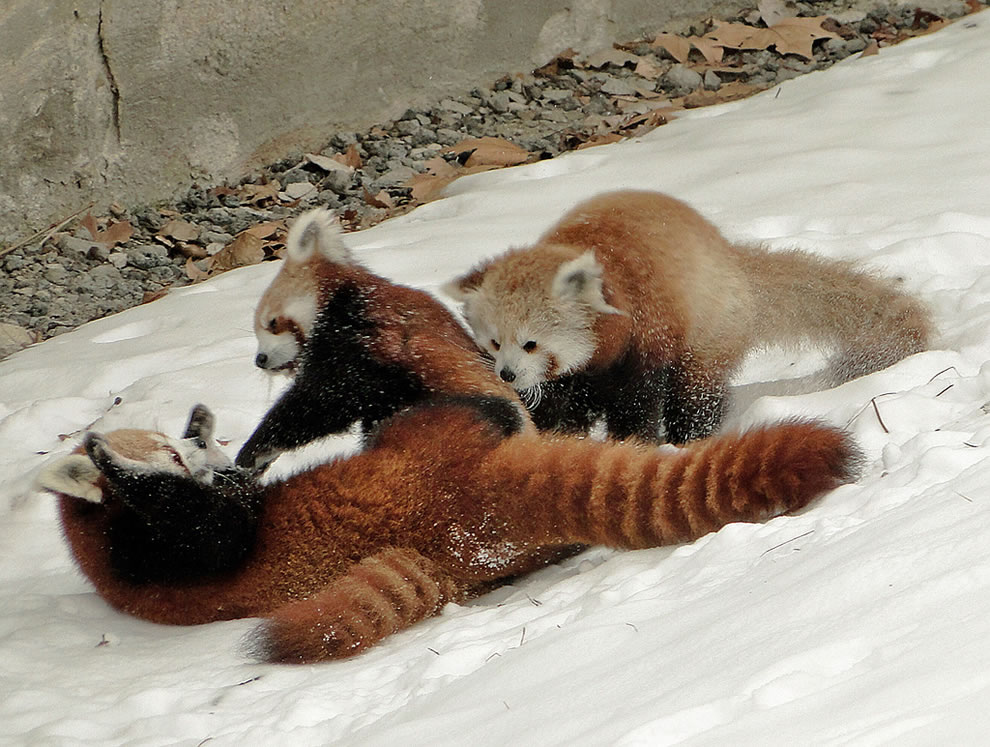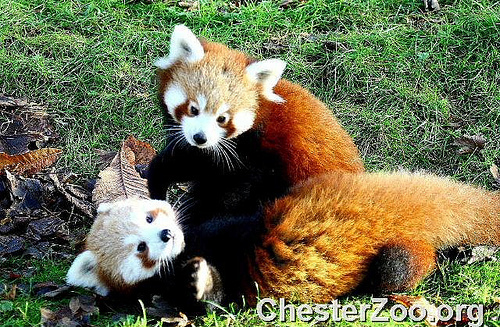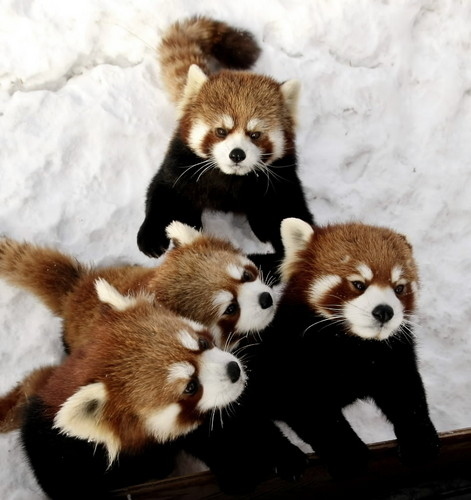 7. They are super crafty.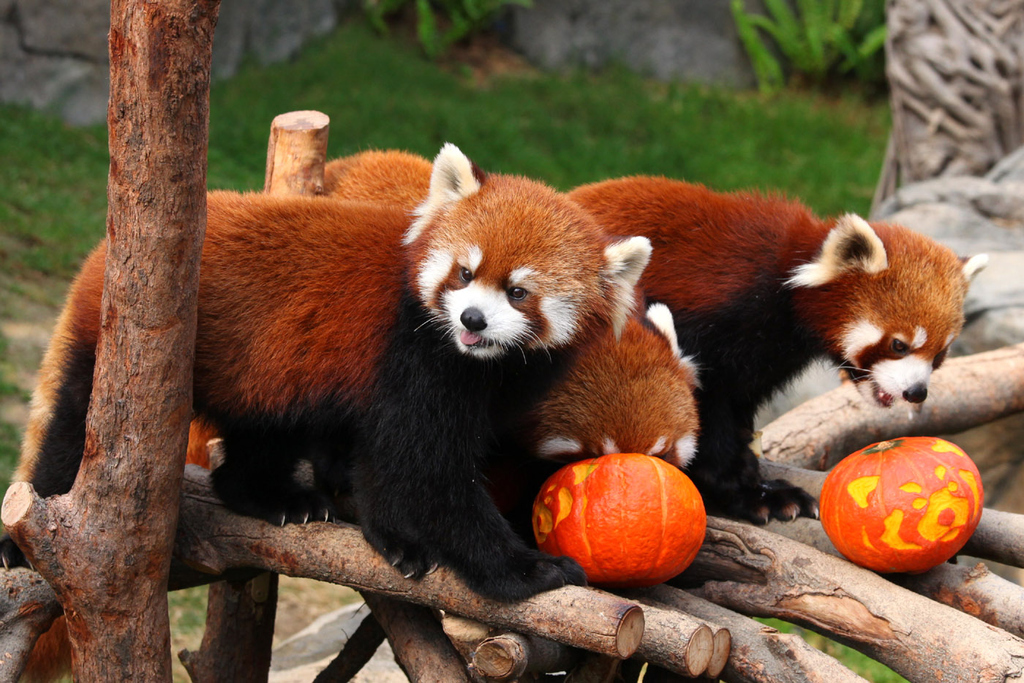 8. They are excellent climbers.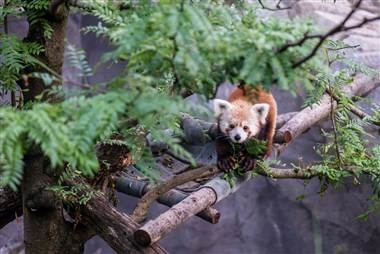 9. They are super cute eaters.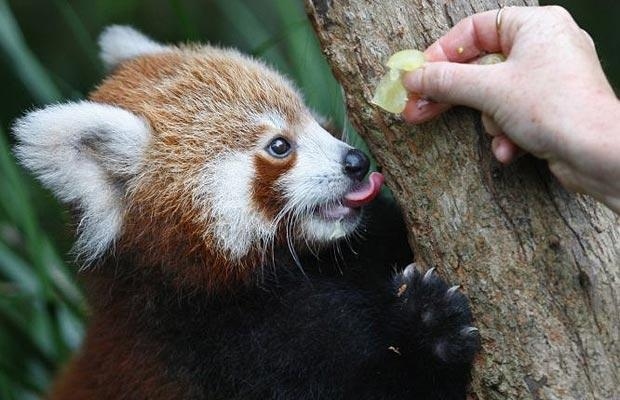 10. Their little tongues are hilarious.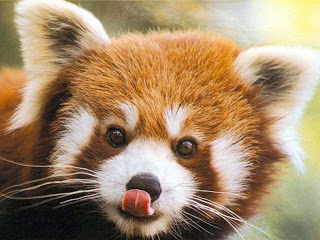 11. They are the only creature (including humans) that are cute when they wink.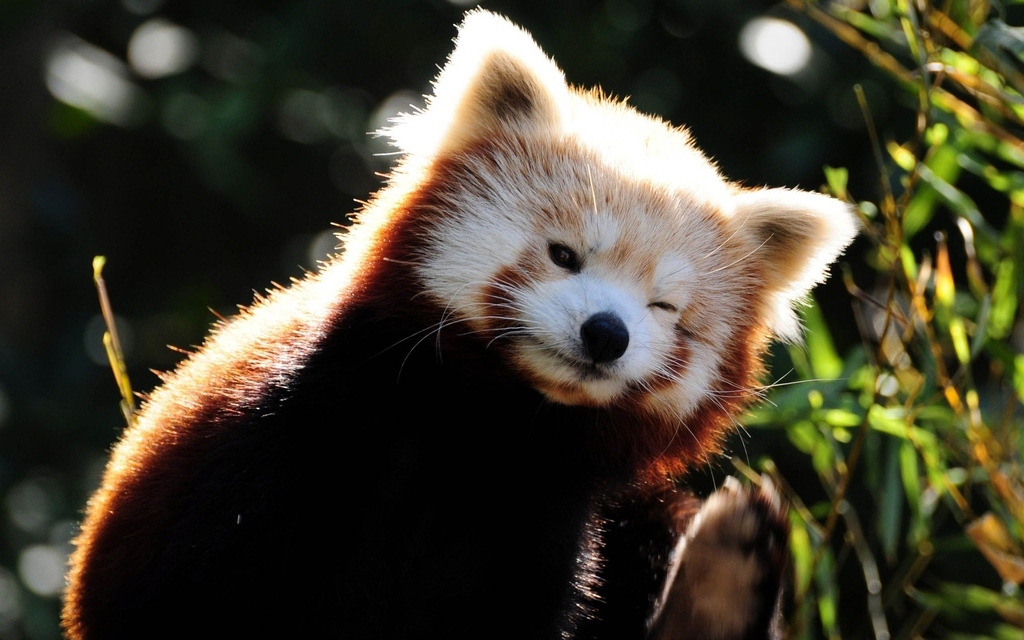 12. They are naturals at yoga.