To begin, meet Farkle.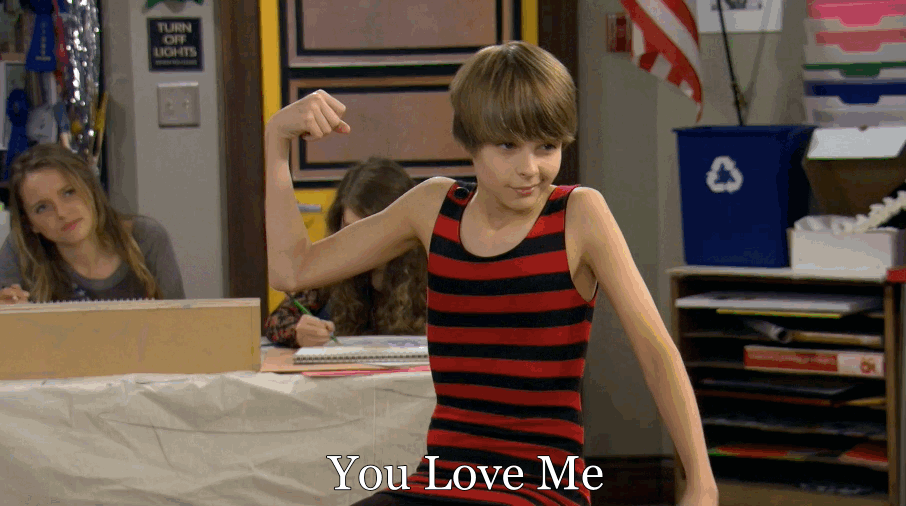 Who we later learn is Farkle Minkus.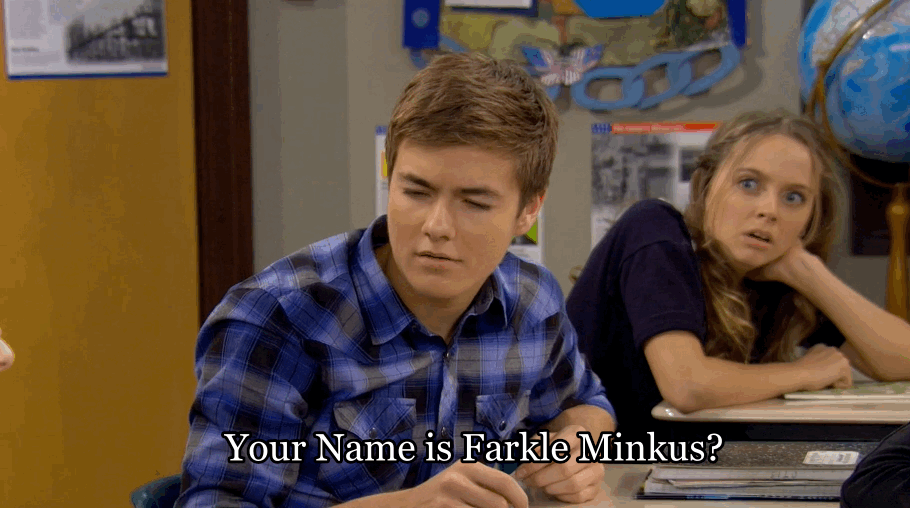 After Stuart Minkus appears on career day.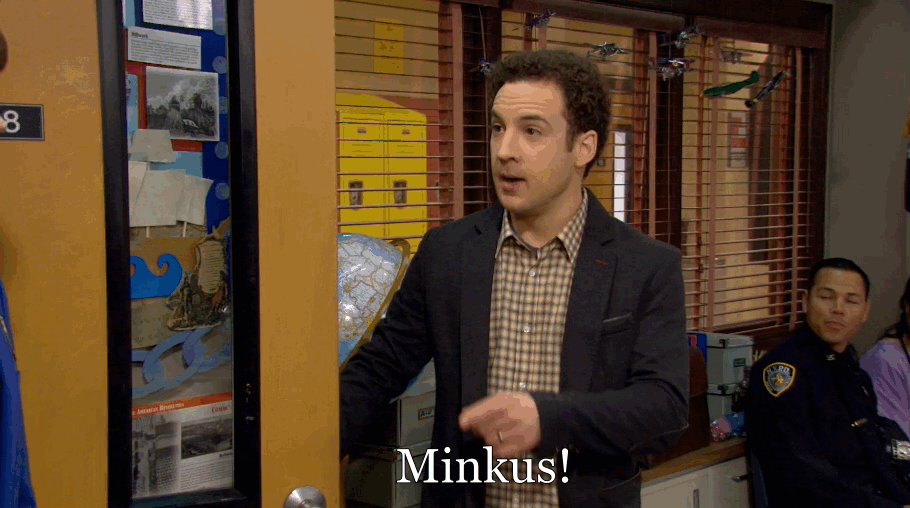 And With Minkus back in the classroom, he can't help but compete with Cory...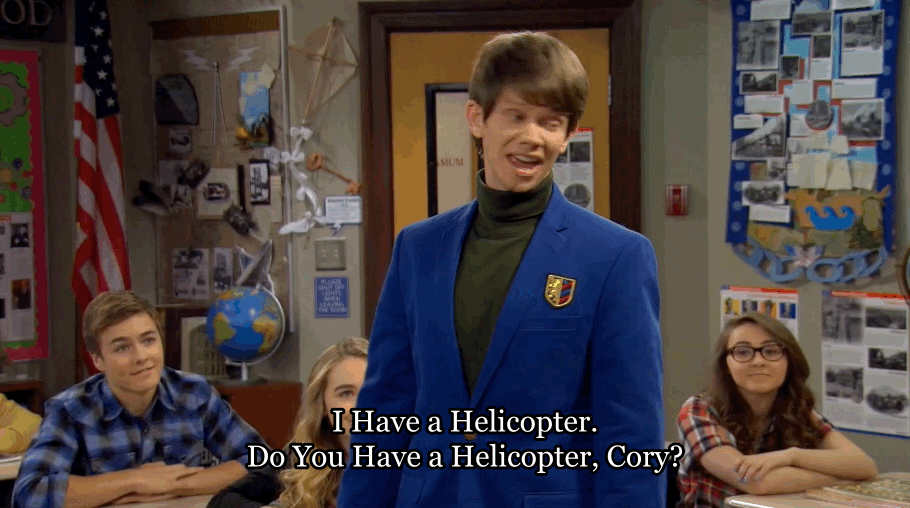 ...who can't help but utilize his sass.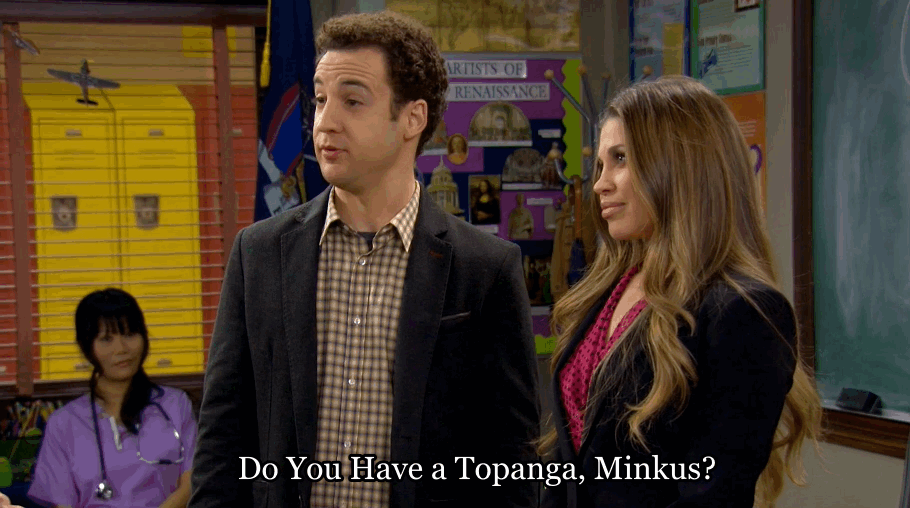 And, Of Course, Topanga is the proper adult...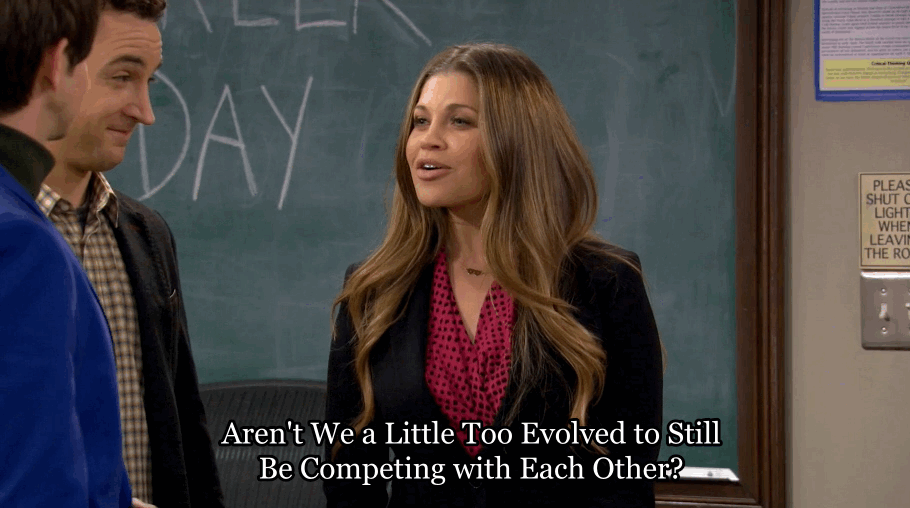 ...until she's not anymore.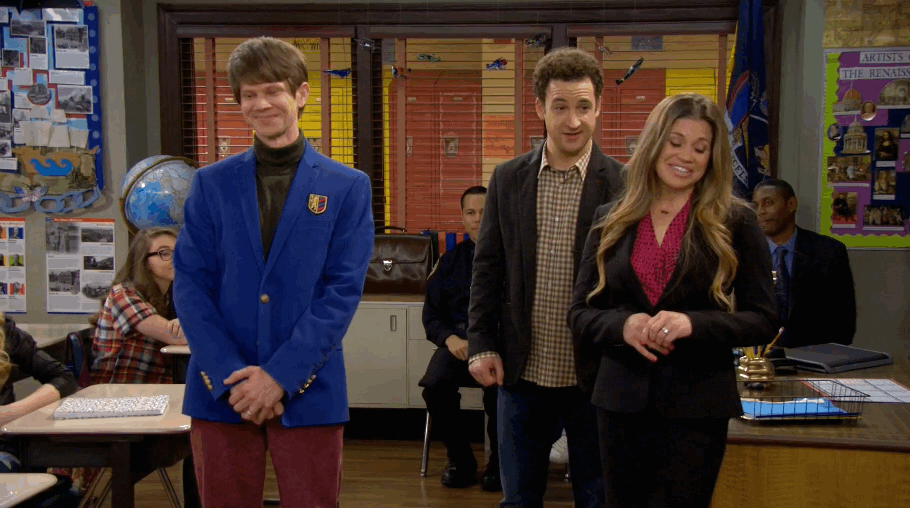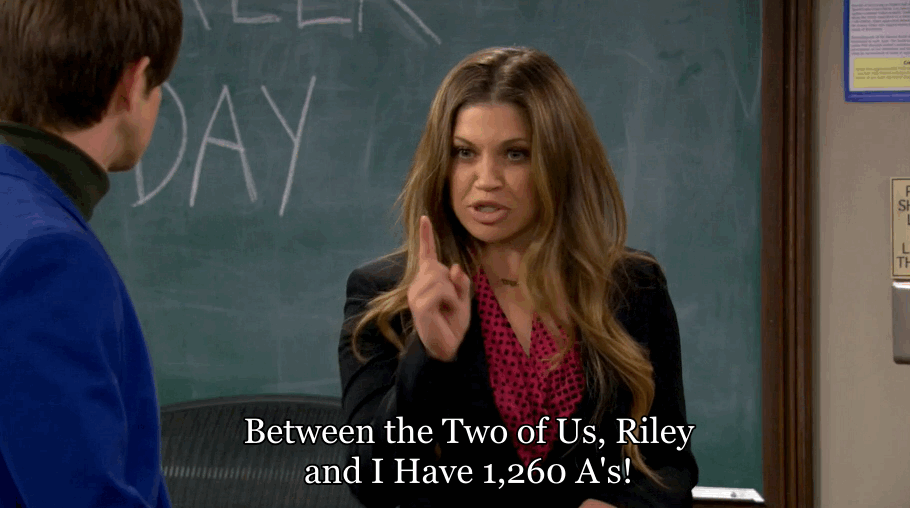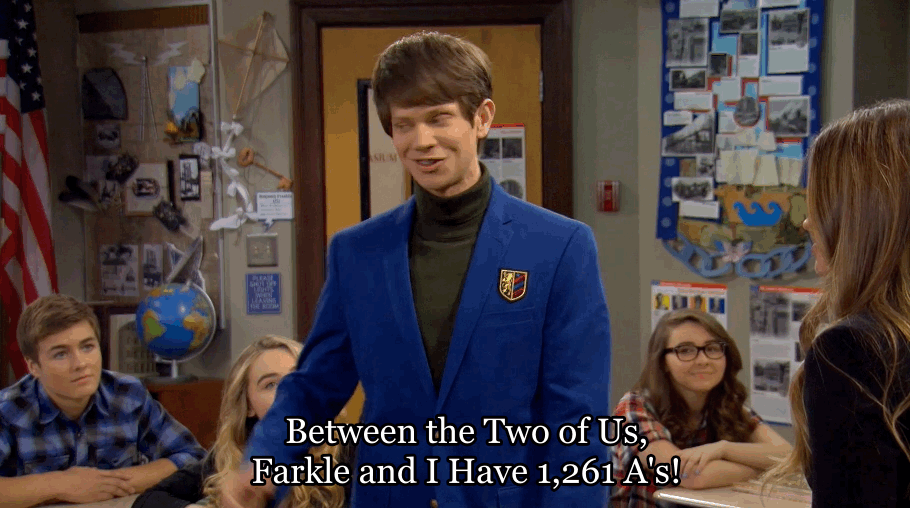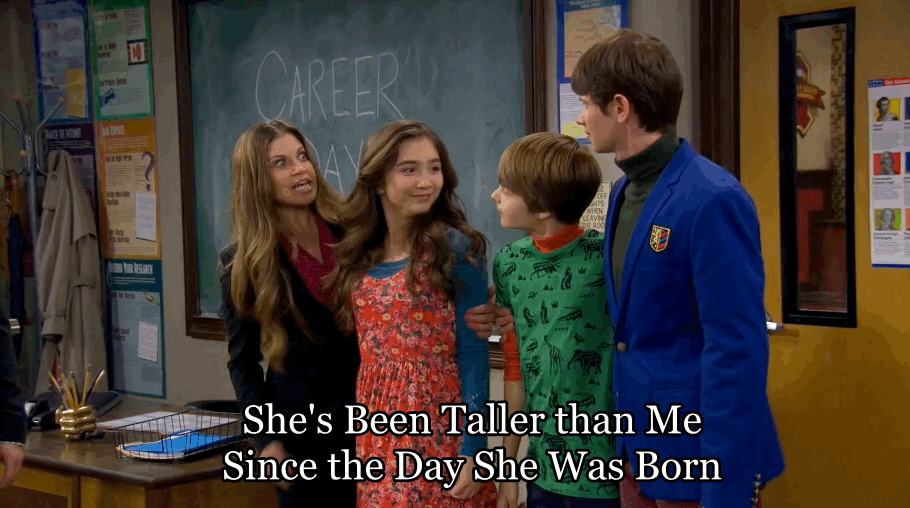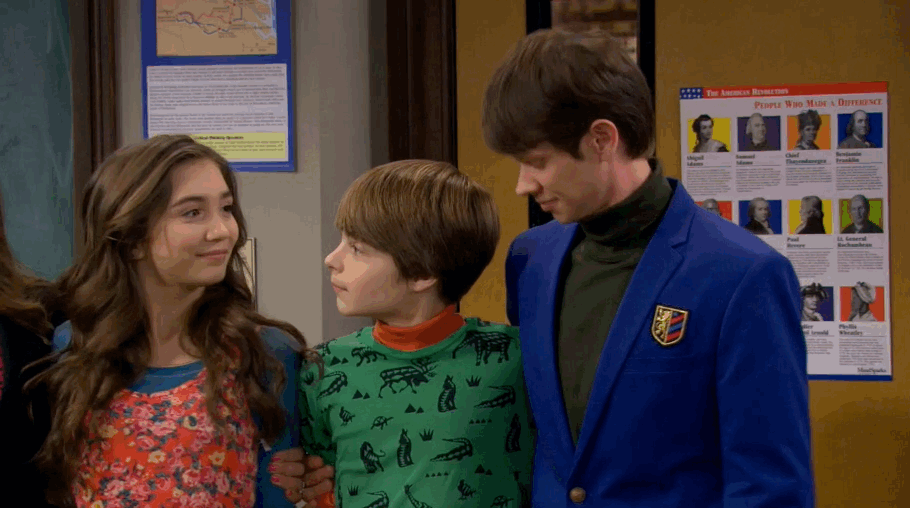 But Farkle apparently hasn't been honest with his father.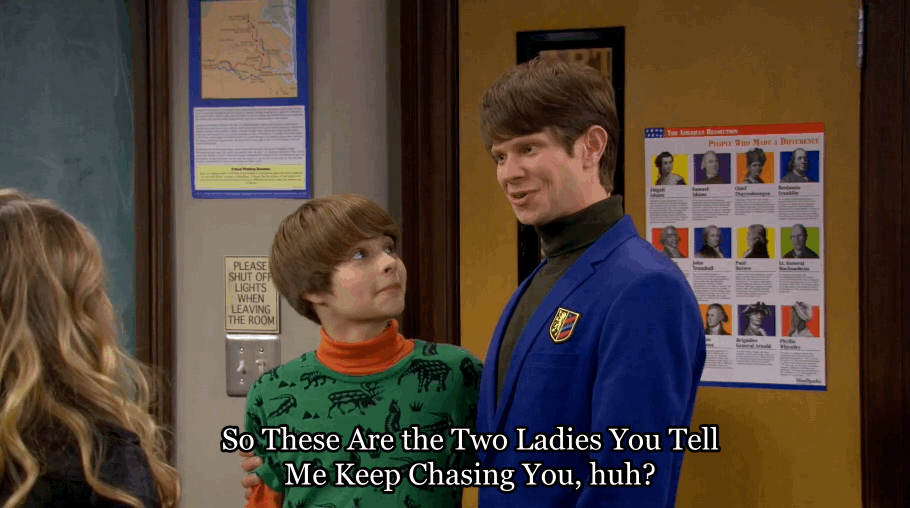 Luckily for Farkle, Maya and Riley are good friends.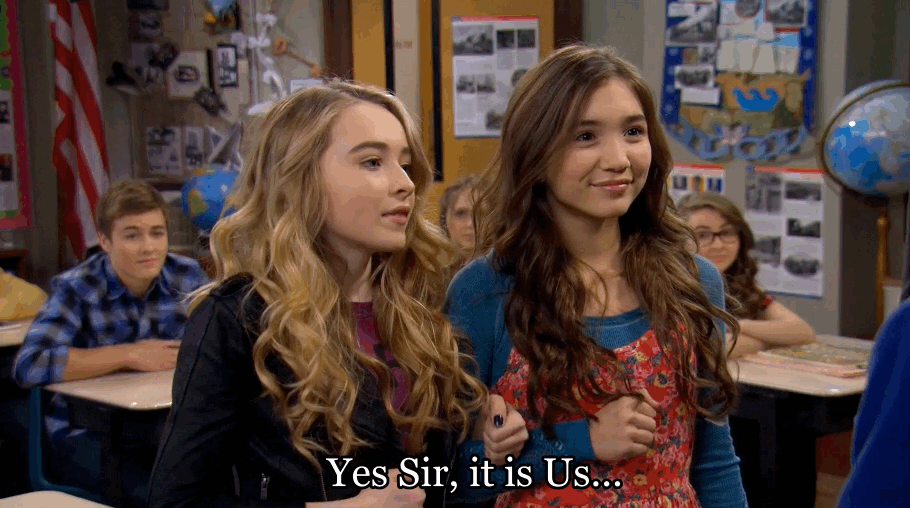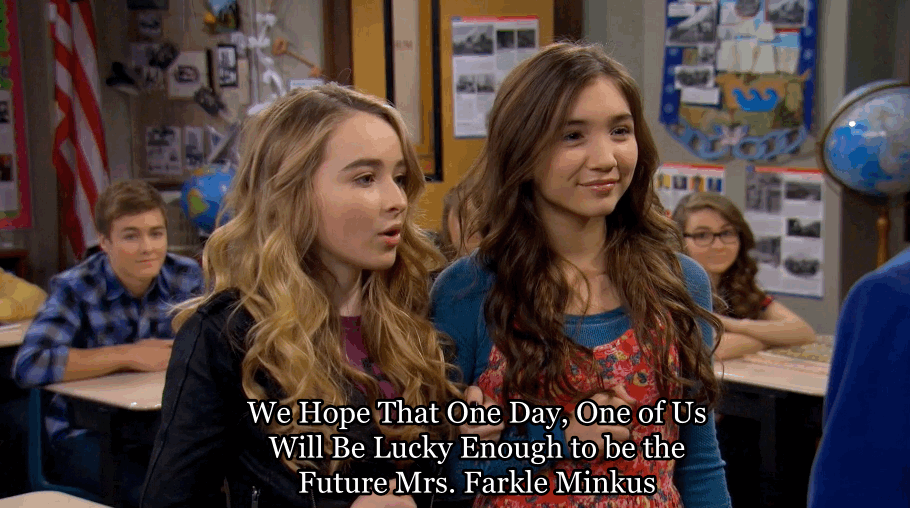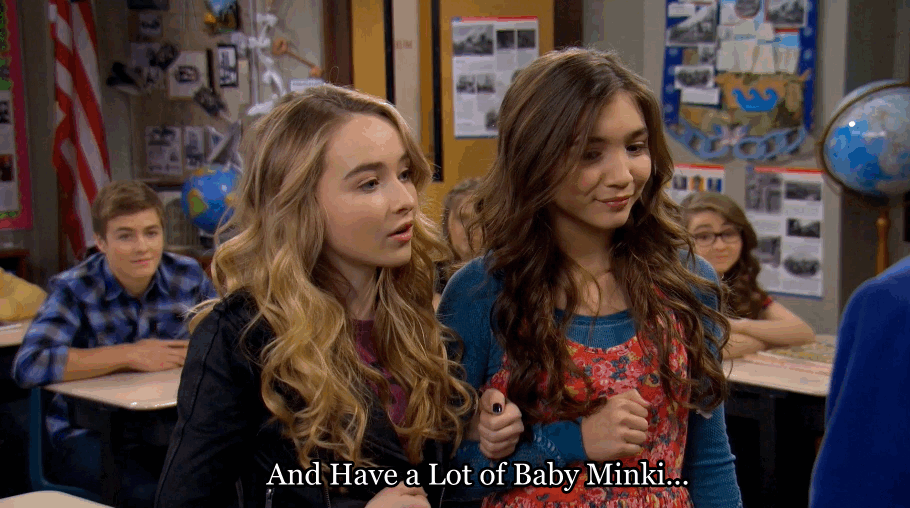 But despite Farkle's Lies, his father loves him a lot.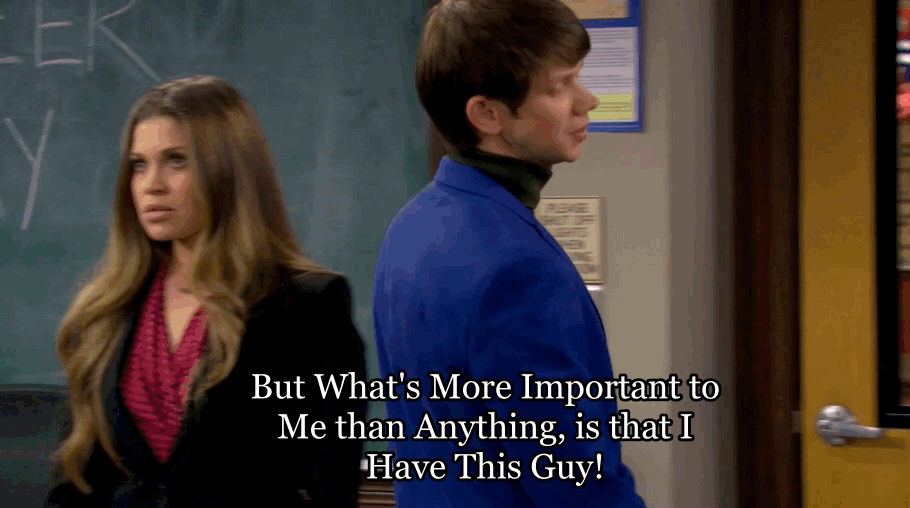 Reminisce with the Best of Minkus on Boy Meets World