1.
The Teddy Bear Was Created in Sharkey, Mississippi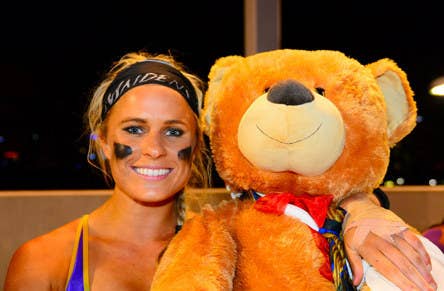 2.
Root Beer was Invented in Biloxi, Mississippi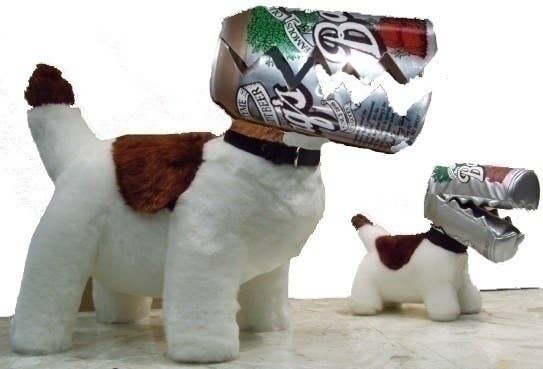 3.
Clean Energy! First-Of-It's-Kind Environment-Cleaning Mega Powerplant Rises in Kemper, Mississippi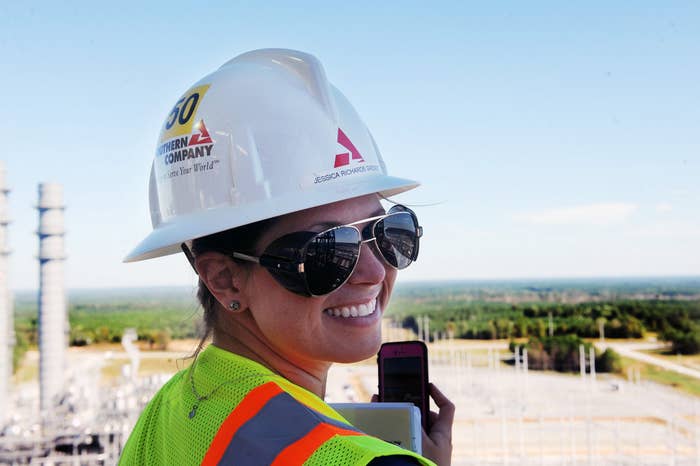 4.
Where Ballet Dreams are Made of ... Jackson, Mississippi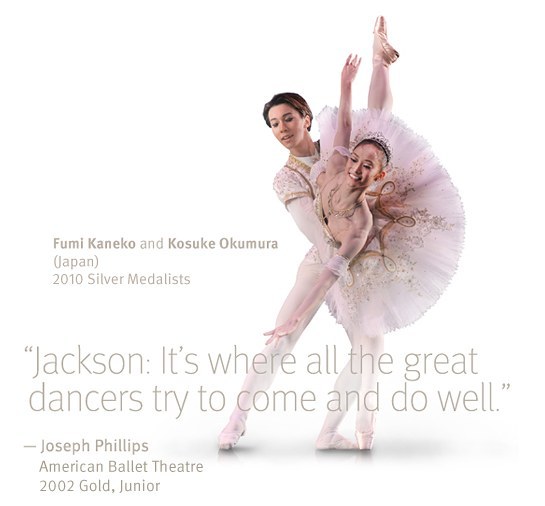 5.
First Bottling of Coca Cola ... Vicksburg, Mississippi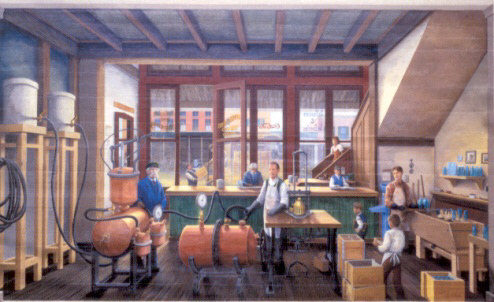 6.
Pine-Sol Invented by Jackson, Mississippi Native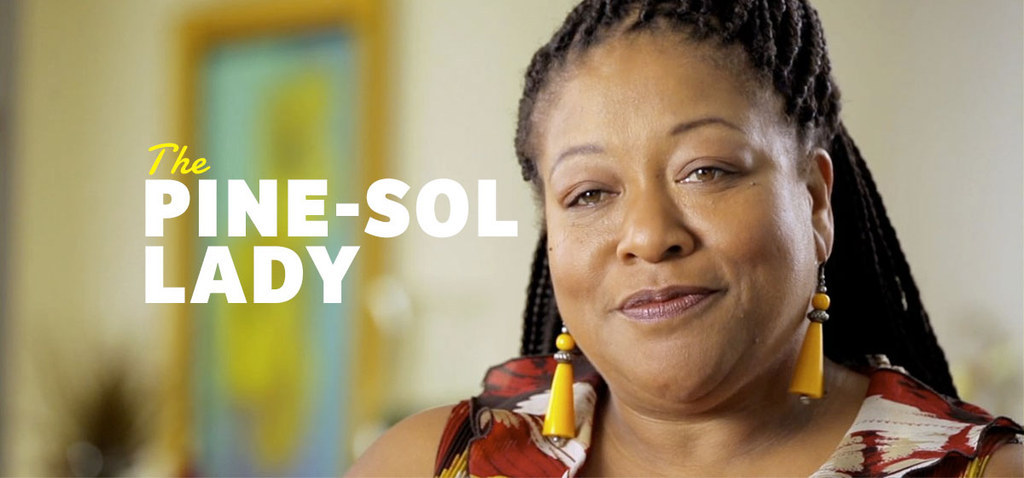 7.
Shoes Were First Sold In Pairs (Whoa! Weren't They Always?) in Vicksburg, Mississippi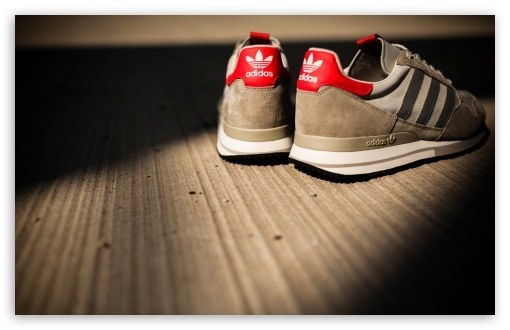 8.
Inventor of the Dollar Sign Is Buried in Pinckneyville, Mississippi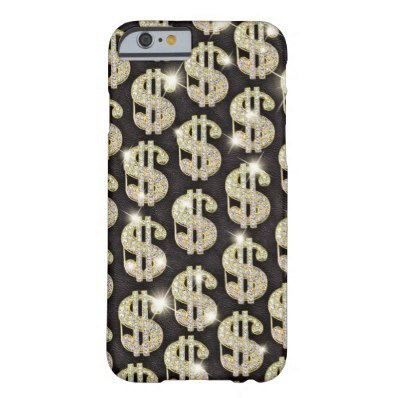 9.
Mississippi's Mississippi Delta: Birthplace of the Blues. OK, You Probably Knew That Already But We Needed To Get This Awesome Guitar Photo In Our List!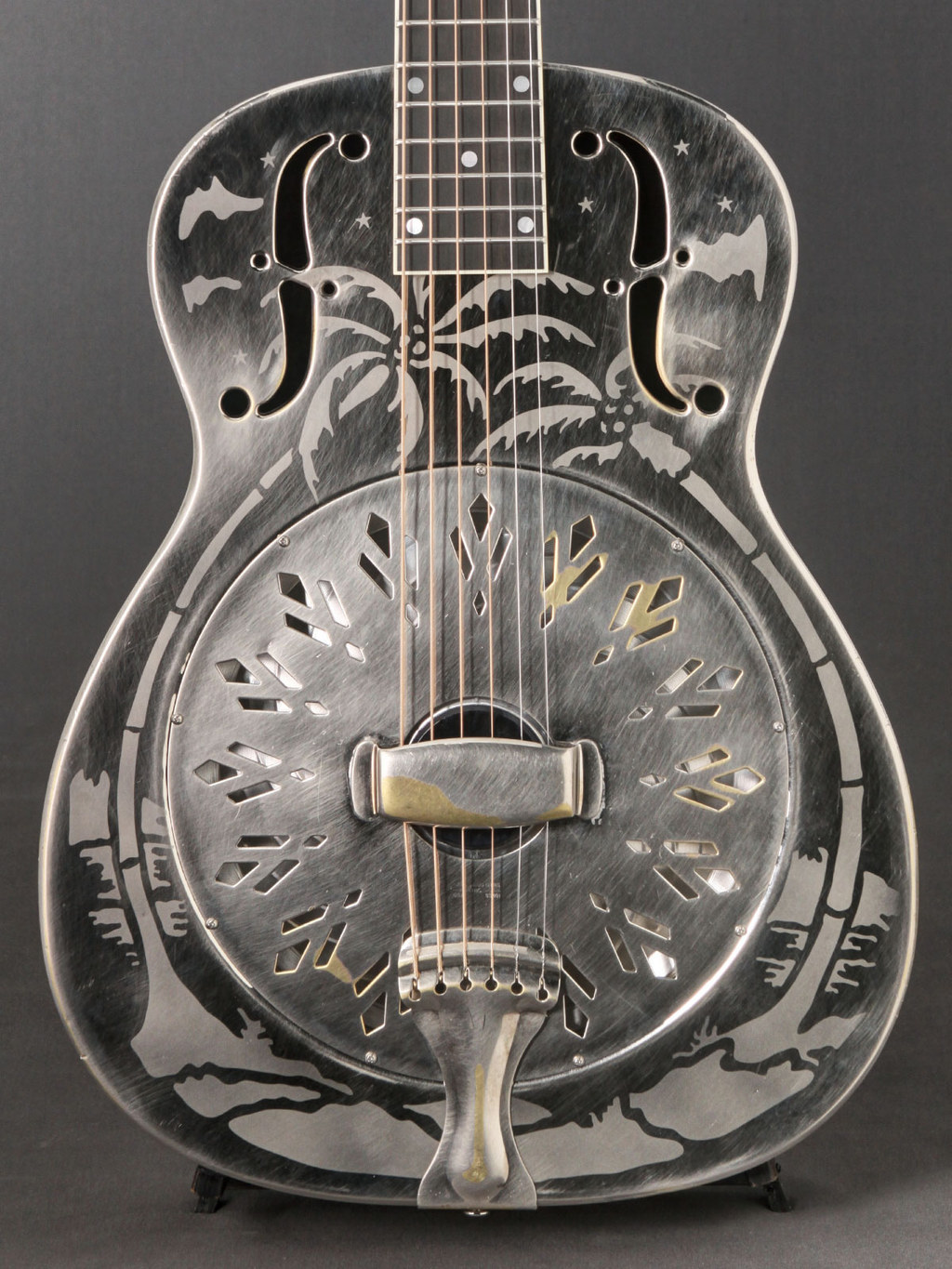 10.
The Soft-Toilet-Seat Patent Holder (1,000,000 Sold Each Year!) Lives in Columbus, Mississippi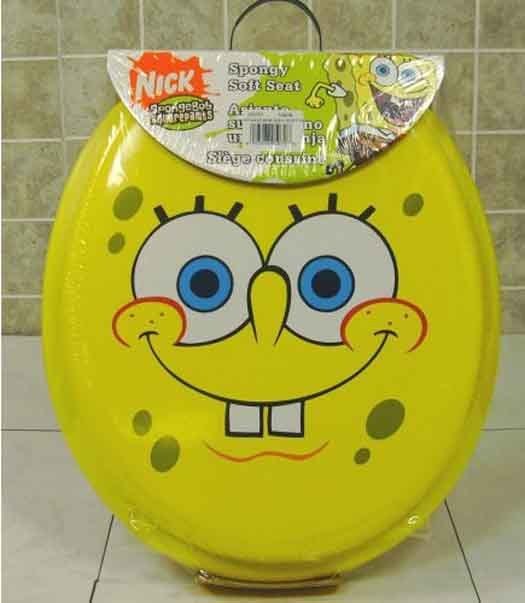 11.
First Memorial Day Held at Friendship Cemetery in Columbus, Mississippi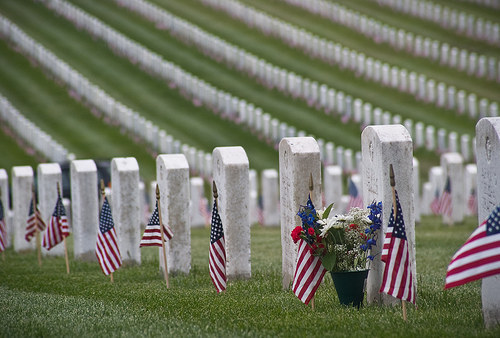 12.
Brothers from Meridian, Mississippi Hold World Record for Longest Endurance Flight
13.
First Lung Transplant (Setting Stage for Many Innovations in Organ Transplantation) Is Performed at University of Mississippi Medical Center
14.
Mississippi is One of 21 States That Has Milk as a State Beverage (Also Known As Our Excuse to Get Miranda Lambert Onto Our List Even If She's From Texas!)
15.
Borden's Condensed Milk First Canned in Liberty, Mississippi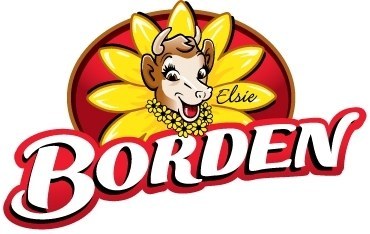 16.
Famed Hat Maker John B. Stetson Learned His Craft at Dunn's Falls Near Meridian, Mississippi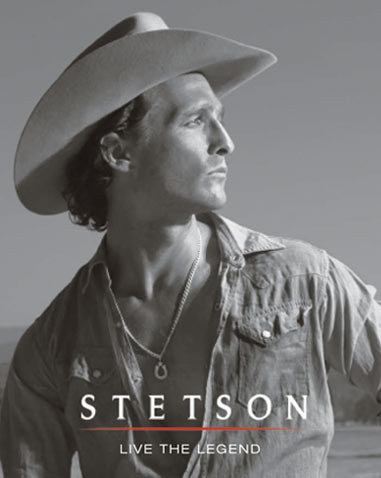 17.
The International Checkers Hall of Fame Was In Petal, Mississippi—Until It Was Destroyed By Fire in 2007 :- (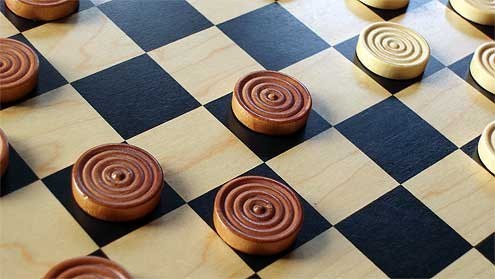 18.
Made in Mississippi: Peavey Amps (Even If You Haven't Heard of 'Em You've Heard 'Em)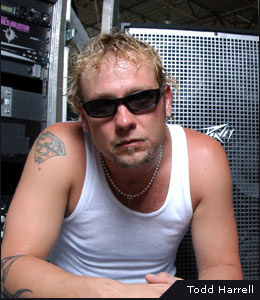 19.
Beautiful (Isn't that Red Amazing?) Viking Ranges. Cooked Up and Still Produced in Greenwood, Mississippi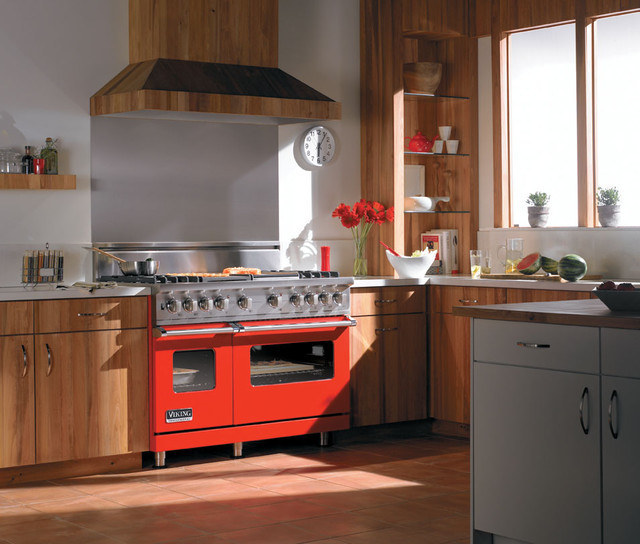 20.
A Whole Lotta Super Famous People Are From Mississippi. Like These...