The annual Academy Awards has grown since its first ceremony in 1929, where there were only 12 categories. This year at the 95th Oscars, motion picture professionals will be honored in 24 departments.
And while some may think the ceremony is too long, I'm pushing to add more! Because who doesn't want to see more people winning?!
Hear me out…or should I say for your consideration...these should all be real categories for the next Oscars ceremony: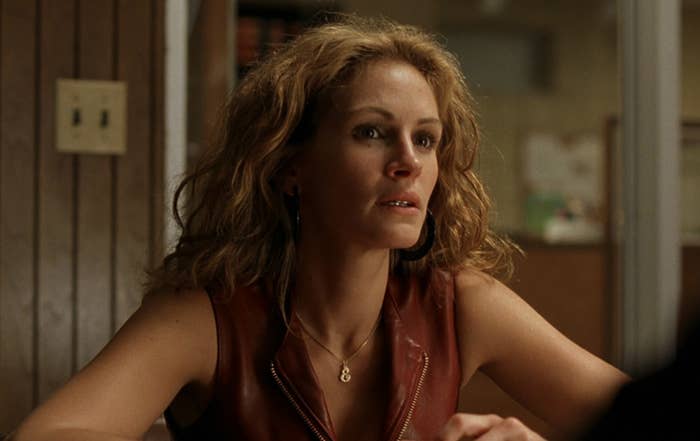 1.
Best Voice Acting Performance
2.
Best Stunt Performance or Coordinator
3.
Best Assistant Director
4.
Best Non-Drama, Comedy, or Musical
6.
And Best Casting Director
Best Joke, Iconic, or Memorable Line
Best Bloopers Compilation
What are some Oscar categories you'd most want to see happen? Let me know in the comments below!