I'm Sorry To Expose You, But Here Are 14 TV Houses That Millennials Definitely Grew Up Wishing They Lived In
What I wouldn't give to live in Monica's apartment or have Hannah Montana's closet...
1.
Monica's Apartment in Friends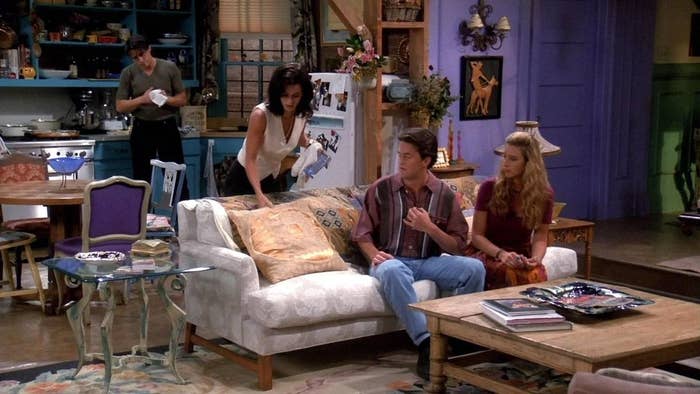 2.
The Halliwell Manor in Charmed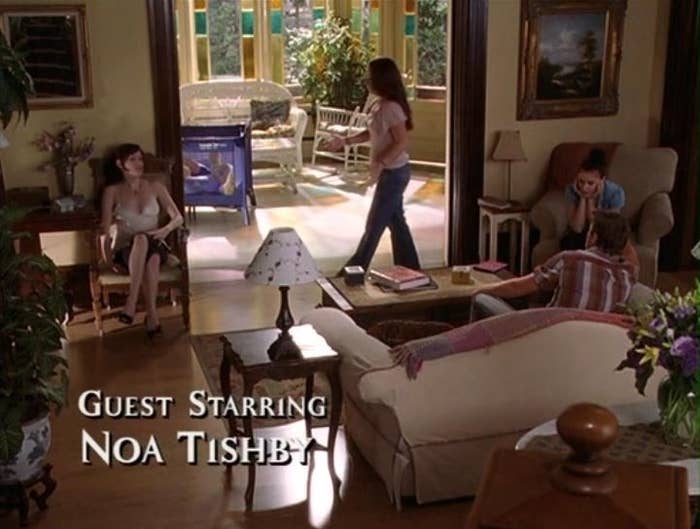 3.
SpongeBob's Pineapple in SpongeBob SquarePants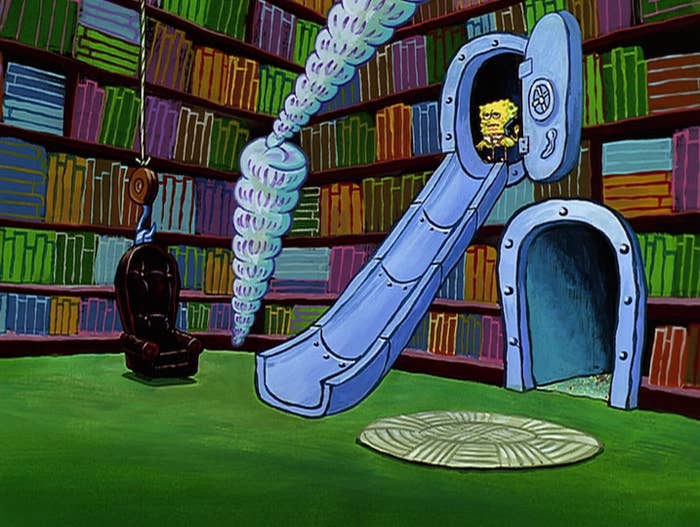 4.
The Beach House in Grace and Frankie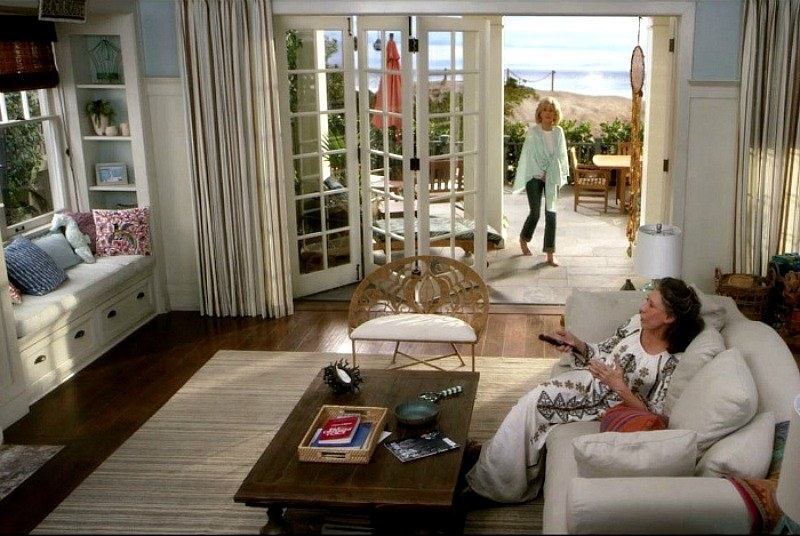 5.
Lorelai's House in Gilmore Girls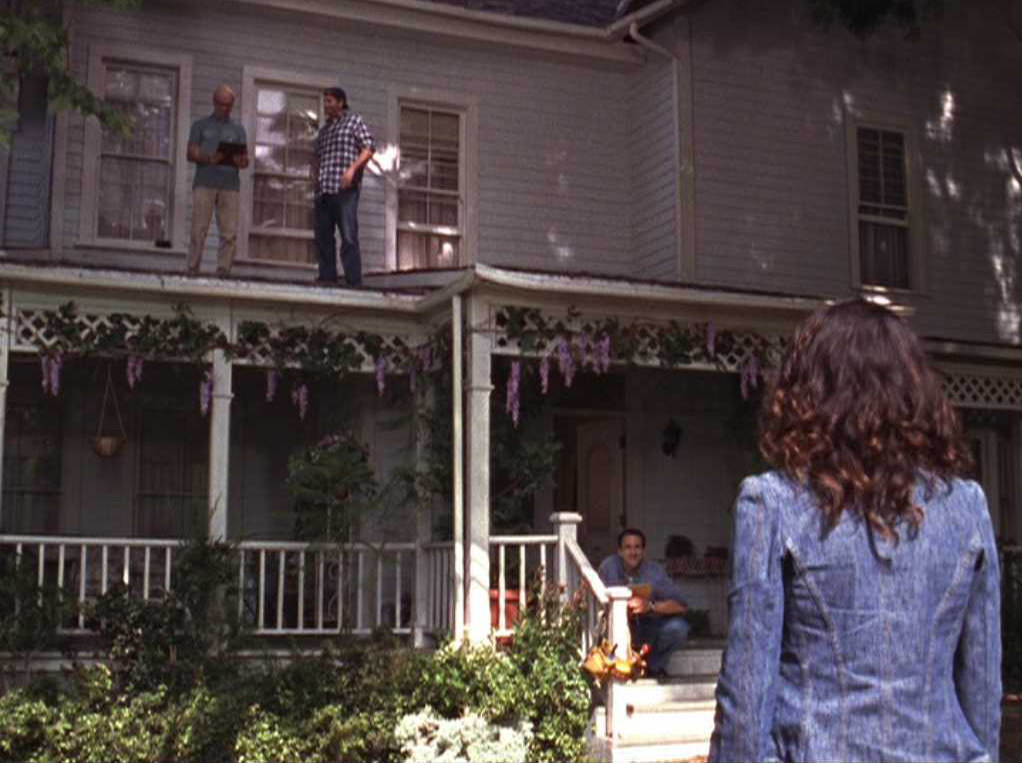 6.
The Stewart Ranch House in Hannah Montana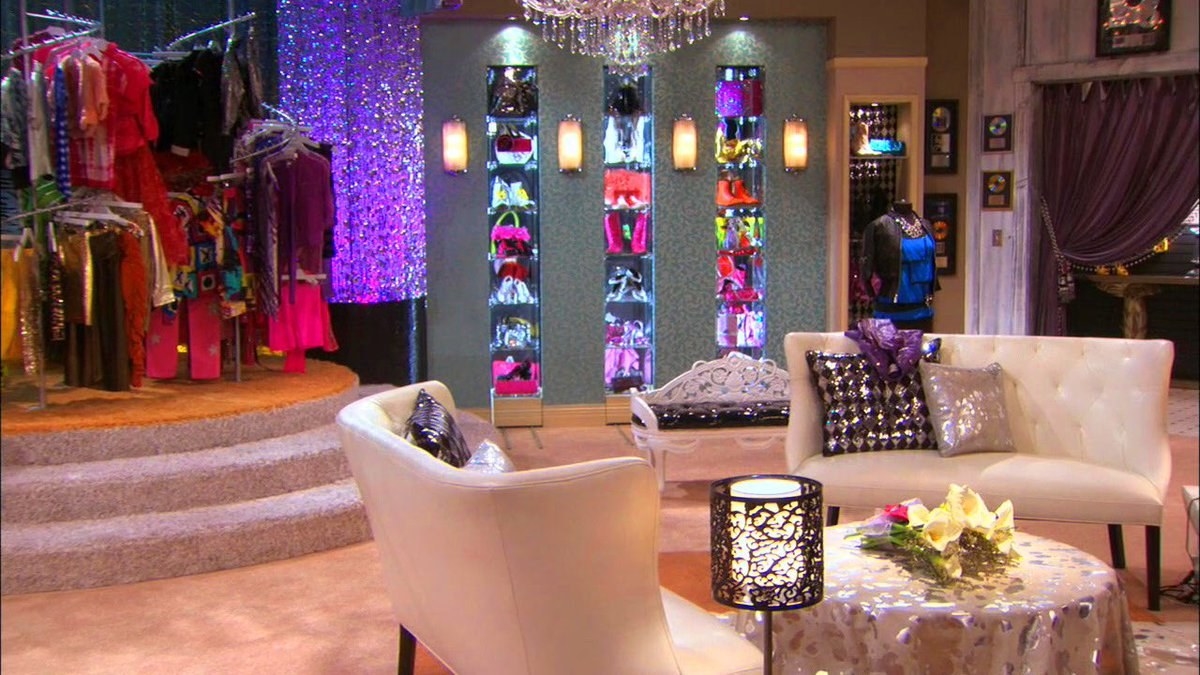 7.
Blanche's House in The Golden Girls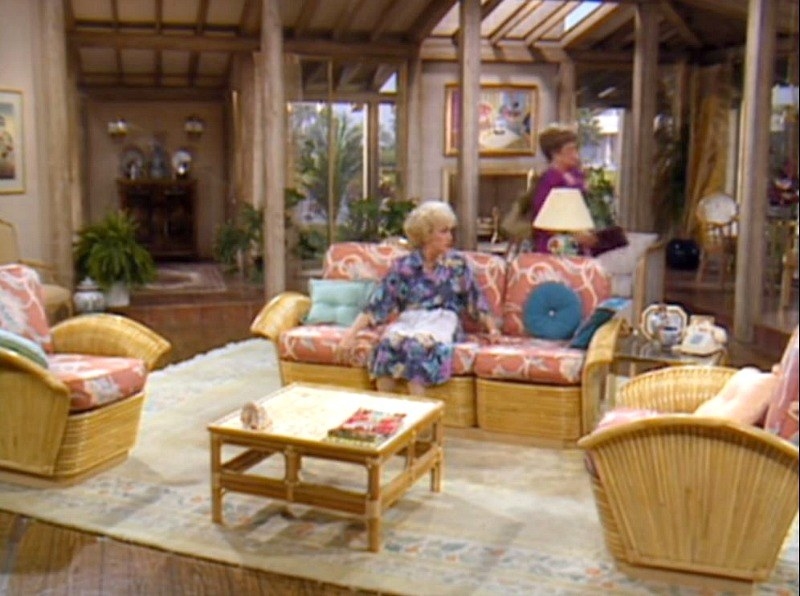 8.
The Banks Mansion in The Fresh Prince of Bel-Air
9.
Finn and Jake's Treehouse in Adventure Time
10.
The Johnson House in Black-ish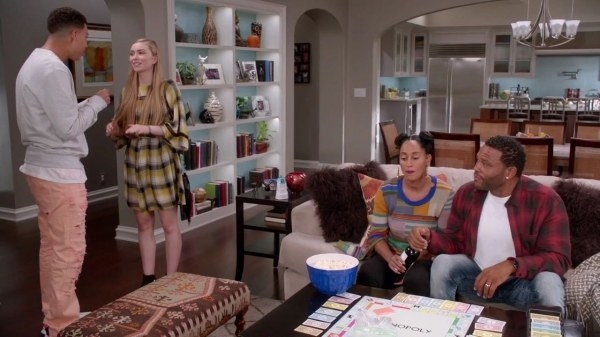 11.
Jay and Gloria's House in Modern Family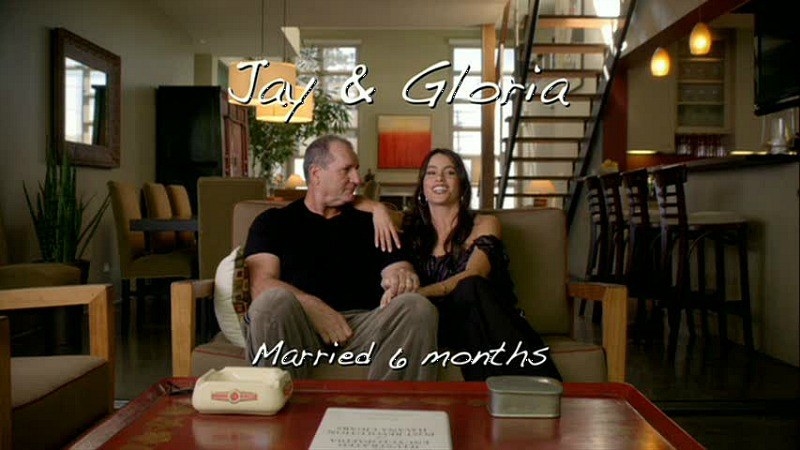 12.
The Tanner House in Full House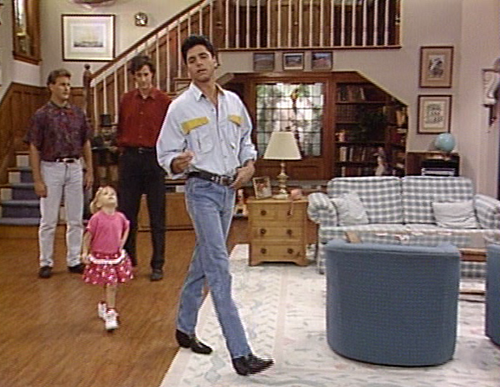 13.
The Sheffield Mansion in The Nanny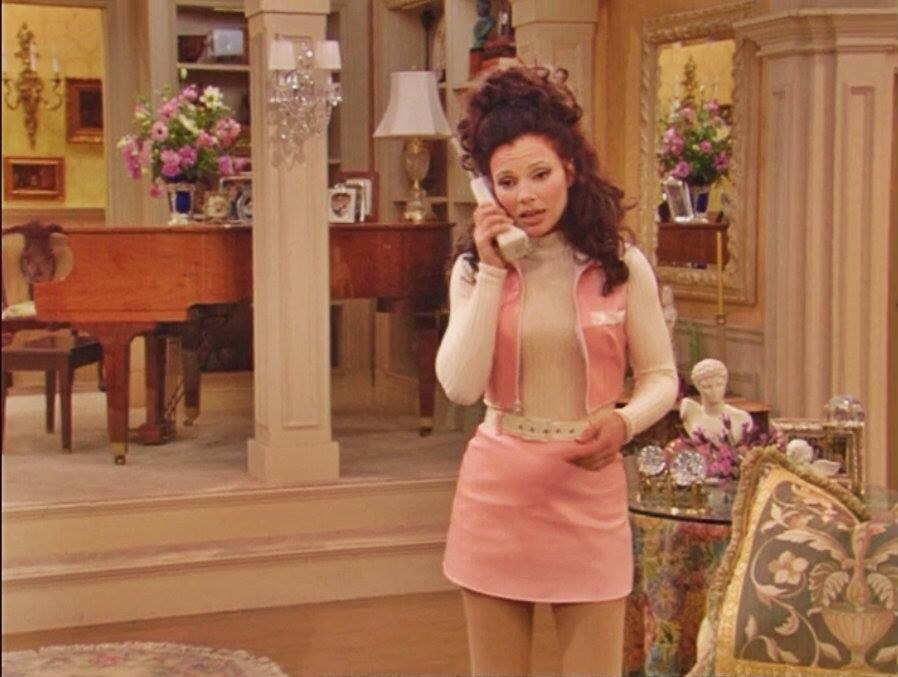 14.
The Parker-Nichols House in Drake and Josh