1.
Monica's Apartment in Friends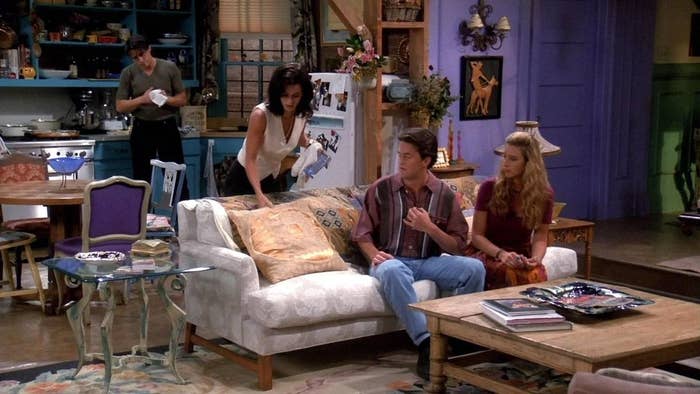 2.
The Halliwell Manor in Charmed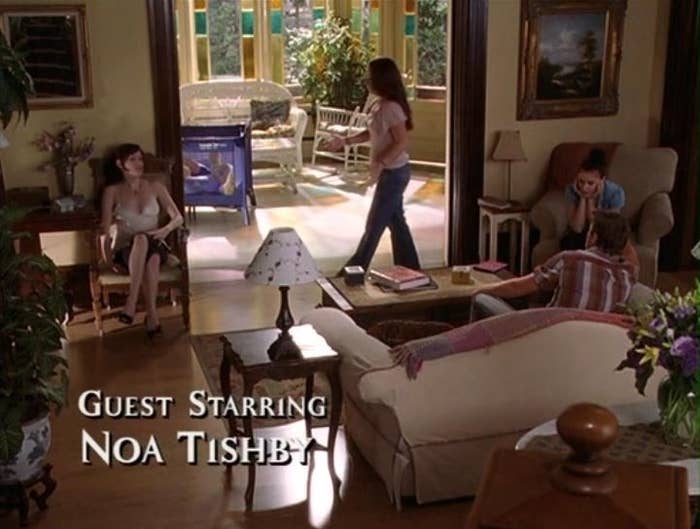 3.
SpongeBob's Pineapple in SpongeBob SquarePants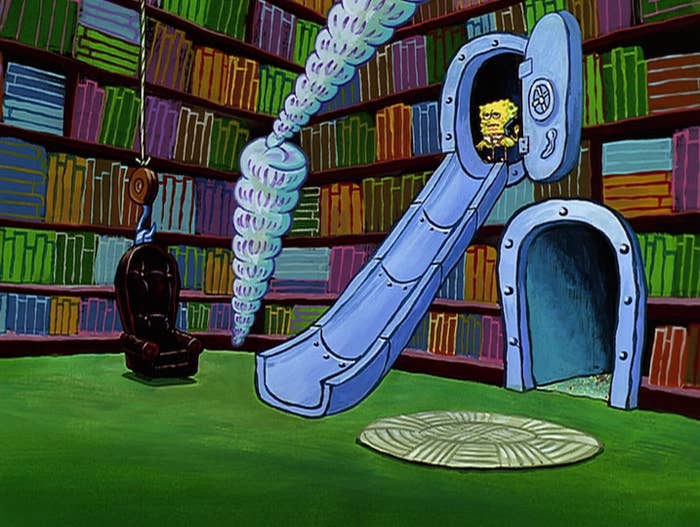 6.
The Stewart Ranch House in Hannah Montana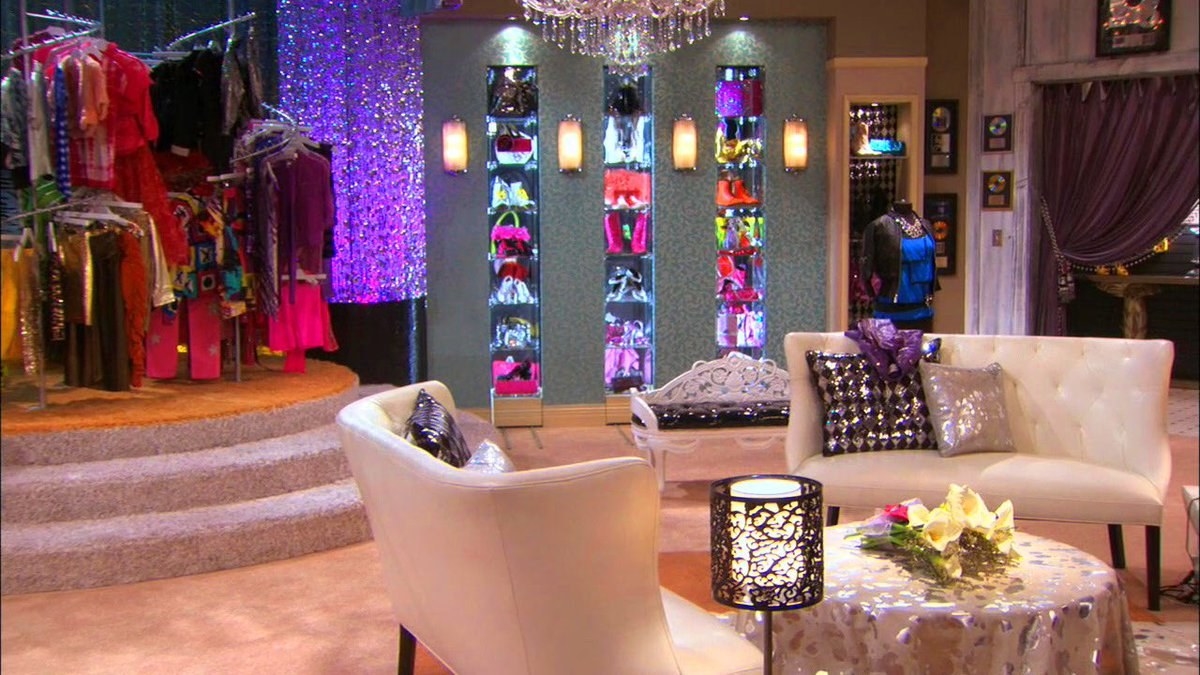 9.
Finn and Jake's Treehouse in Adventure Time
11.
Jay and Gloria's House in Modern Family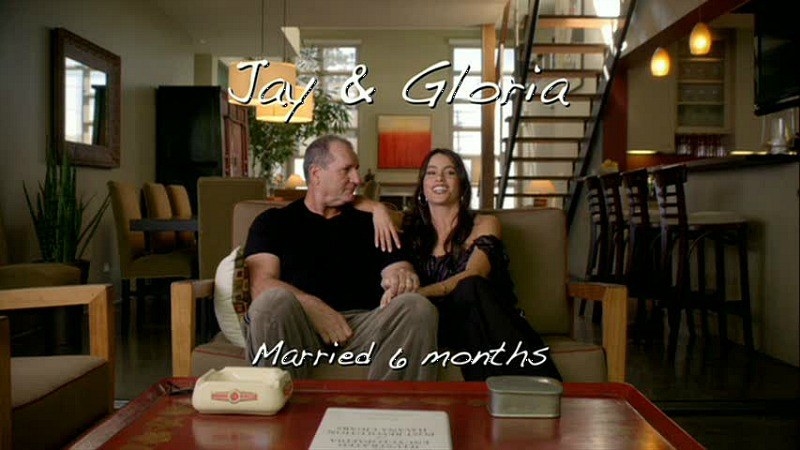 12.
The Tanner House in Full House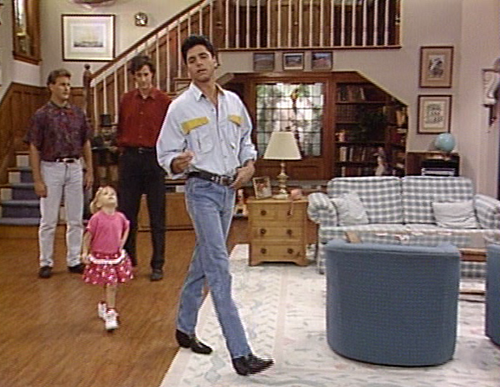 13.
The Sheffield Mansion in The Nanny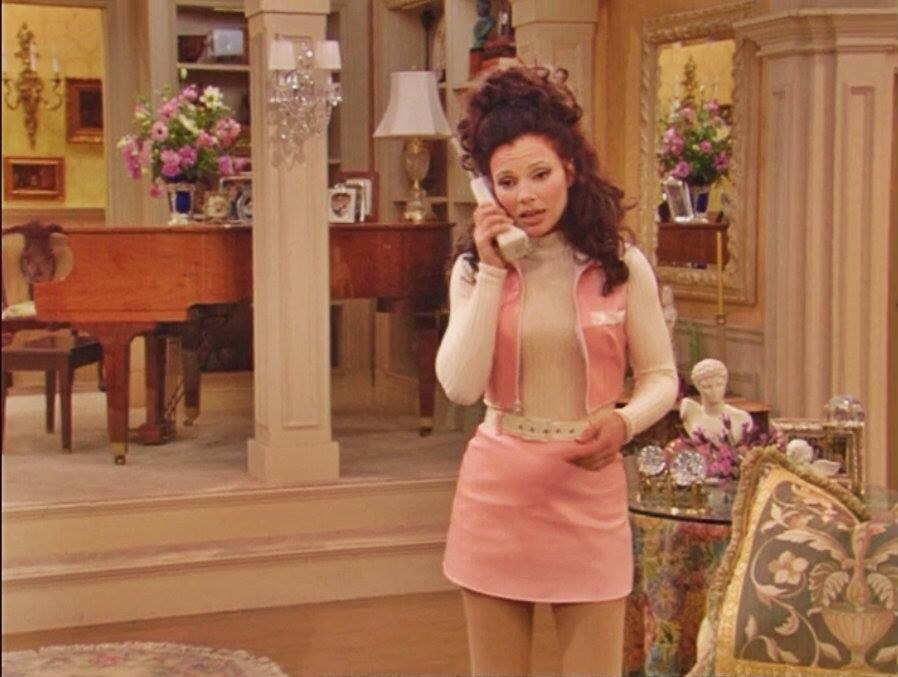 14.
The Parker-Nichols House in Drake and Josh