Recently, Billboard Music released a list of songs they predict Taylor Swift will not be performing for her Eras tour.
I think it's safe to say that Twitter was upset (to say the very, very, very, very least).
As a long-time Taylor Swift fan, I have a CVS receipt-long list of songs I want to hear her perform live. I've narrowed it down to 10 that I NEED to hear her sing:
(But let's be real, I'd listen to her sit and hum the alphabet for two hours)

1.
"Long Live"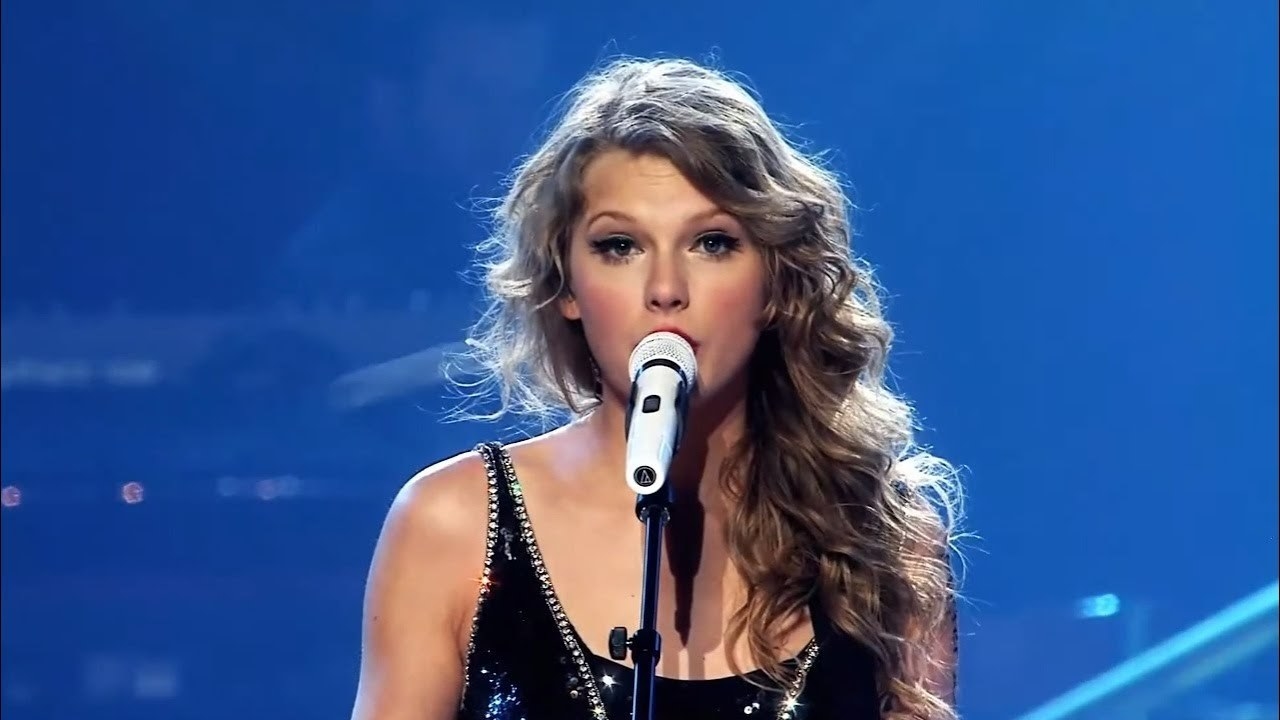 2.
"All Too Well"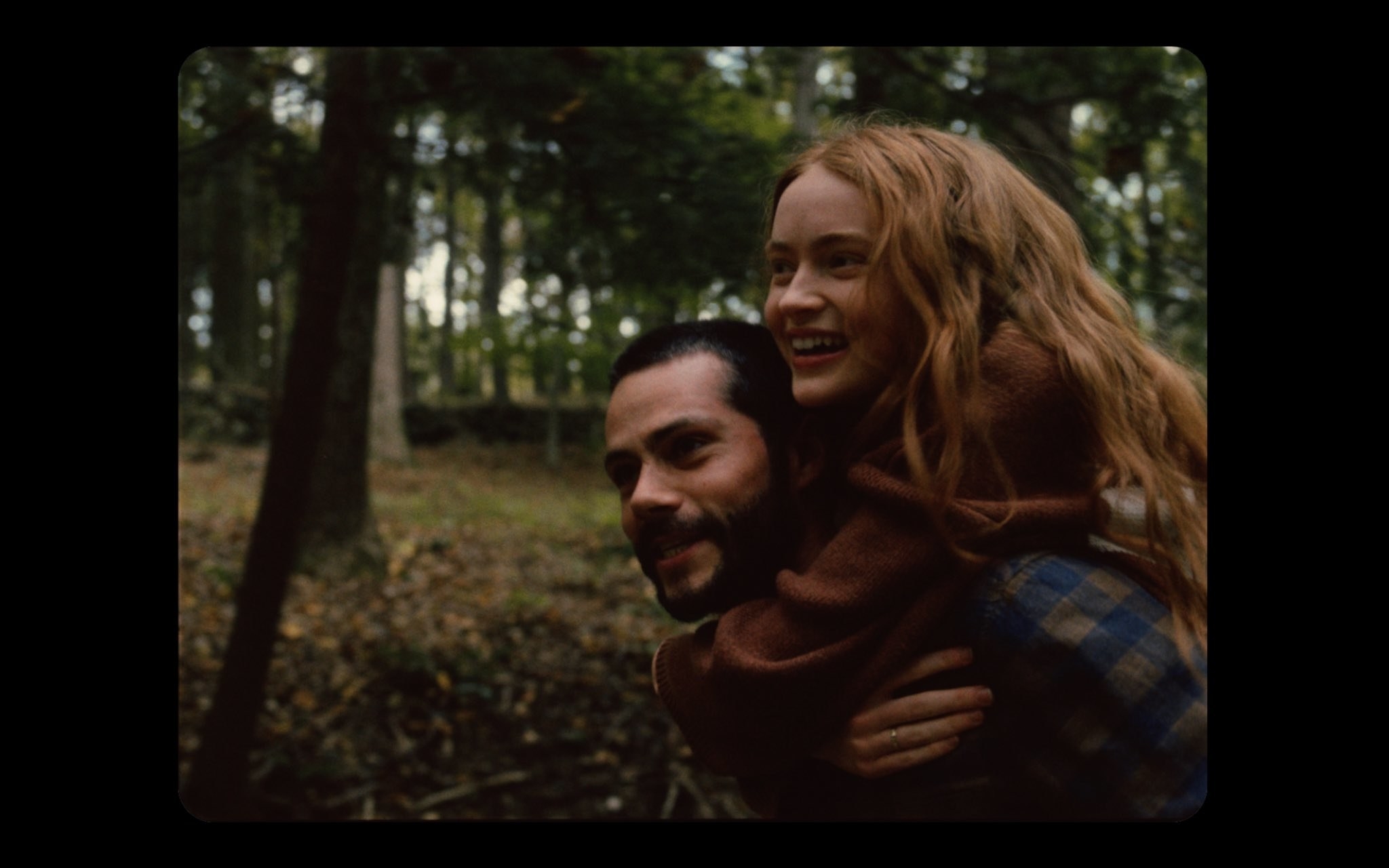 3.
"Love Story"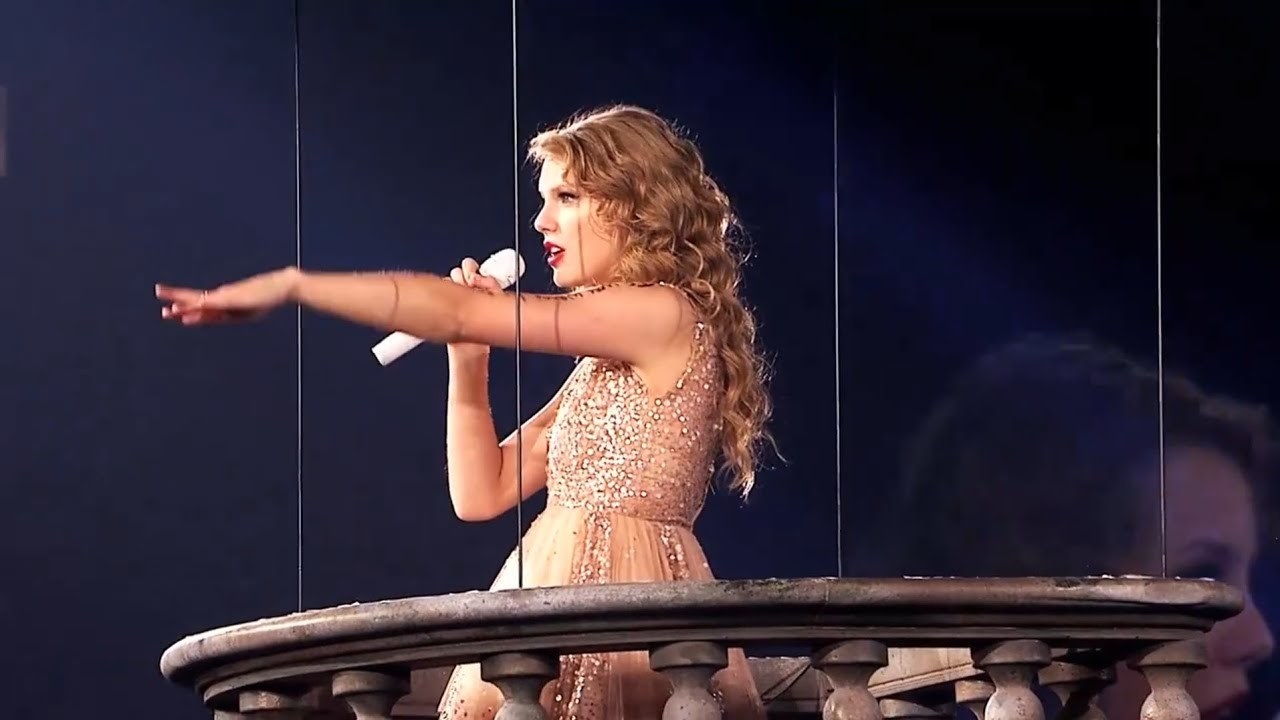 4.
"Dear John"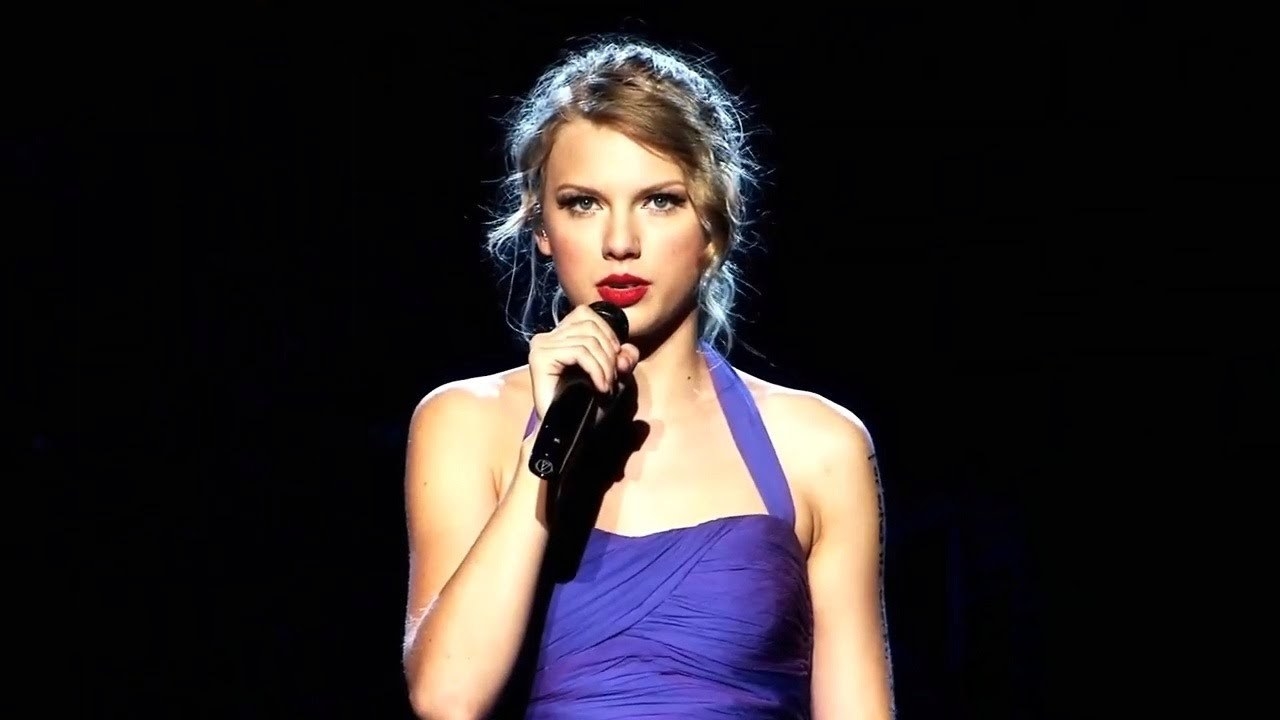 5.
"I Think He Knows/Lavender Haze" mashup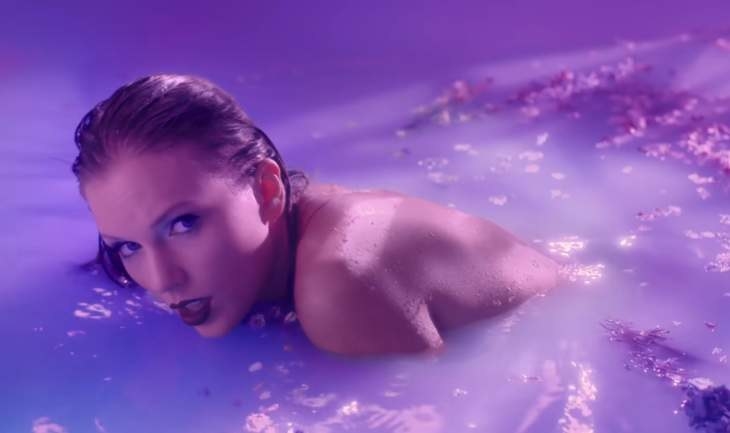 6.
"Cornelia Street"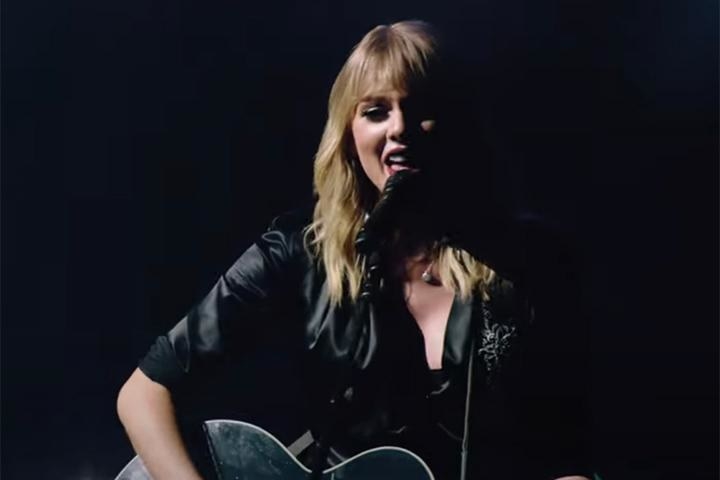 7.
"Delicate"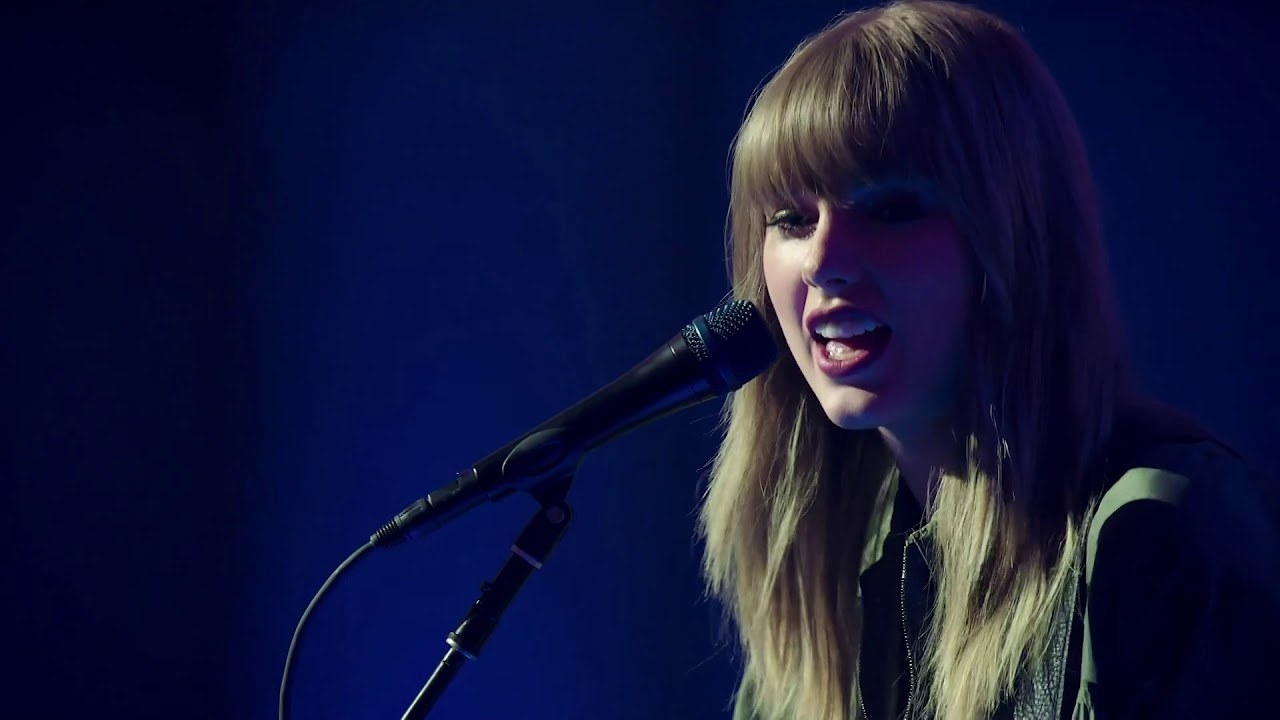 8.
"I Did Something Bad"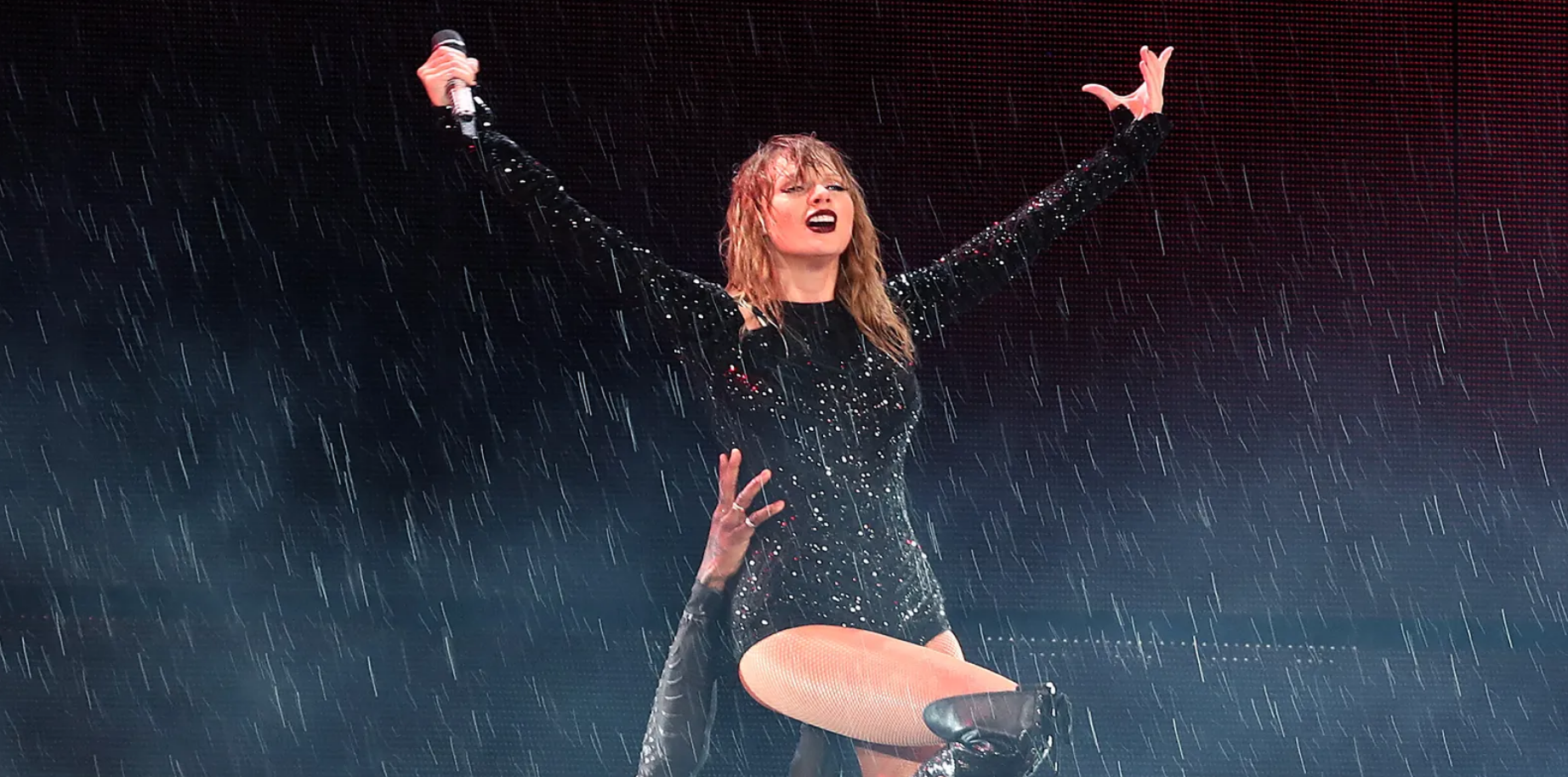 9.
"Out of the Woods"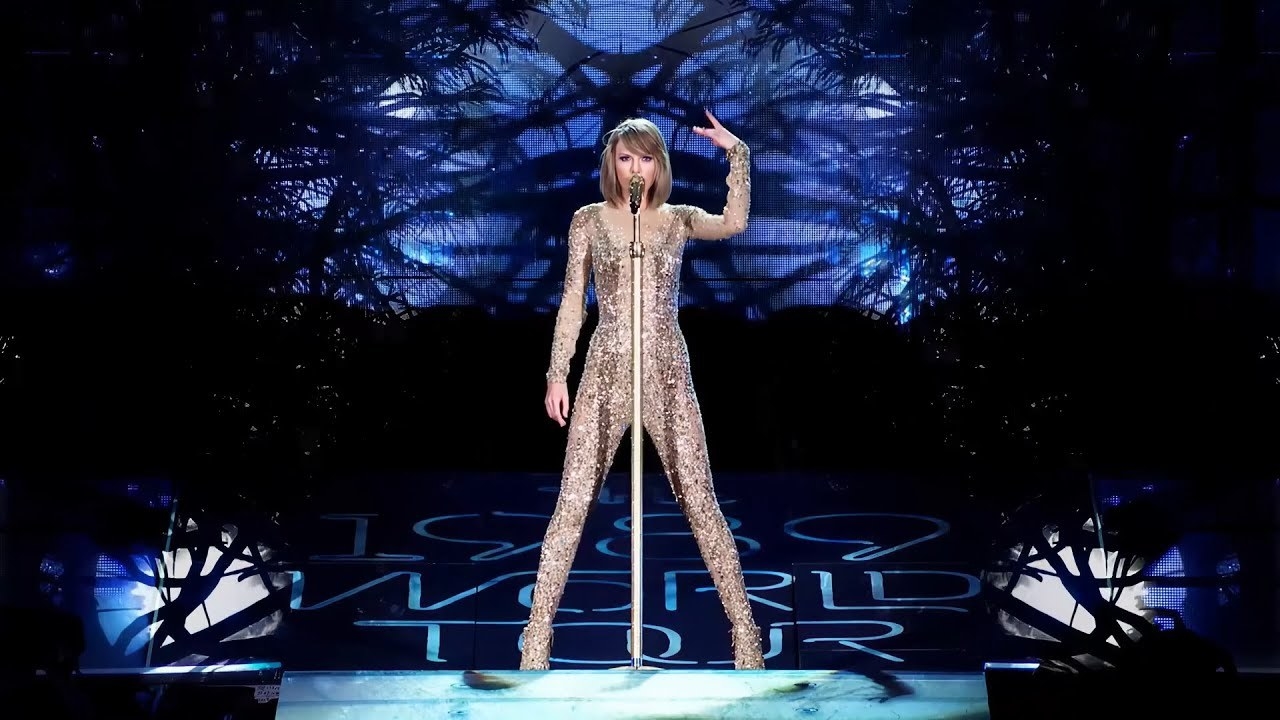 10.
And "August"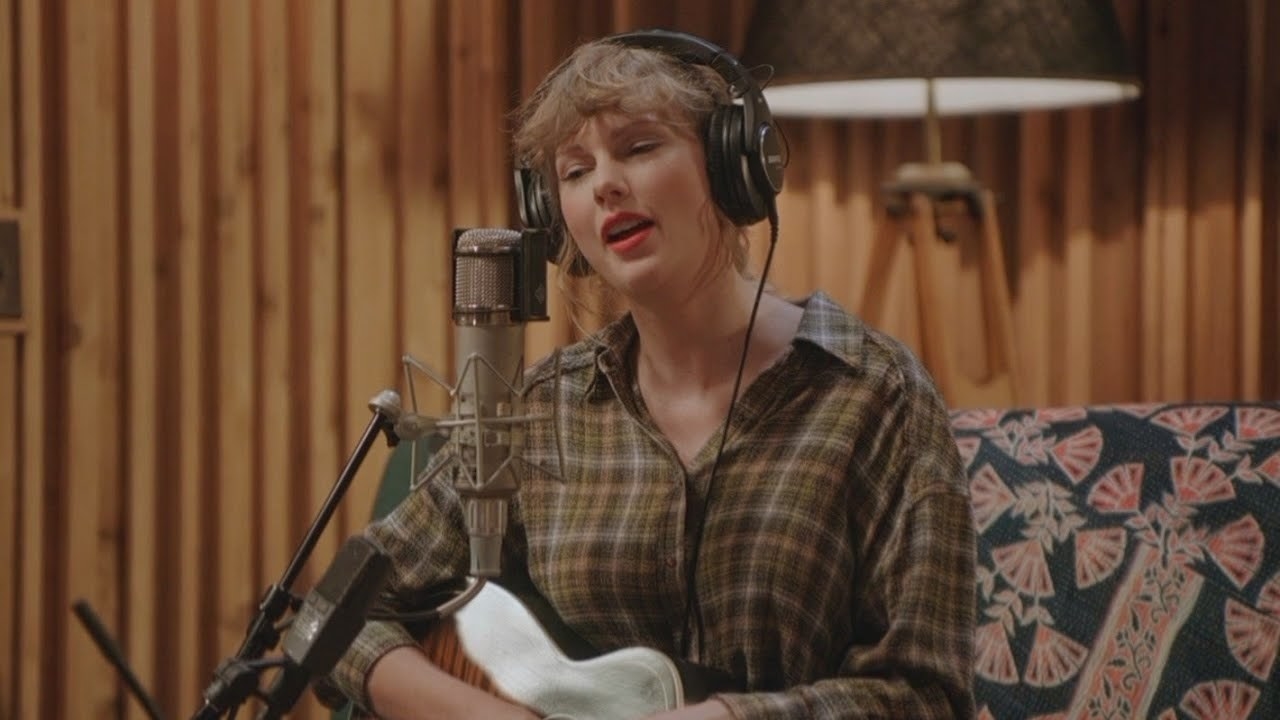 Which songs do you want to hear Taylor sing live this tour? Let me know in the comments!