This post has not been vetted or endorsed by BuzzFeed's editorial staff. BuzzFeed Community is a place where anyone can create a post or quiz.
Try making your own!
24 Important Life Lessons D.J. Tanner From "Full House" Taught Us
Deej has all of the answers for life's most interesting moments.
1.
Memories are more important than possessions.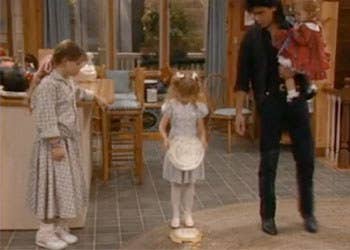 2.
Life isn't always fair.
3.
Sometimes your siblings will steal your thunder.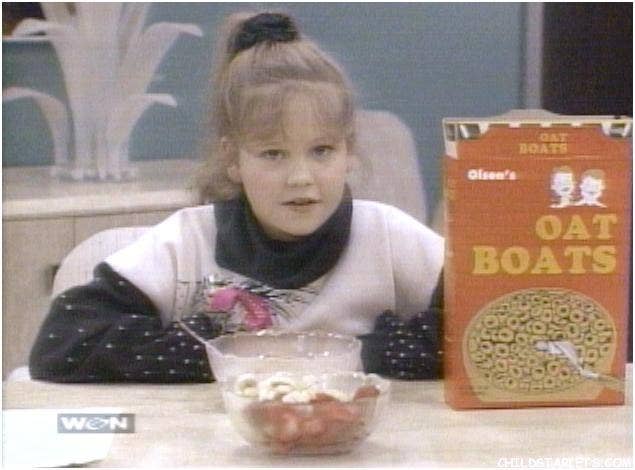 4.
Don't cut school.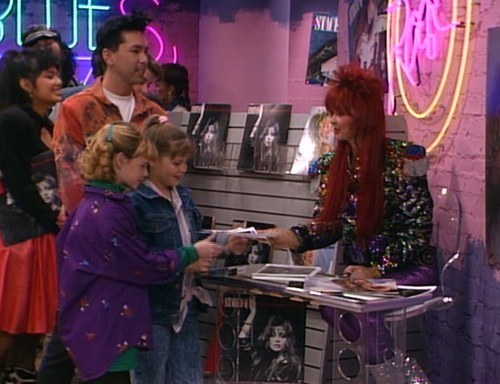 5.
You'll grow out of that awkward stage.
6.
Don't keep secrets.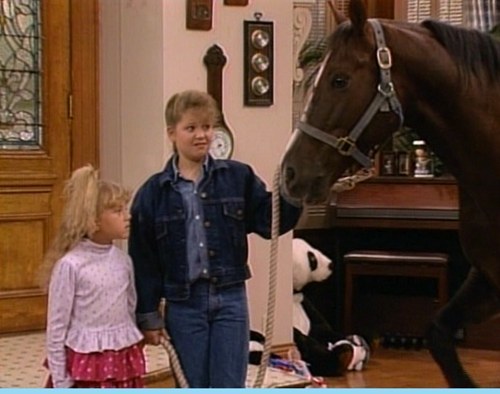 7.
You have to work for what you want.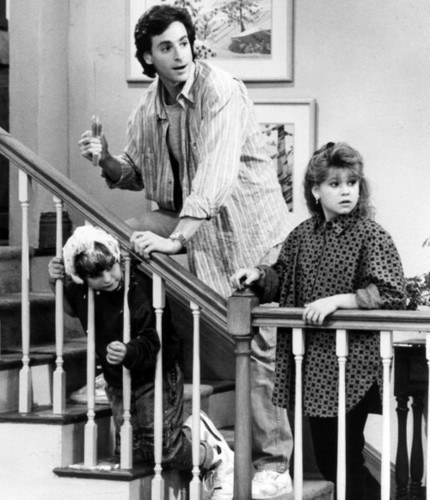 8.
Some decisions are impossible to make.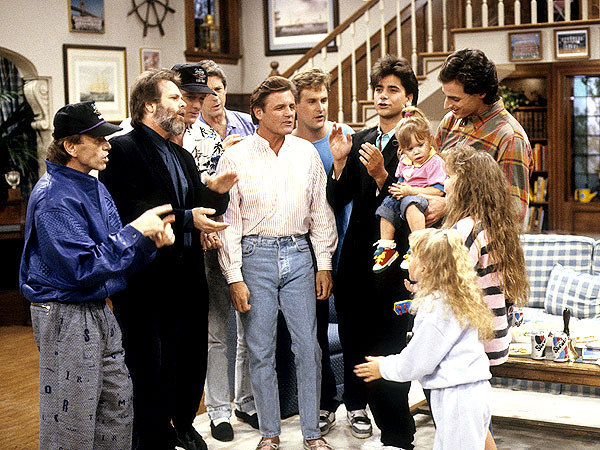 9.
Girls can be mean.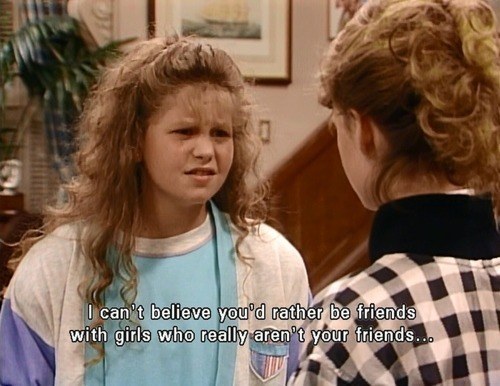 10.
You're not always going to make the wisest fashion choices.
11.
Nicknames stick, and they're not always fun.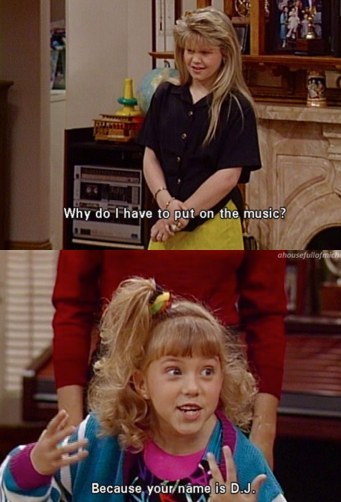 12.
Do the right thing.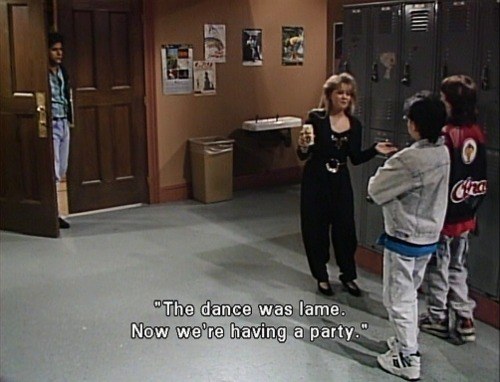 13.
Don't pressure yourself to conform to unrealistic beauty standards.
14.
You should always work together to solve a problem.
15.
It's always good to volunteer.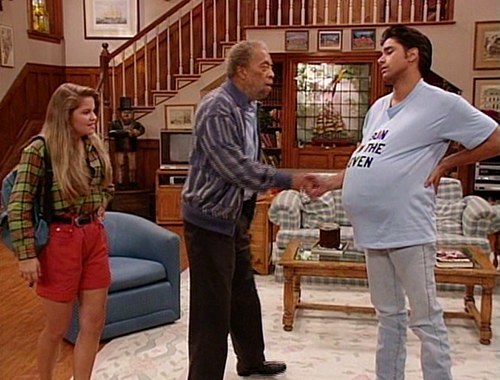 16.
Karma is a bitch.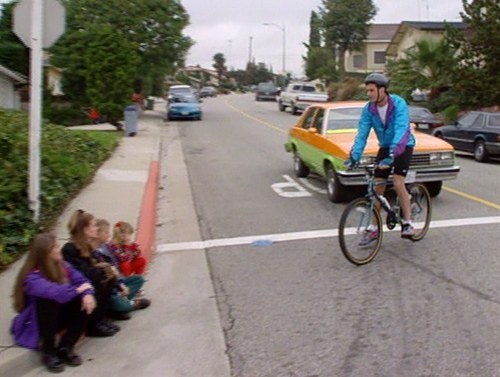 17.
Everyone gets embarrassed by their parents.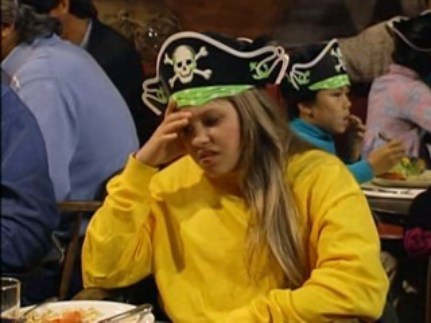 18.
Privacy is something to be cherished.
19.
Don't put your boyfriend before your friends.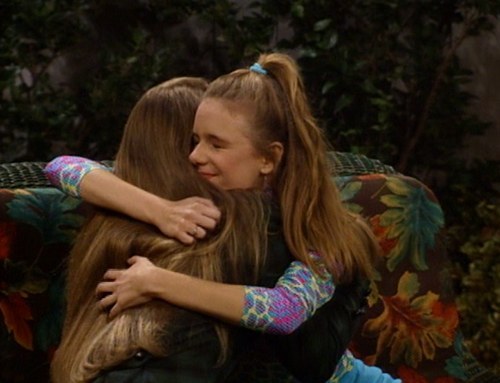 20.
Breakups don't have to be horrible.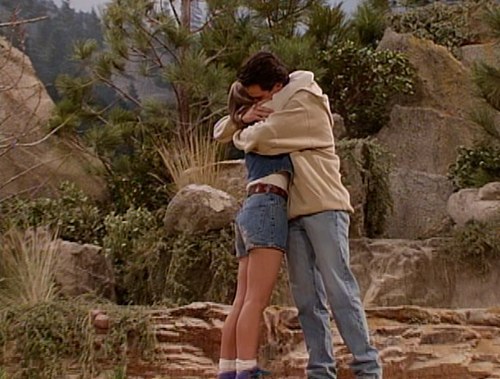 21.
What's mean to be is meant to be.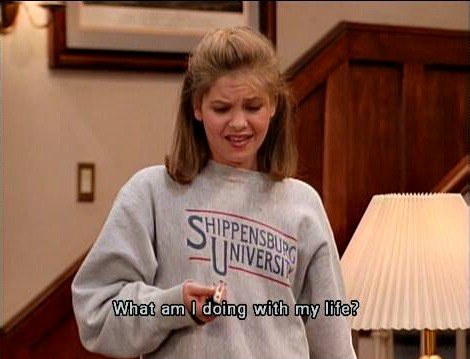 22.
You have to kiss a few frogs.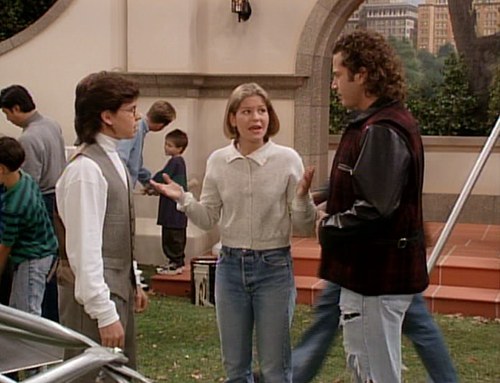 24.
There is nothing quite like a sisterly bond.