Naturally, this list comes with the mother of all ***SPOILER*** alerts. If you haven't seen the show, or aren't up to date, LEAVE. NOW.
I'm putting it out there, Kurt Sutter is a genius. He creates these phenomenal character arcs, but with those arcs comes a whole lotta tragedy. With the Season 6 premier just around the corner, it's time to take a look at those 10 moments in Sons of Anarchy that left you curled up in the fetal position, wondering if the sun would ever shine again.
10.
The Accidental Killing of Donna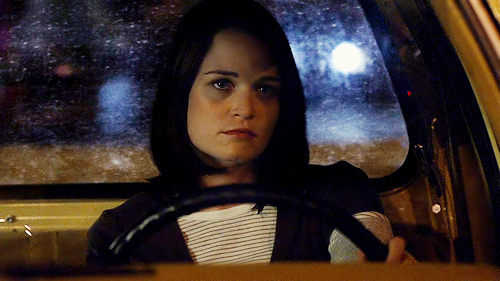 9.
The Dog Fights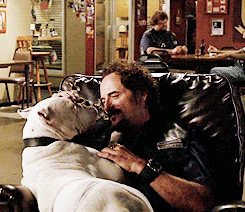 8.
The Kidnapping of Abel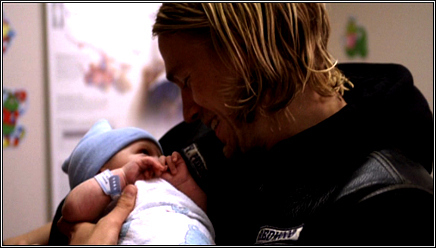 7.
All of the Otto and Tara Prison Scenes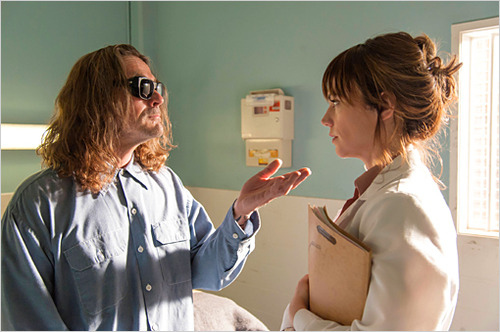 6.
Clay Puts a Hit Out on Tara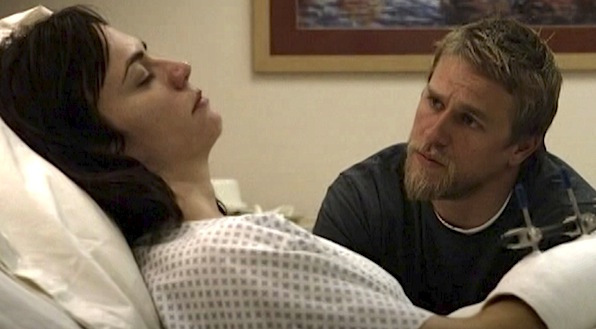 5.
When Jax Shoots Up Wendy

4.
Juice's Botched Suicide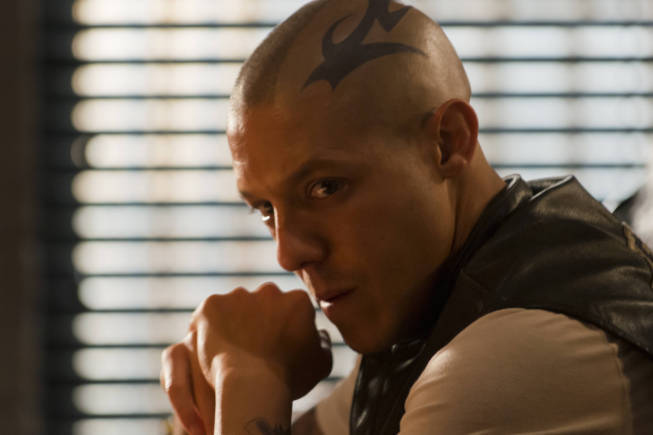 3.
Gemma's Rape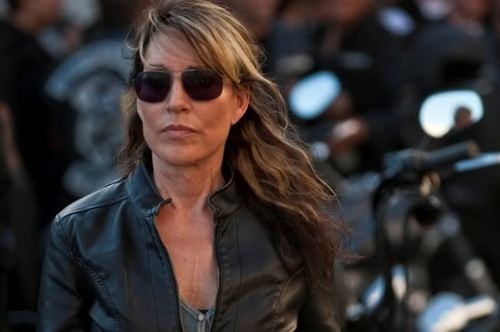 2.
Tig :1, Damon Pope:1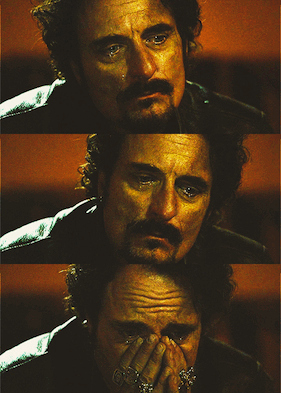 1.
Vale, Opie.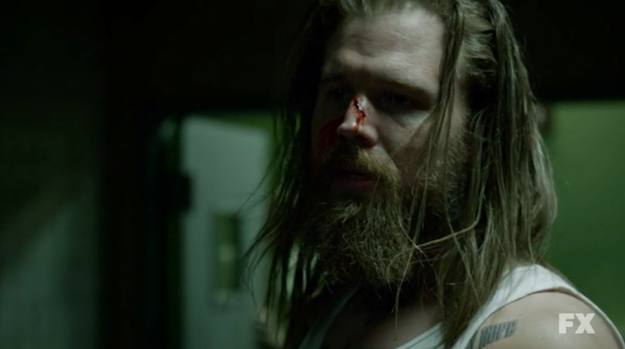 Honourable mentions: Gemma's car crash with the boys, Tara getting arrested, Nero's psychotic half-sister, Otto biting off his own tongue, Clay killing Piney, Clay beating the shiznit out of Gemma, Clay and his home invasions, just Clay being Clay I guess. Ugh. Clay.
Sutter recently said in one of his WTFSutter vlogs that the upcoming season is the most violent one yet. Heaven help us all.
What are your most heart-breaking moments of Sons of Anarchy?
This post was created by a member of BuzzFeed Community, where anyone can post awesome lists and creations.
Learn more
or
post your buzz!