If You Thought Otters Were Just Cute And Cuddly Lil River Buddies, These Photos Will Make You Reconsider
A scientific investigation.
Otters: They're just sooooo cute, right?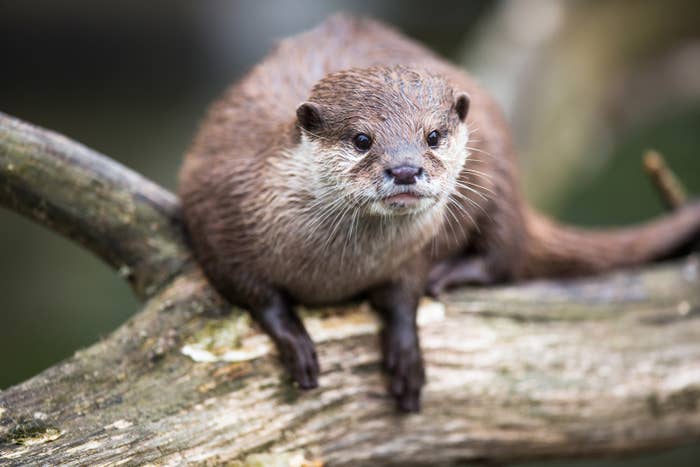 I mean, just look at their wittle whiskery faces!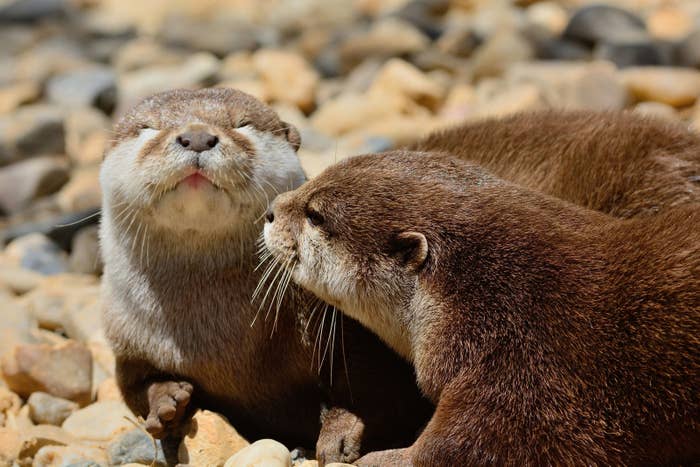 And their paws! I can't with their itty-bitty paws!
For chrissake, were you aware that they HOLD. HANDS. when they're floating downstream??
So, to recap: All otters are just snuggly bundles of joy, right?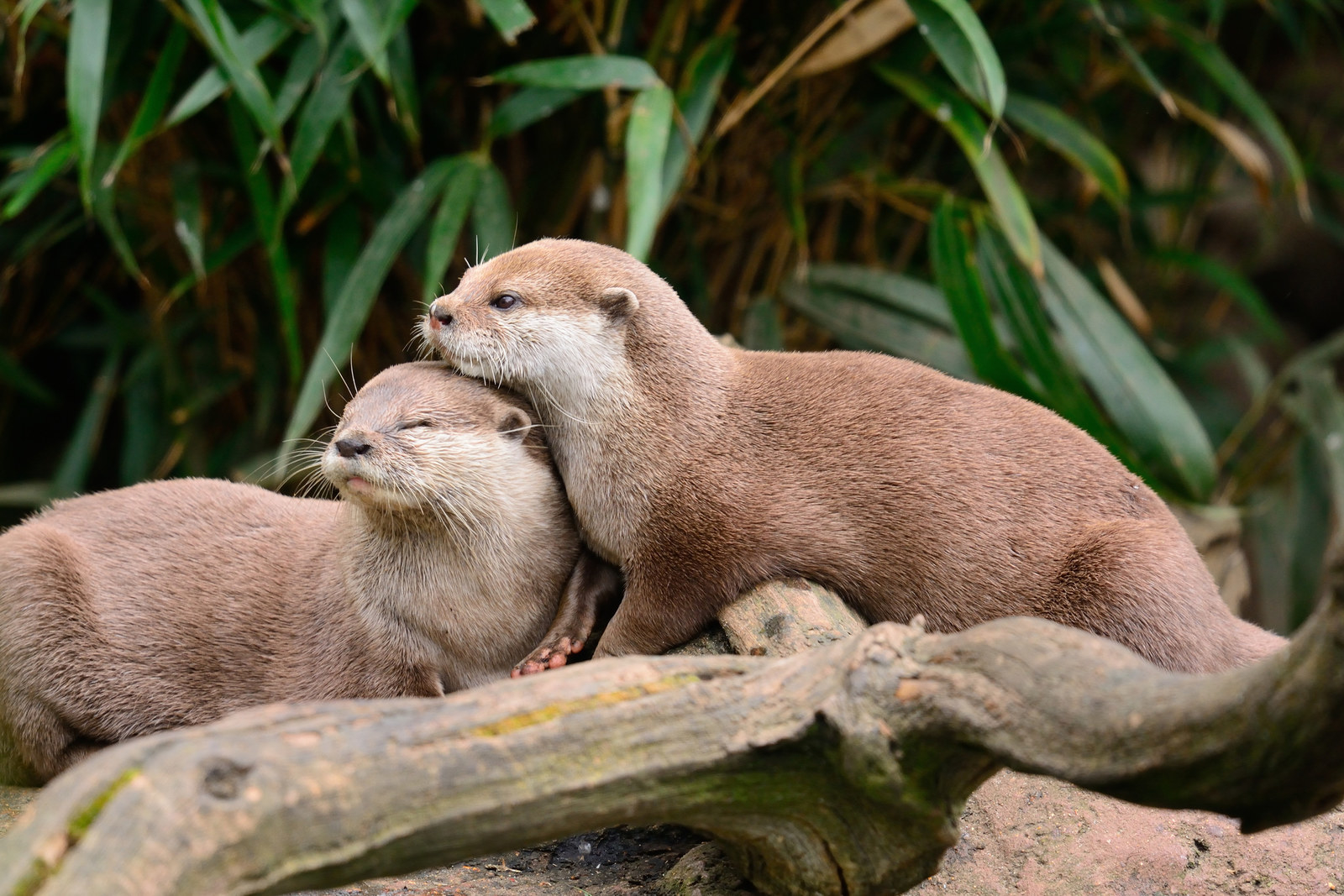 NOPE MY FRIENDS WE ARE WRONG AF.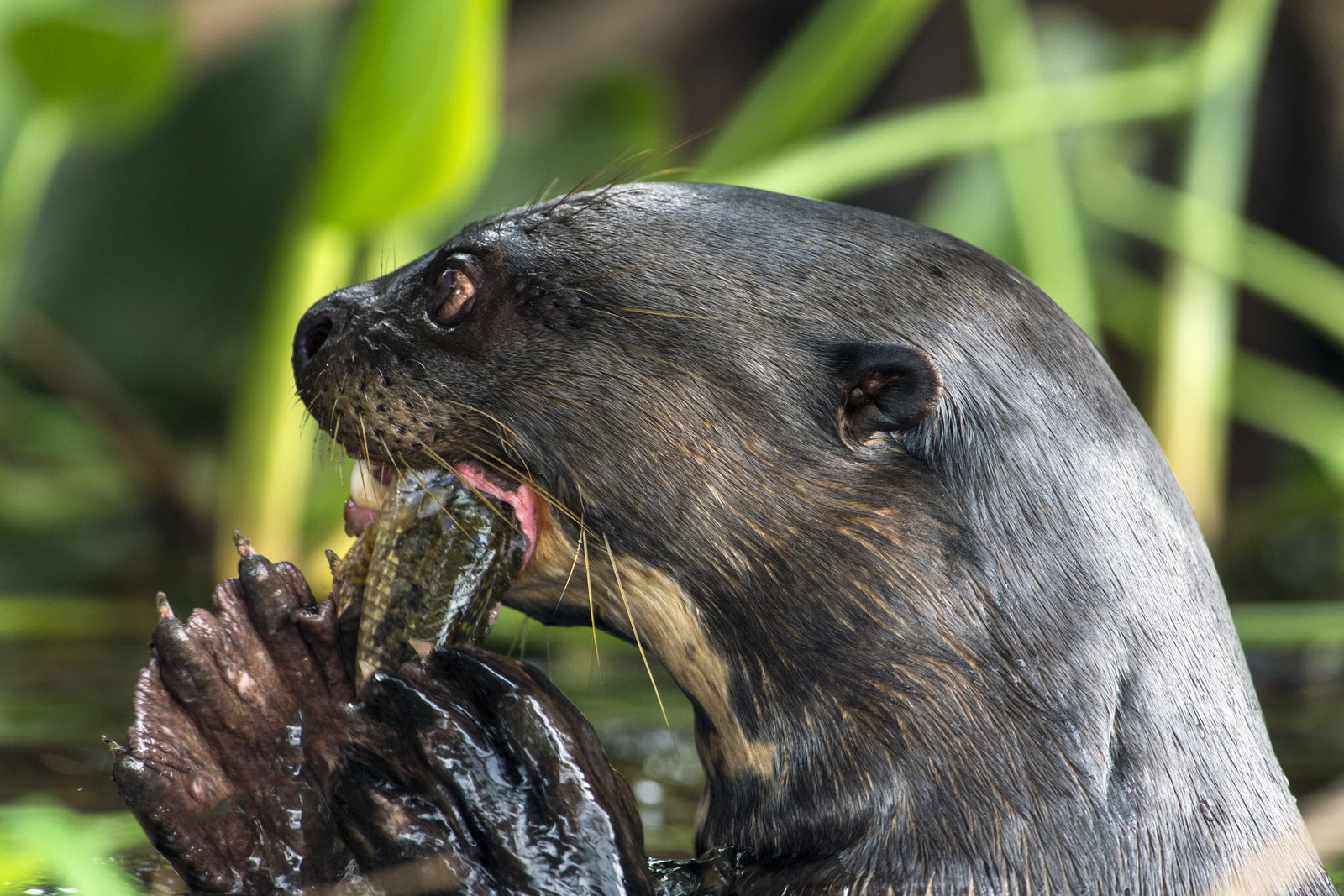 **This** is the giant river otter: the carnivorous, 75-pound older cousin of those cutesy lil' aquatic buddies we're used to.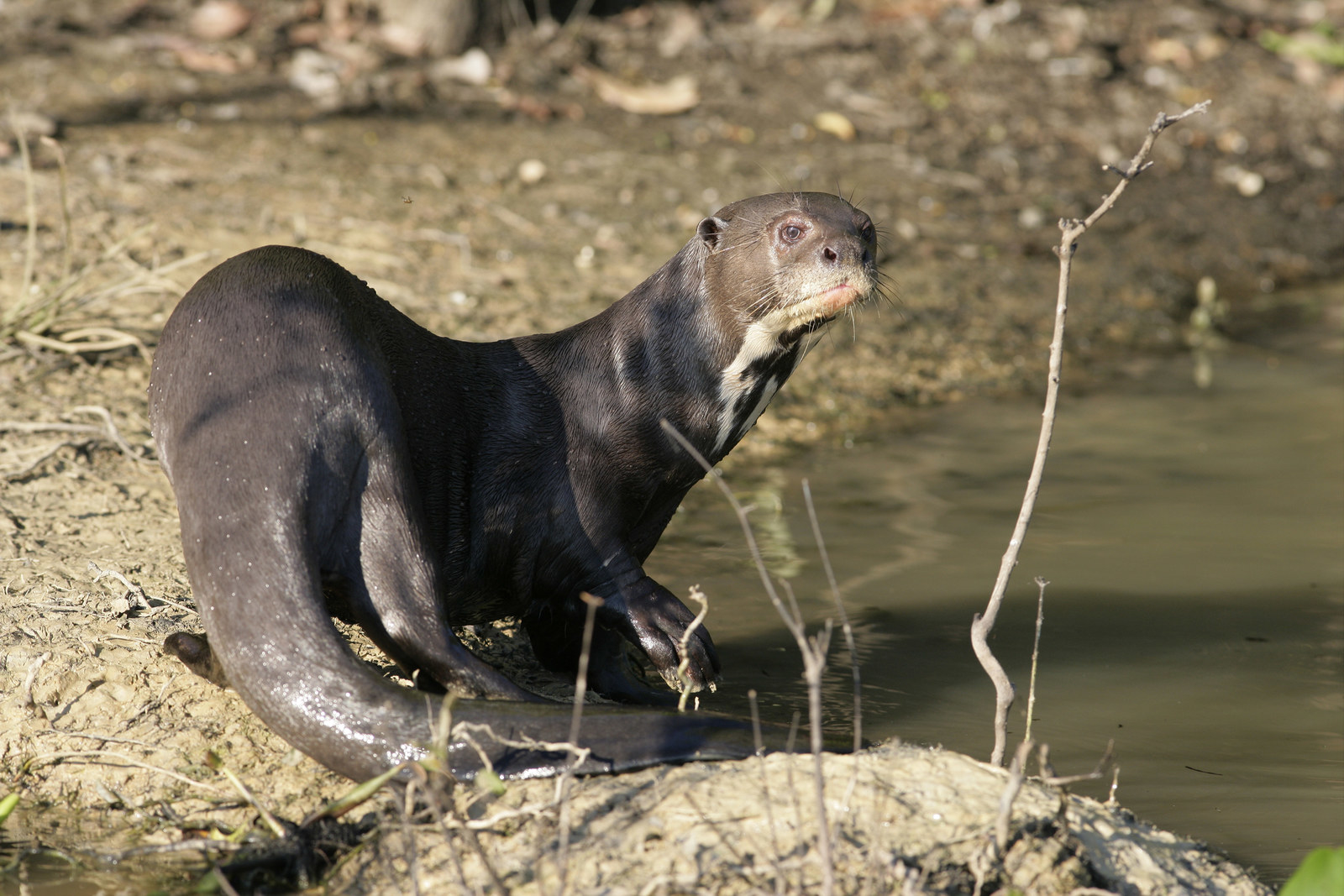 And they are some GODDAMN BLOODTHIRSTY RIVER TERRORS.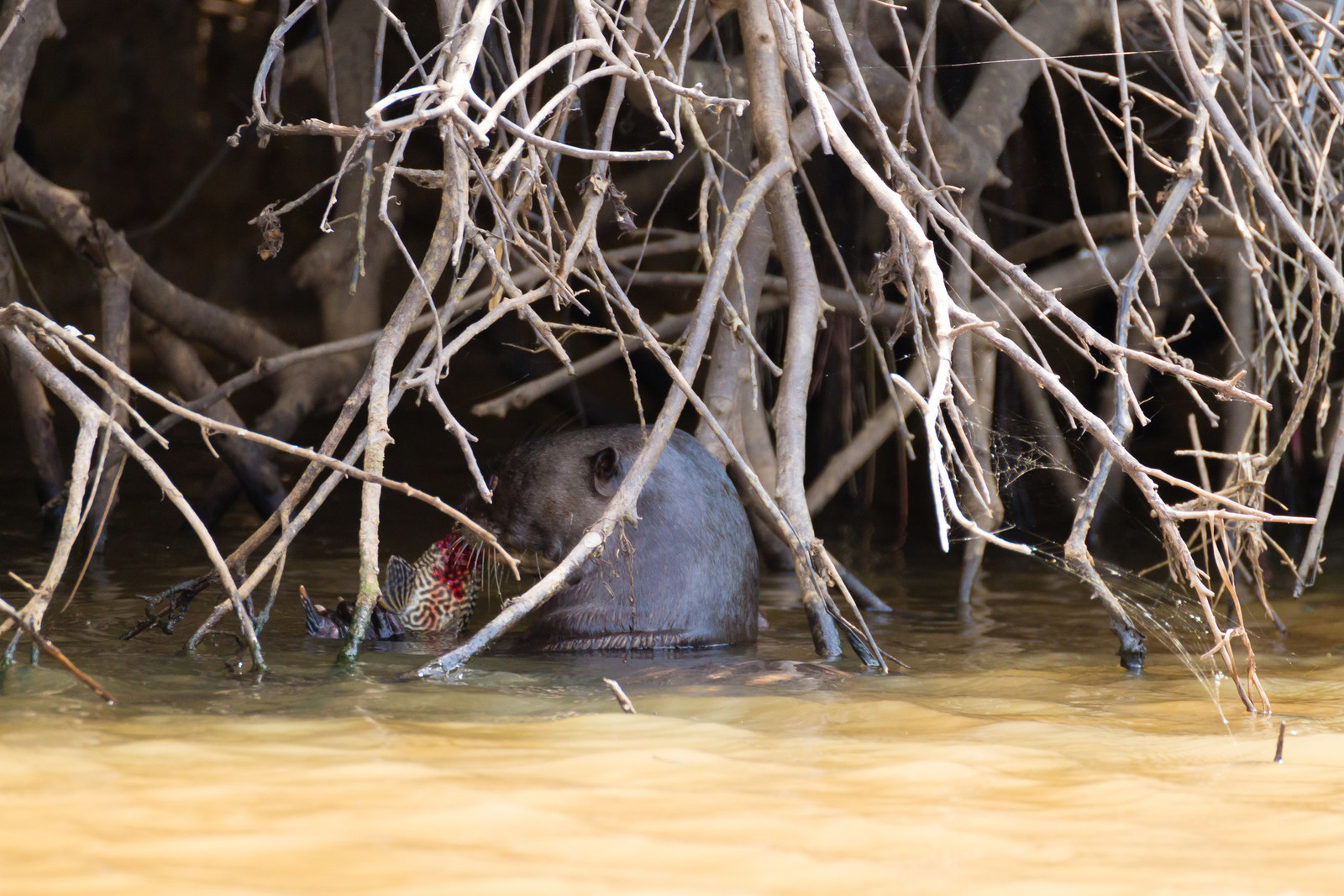 LOOK AT THESE TEETH.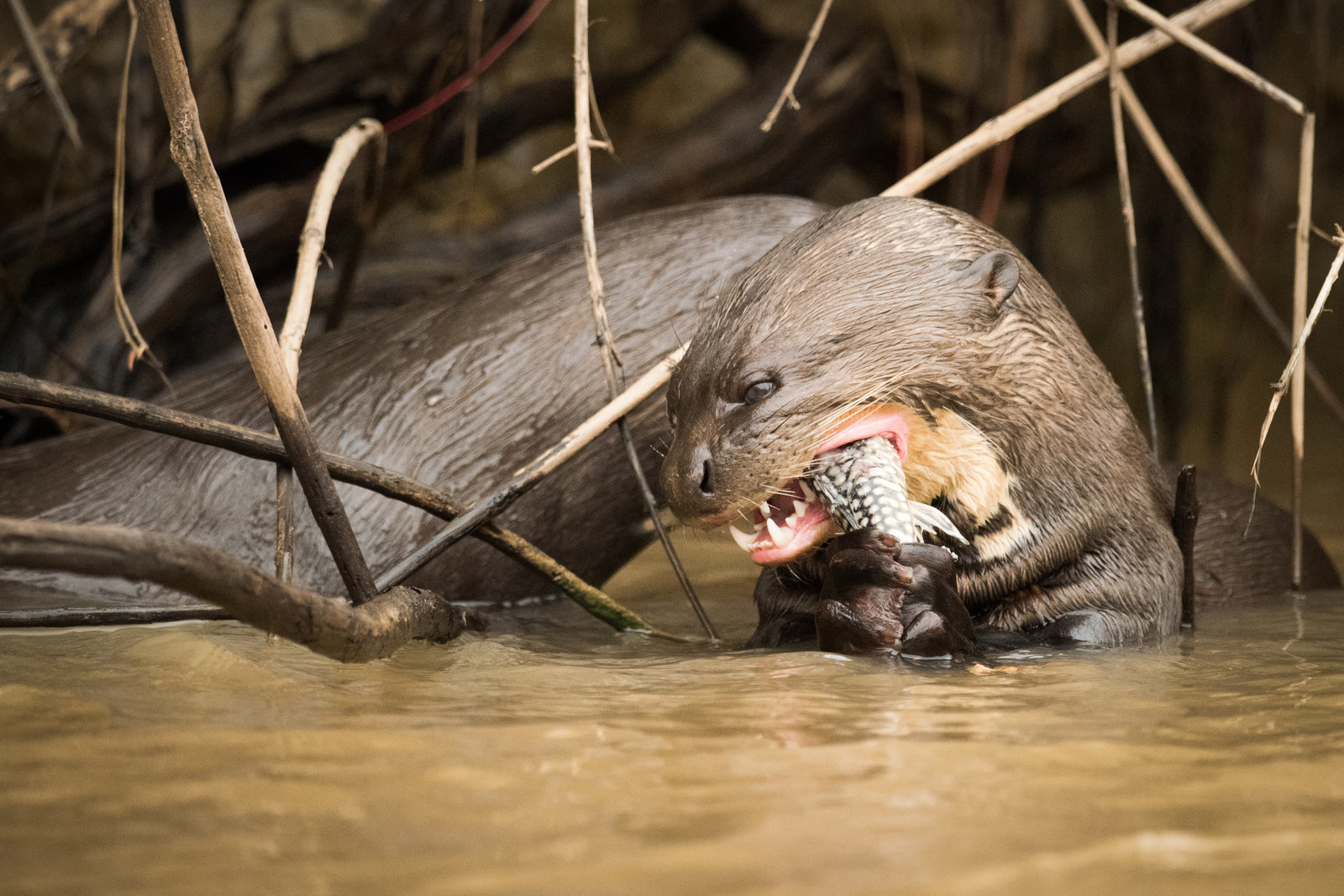 NOPE NOPE NOPE NOPE.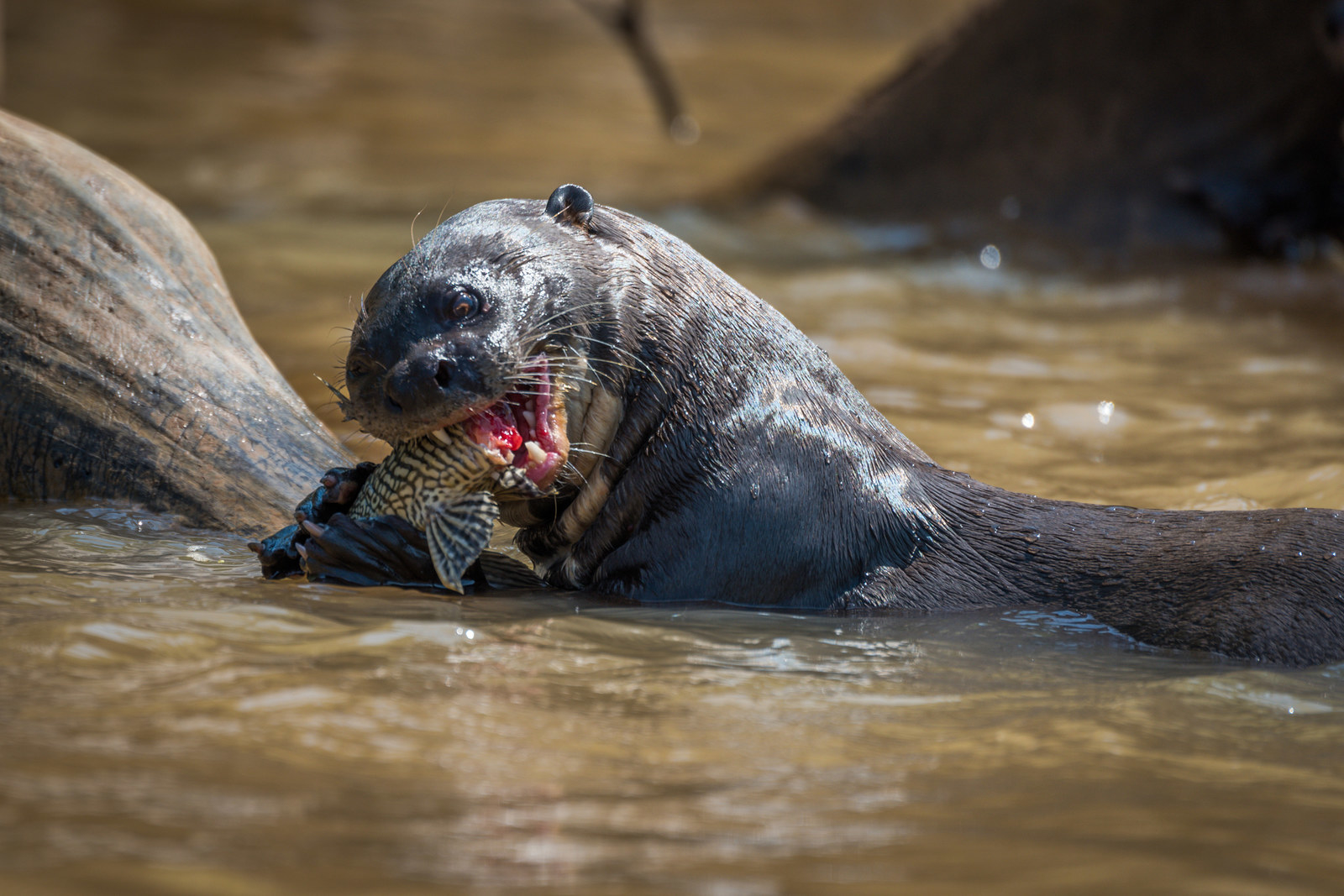 Like is ANYONE also uncomfy with how muscular they are???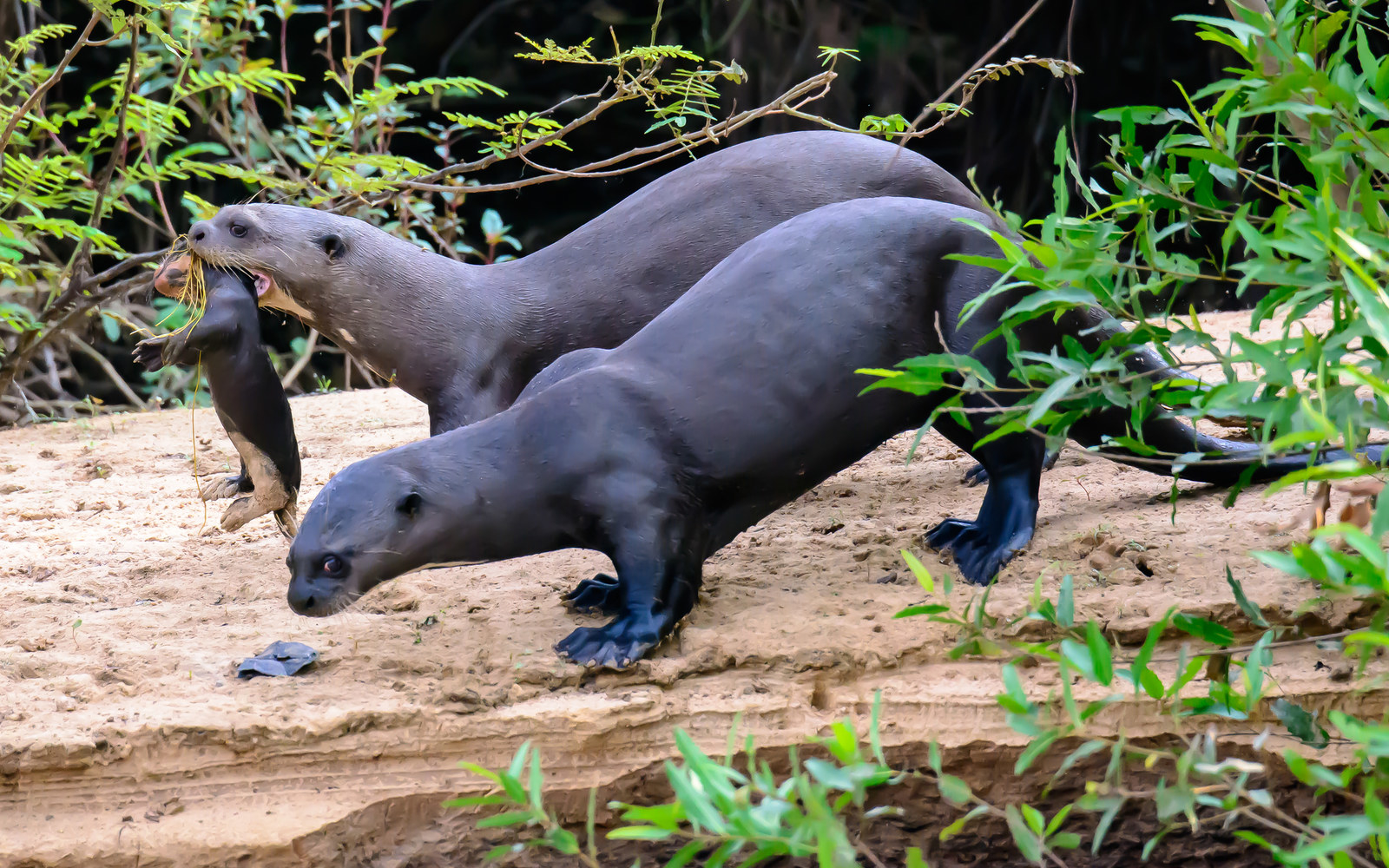 SERIOUSLY, WHY ARE THEY LIKE THIS???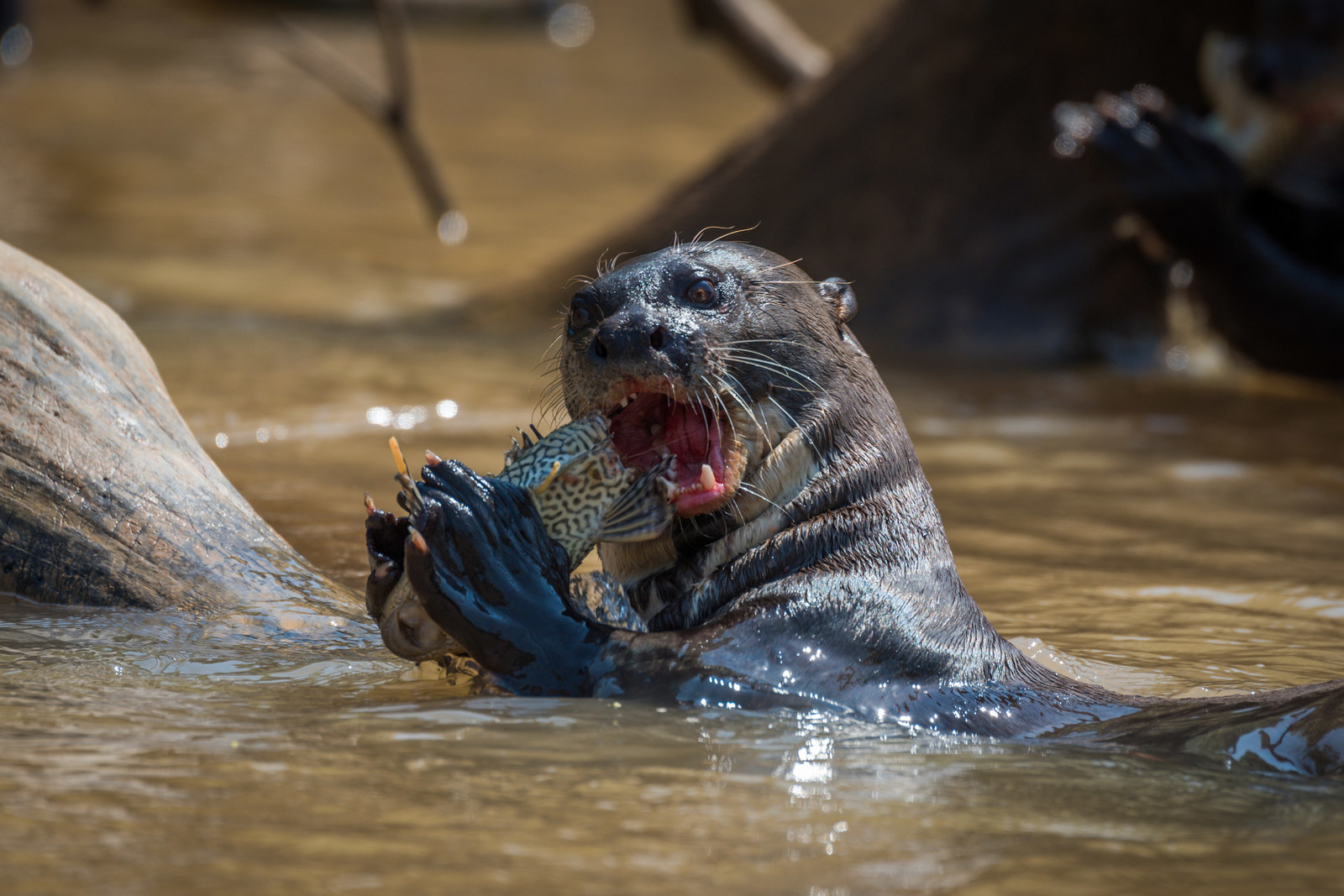 I'm scarred. Before all this, if you'd told me to picture an otter...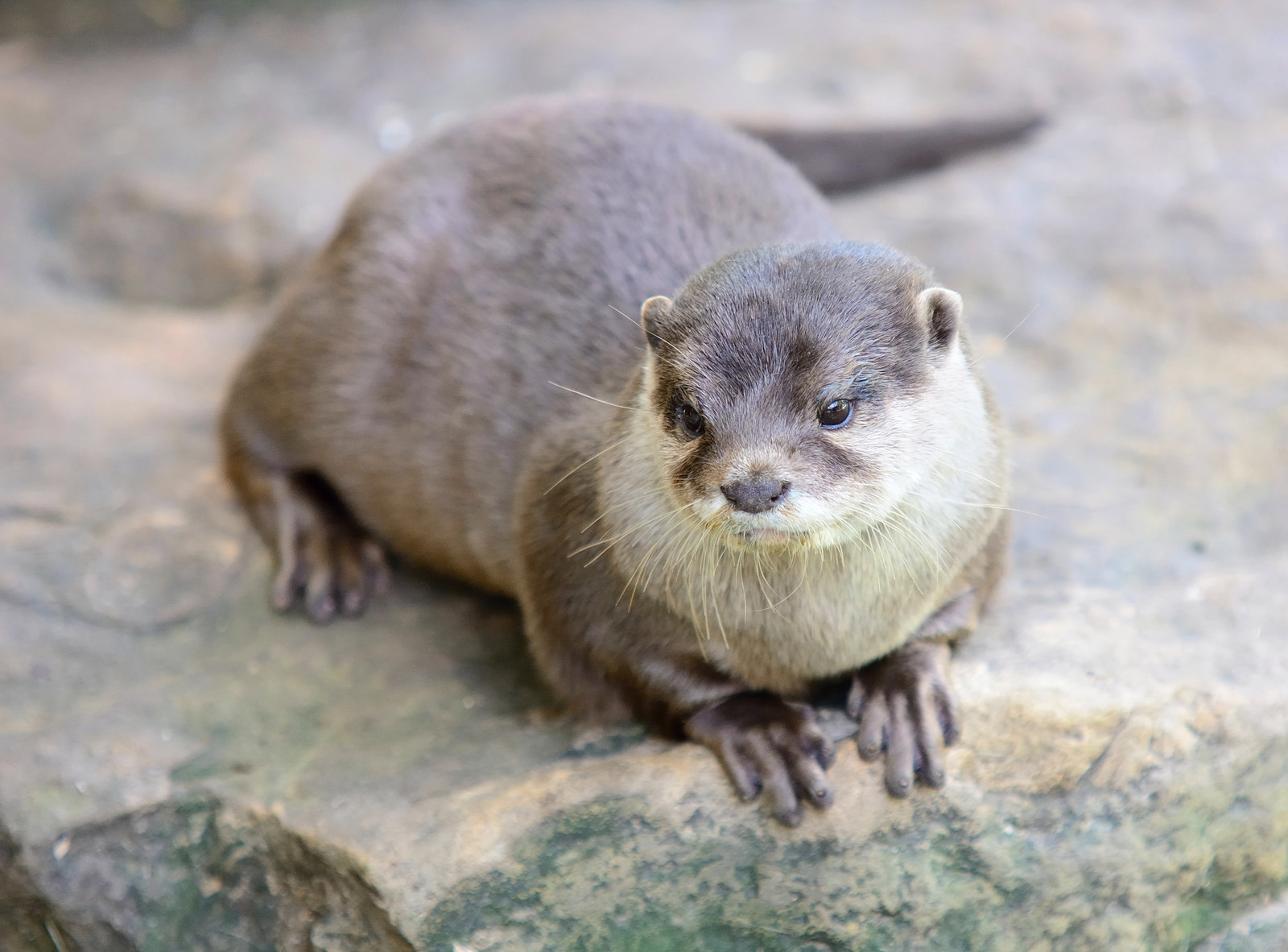 I'd think about how cute they are, eating their lil' fishies.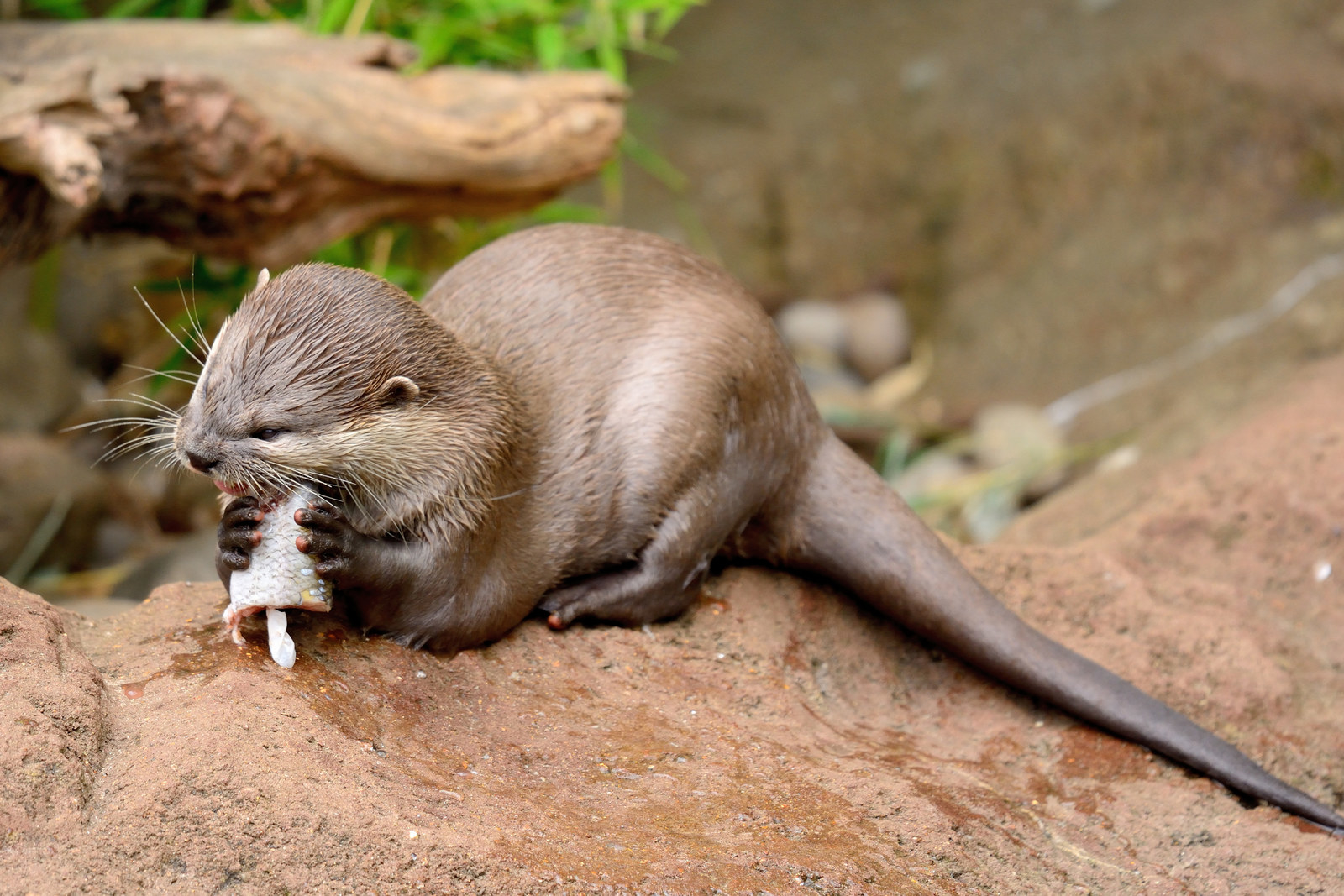 Just living out their idyllic aquatic lifestyles, you know?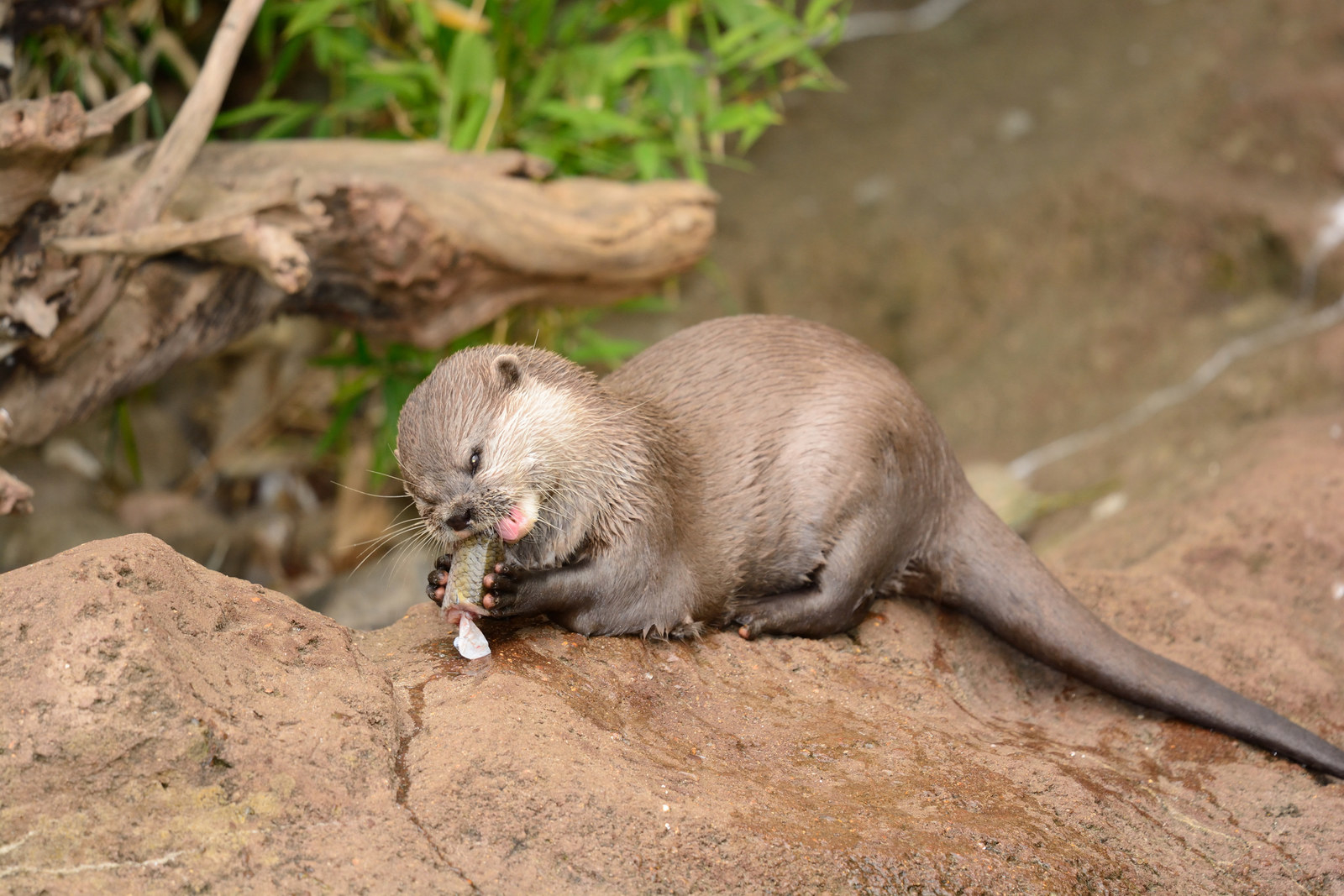 IT WOULD BE A NICE THING TO PICTURE IN MY HEAD.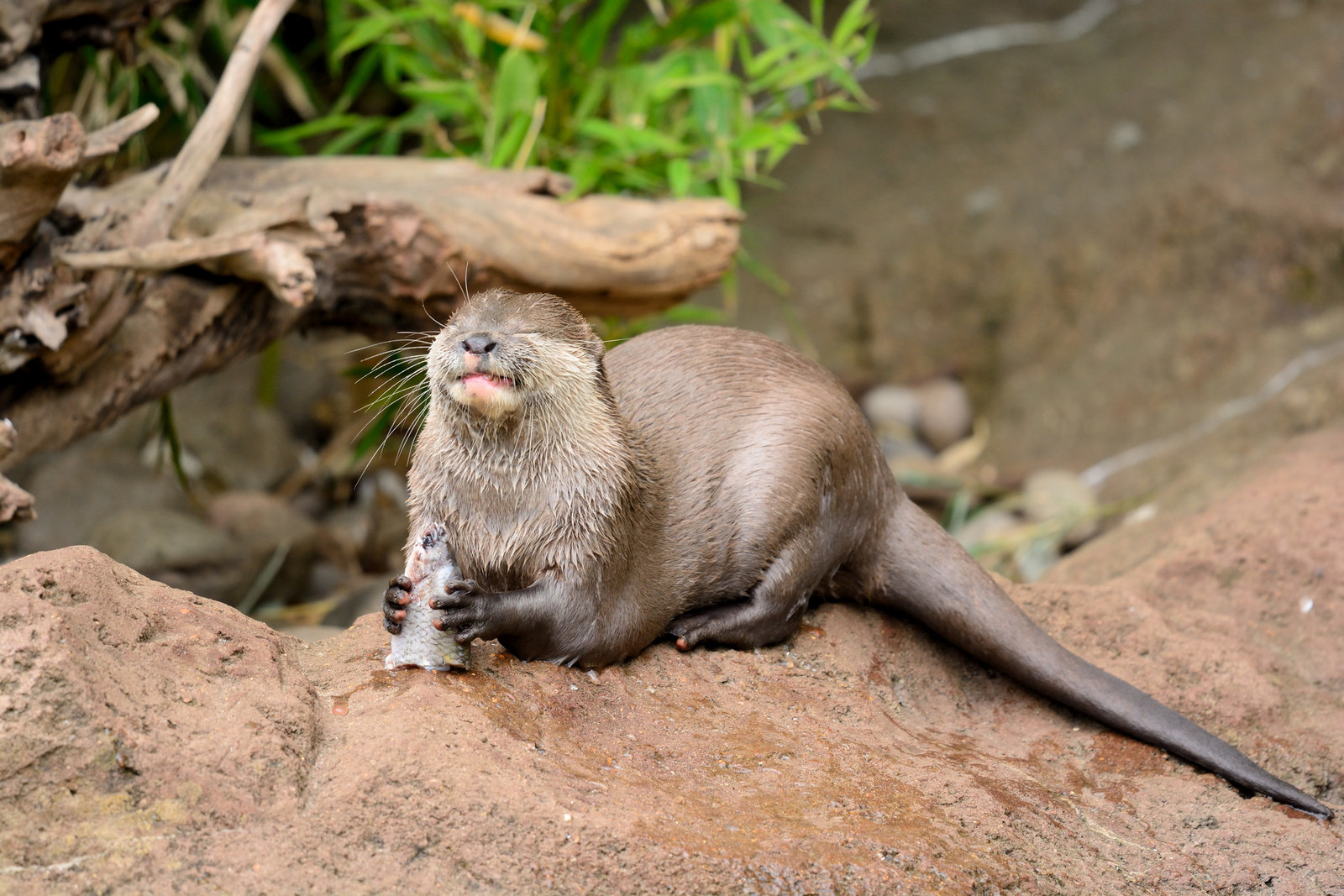 I ONLY SEE THESE MONSTERS...