1.

Pick a Happy Hour Drink:

2.

Pick a New York City Neighborhood:

Upper West Side/ Columbia

3.

Choose a Pastry:

4.

Would You Wear Fur?

Absolutely. It's not like *I* knew the animal.

If it looked good and was good quality.

Only if it was vintage, I don't want to support the current industry.

Never! Killing animals for fashion is cruel.

I don't even know where I'd wear a fur coat tbh.

Never! Did you know that fur coats can carry lice and other parasites?

5.

Pick a Manicure:

6.

Choose a City to Live In:

7.

Choose a Living Room:

8.

Choose a Major:
What Meryl Streep Character Are You?
You're warm, loving, dedicated, and can chop the hell out of a pile of onions.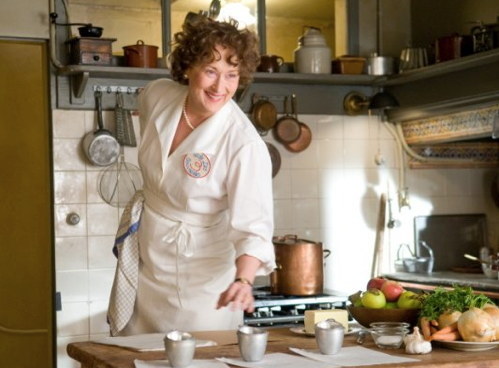 You got:

Miranda Priestly
The queen of all queens. A million girls would kill to get you steak and have you brutally explain the evolution of cerulean blue.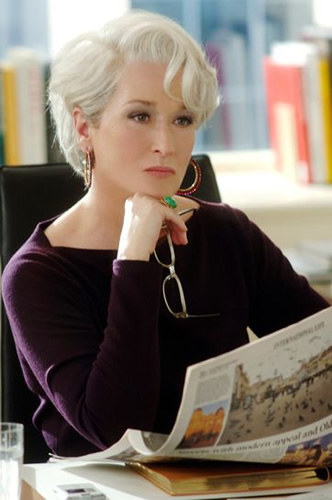 You get to spend your days wearing a chic overall and tool belt combo on a Greek island. Bonus points for hooking up with Pierce Brosnan and singing ABBA.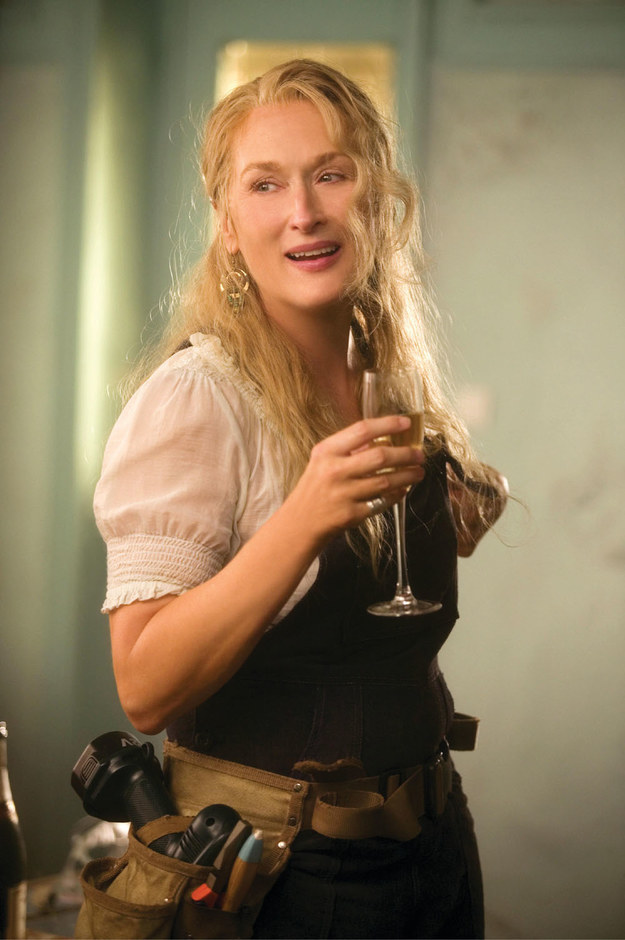 Narcissistic. Beautiful. Apparently immortal. You may want to see a therapist, or an orthopedic surgeon, but at least you'll look fantastic doing it.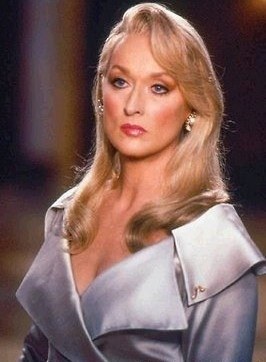 You understand that there is no greater love than grammar (and Jim Carrey with a peg leg).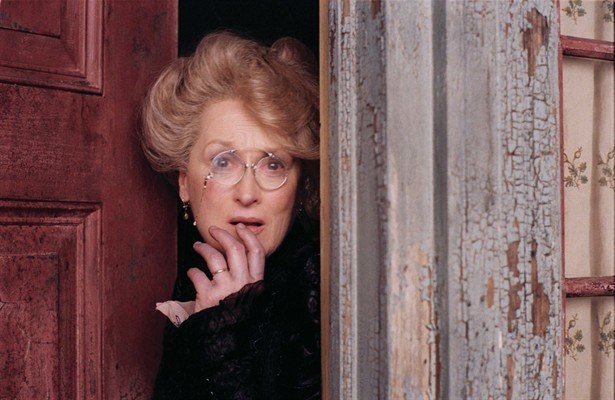 You got:

Clarissa Vaughan
So your life is kind of depressing, but at least you're an intellectual with great cheekbones who gets to hook up with Ed Harris AND Allison Janney.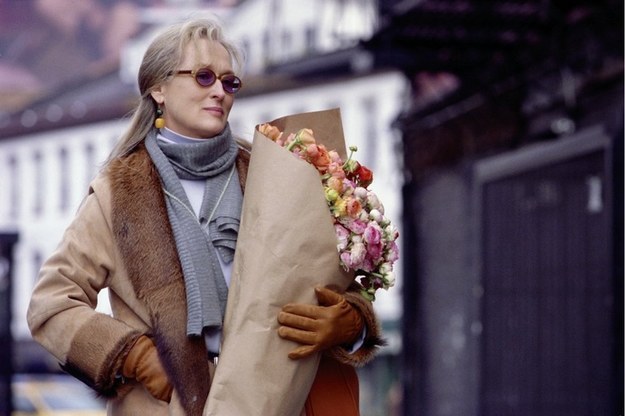 This post was created by a member of BuzzFeed Community, where anyone can post awesome lists and creations.
Learn more
or
post your buzz!