How many autoimmune diseases do you have?

What happens when you eat gluten?

Satan descends upon me and wreaks havoc on my digestive system

What's your relationship with the Spanish language?

I have a poppin' Spanish playlist on Spotify, and a LOT of Colombian family members, but I don't know what they're saying.

Hablo casi con fluidez, pero it confuses people bc I am very clearly some (gluten free) white bread.

¡Te quiero, bonita, mi casa, Shakira Shakira!

What are your favorite Sufjan Stevens songs (because it's impossible to pick just one)?

Death with Dignity / Vesuvius

Choose a female role model.

Beyoncé Giselle Knowles-Carter

The White Devil (colloquially referred to as Taylor Swift)

Who is your patron saint?

Saint Catherine of Alexandria

Saint Therese of Lisieaux
Are You Miriam, Elizabeth, Or A Normal Human Being?
You like science and Spanish and Beyoncé! ¡Chévere! You're so great and have so many fans you can't be in the Middle Ground for more than fourteen seconds without having half of Rhodes College walk up to you and say hey. Your friends will probably hate you for it, but no worries, you're a cool bean and they'll get over it. You're also super empathetic and give awesome advice that you should probably take yourself. :) Life can be rough, but you're doin' it!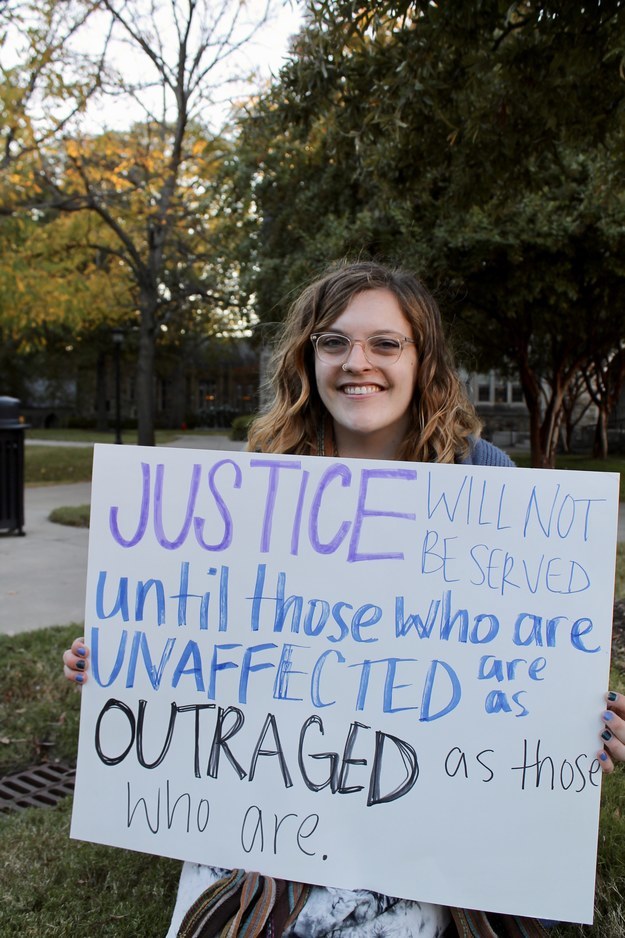 You like grammar and eggs! Wild! You're pretty clueless ("Elizabeth, a booty call is NOT the same as a butt dial," yikes!) but you're kinda smart sometimes too. Remember your worth & don't let the haters get u down!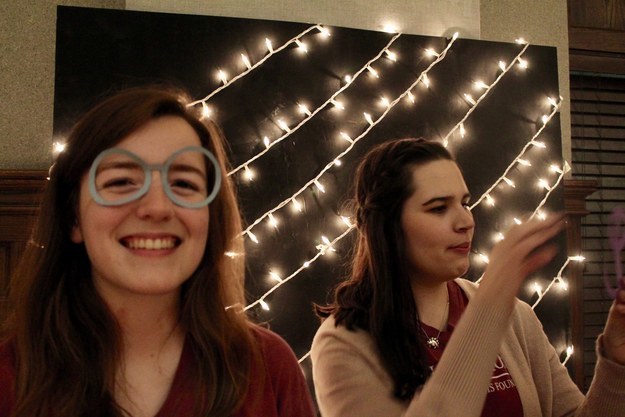 You got:

Normal Human Being
Congratulations! You are not one of Us. Your body isn't going through a rebellious phase, and your immune system only attacks actual pathogens! Also you have REALLY bad taste in music.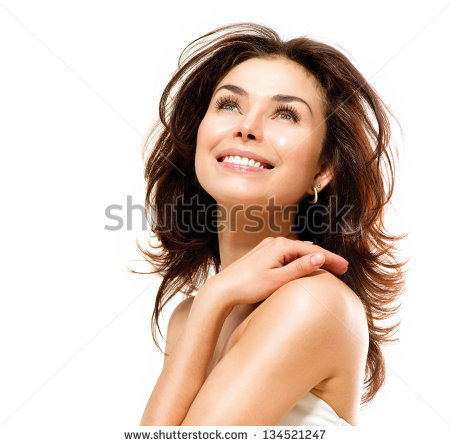 This post was created by a member of BuzzFeed Community, where anyone can post awesome lists and creations.
Learn more
or
post your buzz!