It all began innocently enough, with Secretary of State John Kerry boarding a plane for London Thursday night to discuss the crisis in Ukraine with Russian Foreign Minister Sergei Lavrov.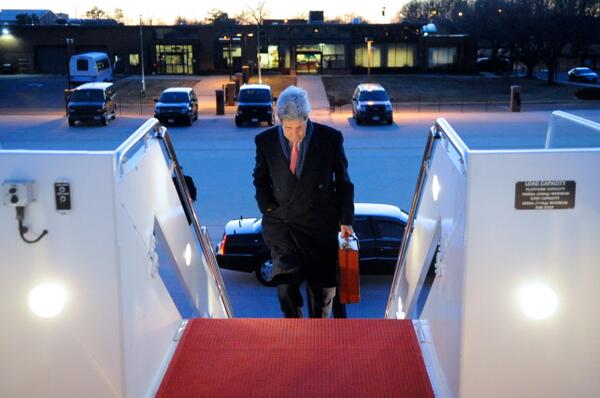 They both looked happy to be there.
Earlier in the day, Lavrov had met his British counterpart, William Hague. He even made him a cup of coffee.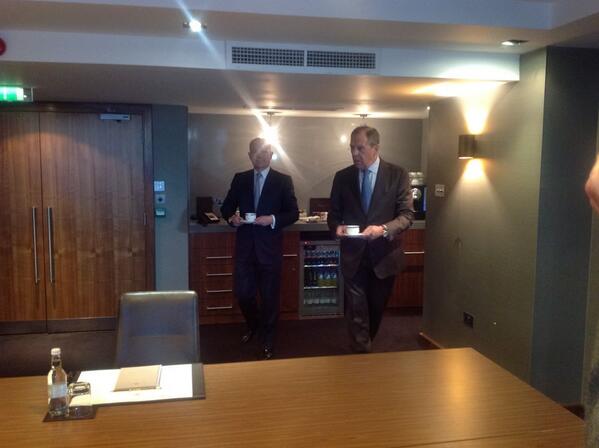 Lavrov and Kerry, on the other hand, decided to take it outside, to the garden of the U.S. ambassador's residence in London.
Then this happened, tweeted by the Russian foreign ministry's official account.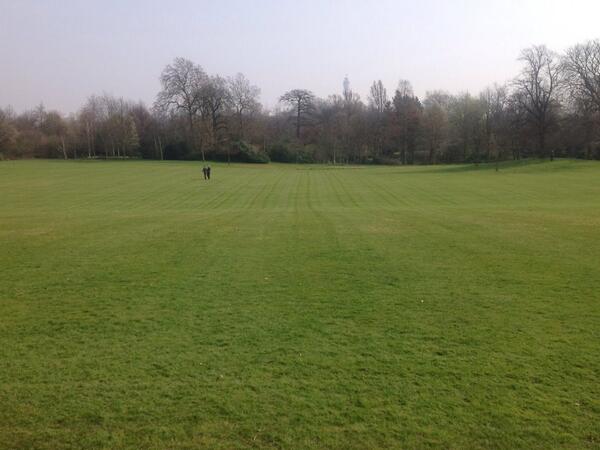 Luckily, they did come back.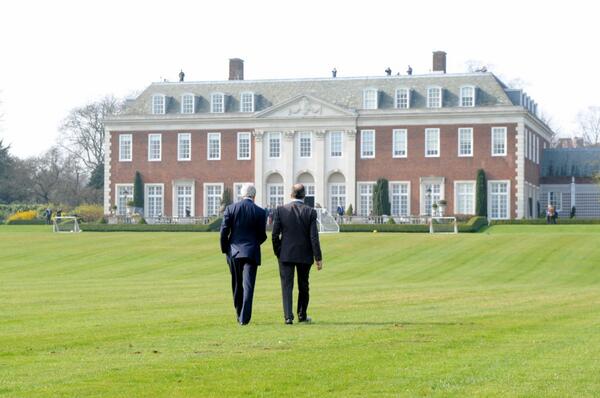 WATCH OUT FOR THAT EAGLE.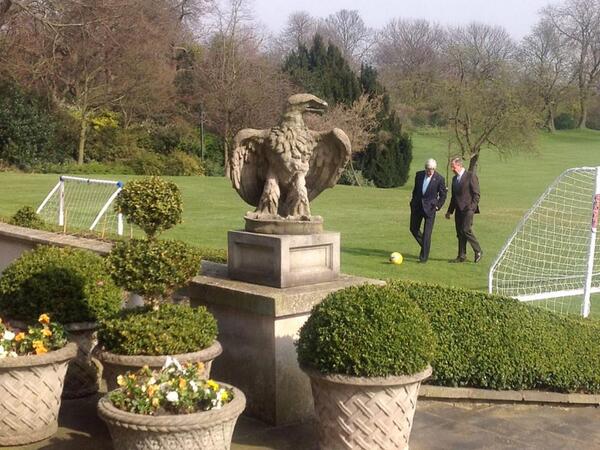 The talks have now stretched into their fourth hour.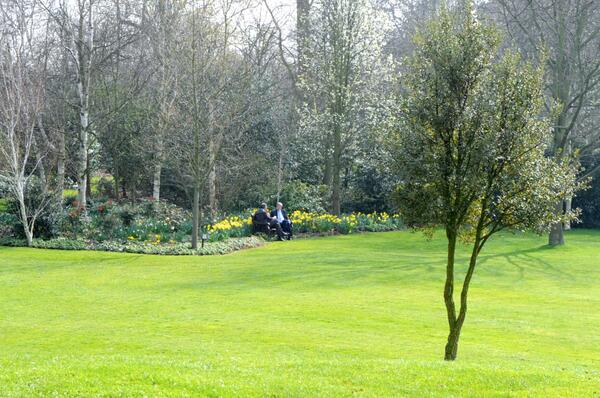 The talks come as U.S.-Russia relations have plunged to new post-Cold War lows.
Everyone eagerly awaits their outcome.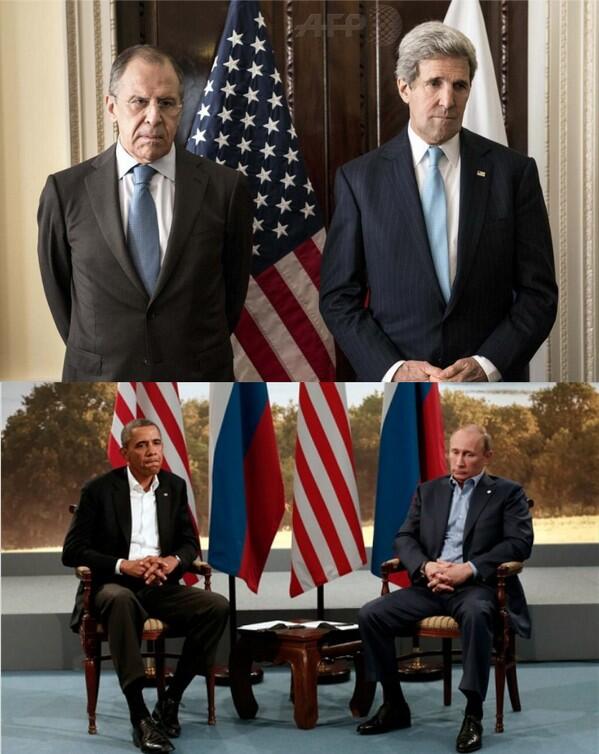 Miriam Elder is the world editor for BuzzFeed News and is based in New York. Her secure PGP fingerprint is 5B5F EC17 C20B C11F 226D 3EBE 6205 F92F AC14 DCB1
Contact Miriam Elder at miriam.elder@buzzfeed.com.
Got a confidential tip? Submit it here.