Iranian police have released the young Iranians arrested Tuesday after a video of them dancing in Tehran to Pharrell's "Happy" song went viral last month. The exact terms of their release are unclear. Police released the director days later on May 29.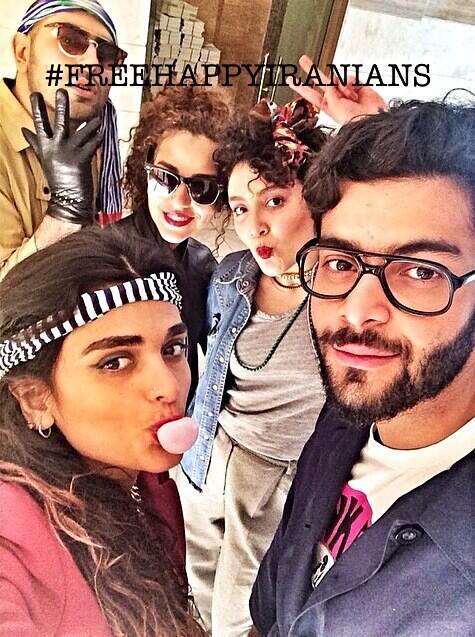 On Wednesday, one of the detained "Happy" stars posted to her Instagram announcing her release and thanking supporters.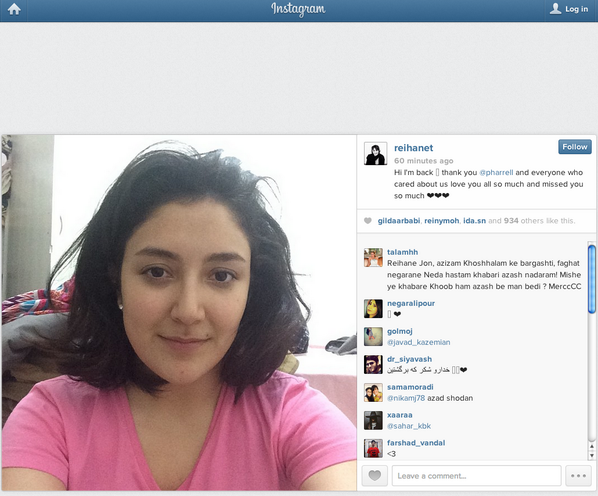 After the Tuesday arrests, Iranian police forced the youths to appear on state TV and confess to their crimes. No official charges appear to have been filed, though mixed dancing and females appearing in public without a veil are against the law in Iran.
The creators of the video made the original copy of them happily dancing on Tehran rooftops private shortly after it was posted last month. (Even so, the video received over 30,000 hits in the first four days.)
News of the arrests sparked international outrage. On Tuesday, Iran's political satirist @kambizhosseini started #FreeHappyIranians, which soon spread fast.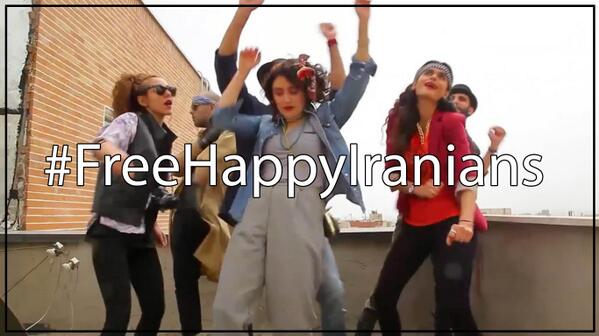 By late Tuesday night, Pharrell tweeted out his support for the arrested artists. His tweet was both retweeted and favorited over 2,000 times.
On Wednesday, a Twitter account associated with President Hassan Rouhani tweeted out what appeared to be a message of support for the them. Rouhani has frequently spoken in favor of increasing media and Internet freedoms, despite little progress.
Rouhani is currently in China, where he was "happy" to meet with the United Nations Secretary General Wednesday morning.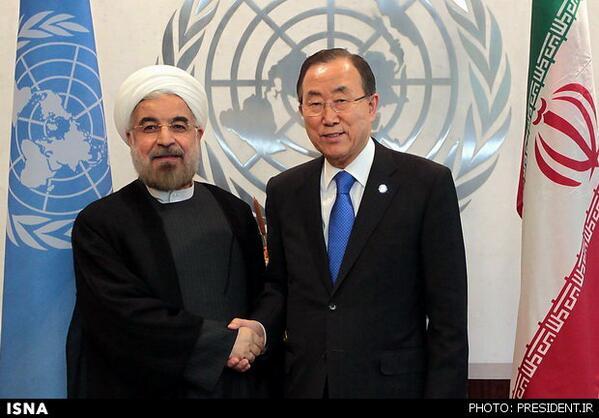 Few foreign journalists are allowed to work in Iran. New York Times correspondent Thomas Erdbrink in Iran argued via (the technically banned) Twitter that the arrests were representative of larger schisms between Rouhani and government hardliners.