1.

Via Getty Images

Via Getty Images

Via Getty Images

Via Getty Images

Via Getty Images

Via Getty Images

Via Getty Images

Via Getty Images

Via Getty Images

Via Getty Images

Via Getty Images

Via Getty Images

Via Getty Images

Via Getty Images

Via Getty Images

Via Getty Images

Via Getty Images

Via Getty Images

2.

Via Getty Images

Via Getty Images

Via Getty Images

Via Getty Images

Via Getty Images

Via Getty Images

Via Getty Images

Via Getty Images

Via Getty Images

Via Getty Images

Via Getty Images

Via Getty Images

Via Getty Images

Via Getty Images

Via Getty Images

Via Getty Images

Via Getty Images

Via Getty Images

3.

Via Nickelodeon

Via Nickelodeon

Via Nickelodeon

Via Nickelodeon

Via Nickelodeon

Via Nickelodeon

Via Nickelodeon

Via Nickelodeon

Via Nickelodeon

Via Nickelodeon

Via Nickelodeon

Via Nickelodeon

Via Nickelodeon

Via Nickelodeon

Via Nickelodeon

Via Nickelodeon

Via Nickelodeon

Via Nickelodeon

4.

Via Getty Images

Via Getty Images

Via Getty Images

Via Getty Images

Via Getty Images

Via Getty Images

Via Getty Images

Via Getty Images

Via Getty Images

Via Getty Images

Via Getty Images

Via Getty Images

Via Getty Images

Via Getty Images

Via Getty Images

Via Getty Images

Via Getty Images

Via Getty Images

5.

Via Getty Images

Via Getty Images

Via Getty Images

Via Getty Images

Via Getty Images

Via Getty Images

Via Getty Images

Via Getty Images

Via Getty Images

Via Getty Images

Via Getty Images

Via Getty Images

Via Getty Images

Via Getty Images

Via Getty Images

Via Getty Images

Via Getty Images

Via Getty Images
Answer 5 Questions And We'll Tell You Which SpongeBob Character You Are
The most important thing for you is being with your friends and having a good time. So, sometimes you forget about your responsibilities, but you know that whenever that happens, somebody will be there for you to help you out. You're a shining star wherever you go, which generally makes people like you, but once in a while there are some people who cannot stand your intense energy.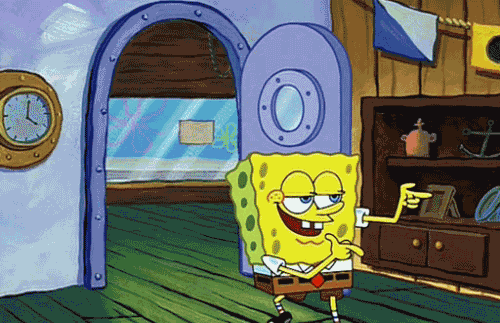 You're easily distracted. In fact, you don't know how you even ended up at this quiz. You're more interested in simple things than in luxuries. Eating, sleeping, and laughing with your friends — you don't need anything more to be happy.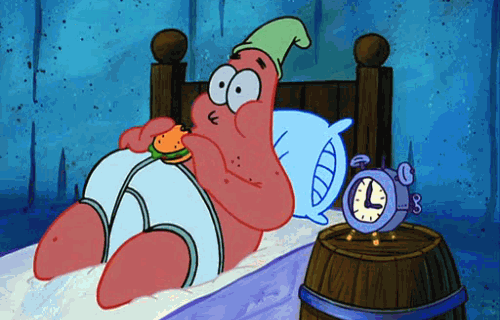 You're too lazy to do practically anything. You think you're surrounded by idiots, and it takes a lot out of you to deal with them. The best way for you to survive in society is to close yourself up in your own little world, because there's nobody you get along with better than yourself. <3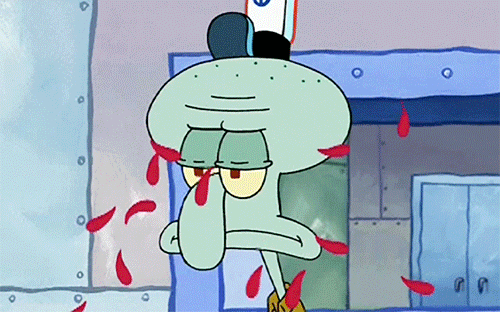 You have very clear goals and won't stop until you achieve them. You have friends and you like them...but you prefer money and comfort. Okay, so maybe you're not quite as stingy as Mr. Krabs, but if you two have one thing in common, it's that you always want to have the best.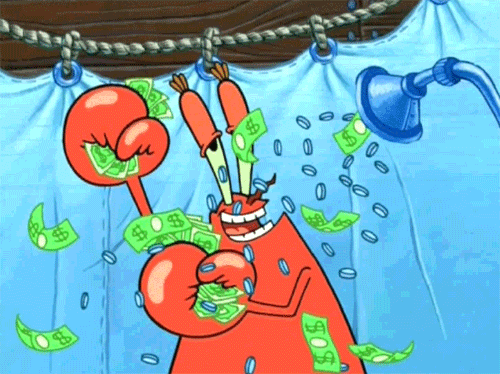 You're the perfect balance between someone who enjoys spending time with their friends and someone who enjoys spending time alone. You like to party, but you also love spending time by yourself and feeling like you have a purpose in life.
You have friends and you love them, but sometimes you have a hard time expressing it. Some people think you're kind of cold, but what they don't know is that you just can't find a way to say it. Open up your snail's heart. ;)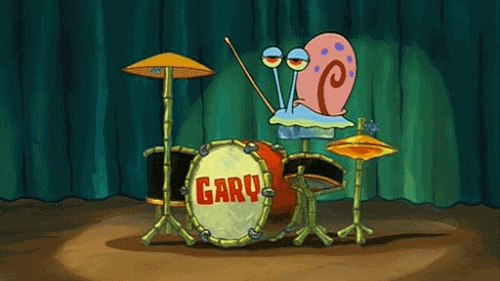 You're a little cruel and you tend to worry more about yourself than others. Your positive side is that you know exactly what you want and will never get distracted from your goals. Your not-so-positive side is that you sometimes don't even notice that there are people around you who want your friendship. Give them a chance. :)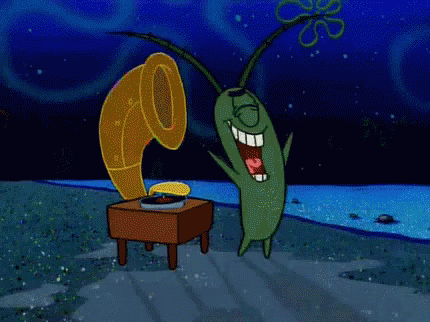 You're used to having the best luxuries, but you're also the sweetest person ever. Sometimes it can seem like a bit too much, but only for pessimistic, sour people, so whatever.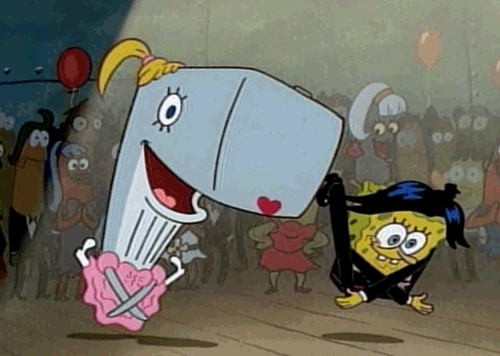 Maybe your best moment is long gone and you don't feel as energetic as you used to, but that doesn't keep you from doing what you enjoy. What you're lacking in energy, you make up for by being super cool. You're an inspiration to everybody.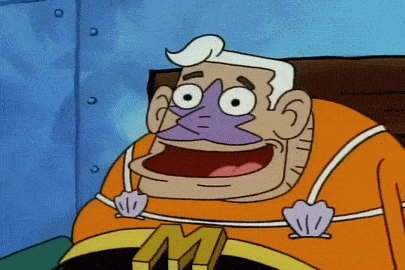 This post was translated from Spanish.