1.

MTV

Years ago in elementary school.

Where I was least expecting to meet them.

2.

The WB

Via Thinkstock

Via Thinkstock

Via Thinkstock

Via Thinkstock

Via Thinkstock

Via Thinkstock

3.

NBC

Via Universal Pictures

Via Columbia Pictures

Via Fox

Via MGM

Via Paramount Pictures

Via Universal Pictures

4.

HBO

We don't care about anything but one another.

We walk and talk for hours about everything that's been bothering us.

We plan everything we might get into while listening to music.

We laugh about whatever inside joke we have at that moment.

We watch TV in our pajamas while eating.

We go into full-on party mode and try not to worry about tomorrow.

5.

Fox

By setting a time to meet and then just take it from there.

Have our mutual friends make us all talk.

We start off rough, but in the end humor is what brings us back together.

We drink too much and get a bit too honest.

We forget that we're fighting and act like nothing ever happened.

After a big fight, we avoid one another and keep conversations light and easy.

6.

ABC

We're both so independent.

Taste in clothing, make-up, shoes...

7.

Netflix

Via Thinkstock

Via Thinkstock

Via Thinkstock

Via ebay.com

Via Thinkstock

Via Thinkstock
Which TV Besties Are Most Like You And Your Best Friend?
Your friendship seems to be mostly based on finding someone to complain about everything with. You can complain about the weather, fashion, other people, and – to a certain extent – each other. There are no secrets between the two of you, and you can really talk for hours. When you go out, you two are inseparable.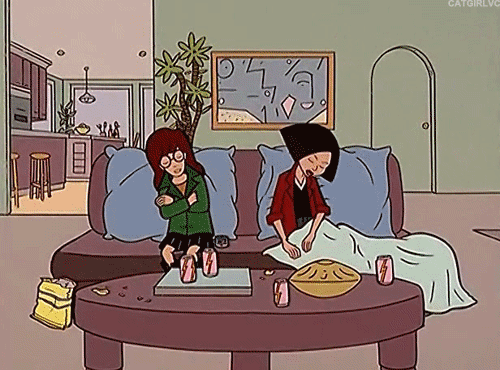 You've finally found your best friend – who just so happens to be a fun-lovin', beer-drinkin' crazy person! Your conversations are always paired with the drink that brought you two together, and they're there for you in your happiest and saddest moments. You know each other very well, since you've spent so much time together. When you've got a pint and your best friend, you don't need anything else.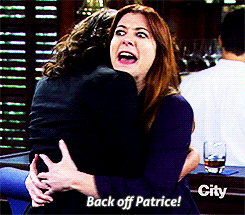 You got:

Spongebob Squarepants and Patrick
Humor is what brings you together. Ages ago it hit you that you needed someone else who just understands your unusual sense of humor. You two don't miss a beat and together you're all about letting the laughter take control. Sometimes, you don't even need to say anything and you'll break out into laughter just by looking at one another. Your life would be totally boring without them.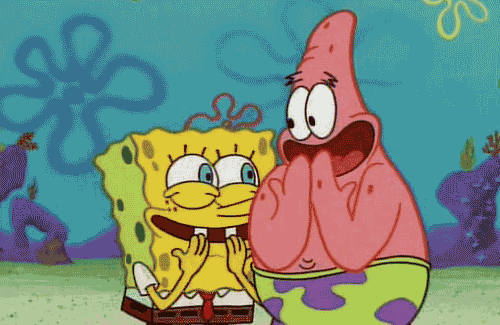 You got:

Monica and Rachel
You grew up with your best friend and part of that carries on today. You've lived through the rockiest times of your life together, and now that you've grown up a bit, you still totally get one another. You don't need to go out to parties to have fun. With food, a drink, and a good movie, you have everything you need to enjoy living.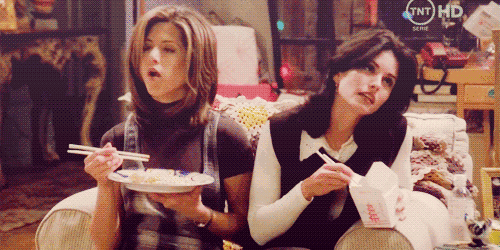 You got:

Flaca and Maritza
Music is probably what ties the two of you together the most. You love to discover things together and truly enjoy sharing things that you find with one another.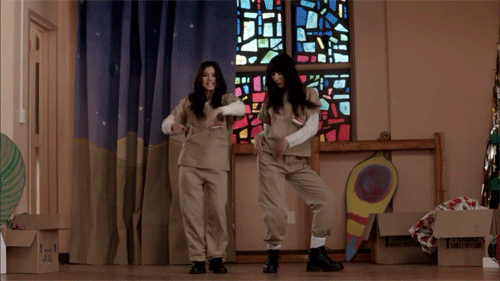 You got:

Hannah and Jessa
You and your best friend have been through a lot together, but despite that (or maybe because of it) you both know that there's nobody who loves you more. You've been through the best and worst times together, but you wouldn't have it any other way. Sure, you love to party together, but you both know that once the party is over, you'll still have each other.