Via Getty Images

Via Getty Images

Via Getty Images

Via Getty Images

Via Getty Images

Via Getty Images

Via Getty Images

Via Getty Images

Via Getty Images

Via Getty Images
This Quiz Will Reveal Your Secret Sex Talent
You got:

You're a sex marathon on legs.
It doesn't matter if you worked out already, had a super full day, or got home late from work — you ALWAYS have the energy to get in bed with someone and staying there for hours. With you, ain't no such thing as a "quickie."

You got:

You're a total sexplorer.
Every sexual encounter is a total adventure for you — it could turn into anything and everything, and there's almost nothing you won't try at least once. You love boldly going where no one's gone before, and it's a great thing. Open minds like yours are hard to ~come~ by ;).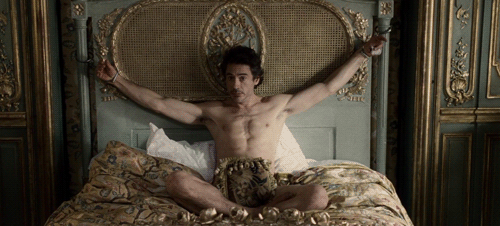 You got:

You're such a giver.
You care a lot about your partner's pleasure, and it's such a turn-on. Without ever losing sight of your own pleasure, you're able to keep an eye on the other body (bodies?) and the reactions involved. This makes you the kind of sex partner that's very hard to forget — and another reason why it's always better to give than to receive.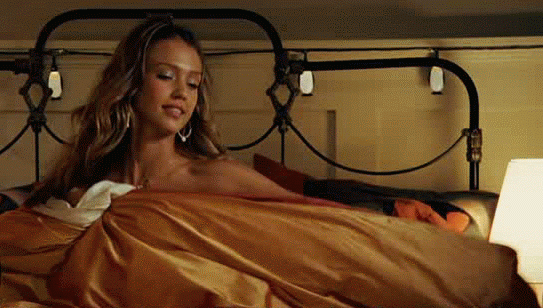 You got:

Your hands are MA-GI-CAL.
Most people assume sex is all about the P and/or the V, but you know that's narrow-minded AF. But hey, we can't all have magical hands like yours that are just so capable of making anyone melt at the slightest touch.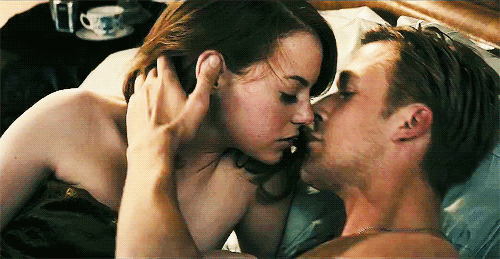 You got:

You're a firecracker of spontaneity.
Others wait for "the right moment" or "the perfect date" to get in the mood, but you have a knack for seeing the sexy in everything. As a result, your sex life is a freakin' thrill ride, and your partners should count themselves extremely lucky.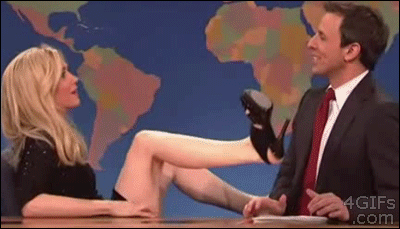 You got:

You're a great communicator.
Instead of fumbling around silent and awkward hookups, you like to get straight to the point and ask your partners what they like, how they like it and where. And it really pays off.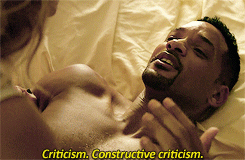 You got:

You play an excellent long game.
You know that the best sex comes from a combination fo patience, familiarity and trust. So when things don't go the way you expect right away, you ask questions, explore unconventional tactics, and prep thoroughly so that you and your partner will have a great time. Because of that, all of your sex partners remember you fondly. After all, isn't the build-up the best part?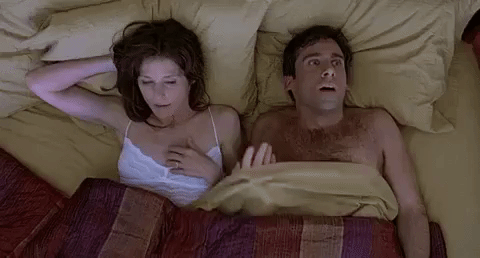 You got:

You have the best imagination.
Being with you is the most fun anyone could have, because you're either inventing super hot role-play scenarios, talking deliciously dirty or suggesting some truly wild stuff. We're very into it.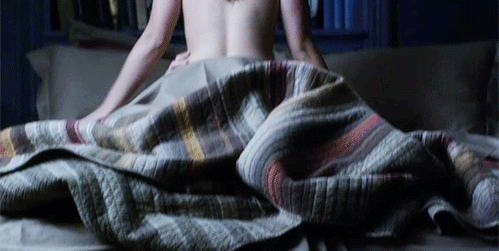 This post was translated from Spanish.